Authors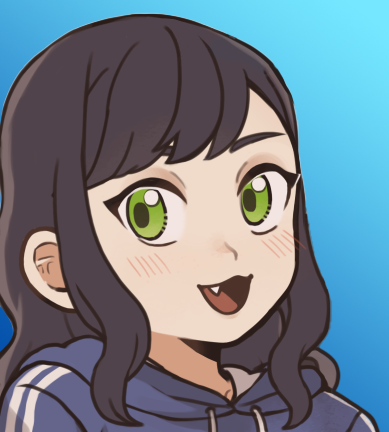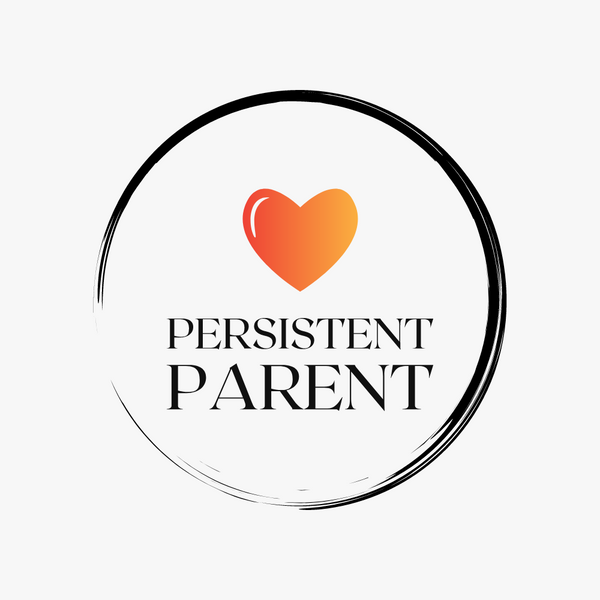 1 post
Sarah is a Midwestern mother of 3 and the owner of Persistent Parent, an online publication with the goal of creating a community of caregivers for support, advice, and recommendations.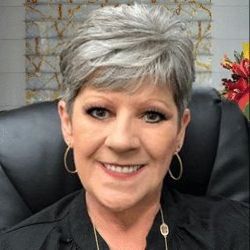 from Arkansas ∙ 1 post
Leann is a mother and grandmother who has always dreamed of living the 'Laptop Life'. She is finally doing what she loves, blogging and is confident that this business will fulfill her dreams.