Collage is a fantastic art form for artists of all skill levels.
Whether you're a novice looking to try something new or a seasoned pro looking for fresh inspiration, collage making is a great way to get your creative juices flowing.
In this article we'll give you a crash course in collage 101, covering everything from finding materials to putting the finishing touches on your masterpiece.
So, grab your scissors and glue, and let's get started making collages!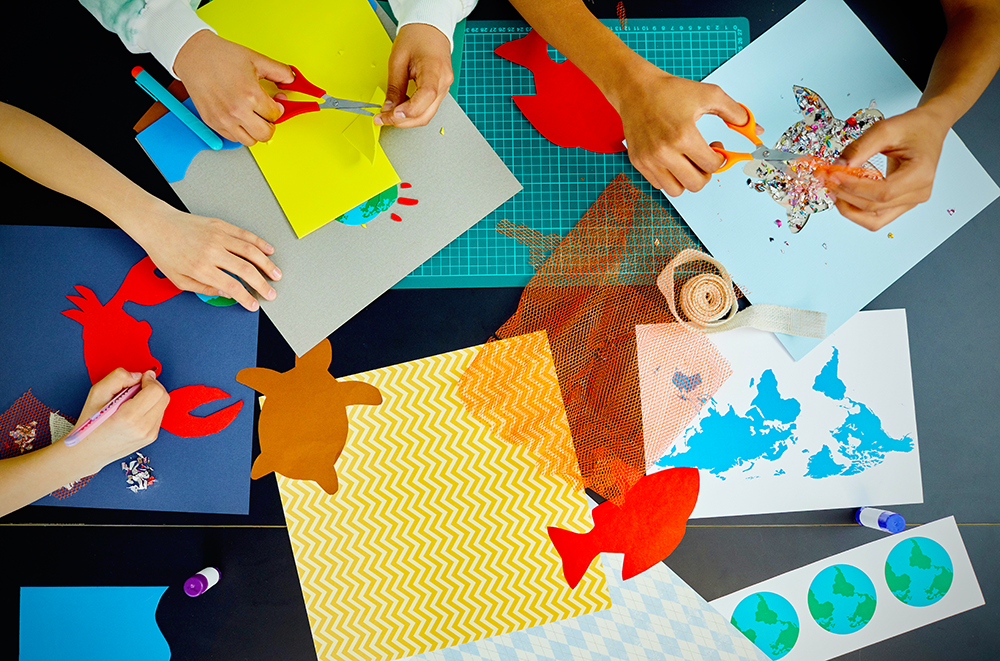 Finding Materials for Your Collage
One of the best things about collage is that you can use just about anything as material.
Old magazines, newspapers, wrapping paper, ribbon, fabric scraps—the sky's the limit!
You can use found objects and natural elements of art to produce fun collage images.
Have old artwork, such as a painting, drawing, or sculpture, lying around that you'd like to breathe new life into?
Why not repurpose it and use it in a collage?
You can even incorporate personal mementos like ticket stubs or photos into your artwork.
If you're stuck for ideas, take a stroll through your local thrift store or craft shop.
You'll be sure to find all sorts of interesting things to use in creating collages.
When gathering materials for your collage, consider both the visual and emotional impact you want your piece to have.
For example, if you're hoping to create a nostalgic feel, try using vintage newspapers or images.
Or if you want your collage to be playful and whimsical, look for colorful wrapping paper, scrapbook paper, or patterned fabric scraps.
Whatever materials you choose, make sure they speak to you on an aesthetic level.
After all, you're the artist—it's your vision that should guide your work!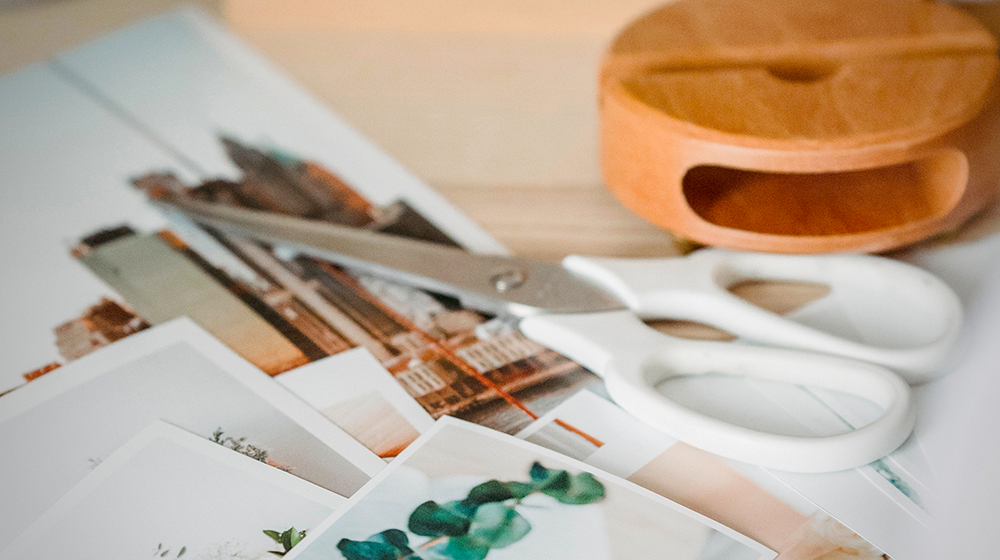 Choosing Your Adhesive
Once you've gathered all your materials, it's time to choose an adhesive.
There are a variety of adhesives available on the market, so it's important to select one that is well suited to your project.
With all the cool designs of duct tape these days, it might be tempting to use that as your adhesive of choice.
Duct tape can add a fun element to your collage, but it's not the best option if you're hoping to create a more refined piece of art because the designs can clash.
For a more polished look, try using a clear glue or gel medium.
These adhesives will allow your materials to retain their original look and feel, which is ideal if you're working with delicate papers or fabrics.
If you're working with delicate materials like tissue paper or old photographs, it's recommended using a light-duty adhesive, like Elmer's Craftbond Tacky Glue.
For heavier materials like fabric or thick paper, it's recommended using a stronger adhesive, like Mod Podge or tacky glue.
Hot glue is better for three-dimensional objects like buttons or bottle caps.
No matter what adhesive you choose, make sure to test it out on a scrap piece of paper before applying it to your collage.
This will help you get a feel for how the adhesive works and ensure that you're happy with the results.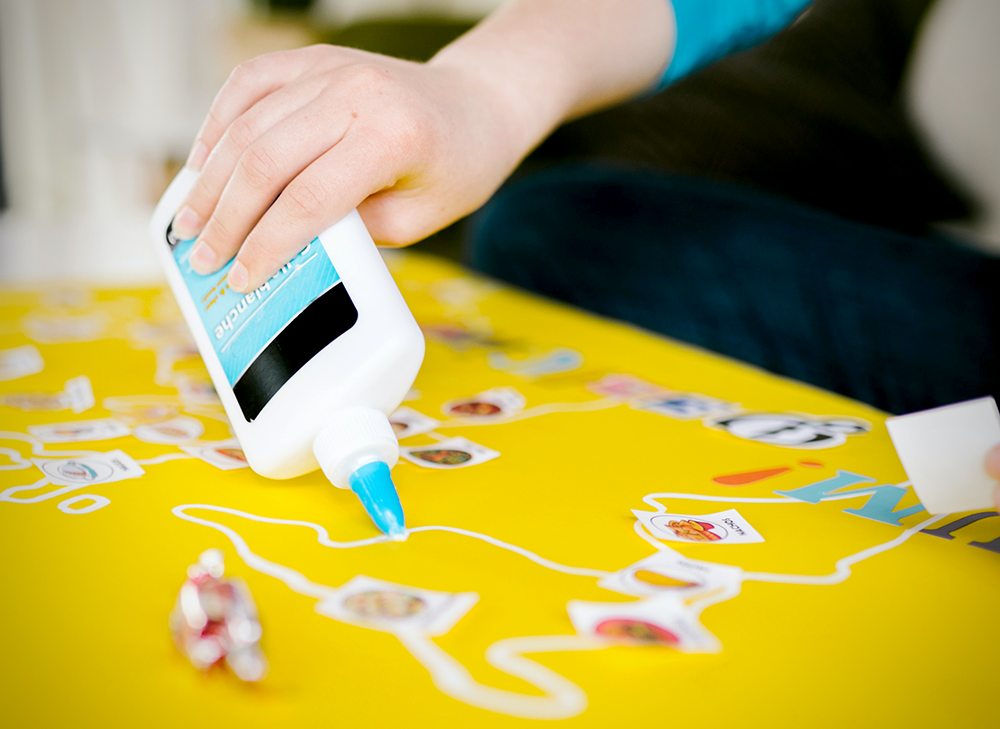 Assembling Your Collage
Once you have all your materials gathered, it's time to start putting your collage together.
The great thing about collages is that there are no rules—you can let your creativity run wild!
To get started, lay out all your materials on a flat surface and begin arranging them into different compositions.
Don't be afraid to experiment—move things around until you find an arrangement that feels right.
Once you've settled on a composition you like, start attaching your materials to a blank canvas or piece of heavy-duty paper using glue or double-sided tape.
And that's it—you're done!
Stand back and admire your handiwork—you've just created a one-of-a-kind work of art!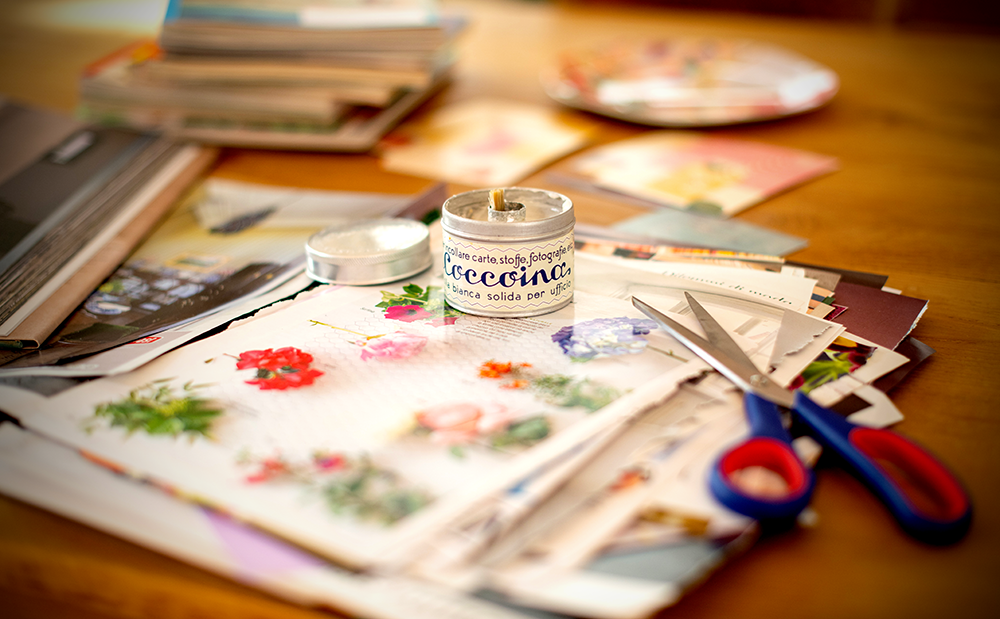 Create Some Collage Art
Collage is a great way to express your creativity and make something unique.
Enjoy gathering materials, trying new techniques, and putting the finishing touches on your artwork, and if you're looking for inspiration, there are plenty of resources available online and in libraries.
We hope this crash course in collage 101 has inspired you to give this fantastic medium a try because it is a fun and easy way to express your creativity!
Remember, there are no rules in collage- just let your imagination run wild.
And who knows?
You may just create something that's truly one-of-a-kind.
So, grab some scissors, glue, and collage materials and get started on your next masterpiece today!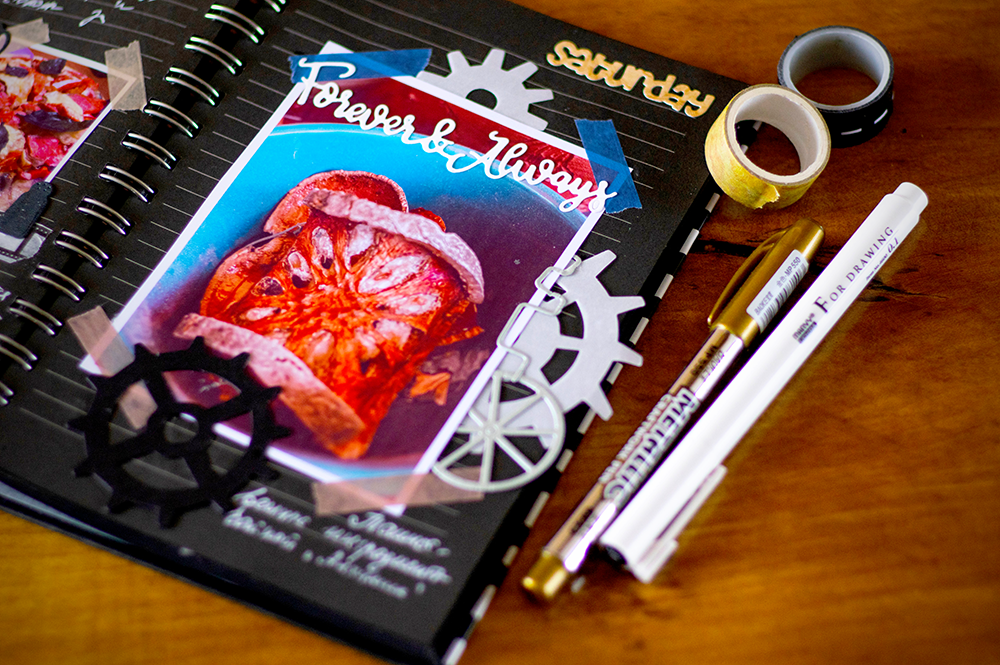 Want to dive deeper on collage basics? Lydia Rink's video has you covered!
Interested in finding some new collage art supplies?
Check out some of our other articles: