Looking for a unique, handmade gift that's sure to please?
Or maybe you just want to make your own Squishmallow because you can't resist their cuteness.
Either way, we've got you covered.
With a little time and effort, you can create your own custom Squishmallow plushie!
If you're ready to go, read on to find out how!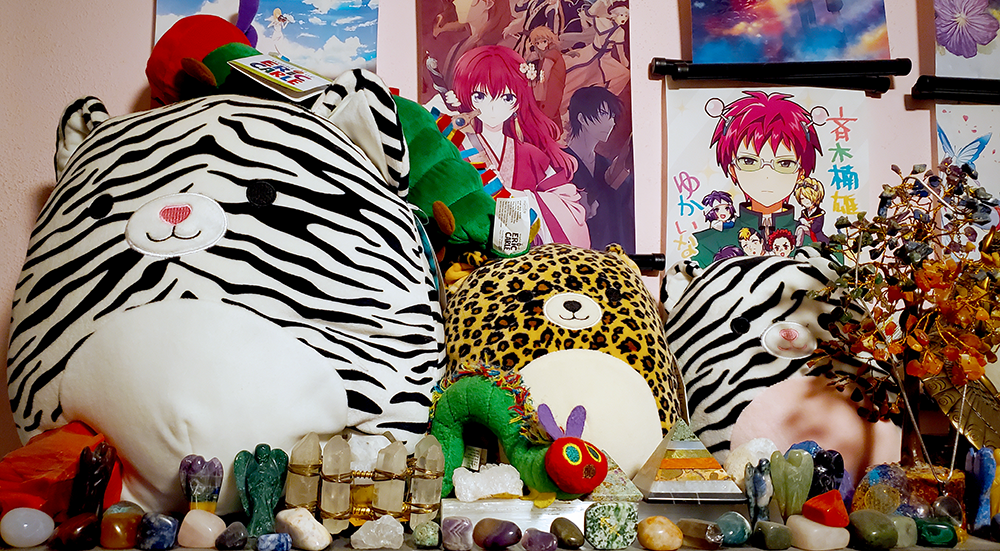 Snuggly Squishmallows
If you're looking for a super cute, trendy gift that will make you popular with kids all over the world, Squishmallows are the way to go!
These cuddly stuffed animals are made from super soft marshmallow-like material, and they come in a variety of colors and styles.
In a time when the world feels uncertain, Squishmallows offer a sense of security and comfort that anyone can appreciate.
So, if you're looking for a relevant gift that will bring a smile to someone's face, whether friend or family, Squishmallows are the perfect choice.
What's even better than a regular Squishmallow? A homemade one!
Homemade gifts provide a personal touch that store-bought gifts just can't match.
Remember that when you make a gift yourself, the recipient knows that you took the time and effort to create something special just for them.
That's what makes homemade gifts so special, so skip the Etsy search and choose to create your own DIY Squishmallow today!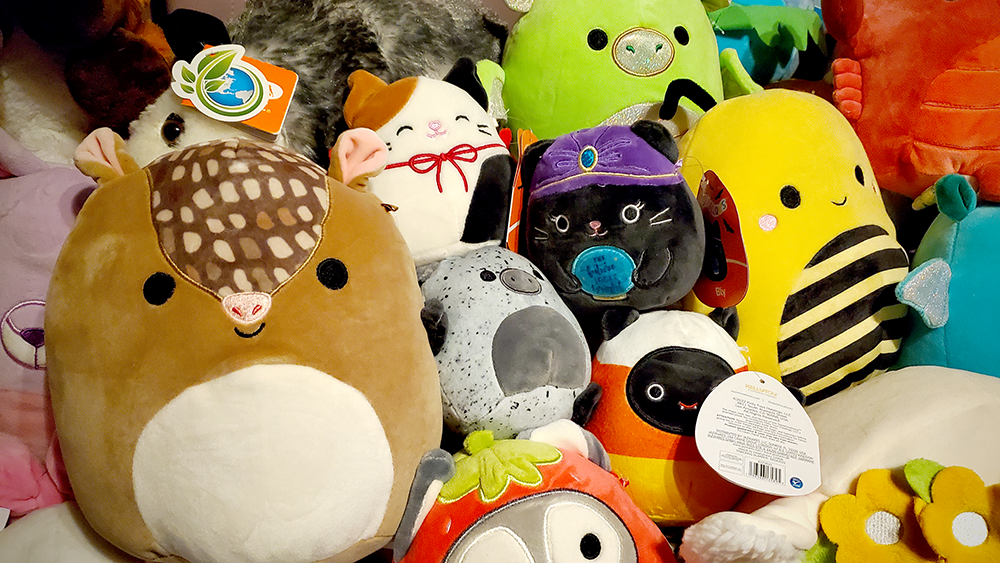 Sketching out Design and Pattern Ideas
When you're ready to start designing your Squishmallow, it can be helpful to sketch out your ideas beforehand.
Planning ahead will help you visualize what you want your Squishmallow to look like and also make the sewing process go more smoothly.
This will give you a better sense of what materials you'll need and how to put everything together.
If you're not sure where to start, there are plenty of Squishmallow plushie patterns available online.
You can also find Squishmallow clipart and templates that can be printed out and used as a guide.
Once you have an idea of what you want your Squishmallow to look like, it's time to start gathering your supplies.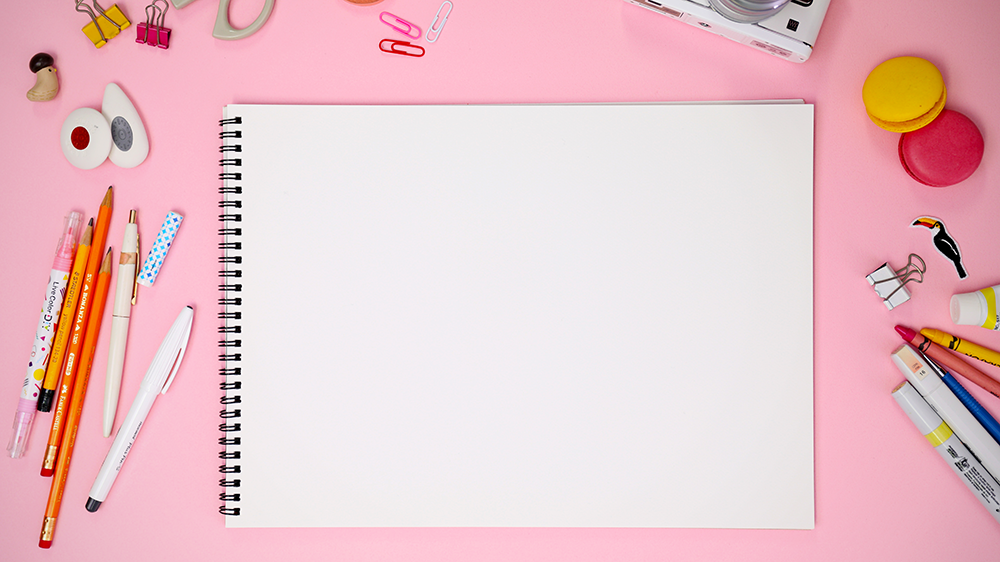 DIY Squishmallow Plushie
If you're thinking about making a Squishmallow of your own, we've got all the instructions you need.
Just follow the steps below and you'll be on your way to creating the perfect Squishmallow plushie.
What You'll Need:
1 yard of soft fabric (fleece, minky, etc.)
Polyester stuffing
Basic sewing supplies (embroidery floss/thread and needle for facial details, etc.) or sewing machine
Ruler or measuring tape
Optional: felt or other materials for details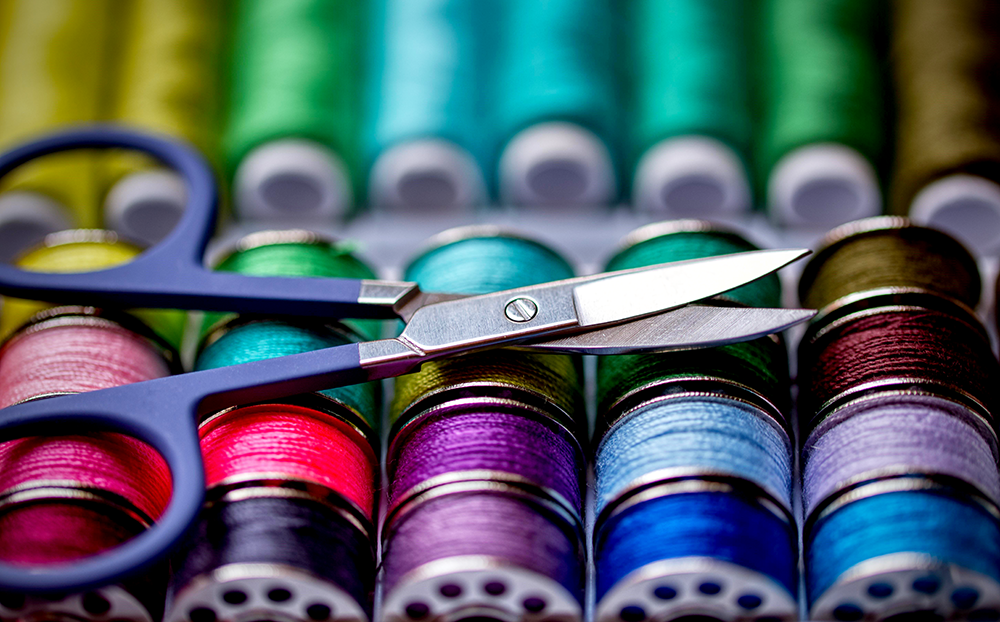 Instructions
1. Cut two pieces of fabric in the shape of an oval.
The long sides of the oval should measure about 8 inches, and the short sides should measure about 6 inches.
These will be the front and back of your Squishmallow.
2. Place the two fabric pieces together, wrong sides facing out.
Sew around the perimeter of the oval, leaving a small opening for turning and stuffing.
This is important! Make sure the opening is large enough to easily stuff your Squishmallow, but not so large that the stuffing will fall out.
3. Turn the fabric right side out and stuff with polyester stuffing until it's nice and plump.
Be mindful not to overstuff, as this can make your Squishmallow difficult to sew closed.
4. Once your Squishmallow is stuffed to your satisfaction, sew the opening closed by either hand stitching or using a sewing machine.
It can be easier to sew the opening closed if you use a ladder stitch.
5. Now it's time to add the details!
Embellish your Squishmallow with facial details, clothes, or anything else you can think of.
Felt is a great material to use for details like eyes, noses, and mouths, but you can get creative and use whatever materials you have on hand.
You can also use embroidery floss or yarn for this step, and you can add other personal details, like an embroidered name of the gift recipient.
This is your chance to really make your Squishmallow your own, so have fun with it!
6. Your Squishmallow is now complete!
Give it a big hug and enjoy.
There you have it!
With just a few supplies and a little bit of time, you can create your own custom Squishmallow plushie.
This makes for a perfect homemade gift that's sure to please anyone on your list.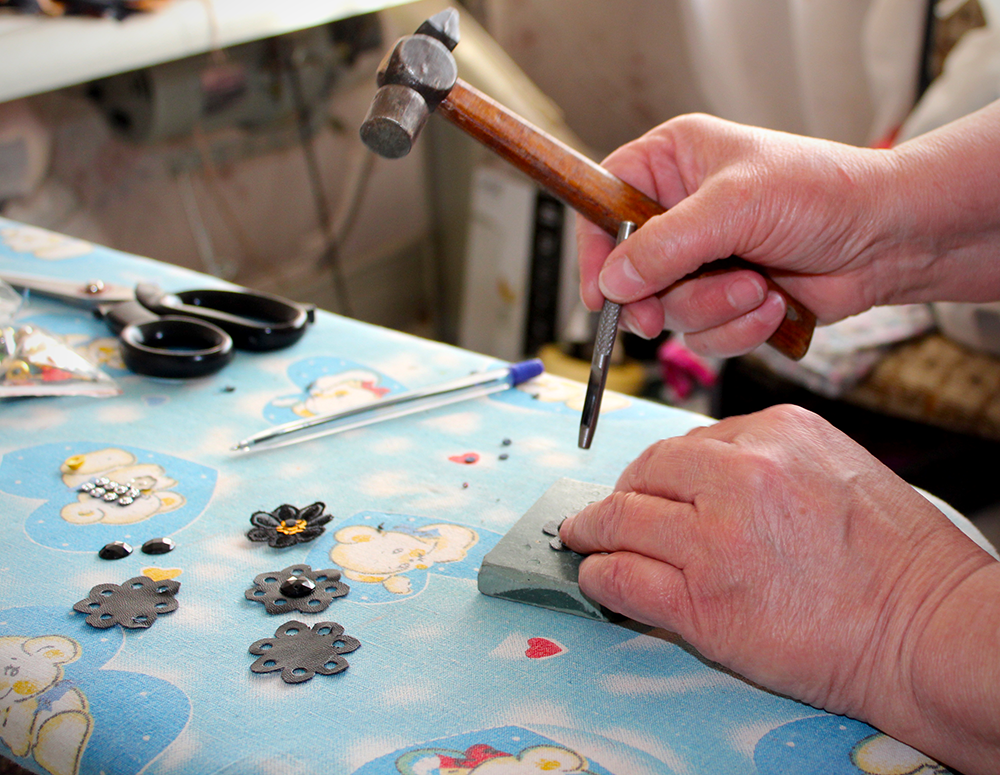 Creating Your Homemade Squishmallow Plushies
There's nothing quite like a homemade gift—especially when that gift is as huggable as a Squishmallow plushie!
With just a few supplies and some simple sewing skills, you can produce your own custom Squishmallow that's sure to please any child (or child at heart).
Share the gift based on true love with the experience of homemade things this holiday season!
So, what are you waiting for?
Get creative, have fun, and start your own Squishmallow plushie today!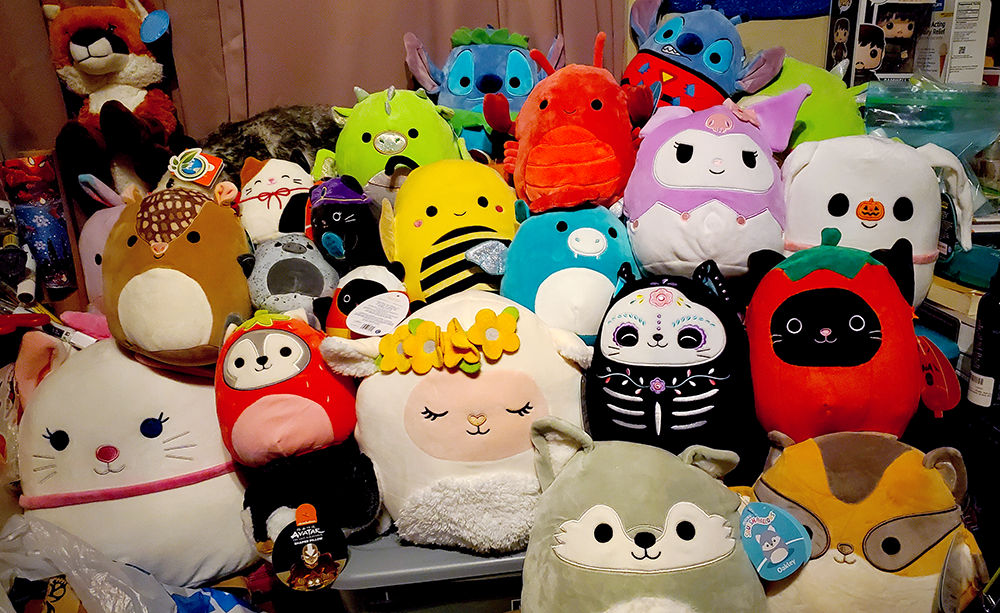 Interested in growing your Squishmallow collection or finding great gifts for your loved ones? Make sure to check out the best Hello Kitty and Baby Yoda Squishmallows over on Feedback Finds!
If you want to improve your craft and watch awesome YouTube content on how to make your own easy Squishmallow plush, check out this video from Let's MAKE It Academy!
Want even more content about creativity and art?
Be sure to check out all of our creative chronicles!
If you need some sewing supplies to create your new Squishmallow, check out some of our other articles:
Interested in sewing?
Check out some of our other articles: