Craving a place to find high-quality, ethically made spiritual supplies?
Look no further than Tamed Wild!
They believe in ancient wisdom, earth medicine, intentional living, and everyday magic.
Their mission is to support small makers and creators by providing quality products and resources you need to hone your craft and your sacred space needs to bloom.
From crystals, grids, candles, and teas to tarot decks, spiritual books, gift sets, and more, Tamed Wild has something for everyone.
Their selection of products is something you can feel good about what you're receiving, and best of all, it's made with love.
Whether you're looking for traditional smudge sticks or something to give your practice some modern flair, Tamed Wild has it all.
By providing high-quality, spiritual products they are helping people find a deeper connection to their craft and most importantly, to themselves.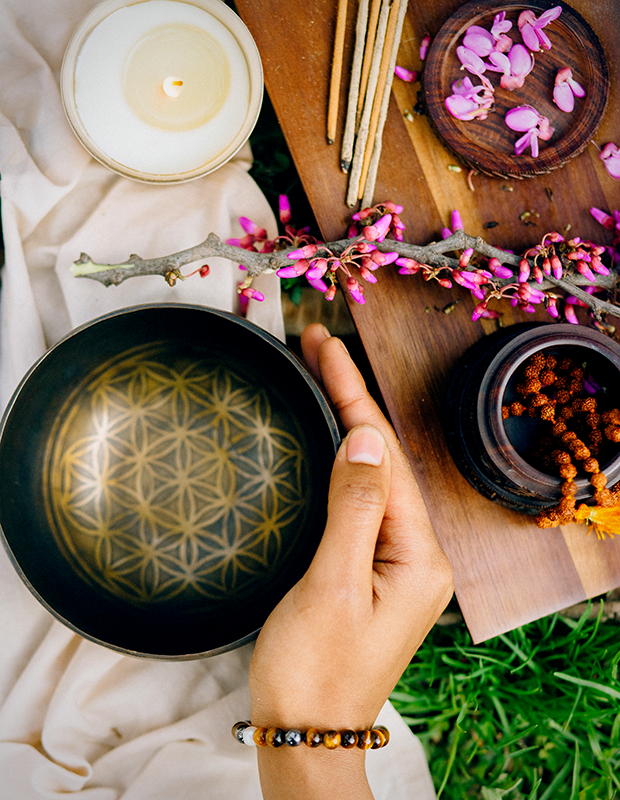 Tamed Wild Backstory
Founded on the belief of ancient herbal remedies, these remedies have the power to heal not only the body but also the soul.
Embodying the belief that Mother Earth provides is all we need to live happy and healthy lives, Tamed Wild emphasizes the importance and love for old world traditions and rituals as well as self care and spiritual growth.
As of fall 2020, Tamed Wild herbs and teas are both certified organic and kosher.
They truly believe that the quality of their products is a direct reflection of the quality of our lives.
Tamed Wild embodies unconditional love for Mother Gaia and all of her inhabitants.
Their selection of spiritual items is second to none, and they are committed to providing the highest quality products and customer service.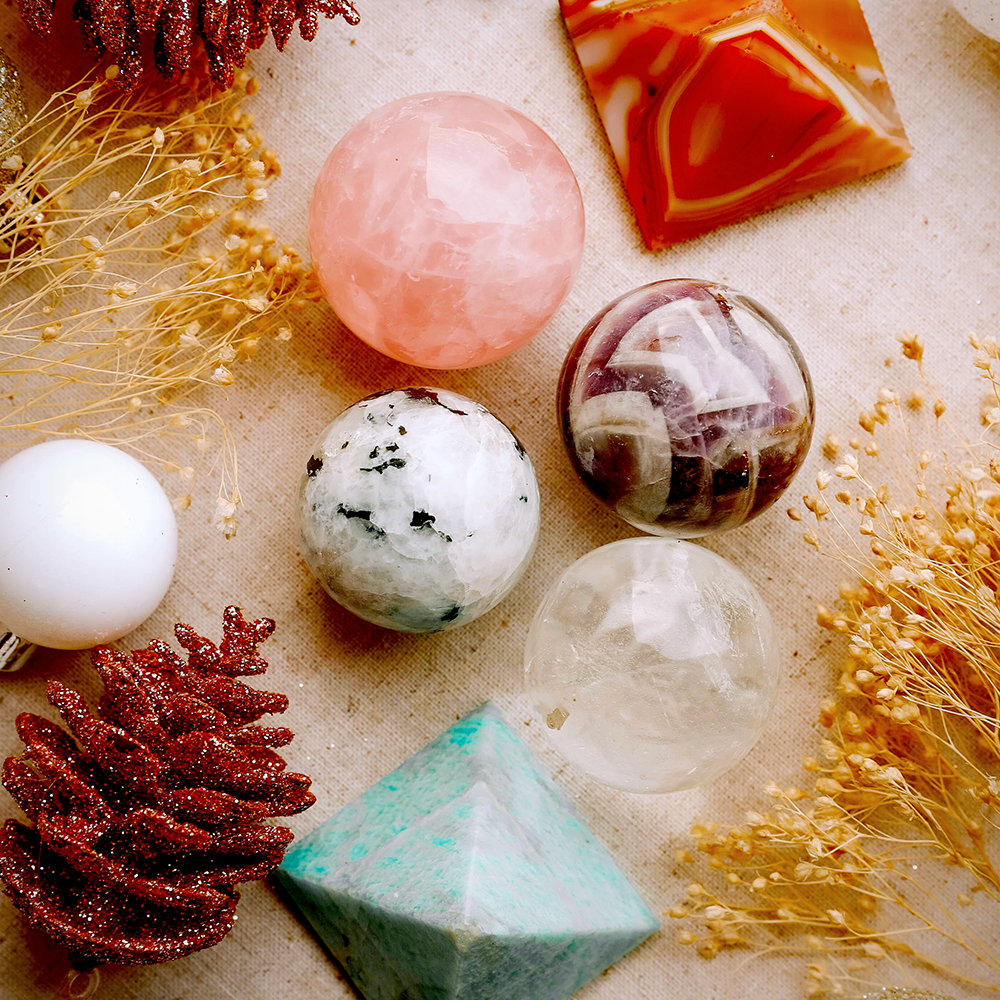 Paying It Forward and Giving Back to Mother Earth
Tamed Wild and their staff believe in the importance of giving back and paying it forward.
For every item purchased, a portion of your purchase goes to the global reforestation project, helping to preserve our planet for future generations.
Our ancestors laid the ground work for our generation, and Tamed Wild is proud to continue their work by partnering with the American Forests Fund.
"American Forests has been restoring forests for more than 140 years. And, while we may be the oldest national conservation organization, our work today is more important than ever. Since 1990 alone, we have planted nearly 60 million trees in forest restoration projects in all 50 states. We have also worked in dozens of cities across America, expanding tree canopy and improving the quality of life for residents.
Together, these projects recover hundreds of thousands of acres of wildlife habitat, safeguard vital watersheds, absorb millions of tons of greenhouse gases and protect some of the most stunning landscapes in America. At the same time, we are using trees and greenspace to make our communities more sustainable, beautiful and livable."
This cause is near and dear to the heart of Tamed Wild and their proud to join forces with their customers to make a difference!
They believe that Gaia and Mother Earth should be at the center of everything we do, and they are proud to be able to help preserve this planet for future generations.
Shopping with Tamed Wild today allows you to support our planet while discovering the power of spiritual living.
You won't regret it, so know you are making a difference in the world!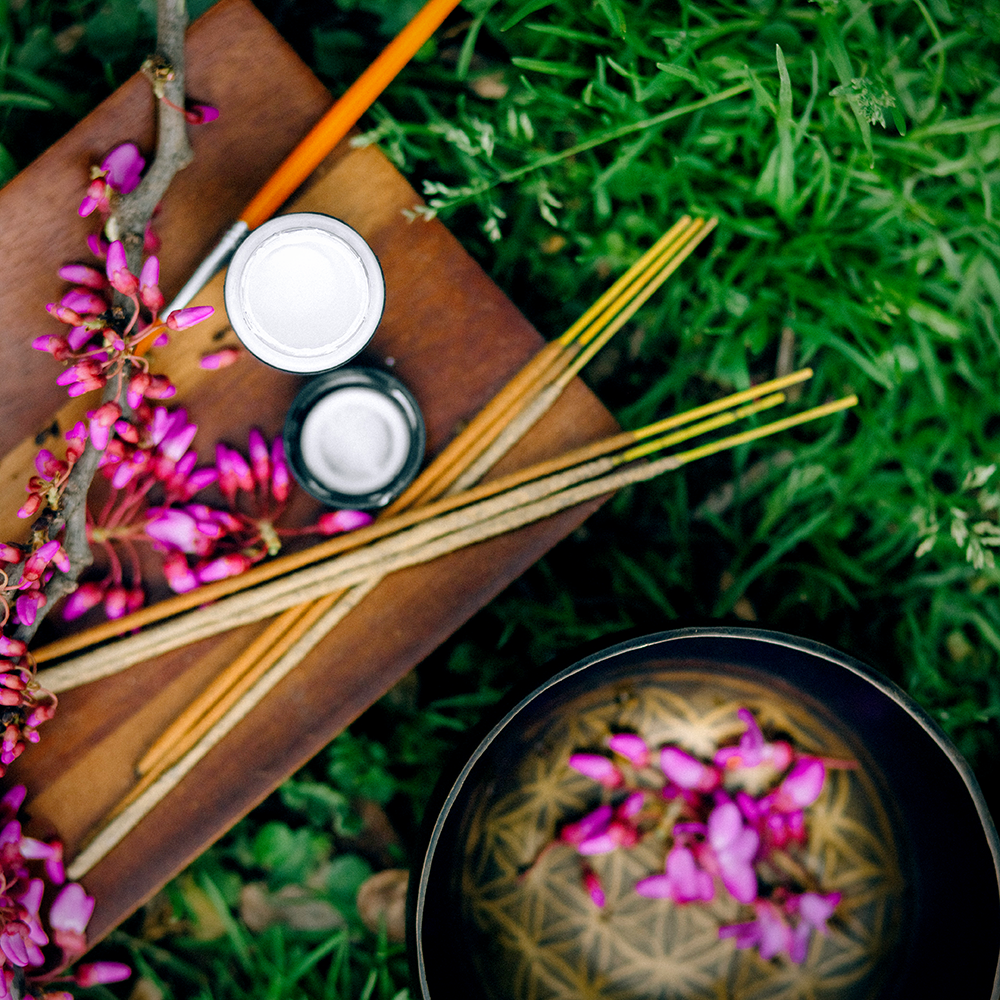 Your New Favorite Spiritual Shop
Believing in the power of magic, all of their products are handcrafted with intention.
Tamed Wild helps equip you with the resources you need for any ritual and emphasizes that the true magic is inside of you!
So, why not shop with Tamed Wild?
They offer quality products, amazing customer service and a commitment to the environment, as well as ethical sourcing and manufacturing.
This is the perfect place to find what you need for your spiritual practice and make a difference in the world!
If you're ready to take your spiritual practice to the next level, you've come to the right place.
No matter what type of herbs, teas, essential oils, crystals, and spiritual items you're looking for, Tamed Wild has something perfect for you.
Join the mission today, and let Tamed Wild take you on a journey of spiritual growth!
Your inner power awaits.
Step into the wild and start your transformation today.
Your future self will thank you for it!
So, come on in, browse their amazing selection of spiritual tools and supplies, and join the mission to keep our planet beautiful!
Together we can make a difference!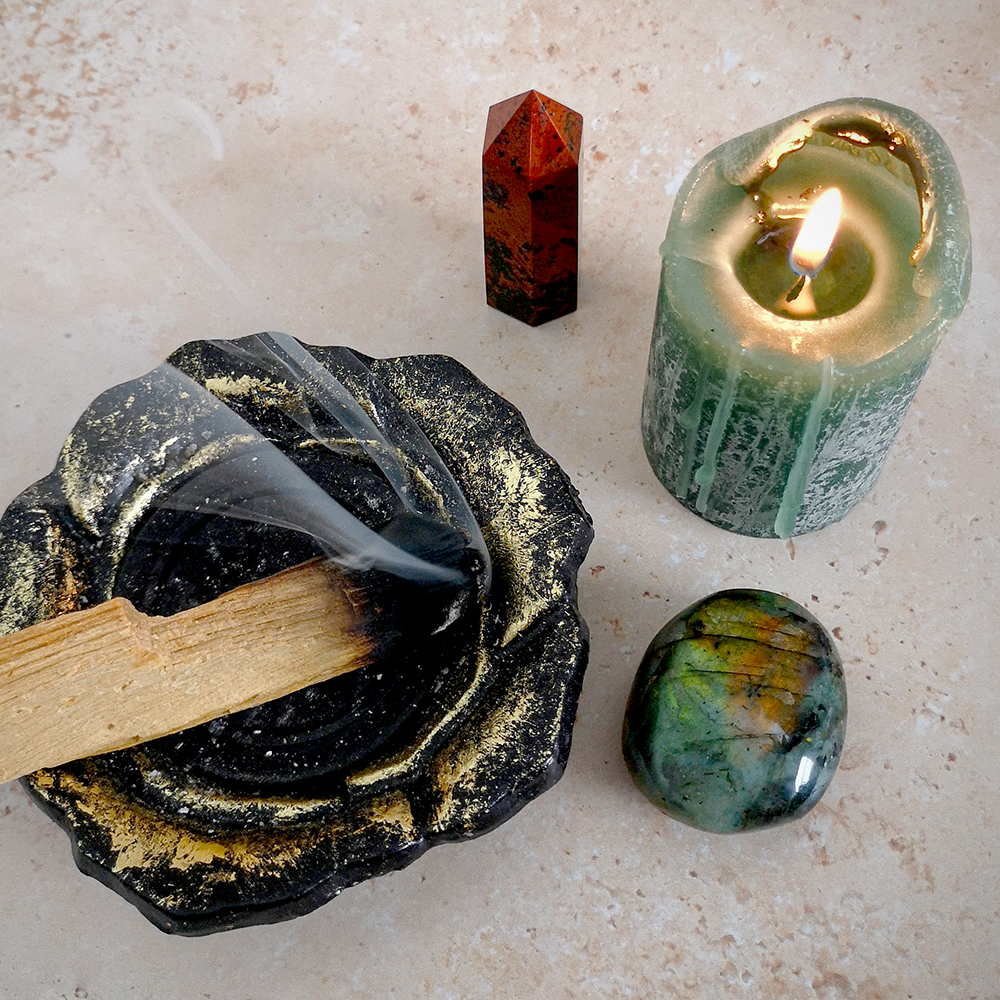 Want to learn more about what Tamed Wild has to offer? Check out their amazing Podcasts!
Interested in learning more about spirituality? Check out The School of Life's video!
Want even more content about creativity and art?
Be sure to check out all of our creative chronicles!
Interested in spirituality?
Check out some of our other awesome articles:
-Crystals and intention setting