Are you interested in cosplaying, but don't know where to start?
Or maybe you have some costumes under your belt, but you're looking for ways to take them to the next level.
Whether you're a seasoned artist or a cosplay newbie, there's always room for improvement!
Here are five cosplay tips for making costumes and cosplay projects!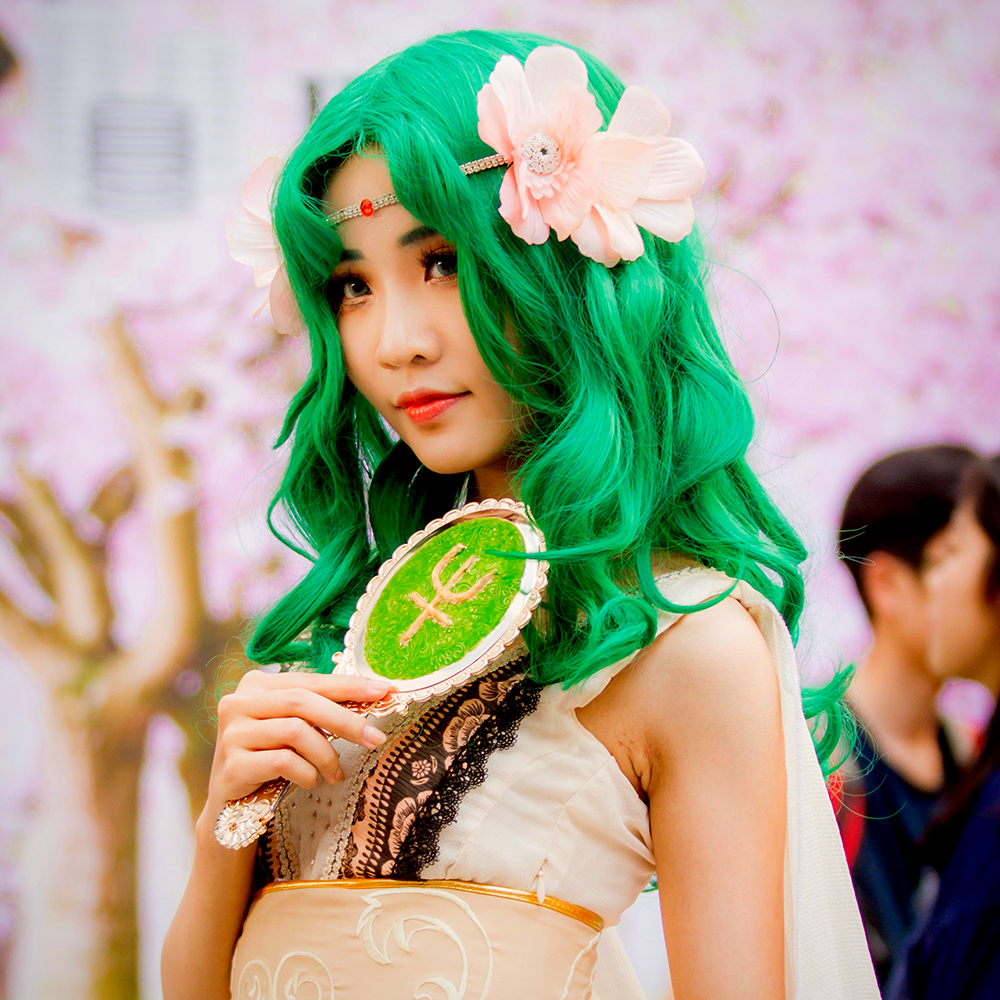 What is Cosplay?
First, let's define what cosplay is.
Cosplay is a form of art that combines costuming and role-playing to create a character from a movie, TV show, comic book, video game, or even original character designs.
Anime characters and Sci-fi characters are cosplay favorites!
While cosplayers often create handmade costumes and accessories to make their characters come to life, they may also purchase pre-made costumes to save time.
No matter how you choose to create your costume, the goal is to stay true to the character and make it look as close to the original design as possible.
Many cosplayers wear these costumes at conventions or other events like photo shoots.
However, some cosplayers also wear their costumes around town on a daily basis.
Now that you know what cosplay is and why people do it, let's look at five tips for creating incredible costumes for cosplay!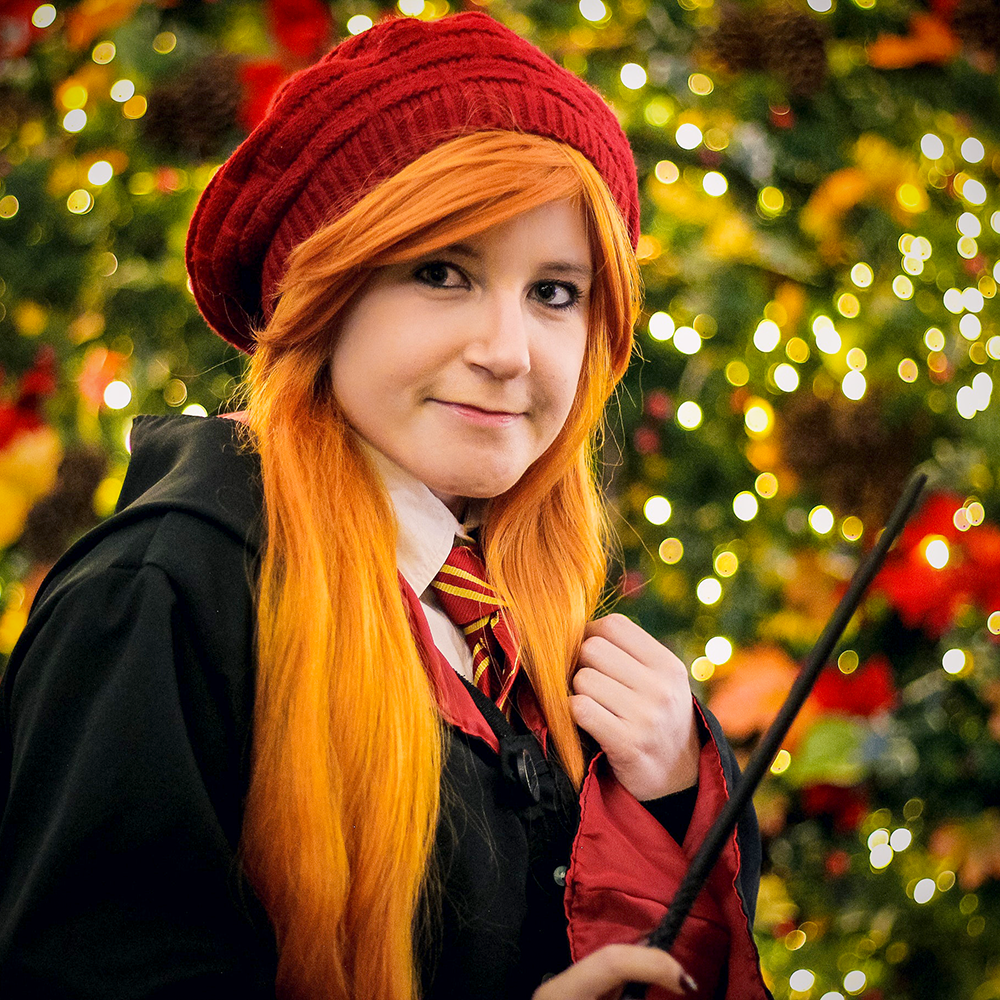 1. Do Your Research!
Before you start making your costume, the first step to any great cosplay is to do your research.
You need to pick a character that you love and then learn everything you can about them.
What kind of clothes do they wear?
What is their hairstyle?
Do they use weapons or iconic accessories?
What kind of facial expressions do they make?
The more research you do and the more you know about your character, the better your cosplay will be.
If possible, look for pictures of the character in a few poses and get a feel for the way they move and express themselves; whether it's official character art or fan art, these different poses can help you nail your costume design and help you select sewing patterns!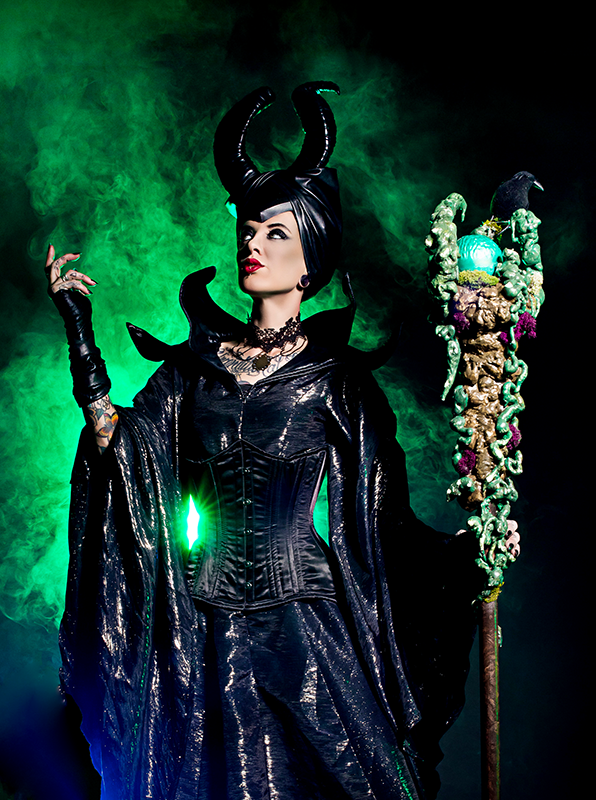 2. Start with a Sketch
Once you know everything there is to know about your character, it's time to start sketching out your costume.
A sketch will help you visualize what your cosplay will look like and it will also help you plan out the construction of your costume.
If you can, use a mannequin or friend to help get the proportions right.
You don't have to make your sketch perfect, just sketch out the basics.
Even if you're not confident in your artistic abilities, a simple sketch can go a long way!
If you have artistic friends or colleagues, you can even ask them to help you with the sketching process.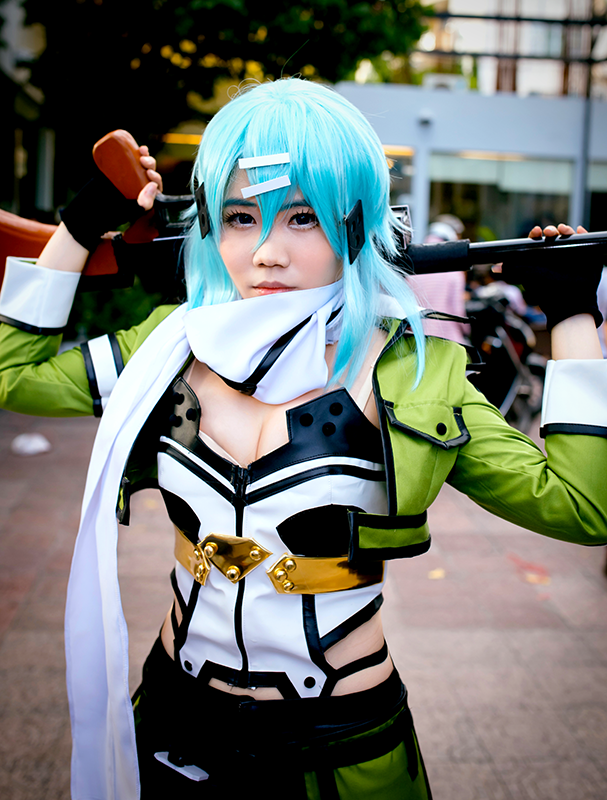 3. Use Quality Cosplay Materials
When it comes to cosplay, quality materials are key!
It's better to spend a little extra money on high-quality materials than to try and save money by using low-quality materials.
Your costume will look better and last longer if you use high-quality materials; cheap wigs and materials won't do you any favors in the long run.
Also, make sure you use materials that are appropriate and accurate for your character.
For example, if your character wears leather armor or a metal helmet, your costume will look better if you match material types.
If you're making armor or props, use quality materials that are lightweight and durable, so they won't break easily.
You can visit a cosplay shop, browse online, or go all out an create your own!
Don't be afraid to get creative, either!
Cosplay isn't just about having the right materials, it's also about being creative and thinking outside of the box.
For example, if you're making a costume out of fabric, consider using unexpected materials like vinyl, pleather, or even foam; EVA foam is a cosplayer favorite.
At the end of the day, the most important thing is that you're happy with your cosplay outfit, so make sure that it's comfortable while looking accurate.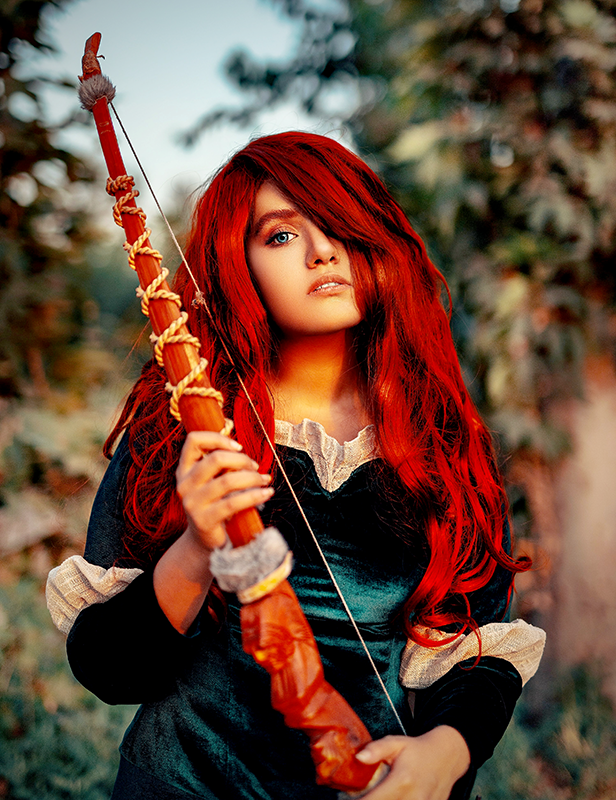 4. Seek Out Professional Help
If you're really struggling to make your cosplay costume, seek out professional help!
There are plenty of talented artists out there in the cosplay community who would love to help you realize your vision.
You can find professional help by asking around at local conventions or by searching online for cosplay forums and communities.
Not only can professionals help you make your costume, but they can also give you advice and tips for improving it, so don't be afraid to ask other cosplayers for guidance!
These professionals are experts when it comes to paying attention to details!
When it comes to cosplay, the devil is in the details!
If you want your costume to be perfect, you need to pay attention to the small things.
Things like stitching, trimming, and painting can take your costume from good to great!
So, be sure to take your time and give yourself plenty of time to make adjustments and improvements.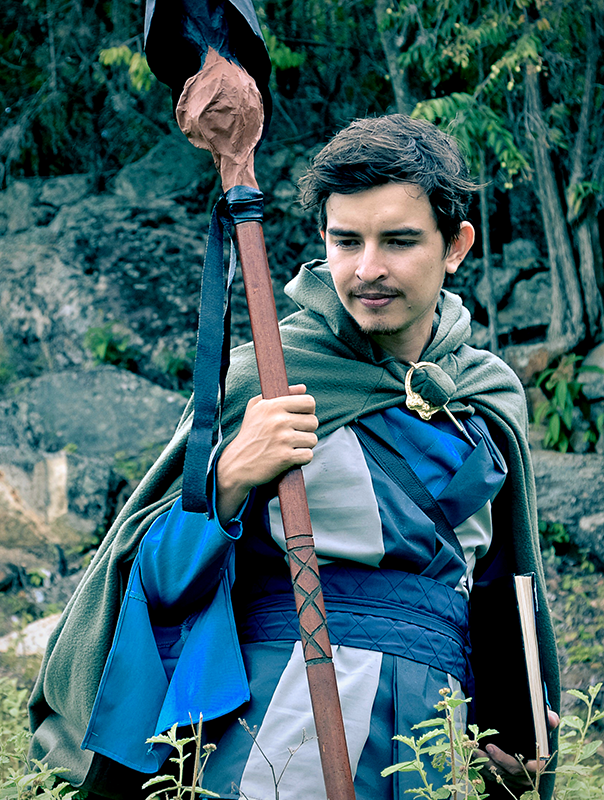 5. Have Fun!
Once you have the basics of your costume complete, it's time to add some accessories, props, and cosplay makeup to really bring your character to life.
This is where you can really have some fun with your cosplay!
Don't be afraid to experiment with new techniques or use unusual materials.
Whether you use natural hair and hair dye or create your own wig with a sewing machine for your character's hair, be sure to have fun and explore your creativity.
At the end of the day, you want your cosplay to be something you are proud of and that you enjoy wearing.
Remember, cosplay and the costume making process are about having fun and expressing yourself, so make sure to enjoy the process!
Don't get too stressed out if things don't go perfectly – chances are, no one will even notice the small details that you're stressing about.
Just have fun with it and enjoy the creative process!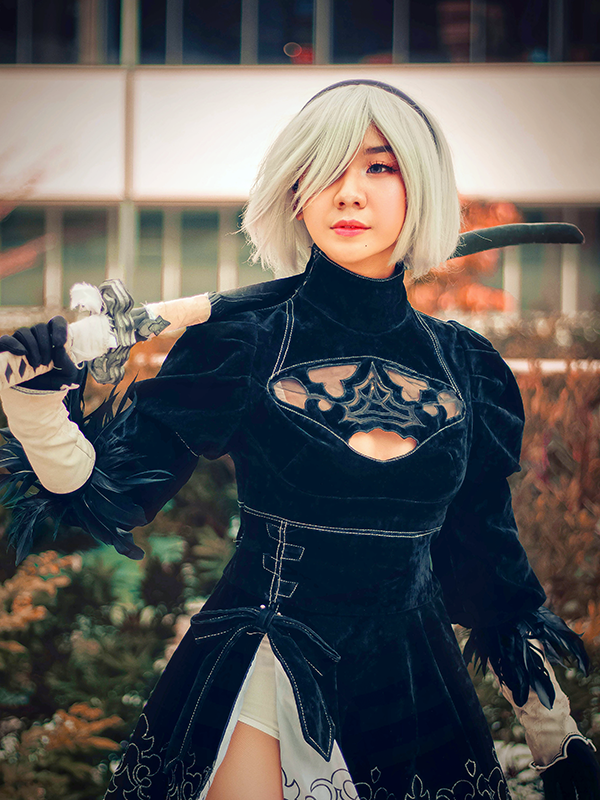 Creating Awesome Cosplay
Cosplay is a fun and creative way to express yourself.
It can be daunting at first, but with some research, sketching, quality materials, and a bit of professional help, you can create an amazing costume that will make you feel like the star of any anime convention, show, or event!
We hope you found these tips for creating amazing costumes helpful!
Remember, the most important thing is to have fun with it!
Cosplay is all about expressing your love for a character so make sure to enjoy the journey as well as the destination.
So, go out there and get creative!
You never know what unique cosplay costume you might come up with.
Thanks for reading and happy cosplaying!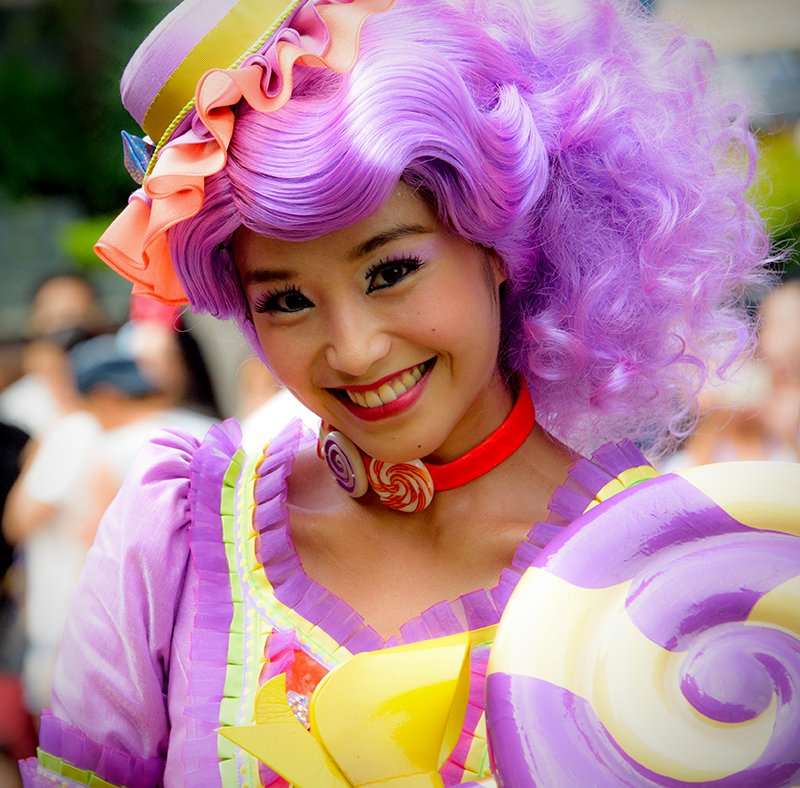 Interested in learning more tips for cosplay? Check out KaumiCosplay's video!
Want even more content about creativity and art?
Be sure to check out all of our creative chronicles!
Want to start cosplaying?
Check out some of our other articles: