You've seen them at comic conventions and pop culture events: people dressed up as their favorite characters from movies, TV shows, video games, and more.
They're called cosplayers, and they love to show off their creativity and craftsmanship by putting together intricate costumes and bringing their favorite characters to life.
If you're thinking about getting into cosplay but don't know where to start, this blog post is for you!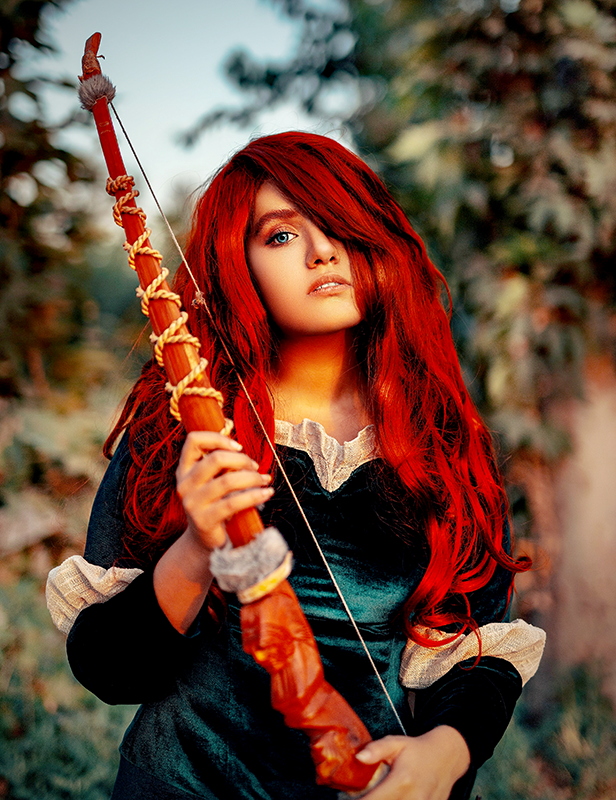 What is Cosplay?
Cosplay is a combination of the words "costume" and "play."
Costume play, fan costuming, or cosplay, is a hobby that involves buying or creating your own costumes inspired by characters from pop culture sources like movies, TV shows, video games, comics, and more.
Cosplayers often wear their costumes to comic conventions and other fan events, where they participate in competitions, take photos, and meet other fans.
Cosplay outfits can range from store-bought to intricately hand-made and assembled, and these costumes can be as simple or as complex as the cosplayer desires.
Some cosplayers even make a living off of their hobby by creating and selling costumes, props, and other cosplay-related items.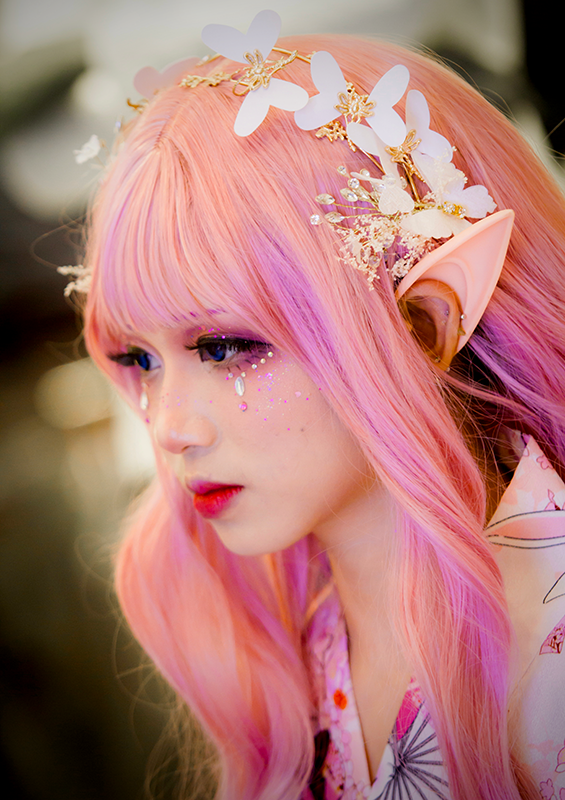 Why Do People Do Cosplay?
People get into cosplay for all sorts of reasons.
Some people do it because they love to sew and create things with their hands.
Others do it because they love dressing up and being someone else for a day.
Cosplay is a great way to show your passion; cosplayers love the characters they're cosplaying as and want to show their fandom in a creative way.
Then there are some people who cosplay because they love the attention they get from others when they're in costume.
Some cosplayers love putting their own creative spin on a fictional character, so it's always fun to see what people do with new cosplay!
No matter what your reason is for wanting to try cosplay, there's a place for you in the cosplay community!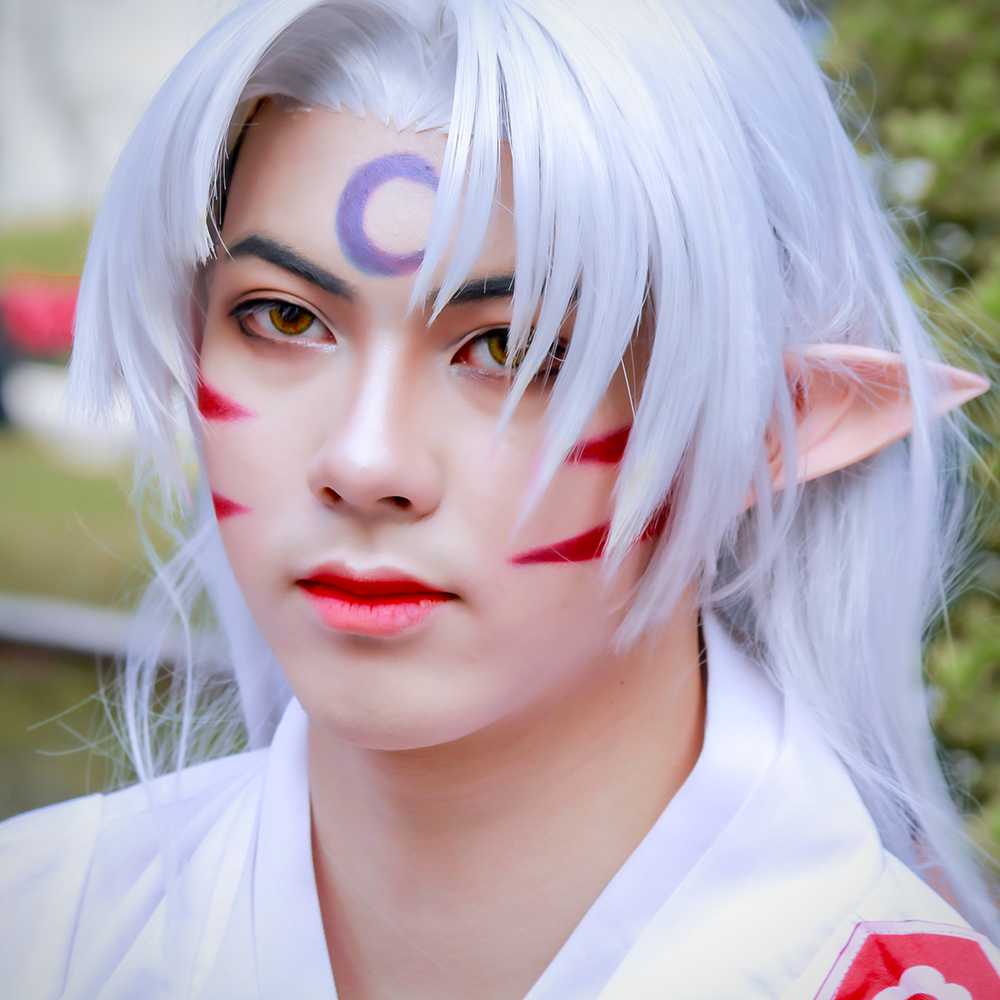 How Do I Get Started in Cosplay?
The best way to get started in cosplay is to start small.
Many cosplayers enjoying assembling elaborate costume pieces and putting their own twist and flair into the design, but you don't have to go all out on your first cosplay.
Don't try to tackle a complicated costume right away—instead, most cosplayers start with something simple that you can put together with items you already have or that you can easily buy online or at a local store.
Using what you already have is often referred to as "closet cosplay," and it's perfectly fine to create a costume based off your skill level.
Once you've got a handle on the basics of cosplay construction, you can start working on more complex projects.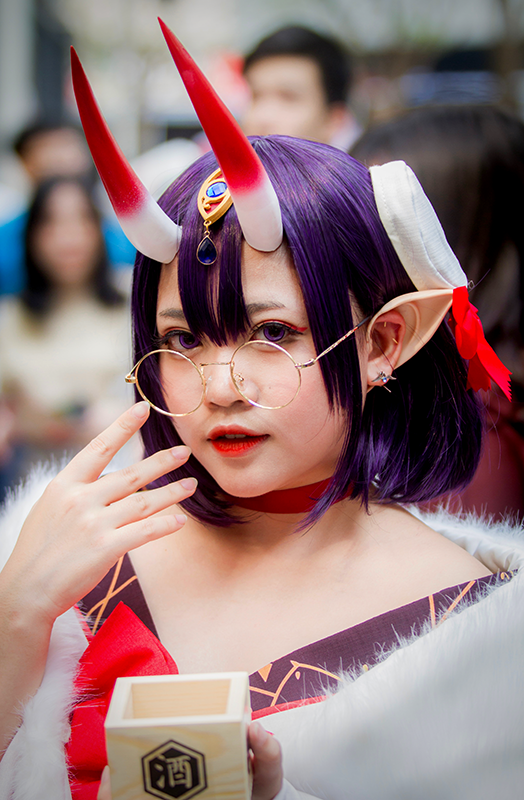 Starter Cosplay Ideas
One of the great things about cosplay is that there are no rules—you can cosplay as any character you want, no matter what fandom they come from.
Have a favorite book, game, TV, movie, or anime series?
Why not start by cosplaying a character from that?
Not sure where to start?
Here are some quick and easy starter cosplay ideas:
A simple character from a movie or TV show, like Harry Potter, Eleven from Stranger Things, or Rey from Star Wars
A character with a recognizable outfit but not too many complicated details, like Harley Quinn, Joker, Deadpool, or Spider-Man
A classic character that's easy to put together and recognizable, like Wonder Woman, Batman, or Superman
Once you've got your cosplay idea picked out, it's time to start putting your costume together!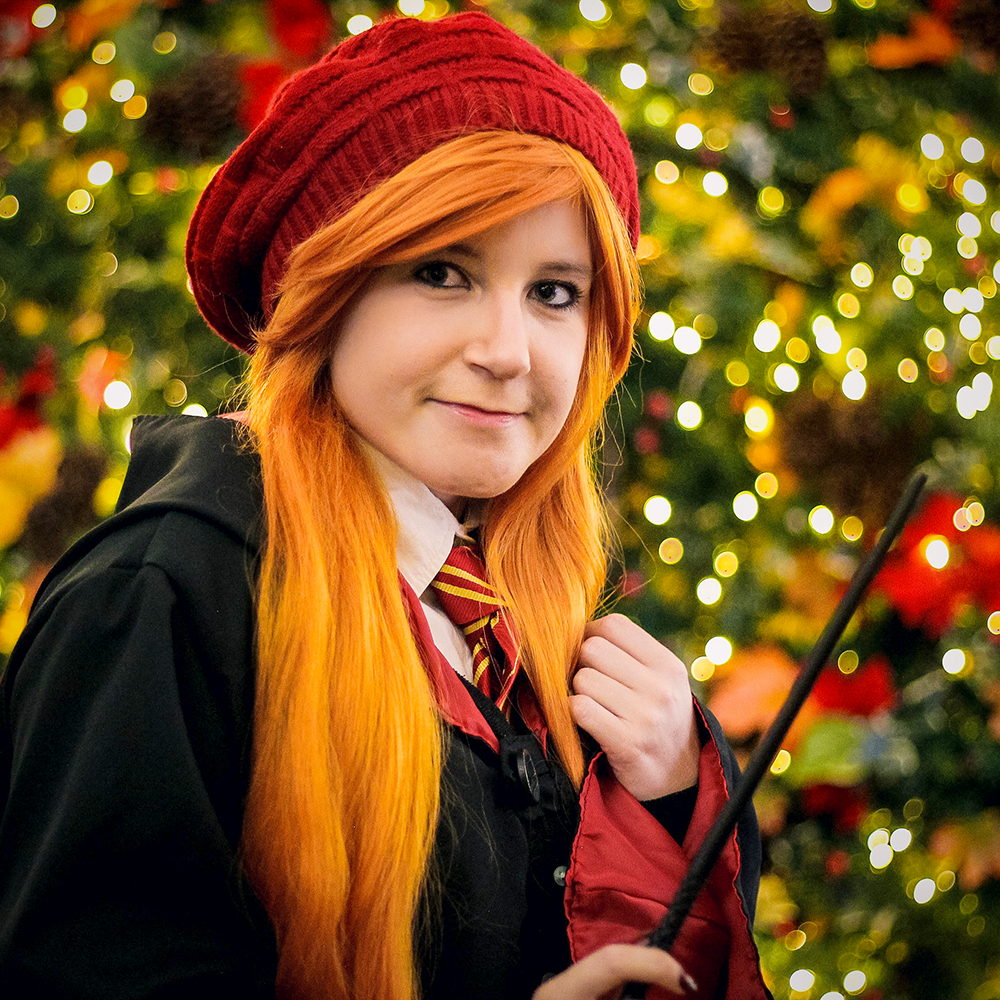 What You'll Need
The great thing about cosplay is that you can put together a costume with items you already have, buy things second-hand, or order everything you need online.
If you're on a budget, try to use items you already have or go thrift shopping to find second-hand items.
For example, if you're cosplaying as Eleven from Stranger Things, you can probably find a denim jacket and some ripped jeans at a thrift store.
If you're cosplaying as Rey from Star Wars, look for a white tunic and some brown pants.
Once you have your base items, you can start adding in the details to make your costume more accurate.
For example, if you're cosplaying as Harley Quinn, you'll need to add some red and black face paint, temporary tattoos, or makeup to get her iconic look.
The best way to figure out what you need for your cosplay is to do some research on the character you're cosplaying as.
A quick Google search will help you find reference images that you can use to put together a list of everything you need.
If you're still feeling overwhelmed, don't worry—there are plenty of resources and tutorials online that can help you put together the perfect cosplay.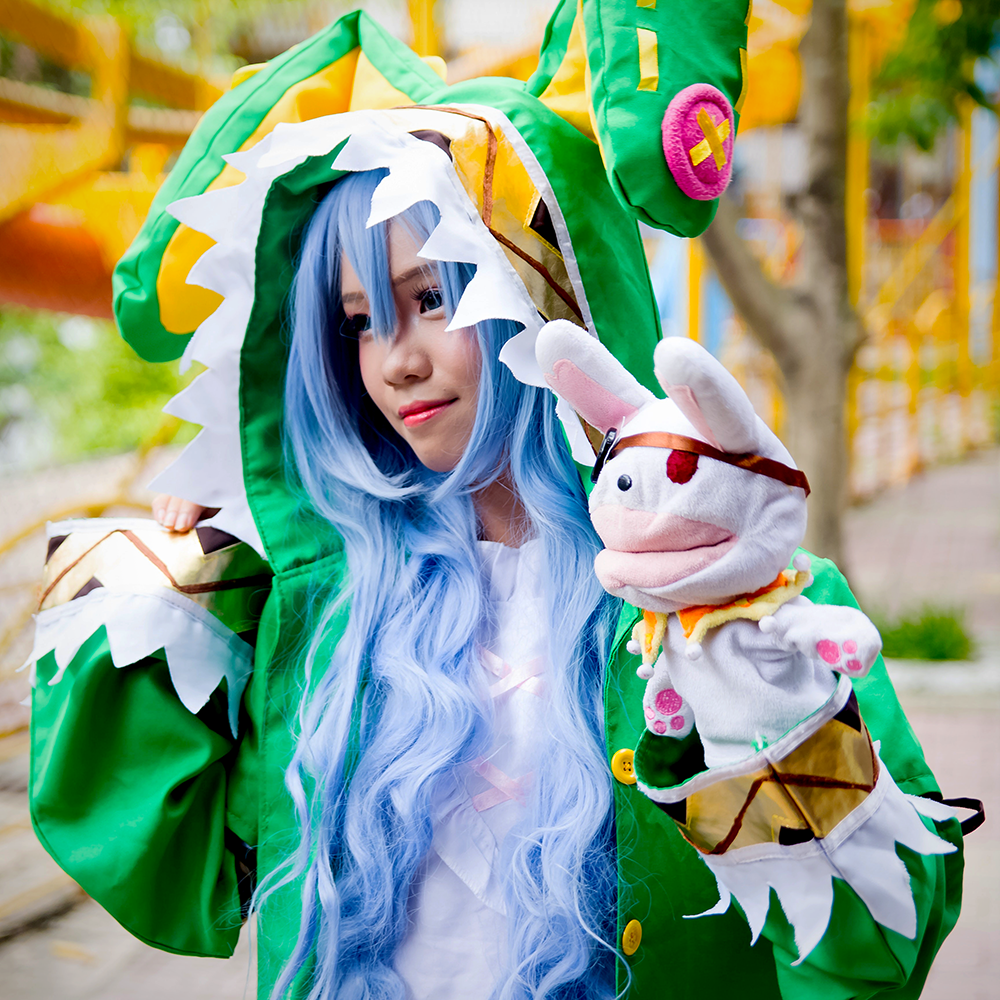 Creative Cosplay
Whether you create your own cosplay or buy an actual costume, there's lots of fun to have cosplaying with other cosplayers!
No matter if you're interested in cosplay for the fashion, the crafting, or the attention, there's a place for you in the cosplay community, and you can make new friends!
Getting started is easy: just choose a simple costume idea and start putting it together with items you already have or that you can easily buy online or at a local store.
From there, the sky's the limit!
So, what are you waiting for?
Get out there and start cosplaying!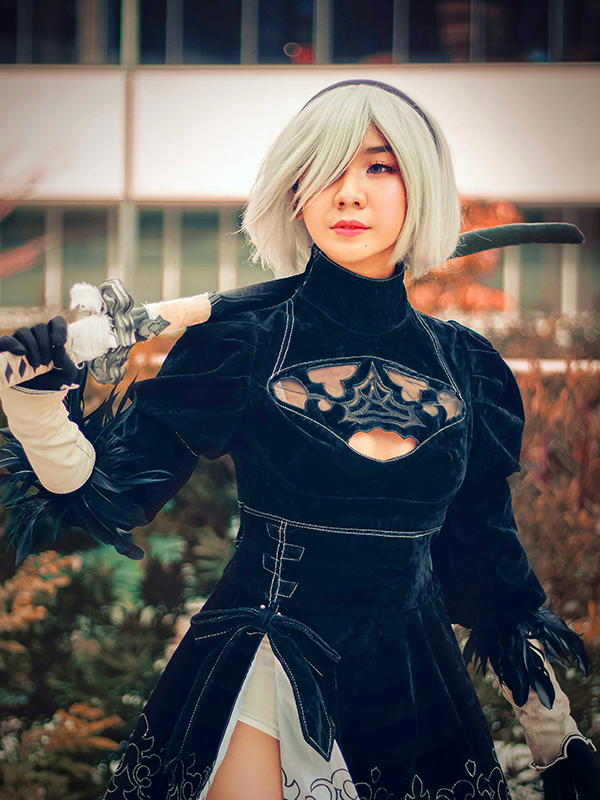 Want to find some perfect gifts for the anime and cosplay fan in your life? Feedback Finds has you covered!
Interested in learning more about cosplay? Check out Liztastic's beginner guide to cosplaying!
Want even more content about creativity and art?
Be sure to check out all of our creative chronicles!
Want to start cosplaying?
Check out some of our other articles: