Scrapbooking is a fun and creative way to preserve your memories.
But it's not just an enjoyable hobby for avid crafters; scrapbooking can also have some pretty amazing benefits, including health benefits like improved cognitive benefits.
From reducing stress to improving your memory, scrapbooking is well worth your time.
Here are five of the amazing benefits of this wonderful hobby.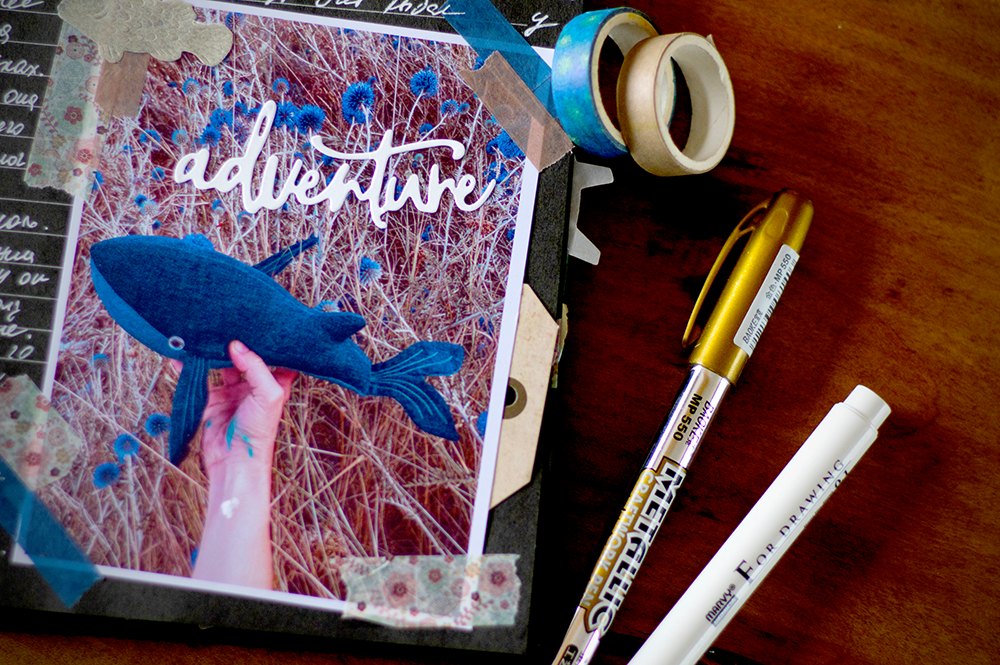 Reduce Stress
Scrapbooking can be a great way to reduce stress from everyday demands.
The act of creating something beautiful can be very therapeutic, and it's a great way to take your mind off of whatever is worrying you.
Plus, once you're done, you'll have a beautiful memento to look back on and remember the good times.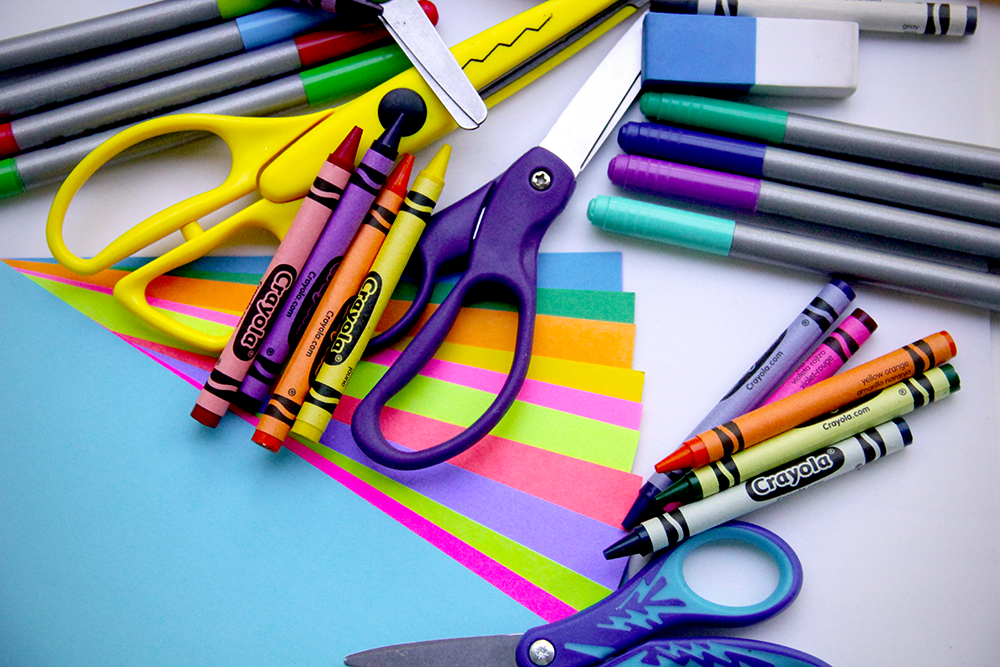 A Sense of Accomplishment
When you finish a scrapbook, you'll definitely feel a sense of accomplishment.
Creating something beautiful and meaningful is not an easy task, and you should be very proud of yourself for completing it.
Plus, you'll have a wonderful keepsake to look back on and share with others.
All of your hard work will help boost your self-esteem, too!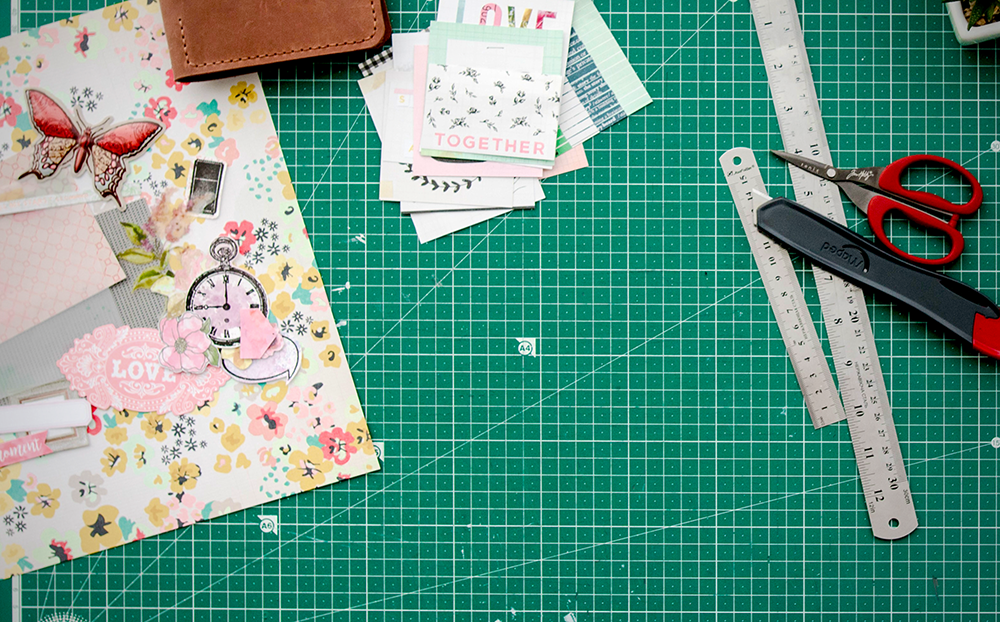 Improved Memory
Scrapbooking is also a great way to improve your memory and cognitive capabilities.
When you're looking through old photos and memorabilia, you'll be surprised at how much you remember about the people and events in them.
And as you're putting your scrapbook together, you'll have to really think about each element and its placement, which will help embed the memories even deeper into your mind and sharpen your mental accuracy.
Plus, scrapbooking can also help you feel more connected to your past.
Looking through old photos and memories can bring back happy feelings and help you remember the good times.
Your friends and family will be able to see how much you loved them and how important they were to you.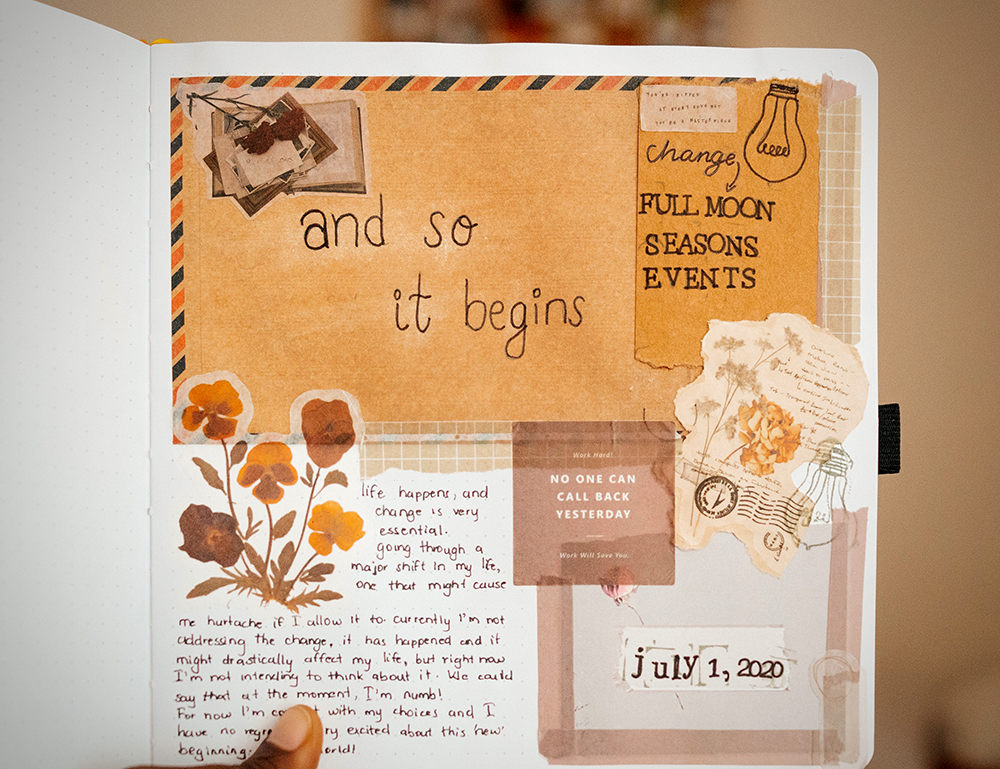 Share Your Stories
Scrapbooks are also a great way to share your stories with others.
Each scrapbook page has a story to share about fond memories and family members.
Whether you're making a scrapbook for yourself or for someone else, it's a wonderful way to communicate what's important to you and why those things matter.
Scrapbooks are much more personal than photo albums, and they offer a unique glimpse into your life and experiences.
Plus, there are even scrapbook retreats you can take advantage of, too!
A Great Hobby to Share
Scrapbooking is also a great hobby to share with others.
Many seniors enjoy scrapbooking, but it's a fun hobby for all ages!
If you have a friend or family member, who is also interested in scrapbooking, you can work on projects together and help each other out.
It's a great way to bond with someone and make some new memories at the same time.
And if you're scrapbooking with your children, it can be a great way to teach them about your family history and help them develop their own creativity.
Plus, it has the added benefit of helping their fine motor skills, too!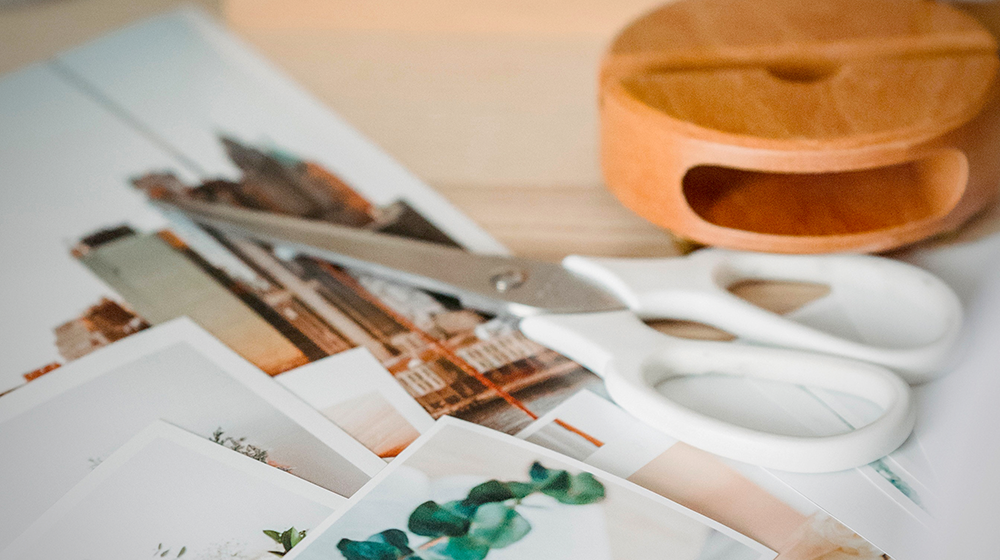 A Wonderful Way to Preserve Your Memories
Scrapbooking is a wonderful way to preserve your memories for yourself and future generations.
Whether you enjoy traditional paper scrapbooking or digital scrapbooking, it's so much fun and great for your mental health!
It's a great way to cherish your memories, reduce stress, and feel a sense of accomplishment.
But that's not all; it's also a great way to share your stories, improve your memory, and bond with others.
If you're looking for a fun hobby that also offers some amazing benefits, look no further than scrapbooking!
This wonderful pastime provides a unique outlet for your creativity and can be a great source of enjoyment for years to come.
So, what are you waiting for?
Give scrapbooking a try today; go grab some supplies and get started on preserving your memories today!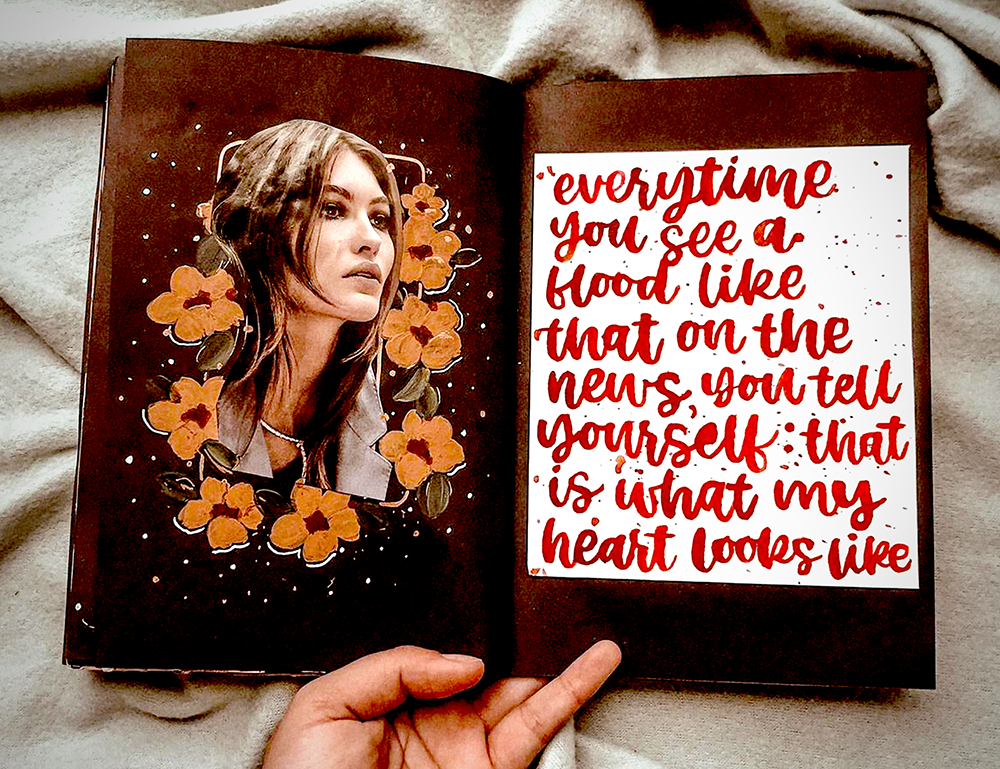 Looking to improve your scrapbooking? Check out CraftSomeJoy's video!
Interested in scrapbooking?
Check out some of our other articles: