As soon as the leaves start to change color, we know that fall is in the air.
And what better way to celebrate the season than by decorating with pumpkins?
Pumpkins are a staple of the fall season, with many people carving pumpkins, baking pumpkin pie, and craving all things pumpkin.
Different pumpkins have different purposes, so it's important to choose the right pumpkin for your needs.
If you're looking for a carved pumpkin, you'll want a smaller, more compact pumpkin.
The perfect carving pumpkin should have a smooth surface for easy carving and a sturdy stem.
On the other hand, if you're looking for a pumpkin to bake with, you'll want a larger, more oblong pumpkin.
This type is referred to as pie pumpkins because it's the perfect size for a pumpkin pie.
But with so many different types of pumpkins to choose from, how do you know which one is right for your needs?
No matter what you're looking for in a pumpkin, we've got you covered with tips for choosing the best pumpkins.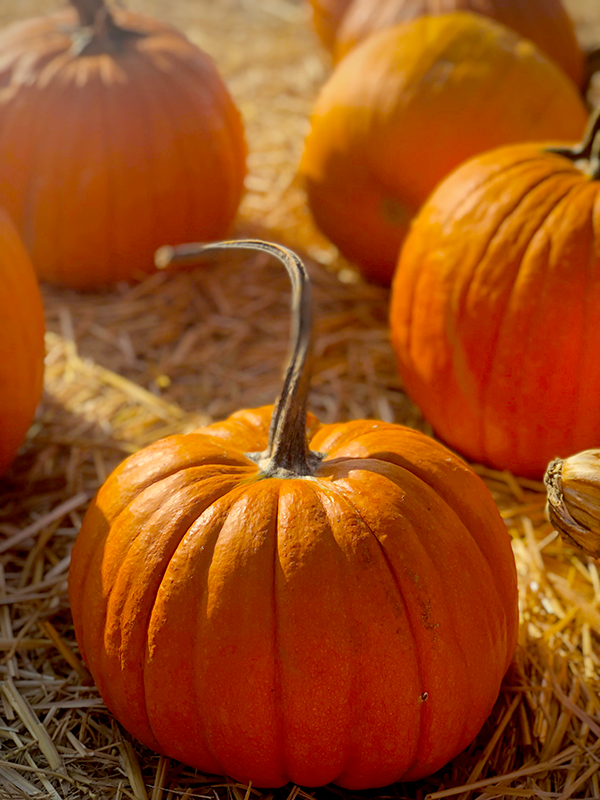 Size Matters
One of the first things you need to consider when choosing a pumpkin is size.
Will your pumpkin be sitting on a shelf, or will it be part of a larger display?
If you're looking for a small pumpkin to use as part of a centerpieces or other decorations, opt for something on the smaller side.
But if you want your pumpkin to be the star of the show, go for a larger one!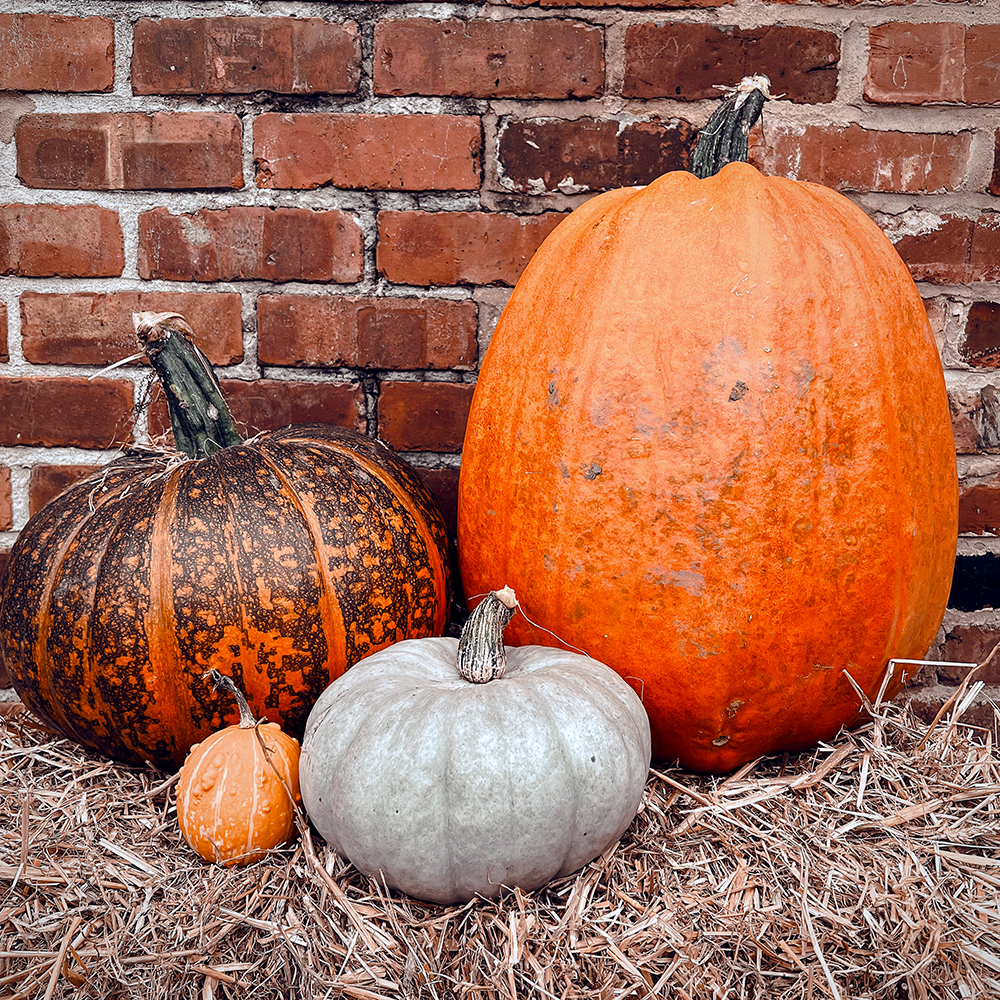 Choose Your Color
Next, think about the color of your pumpkin.
Traditional, bright orange pumpkins are always a popular choice, but if you want something different, there are plenty of other options available.
White pumpkins are perfect for creating a spooky display, while blue and green pumpkins add an elegant touch.
No matter what color you choose, make sure it compliments the rest of your decor or fits your intended design.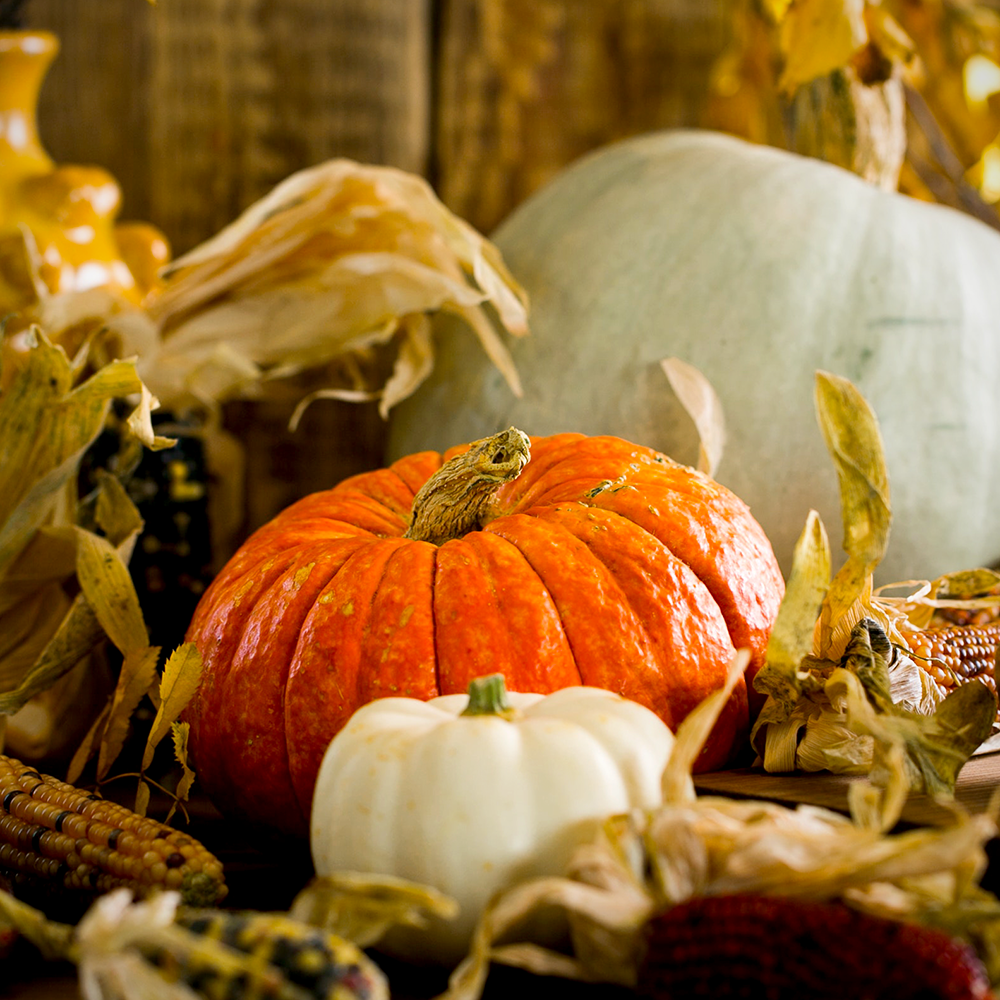 Pick Your Shape
Pumpkins come in all sorts of shapes and sizes, so take some time to browse through your options and find one that fits your vision.
If you're going for a more traditional look, opt for a round pumpkin.
But if you want something unique, there are plenty of other options available, like oval-shaped pumpkins or even miniature pumpkins.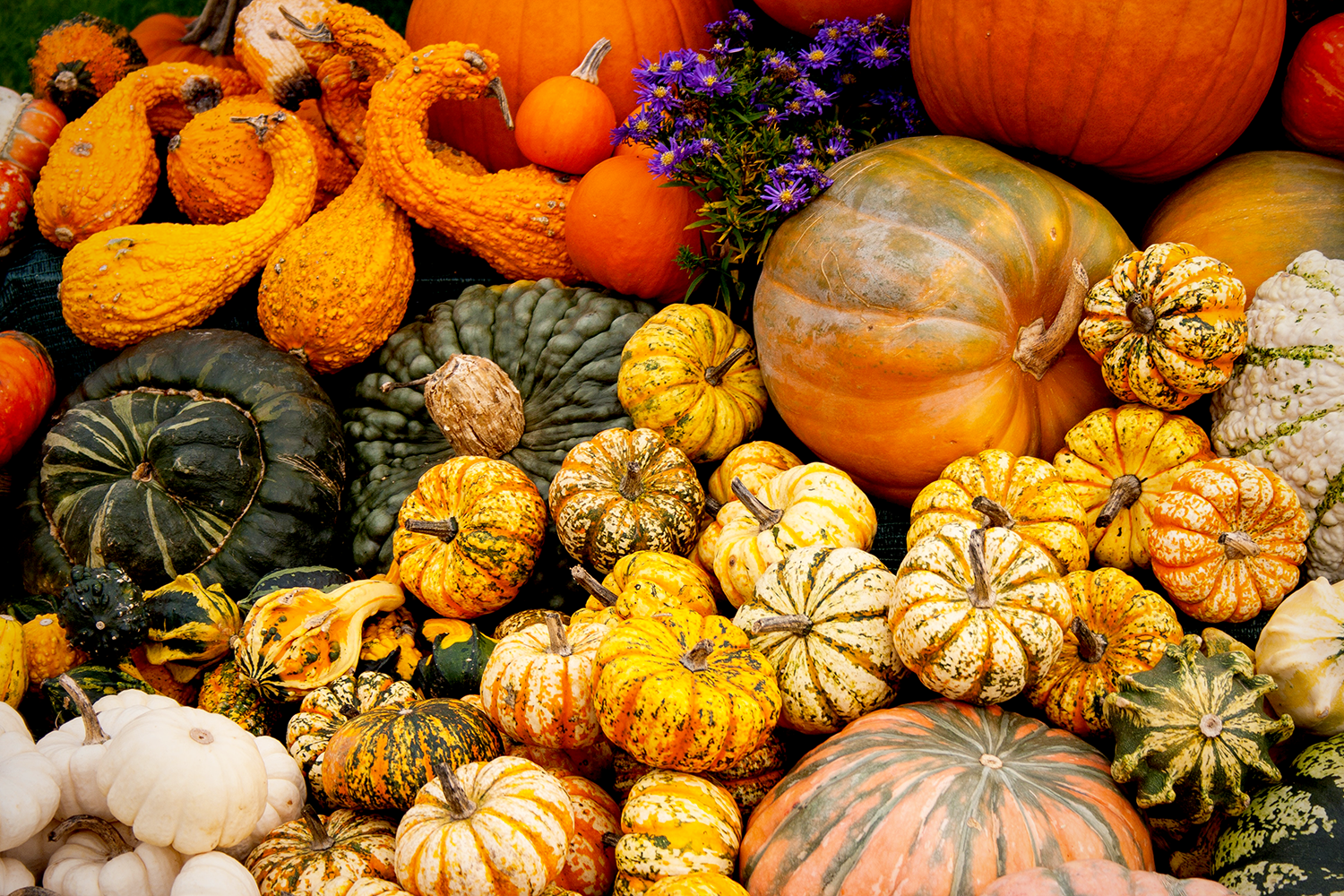 Decide Your Design
There are many different ways to incorporate pumpkins and create fun art.
One popular option is to carve a pumpkin and create a jack-o-lantern.
Or, you could try painting your pumpkin with fun colors and designs.
Some artists choose to create pumpkin sculptures by hollowing out the pumpkin and adding lights or other decorations inside.
You could even try decorating your pumpkin with fabric, ribbon, stickers, or anything else you can think of!
With these tips in mind, you're sure to find the perfect pumpkin for your fall display!
No matter what design you choose, make sure you have the supplies you need before you get started and have fun with it!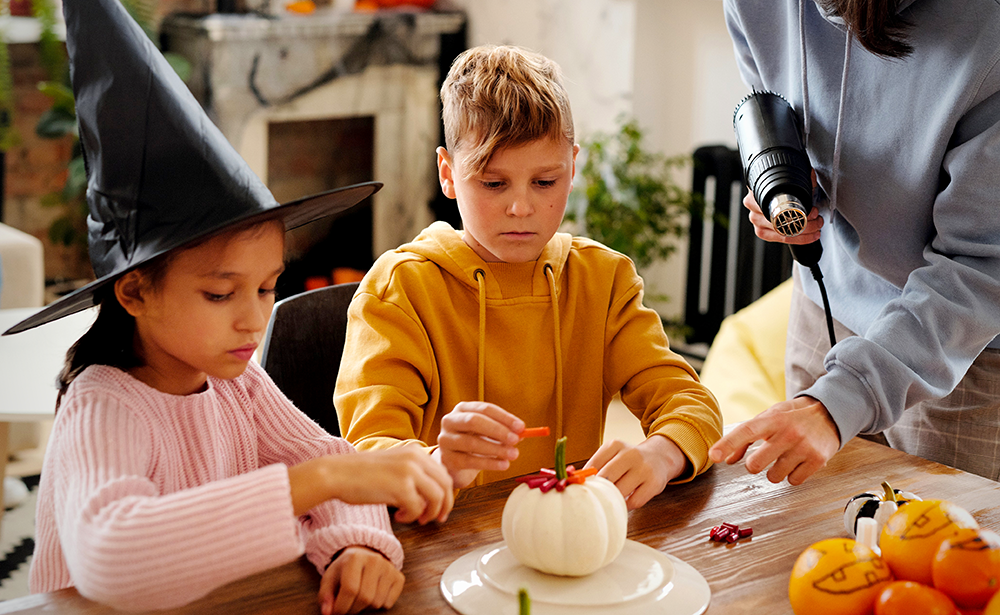 Pumpkin Picking
When you head to pumpkin patches to choose a pumpkin, there are a few things to keep in mind.
Pumpkins come in all sorts of shapes, sizes, and colors, so finding the perfect pumpkin is important!
Here are a few tips for picking the perfect pumpkin:
Pick a pumpkin that is heavy for its size. This means that it is ripe and ready to be picked!
Check for blemishes, bruises, soft spots, or other imperfections. You want to pick a healthy pumpkin that's in the best condition possible.
Look for a pumpkin with a deep, rich color. This indicates that it is ripe and will have the best flavor.
Choose a pumpkin that is the right size for your needs. If you want to carve a jack-o-lantern, make sure you pick a pumpkin that is big enough.
Take into account the stem of the pumpkin. The stem is an important part of the pumpkin and should be in good condition.
At the end of the day, you want a fresh pumpkin that will last for weeks to come.
Once you have your pumpkin, make sure to store it in a cool, dry place until you're ready to use it!
By following these tips, you're sure to find the perfect pumpkin for your needs!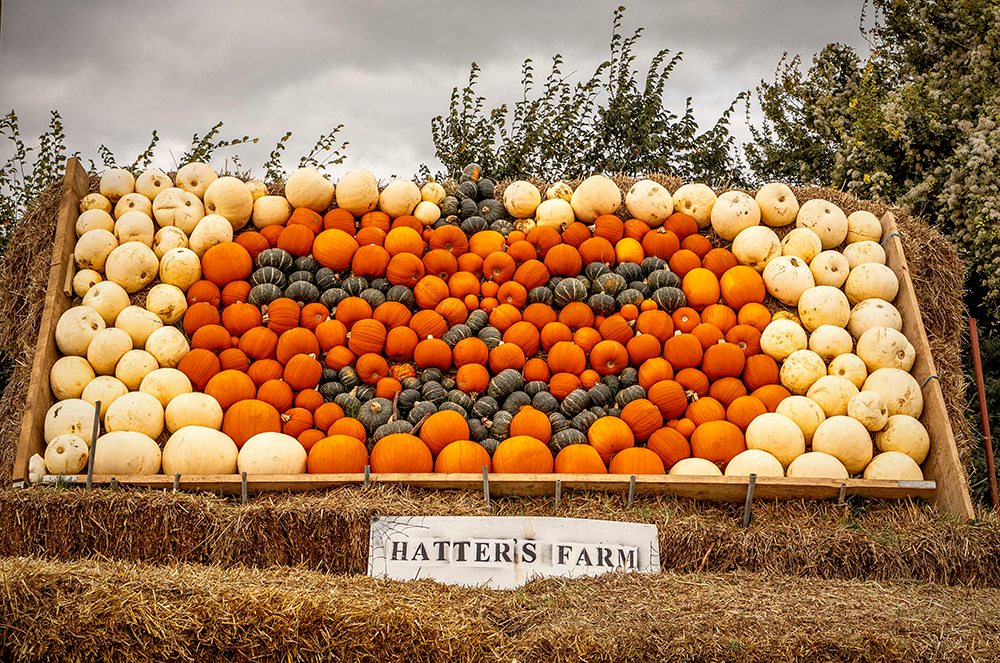 Choosing the Perfect Pumpkin
Now that you know how to choose the perfect pumpkin for your decorating needs, it's time to get started on your fall display!
Head to your local pumpkin patch and start picking out your favorites.
Or, if you're feeling crafty, try your hand at carving or painting a pumpkin of your own!
Some people even decide to carve winter squash!
Whatever you choose to do, make sure you enjoy the season.
After all, part of the beauty of decorating with pumpkins is that they can be used in so many different ways.
So, get creative and have fun!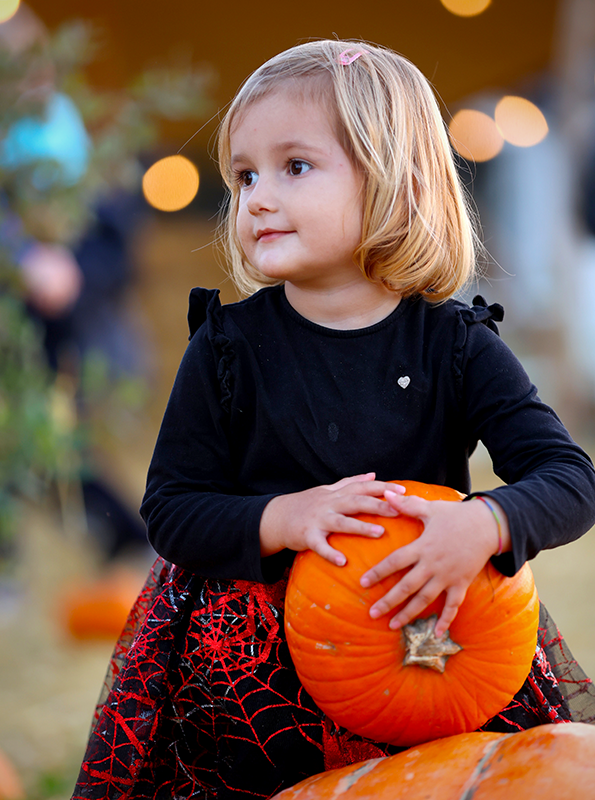 Want to learn more about selecting the ideal pumpkin? Check out Shawna Coronado Wellness Food and Garden's video!
Ready for to celebrate all things fall and Halloween?
Check out these articles: