Do you love nail polish?
If you do, then you're in for a treat!
When most people think of nail polish, they think of a cosmetic product used to paint the nails at home or at the nail salon.
However, as any nail artist knows, nail polish is a versatile medium for art, and you don't have to be a nail technician to make it!
It can be used for painting, sculpting, and a whole host of other applications.
In this article we'll explore some of the ways to create nail art.
Nail polish can be used in a number of different ways to create art, so keep reading to learn more!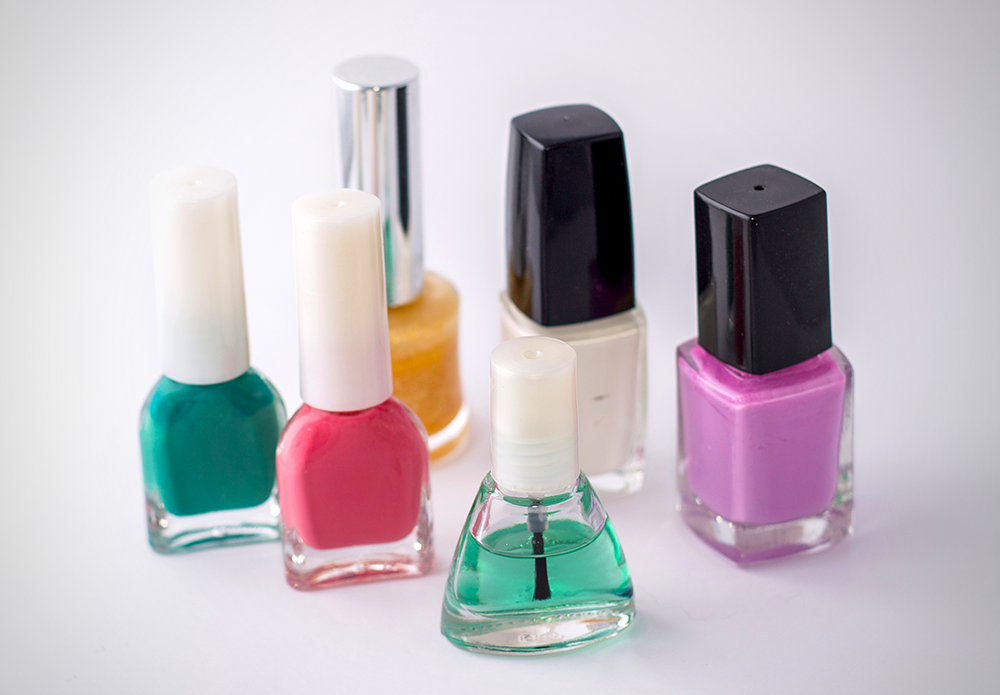 Nail Polish as Paint
One of the most obvious ways to use nail polish is as paint.
Nail polishes come in a wide variety of colors, making them perfect for all sorts of nail art designs, whether you want to create tiny dots, stripes, flowers, and so much more!
It can be used on its own or mixed with other mediums to create interesting effects.
You have a variety of painting tools to choose from, whether a thin brush, bobby pin, a toothpick, striping brush, or other utensil, and you can create an amazing nail art design!
Nail polish can be used to paint on a variety of surfaces including canvas, paper, wood, and even glass.
Nail polish dries quickly and has a high pigmentation, making it ideal for creating bold and vibrant paintings.
You can go abstract and create dots or swirls, or you can paint more realistic images.
If you're looking for an alternative to traditional paint, then give nail polish a try!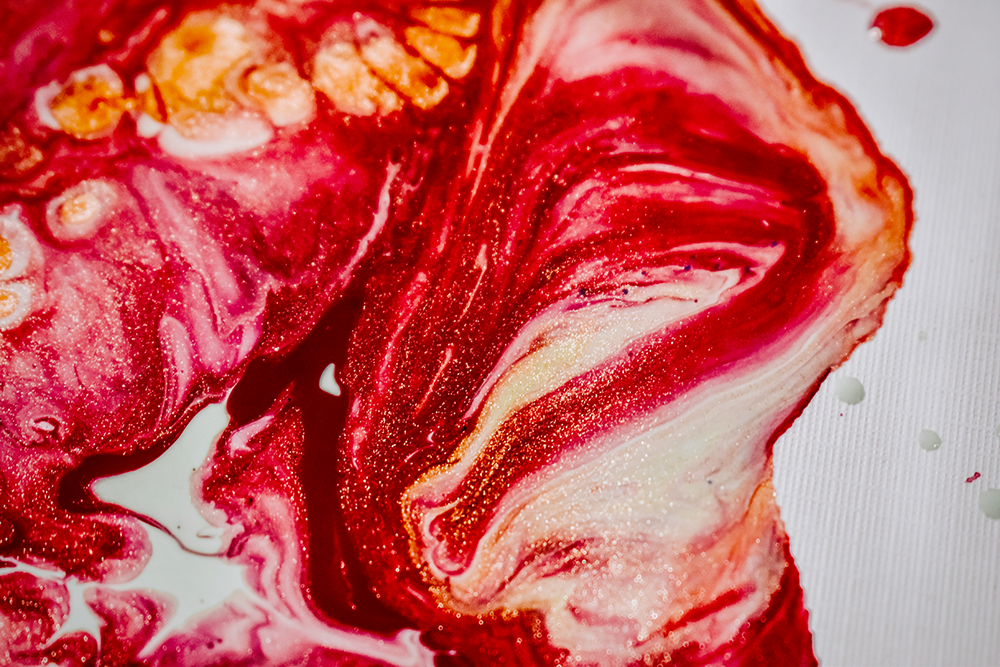 Nail Polish as Sculpture Material
Nail polish can also be used as a sculpting material.
When mixed with a hardening agent, it can be molded into any shape imaginable.
This makes it a great material for creating jewelry, figurines, and other small sculptures.
It's also a lot of fun to work with, so don't be afraid to get creative!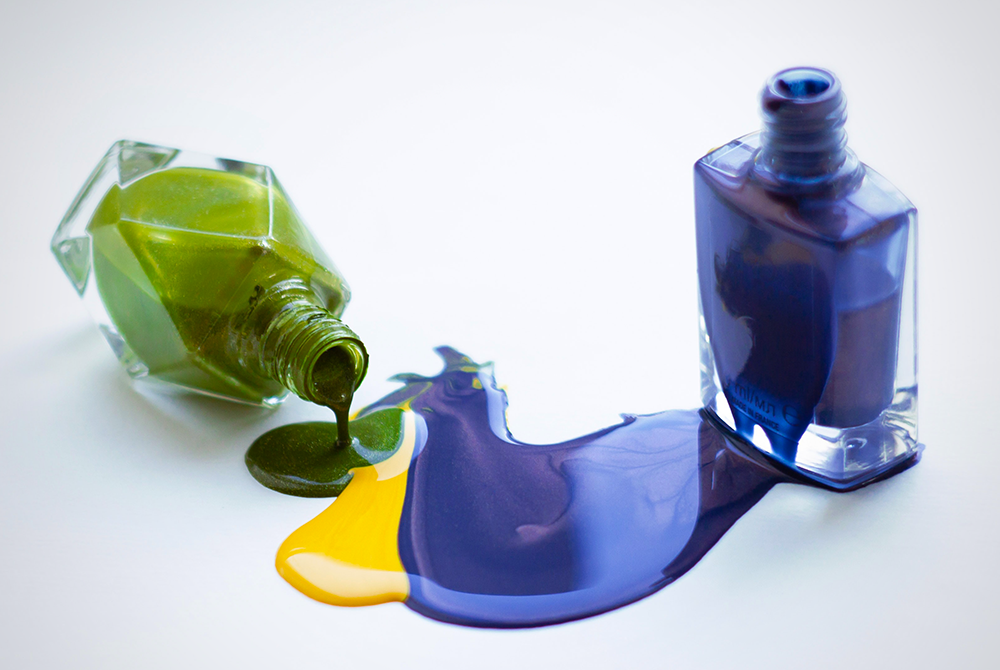 Nail Polish as Resin
Nail polish can also be mixed with resin to create a variety of different effects.
For example, it can be used to create cabochons or pendants.
It can also be mixed with glitter to create sparkly effects.
Using two coats of polish or more will create a thicker and more opaque effect, while using just one coat will result in a thinner and more translucent piece.
The possibilities are endless, so have fun experimenting!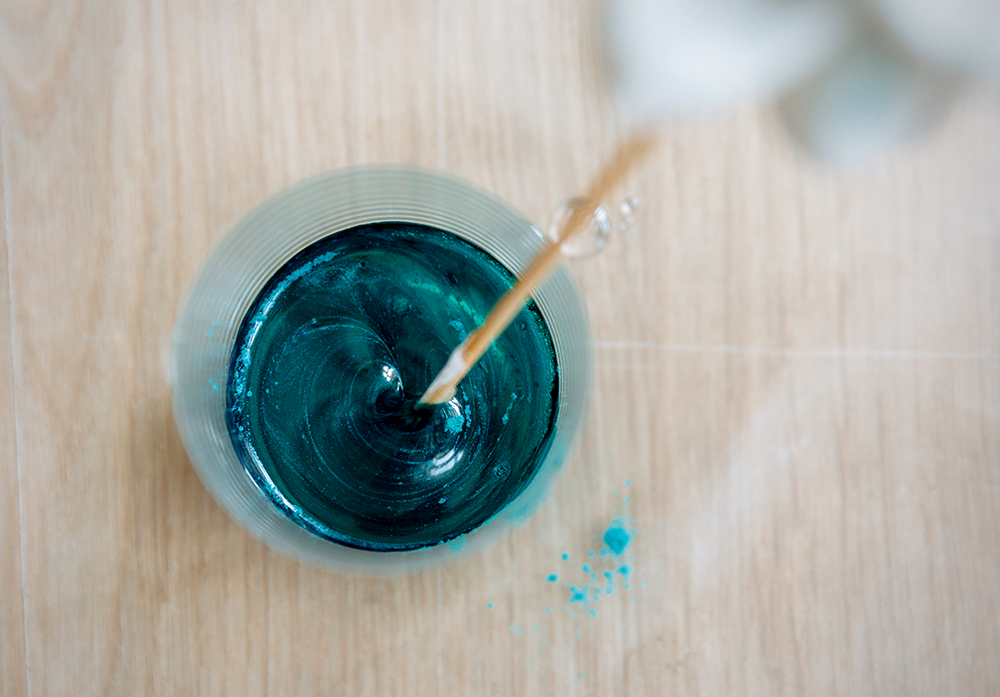 Nail Polish in Mixed Media Art
Nail polish is also a great way to add color and interest to mixed media art.
It can be used to paint patterns or designs on paper, wood, or fabric.
It can also be used to add color to collages or decoupage projects.
Nail polish is an inexpensive and easy way to add a unique touch to any mixed media project.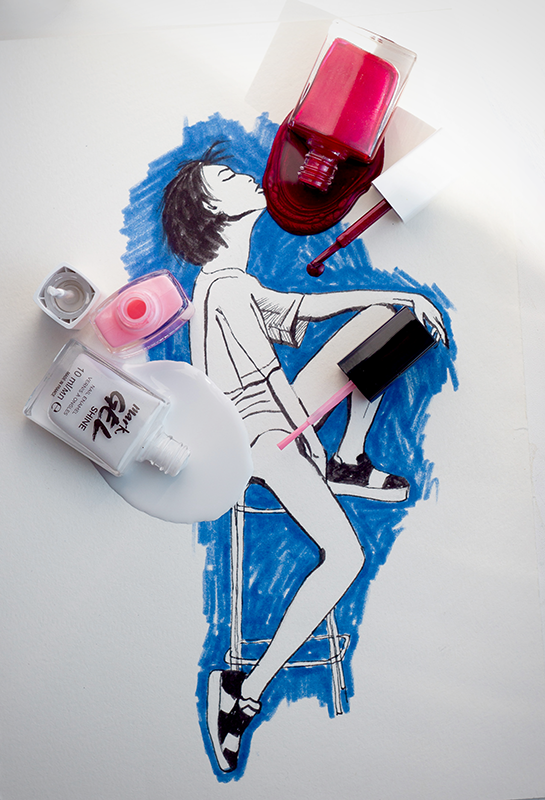 Iridescent Art
You can use clear polish to create incredible iridescent art using water and black paper.
Simply pour a layer of nail polish onto the water after submerging the paper.
The nail polish will transfer onto the paper, creating beautiful and otherworldly designs.
This is a great project for kids or adults, and it's sure to impress anyone who sees it!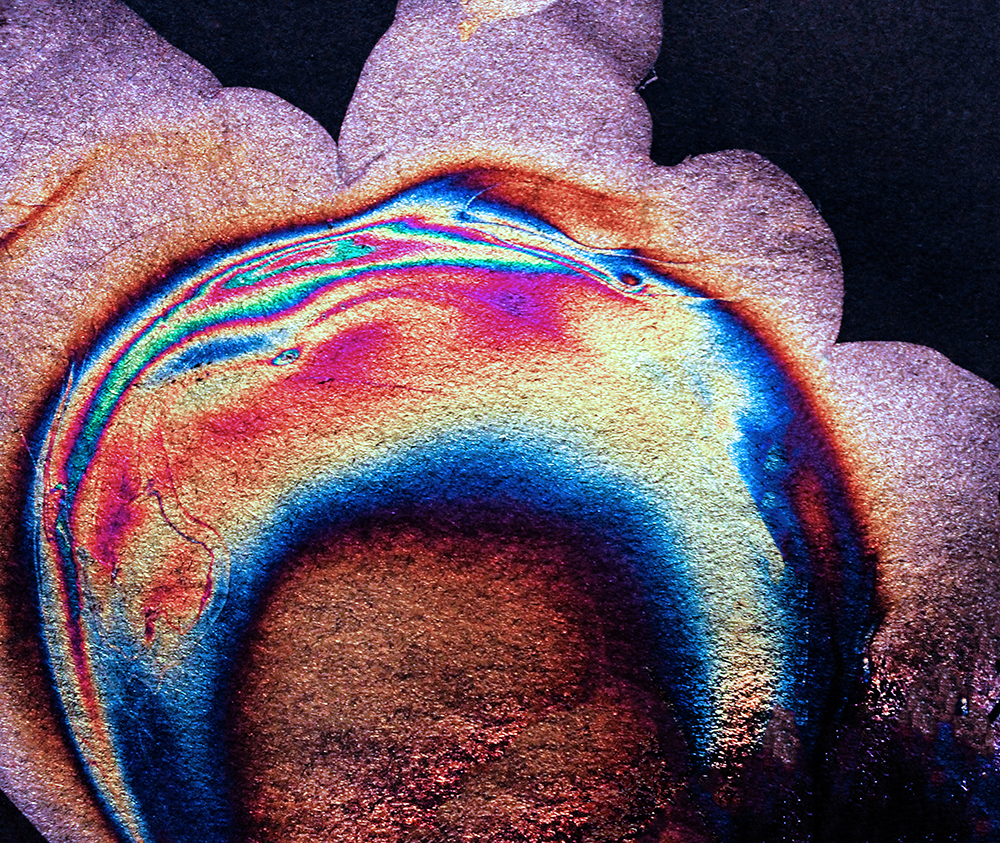 Creating Nail Polish Art
So there you have it!
Whether you want to use bright colors or pastel shades, nail polish is a versatile medium that can be used for a variety of different applications, including amazing nail designs and fun art projects.
Regardless of if you're looking to create bold paintings or intricate sculptures, nail polish is a medium worth exploring.
These are just a few of the ways that you can create nail art, but the possibilities are limitless!
Now it's time to get creative and start making your own nail art!
Remember, there are no rules when it comes to art; don't be afraid to experiment and have fun!
Your home and all your nails will look amazing!
So, grab your favorite colors, get creative, and see what you can come up with!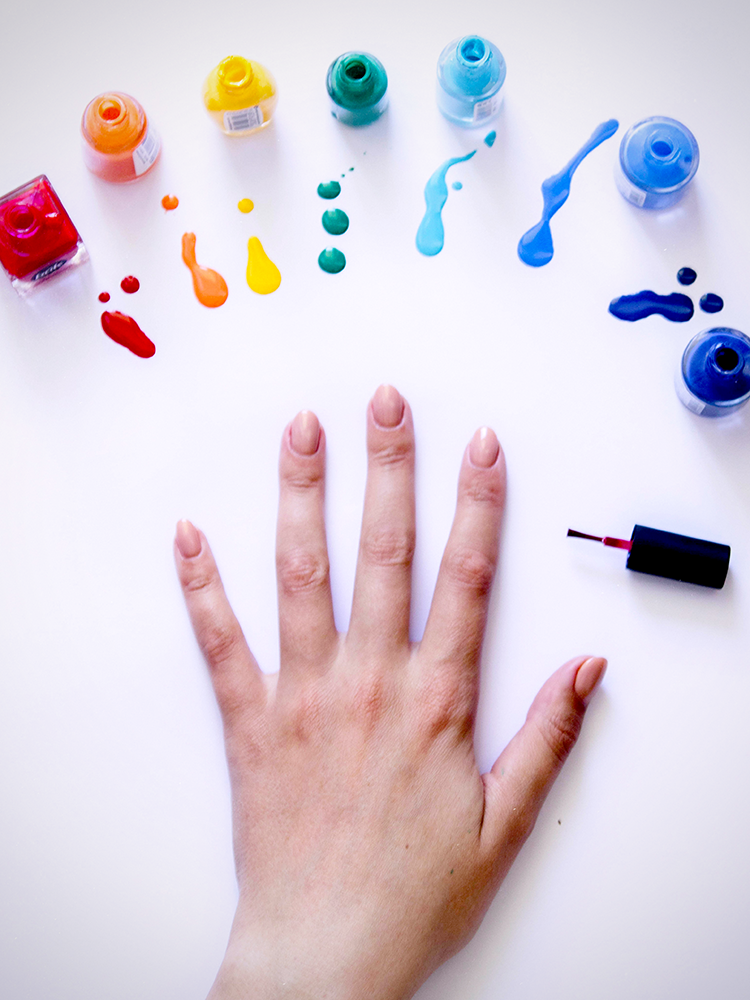 Want even more project ideas for nail polish? Check out Kandee Johnson's video!
Interested in nail art?
You'll want to check out some of our other articles: