Looking for a unique and special way to spruce up your next dinner party?
Ever wanted to make your own chopsticks?
It's easier than you think!
Beautiful, handmade chopsticks make a great addition to any kitchen collection.
Regardless of whether it's hosting an elegant soiree or just having friends over for movie night, having personalized chopsticks adds a fun touch that your guests won't soon forget.
Instead of buying expensive utensils at the store or settling for plain plastic ones, why not make your own stylish DIY chopsticks at home?
Whether you're a beginner or an experienced craftsman, this guide will help you create a unique set of chopsticks that are sure to impress.
With just a few materials, customizable color patterns and designs, and some creativity you can easily create personalized chopsticks in no time!
Keep reading to learn how, and let's get started!
What Are Chopsticks?
Chopsticks are traditional utensils used for eating in many Asian cultures.
They consist of two long, narrow sticks that are used to pick up food from a bowl or plate and transport it to your mouth.
Chopsticks vary in length, material, and design, and can be made from various materials including plastic, bamboo, metal, or wood.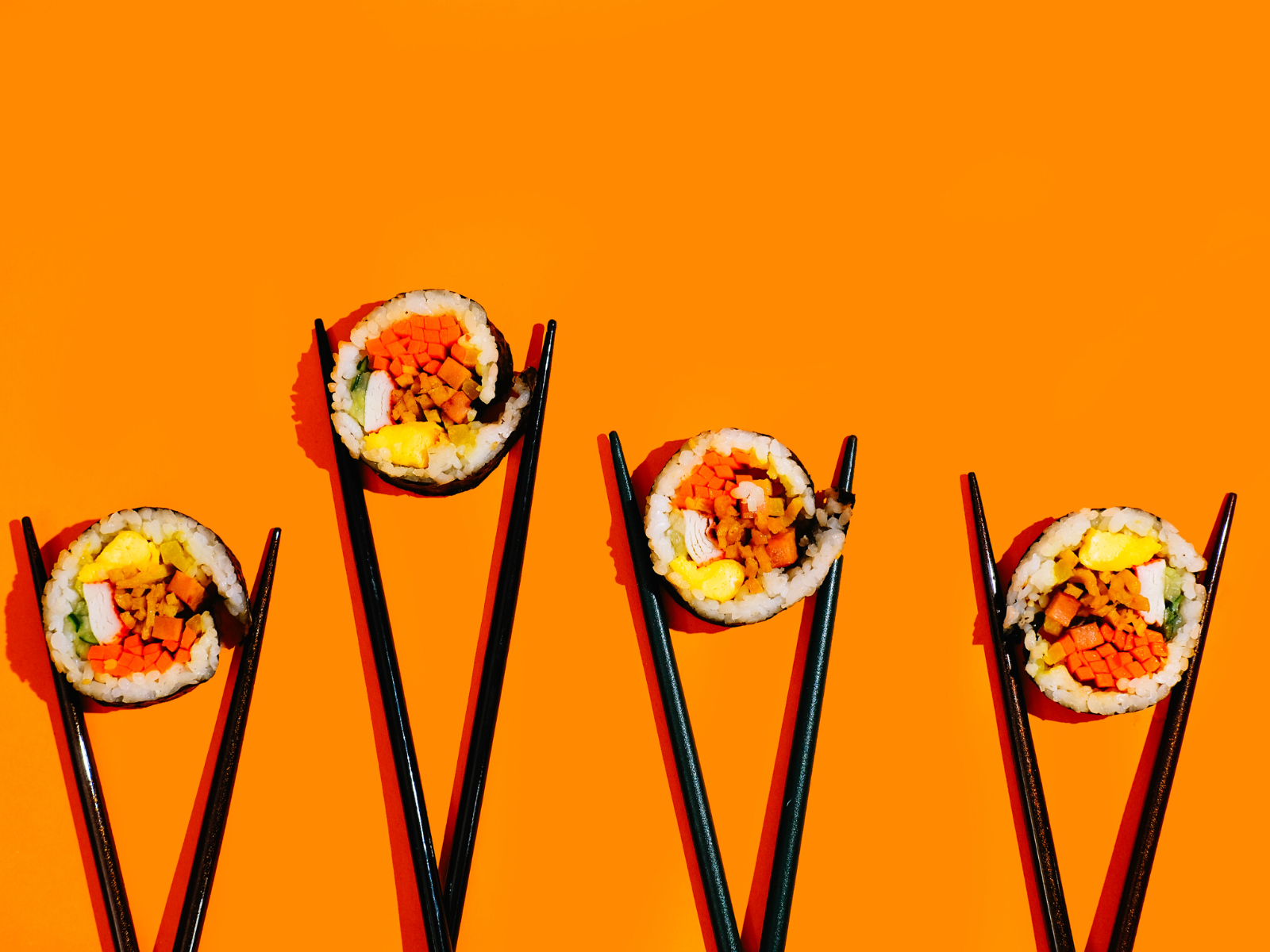 History of Chopsticks
Chopsticks have been used in Asia for thousands of years, with the earliest known examples dating back to 1200 BCE.
It is believed that the invention of chopsticks was the result of a need for utensils that could be used to cook and eat food in compact spaces.
Over the centuries, chopsticks have become an integral part of Asian cuisine and culture.
They are now widely used throughout Asia and are gaining popularity worldwide.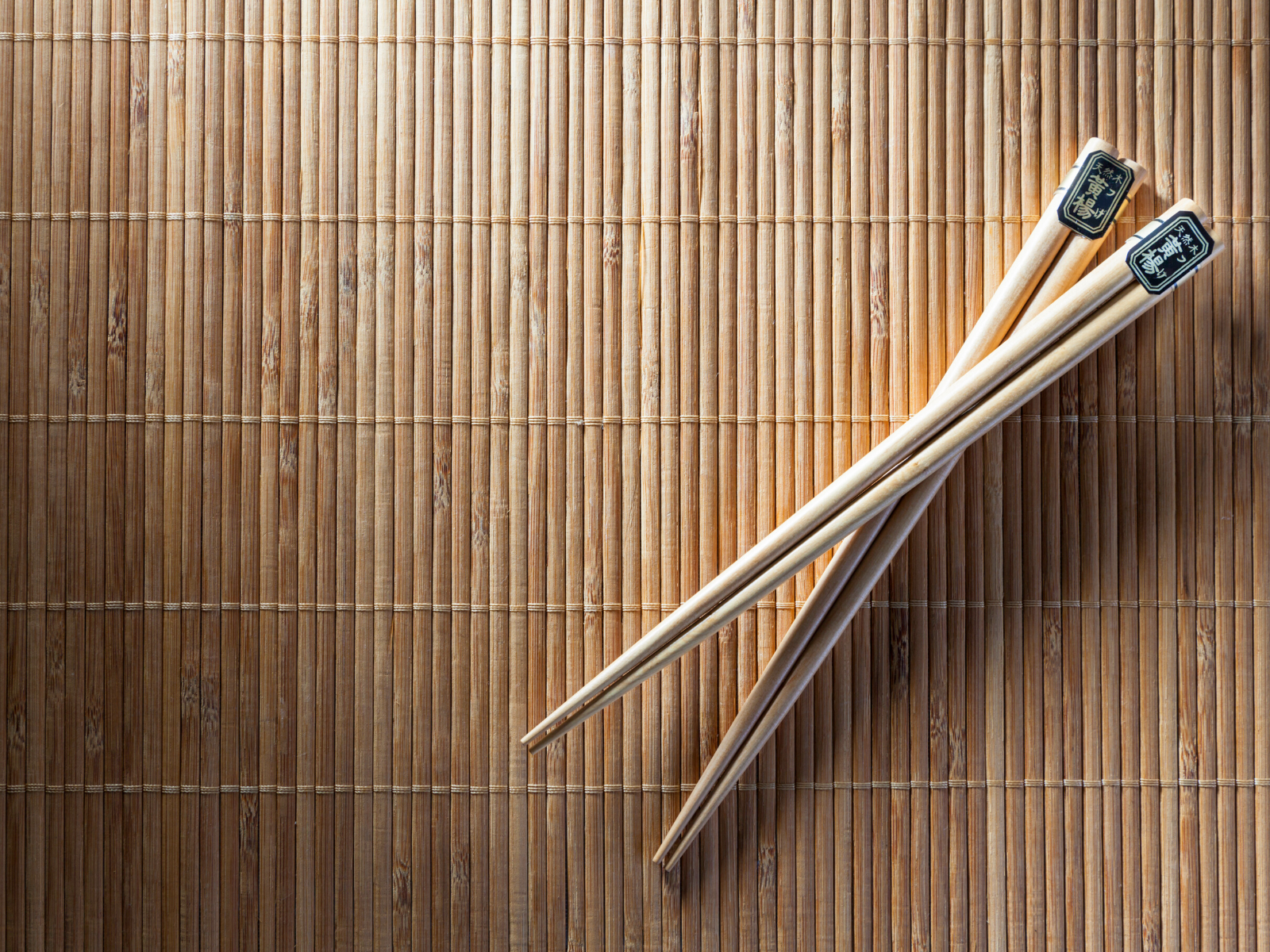 How to Use Chopsticks
Using chopsticks takes practice and patience.
The basic technique involves holding the top stick between your thumb and index finger, with the larger part of the stick resting in your palm.
The bottom stick is then held between your index finger and middle finger, with the tip of the chopstick pointing down.
To pick up food, you use the chopsticks to pinch or grab it and lift it gently off the plate.
It takes practice, but with some patience you'll be able to master the art of eating with chopsticks in no time!
It's a fun way to enjoy ramen and other Asian dishes, too!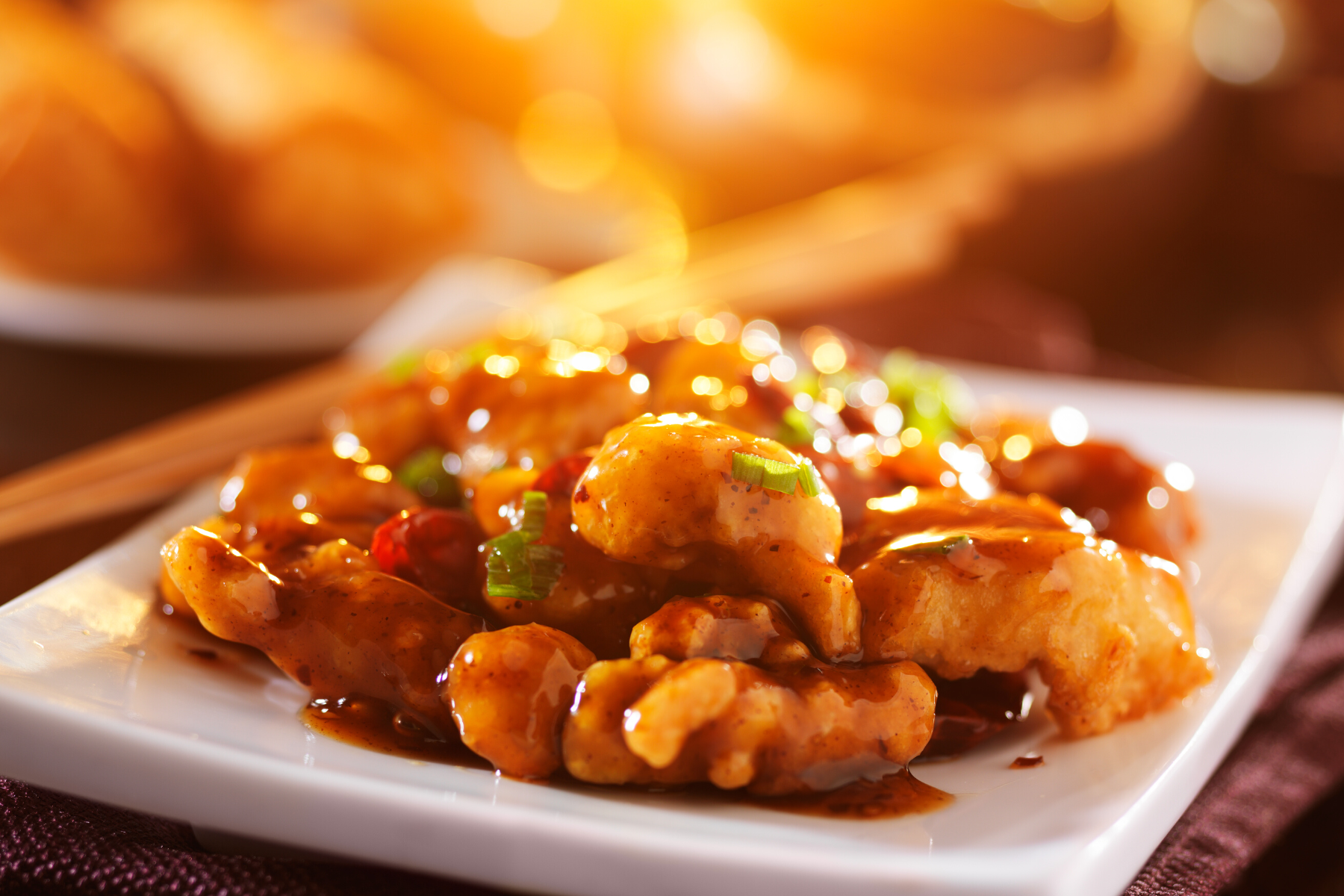 Materials Needed to Make DIY Chopsticks
Now that you know a bit more about chopsticks, it's time to get started on making your own.
The first step is gathering the materials and tools needed for the project. You'll need two pieces of wood, such as walnut or maple, that measure 1/2 inch wide by 11 inches long.
Other supplies include sandpaper, wooden dowels, a saw (a band saw or coping saw works best), and optional specialty tools.
If you want to add some flair to your creation, consider purchasing some decorative paper or fabric for wrapping the handles.
You might also want paint or stain to add some color.
Lastly, you'll also probably want wood glue and a few clamps to hold the pieces in place while the glue dries.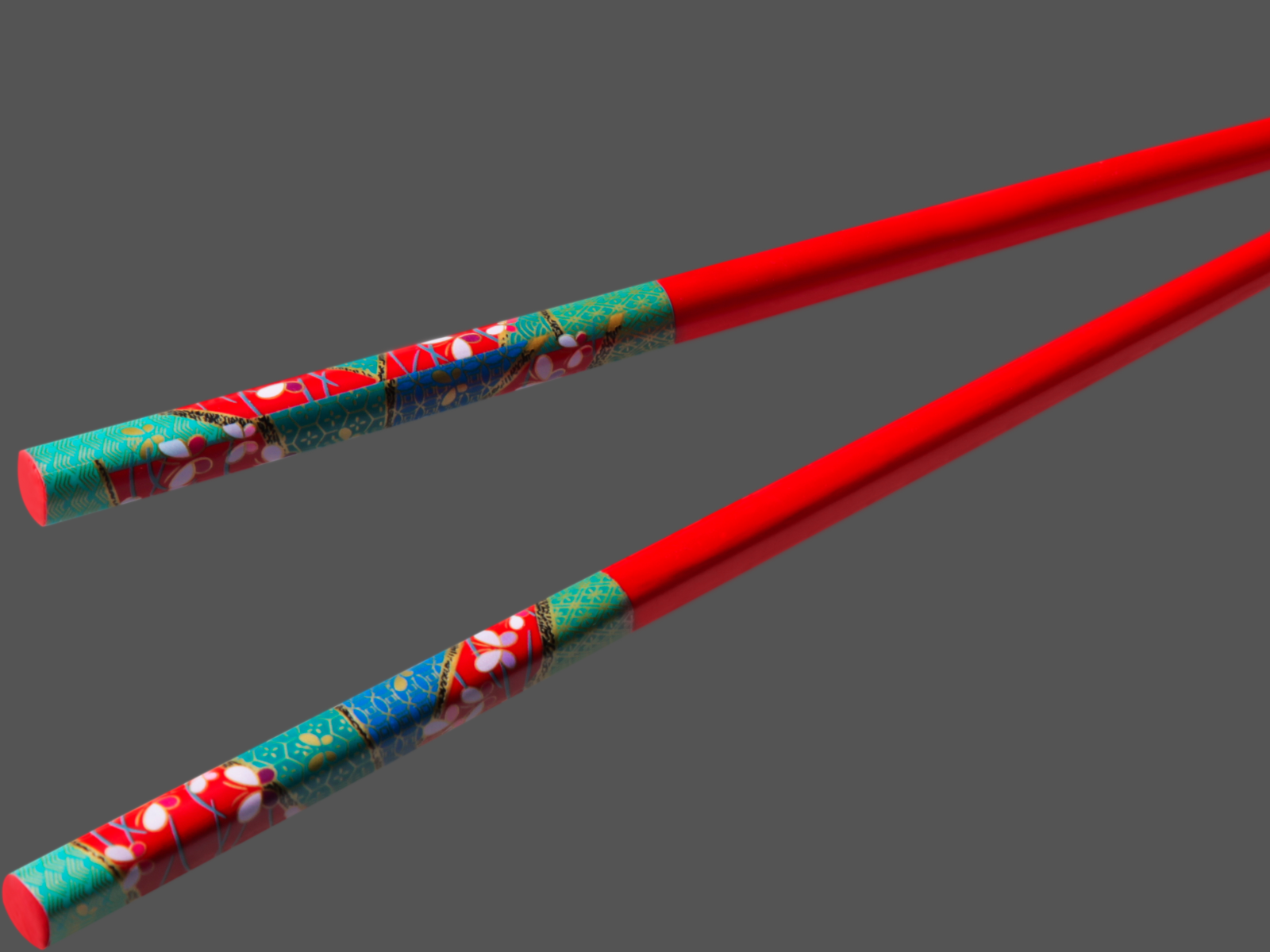 Picking a Design
Now that you have all the materials and tools needed, it's time to decide on a design.
The simplest way to customize your chopsticks is to wrap the handles with fabric or decorative paper.
You can also add some color by staining, painting, or carving the wood.
For a more intricate design, you can use a band saw or coping saw to create shapes and patterns in the wood.
Keep in mind that the design should be functional as well as aesthetically pleasing.
You can find inspiration and ideas for your design in many places, including Pinterest, craft website blogs and services, and even traditional chopsticks.
Using YouTube to search for and watch video tutorials is a great way to get you started!
They can even demonstrate an easy DIY chopstick jig!
There are endless possibilities when it comes to designing your own chopsticks, so take your time and have fun with the process!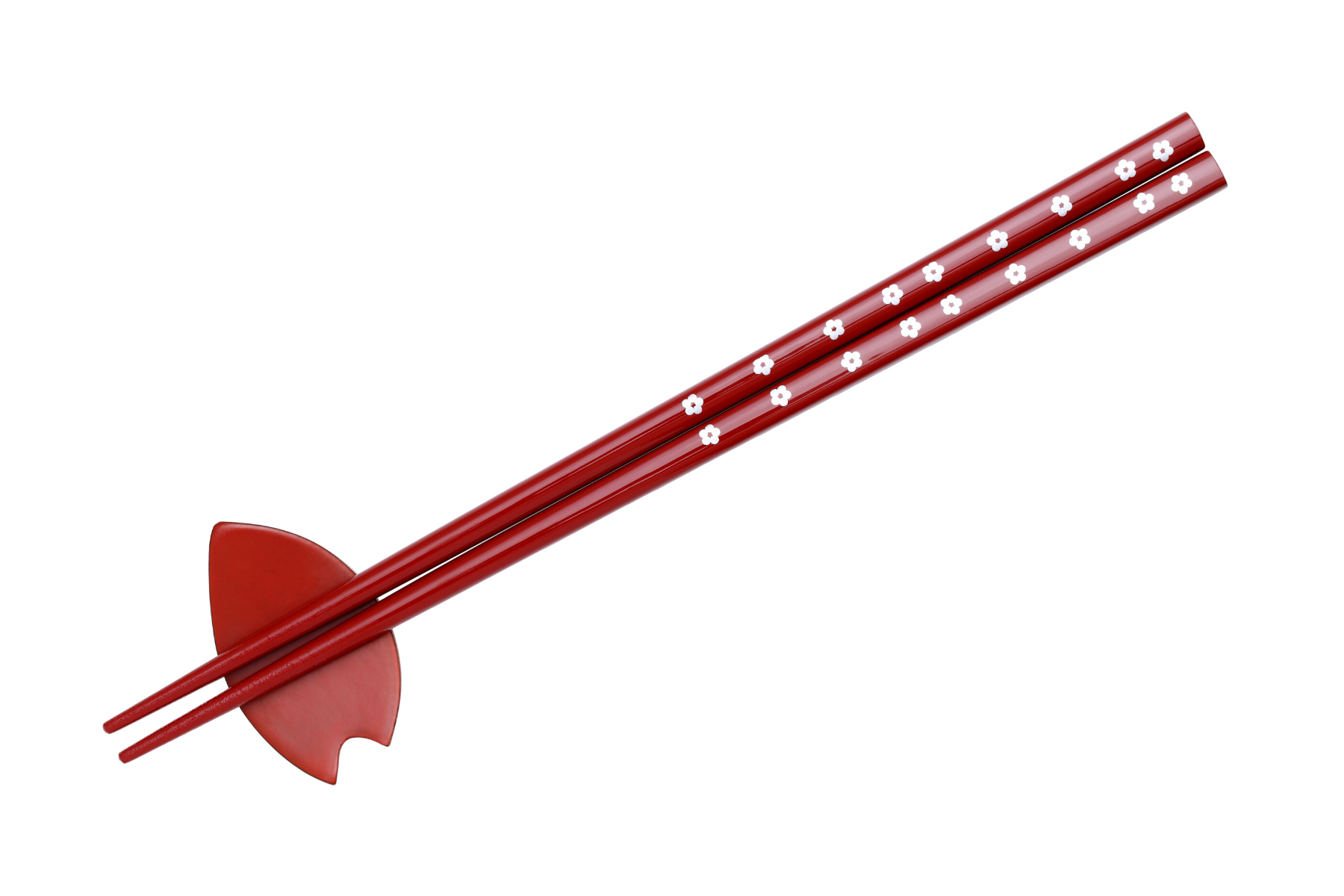 Creating Your DIY Chopsticks
Once you have a design in mind, it's time to get started.
Begin by sanding the wood until it is smooth and free of splinters and rough edges.
Next, cut the wood into two pieces that are 11 inches long.
If you're creating a pattern or design, now is the time to do it; you can make sure your design matches your style and is age appropriate if relevant.
Depending on your settings, use a saw to cut out the desired shape and then sand down any rough edges.
To form the tips of the chopsticks, use sandpaper on both ends of each stick until they are tapered slightly at both ends.
Make sure not to overdo it; just enough so that each tip is rounded off nicely.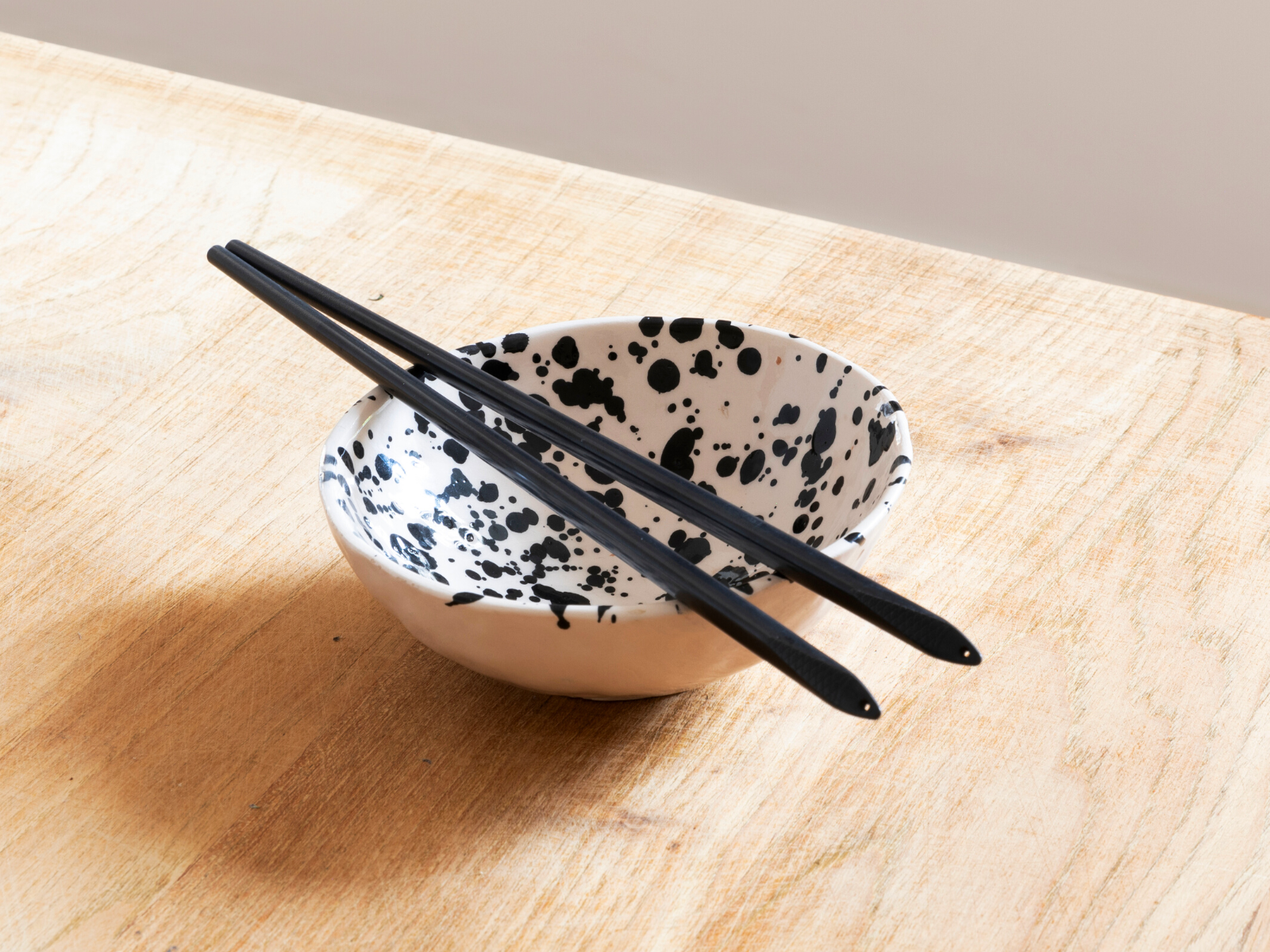 Finishing Touches
Now it's time for the finishing details!
Wrap either end of each chopstick with decorative paper or fabric if desired and secure with glue or tape.
If you're using paint or stain, apply it to the wood and let dry.
Finally, apply a light coat of oil onto each side of your new pair of chopsticks to protect your new chopstick set, seal in moisture, and bring out their natural beauty.
And there you have it—your very own handmade set of chopsticks!
Enjoy your new set of DIY chopsticks and savor the flavors that await you; bon appetit!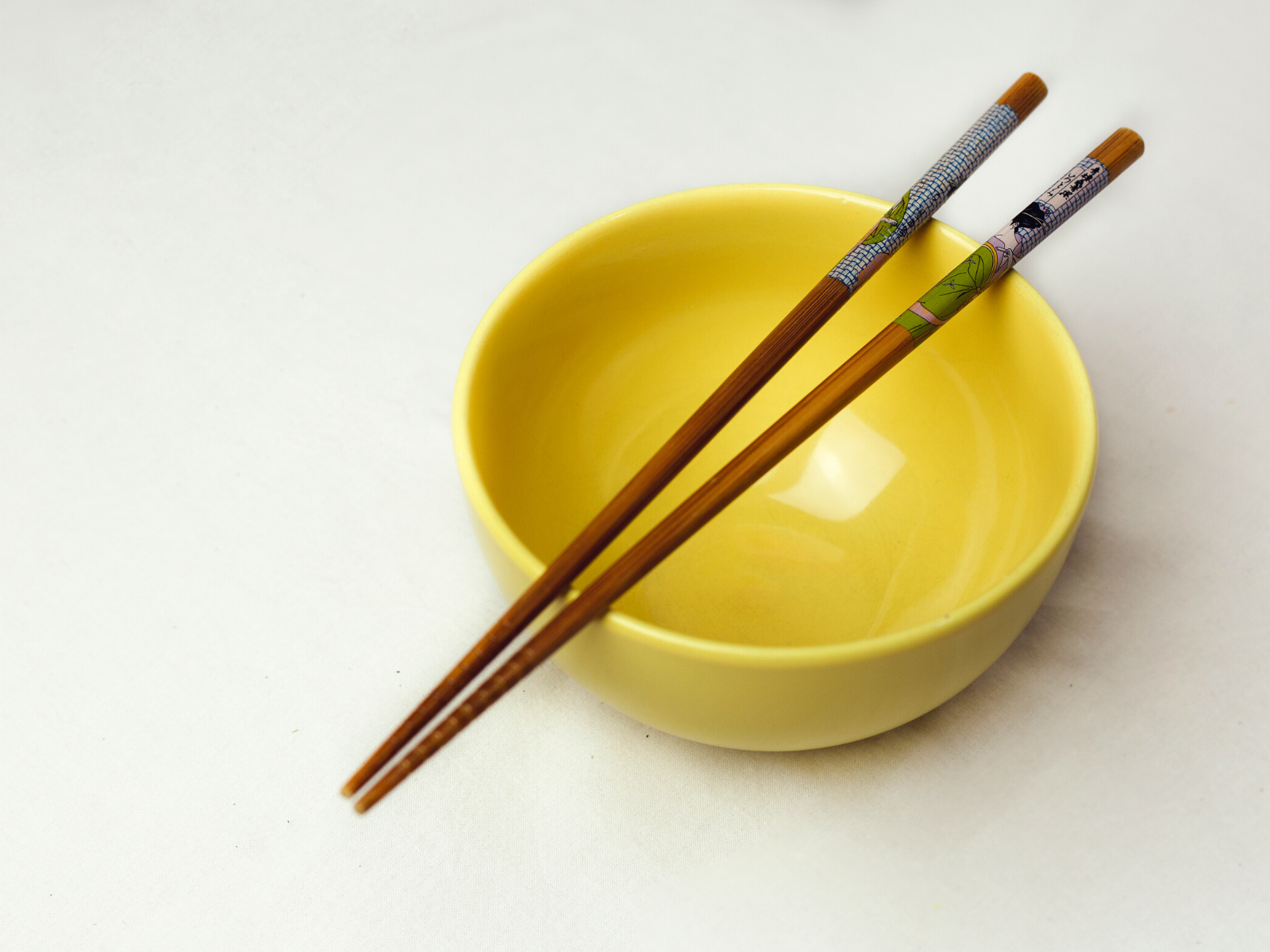 Benefits of DIY Chopsticks
Making personalized chopsticks is a great way to add a special, unique touch to your dining experience.
Not only are DIY chopsticks a great conversation starter, but they can also provide an opportunity for creativity and self-expression.
Creating your own chopsticks can also be a fun and relaxing activity that brings out your inner artist.
Once you've created your chopsticks, you can use them to enjoy a variety of dishes from around the world.
Whether you're enjoying some Japanese ramen and sushi or a Chinese stir-fry, you'll be able to savor the flavors in style with your own personalized chopsticks!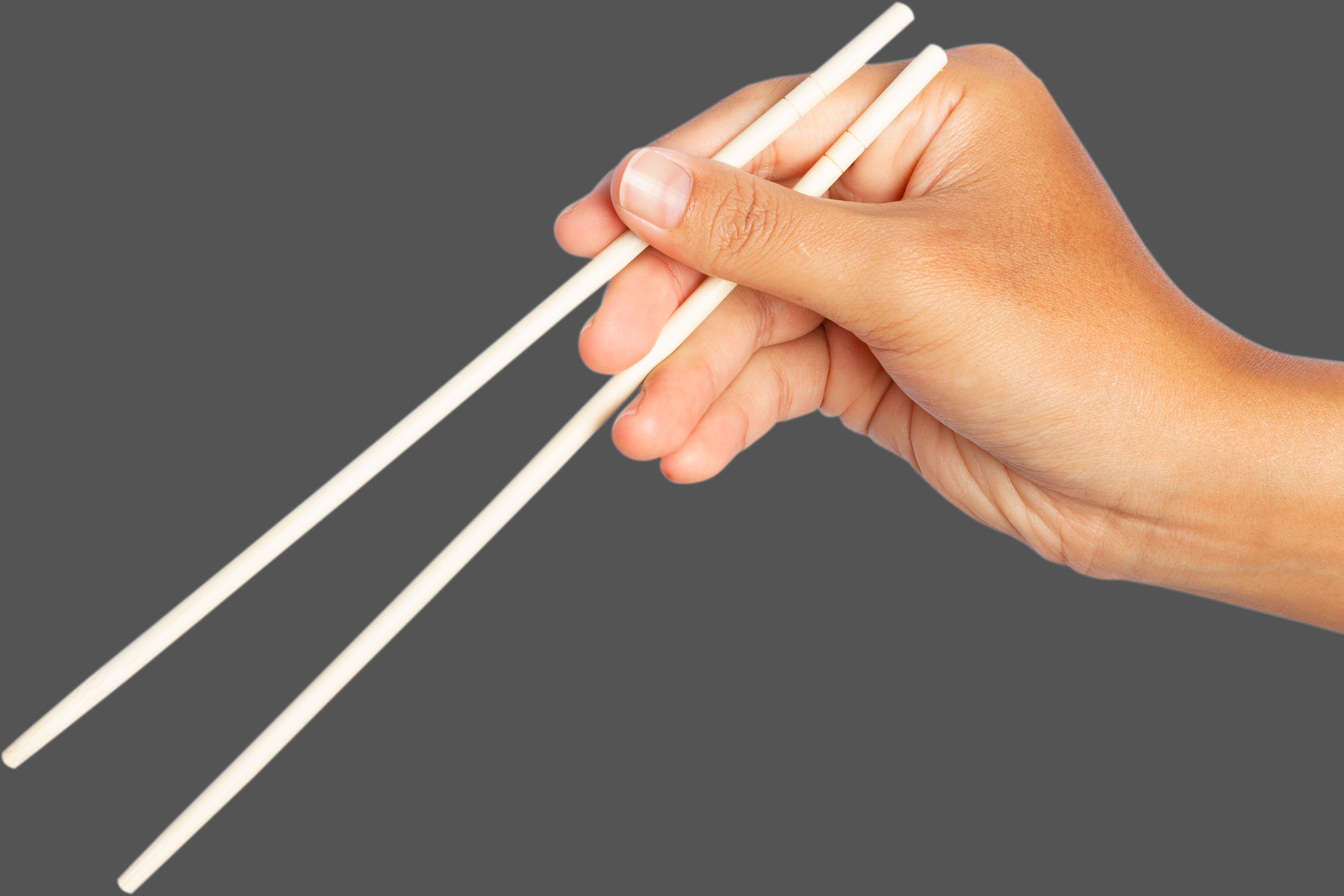 Creating Your New Chopstick Set
Chopsticks are a unique and essential tool in many Asian cultures, but they're also a fun project to make at home.
Making your own DIY chopsticks is creative way to experiment with woodworking, design, and self-expression.
By gathering the right materials and tools, anyone can craft their own unique set of DIY chopsticks!
Whether you want something simple or more ornate, there are endless possibilities for customizing your design—the only limit is your imagination!
So, why not give it a try and make chopsticks?
Crafting your own chopsticks can be an incredibly rewarding experience that adds style and versatility to any kitchen collection while bringing you closer to nature through its use of natural materials like wood and paper.
Give it a go today; you and your taste buds be glad you did.
Happy crafting and snacking!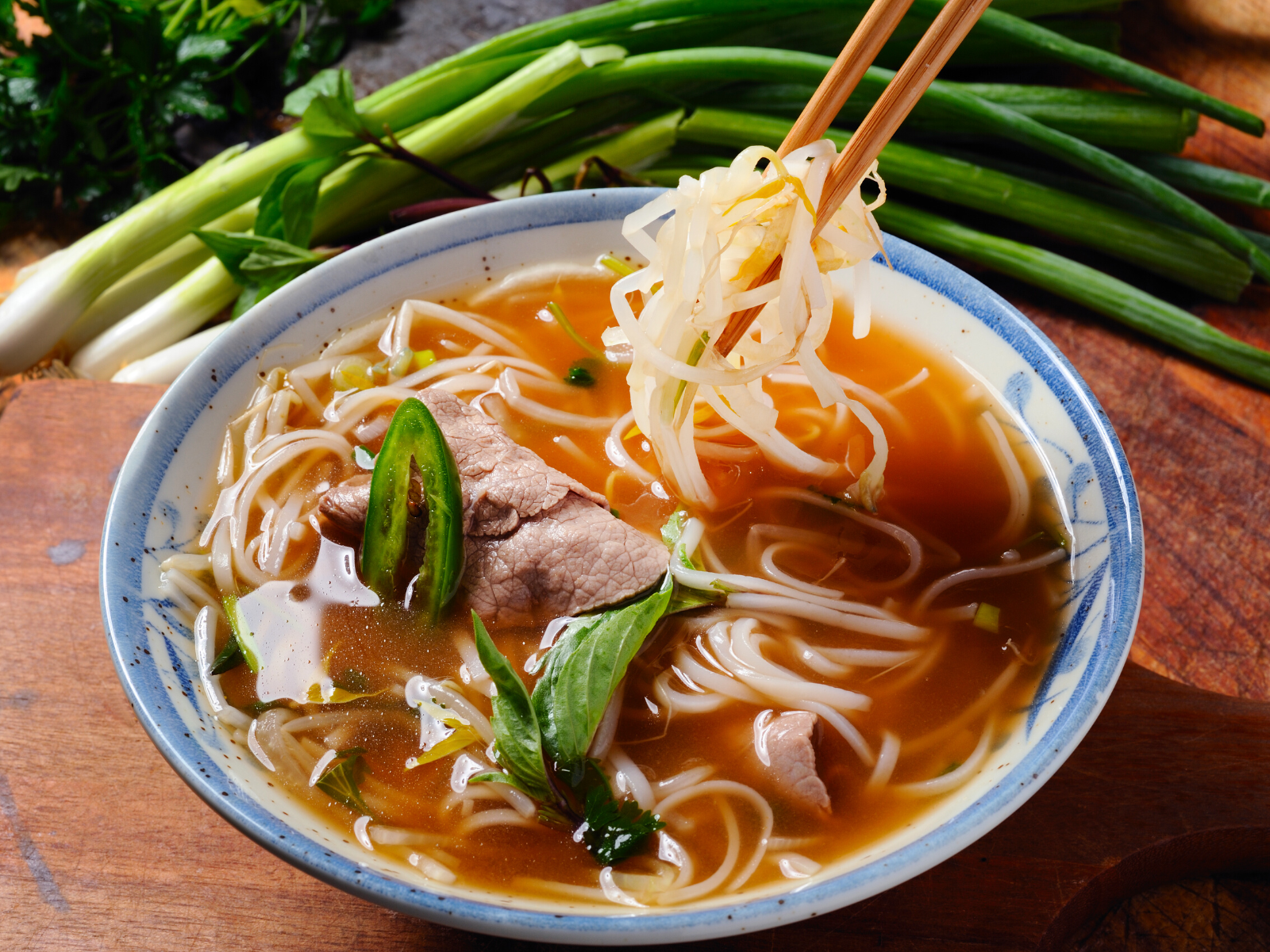 Looking for the best chopsticks around? Head over to Amy's Find and take your sushi game to the next level!
Want to watch the chopstick making process in action? Check out Bridge City Tool Works' video!
Want even more content about creativity and art?
Be sure to check out all of our creative chronicles!
Need some new supplies?
Check out some of our other articles:
Looking for more ideas for your next project?
Check out some of our other articles: