If you want a creative and unique way to add some extra personality to your home décor, then DIY upcycling crafts could be the perfect solution.
With just a few basic supplies and some creativity, you can create stunning artwork out of everyday objects, such as puzzle pieces!
Puzzle art projects are great for all ages and skill levels, making them perfect for family activities or individual projects.
Browse this blog post for inspiration on creating awesome puzzle piece art projects that are sure to impress family, friends and visitors alike!
From wall hangings to table decorations and even jewelry pieces, discover how easy it is to make something completely unique from good old-fashioned jigsaw puzzles.
Whether you want to make something whimsical or a more serious piece of art, puzzle pieces provide an interesting medium for creating artwork.
So, get ready to unleash your inner artist; let's craft with puzzles!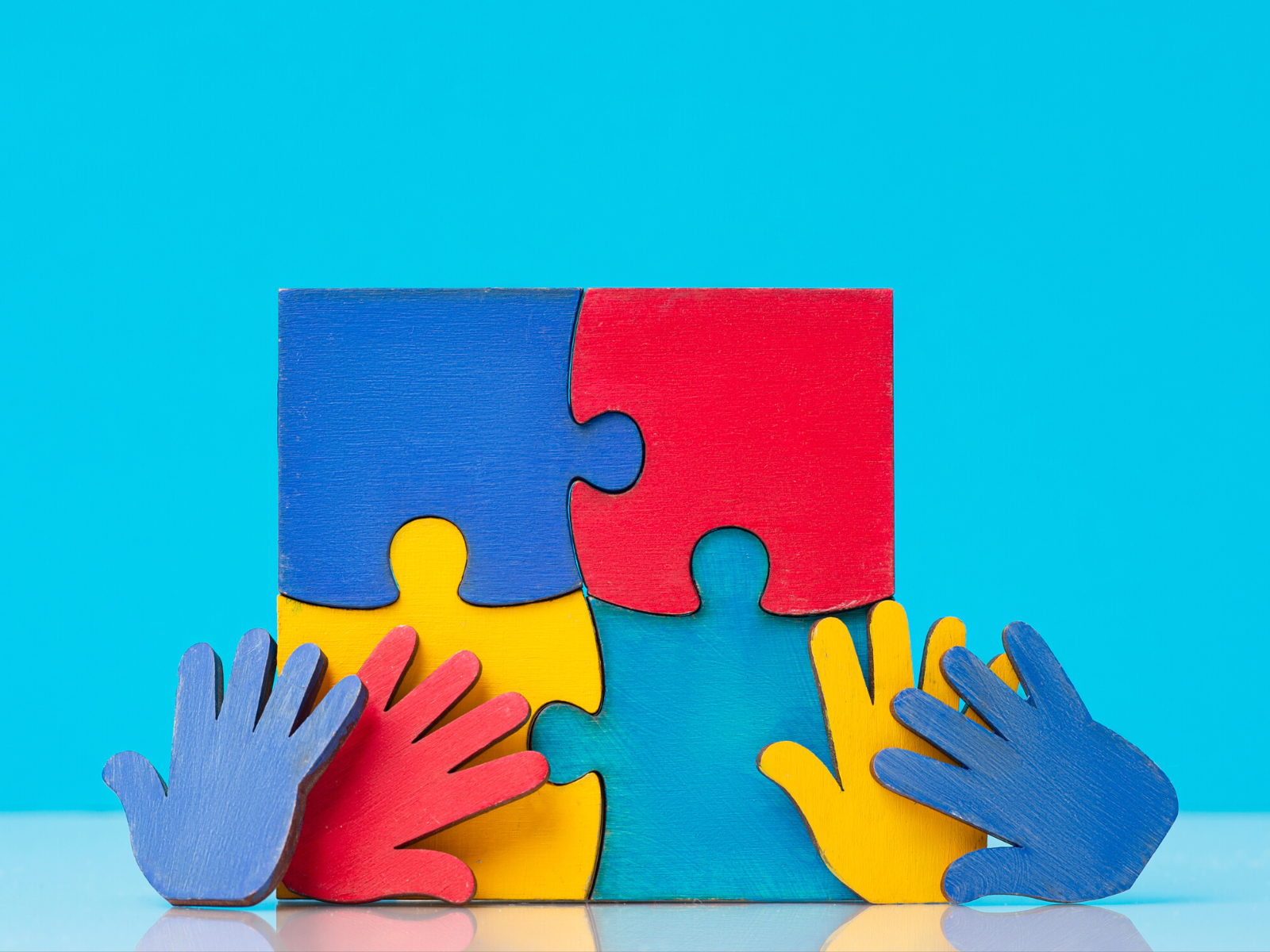 DIY Upcycling Art
Upcycling lets you create something entirely unique and unexpected from everyday objects.
This art form allows you to take something that most people would consider to be trash and transform it into a beautiful piece of art.
It's a great way to express yourself and show off your creative side.
Ranging from simple to complicated, large or small, upcycling projects can be as easy or complex as you'd like.
Puzzle pieces are one of the most versatile upcycling materials out there, so get ready to let your creativity run wild!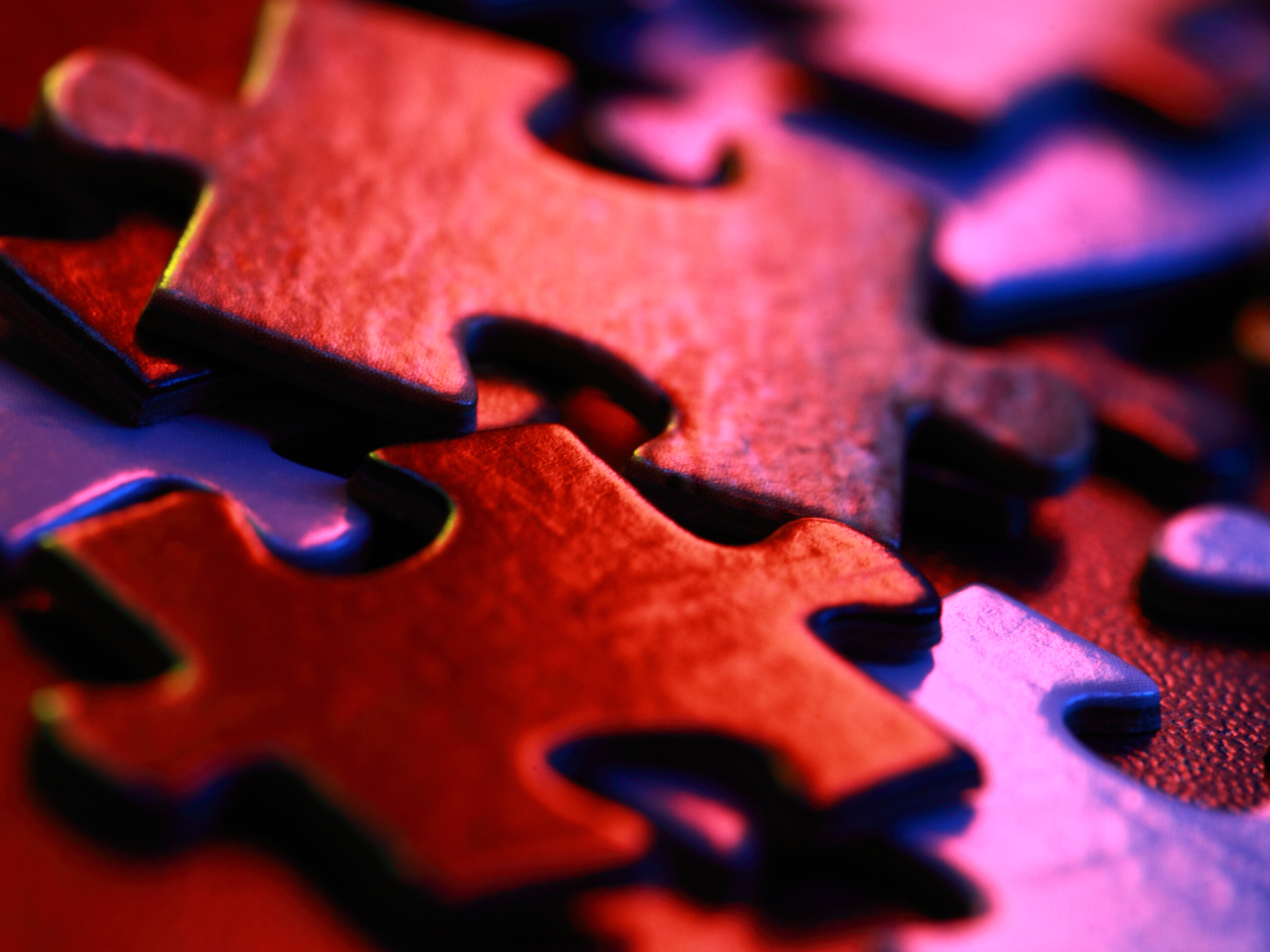 Puzzle Piece Art Projects: Ideas & Inspiration
It's amazing what you can create with just a few puzzle pieces.
You can make wall hangings, table decorations, jewelry and even sculptures.
Choose a design or let your imagination take over and create something entirely new.
If you're feeling stuck, let's take a look at some of the amazing things you can make with puzzle pieces.
Create Wall Hangings and Room Décor
Wall hangings provide an easy way to spruce up any room.
You can make stunning posters and collage pieces of art using puzzle pieces and a few other supplies, like string, fabric, buttons, or paint.
Simply arrange the pieces in a pattern and glue them to a canvas or wood backing.
For extra color, you can paint the pieces in a rainbow of colors.
Table Decorations & Centerpieces
Create eye-catching table decorations with puzzle pieces.
From photo frames to candle holders and even mini houses, you can make a variety of different projects that will look great on your tables.
If you want to make a centerpiece, add some extra decorations like flowers or leaves.
Puzzle pieces can be used to create beautiful jewelry.
Simply arrange the pieces in a pattern and attach them to chains or earring hooks.
You can even paint the pieces different colors and add beads or stones to create a unique look.
If you're feeling adventurous, why not make a sculpture out of puzzle pieces?
Get creative and make a 3D masterpiece.
This is the perfect way to express your creativity and show off your skills.
With a little bit of patience and imagination, you can create something truly unique and special.
If you have a dollhouse, why not make furniture out of puzzle pieces?
You can create chairs, tables, beds and more with just a few pieces and some paint.
It's a great way to give your dollhouse an extra special touch.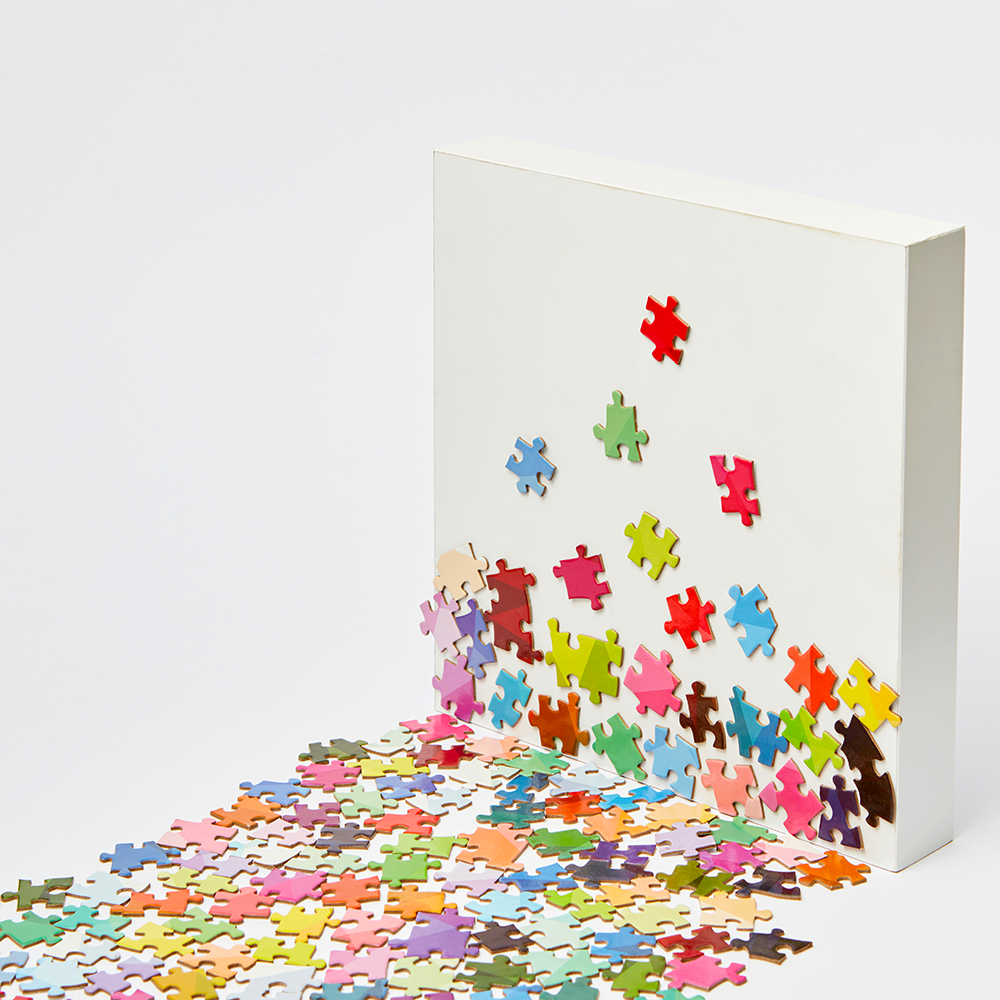 Getting Started
To prepare for your new project, you'll need to pick up some supplies.
This craft is a great way to repurpose old puzzles with missing pieces!
For this project, you will need old puzzle pieces, a canvas or board, hot glue and other materials of your choice for decoration.
You can also use spray paint in different colors for added interest.
The first step in creating a puzzle piece art project is choosing the right pieces.
Consider the size of your project and how many pieces you need.
Then, choose pieces that have interesting shapes or colors that can work well with your vision.
Feel free to use specific images and mix and match puzzles to produce a unique look!
If you don't have any old puzzles lying around, look for new ones at craft stores or online—you can purchase puzzles of all sizes and styles that are perfect for arts and crafts projects!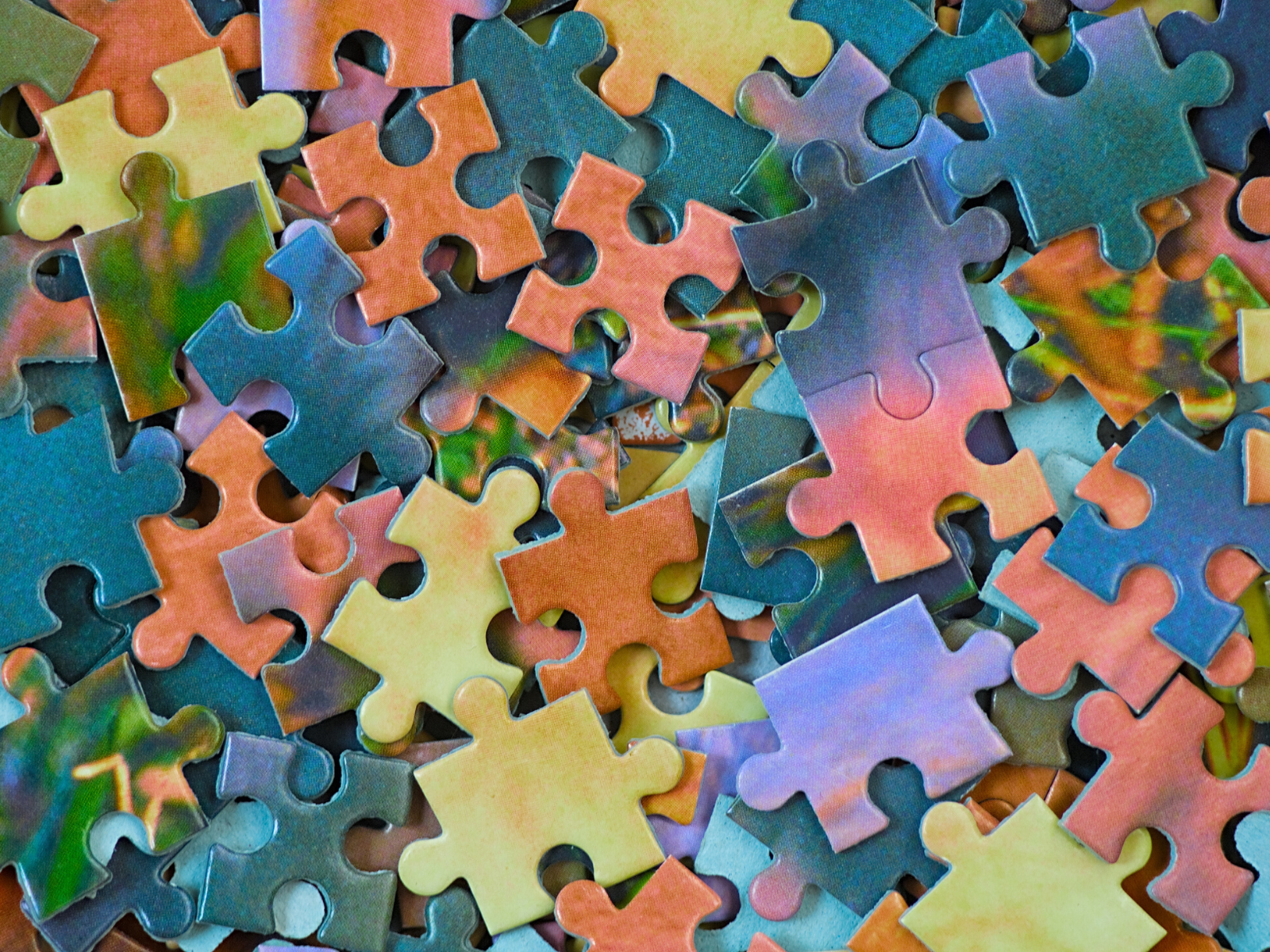 Planning Your Design
Once you've chosen your pieces, it's time to plan out your design.
This will help you determine what pieces you need and how they should be arranged in order to achieve the desired effect.
You may want to sketch out a few image ideas before deciding on one final design.
Keep in mind that the arrangement of the puzzle pieces is just as important as their shape and color when it comes to creating something unique!
Your design can be as simple or as intricate as you'd like.
Experiment with different arrangements of shapes, sizes, and colors until you find something that you love.
Remember, there's no right or wrong way to create something beautiful with puzzles!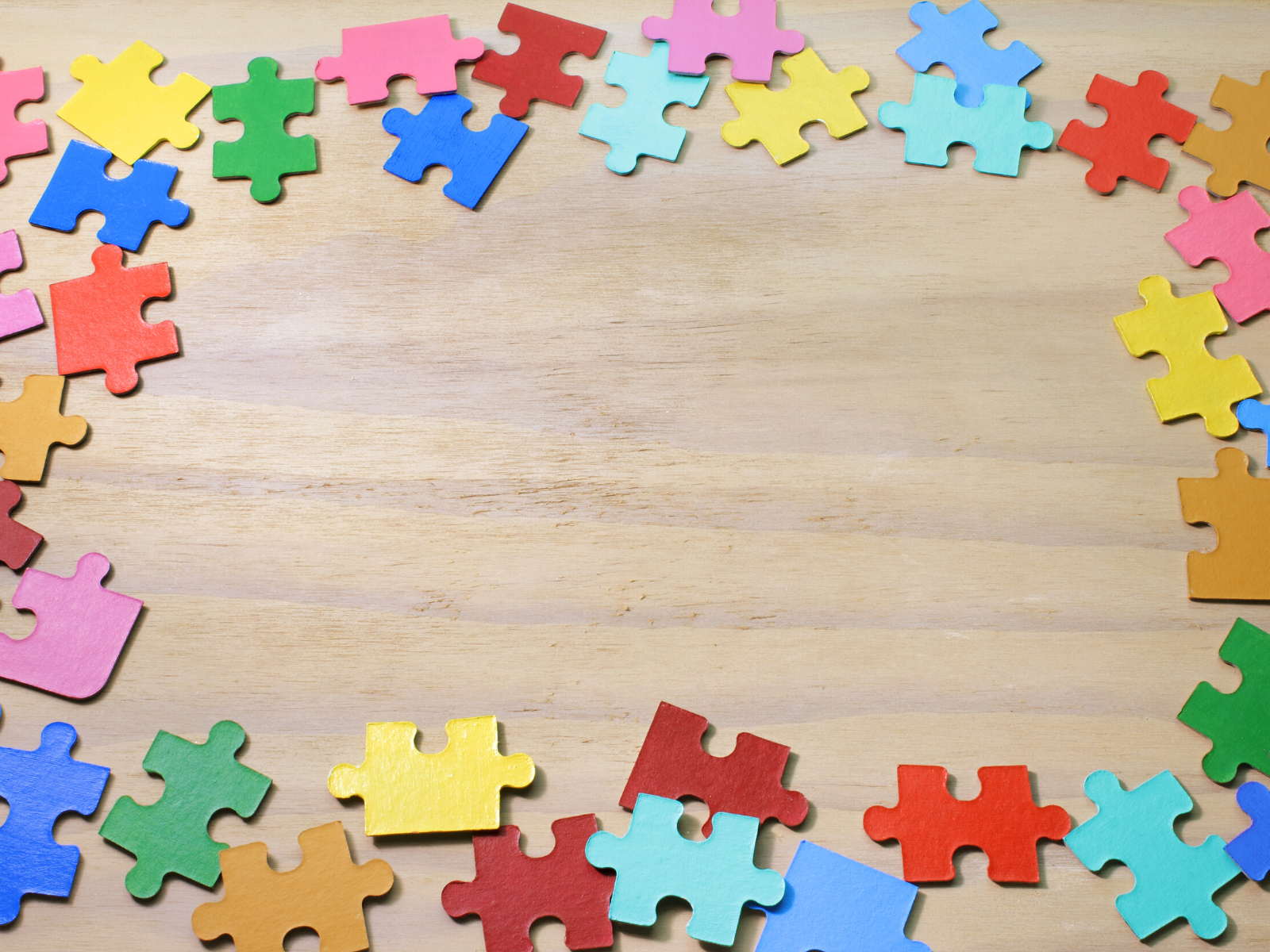 Putting It All Together
Now comes the fun part—assembling your puzzle piece art project!
Start by laying out your pieces on a flat surface according to your plan.
Once everything looks good, glue them together using a strong adhesive, like hot glue or super glue.
You'll want to start by gluing the puzzle pieces to the base of your project.
For a wall hanging, use a canvas or board and for jewelry pieces, you can use an old bracelet or necklace.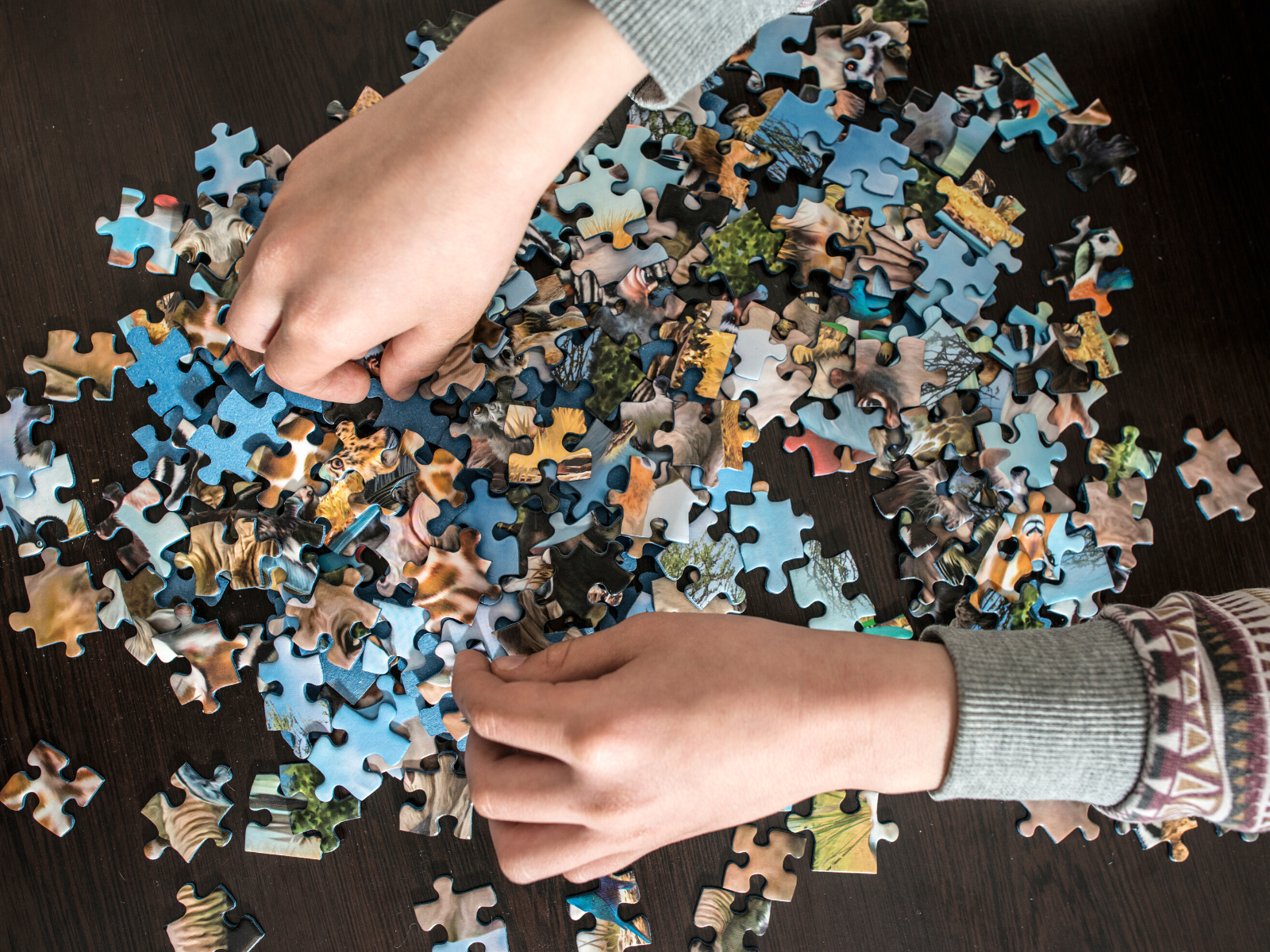 Finishing Touches
Once the pieces are glued down, you can decorate your project with additional materials, like paint or fabric.
When it comes to painting, be sure to use a paint that is safe for use on puzzles.
You can also add embellishments, such as beads, sequins, or glitter.
The possibilities are endless!
Once the glue has dried and your project is complete, you can proudly display it for all to see.
Finally, hang up your masterpiece and admire your handiwork!
Creating art with puzzle pieces is a fun and creative way to express yourself—there's no limit to what you can create.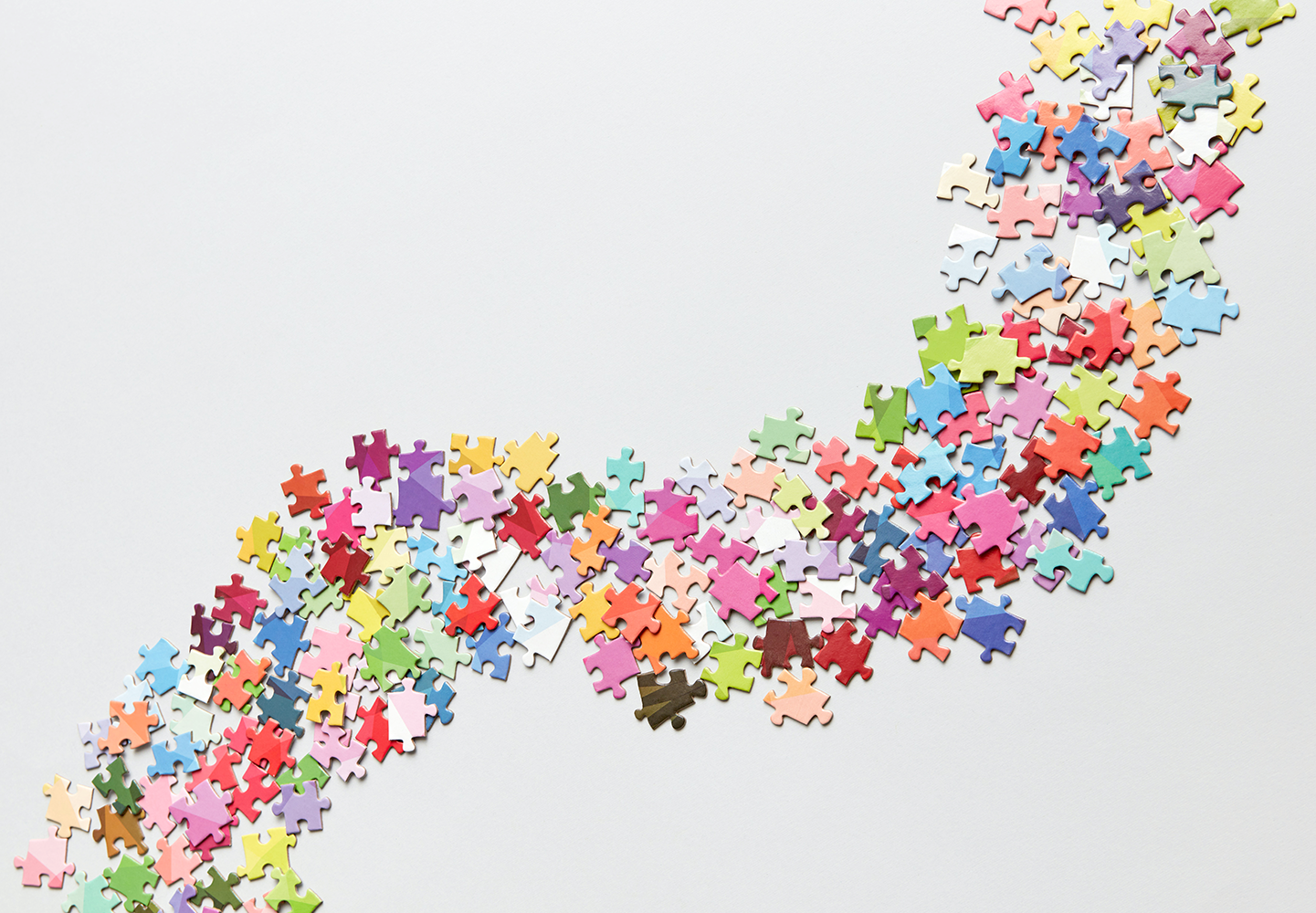 Tips for Creating Puzzle Art
There are all kinds of ways you can use puzzle pieces to create fun art!
When creating with puzzle pieces, keep these tips in mind:
Choose colorful pieces with interesting shapes to add interest
Plan out your design
Choose the right adhesive for your project
Use safe paint on your pieces
Experiment with different materials and embellishments
Have fun and be creative!
With some patience and a bit of creativity, you can create something truly unique with puzzle pieces.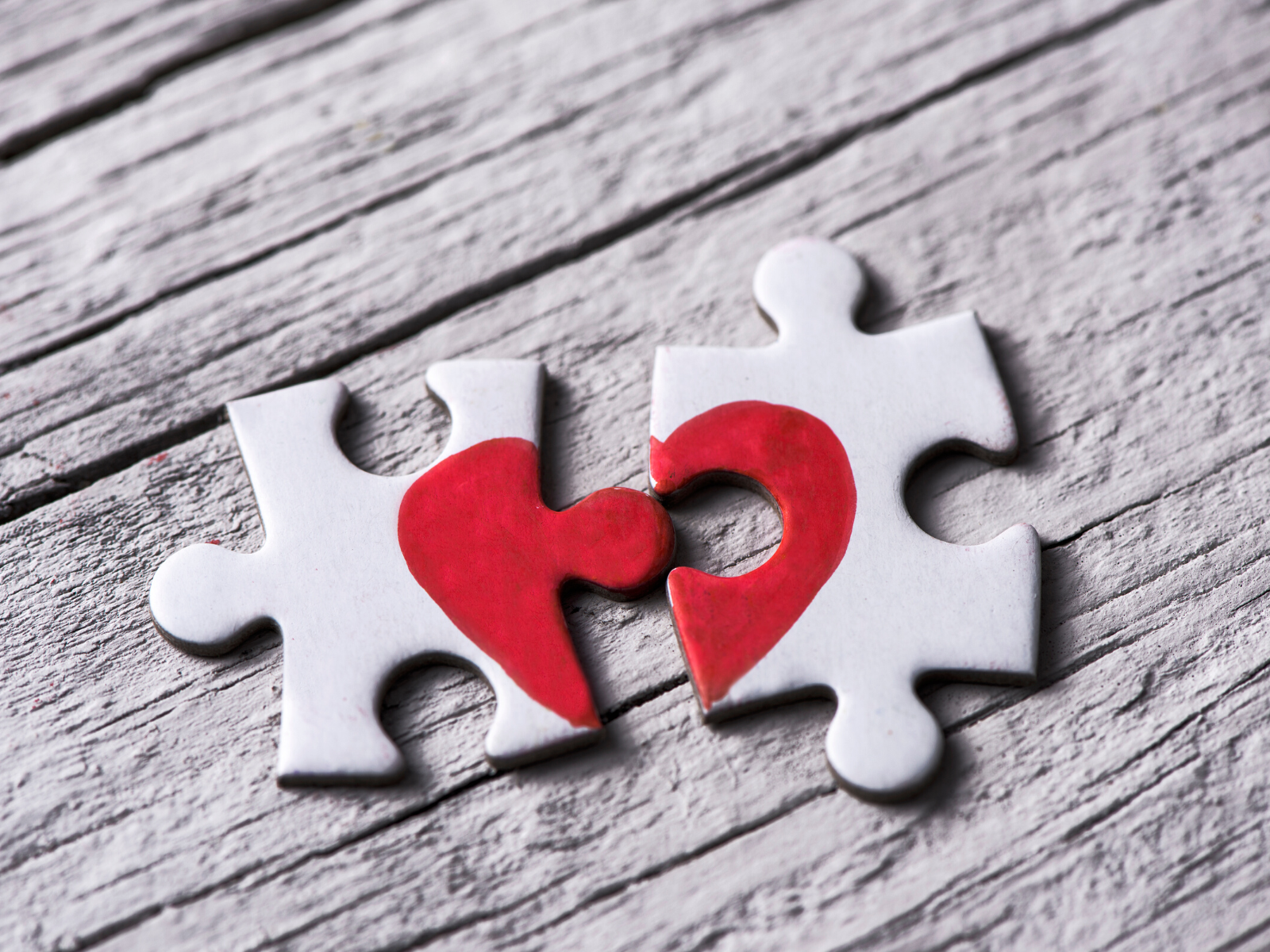 Creating Art with Puzzle Pieces
Creating beautiful works of art from puzzle pieces is easier than you might think!
It's a fun way for adults and kids alike to produce something unique and meaningful.
With just a few simple steps, you can create something special that will last for years to come.
Using a bit of planning and the right supplies, you can bring your ideas to life and create something special that you'll be proud to display.
So, grab some supplies and get started on your very own puzzle piece art piece today!
You never know what you might come up with.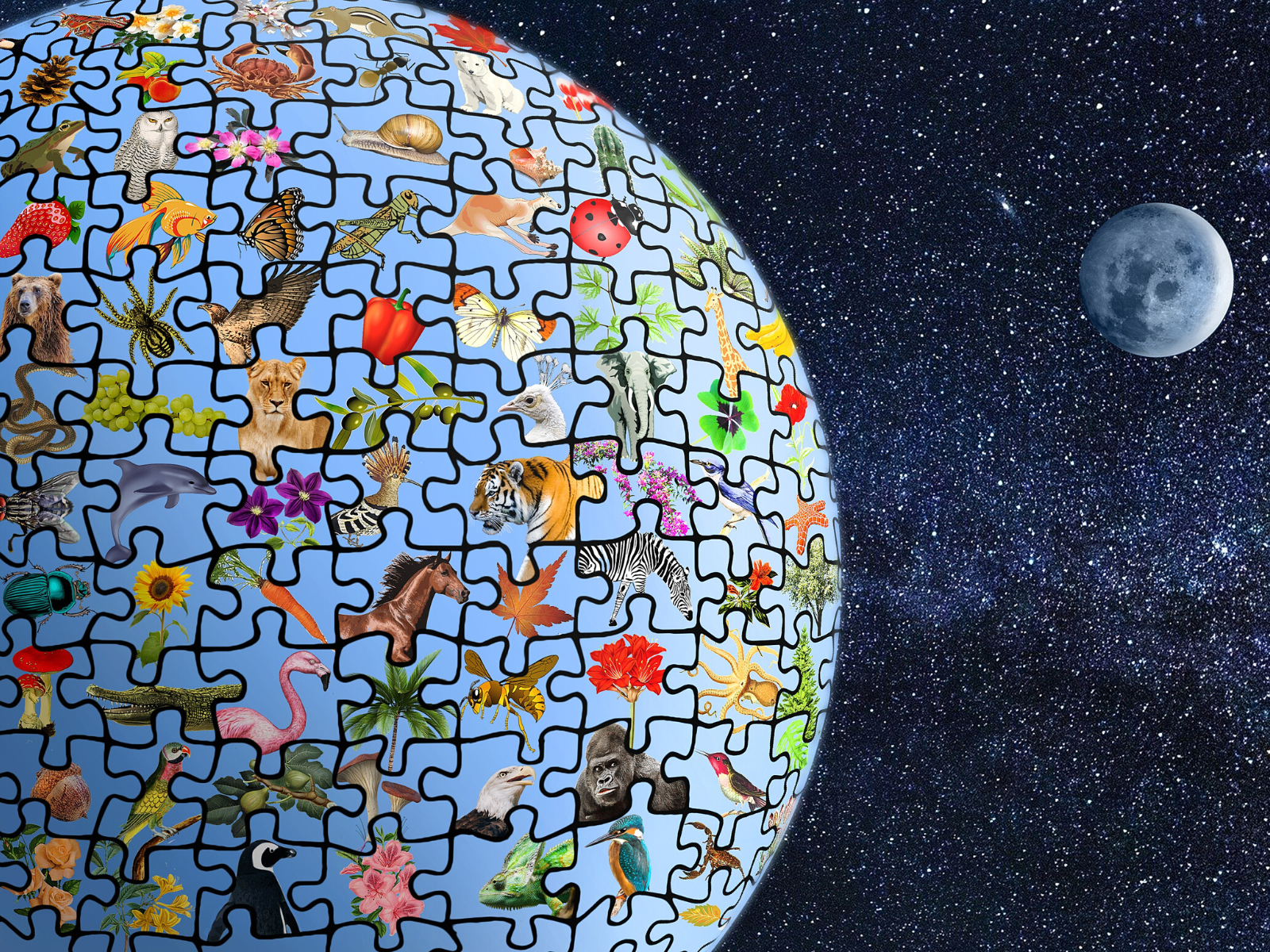 Looking for more ideas for how to create puzzle art? Check out Nina Ribena's video!
Interested in even more content about creativity and arts and crafts?
Be sure to check out all of our creative chronicles!
Want more ideas for your next project?
Check out some of our other articles: