Is there anything more satisfying than taking a seemingly plain object and creating something beautiful and unique from it?
With just a few simple craft supplies, anyone can tap into their creative side and produce a work of art.
When it comes to mental wellness, arts and crafts are often overlooked.
But art can be a powerful tool in improving your spiritual health.
Not only does it provide an outlet for self-expression, but it also allows you to create something tangible from your ideas.
Whether you're a seasoned artist or just starting out, arts and crafts provide a fun and rewarding way to express yourself.
So, dive in and explore the possibilities because there's no limit to what you can create!
If you're looking for ways to boost your mental well-being, here's why arts and crafts should be part of your daily routine.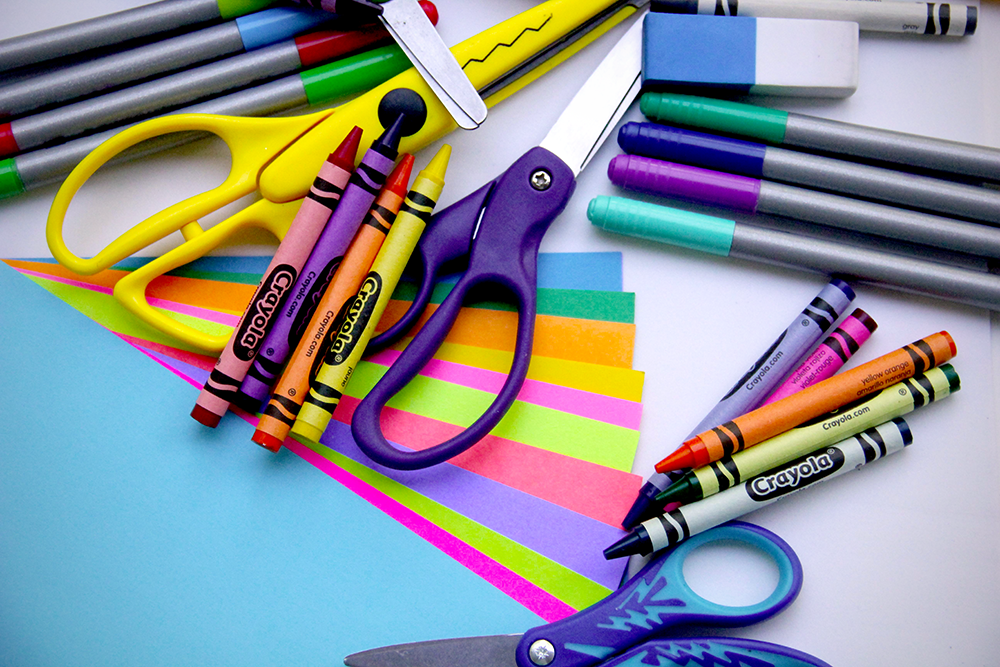 What Are Arts and Crafts?
Arts and crafts refer to activities like drawing, sculpting, painting, woodworking, sewing, beading, and more that involve creating something with your hands.
Different arts and crafts activities require different supplies, so it's important to look up the best materials for your project.
You can find many supplies and inspiration at your local craft store or online.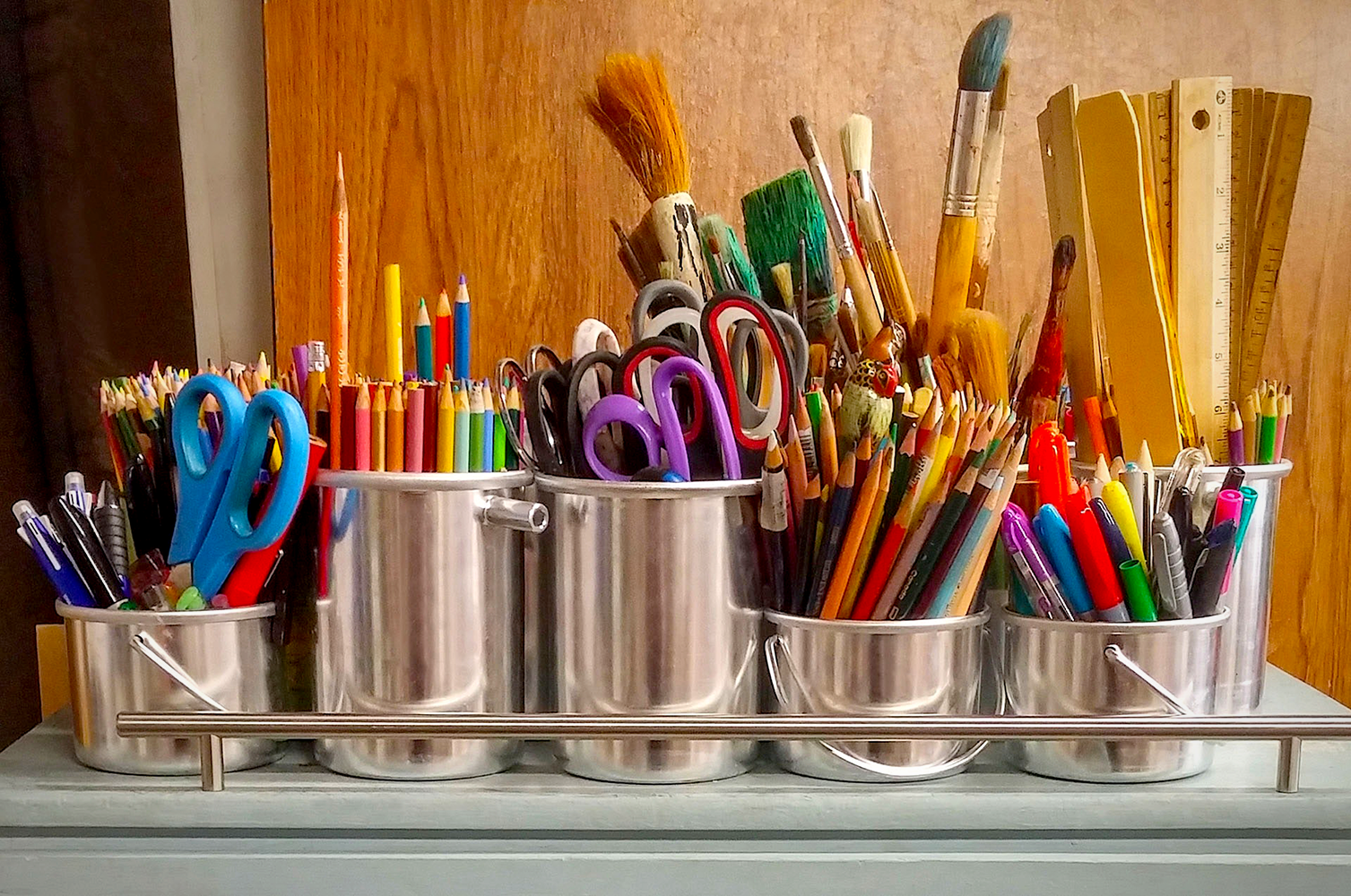 The Power of Creativity
Creativity is more than just a hobby; it's a process and form of therapy.
The creative process can help you to make sense of the world around you in a meaningful way.
It allows us to express ourselves, work through our emotions, and take our minds off of the stressors of everyday life.
In addition, it can also improve your overall confidence and self-esteem by giving you a sense of accomplishment and purpose.
Studies have shown that engaging in creative activities can reduce stress and anxiety, improve mood, increase concentration, and even improve physical health.
Whether you're painting a landscape or crafting a quilt, creating something with your hands has been proven to boost mental well-being.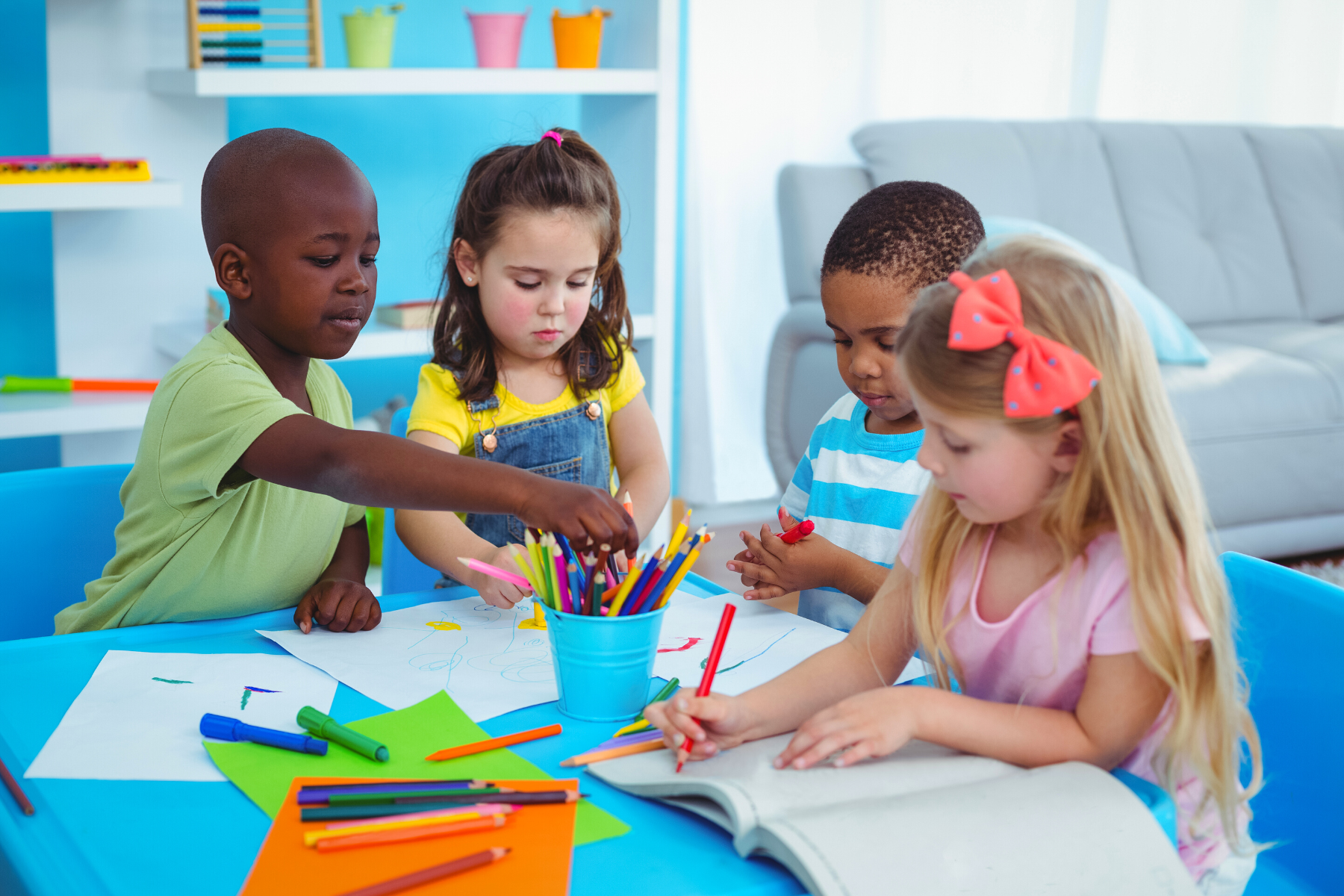 The Benefits of Arts and Crafts
From stress relief to increased happiness, there are numerous benefits to engaging in arts and crafts.
For many people, the act of creating is healing in itself.
It gives you an opportunity to express yourself without judgment or criticism.
It also offers an escape from the stresses of daily life by allowing you to focus on something else entirely.
Arts and crafts can be incredibly therapeutic; they give you an outlet to work through any emotions or thoughts that may be plaguing you while allowing your mind the freedom to explore new ideas and concepts.
Here are a few reasons why you should make crafting part of your regular routine:
It cultivates self-expression.
Arts and crafts give you the opportunity to express yourself in unique and creative ways.
It encourages mindfulness.
Creating something with your hands can be a great way to practice mindfulness and stay in the present moment.
Creating something from start to finish can be incredibly satisfying, which can give you a real sense of accomplishment and improve your confidence.
It reignites your imagination.
Crafting can help you tap into your creative side and explore new ideas, which can be an incredibly inspiring experience.
The process of creating something special can bring you a sense of joy and satisfaction that nothing else can.
Whether you're a hobbyist or an artist, there are countless benefits to engaging in arts and crafts.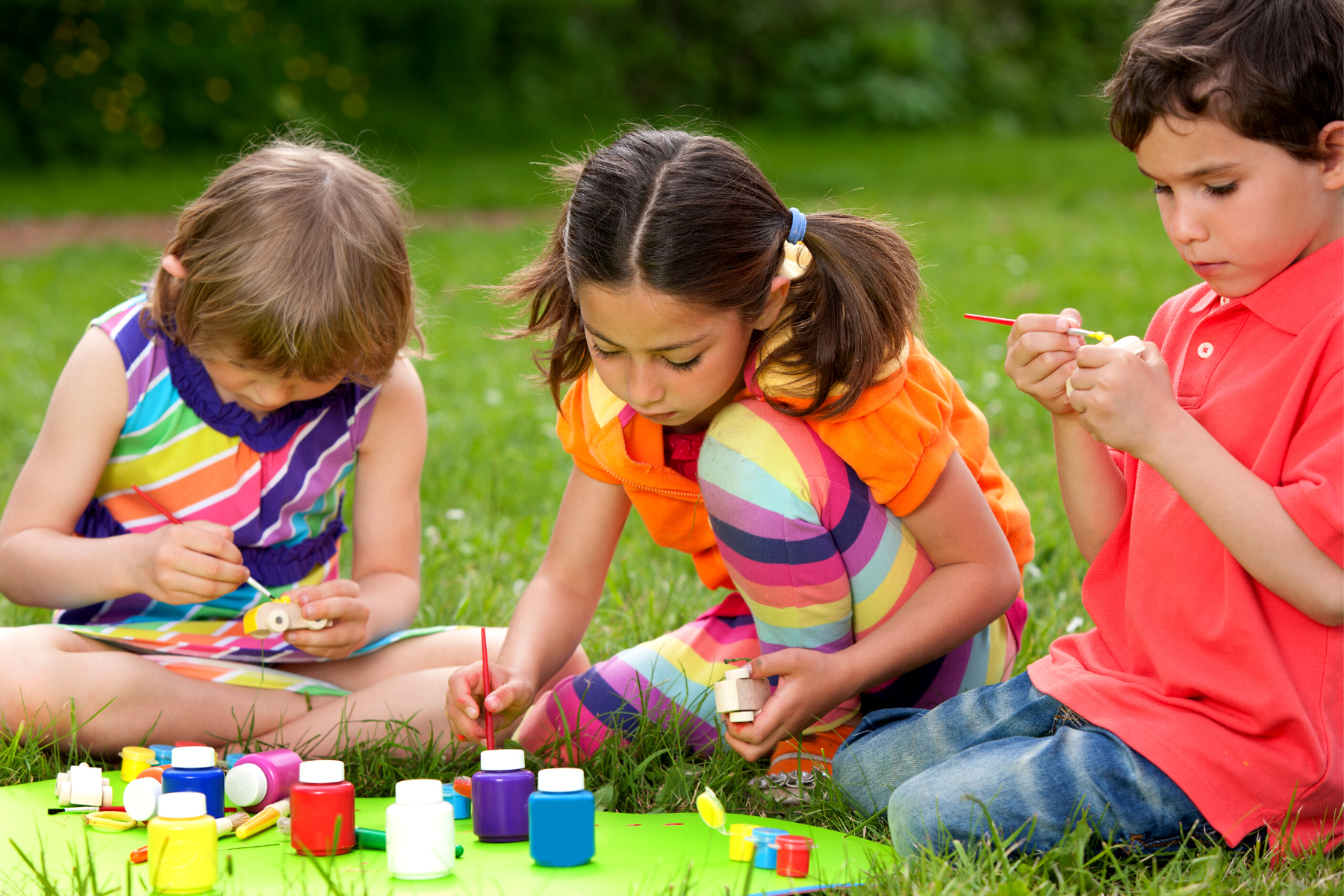 Art and Crafts Activities for All Ages
It doesn't matter if you consider yourself an artist or not; anyone can benefit from engaging in creative activities like arts and crafts.
Whether you're 5 or 85, there are endless possibilities when it comes to art projects for all ages and skill levels.
From a very young age, art and craft activities help in developing fine motor skills.
Creating is a crucial part in child development, and solving artistic challenges helps build their confidence through a sense of accomplishment, strengthening problem-solving skills and building communication skills.
This form of visual learning helps fine motors skills develop when individuals manipulate art materials; plus, bilateral coordination skills improve when both hands are used for drawing, cutting, and gluing.
As adults, it's just as important to continue to challenge our creativity by engaging in arts and crafts.
It's a great way to explore new ideas, be mindful of the present moment, and express yourself without feeling judged.
You can take classes in your local area, join a crafting group or explore projects online.
Families can spend quality time bonding over art and craft ideas, creating lifelong memories together.
From simple doodling and coloring books for kids to intricate cross-stitching projects for adults, there are plenty of fun ways to get creative!
Plus, plenty of craft supplies don't cost much money, so anyone can enjoy arts and crafts without breaking the bank!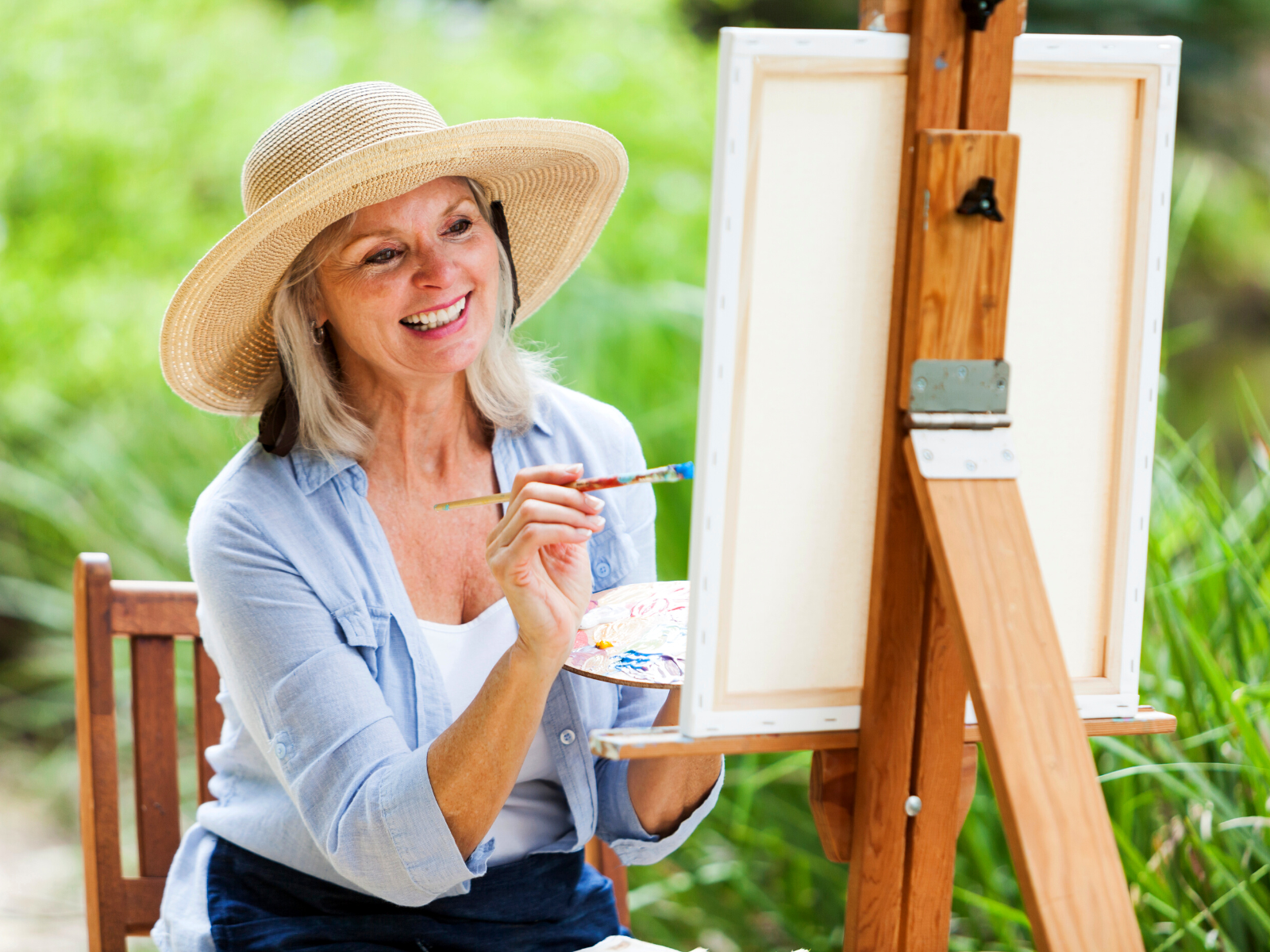 Inclusive Creating: Arts and Crafts for All Skill Levels
Arts and crafts are for everyone, no matter your level of skill.
Whether you're just starting out or you consider yourself an experienced crafter, there are plenty of projects that you can easily complete.
If you're a beginner, try something simple like dot art or creating decorative paper snowflakes, flowers, or beads.
For more seasoned crafters, try your hand at making jewelry, resin art, building model ships, or throwing pottery.
No matter what level of skill you have, there's something for everyone when it comes to arts and crafts!
There are projects for all interests, too — whether you're into painting, woodworking, sewing, creating abstract art, or anything else, there are tons of ways to make something beautiful.
So, grab some supplies and get creative!
You never know what amazing things you can create when you start making art!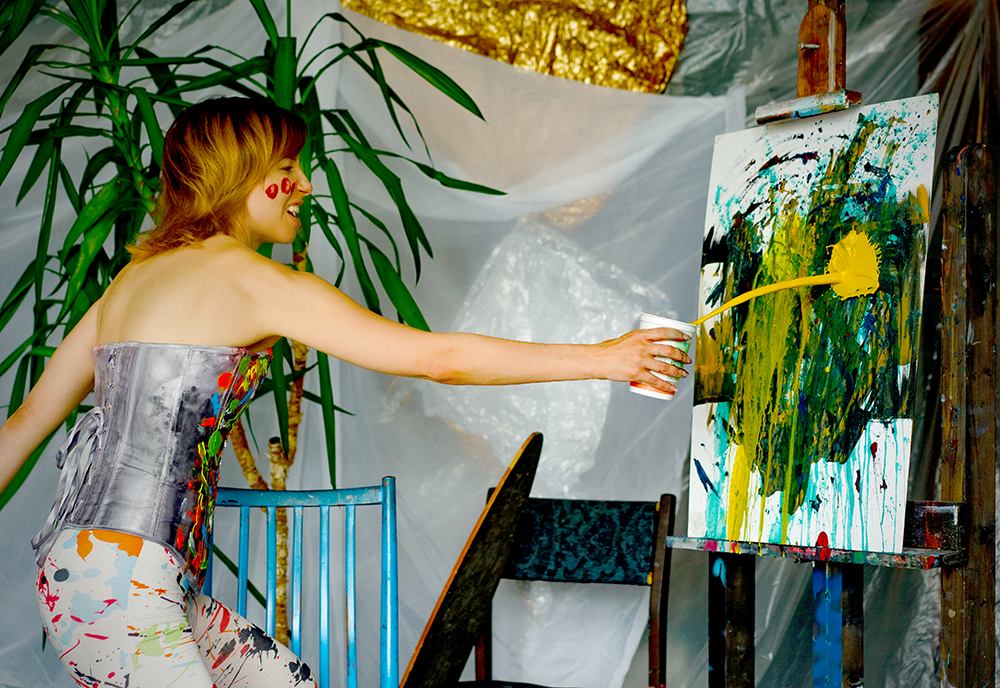 Making the Most of Your Craft Time
When you decide to take up a craft project, it's important to make the most out of your time.
Be sure to set aside a space in your home that's free from distractions and clutter.
This will help you stay focused on your project and create more efficiently.
Also, make sure to have all the supplies you need ready and easily accessible.
By having everything within reach, you won't have to waste time looking for things or stopping in the middle of your project.
Keeping an art journal is also a great way to stay organized and collect ideas for future projects.
Make sure to take breaks when needed — crafting can be a lengthy process, so it's important to give your mind and body some rest every now and then.
This will help you clear your head and come back with fresh ideas!
There's no need to try and force things; you won't be able to create your best work that way, so allow yourself to go with the flow and give yourself a break when needed.
And finally, don't be afraid to experiment with your craft projects.
Try out different techniques and materials; you never know what kind of creative ideas will come out of it!
The great thing about art is that you can even use recyclable materials or found objects from nature to create fun projects; anything goes, so have fun with it!
Whether you're a novice or an expert, arts and crafts can bring joy to your life.
Taking the time to create something special can be incredibly rewarding and fulfilling.
So, don't be afraid to get creative and explore the world of arts and crafts!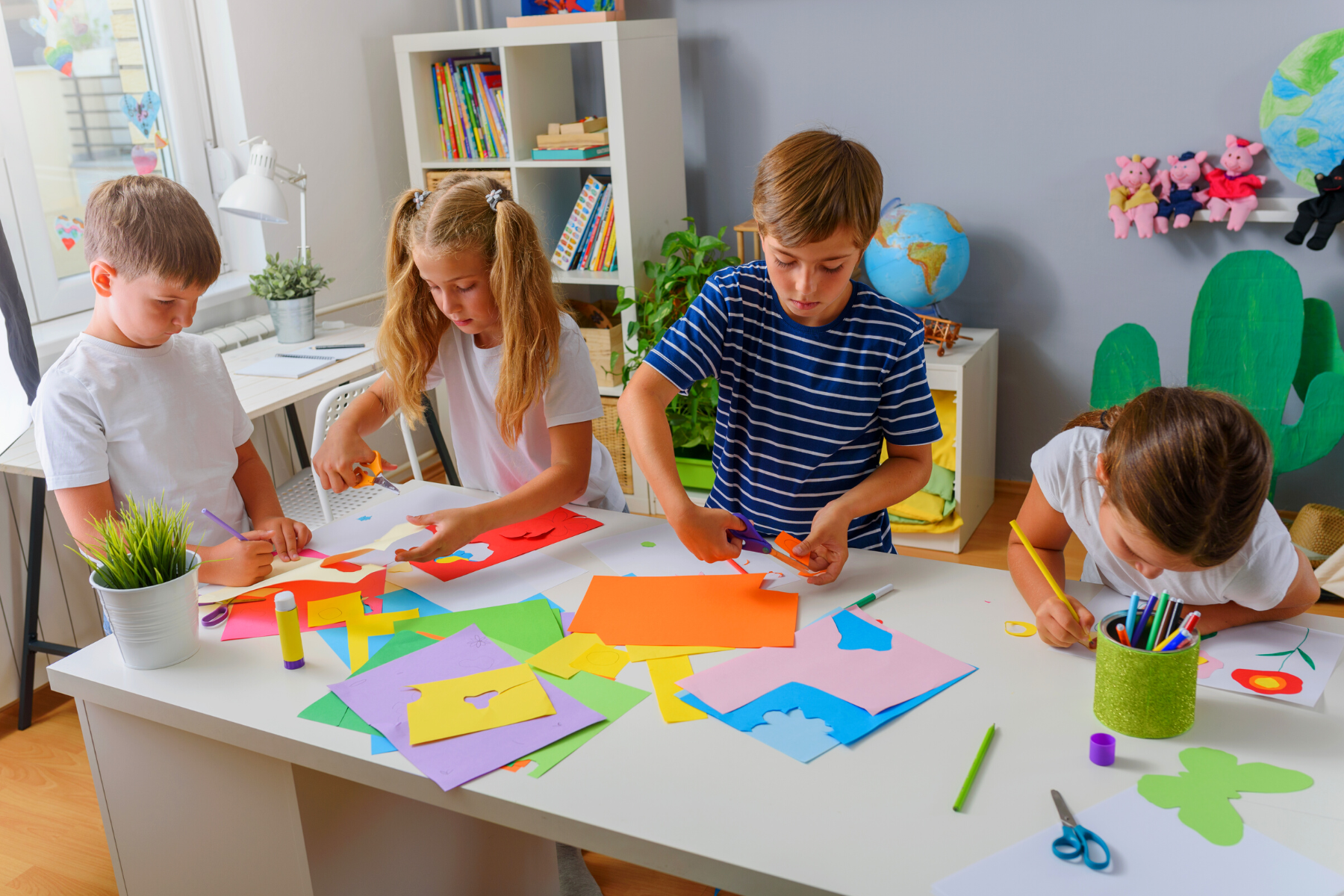 The Importance of Creating
The power of creativity should never be underestimated, especially when it comes to our mental well-being!
Arts and crafts offer us a way to express ourselves creatively while providing relief from everyday stressors.
And best of all? Anyone can do them!
Crafting can be an incredibly rewarding and enjoyable experience, so take your time and enjoy the journey.
Grab some supplies today and start expressing yourself; your spirit will thank you later!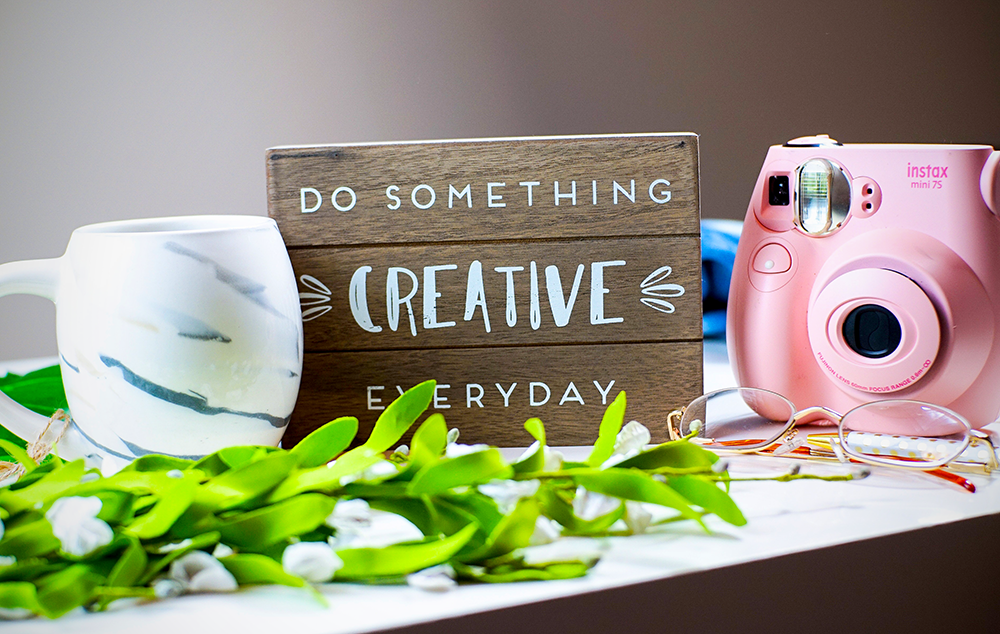 Looking to learn more about why art matters? Check out Ocean Research & Conservation Association's video!
Want even more content about creativity and art?
Be sure to check out all of our creative chronicles!
Interested in having the perfect creative space?
Get crafty with some of our other articles: