Gel pens are a type of pen that uses ink in a water-based gel.
They first became popular in the 1980s and have been gaining in popularity ever since.
Gel pens offer a distinctive writing and drawing experience and can be used for a variety of different purposes.
In this article we'll explore some of the many benefits of using gel pens.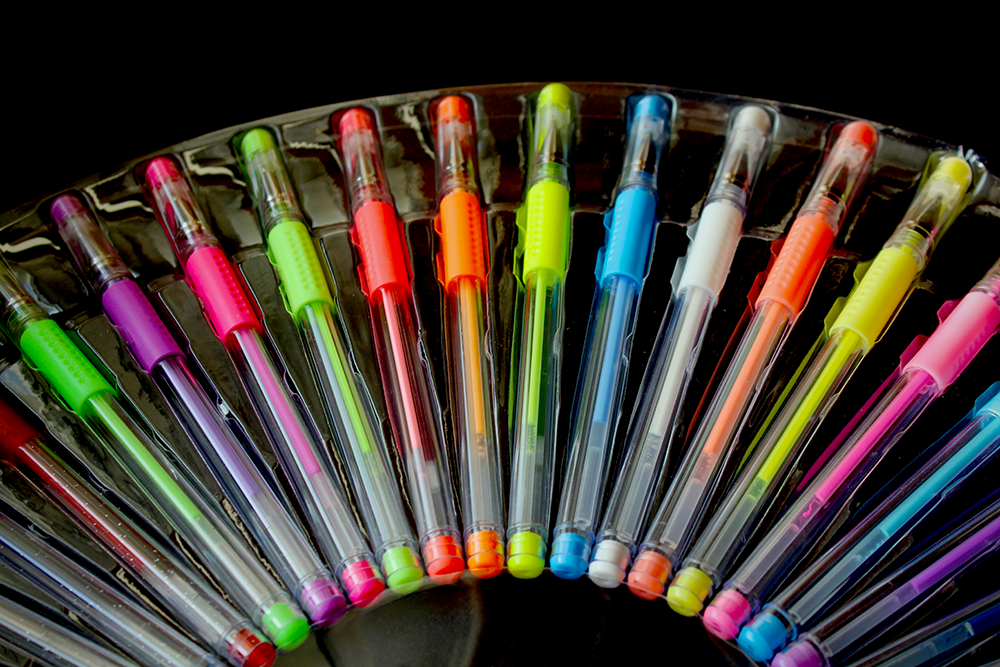 Gel Pens Offer Smooth, Consistent Writing and Drawing
One of the biggest benefits of using gel pens is that they offer a consistent writing experience for note taking and drawing.
Their fluid user experience is unmatched by other types of pens.
Gel pen ink is thicker than the ink in ballpoint pens and rollerball pens, which makes for a much smoother experience.
Gel ink is also less likely to skip or blob, which means that you'll be able to produce clean, consistent lines with your gel pen.
If you've ever used a pen with subpar ink, you know how frustrating it can be to deal with skipping and smudging.
Gel pens use high-quality, quick-drying ink that flows easily onto the paper, making for a much more enjoyable writing experience.
The opaque ink is very pigmented and fade-resistant, so it shows up well on dark or light paper.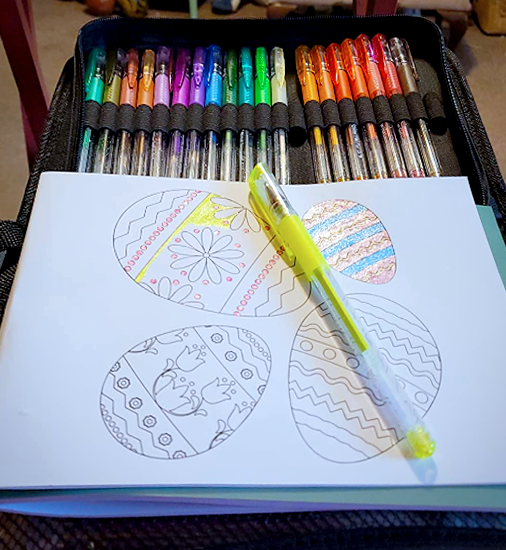 Gel Pens Come in a Wide Range of Colors
Gel ink pens also come in a wide range of colors, which is perfect for artists and creative types who enjoy adding a splash of color to their work.
Metallic, neon, classic, scented, and glitter gel pens are available on the market, offering a wide variety for you to choose from!
There are even some gel pens that come with multiple colors of ink in one pen, so you can easily switch between colors as you're drawing or writing.
Whether you want a white gel pen to draw on black and dark papers, or blue gel pens to create a cool, monochromatic masterpiece, you'll be able to find the write pens for the job!
Sets come in all sorts of different color schemes, so you're sure to find a set that's perfect for your needs.
You also have your pick in terms of set size, with gel pen sets ranging from 12 pens all the way up to 100 or more assorted colors!
Whether you're looking for basic black or something more eye-catching, you're sure to find a gel pen set that suits your needs.
If you're looking for a pen that can add a little extra pizzazz to your work and adult coloring books, gel pens are definitely worth checking out.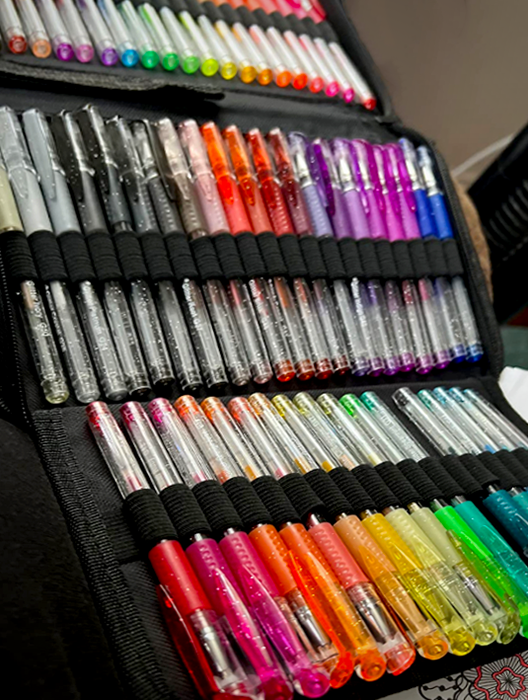 Gel Pens Are Affordable
Another great perk of gel pens is that they're very affordable.
Plenty of art supplies get pretty pricey, which can deter people from trying new things or stocking up on essentials.
Gel pens, however, are very affordable, especially when you buy them in sets.
You can find good quality gel ink pen for just a few dollars, which makes them a great option for those on a budget.
Plus, since they last longer than other types of pens, you'll get more bang for your buck in the long run.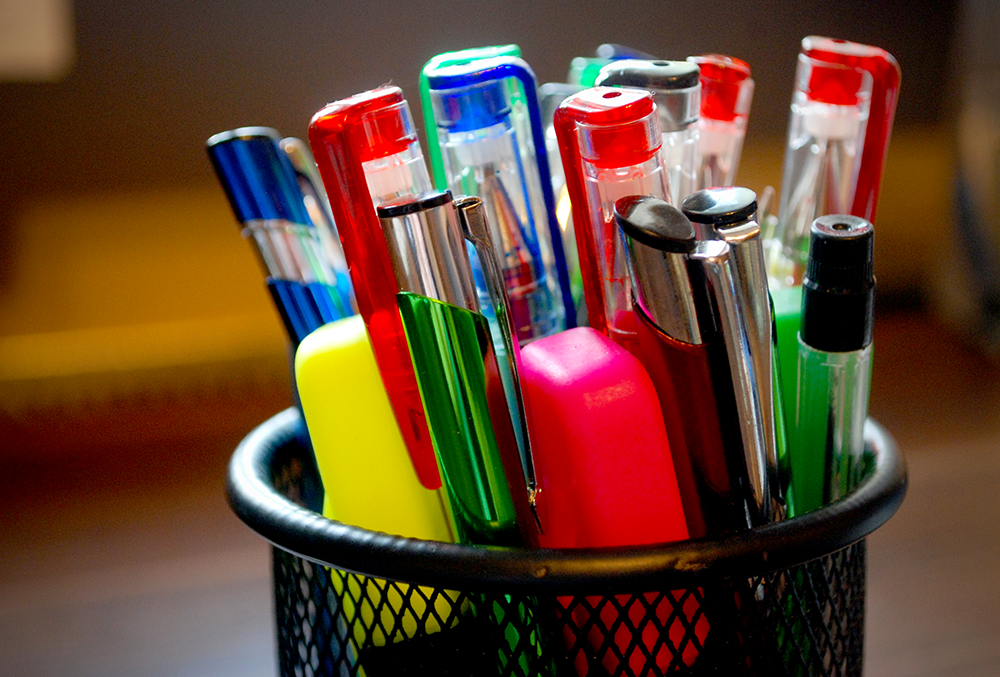 Gel Pens Are Easy to Find
If you're looking for a new set of gel pens, you'll be pleased to know that they're widely available both in stores and online.
You can find them at most office supply stores, as well as online retailers like Amazon.
When shopping for gel pens, be sure to read reviews to get an idea of which brands and products are the best.
Do some research to find a set that's perfect for your needs, and you'll be sure to enjoy using them for all your writing and drawing needs.
It's not hard to find the best gel pens!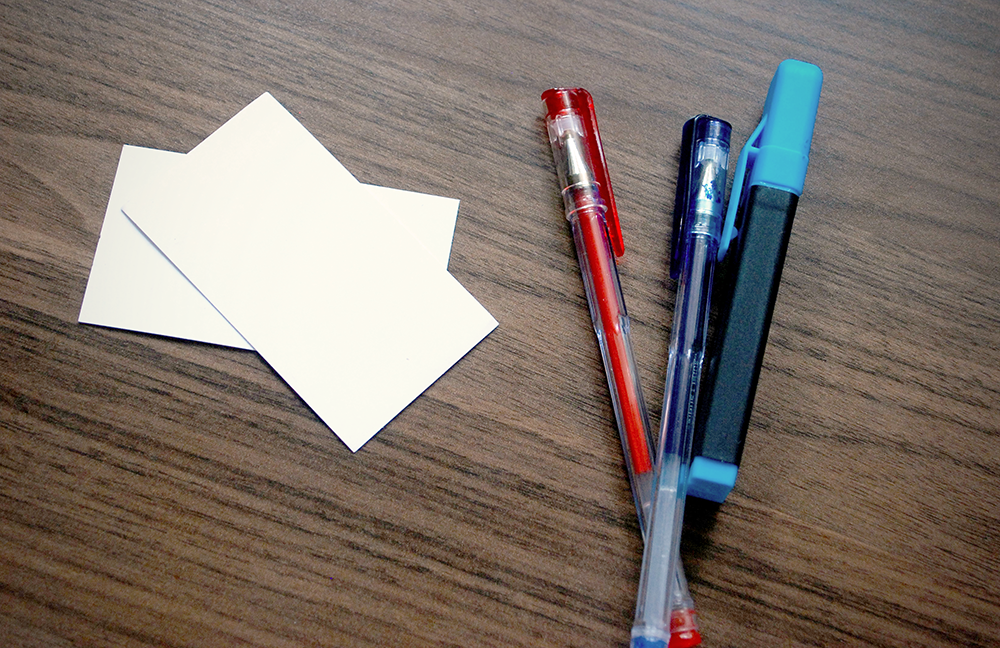 Gel Pens Have Perks That Can't Be Beat
So, there you have it!
As you can see, there are many reasons to love gel pens!
From their smooth writing experience to their wide range of colors, gel pens offer something unique that other types of pens simply can't match.
Need a pen that can help you express your creativity?
Gel pens are definitely worth checking out!
So, if you're looking for a new type of pen to try out, give gel pens a shot; you won't be disappointed!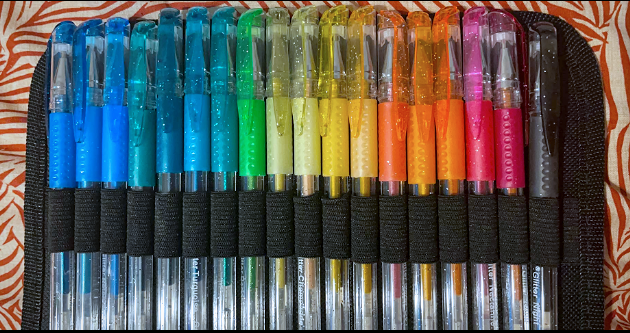 Want to learn more about coloring with gel pens? Check out CherTheFire's video!
Interested in purchasing some new gel pens?
Check out some of our other articles:
Eager to use your new gel pens with a coloring book?
Check out some of our coloring book articles:
-Art supplies for coloring books