Coloring books are often seen as a child's activity, but they can actually be quite beneficial for artists of all skill levels.
For beginners, coloring books can help with developing your coloring techniques and skills.
More experienced artists can use them to experiment with color and value.
And for those who are simply looking for a creative outlet, coloring books can provide a welcome respite from the stresses of daily life.
No matter what your level of expertise, there are plenty of ways to make coloring books work for you.
In this article we'll go over a few tips on how to get the most out of your coloring book experience.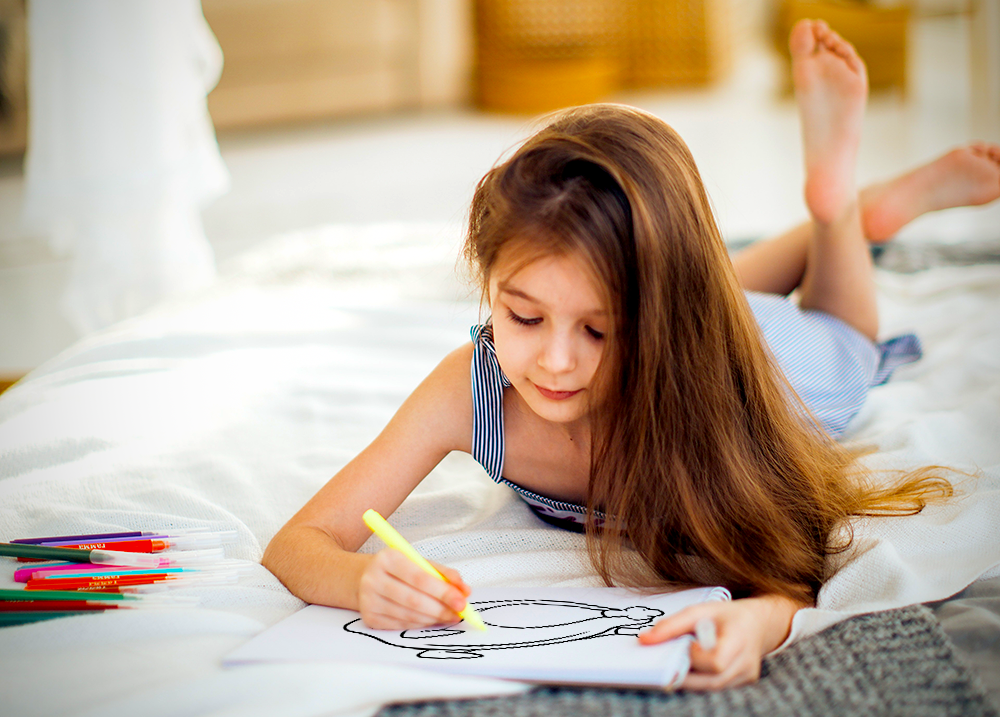 Choose the Right Book
The first tip is choosing the right book.
If you're a beginner, look for a coloring book with simpler designs.
You can find these books at most craft stores.
For more experienced artists, there are coloring books with more complex designs that can provide a challenge.
These books can be found online or at some specialty stores.
Either way, make sure to choose a book that's right for your skill level so you can enjoy the experience.
There are also many different themes you can choose from, allowing you to find one that matches your interests.
For example, if you're a nature lover, you can find coloring books with designs of flowers, trees, animals, and cat coloring pages.
If you're interested in architecture, there are also coloring books with patterns of buildings and other structures.
There are even downloadable coloring pages available online if you can't find the perfect book.
Some of which provide step-by-step color pencil examples to help you along the way.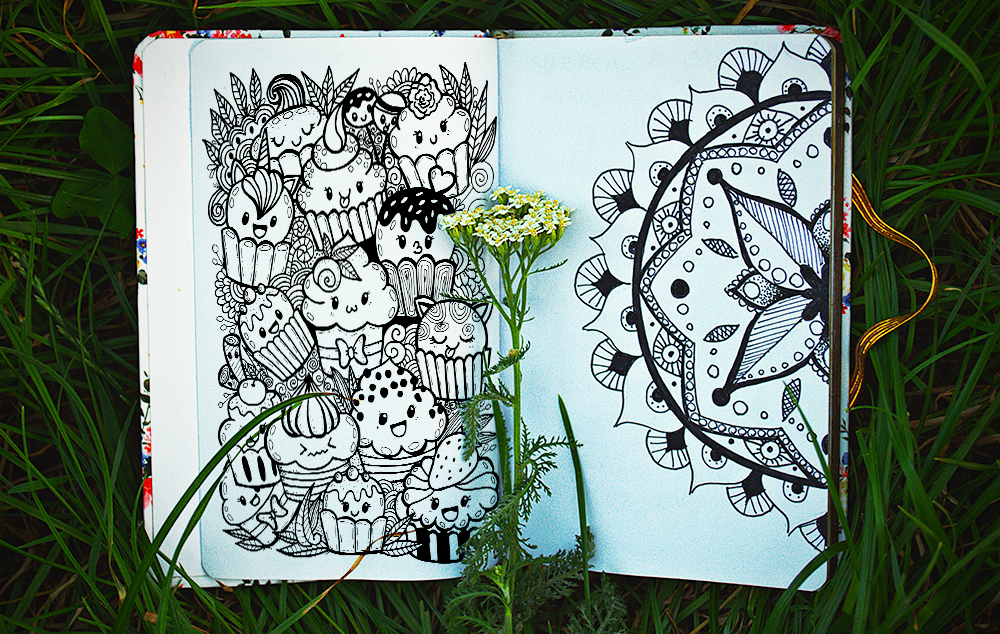 Stock Up on Quality Coloring Supplies
If you're serious about adult coloring, then you'll need to invest in some quality supplies.
There are variety of options when it comes to coloring supplies, ranging in types, price, quality, and more.
The most important thing is to find what works best for you and your budget.
That doesn't mean spending a fortune, but it does mean finding a nice set of colored pencils.
A basic coloring pencils set for your adult coloring book can drastically contrast from a premium colored pencil set.
Crayola colored pencils are a classic option that are affordable and can be found at most stores.
For something a little higher quality, try Prismacolor pencils.
These cost a bit more, but they offer a much smoother color application.
Picking up a professional set of better colored pencils for your adult coloring books can make a world of difference, but it's not mandatory.
You can also use gel pens or markers, but make sure they won't bleed through the paper and ruin the design underneath.
Bleed-resistant paper is also important if you're using ink or watercolors.
What you choose to use can allow you to use different coloring techniques.
For example, pencils are great for shading and blending, while markers are typically better for solid colors.
Although, art markers like Copic markers are great for both shading and solid colors.
You can find good quality supplies at most art supply stores or online.
Once you have your supplies, the world of adult coloring is your oyster!
Get creative and have fun.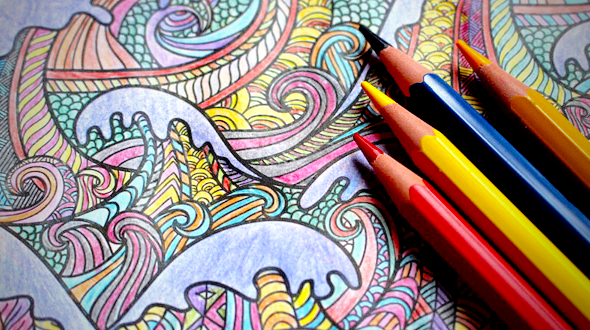 Choose a Relaxing Environment
The environment you color in can make a big difference in your experience.
First, make sure you have plenty of light so you can see the designs clearly.
Second, find a comfortable place to sit or recline.
You might want to invest in a special chair or cushion specifically designed for coloring.
If you're going to be traveling with your coloring book, make sure it's small enough to fit in your bag easily.
You don't want it to be too bulky or awkward to carry around.
Third, consider your surroundings.
If you're coloring at home, you might want to choose a room that's quiet and has little distractions.
Listening to calm music can also help you relax while you color.
If you're coloring with others, make sure everyone is comfortable and has everything they need before you start.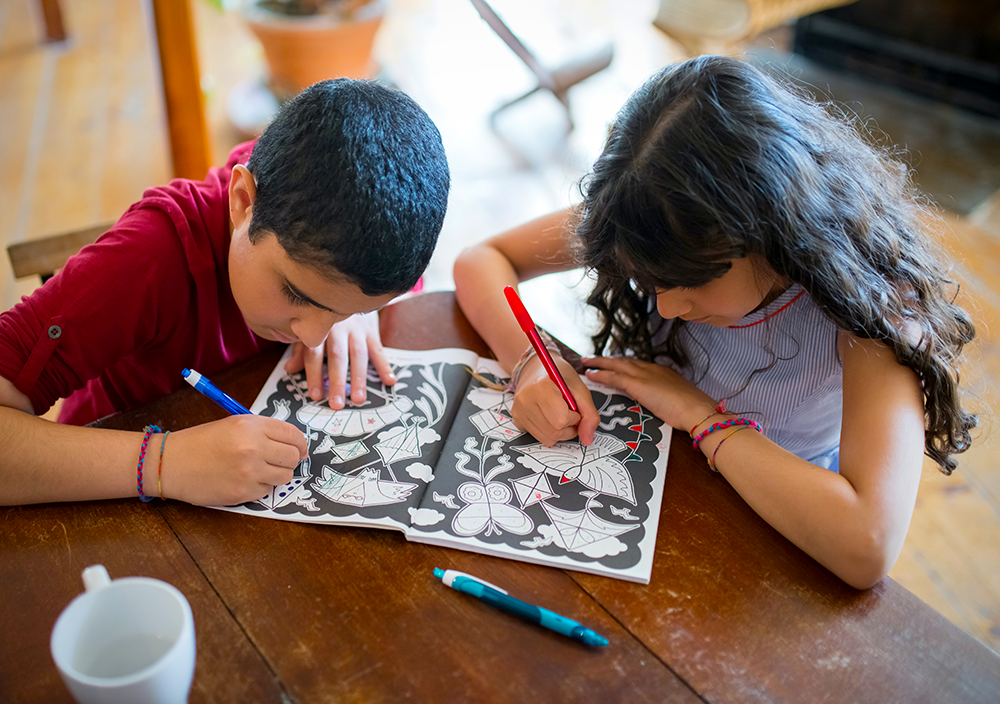 Take Your Time
The next tip is to take your time; don't try to finish the coloring book in one sitting.
This can be frustrating, but rushing will likely result in a sub-par finished product.
There's no need to race through the adult coloring journey.
Instead, take your time and color a little bit each coloring session.
By taking your time with coloring pages, you can achieve much better results.
This way you can enjoy the coloring process and be proud of your finished work.
Not only will this be more enjoyable, but it will also give you a sense of achievement when you are done.
Mindful coloring has many benefits, like reducing stress and anxiety.
So, take your time, relax, and color your way to a beautiful finished product.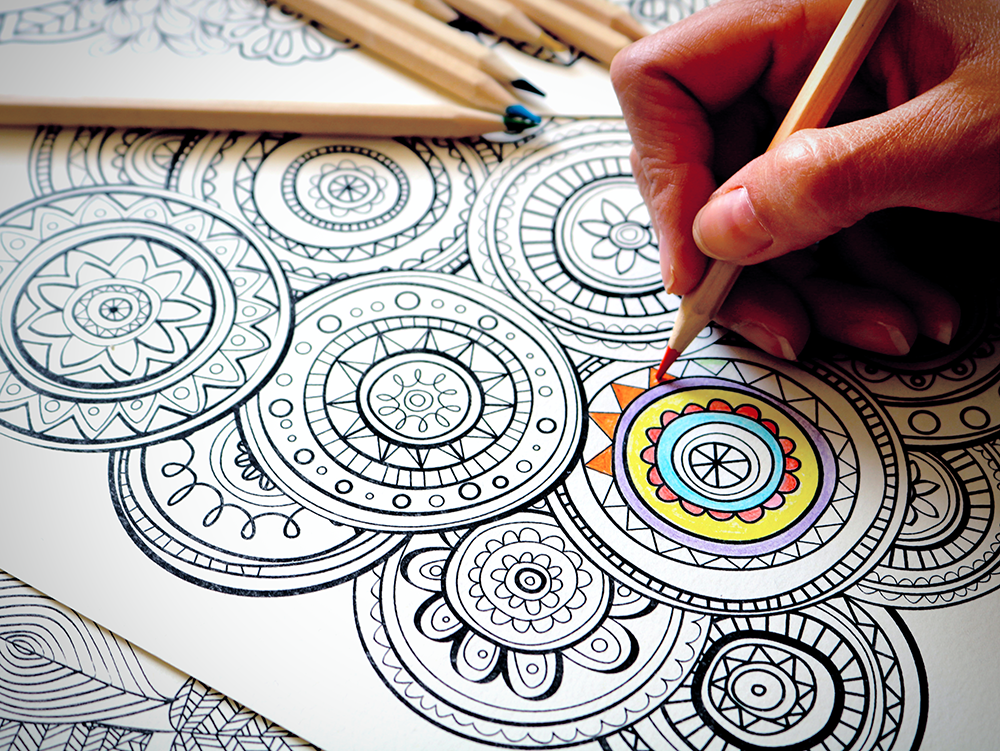 Choosing Your Next Coloring Book
Coloring books are not just for kids!
In fact, they can provide a great artistic outlet for people of all ages and skill levels.
Adult coloring books allow you to utilize mindful coloring, a form of meditation that can help to reduce stress and anxiety while also improving focus and concentration.
Whether you just want to unwind after a long day or you're looking to improve your artistic skills, coloring books can be a great option.
By following these tips, you can get the most out of your coloring book experience and create some beautiful works of art in the process!
Plus, there are no rules when it comes to coloring, so you can let your imagination run wild!
With a little practice, you'll be surprised at what you can create!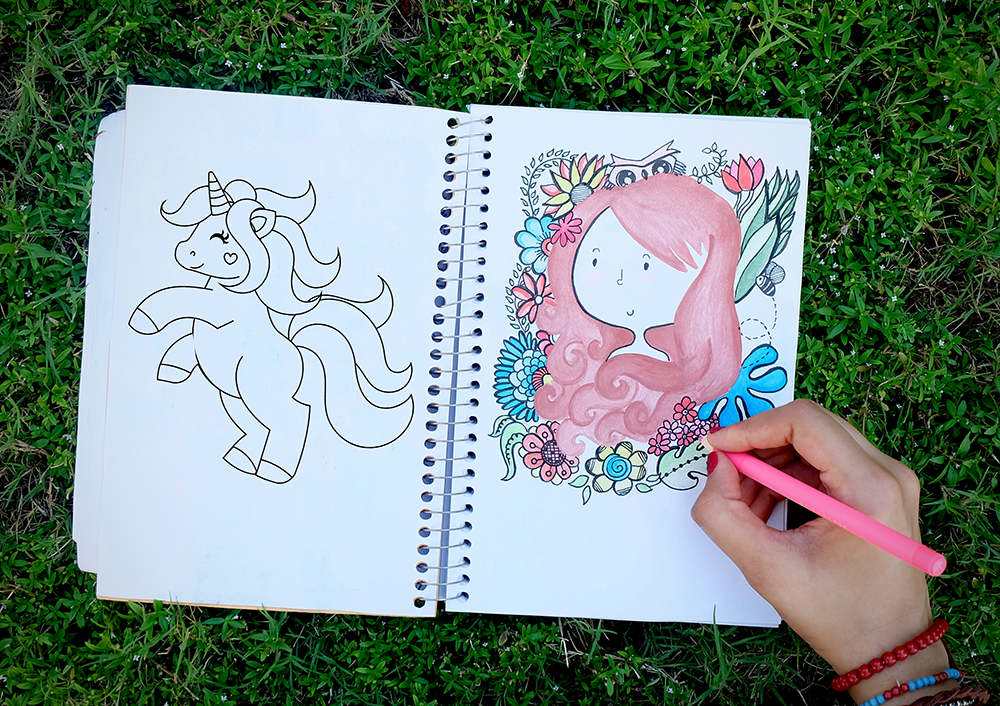 Interested in learning more about coloring? Check out Peta Hewitt's video!

Want to find a fun, new coloring book?
Check out some of our other articles: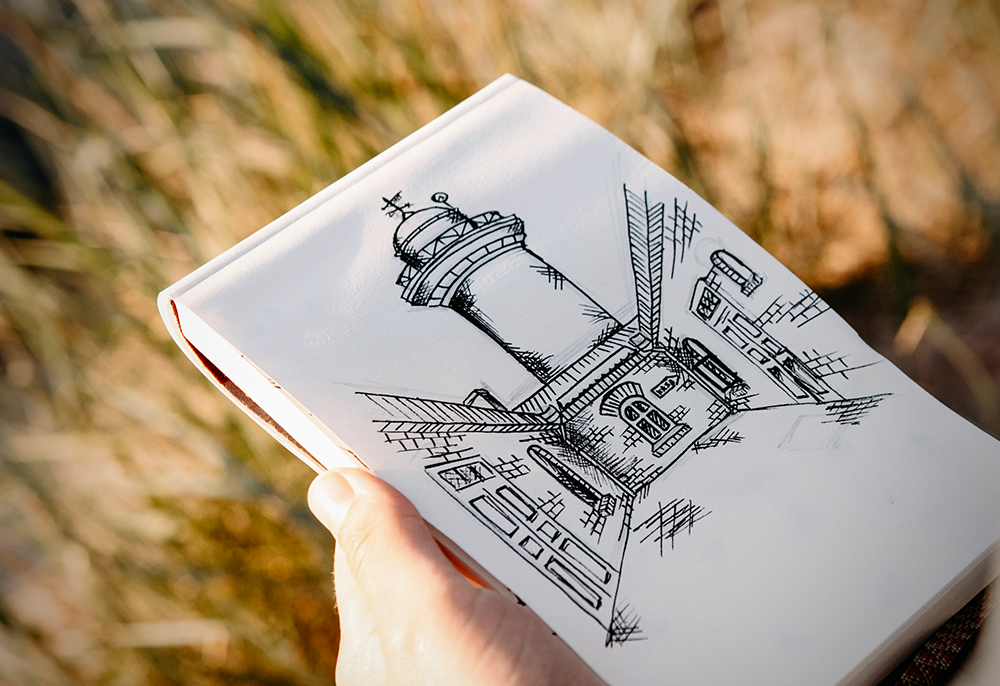 Need some new coloring supplies?
We've got you covered with these other articles:
-Art supplies for coloring books