If you're like most crafters and artists, you probably have a couple of rolls of tape sitting in your drawer already.
Traditional clear tape is a staple in many offices and homes, but it's not necessarily the best choice for every art and craft project.
In fact, there are all sorts of different types of tape out there, each with its own unique properties.
In this article, we'll introduce you to some of the most popular types of crafting tape and explain when you should use them.
Keep reading to learn more about tape!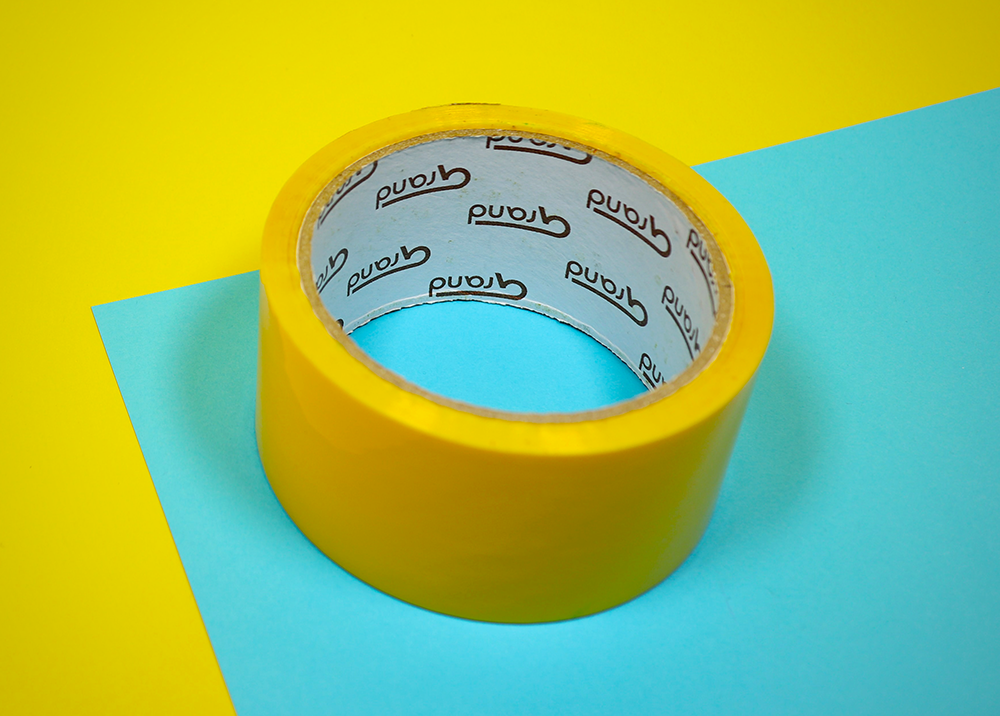 Washi tape is a type of Japanese paper tape that comes in all sorts of colors and patterns.
It's very popular in the world of crafting, and it's often used to decorate journals, scrapbooks, planners, and other paper craft projects.
It can also be used to decorate walls, furniture, and cellphones, and you could even use it to dress up a plain vase or frame.
Just keep in mind that washi tape is not designed for outdoor use, so don't try to use it on projects that will be exposed to the elements.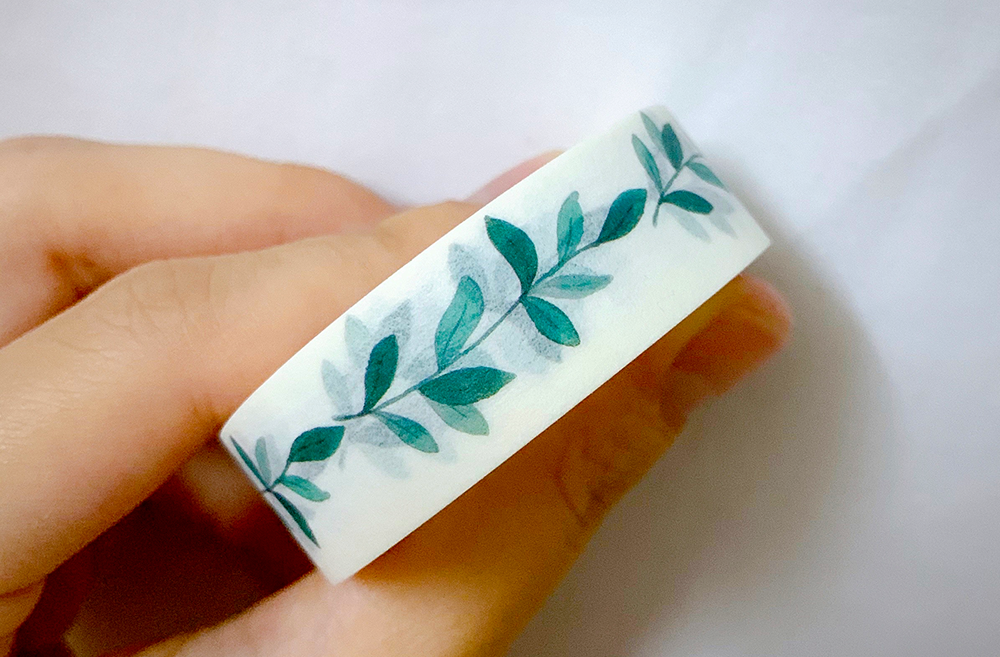 Duct Tape
Duct tape is a heavy-duty adhesive tape that's commonly used for repairing broken items around the house that can also be used for crafting.
In fact, duct tape crafts are all the rage these days, coming in all sorts of fun designs, like holographic tape.
It can be used as a packaging tape or even a fashion tape.
These colorful designs and patterns make it a create decorative tape for all sorts of crafts and projects.
You can use duct tape to make everything, including wallets, jewelry, flowers, home decor, and more.
The sky's the limit when it comes to crafts made with duct tapes, so get creative and see what you can come up with.
Just remember that duct tape is not ideal for delicate or sensitive surfaces because it can be quite harsh.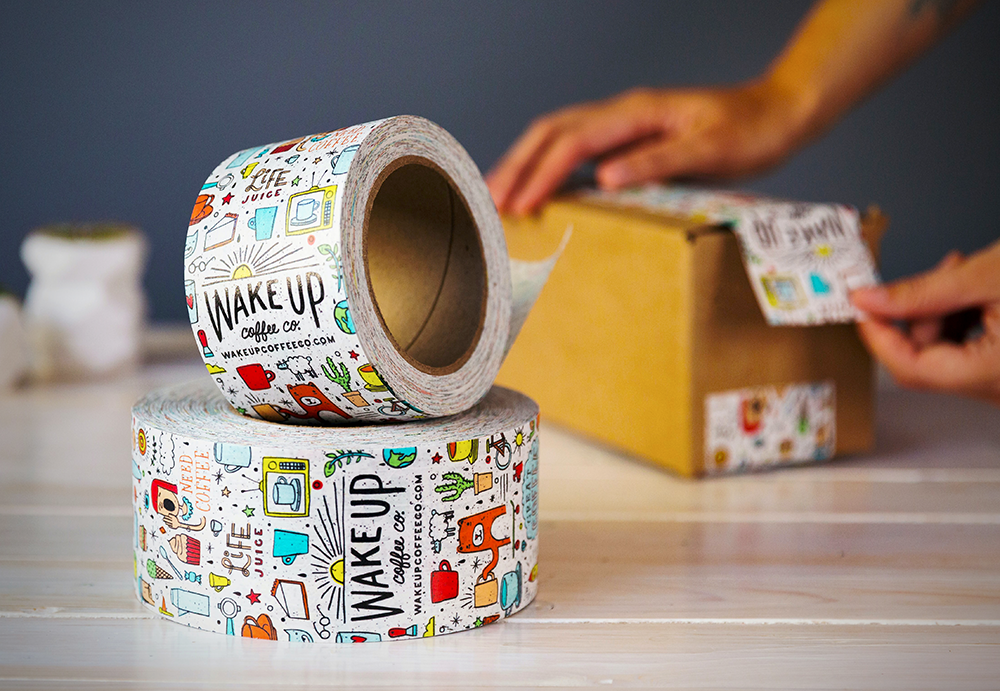 Painter's Tape and Masking Tape
Next up is painter's tape, also known as masking tape.
Masking tape is designed for use with paint, but it can also be used for a variety of other purposes.
It's a low-tack tape that's easy to remove, which means it won't damage surfaces when you remove it.
This makes it ideal for temporary projects, such as wall art, labeling, and even making stencils.
You can also use it to secure items while you're working on them, such as when you're painting a piece of furniture.
Plus, it comes in a variety of widths and colors, so you can choose the size and style that's right for your project.
Just be aware that masking tape can leave behind a slight residue, so test it on an inconspicuous area before using it on your final piece.
Clear Tape
Clear tape is your go-to choice for crafting, gift wrapping, sealing envelopes, and mending ripped pages, with one of the most popular brands being Scotch tape.
It's strong and versatile, and it's practically invisible when applied to paper, making it ideal for a variety of projects.
It comes in a variety of sizes, even a larger packing tape size.
Just keep in mind that clear tape isn't always photo-safe and generally shouldn't be used it on projects that will be exposed to sunlight.
Since there are lots of different clear tapes out there, not all of them are created equal, so they might not be suitable for all projects.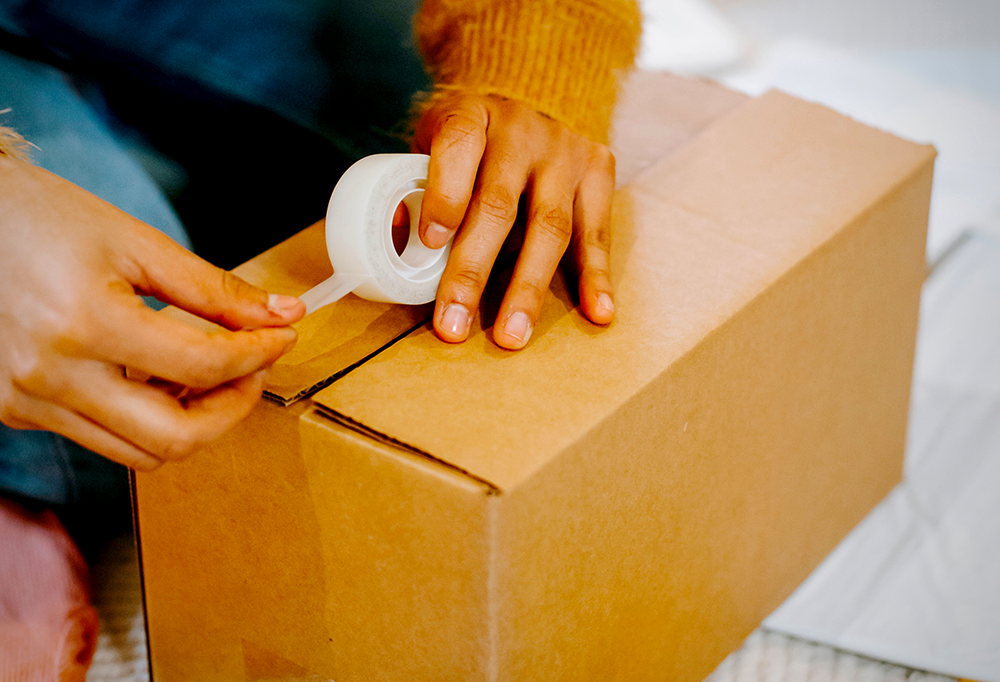 Double-sided Tape
Double-sided tape is yet another crafting essential.
As the name suggests, this tape has adhesive on both sides, which makes it perfect for attaching two pieces of paper or fabric together without using any glue or other adhesive.
Just be sure to use a light touch when applying double-sided tape, or you might end up with a big mess!
It's available in a variety of widths and strengths, so you can choose the right one for your project.
Just keep in mind that double-sided tape can be tricky to work with, so make sure you're familiar with how to use it before starting your project.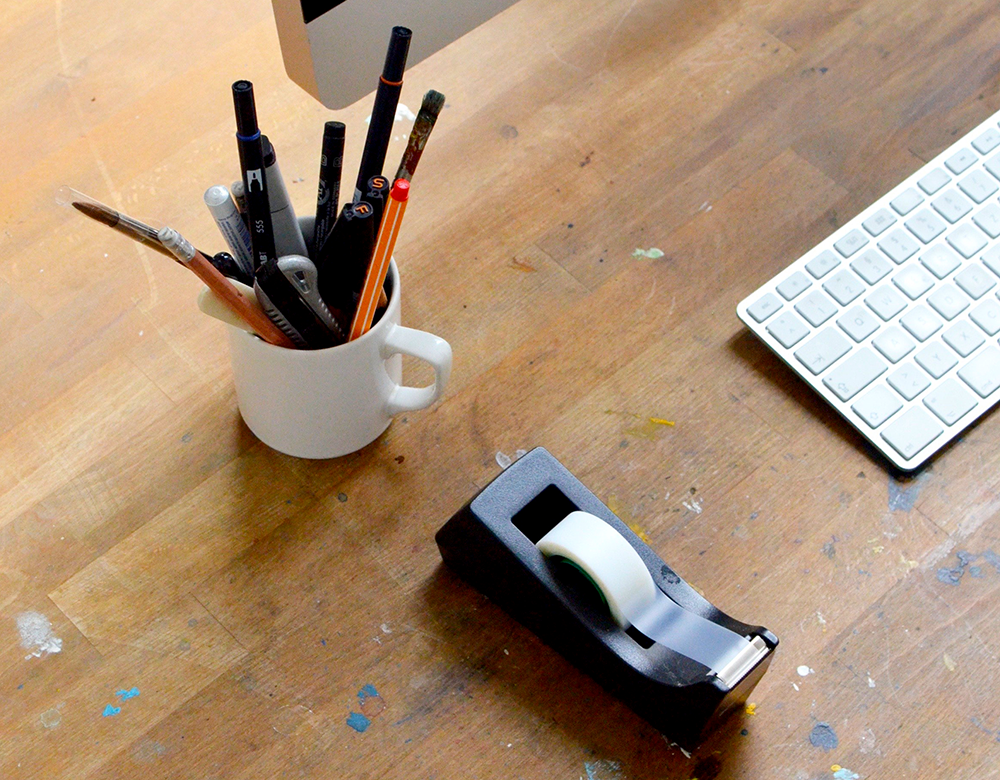 Finding the Right Tape for Your Project
With so many different types of crafting tapes on the market these days, it can be hard to know which one is right for your project.
We've introduced you to some of the most popular types of tape: washi, duct, masking, clear, and double-sided tapes, but there are many other types of tape.
Some artists love using mounting tape or magnetic tape, but other individuals like electrical tape, velcro tape, or floral tape.
Each has its own benefits, so feel free to research to find the best for your needs.
Now that you know more about some of the different types of tape and their uses, you're one step closer to finding the perfect tape for your next arts and crafts project!
So, what are you waiting for?
Get out there and start creating!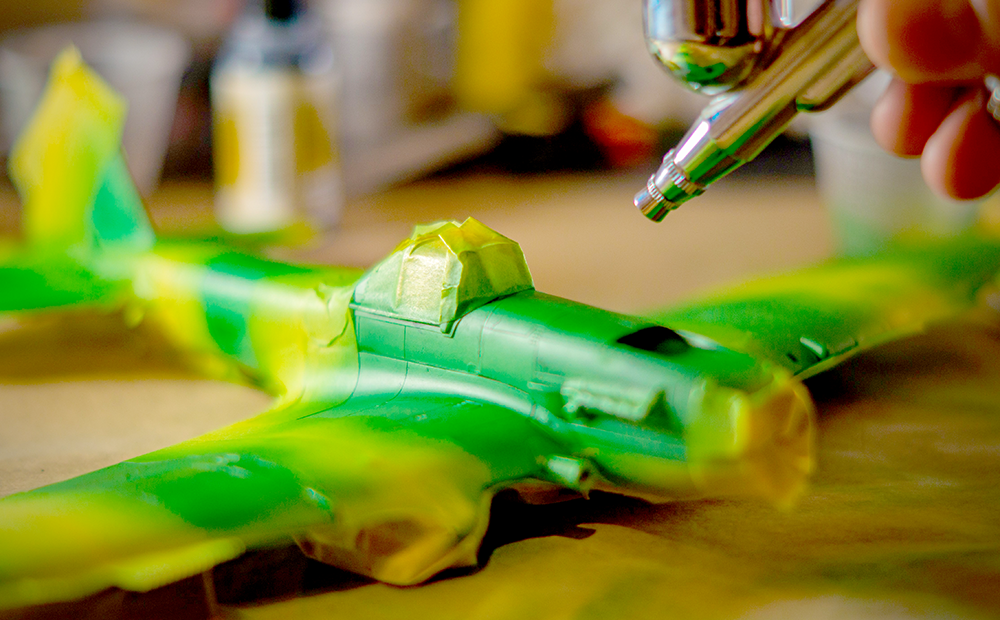 Want to learn more about the different tape types? Check out this guide by Random Videos!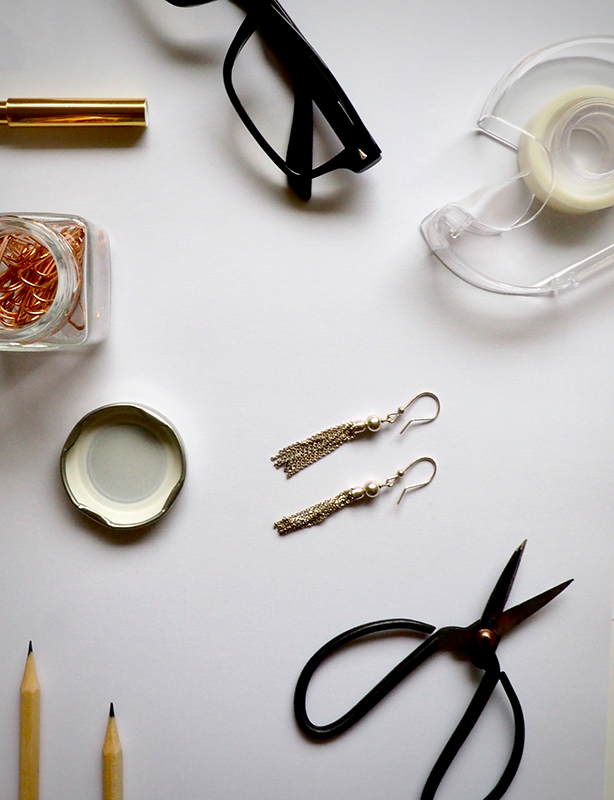 Interested in learning more about different types of art supplies?
Check out these articles:
-Art supplies for coloring books