As an artist, you know that having the right supplies is essential to your success.
After all, the quality of your work reflects the quality art supplies you use.
When most people think of essential art supplies, they often think of colored pencils, pens, crayons, paint brushes, acrylic paints, and more.
That's why we've put together a list of must-haves for any artist's art supplies.
With the best art supplies in your arsenal, you'll be ready to tackle any project that comes your way.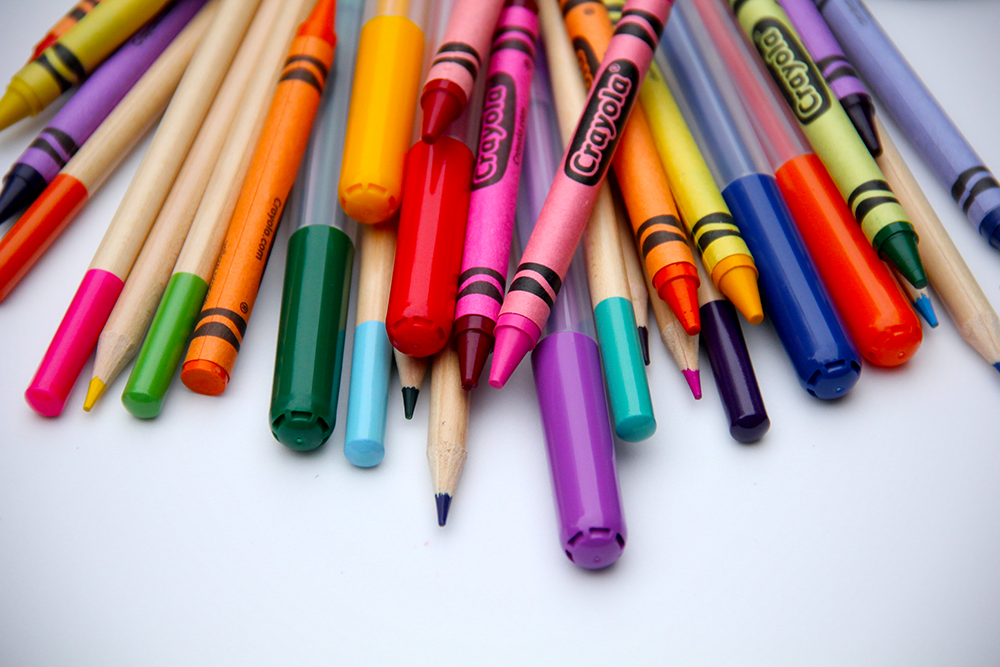 A Good Sketchbook
A sketchbook is a must for any artist, whether you prefer to use a colored pencil set, oil pastels, charcoal pencils, watercolor paints, or another great art medium.
Whether you're just getting started or you're a seasoned pro, a sketchbook is a great place to experiment with new ideas and techniques.
Plus, it's a great way to keep a record of your work.
When you're shopping for a sketchbook, look for one that will meet your needs.
If you primarily work with dry media, wet media, or both, it will affect the type of sketchbook you need.
A solid paper choice will ensure your marks and art look their best.
The same goes for size – choose a sketchbook that's large enough or small enough for the projects you typically work on.
And don't forget to consider the paper quality!
Make sure to get one that is acid-free and archival quality, so that your sketches will last for years to come.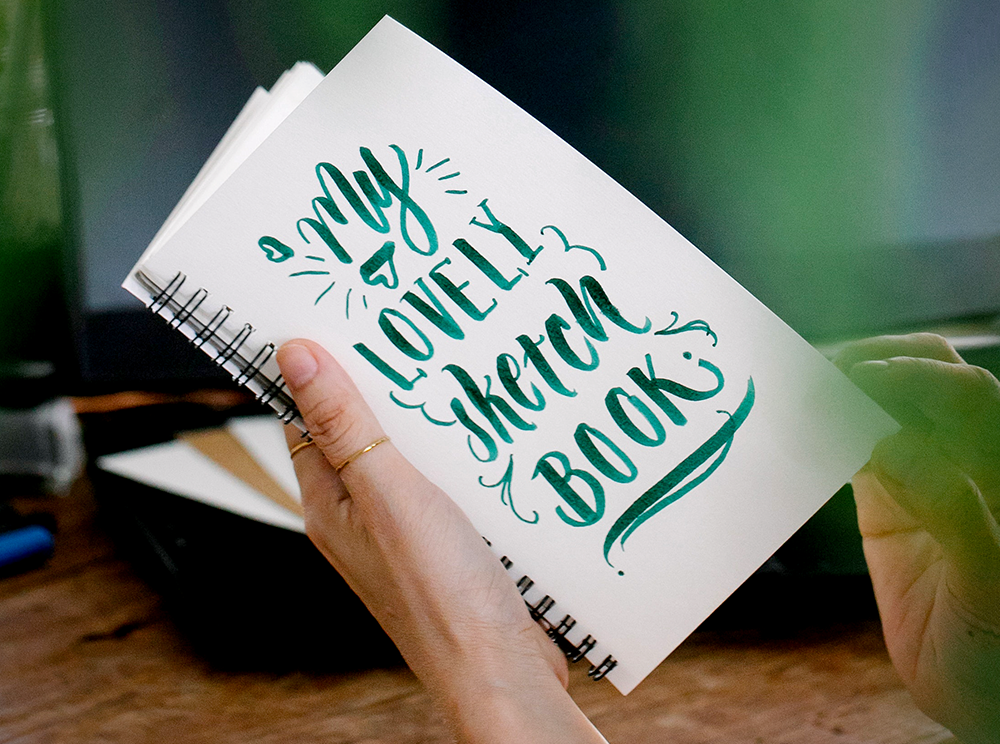 A Set of Quality Drawing Pens
When it comes to drawing pens, you definitely get what you pay for.
Cheap pens will bleed through the pages of your sketchbook and will likely run out of ink quickly.
Conversely, high-quality drawing pens have specialized inks that are designed not to bleed and provide consistent lines.
Investing in a set of good quality drawing pens will save you money in the long run.
No matter if you choose brush pens, felt-tip pens, calligraphy pens, or any other type of pen, make sure they are high quality and will serve you well.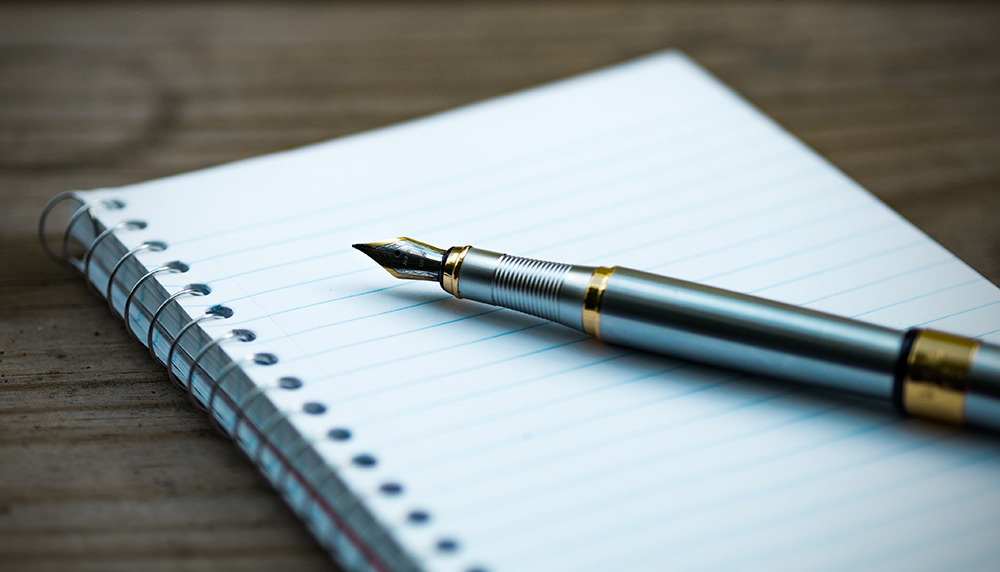 A Variety of Pencils
No matter what your preferred medium is, you'll need a variety of pencils to create your art.
Graphite pencils are great for sketching and shading, while colored pencils are perfect for adding a pop of color.
Blending pencils are also a good option to have on hand, as they can be used to create gradients and achieve different effects.
Charcoal pencils are also a good option for those who prefer a more natural look.
You can also experiment with pastel pencils and watercolor pencils to add different effects to your drawings.
Whatever your style, make sure to stock up on a variety of pencils so you'll always have the right tool for the job.
Also consider which art pencil sharpener would work best with your colored, pastel, charcoal, or graphite pencil set.
The right sharpener will ensure your art looks its best when you're drawing shapes and lines.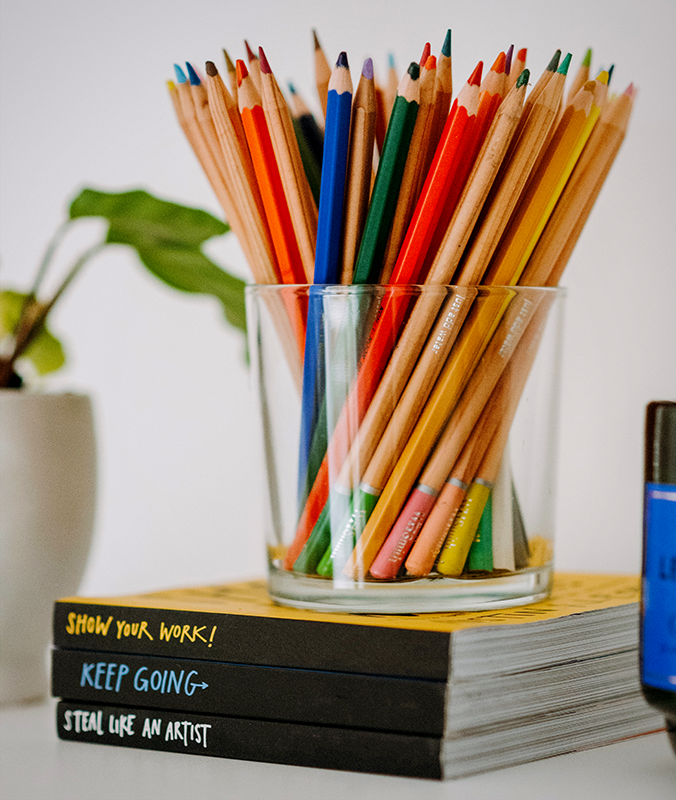 A Solid Eraser
You might not think that an eraser is an essential part of your art supplies, but trust us, it is!
A good art eraser will allow you to make corrections to your drawings without damaging the paper.
There are a variety of erasers you can choose from, such as a kneaded eraser, so picking the ideal eraser for removing pencil marks is important.
Be sure to choose an eraser that is soft enough to be gentle on your paper but firm enough to do the job properly.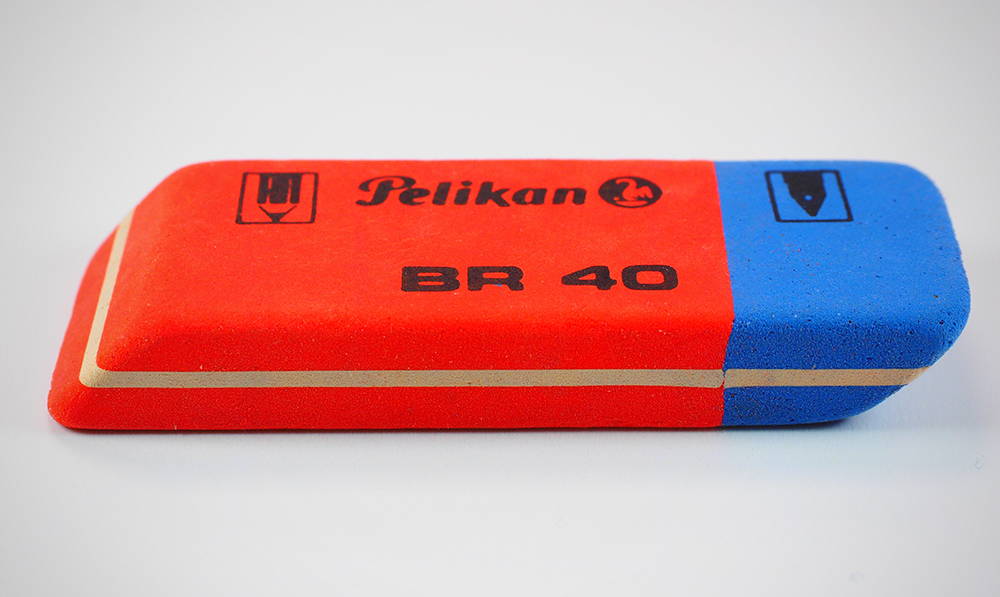 Trusty Craft Scissors
Every artist needs a good pair of scissors.
Not only can they be used for cutting paper, but they can also be used for trimming photographs and cutting out shapes.
Be sure to get a pair of scissors that is comfortable to use and that will make precision cuts.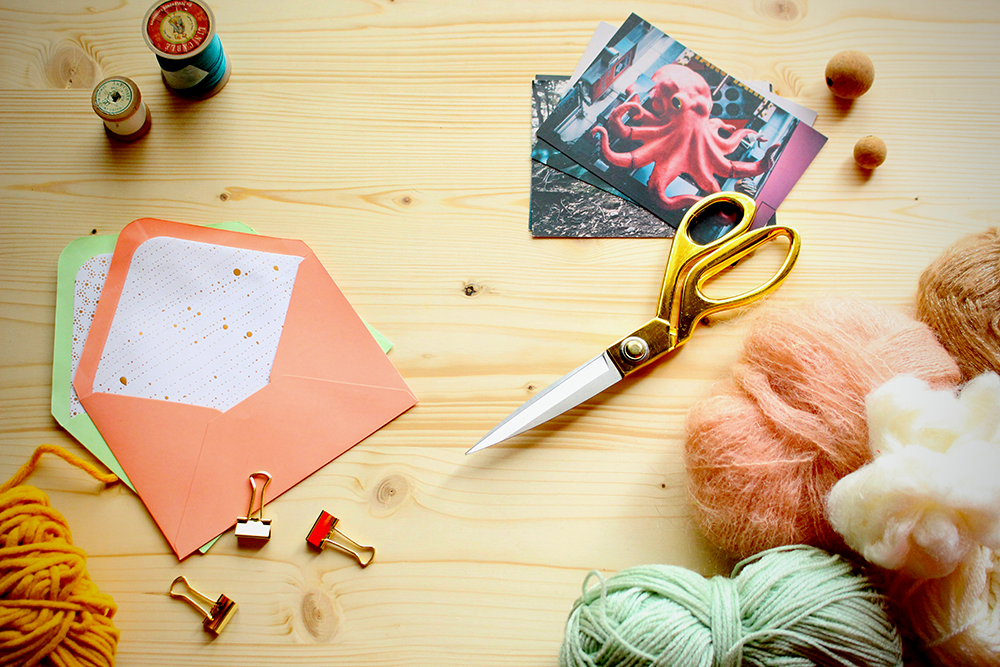 A Reliable Craft Knife
A knife might not seem like a traditional art supply, but it is incredibly useful for carving out shapes and details in drawings, especially the trickier ones that your scissors struggle with.
Plus, they're great for collage and mixed media projects.
When choosing a knife, look for one that has a comfortable grip and blades that can be easily swapped out.
Make sure you have a cutting mat to protect your work surfaces, too!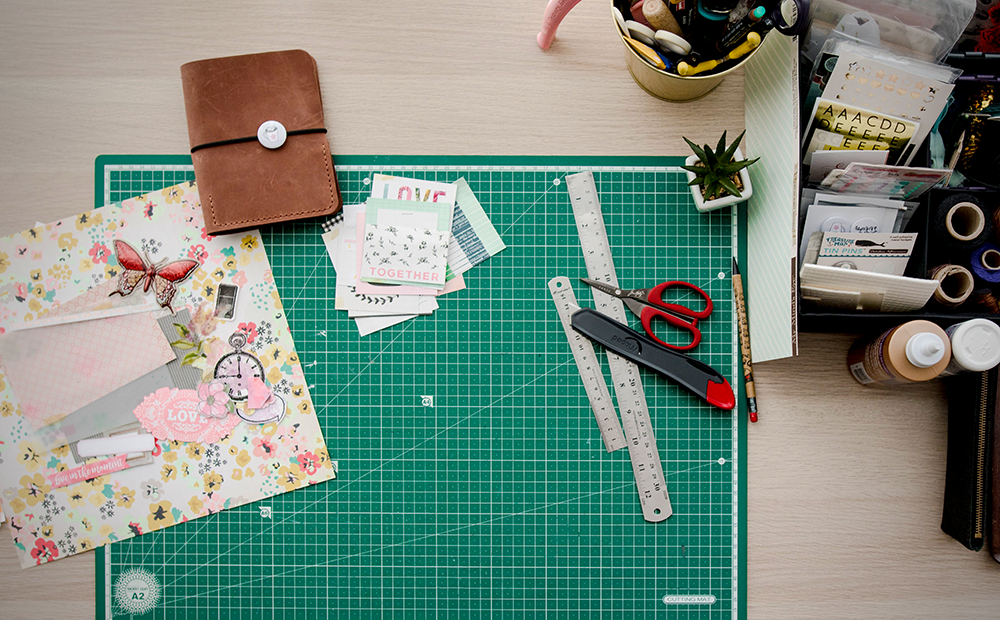 A Ruler or T-Square
If you want to create accurate drawings, then a ruler or T-square is a must-have tool.
Rulers come in handy for drawing straight lines and measuring precise lengths, while T-squares are excellent for creating detailed geometric shapes.
When shopping for a ruler or T-square, be sure to get one that is made of sturdy material so that it will last you for years to come.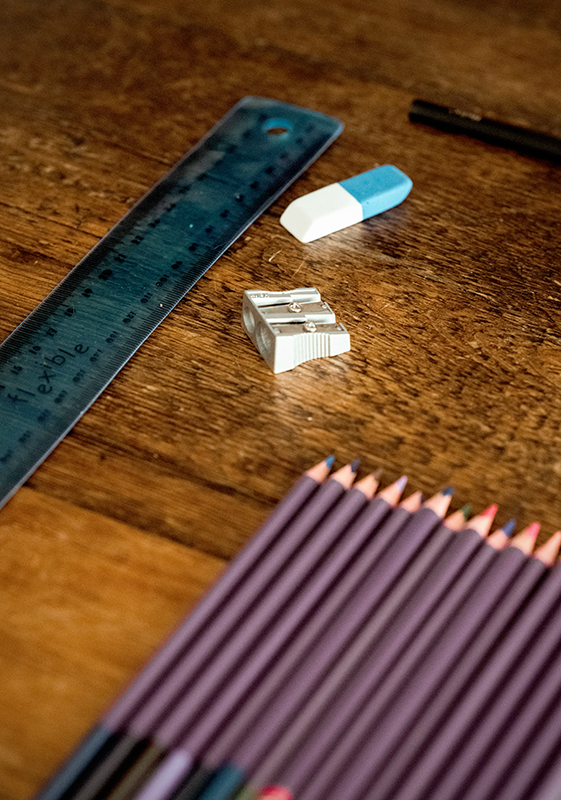 A Dependable Glue
Whether you're working on a collage or assembling a paper sculpture, you're going to need some good quality glue.
Be sure to get a glue that is acid-free and photo safe so that it won't damage your artwork.
You'll also want to make sure it is strong enough to hold your project together but not so strong that it is difficult to remove.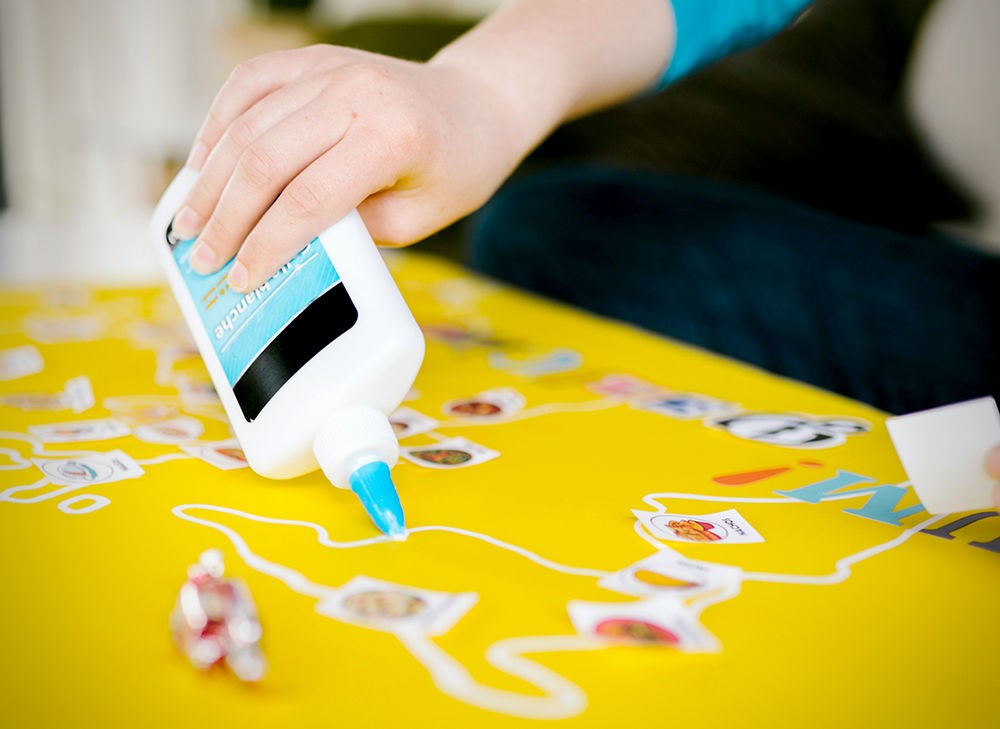 Quality Paintbrushes
As with drawing pens, when it comes to paint brushes, quality should be your top priority.
Cheap paintbrushes will shed their bristles and are often made with lower quality materials that will degrade over time.
When purchasing paintbrushes, look for ones that are constructed with high-quality bristles and comfortable grips.
A good set of brushes will last you years and can be used for a variety of techniques. When choosing paintbrushes, consider ones that are made of natural fibers like hog hair or sable.
These types of brushes will hold up better over time and won't leave shed hairs in your work.
Synthetic brushes are also a good option and are often less expensive than natural fiber brushes.
Whichever type you choose, make sure to get a variety of sizes so you'll be prepared for any project.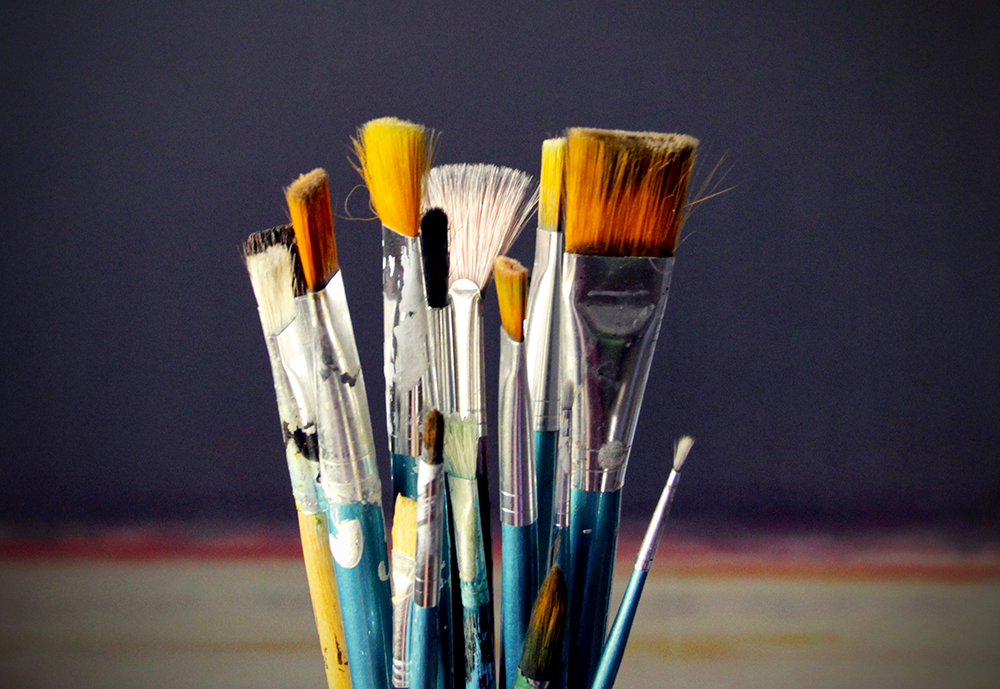 Paint
As an artist, paint is a great medium to work with, regardless of whether you prefer acrylic paint, oil paint, tempera paint, or other paints.
Make sure to buy high-quality paints so they will last longer and produce better results.
The type of paint you use will depend on your personal preferences as an artist.
However, acrylic and oil paints are two of the most popular types on the market today thanks to their versatility and rich colors.
If you're just getting started with painting, we recommend trying out both types to see which one you prefer before investing in larger quantities.
Watercolors and gouache paints are also great choices for your art supplies.
The right paints will take your acrylic painting and oil painting to the next level.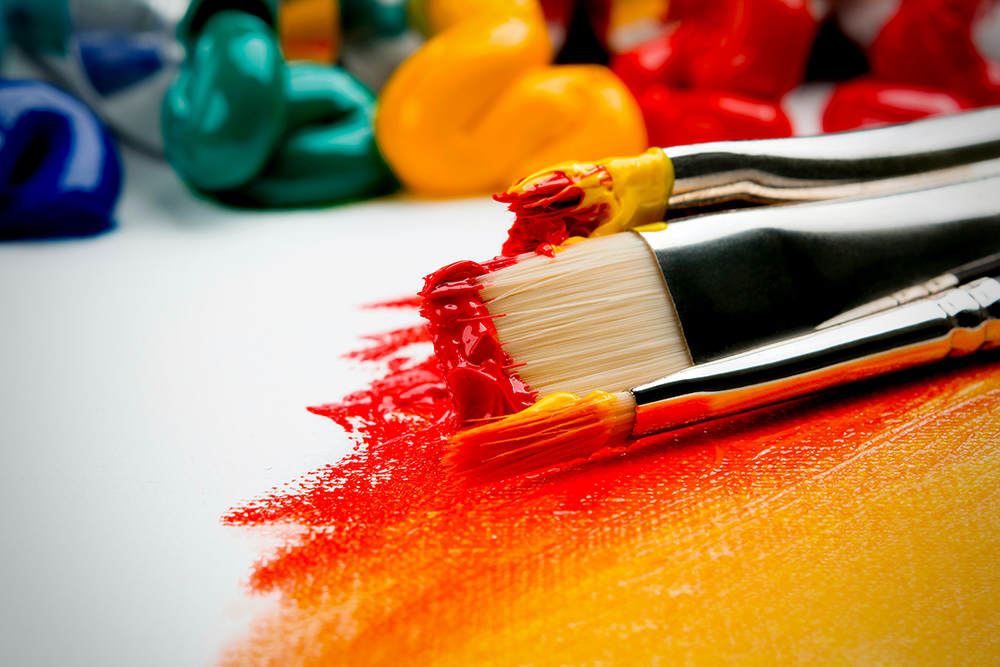 A Palette Knife
When people think of painting, their first thoughts are paint and a paint brush.
A palette knife is another trusty painting tool.
A palette knife is somewhat similar to a regular knife but differs in terms of its handle; palette knives typically have long handles that allow for greater control when mixing paint colors together on a palette or canvas.
If you plan on doing any painting, investing in a palette knife is a wise move.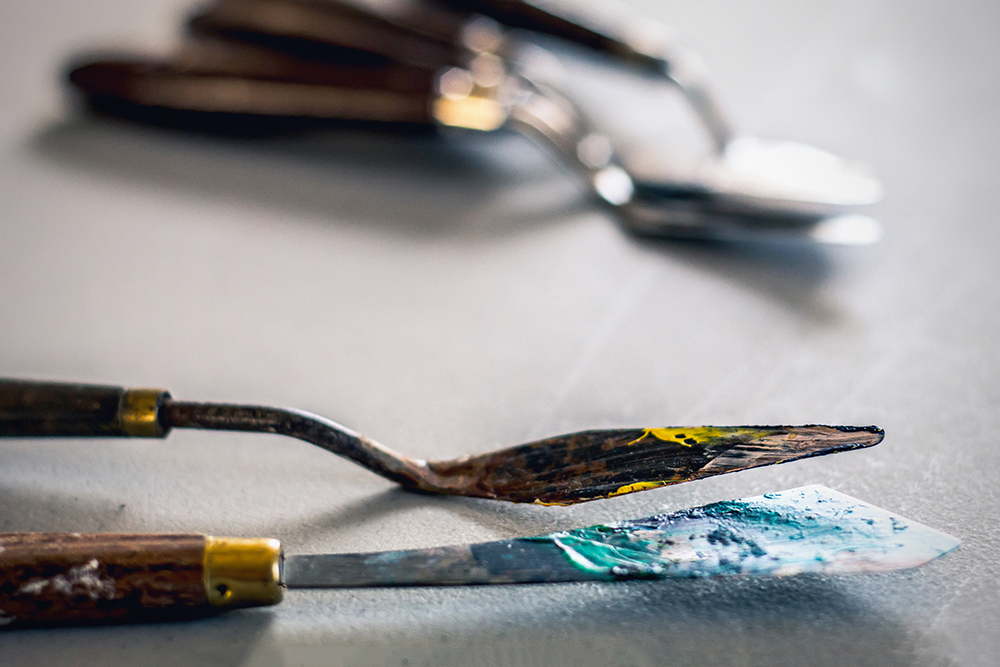 An Easel
An easel provides artists with a sturdy surface upon which they can prop up their canvas or painting surface while they work.
This allows them the freedom to move around their work as they see fit without having to worry about the painting toppling over.
Plus, easels also tend to have handy storage shelves built-in where artists can keep their brushes, paints, pencils, and other supplies within easy reach.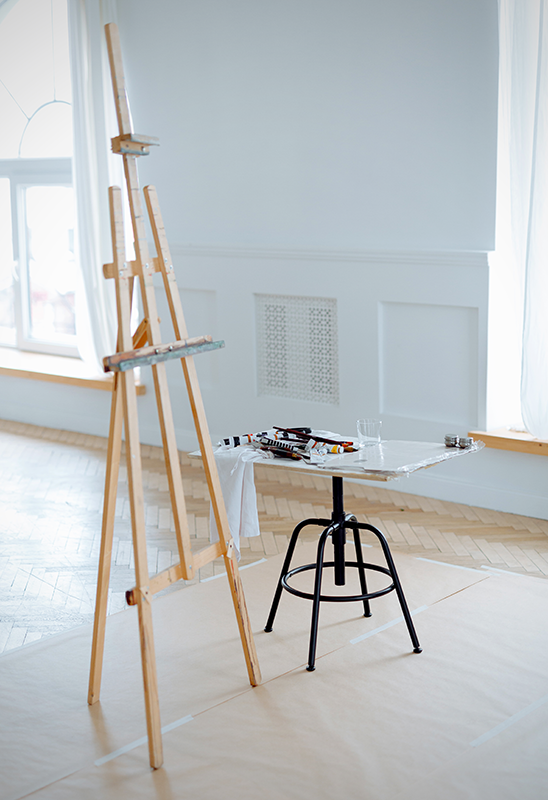 Paper and Canvas
Of course, no artist can create without something to actually create on!
Paper and canvas are two of the most popular surfaces to work on, but there are endless other options available depending on your project.
Paper is quite versatile, taking a variety of media, and there are many different types you can choose from.
The type of paper or canvas you choose should be based on your personal preferences and the project you're working on.
For example, if you plan on doing pastel drawings, then investing in some high-quality paper specifically designed for pastels would be take your art to the next level.
Canvas is a popular choice among painters thanks to their smooth surfaces. When it comes to canvas, there are also many different types available; you can opt for a pre-stretched canvas or one that you stretch yourself.
The type of canvas you choose should be based on your budget as well as the project you're working on.
Paper and canvases come in a variety of sizes, so pick one that is appropriate for the project you're working on.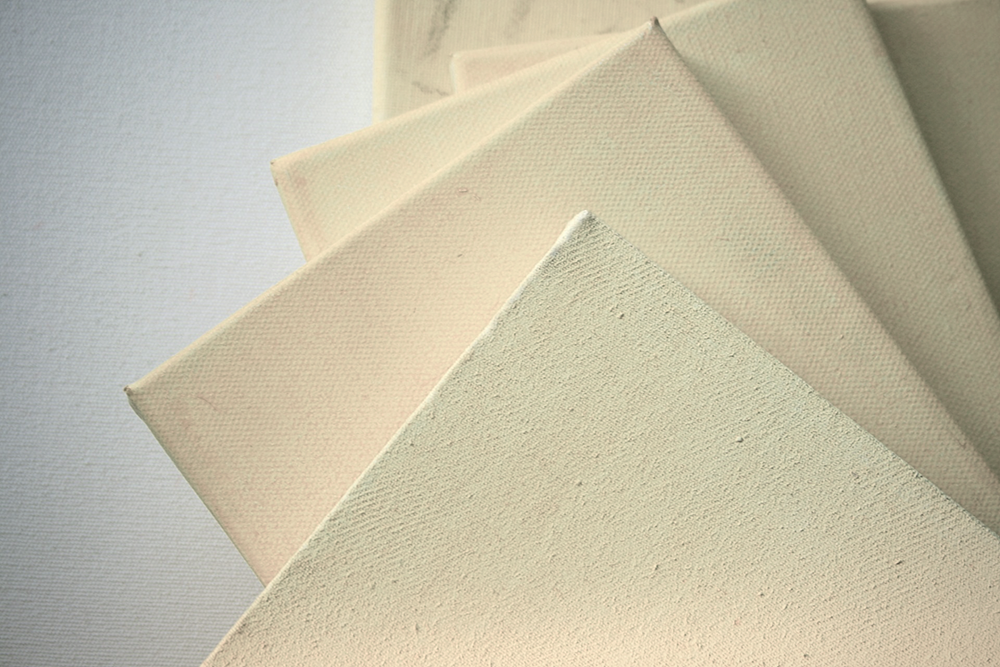 Stock Up Your Art Supplies and Get Creating!
Creating art requires more than just talent; it also requires having the right tools at your disposal.
These are just a few of the must-haves for any artist's art supplies.
By familiarizing yourself with the must-haves for any artist's art supplies, you can rest assured that you'll always have everything you need close at hand when inspiration strikes!
With these items in your arsenal, you'll be ready to create beautiful works of art time and time again.
So, what are you waiting for?
Get out there and start creating with these must-have art supplies!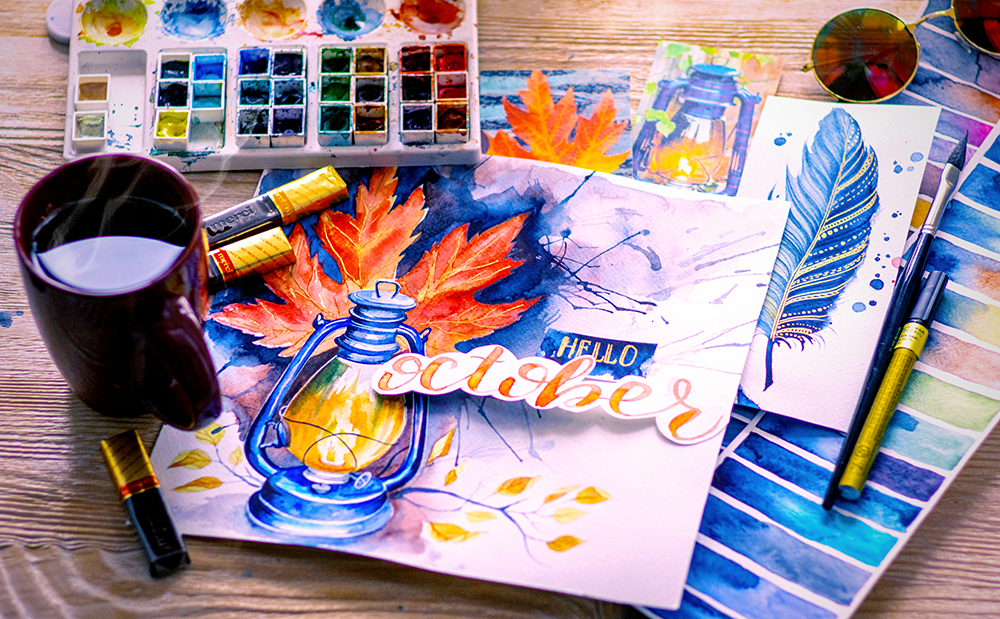 Want to learn more about art supply tips and see some demonstrations? Check out Jess Karp's video!
Ready to create with your supplies?
Head on over to our color guides on the color wheel, color theory color schemes, and finding the perfect color scheme!
And if you're feeling stuck and unmotivated, you can also check out our articles on how to find inspiration, finding inspirational music for creativity, building creative confidence in your abilities, and the best crystals for motivation!
Love crystals and want to add some to your supplies?
Check out our guide on using crystals for creative projects.
If you want to learn more about paint, check out our article on types of paint.