When you're feeling stuck and unmotivated, it can be tough to get your juices flowing again.
But never fear!
There are a few simple tricks you can use to jump start your creativity.
One of the easiest and most effective ways is to find inspirational music for creativity and to get you in the right mindset.
Keep reading to learn more about how to find inspirational music for all of your creative projects.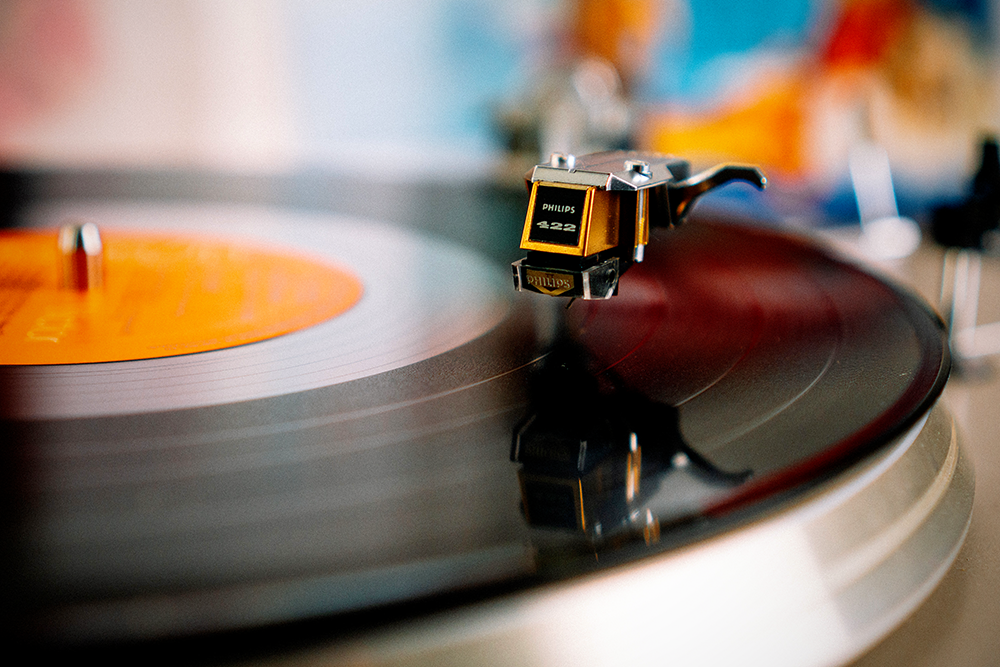 Finding the Right Type of Music
Music is a great source of inspiration, helping you get into a positive state for relaxation, meditation, concentration, creativity, and more.
The first step is to figure out what kind of mood you're trying to get into.
Are you looking for something energizing? Relaxing? Something in between?
Once you know what kind of mood you want to be in, finding the right type of music will be a breeze.
If you're looking for something energizing, try listening to upbeat pop songs or fast-paced instrumental music.
For something a little more relaxed, try classical music or nature sounds.
And if you're not sure where to start, jazz and folk music are always great options.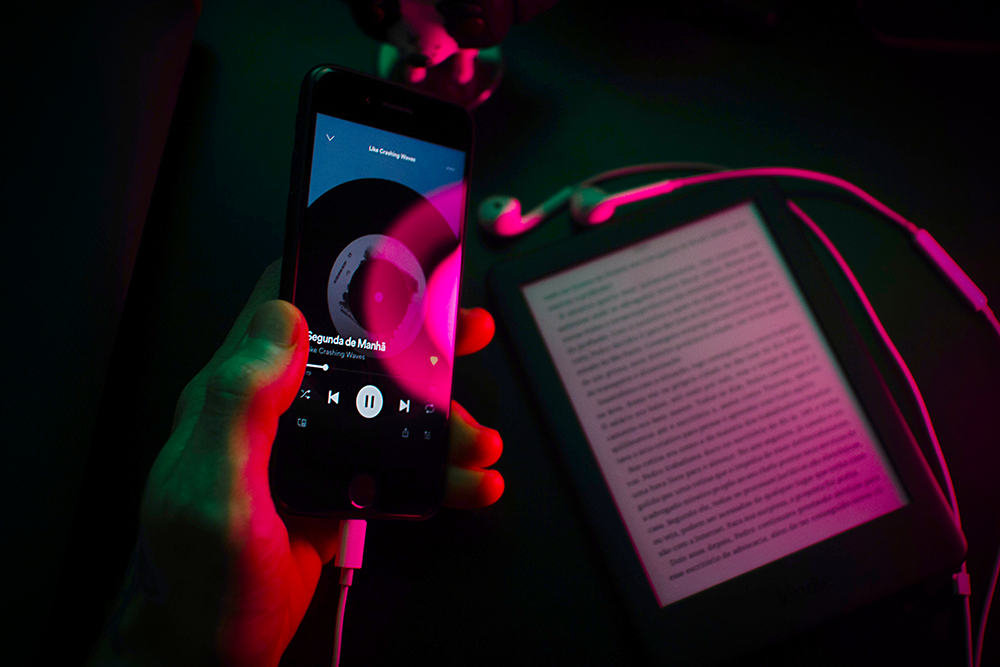 Music Sources
Once you've found a genre or two that you think might work for you, it's time to start exploring different artists within those genres.
There are a few different ways you can do this.
If you already have some favorite musicians in mind, great!
If not, there are plenty of websites and apps that can help you find new artists to try.
If you're looking for new music to explore, checking out the top charts on streaming services like Spotify, Pandora, or Apple Music can be a great way to find new favorites.
Or, if you're looking for something more specific, you can always do a quick Google or YouTube search.
For example, if you want to listen to some relaxing classical music, a search for "calm classical music for studying" will yield plenty of results.
There are even hour-long (or longer) sound tracks specifically designed to help you get back into the creative state.
If you find music or soundtracks that help you focus and get inspired, subscribe to the channel, so you can always easily find them again.
Another great way to find new music is to ask your friends and family for recommendations.
If you know somebody who has similar taste in music, they're bound to share some great suggestions for you.
Give it a try!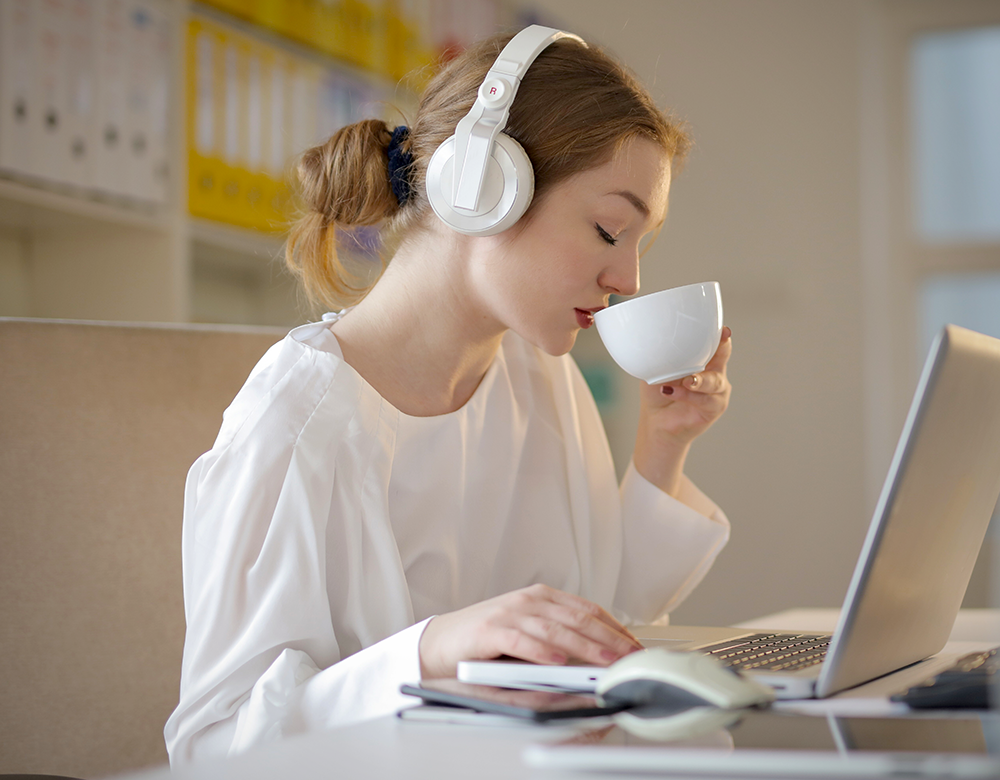 Get Creative
Once you've found a few songs or artists that you like, it's time to start listening.
Pick a song and hit play.
Then, let the music wash over you and see where your mind takes you.
Pay attention to how the music makes you feel and whether or not it helps improve your creative thinking.
If it does, add it to your playlist, and if not, simply move on and try something else.
With so many options out there, it's only a matter of time until you find something that works for you.
While listening, you might find yourself getting lost in your work, or you might come up with a great new idea for a project.
Either way, you're sure to get your creative juices flowing in no time.
So what are you waiting for?
Start exploring and see what you can come up with.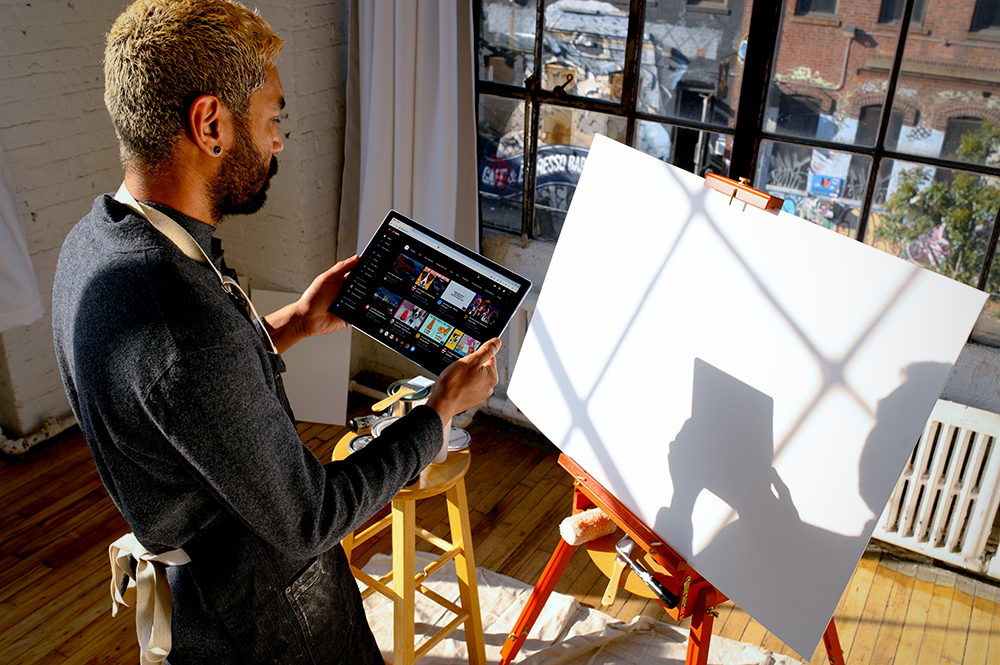 The Perfect Music to Get Your Creativity Flowing
Don't let a creative slump get you down!
By finding the perfect music to match your mood, you'll be well on your way to getting your juices flowing again in no time.
Start by figuring out the kind of mood you want to be in, then find some artists within that genre that speak to you.
Finally, listen closely to see if the music has the desired effect.
With a little patience and trial and error, anyone can find the perfect musical inspiration for their next project!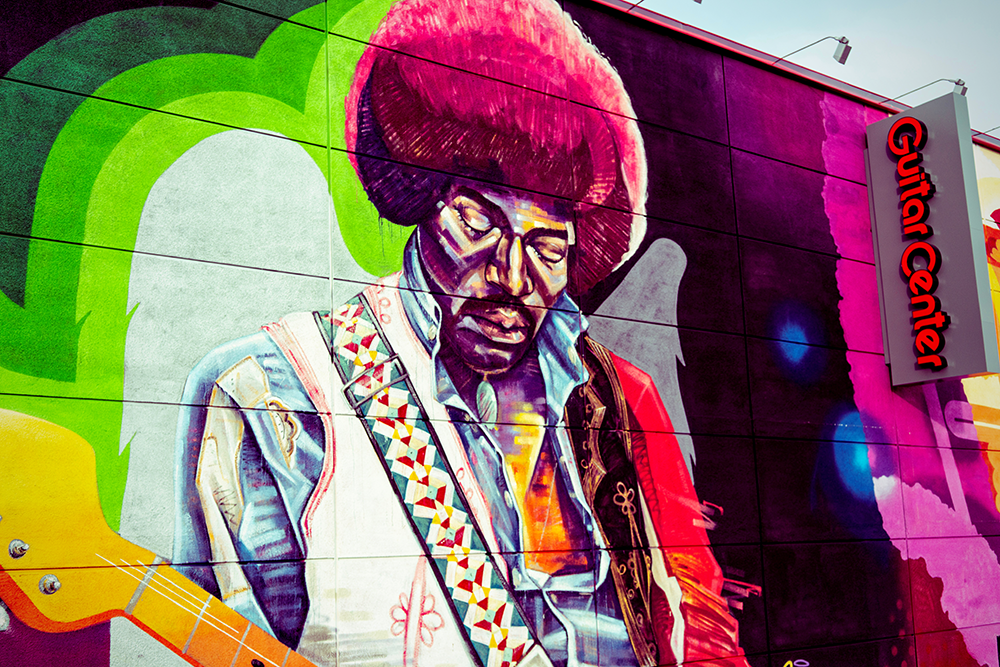 Want to take your inspiration music to the next level? Check out Resilient Reviews' article on best outdoor soundbars! They're just what you need to boost your creative juices and inspiration!
Interested in binaural beats music to help you with your creativity and focus?
The Brainwave Hub's video has you covered!
If you want a chill, inspirational soundtrack to create to, check out Chill Music Lab's video!
If you're like me and enjoy amazing soundtracks while creating art, you can get a 30-day free trial of Amazon Prime Music or Two Free Audiobooks from Audible Plus!
There's nothing quite like listening to great music or an engaging book while lost in the creative process!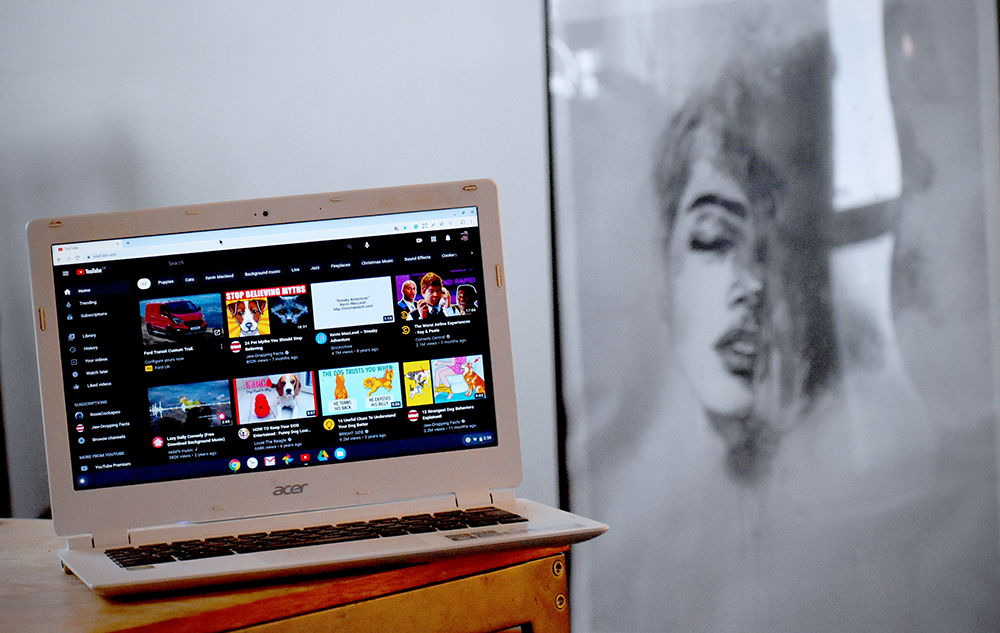 Want even more content about creativity and art?
Be sure to check out all of our creative chronicles!
If you feel stuck and need help getting motivated, you can also check out our article on the best crystals for motivation.
Want ideas for which color palette to use in your new art? Head on over to our color guides on the color wheel, color theory color schemes, and finding the perfect color scheme!
And if you're unsure of where to head with your art, why not try abstract art? Abstract art provides free reign of expression and there are no rules!
Whether you decide to create dot art, create acrylic pour paintings, or another project, abstract art is great for creators of all skill levels.
Get inspired and stay creative!