Are you ready for a life of sparkling, ethereal beauty?
If so, pink crystals may just be the perfect addition to your collection.
With their stunning color and mysterious energy, these exquisite gems can bring an air of serenity to any space — and make you the envy of all your friends!
Whether you're looking for a low-key accent or want something that will really dazzle, pink crystals are sure to add elegance and vibrancy to any room in no time at all!
Get ready to give your living space —and life— a magical touch with perfect pink gemstones!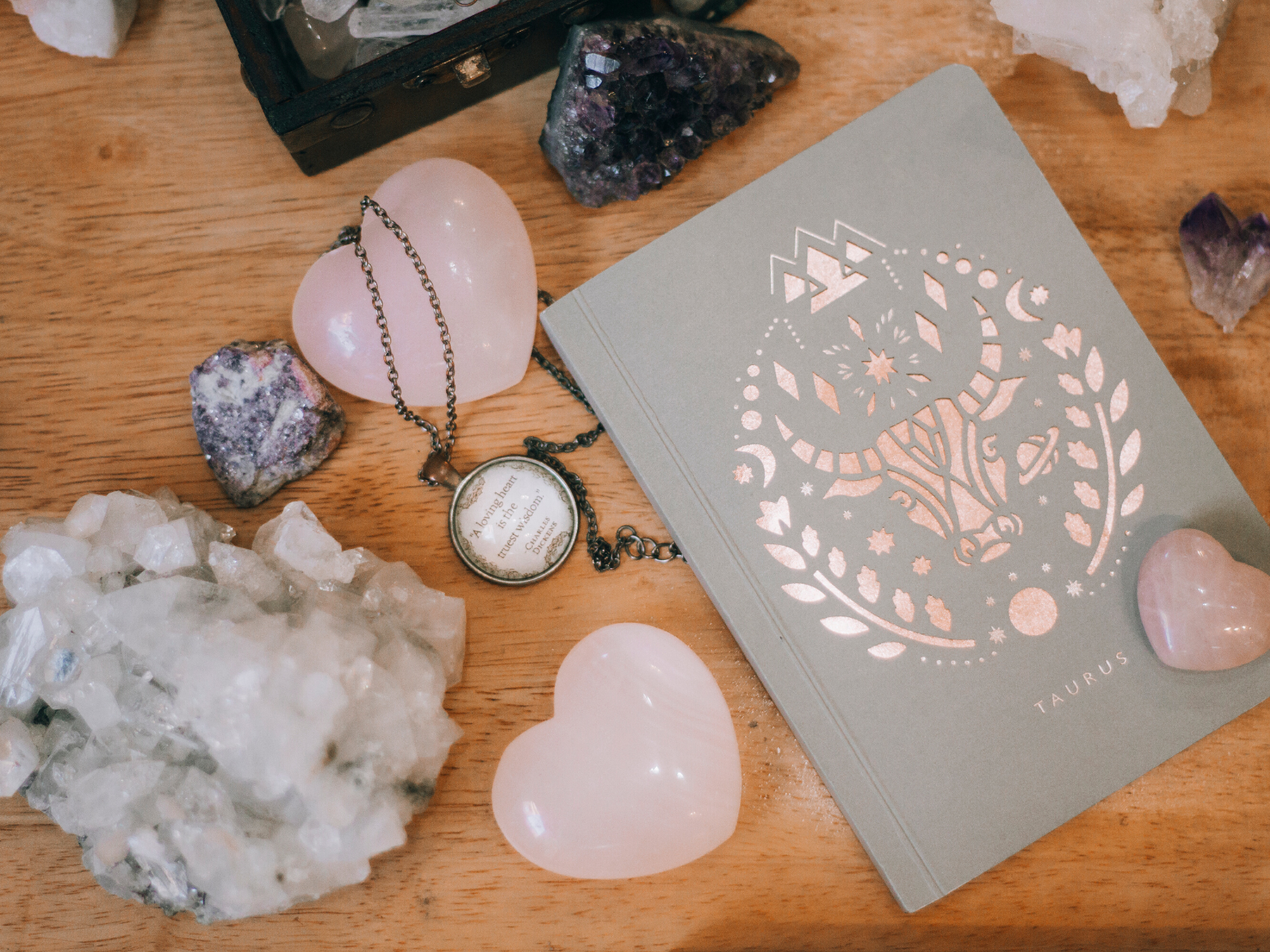 Color Symbolism
Pink is often seen as a sign of love, warmth, and compassion — making it the perfect choice for anyone seeking to add a gentle, soothing touch to their home.
Pink crystals are known for their ability to bring nurturing properties and unconditional love into any environment, allowing you to truly relax and connect with the people around you.
The color pink is often associated with unconditional love, emotional intelligence, femininity, and motherhood — all energies that can be transferred to any area of your home.
Pink can also represent innocence and romanticism, so it's a great type of crystal to have around or give as gifts.
It's no wonder, then, that many people are drawn to the beauty of pink stones and crystals.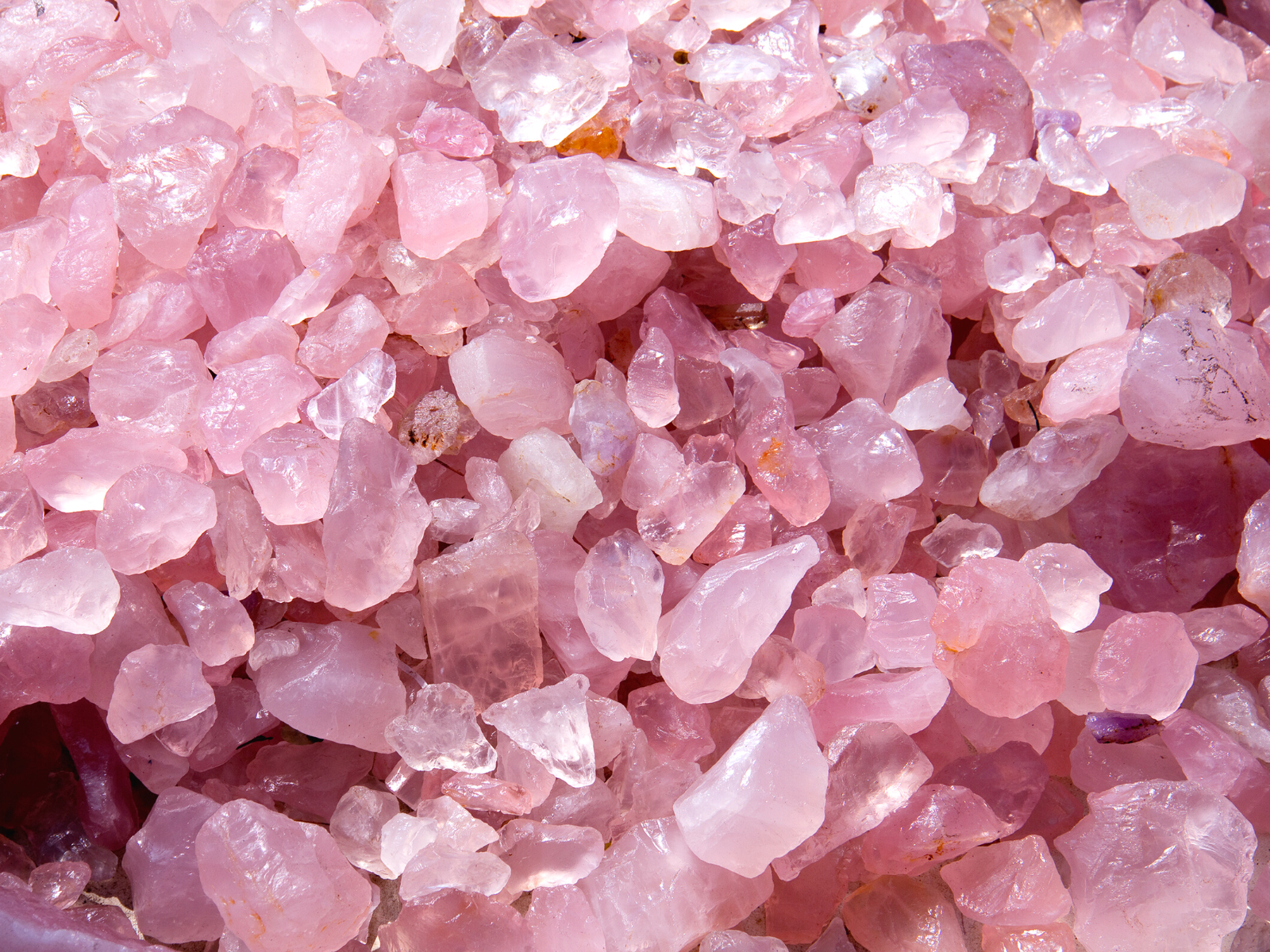 Pink Crystal Symbolism and Meaning
Pink crystals are symbols of healing, understanding, and acceptance.
They bring peace and compassion into your life while also providing emotional balance.
These stones provide hope in times of despair and remind us that even during the darkest hours, light can still be found.
This is why they are often used in healing ceremonies or spiritual rituals.
Pink crystals are associated with the heart chakra, which is known for its ability to provide us with unconditional love and understanding.
This makes pink crystals perfect for anyone looking to open up their heart and connect with their inner self.
These beautiful stones can help us create a space that feels safe and secure, allowing us to truly experience the power of love.
A pink crystal can be a reminder that we are all capable of unconditional love, empathy, and understanding.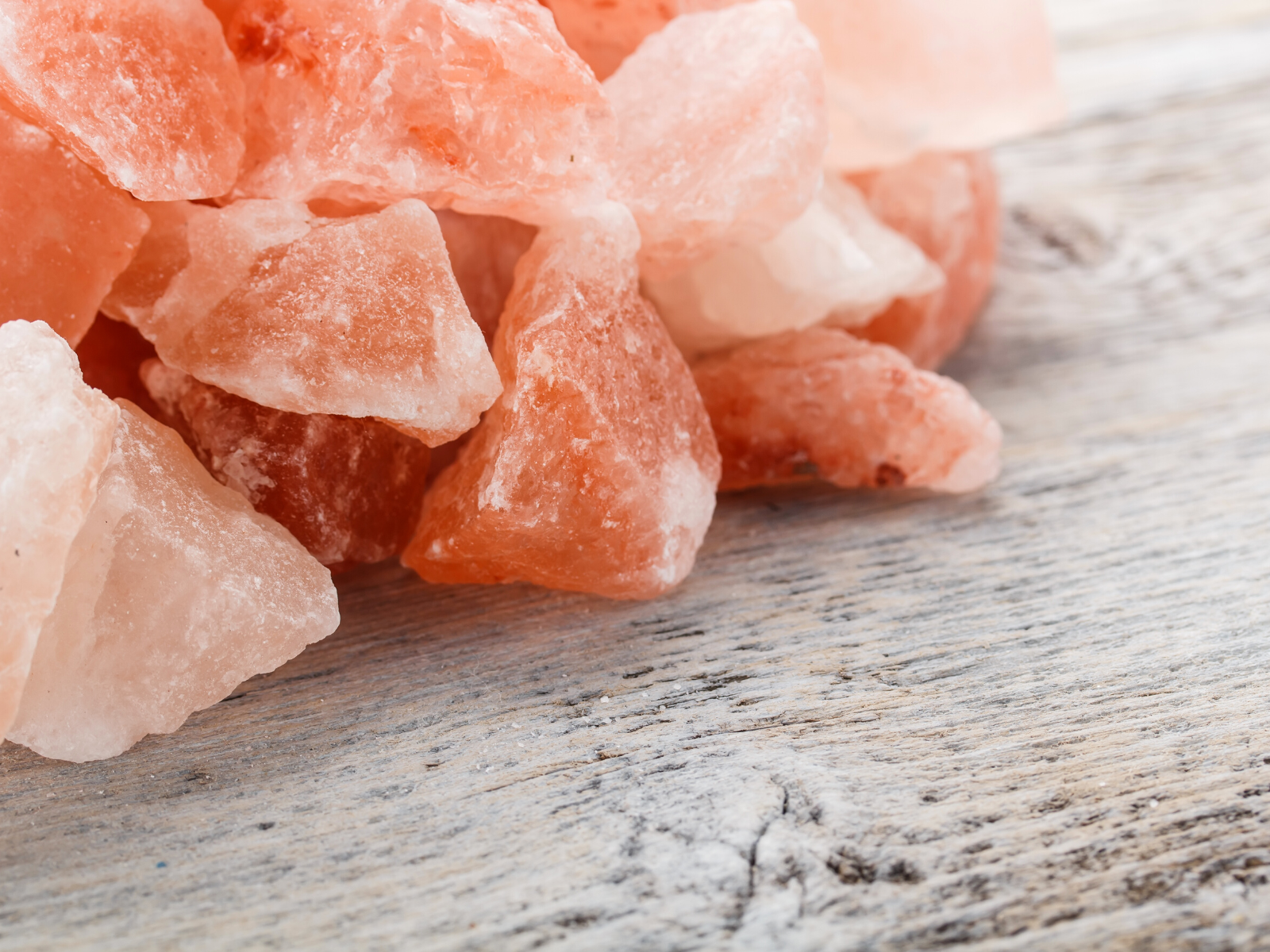 The History of Pink Crystals
Pink crystals have been around since ancient times, believed to possess magical powers that could heal physical ailments as well as mental and emotional traumas.
In the East, they were considered to be a symbol of love and beauty; while in the West, they have been used by healers and shamans to bring balance and harmony into a person's life.
Today, pink crystals are often used to promote self-acceptance, to provide emotional support during times of difficulty, protecting from negativity, and to foster a deeper connection with the divine.
They can also help promote self-love by reminding us that we all deserve unconditional love from ourselves as well as from others.
Whether you decide to keep your pink crystals in your living room, bedroom, or office, chances are you'll be delighted with the radiant beauty they bring to any space.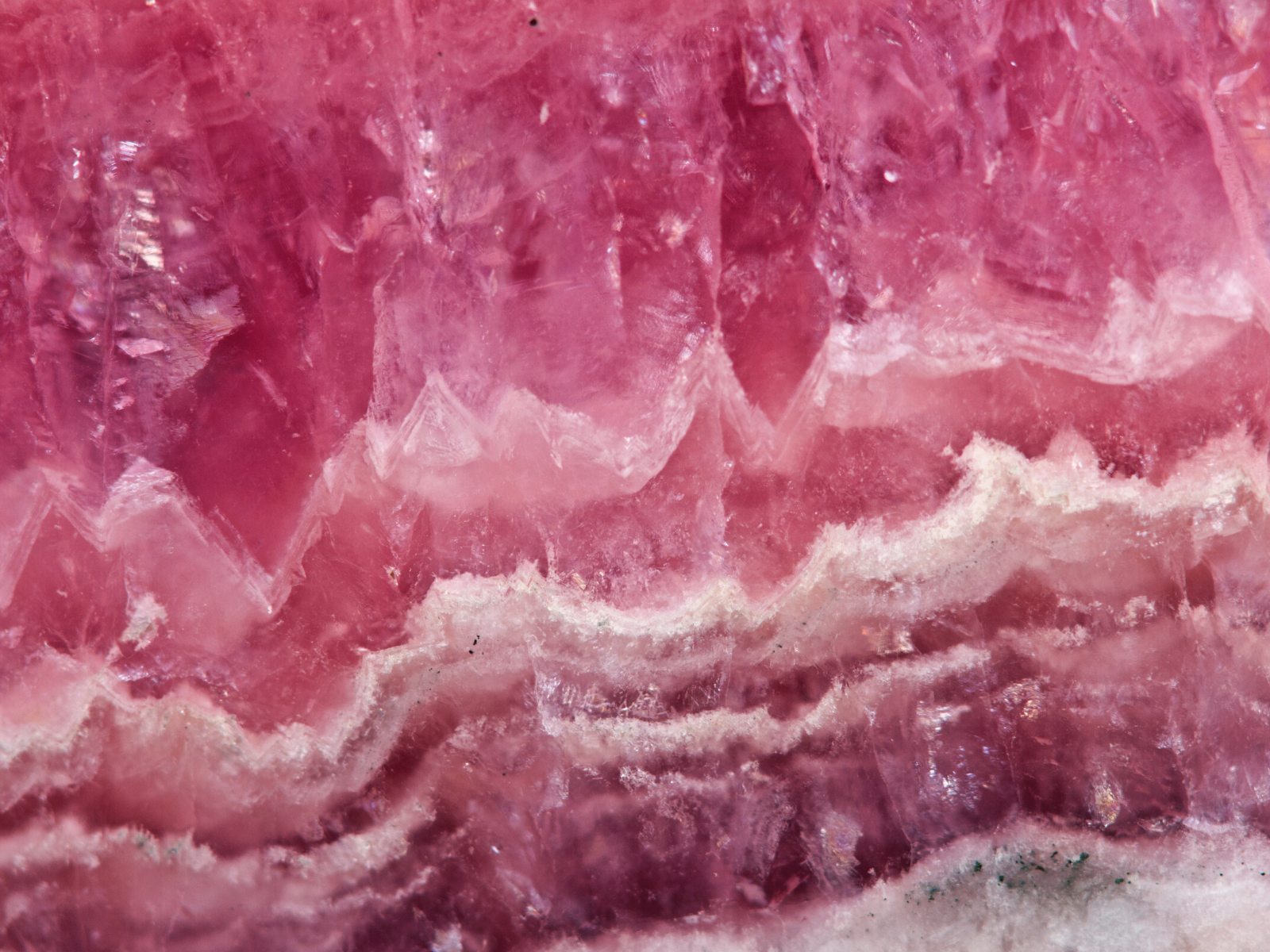 Types of Pink Crystals
Whether you want to use a rose pink color crystal, hot pink gemstone, or very pale pink gems for crystal healing, there are plenty of options to choose from.
There are many different types of pink crystals to choose from, but some of the most popular include rose quartz, kunzite, pink tourmaline, and pink sapphire.
Rose quartz is known for its ability to bring unconditional love and compassion into your life, and you can even find special types of rose quartz, like pink star rose quartz.
Pink kunzite helps to open up the heart chakra, providing emotional healing and balance.
Pink tourmaline is known for its calming and protective properties, which can help to bring a sense of security and serenity into any space.
Pink sapphires are known for their powerful energy and ability to help manifest one's desires.
Other pink crystals include rhodonite, morganite, pink opal, rhodochrosite, pink moonstone, and pink fluorite.
You can even find pink topaz, pink pearls, pink spinel, pink coral, and more!
Each of these stones has its own unique properties that can help you to find the perfect pink gemstone for your needs.
Most pink gemstones are quartz-based, such as rose quartz or pink amethyst, while certain pink stones like kunzite and morganite are great for jewelry designs.
No matter which type of pink crystal you choose, it will undoubtedly bring beauty and harmony into your home.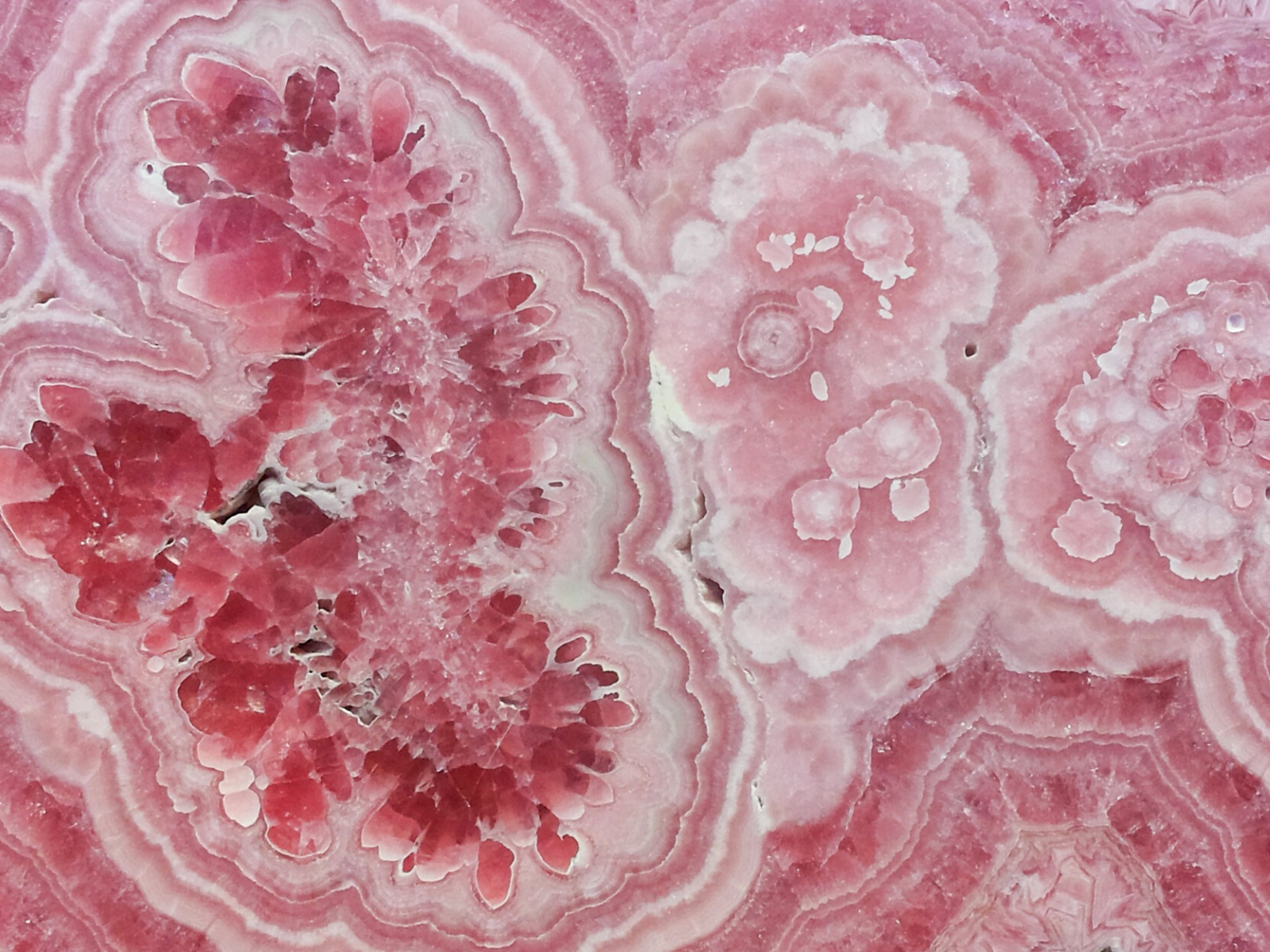 Benefits of Pink Crystals
In addition to helping you create a tranquil atmosphere, pink crystals offer a range of physical and emotional benefits.
These gemstones can help us feel more connected to the divine, foster self-love and acceptance, and promote emotional balance.
Pink crystals can also help us to access our intuition, allowing us to make decisions that come from a place of inner wisdom.
Pink crystals also possess powerful healing properties and are believed to help alleviate emotional pain, reduce stress, and promote feelings of peace and serenity.
All in all, these stunning gems can help us create a space that is full of love and understanding — making them the perfect addition to any home.
So, go ahead, give your life a magical touch and embrace the beauty of pink crystals!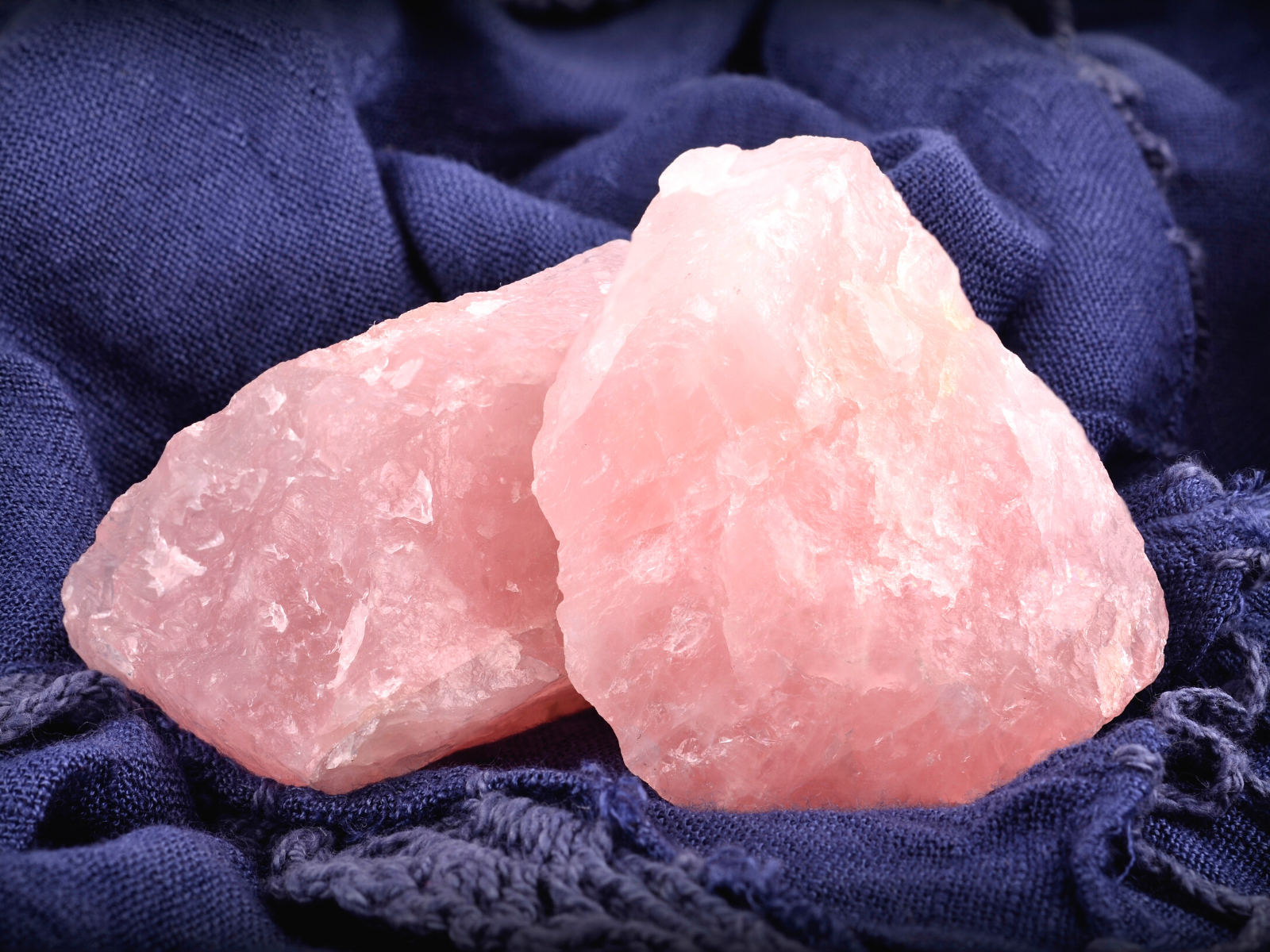 Uses For Pink Crystals
Pink crystals can be used for a variety of purposes ranging from healing to protection.
They can be placed around the home to create a peaceful atmosphere or worn on jewelry for an extra layer of protection against negative energy or harm.
Additionally, pink crystals can be placed on meditation altars or used in rituals to promote peace and understanding within oneself or within a group setting.
Pink crystals can also be used to attract love and romance, help bring closure to relationships that have ended, or even to promote understanding within a relationship.
Pink crystals are truly multifaceted and can help us create a more harmonious atmosphere in our homes and lives.
Do you want to bring a bit of magic and beauty into your life?
If so, pink crystals may be just what you're looking for.
These stunning stones come with a host of benefits, helping bring balance, serenity, and unconditional love into any space, and they're sure to make you the envy of all your friends!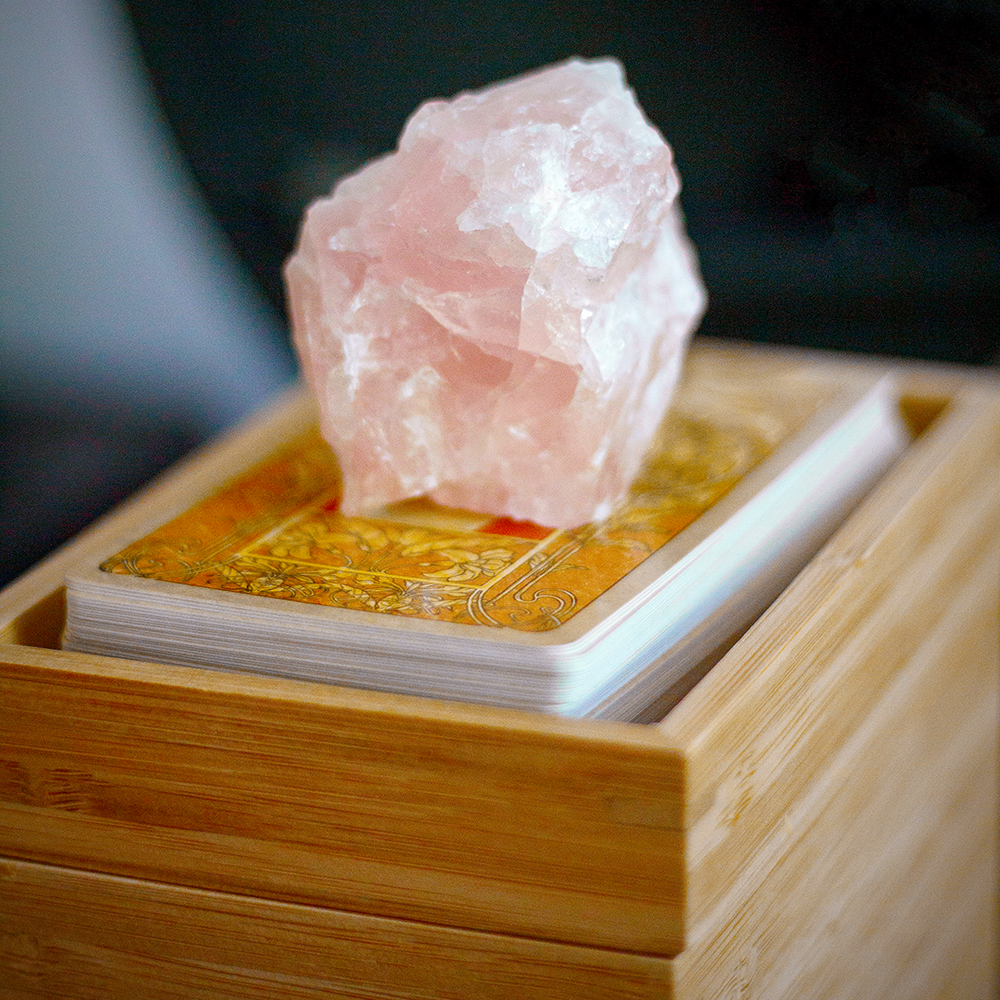 Positively Perfect Pink Crystals
Whether you're looking for some extra emotional support or just want to add some extra sparkle to your space, pink crystals may be just what you need!
These beautiful stones carry with them an air of peace and unconditional love that makes them ideal for anyone looking for some extra positivity in their life.
With their long history of being associated with magical powers as well as their ability to provide protection from negativity, it's no wonder why so many people continue to be drawn to these stunning stones!
So, go ahead and give your life a magical touch with the perfect pink crystals!
With their stunning colors and mysterious properties, these exquisite gems will bring beauty and serenity to any space.
They are sure to make you feel positively perfect, so start your collection today and watch these beautiful crystals work their magic!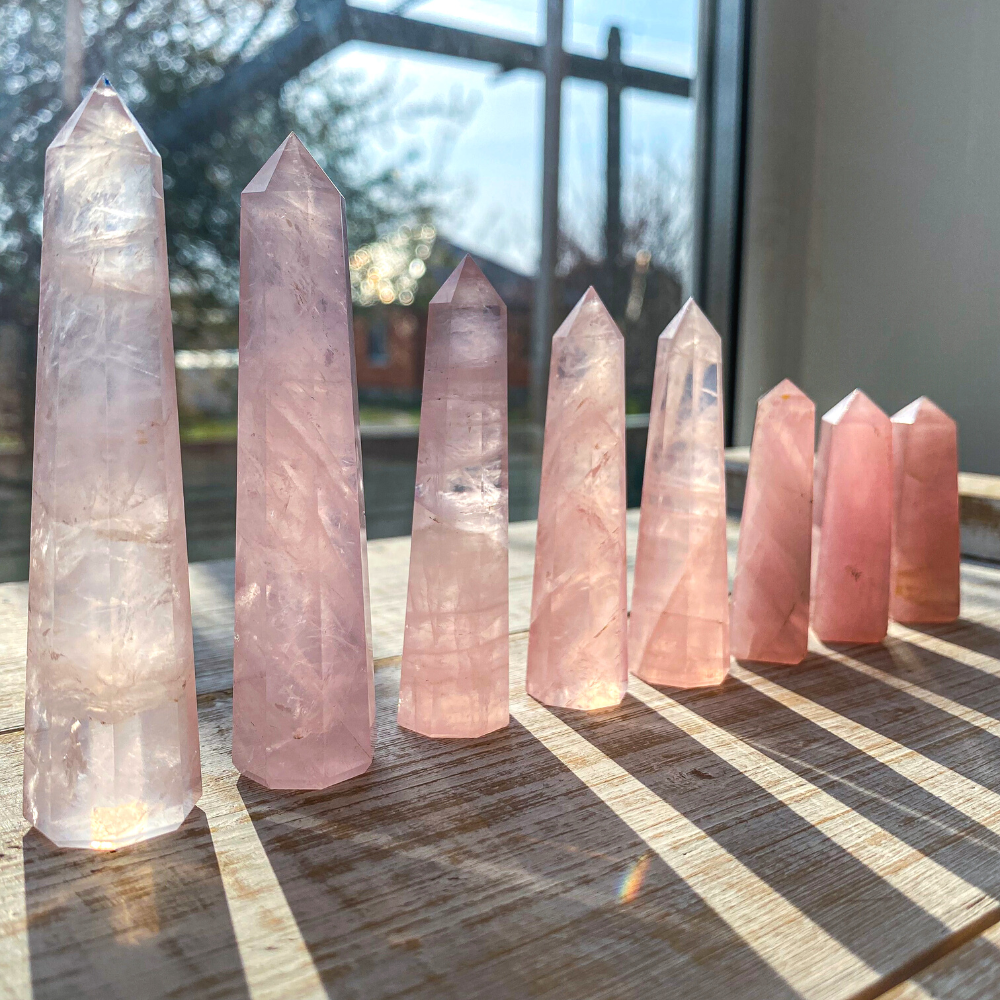 Eager to learn more about the power of crystals? Check out Spirit Magicka Rock'n Crystals' video!
Curious about other colors of crystals?
You can learn more with some of our other articles!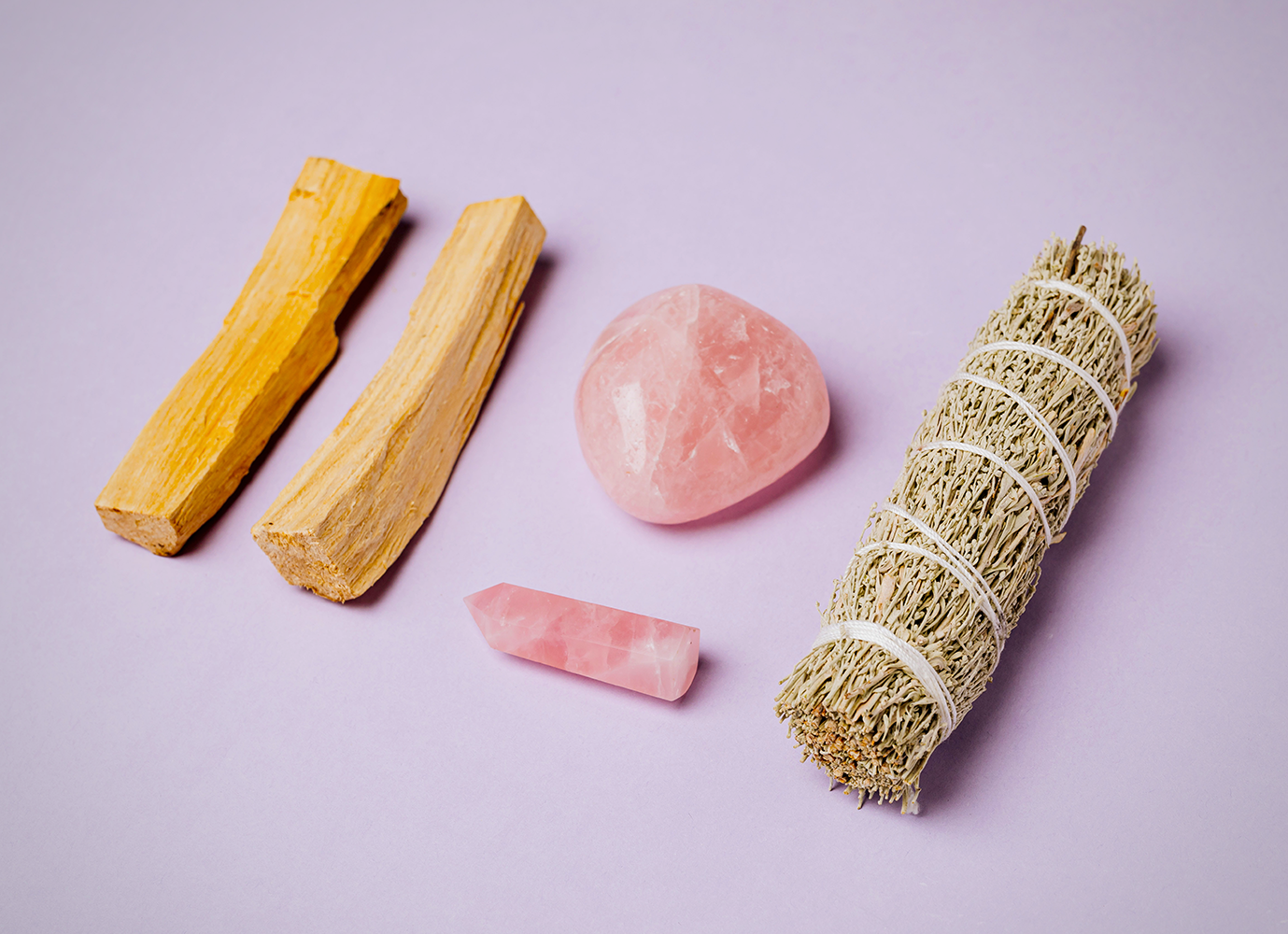 Want even more content about creativity and art?
Be sure to check out all of our creative chronicles!
Interested in crystals?
Check out some of our other awesome crystal articles: