Are you looking for new ways to add a touch of creativity and sparkle to your life?
Crystal art is the perfect medium for expressing yourself, with plenty of options for novice and experienced crafters alike!
With vibrant colors, captivating designs, and mesmerizing shine, it's no wonder crystal art has been trending lately!
Crystal art is a form of art that combines various mediums, from acrylics to metals, to create intricate works of art.
From dazzling jewelry to glamorous wall hangings, there are so many possibilities!
So, grab your gems and crystals; it's time to start creating some stunningly beautiful (and affordable) masterpieces!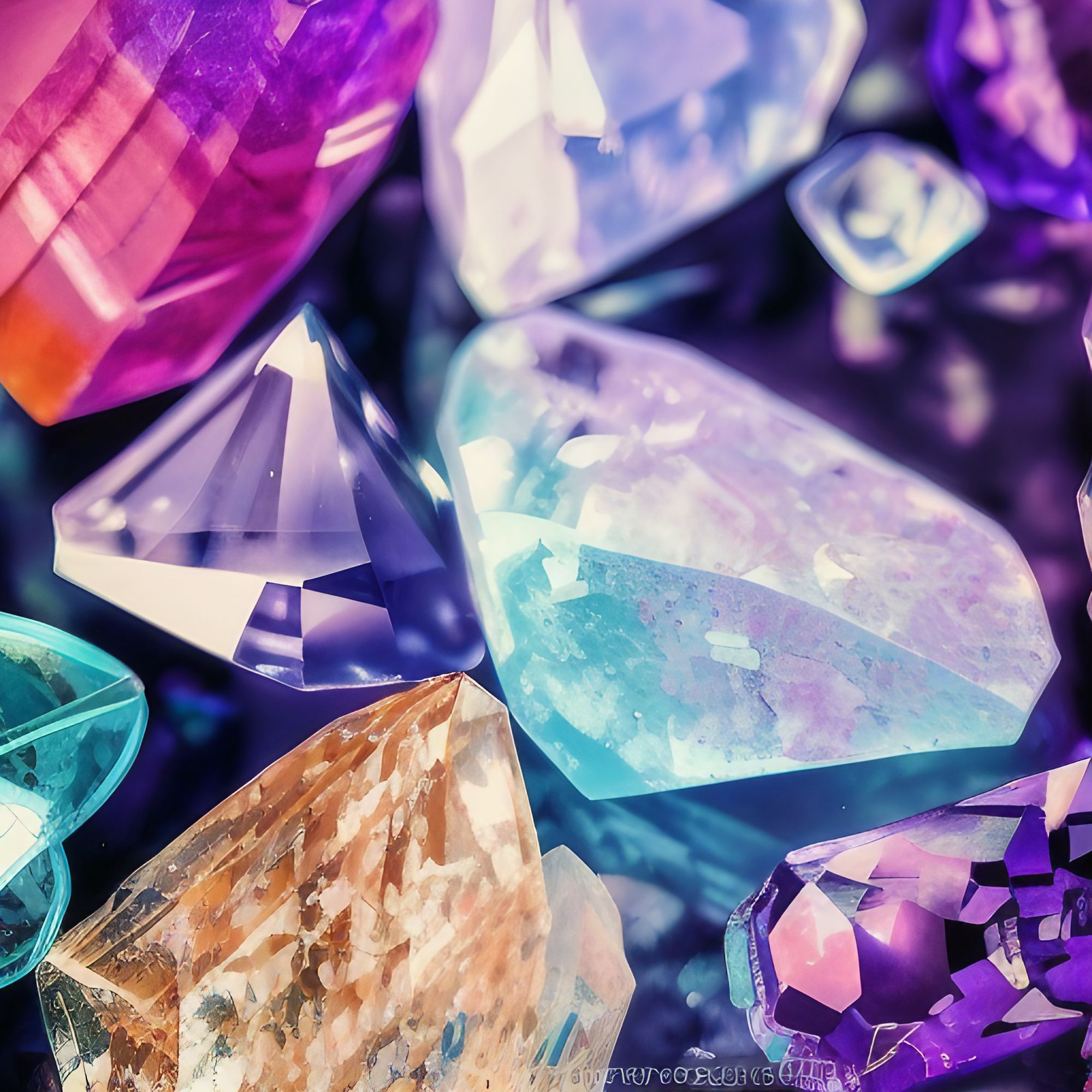 What are Crystals?
Crystals are naturally occurring minerals found in rocks, sand, and other materials.
They come in a variety of shapes and sizes and each type of crystal has its own unique properties.
They come in many colors and textures, giving you plenty of options to choose from when starting your project.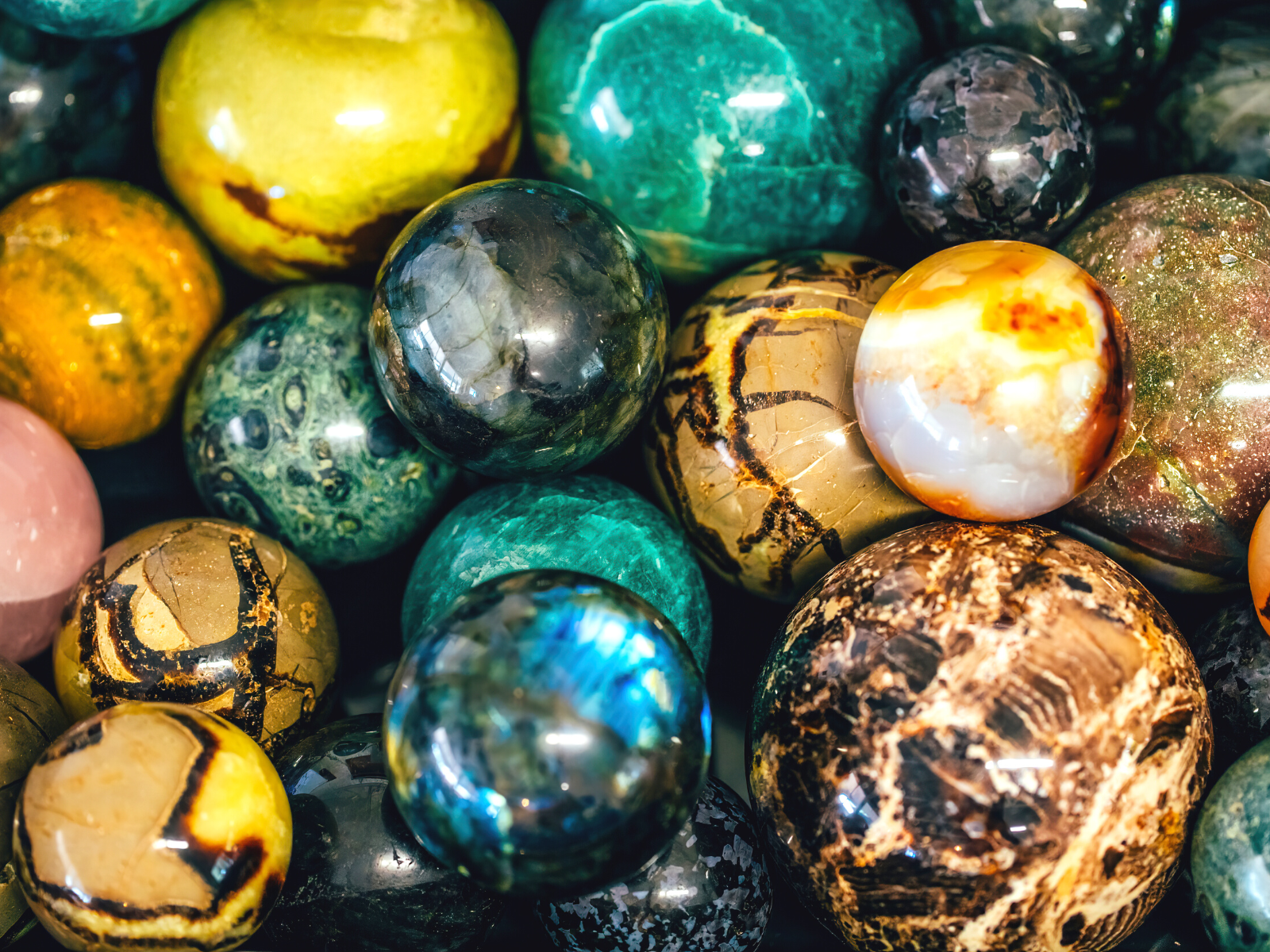 Types of Crystals
There are dozens of different types of crystals available for crafting.
Some popular choices include amethyst, clear quartz, labradorite, and citrine.
Each type of crystal has its own unique properties and uses, so it's important to familiarize yourself with the different types before you start your project.
For example, amethyst is known for its calming and healing properties that help you connect with the spirit, while citrine is known for its energizing and empowering qualities.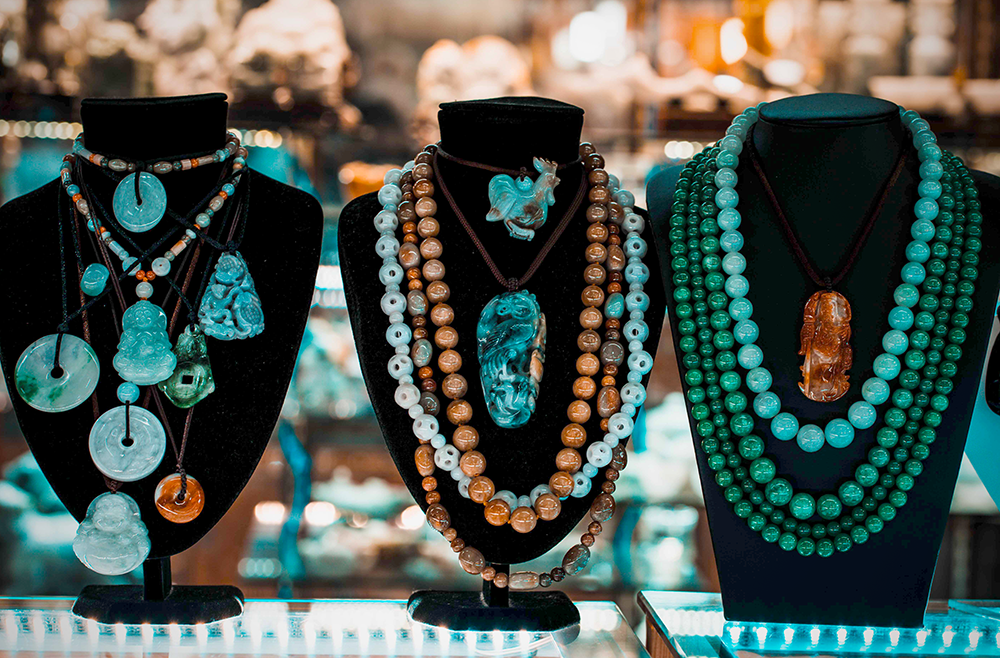 The Basics of Crystal Art
Crystal art is a unique form of craft that allows you to bring your imagination to life.
At its core, crystal art is the process of combining different materials to create a unique work of art.
It can involve taking raw crystals and metals and manipulating them into shapes and designs that are both beautiful and functional.
You can also draw, paint, sculpt, sew, embroider, and so much more to bring beautiful crystal designs to life!
Crystal art enables you to explore and express your creativity in ways you never imagined.
Whether you're a beginner or a professional, you'll find plenty of ways to make your own crystal art that is both stunning and one-of-a-kind.
You can experiment with a new technique or even sell your finished creations!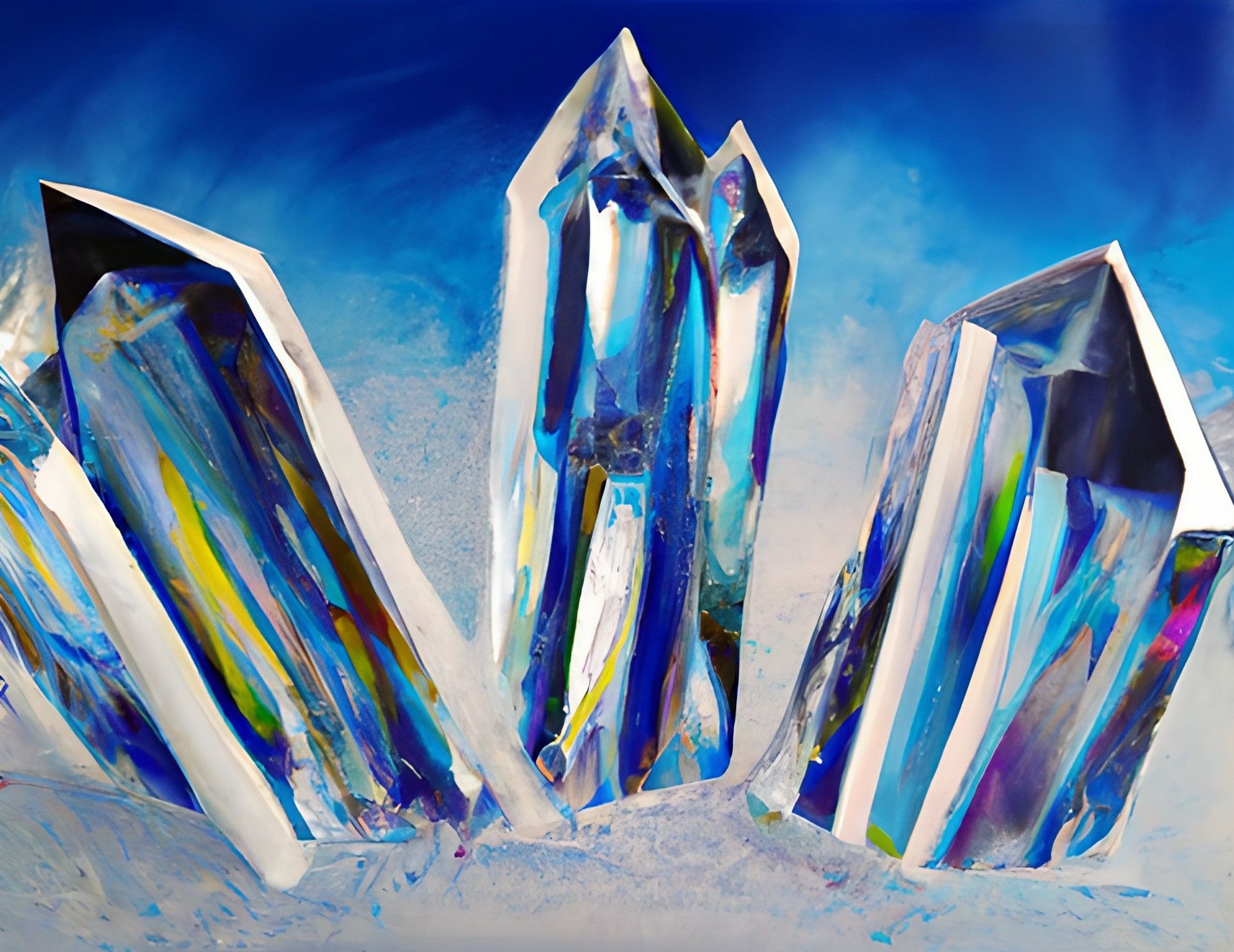 Types of Crystal Art
The possibilities are truly endless when it comes to creating crystal art.
From wall hangings and jewelry to drawings and sketches, collages and paintings to figurines and sculptures, there are so many options to choose from!
Diamond paintings is one of the most popular types of crystal crafts out there, but there are plenty of crystal art kits you can find!
You can create crystal-inspired art with Legos or other found materials, making fun upcycled art.
You can even try your hand at making terrariums and jewelry boxes, or whimsical animal figures.
Some artists love carving crystals or combining them with other materials to create intricate designs and mosaics!
Whether you want to create crystal flowers, a crystal art card kit, pre-mounted crystals, a crystal grid, or more, there are so many ways to add some sparkle and shine to your life!
No matter what type of art you choose, always remember to have fun and express your creativity!
Crystal art is a great way to express your creativity and make unique gifts for friends and family.
Take the plunge into the world of crystal art today and let your creativity shine!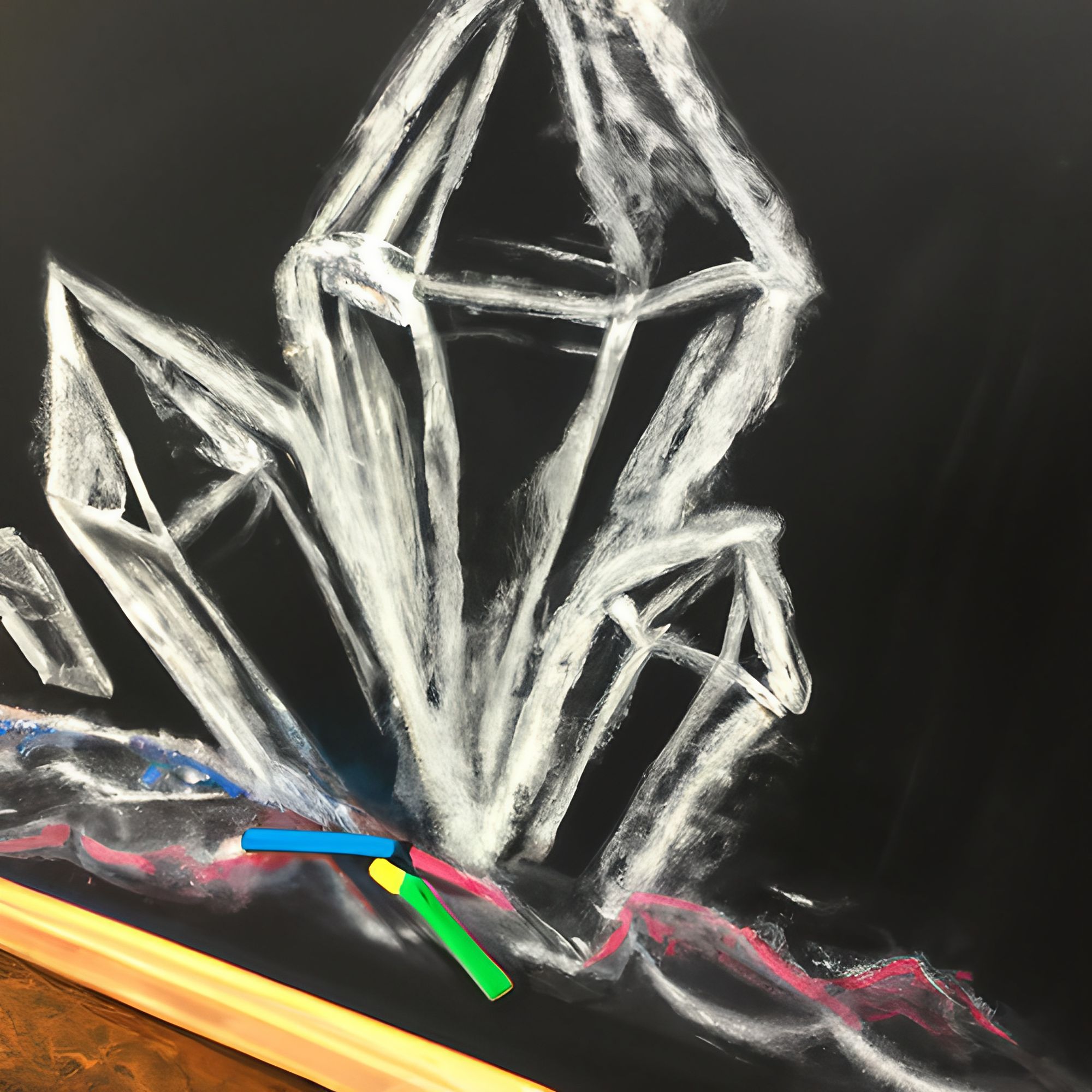 Materials and Supplies
The most popular type of material used in crystal artwork is quartz, but many other materials such as glass, stone, wood, resin, and metal can also be used.
After selecting the desired supplies for your project, you will need to determine what tools you will use for creating shapes and designs.
This could include drills or saws for cutting crystals or soldering tools for attaching metal components together, especially if you're creating jewelry.
You may also want to invest in some safety equipment, such as goggles or gloves, if your project involves working with sharp objects or chemicals.
You can use glitter, scented markers, stickers, paints, varnishes, and other embellishments to add extra color, texture, and sparkle to your projects.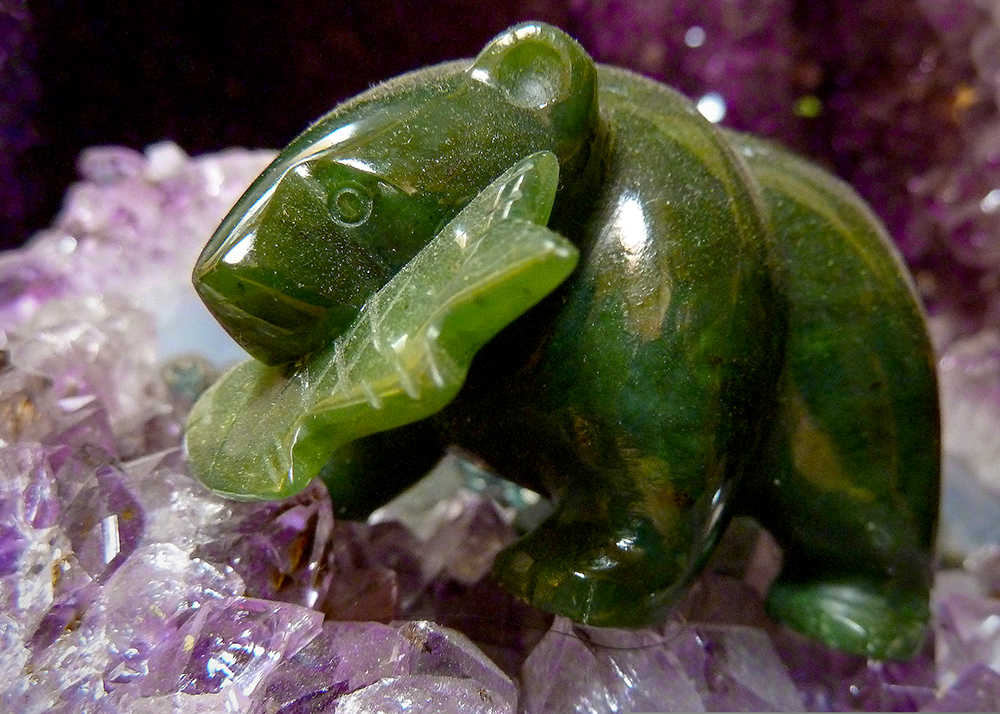 Bringing Your Vision To Life
Once you have the basic supplies and tools needed for your project, the fun part begins!
There are endless possibilities when it comes to creating something unique with crystals and metals.
Some artists like to focus on creating abstract pieces while others prefer more realistic representations of crystals and incorporate other elements, such as animals or plants, into the piece.
Whatever vision you have in mind can easily become a reality with some patience and practice.
Once your design is complete, all that remains is finishing up any last details before proudly displaying your work!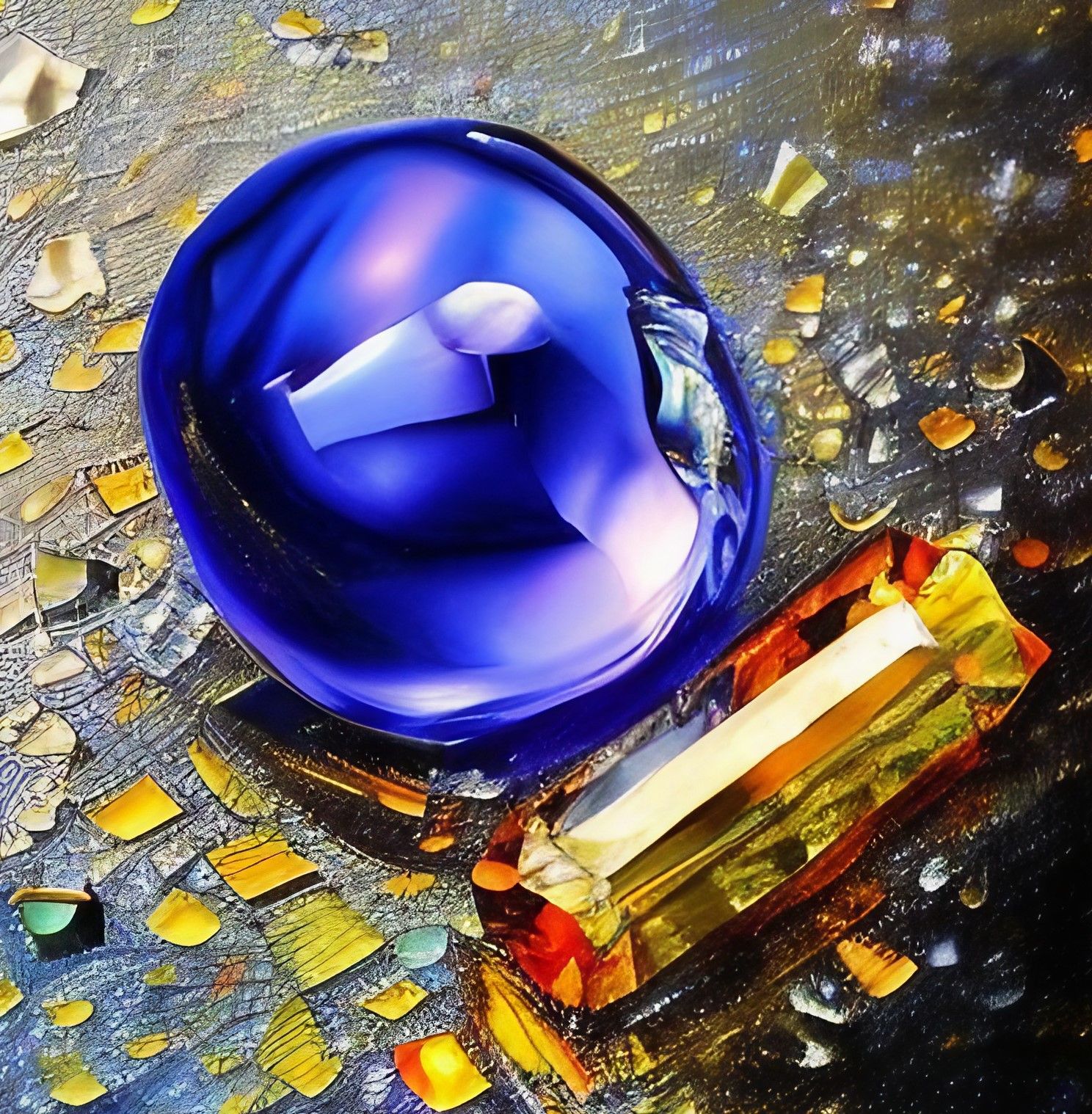 Tips for Creating Crystal Art
Creating crystal art is both a fun and rewarding experience.
Here are a few tips that can help you create beautiful and unique works of art:
Take your time: don't try to rush through the process; take some time to plan out your project and look for inspiration from other artists.
Utilize variety: try to use different types of crystals and materials in order to create texture and depth in your project.
Be creative: don't be afraid to experiment and use your imagination!
Safety first: always take safety precautions when working with sharp tools or chemicals.
Sketch first: if you're feeling overwhelmed, start by sketching out your ideas and design before starting your project.
Research: familiarize yourself with the types of crystals and materials you plan on using, as well as any tools or techniques that are involved; different crystals have different meanings, so make sure you understand what each one stands for before using it in your design.
Be patient: crystal art requires patience and practice, so be sure to take breaks and enjoy the process.
Display your work: once your project is complete, proudly display it so everyone can admire it!
Invest in storage: if you plan on creating multiple pieces of crystal art, be sure to invest in proper storage materials such as boxes and bags because you don't want any harm to come to your beautiful creations!
Once you've completed your project, all that's left to do is to enjoy the stunning masterpiece you created!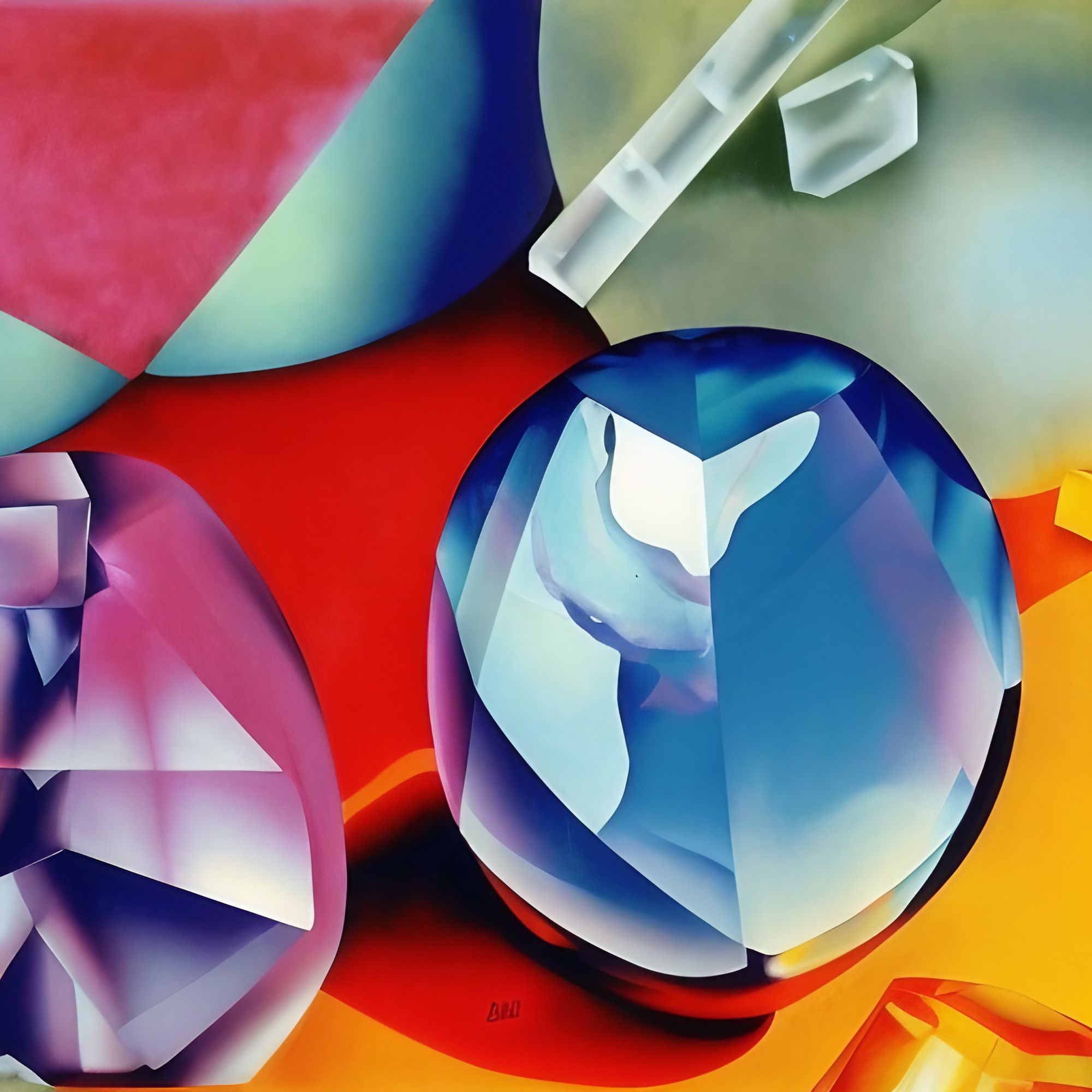 Creating Captivating Crystal Art
Crystal art is truly an amazing form of self-expression that allows people of all ages to express their creativity in ways they never thought possible before!
Whether you're a beginner or an experienced crafter, there are plenty of ways to create stunning crystal art that will bring joy and beauty to your life.
Whether you're looking to make something abstract or realistic, there are countless techniques at your disposal when it comes to crafting gorgeous works of art using crystals and metals.
So, grab your gems and crystals, and get ready to start crafting away!
With a bit of patience, practice, and creativity, you'll soon be able to create beautiful and unique crystal art pieces that will brighten your home, office or garden!
Take some time out today to start exploring this fascinating form of expression because who knows what masterpiece awaits you?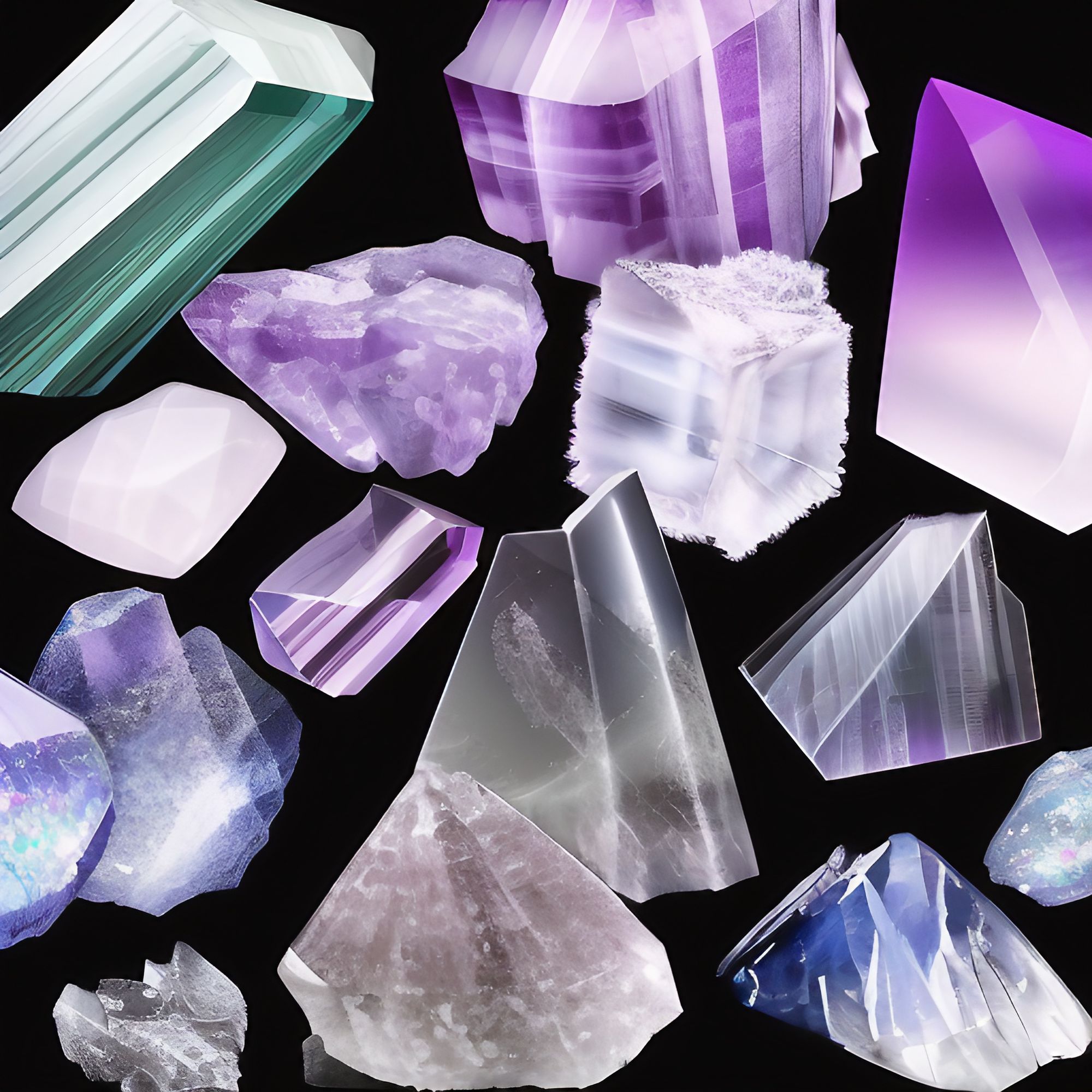 Eager to learn some tips about creating some crystal art? Check out Colour with Claire's video!
Want even more content about creativity and art?
Be sure to check out all of our creative chronicles!
Interested in crystals?
Check out some of our other awesome crystal articles: