LEGOs: magical bricks unlocking a world of creative imagination (and the bane to many parents' feet, who were no stranger to the pain of wayward bricks scattered on the floor).
Despite their sharp edges, LEGOs have a special place in many people's hearts.
For many of us, LEGOs were a staple growing up, and we can easily recognize the iconic LEGO logo and bricks.
We spent hours upon hours building houses, castles, spaceships, and more.
For some, they are nothing more than colorful building blocks, but for others, LEGOs are a wonderful medium for art.
These colorful building blocks have fueled the imaginations of children (and adults) for generations, and they show no signs of slowing down anytime soon.
In recent years, some enterprising LEGO fans have even begun using the bricks to create incredible works of art.
In this article, we'll help you learn how to turn your childhood nostalgia into beautiful works of art for your personal space.
If you're feeling inspired, why not try your hand at creating a LEGO masterpiece of your own?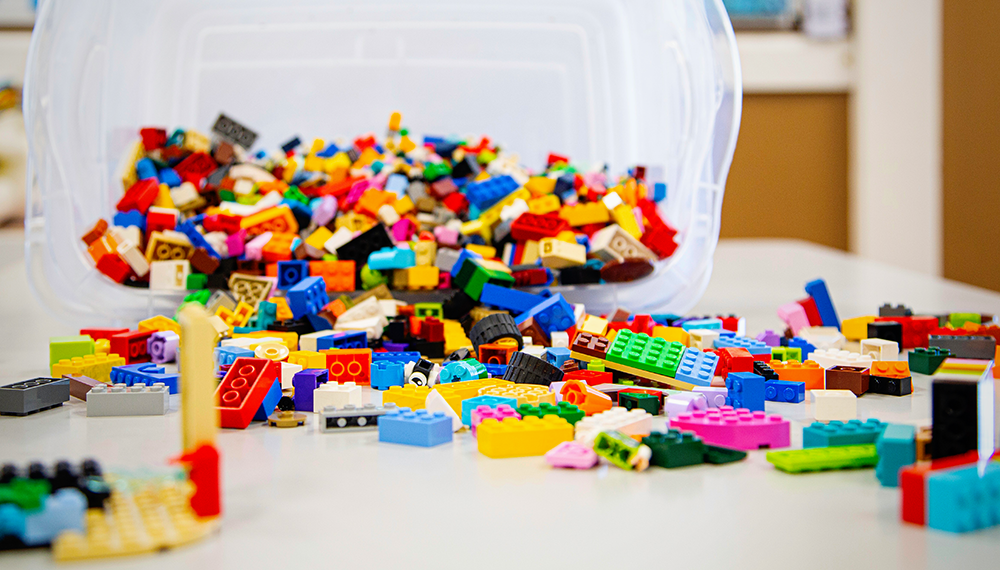 Gather Your Supplies
LEGO art is a fun and rewarding hobby that can be enjoyed by people of all ages.
However, before you get started on your masterpiece, there are a few things you'll need to gather.
First and foremost, you'll need a large LEGO set or some basic building bricks.
Nowadays, the LEGO group offers a variety of sets, featuring pop culture designs like Marvel Studios, Star Wars, Andy Warhol's Marilyn Monroe, and more, so if you're not sure where to start, why not pick up one of these?
In addition to LEGOs, you'll also need a baseplate or building plate on which to construct your work of art.
These can be found at most toy stores or shop online.
Consider what colors you'll need and plan accordingly.
Secondly, you'll need time and patience; LEGO art is generally not a quick fix of instant gratification.
And lastly, it helps to have a creative eye.
With the proper supplies and mindset, you're well on your way to creating your very own LEGO masterpiece!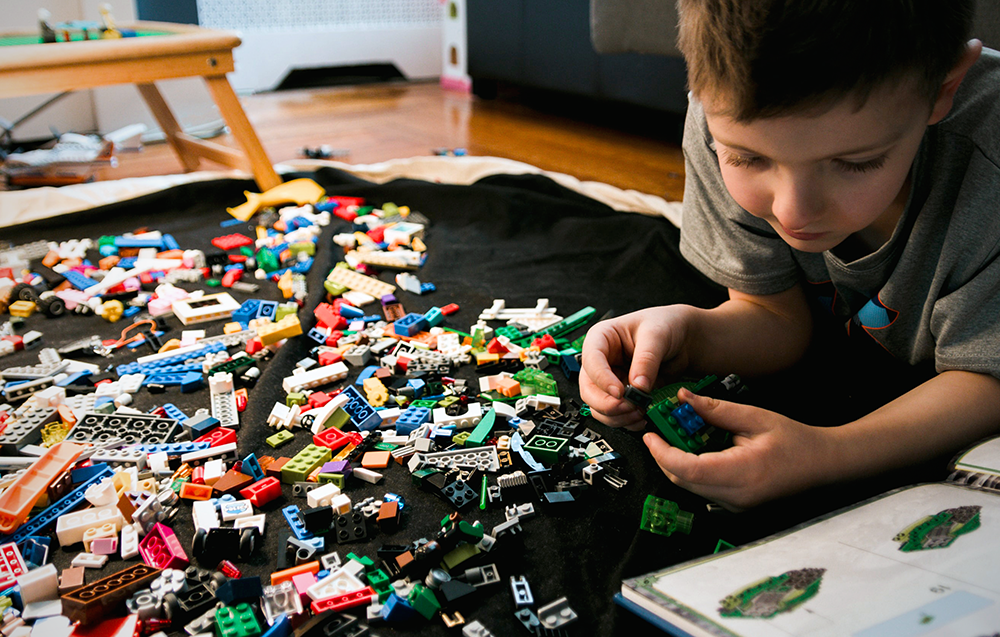 Plan Your Design
The first step after gathering your supplies is to decide on a design.
Sketch one out on paper or create one digitally.
If you're starting with a digital sketch, you can use Photoshop, Illustrator, or any other graphic design program to plan your project.
If you're going the more traditional route, any type of paper will do, even construction paper!
Just make sure to use a pencil so you can erase easily if needed.
It's important to sketch your design in the colors of your final project.
This will help you visualize the project and make sure all the colors work well together.
You can always pick up a set if you're feeling stuck; check out the various collections, featuring subject matter like Elvis Presley, Iron Man, or even the Jim Lee Batman Collection.
No matter your interests, you can find a perfect set to help jump start your creativity.
Once you're happy with your design, it's time to start building!
Pro tip: if you get stuck, there are plenty of LEGO inspiration boards on Pinterest.
Just search "LEGO art" and let your creativity flow!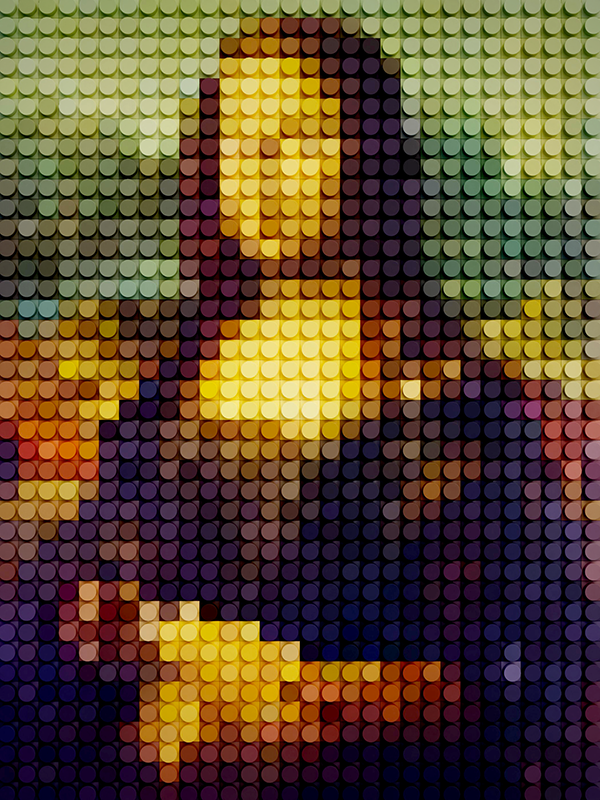 Start Building
Now that you have a design, it's time to start putting those LEGOs together!
This is where things can get a little bit tricky.
Depending on the design you sketched out, you may need to improvise with the colors and sizes of your LEGOs.
But that's okay because part of the fun is seeing your original idea come to life in a new way.
Be patient and take your time as you build.
Remember, there is no rush!
If you need to, take breaks so you don't get overwhelmed or frustrated.
And if you make a mistake, it's okay!
LEGOs are easy to disassemble and start over.
Pro tip: if you want your LEGO art to have a certain texture or pattern, try using different shaped LEGOs (i.e. 1x1s vs 2x2s).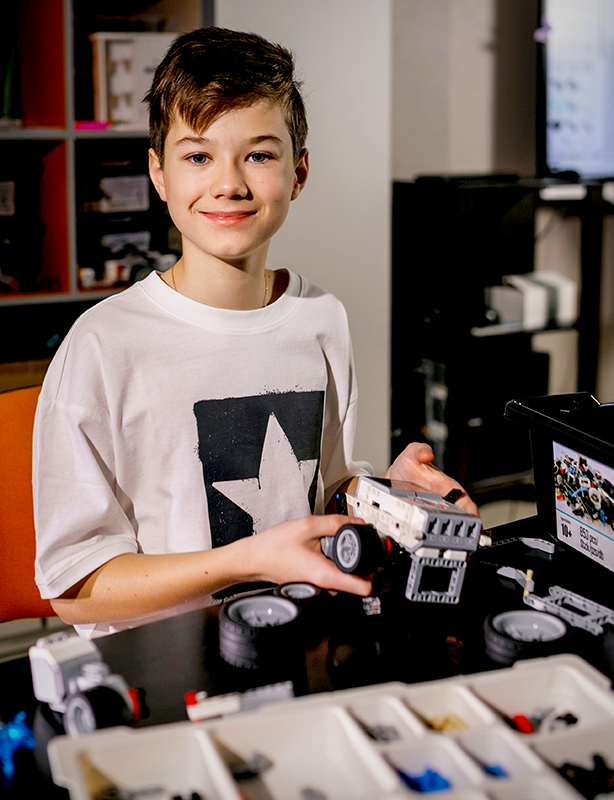 Finished Project
When you're finished building, step back and admire your work!
If you're happy with it, take a picture and share it with your friends and family.
If you're not quite satisfied, that's okay too.
You can always disassemble it and start over.
Whether you want to create some fun wall art, floral art,  or even a sculpture, with a little time and effort, you can create just about anything with LEGOs!
No matter what, always remember to have fun and use your imagination!
LEGO art is a great way to express your creativity and make something beautiful.
Who knows, you may even discover a new hobby in the process!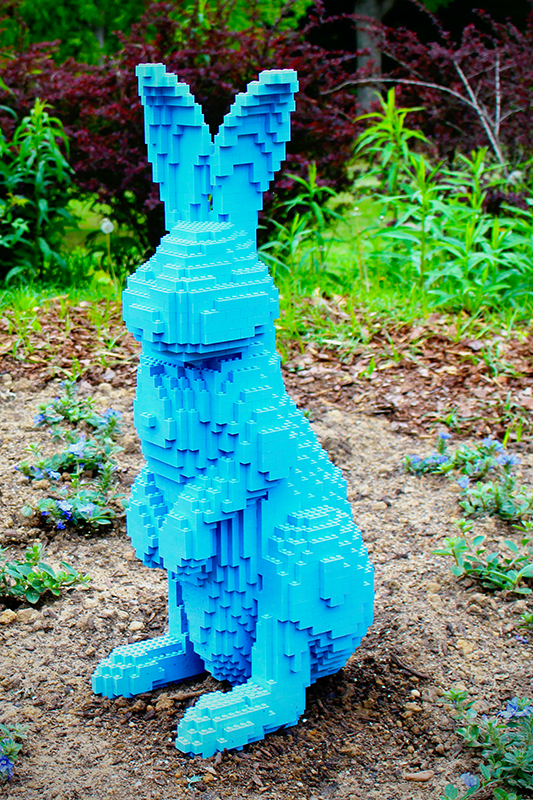 Other Ways to Incorporate LEGOs into Your Art
Aside from building a LEGO masterpiece, you can also use LEGOs in other types of art projects.
For example, you can use them in your photography or even make a stop-motion film.
The possibilities are endless!
There's no wrong way to use LEGOs in your art.
Just let your imagination run wild and see what your creativity can unleash!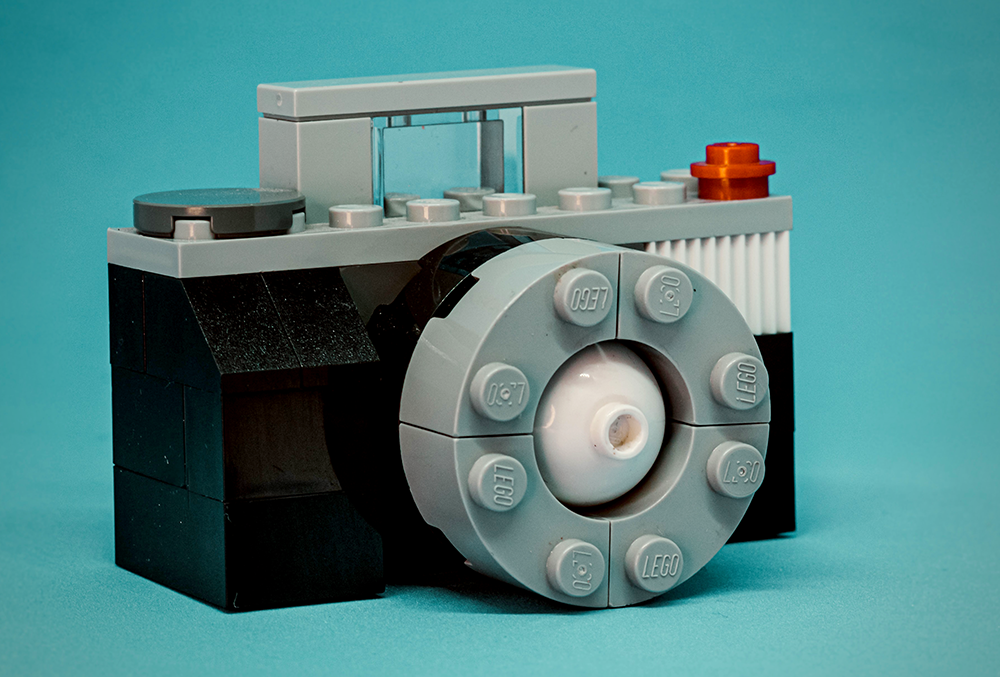 Professional LEGO Art
There are a variety of artists that create interesting and unique works of art using LEGOs.
While some use the popular toy to create small sculptures or trinkets, others use LEGOs to craft massive and complex works of art.
Large or small, simple or intricate, there are no limits to what you and other artists can create with LEGOs.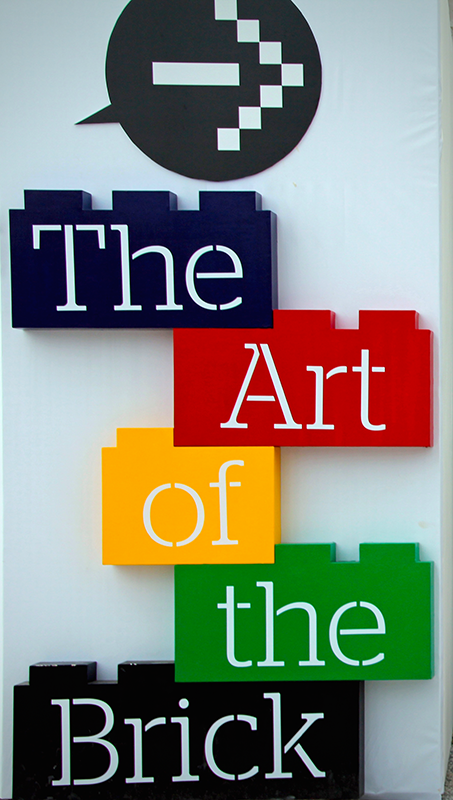 Nathan Sawaya
One of the most well-known professional LEGO artists is Nathan Sawaya.
Sawaya is renowned for his large-scale sculptures made entirely out of LEGO bricks.
He has exhibited his work in a variety of prestigious locations around the world, and his pieces never fail to amaze viewers with their intricate details and clever use of color.
It is clear that LEGOs can be used to create more than just childhood playthings; they can be used to craft truly stunning works of art.
If you're an artist who is looking for some inspiration, be sure to check out Nathan Sawaya's website where you can see more pictures of his work, as well as purchase some of his sculptures.
Creating Lego Art
Building with LEGOs is a great way to tap into your childhood nostalgia while creating something beautiful at the same time.
The best part about LEGO art is that anyone can do it, no matter your skill level.
So, whether you're a beginner or a seasoned artist, why not give it a try?
You might be surprised at what you can create!
We hope this guide inspires you to try your hand at creating a LEGO art project!
Who knows, you might just end up with your own LEGO masterpiece!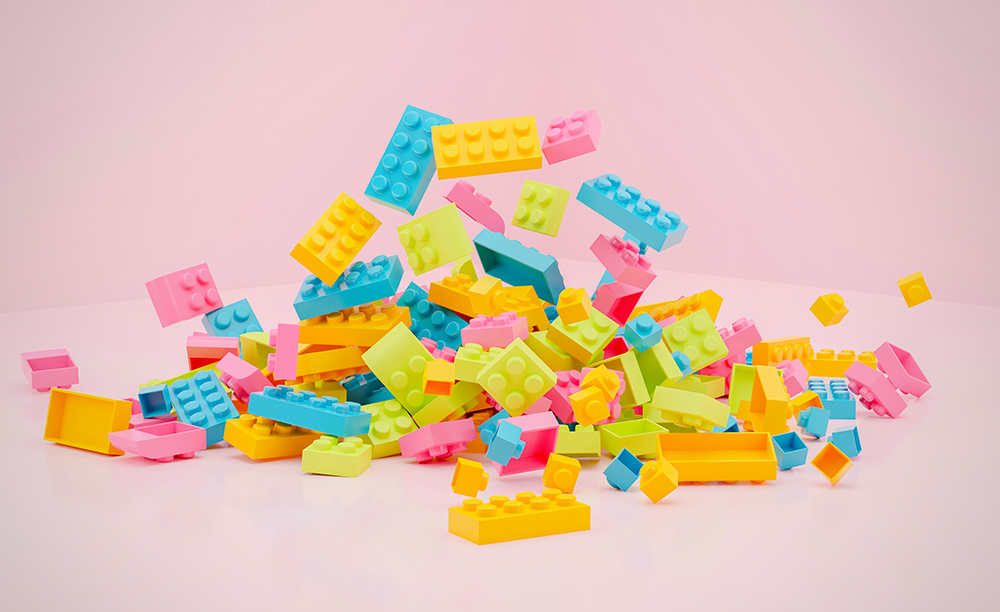 Eager to learn more about working with LEGOs as an art medium? Check out Brick Bending's video!
If you love LEGOs, take advantage of sales and save up to 30% on LEGO's website!
Plus, you can FREE SHIPPING on orders over $35!
Want even more content about creativity and art?
Be sure to check out all of our creative chronicles!
Interested in learning more about different kinds of art?
Check out some of our other art articles: