Winter is here and that means snow!
Snow is a great source of play and fun for kids and adults, but it can also be used to create art!
You don't need any special tools (except maybe a shovel) or supplies to make beautiful snow creations.
You don't even need to be a professional sculptor!
All you need is some creativity and drive to get started.
Let's look at how you can create masterpieces with the snow right in your own backyard.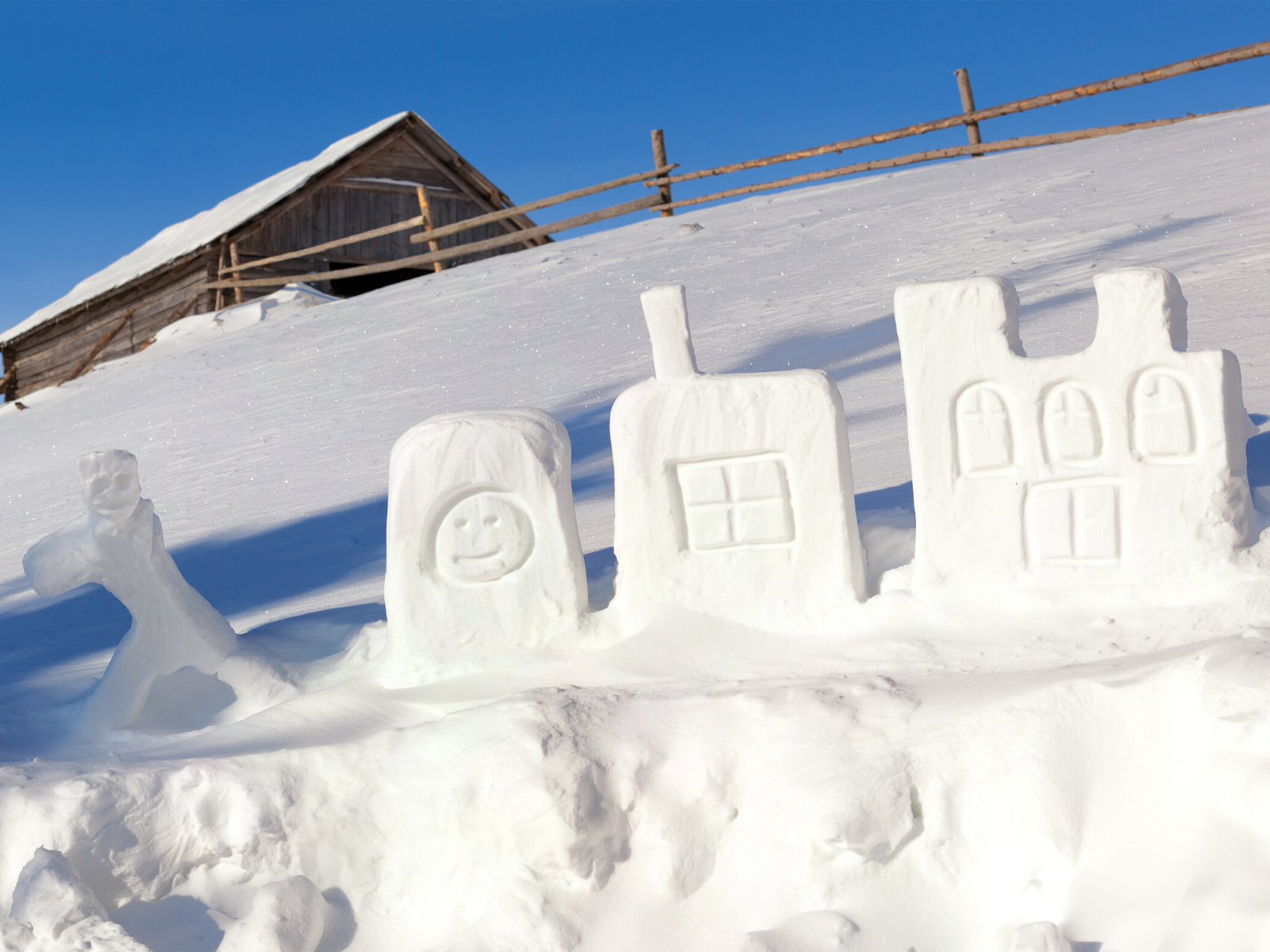 What is Snow Art?
Snow art is a type of nature art that typically takes the form of a sculpture made by shaping and manipulating the snow, but it can also take other forms.
It can involve anything from a simple snowman to more complex, unique figures, such as snow animals and other shapes.
You can even incorporate natural elements like rocks, sticks and tree branches to add another dimension to your creation.
Snow angels, snow people, forts, snow castles, an animal snow sculpture, and tunnels are just a few examples of what can be made from snow.
Some people even create ice sculptures in these cold, winter months!
With a bit of imagination and some hard work, you can create something truly special.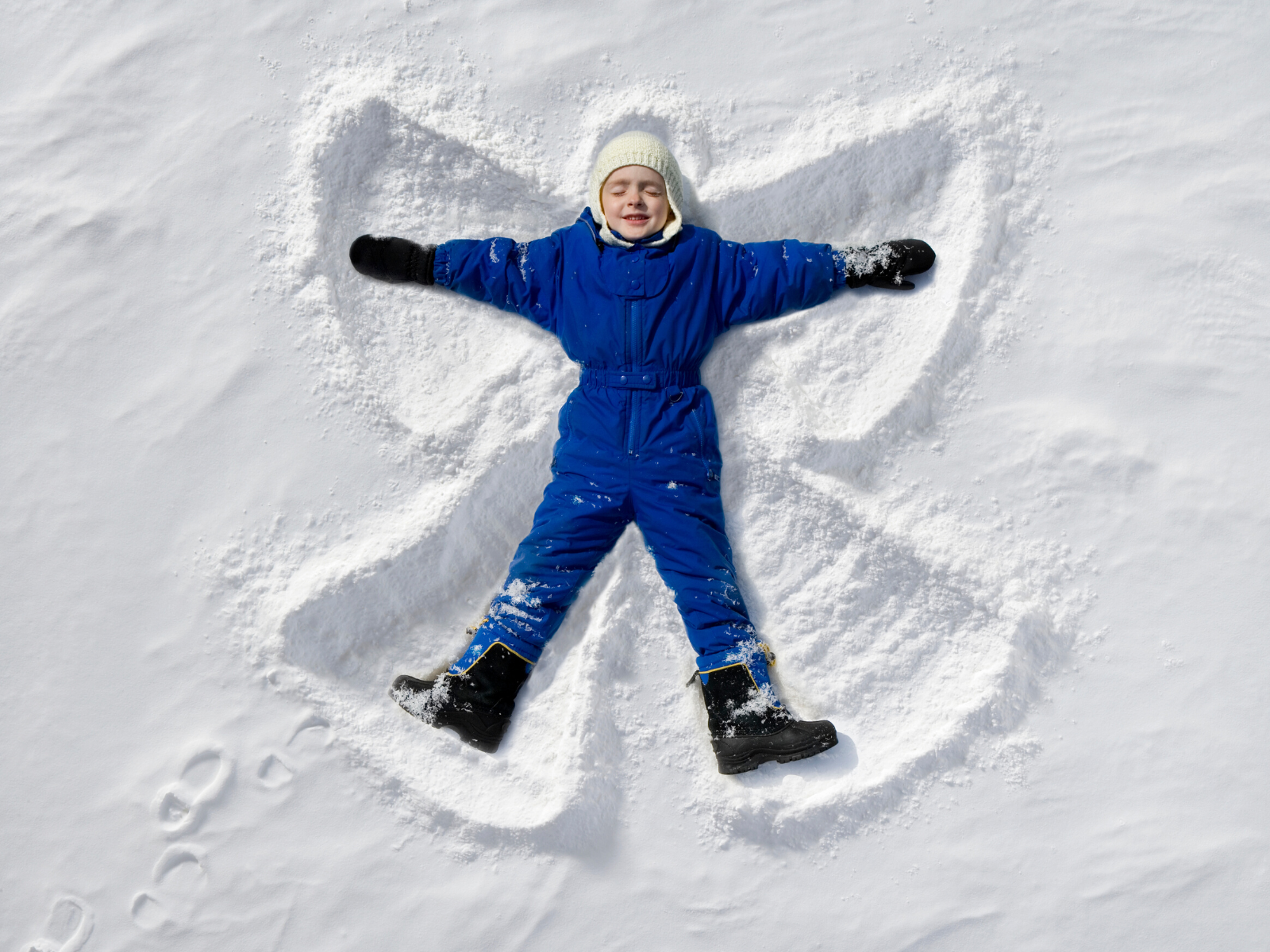 The Magic of a Snow Day
Remember those days when you were a kid and the snow came?
The world would become hushed as everyone stepped out of their warm homes to touch and feel the snowflakes.
Now it's time to take that excitement and use it to make something special in the form of snow art.
Snow days are the perfect opportunity to get creative.
You don't need any special tools, and it's a fun medium for any age or skill level.
Your real dog may even want to joy you on your snowy adventure!
Grab your winter gear and a shovel, and start creating!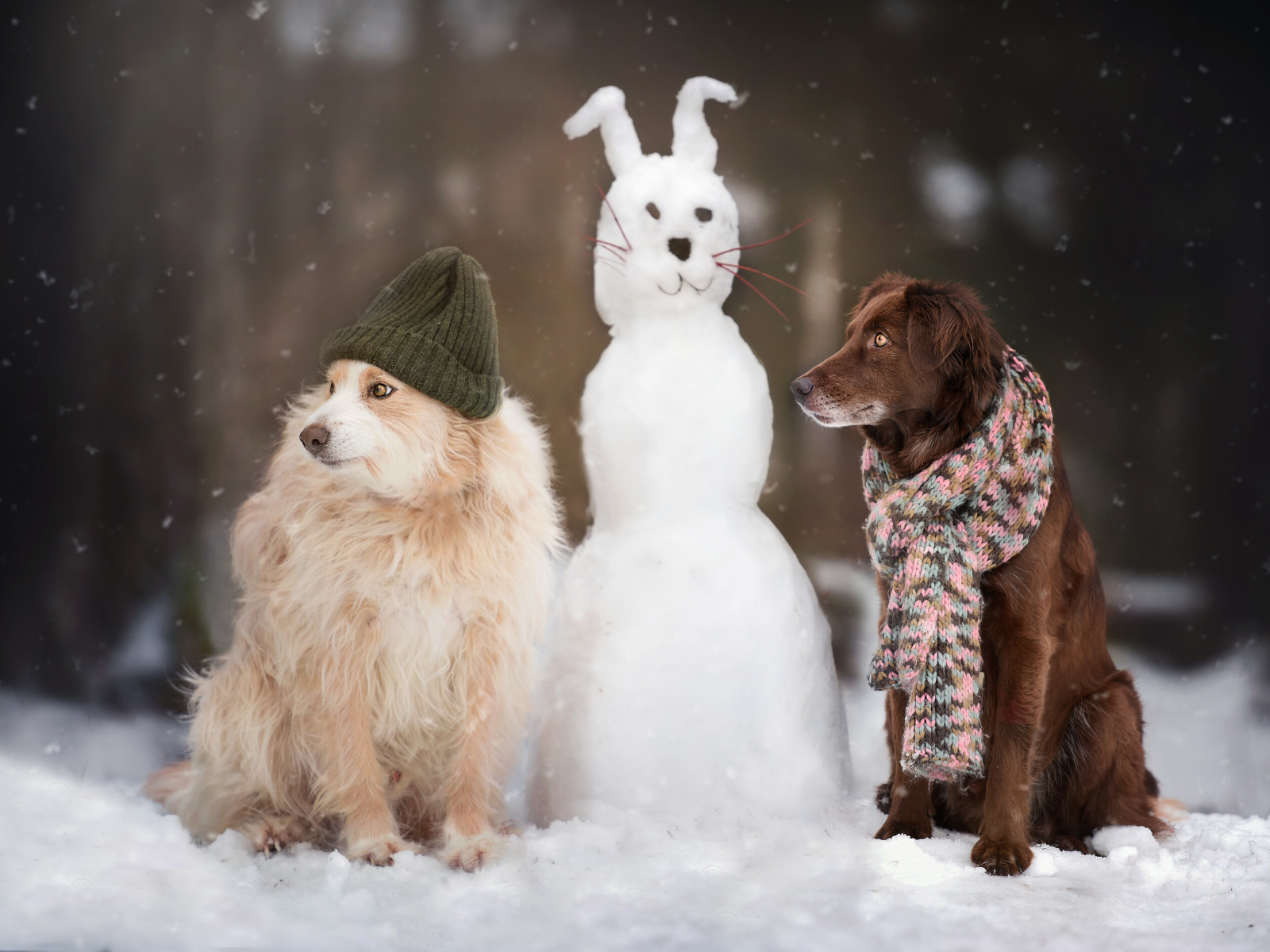 Preparing for Your Snow Art Adventure
Before you start creating your masterpiece, it is important to make sure that you are prepared and gather any tools you may need.
Make sure you dress appropriately, layer up and wear waterproof boots.
Gloves are always a good idea, as they will keep your hands warm while preventing frostbite.
Hats, scarves, earmuffs, and sunglasses are also useful accessories.
You should also have a shovel or spade to help with shaping the snow and a tarp to help you transport your snow sculptures once they're complete.
Buckets, spray bottles filled with water and food coloring, buttons, old clothes, sticks, leaves, and other natural objects can also be helpful for creating detailed designs.
If you are feeling extra creative, you could also use kitchen utensils like cookie cutters or molds for making shapes in the snow.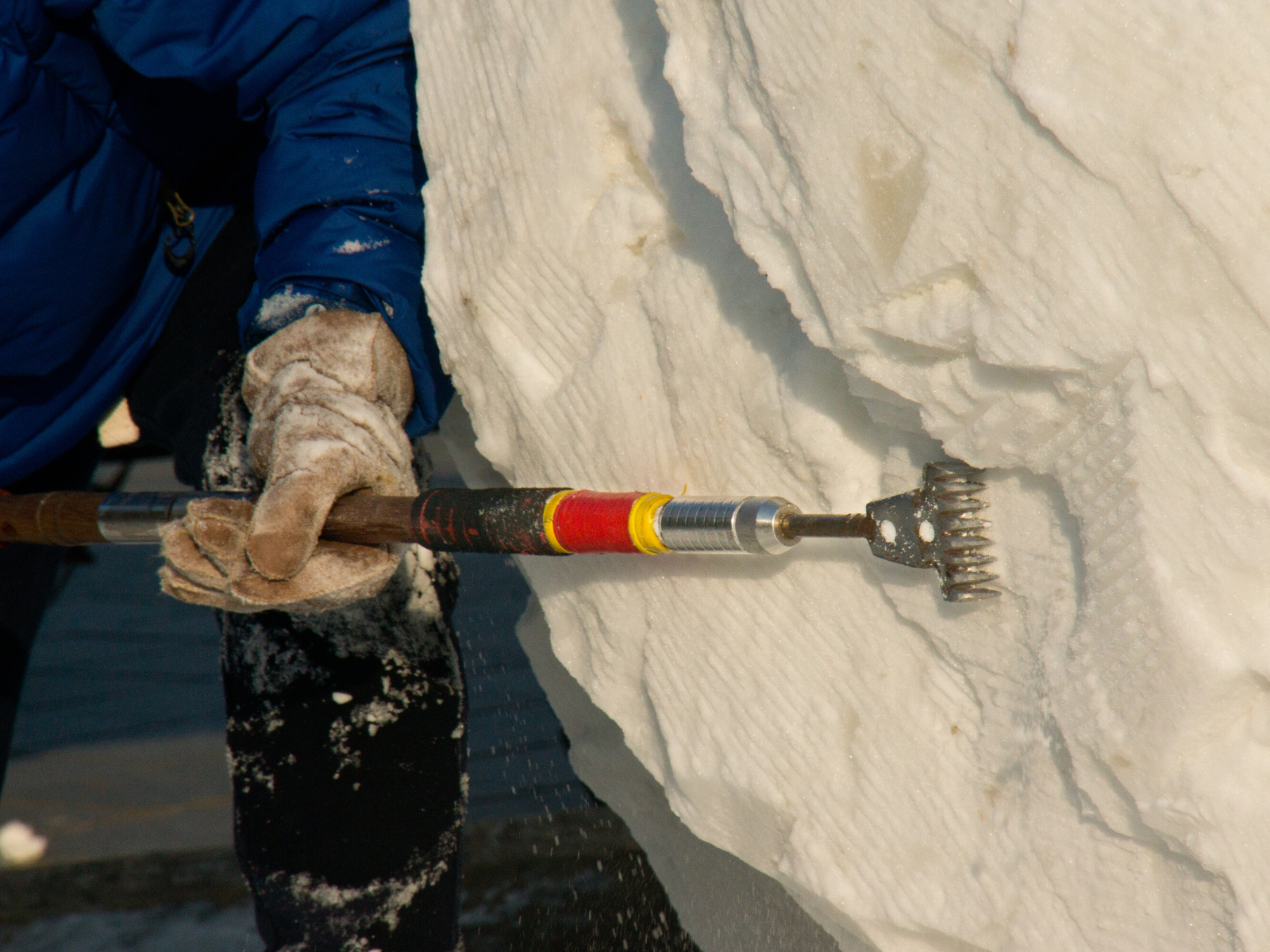 Choose Your Design
The design possibilities are endless when it comes to making snow creations!
Start by deciding what type of artwork you would like to make.
A simple sculpture of a person, animal, or snowman? An abstract design? A carving?
Think about the type of object or scene you want to create before starting so that you have an idea of what supplies and tools will be needed.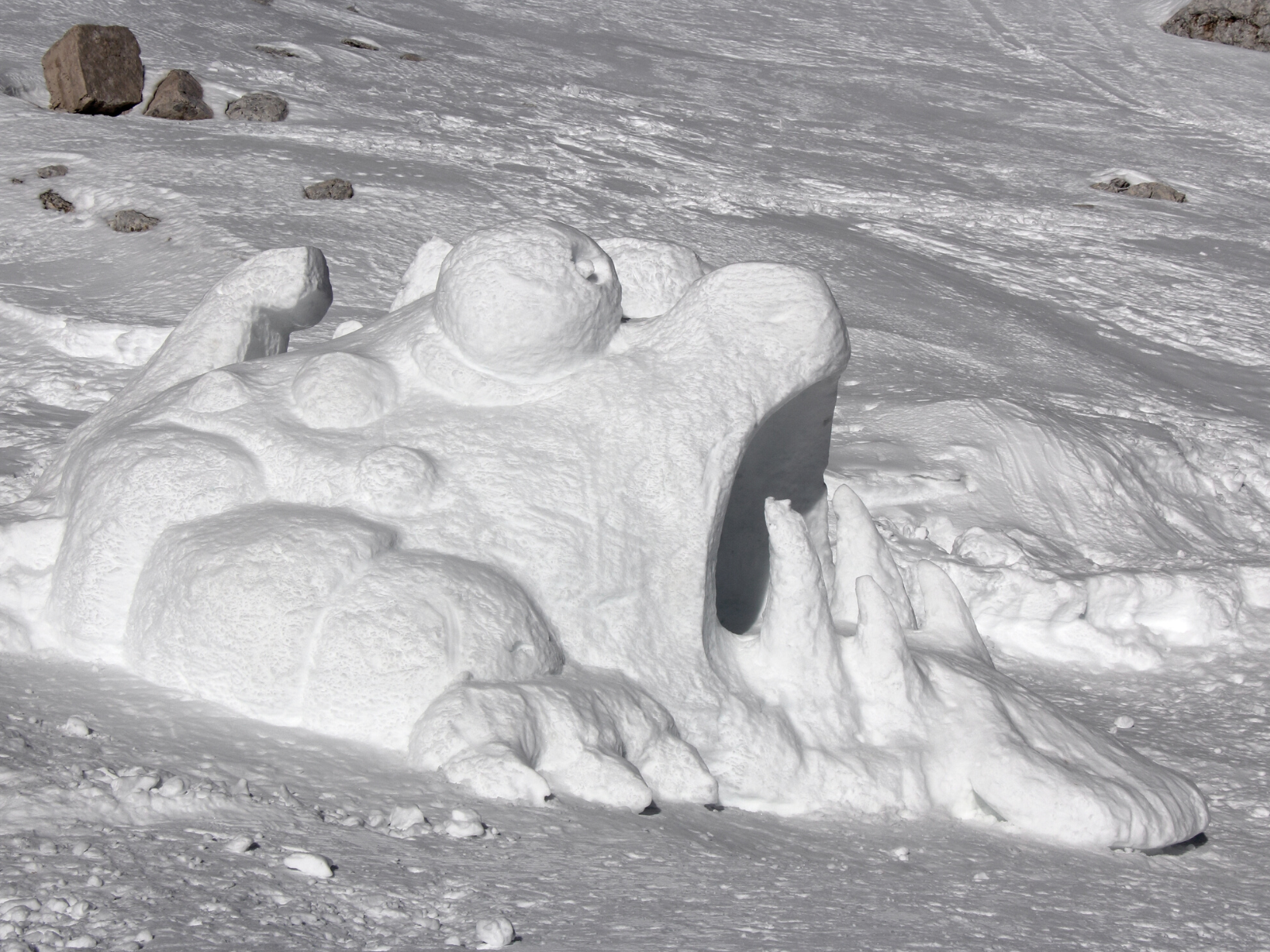 Making Snow Creations
Creating snow art is a great way to express yourself; you can make abstract pieces, or even use the snow as your canvas for more traditional pieces.
Start by creating the basic shape or outline of your design with shovels or sticks.
Then use buckets, spray bottles filled with water and food coloring, leaves and other natural objects to add details and texture.
For example, if you are making a snowman or person-shaped sculpture, use sticks to make arms and legs then fill in details like eyes and mouth with pebbles or stones found in nature.
If making an abstract mosaic use different colors of food dye mixed with water in spray bottles for color variations as well as different shapes created by cookie cutters for texture variations in the snow pieces themselves.
You can create snow angels, a snow fort for a snowball fight, a snow castle, an igloo, and so much more!
Let your imagination run wild, and use the tools you have around, rocks, twigs, leaves, to create something uniquely yours.
Once you have your piece done, you can take a step back and admire it – knowing that the snow will soon be gone, and that you have created something special to remember it by.
Don't forget to take pictures when done, so that your masterpiece will last forever!
Remember, the sky is the limit when it comes to creating beautiful snow art, so let your imagination run free and enjoy the beauty of winter.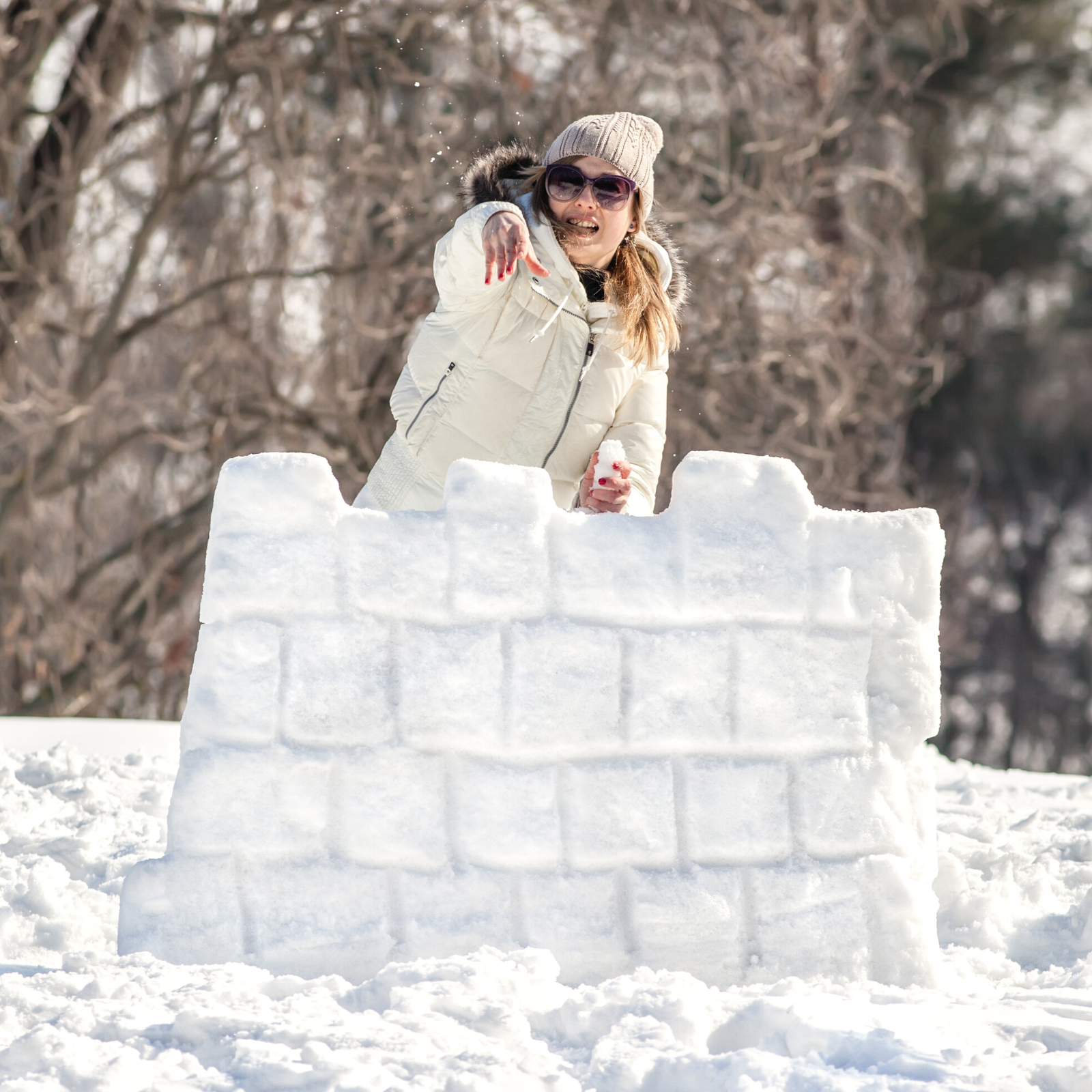 Tips for Creating Snow Art
Playing in the snow and producing snow art is a lot of fun, but it's important to consider safety.
Here are some tips to ensure you have a blast while staying safe, too!
Make sure that you dress appropriately for the cold temperatures, and be aware of the forecast for your location as snow can be unpredictable and quickly turn to rain, ice, or sleet.
Be sure to use shovels and other tools with caution, as they can be dangerous if not handled properly.
Get creative! Use your imagination and don't be afraid to try something new.
Make sure you have the right supplies on hand before you get started so that you can finish your creation quickly and safely. Grab whatever you need from your house beforehand.
Also, remember that snow art is a temporary form of art, so don't be too disappointed if it melts away. It's all part of the magic, so enjoy the snow while it lasts!
Get ideas from the internet if you get stuck, using your browser to search Facebook and other sites; some artists get inspiration from artwork, like the Venus de Milo. Later you can share your own photo collection, too!
Creating snow art is a great way to express yourself right from your yard and take advantage of the beautiful winter season.
So grab your snow gear, get creative, and let the fun commence!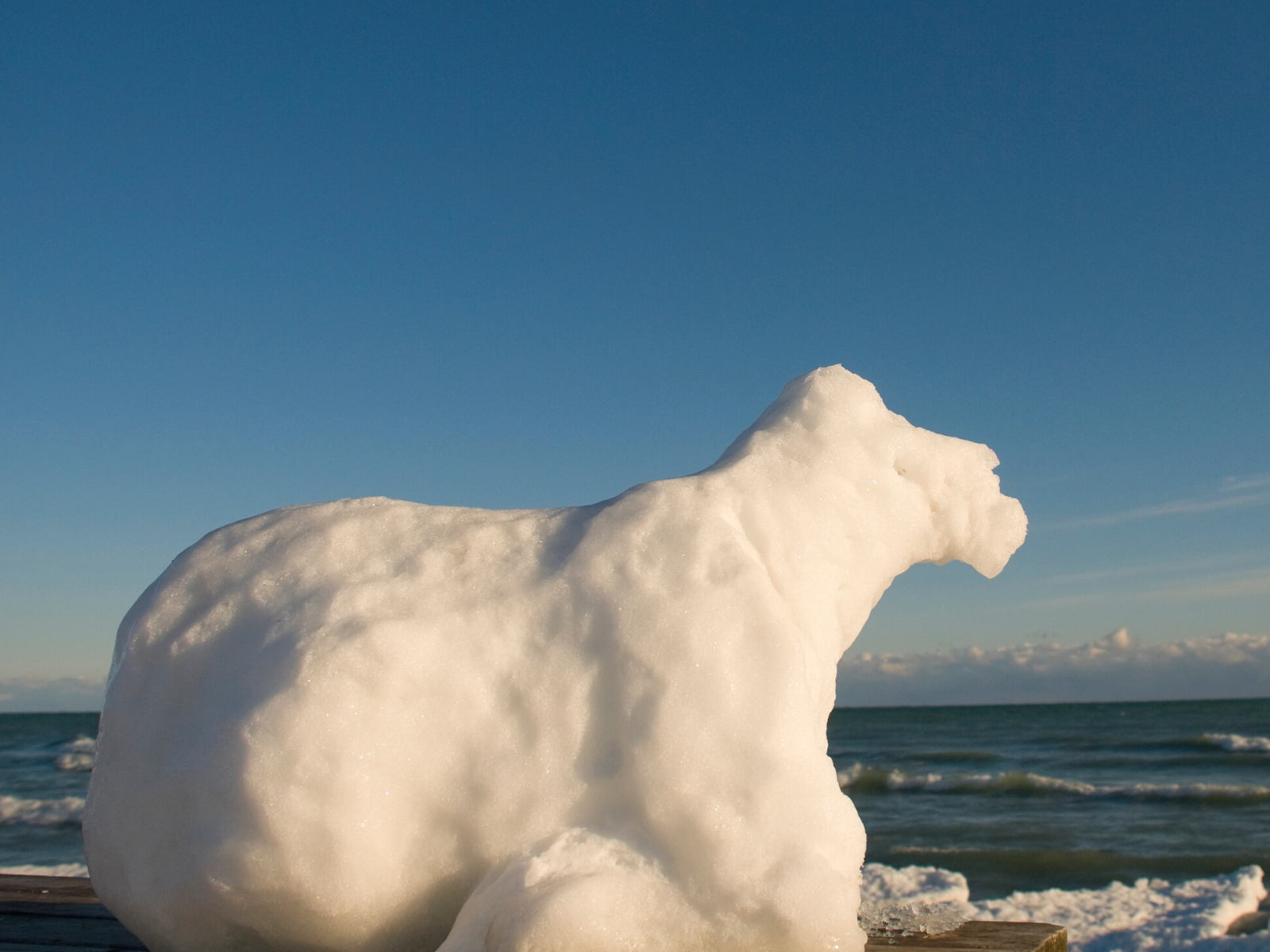 Starting Your Next Snowy Creation
Snow creations are a great way to express yourself this winter season!
Get creative with colors, shapes, textures--anything goes when it comes to these art projects made from nature's finest material: SNOW!
Put on those gloves and grab some shovels; it's time to let your imagination run wild!
With just a few simple supplies and some creativity anyone can create something beautiful out of snow that will last all winter long, until next year when the cycle of life begins again!
So, go ahead, have some fun outside this winter season and show off your inner artist through snow creations!
Happy snow creating!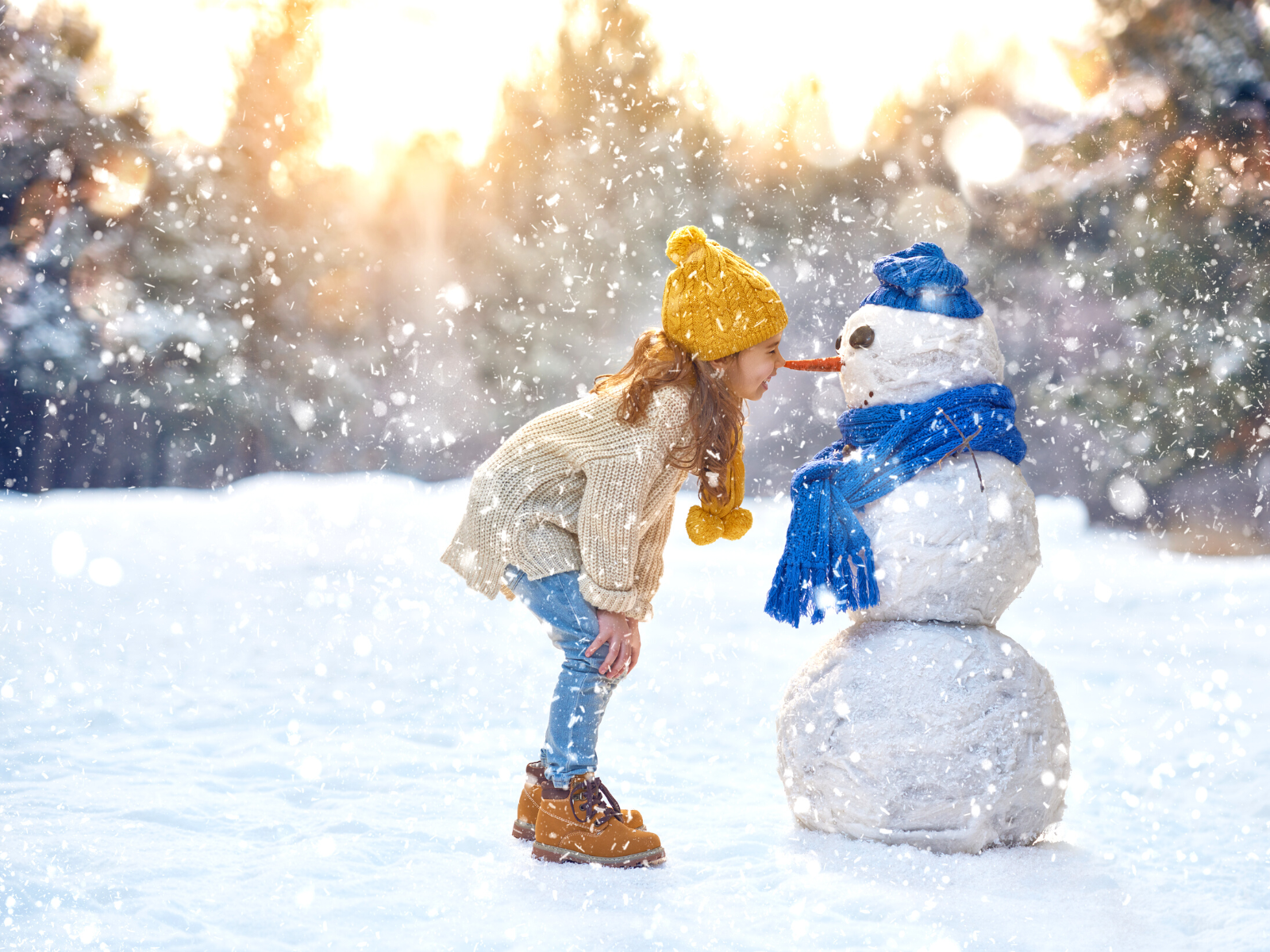 Curious to see a professional artist in action, creating phenomenal snow art with footprints? Check out National Geographic's video!
Want even more content about creativity and art?
Be sure to check out all of our creative chronicles!
Looking for more fun ways to be creative with your kids?
Check out some of our other articles: