With the holidays right around the corner, are you looking for a fun and creative craft project to do with the kids?
Why not try out making gingerbread art!
With just a few ingredients, combined with lots of imagination, your family can create an oh-so-adorable (and entirely edible!) gingerbread house.
From mixing up the dough to decorating it with icing and candy, there's plenty of festive cheer to be found in this classic winter holiday project.
Whether you're an experienced baker or a novice looking to get creative, this blog will walk you through how to build your very own gingerbread house.
Read on for tips and ideas that will help you get started creating your own unique masterpiece!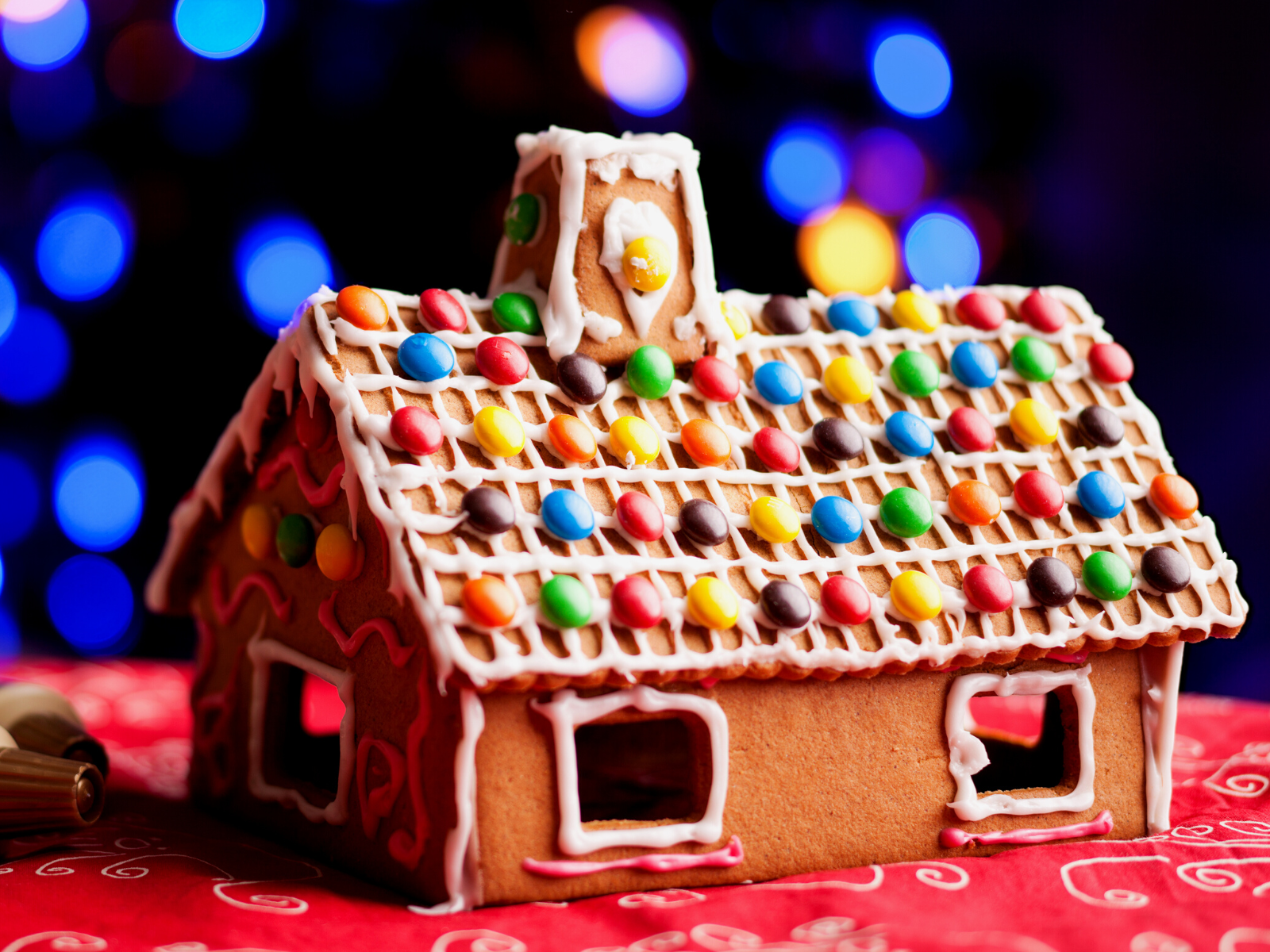 History of Gingerbread
Gingerbread art is an age-old tradition that has been around for centuries. The first recorded use of gingerbread dates back to the Ancient Greeks, who used it as a medicinal food.
From there, it made its way to Europe, where it was popularized by the Brothers Grimm in their fairy tales.
In Europe, gingerbread art came in many forms, from cookies shaped like stars and hearts to elaborate sculptures made with honey, spices and nuts.
But it was during the Victorian era in England that gingerbread art truly took off.
During this time, it became a popular holiday tradition to make intricately decorated gingerbread houses as gifts or as decorations for special occasions.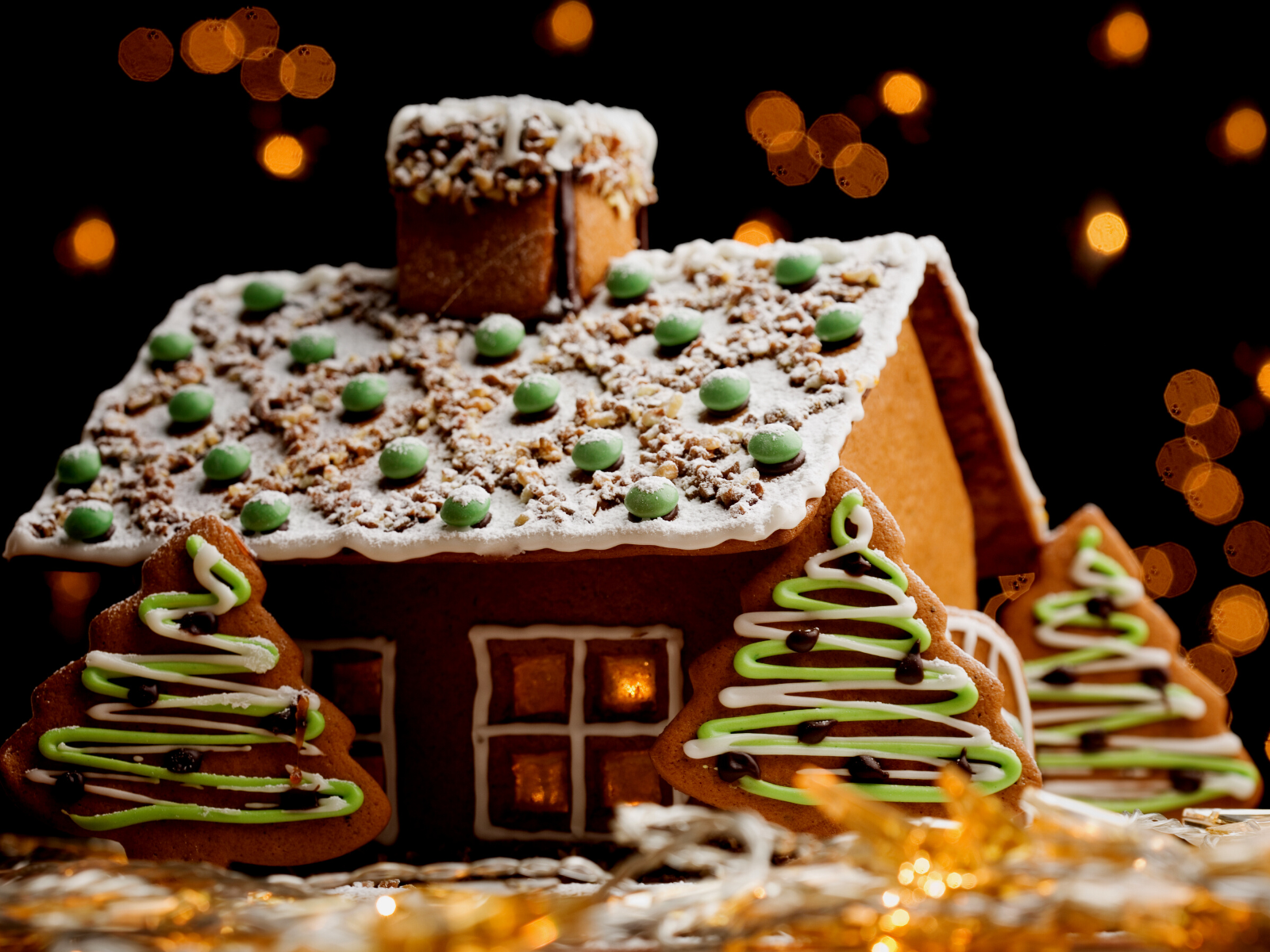 Forms of Gingerbread
Today, gingerbread art is enjoyed around the world.
From cookies to houses, people get creative with their designs, creating everything from simple shapes to elaborate structures.
Gingerbread man cookies are a popular form of gingerbread art, and can be made in virtually any shape or size.
Gingerbread houses are another classic, with people crafting intricate designs out of dough and decorating them with candies and icing.
No matter what shape or size you choose to make your gingerbread art, the possibilities are endless.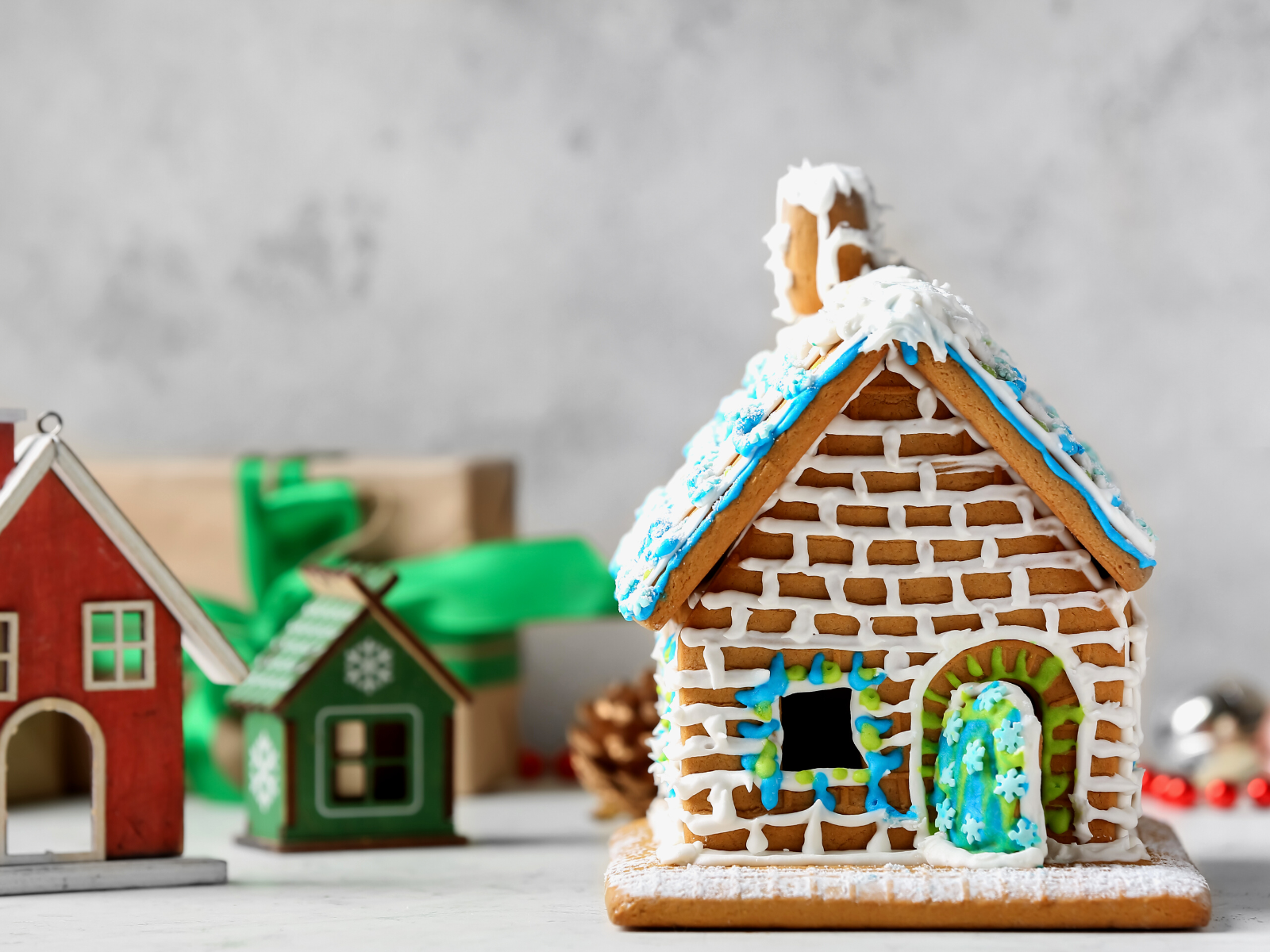 Ingredients and Supplies Needed
Before you start building your gingerbread house, make sure to have all of the materials on hand.
You will need gingerbread dough (you can make it from scratch via a recipe or buy pre-made dough), royal icing (to act as a glue and hold pieces together), cookie cutters in various shapes and sizes, edible decorations (like candy and sprinkles), and any other decorations of your choice.
You will also need a sheet of cardboard, wax paper, and parchment paper to work on.
You can also find gingerbread kits in stores or online that come with everything you need to make your own gingerbread masterpiece.
Once you have all of your supplies, it's time to start building!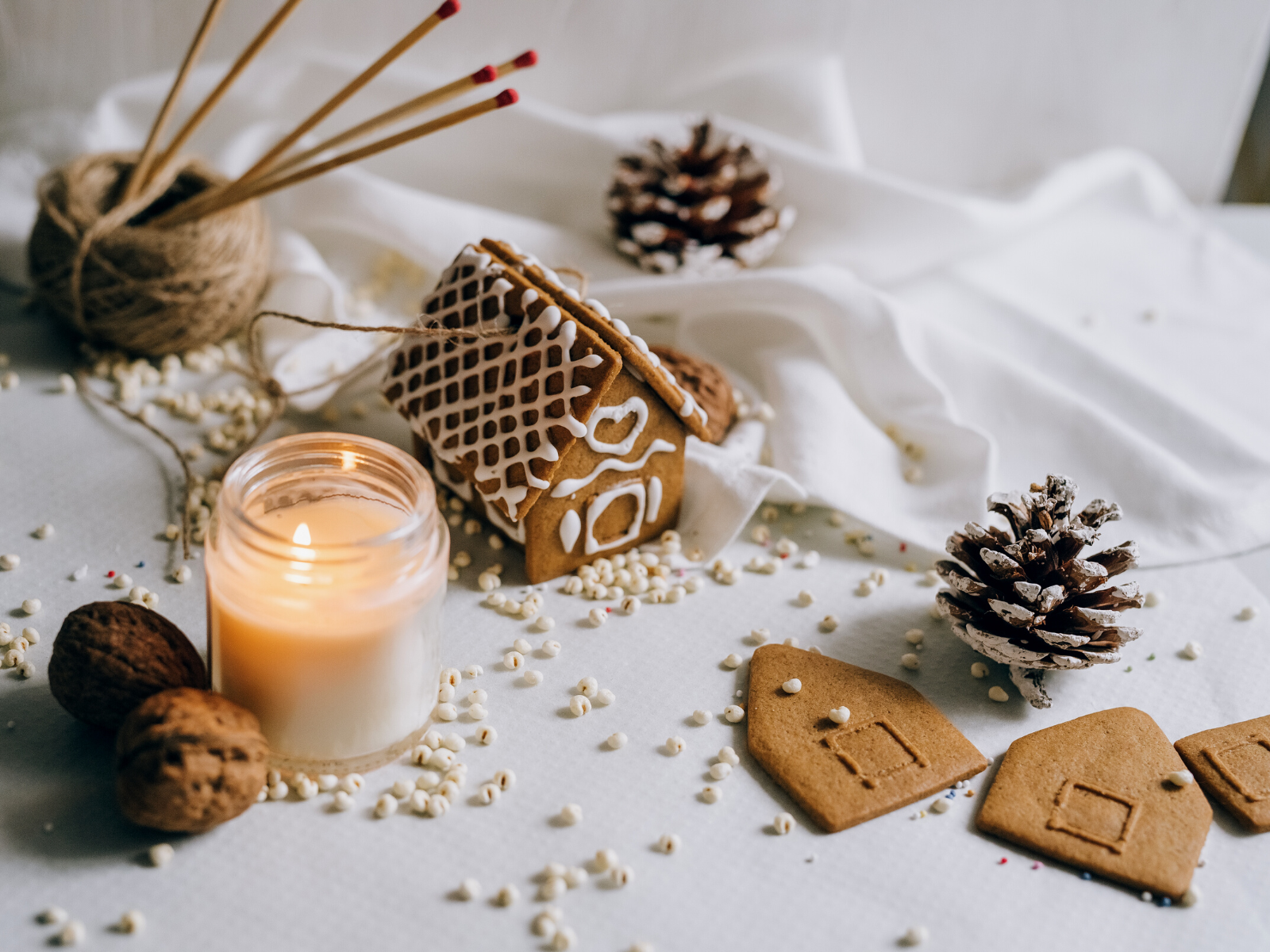 Creating the Gingerbread Pieces
If you're making the dough from scratch, combine all of the ingredients in a large bowl and mix until it forms a dough.
Flour your work surface, then roll out the dough with a rolling pin until it is 1/4-inch thick.
Using your cookie cutters, cut out the various shapes you need for your gingerbread house—walls, roof, door, windows, and any other decorations you would like.
Using a spatula, transfer the cutouts to a parchment-lined baking sheet.
Follow directions to bake the pieces until golden and fragrant.
Let the pieces cool completely before building the house.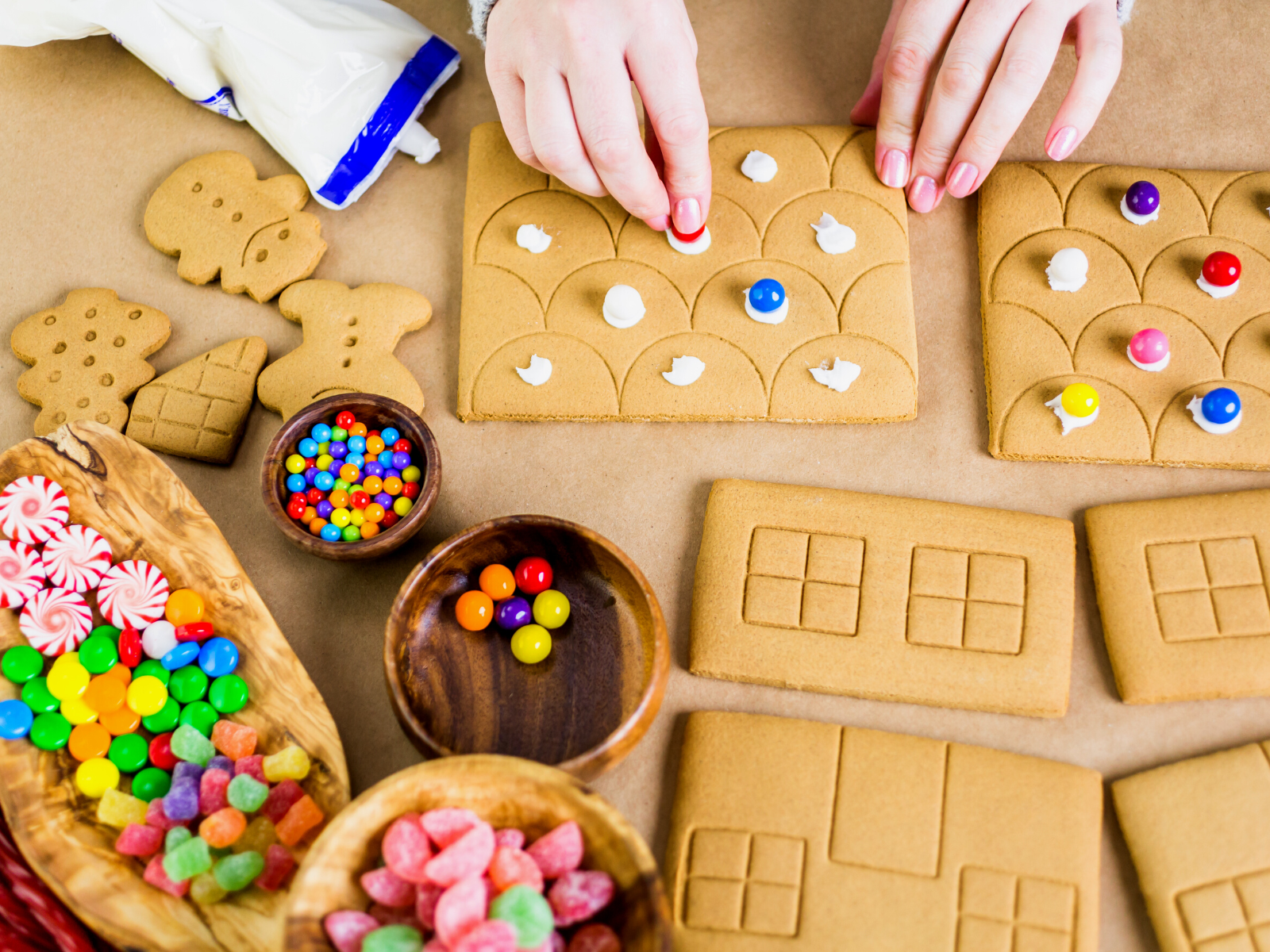 Assembling the Gingerbread House
Once all of your pieces are cool, it's time for the fun part—building your gingerbread house!
Using the royal icing, start by attaching the walls and roof pieces to one another.
Once you've finished assembling the house, use the icing to add decorations like windows, doors and other adornments.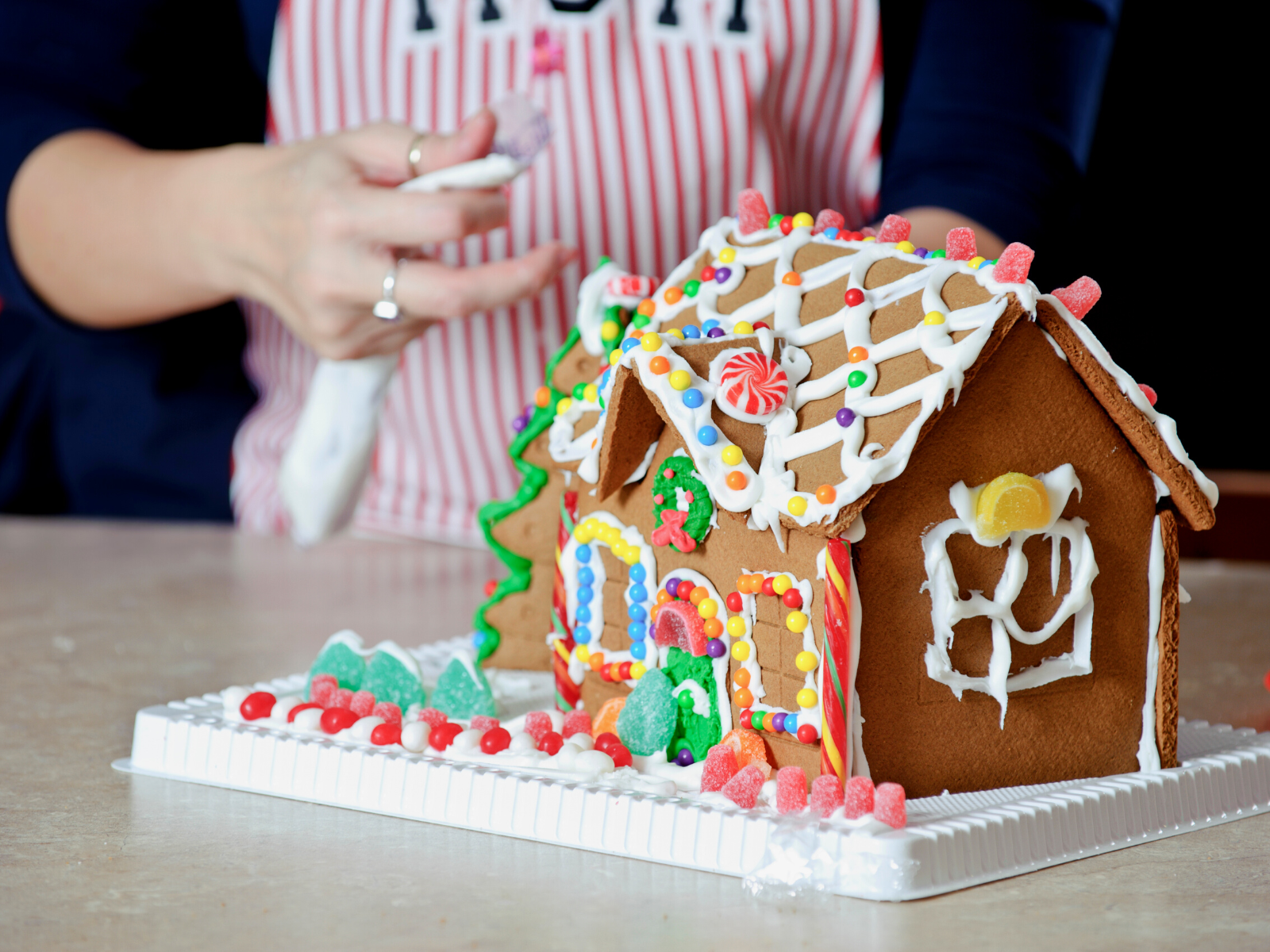 Adding Decorations
You can also decorate the outside of the house with candy and other edible decorations.
Candies like M&M's or Jolly Ranchers make great accents, small candies like Smarties or Skittles can be fun shingles, and feel free to use sprinkles liberally!
And don't forget other decorations like gumdrops, candy canes, and lollipops, too!
The possibilities are endless when it comes to decorating gingerbread houses—so have fun with it!
Let the icing dry completely before moving the house.
And there you have it—your very own gingerbread art!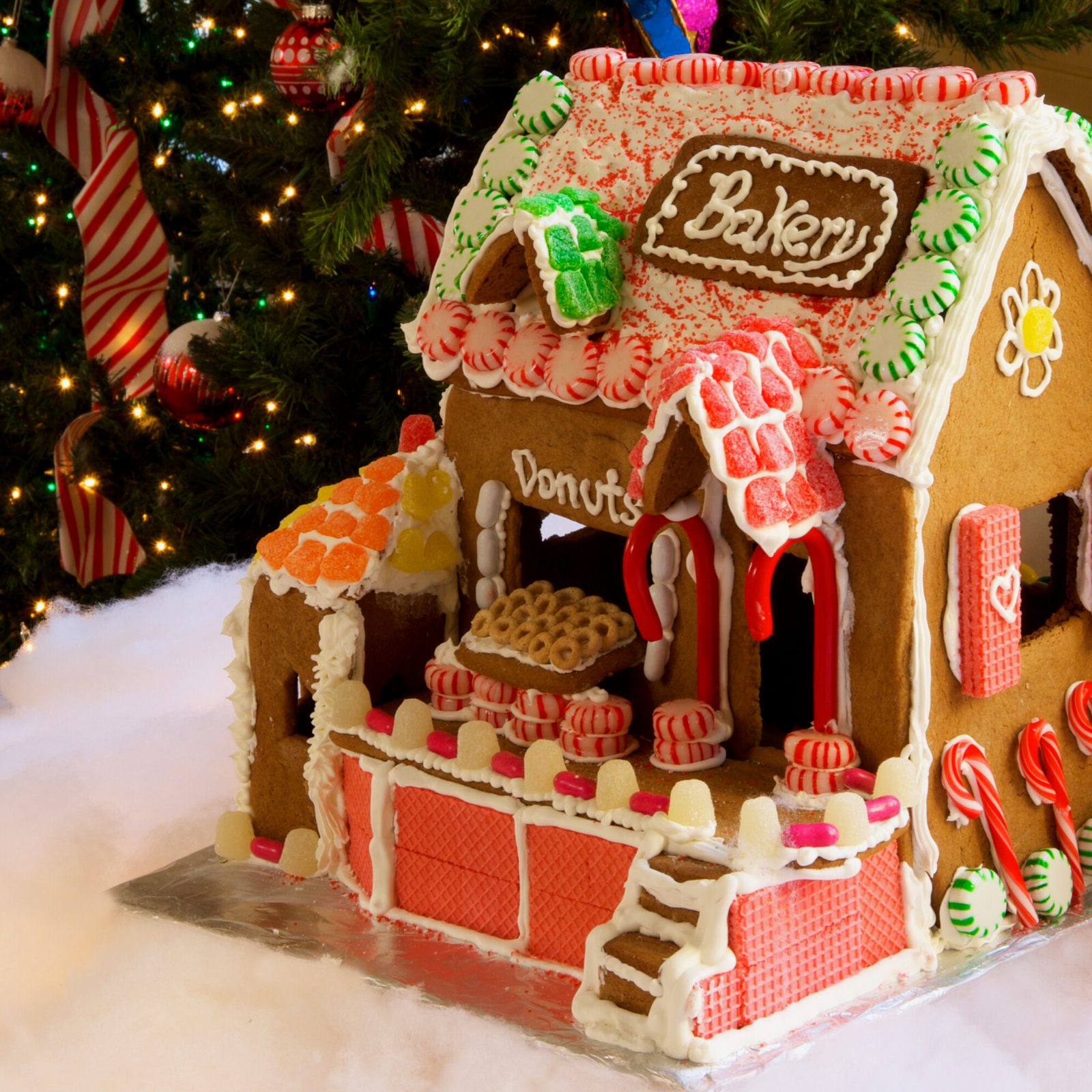 Going All Out
If you're feeling extra inspired and adventures, you can go all out and create a gingerbread Christmas village!
Simply repeat steps 4 and 5 to assemble multiple houses.
You can even get creative by creating your own decorations, like little snowmen, gingerbread men, or trees, using fondant or marzipan.
Show off your creativity and have fun with it!
Whether you're gifting it or keeping it for yourself, your gingerbread house is sure to be a hit.
Now that you know the basics, it's time to get creative and create your own gingerbread art!
Grab some supplies, put on some holiday tunes, and enjoy the process of creating your own unique masterpiece!
You can even explore other gingerbread crafts for kids, such as finding a paper gingerbread house template online, and these crafts and Christmas activities can also help them develop fine motor skills.
The internet is great, full of crafts that are so much fun, including a free printable template for your next arts and crafts project--the world is your oyster, and it's full of possibility!
Feel free to display your marvelous creations and even create an adorable bulletin board full of pictures of your gingerbread people and creations.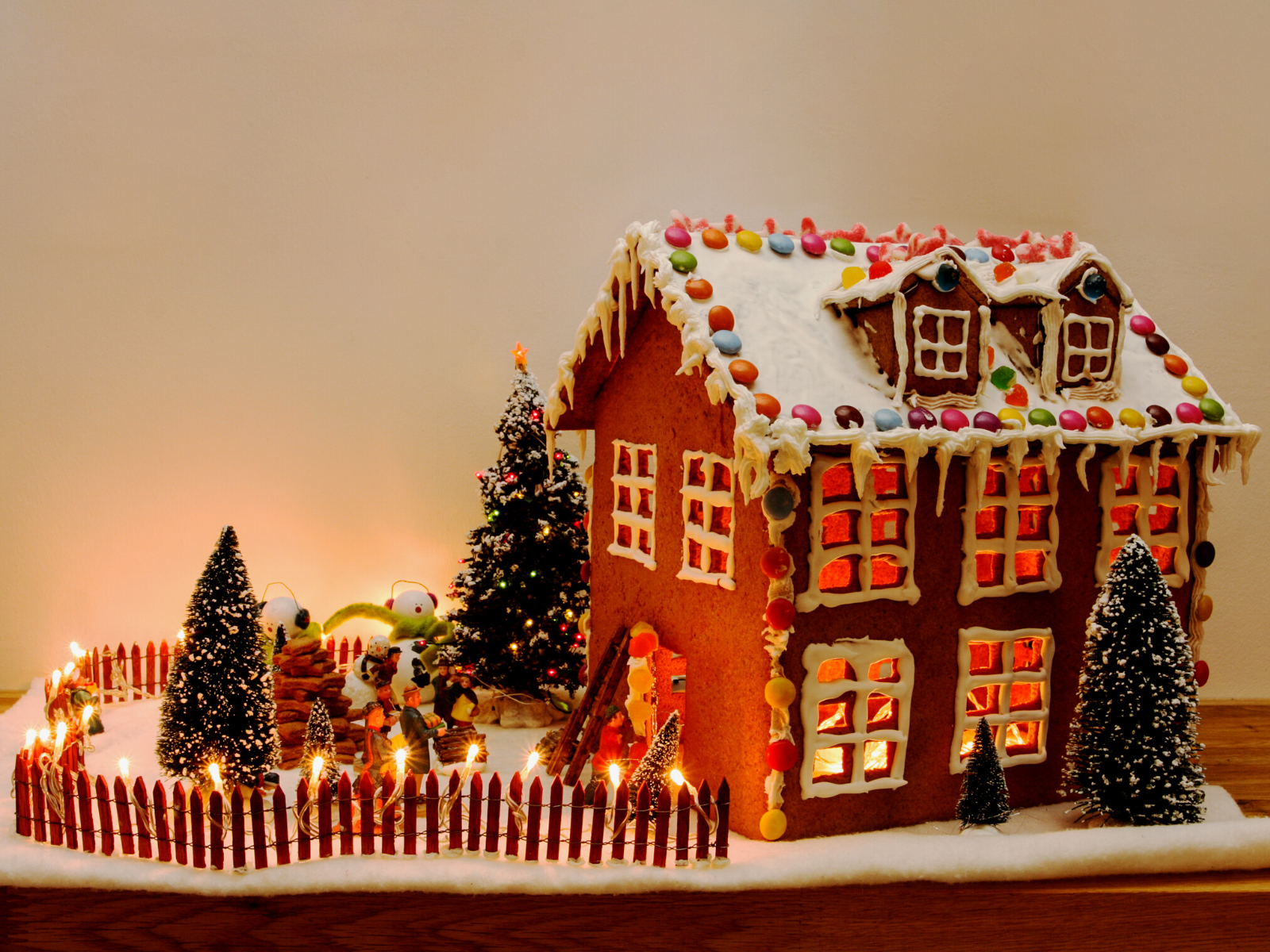 Creating Gingerbread Crafts
Gingerbread art is a timeless tradition that can bring joy to people of all ages.
It's an art form that can range from simple to elaborate, so there's something for everyone.
With a few simple supplies and some creativity, you can create your own unique gingerbread houses or villages that are sure to be a hit.
Gingerbread houses are a great way for artists and creators of all skill levels to get creative during this holiday season.
With just a few simple ingredients and some imagination, anyone can create their own unique gingerbread masterpiece!
So, go ahead—grab your supplies, put on some holiday music, and get creative with gingerbread art today!
You're sure to have a blast and create something truly special!
Happy baking and creating!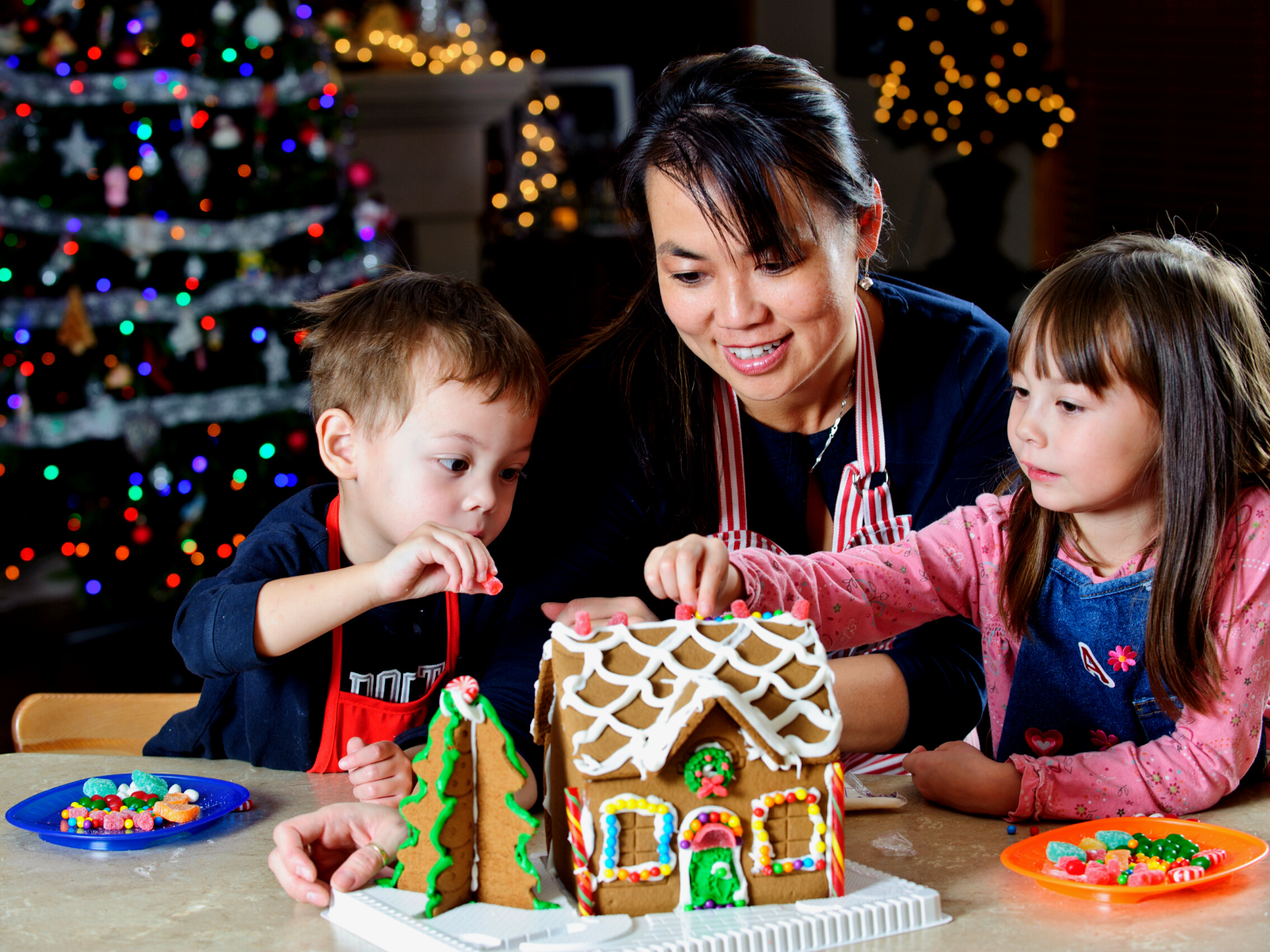 Want to learn more about creating gingerbread houses? Check out Cooking Polish's video!
Want even more content about creativity and art?
Be sure to check out all of our creative chronicles!
If you're interested in find more fun ways to be creative with your kids, check out some of our children's art articles: