Guest author Sarah is a Midwestern mother of 3 and the owner of
Persistent Parent
, an online publication founded on the belief that while every parenting journey is unique, we all need guidance, inspiration, and community.
Are you and your kids looking for a fun and creative activity to do together that transcends generations? You should try some diamond painting kits! With shimmering colors, endless options, and imaginative designs – diamond painting ticks all the boxes for what makes an entertaining activity both fun and satisfying! Adults can enjoy the relaxing process of creating something beautiful, while kids can practice making some unique art while honing those fine motor skills.
Diamond painting is becoming an increasingly popular art form for both parents and kids! This newer crafting trend combines the satisfaction of classic cross-stitching with the 3D beauty of gems or stones, creating stunning works of art easily accomplished by just about anyone, regardless of skill level.
Even though there's room for a wide range of skill levels, there are still a few requirements that might not make diamond painting the best choice for a very young child. In our experience, diamond painting is a suitable activity for kids who have the dexterity to handle a pencil or crayon and can follow basic instructions.
For example, our daughter, who was 4 years old, could do this activity unassisted easily. (After it was explained to her and demonstrated, of course.) However, our 3-year-old son, who has the ability to hold a pencil, lacks the attention span/interest to follow instructions, so it is not an appropriate activity for him at this time.
To see what our first Diamond Painting Kit for our then 4-year old was, and what Diamond Painting Kits we'd recommend you to consider, check out our article here: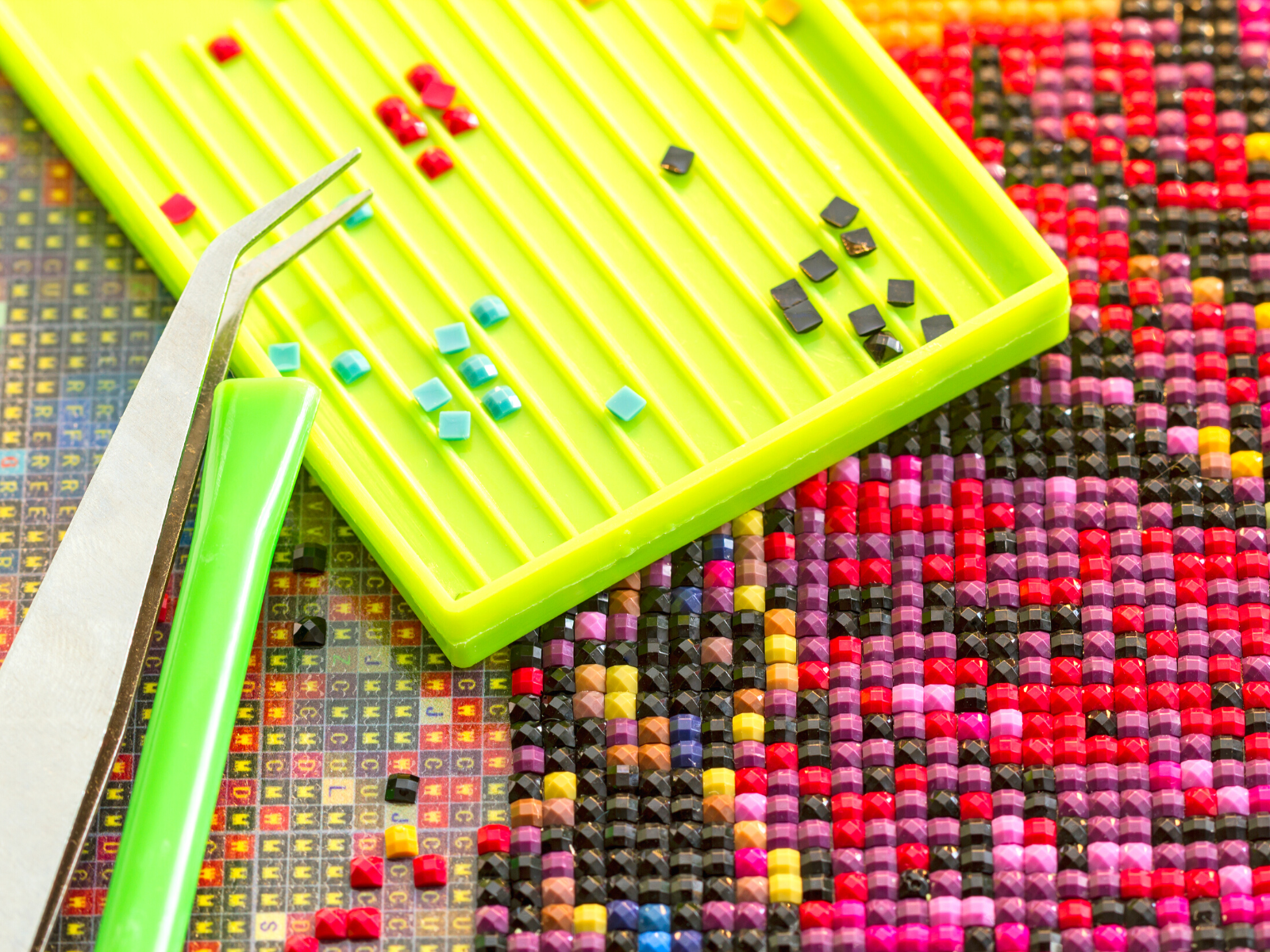 Growth and Development
As we mentioned above, diamond painting isn't just a great way to spend an afternoon, but it's also a fantastic tool for helping children grow and thrive.
First up, fine motor skills. As your mini-me's place those tiny "diamonds" onto the canvas, they're actually working on their dexterity and hand-eye coordination. It's like a mini workout for their brains!
Next, attention to detail. Whether they're creating a colorful landscape or a cartoon character, diamond painting requires focus and precision. Don't worry, the level of precision truly required depends on how particular you and your child are, but it doesn't have to be perfect. (Art rarely is, after all!) So, not only will they be proud of their finished masterpiece, but they will be stretching their attention span too.
And last but not least, let's talk about pride. Diamond painting is a fun and unique way to express themselves. They'll be filled with a sense of accomplishment when they see their finished piece which goes towards building a healthy self-confidence. A healthy sense of self-confidence is extremely important for helping your child reach their full potential. Read more about the importance of self-confidence and how you can help your child develop it here: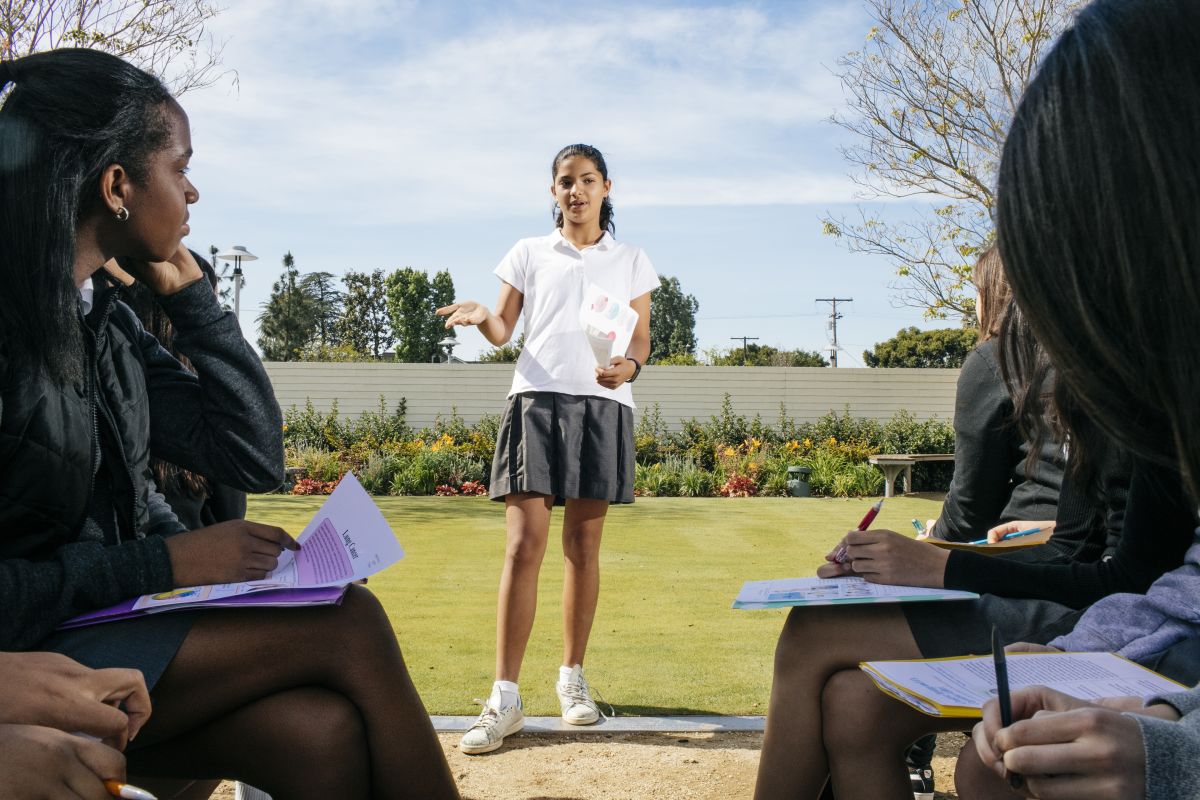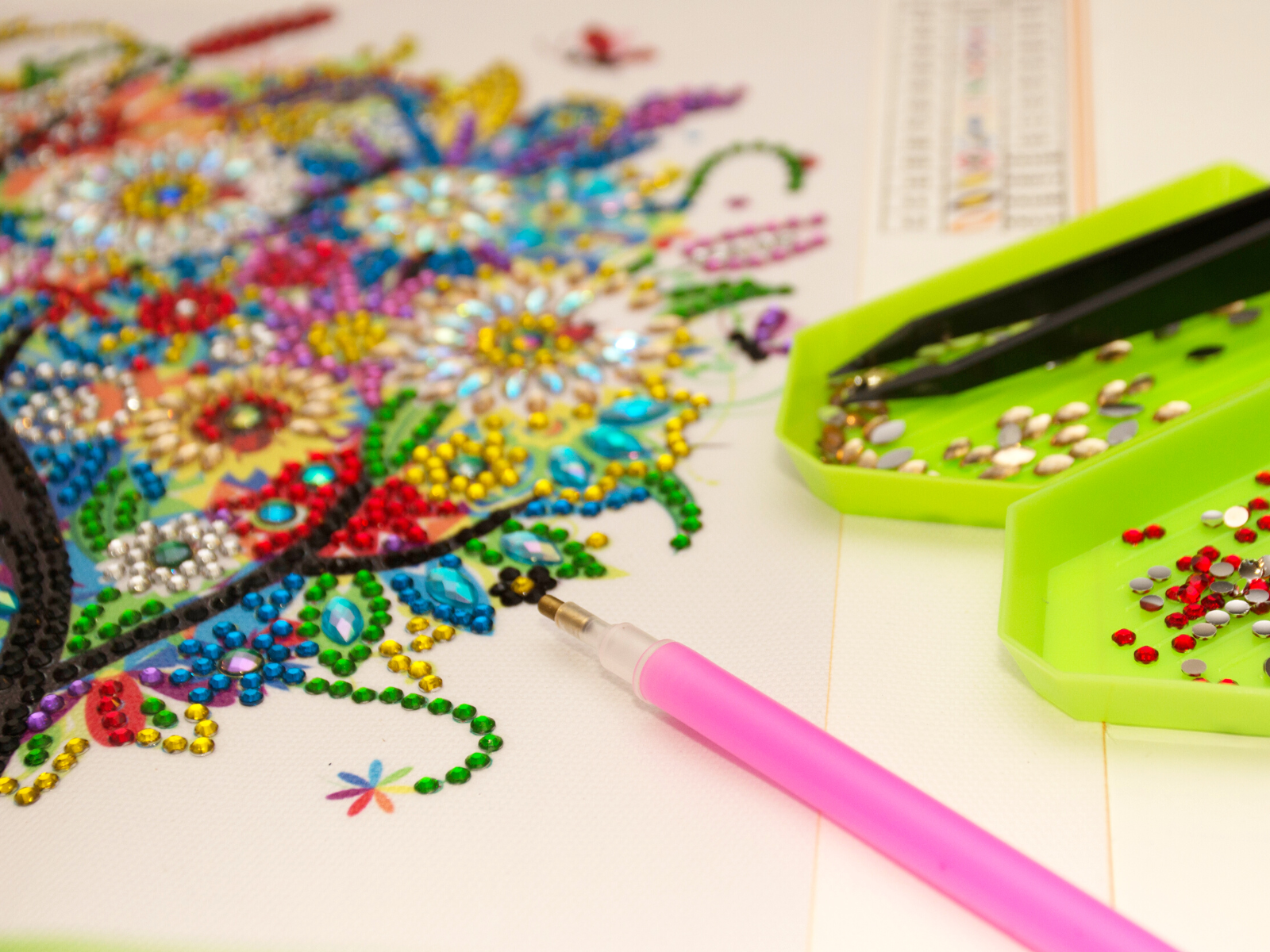 Therapeutic Benefits
Diamond painting is more than just a fun hobby, it also has therapeutic benefits! The repetitive nature of placing each tiny diamond onto the canvas can be relaxing and meditative, helping to reduce stress and anxiety. Additionally, the process of creating something beautiful and watching it come to life can boost self-esteem and overall feelings of accomplishment. Plus, the finished product can make for a beautiful decoration or thoughtful gift for loved ones.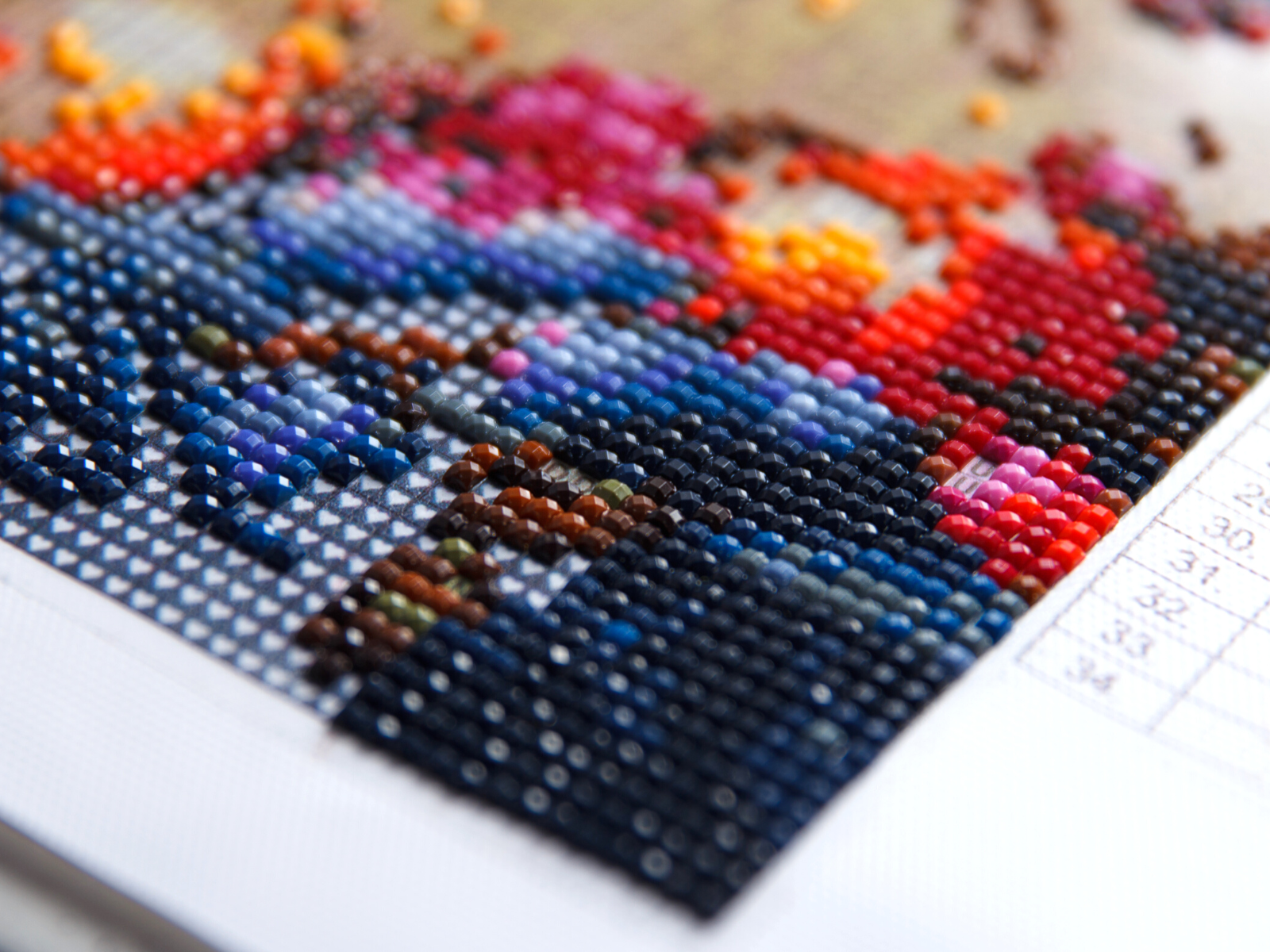 Lifelong Benefits
Regularly and mindfully spending time with your children, regardless of which activity you are doing, has been shown to improve how well they perform academically, promote resilience, and even lengthen their lifespan.
"A PLOS ONE study showed that participants' stress, happiness, and well-being levels were better predicted by their social circle strength than by the physical health data collected on a fitness tracker. This shows just how important time with family (or close friends you call family) is to your physical and mental health and why family is important."
You can read more about the Top Ten Benefits of Spending Time With Family, written by Dr. Todd Thatcher, DO, CMRO, here: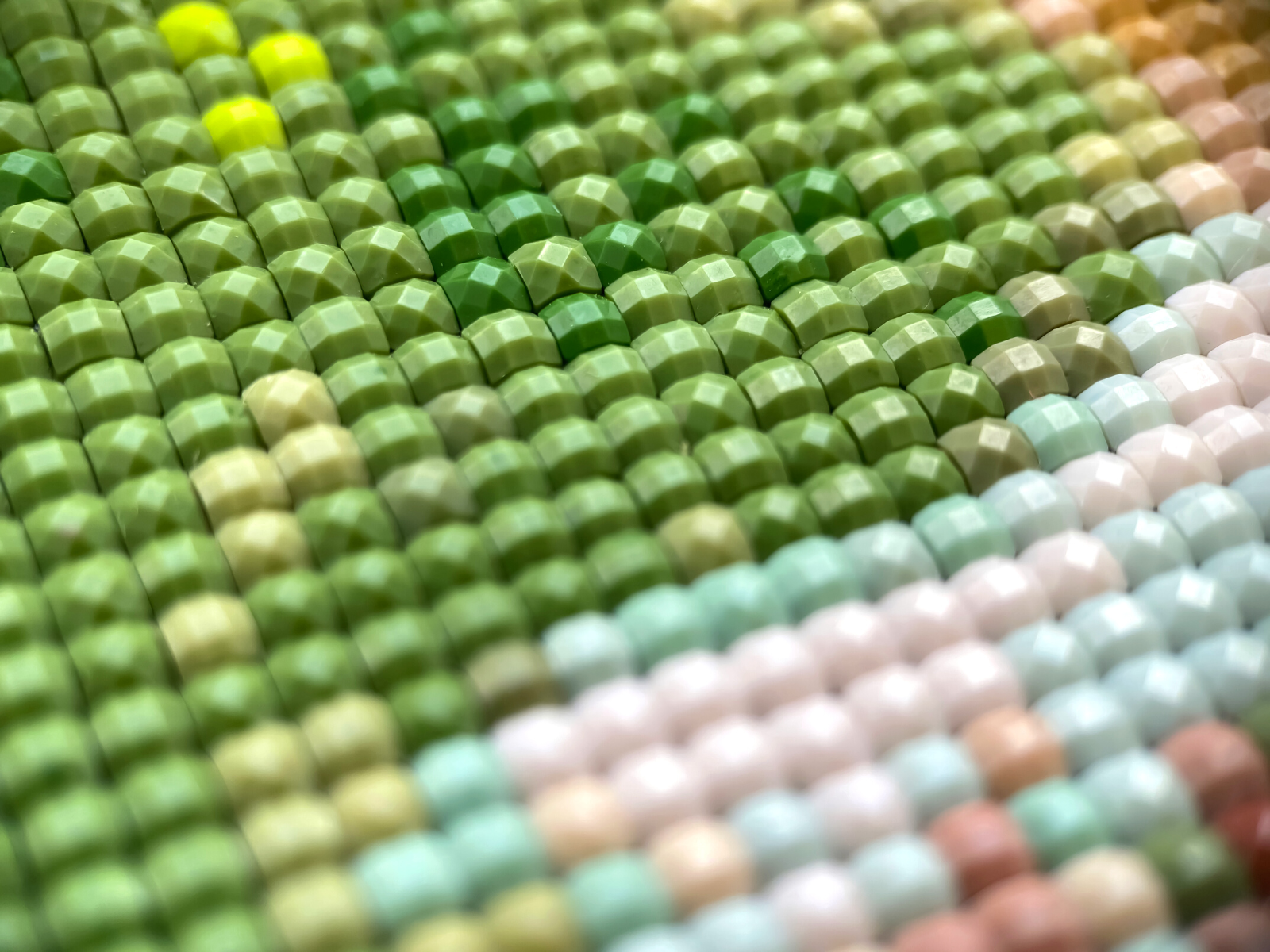 In Conclusion
While spending regular quality time with your child doing any activity can have lifelong benefits, we would encourage you to give Diamond Painting a try. It's not just a fun hobby for both children and adults, but can improve fine motor skills, attention to detail, self-confidence, reduce stress, and even reduce anxiety.
If this article sparked your curiosity, please check out our list of recommended diamond painting kits here, and sign up for our newsletter for more great family-centric content!
Looking to get started with diamond painting? Check out Diamonds and Washi's beginner's video tutorial!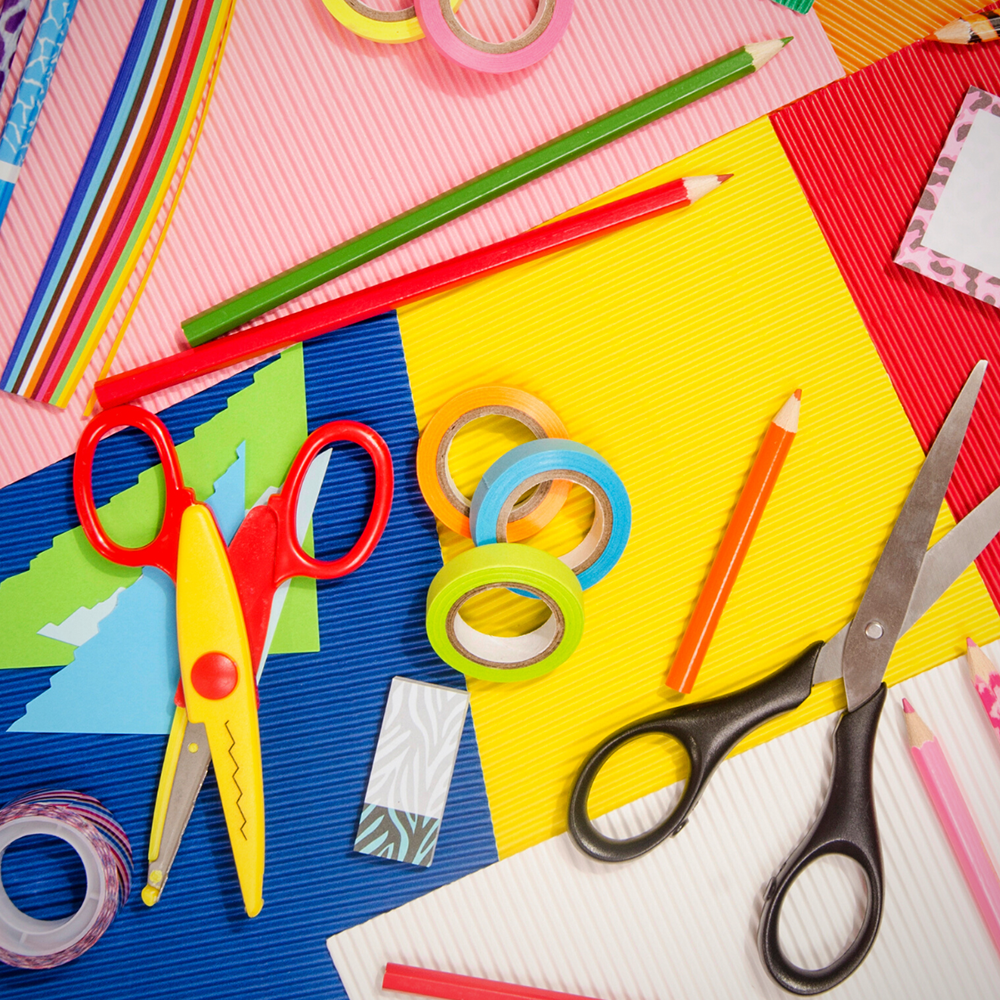 Want to have more creative fun with your kiddos?
Check out some of our other articles: