Are you feeling stuck in a creative rut and looking for an exciting new project to break through the boredom?
Crafting with pony beads might just be the spark you need!
Creating art with these beautiful little colorful beads is a fun, easy way to express your creativity and make something beautiful.
Pony bead crafts are a great way to unleash your creativity and make something unique.
Pony beads can be used for just about anything.
They come in many different sizes, shapes, and colors so that you can make something that is truly one-of-a-kind.
Whether it's jewelry, wall-hangings or key chains, unleash your inner artist with one of these fabulous Pony Bead crafts!
Let's take a look at how you can use pony beads to create some amazing, brilliant pony bead crafts.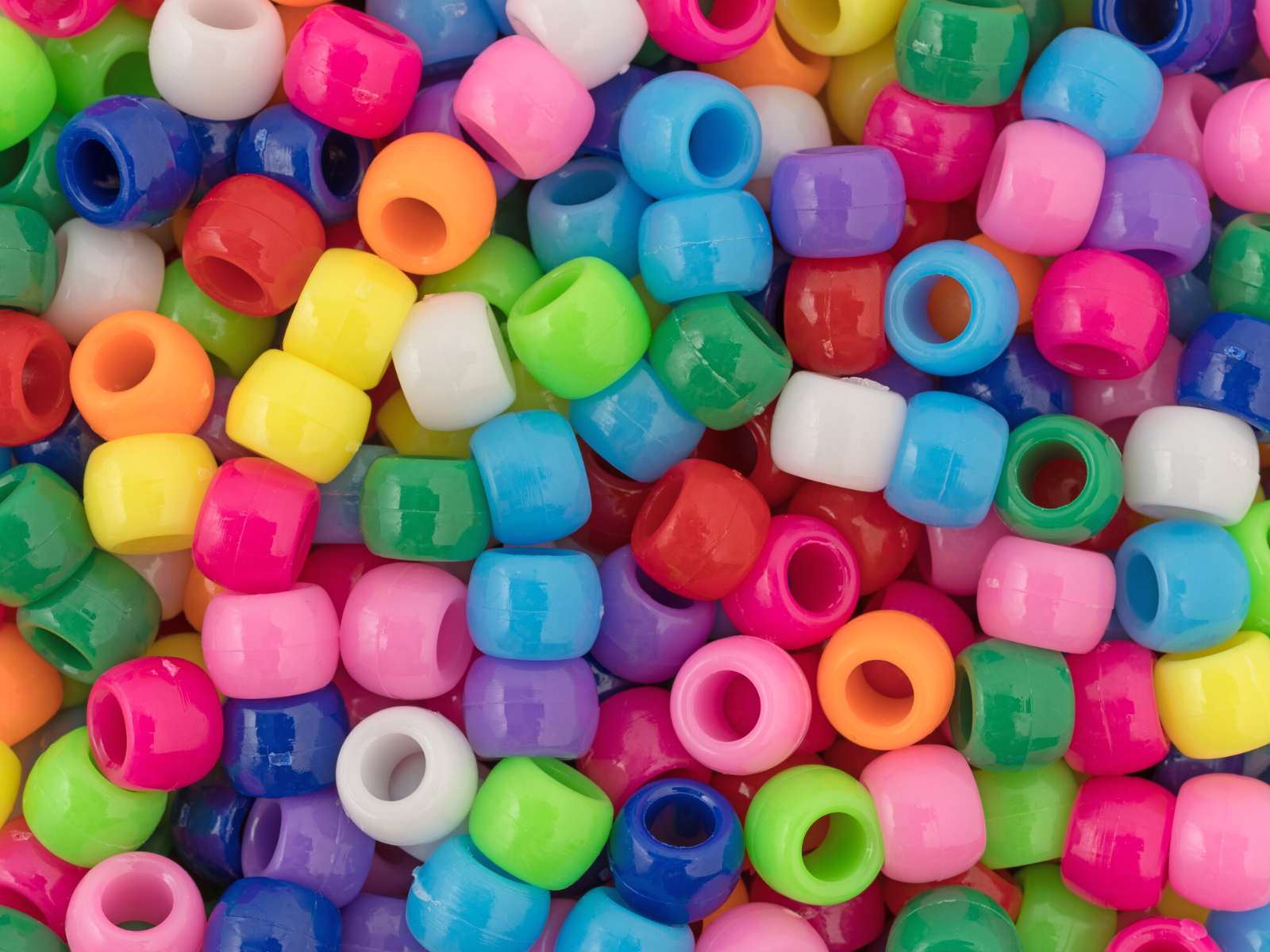 Pony Beads Basics
First things first: what is a pony bead?
A pony bead is a small, colorful plastic bead with a hole in the center.
It gets its name from its shape, which resembles the head of a pony.
They are often used in jewelry making and crafting projects because of their bright color palette and versatile size options.
Some people melt pony beads like Perler beads, while others enjoy creating a project like pony bead pumpkins.
No matter what you choose to do, these beads make such a fun craft that can help develop fine motor skills.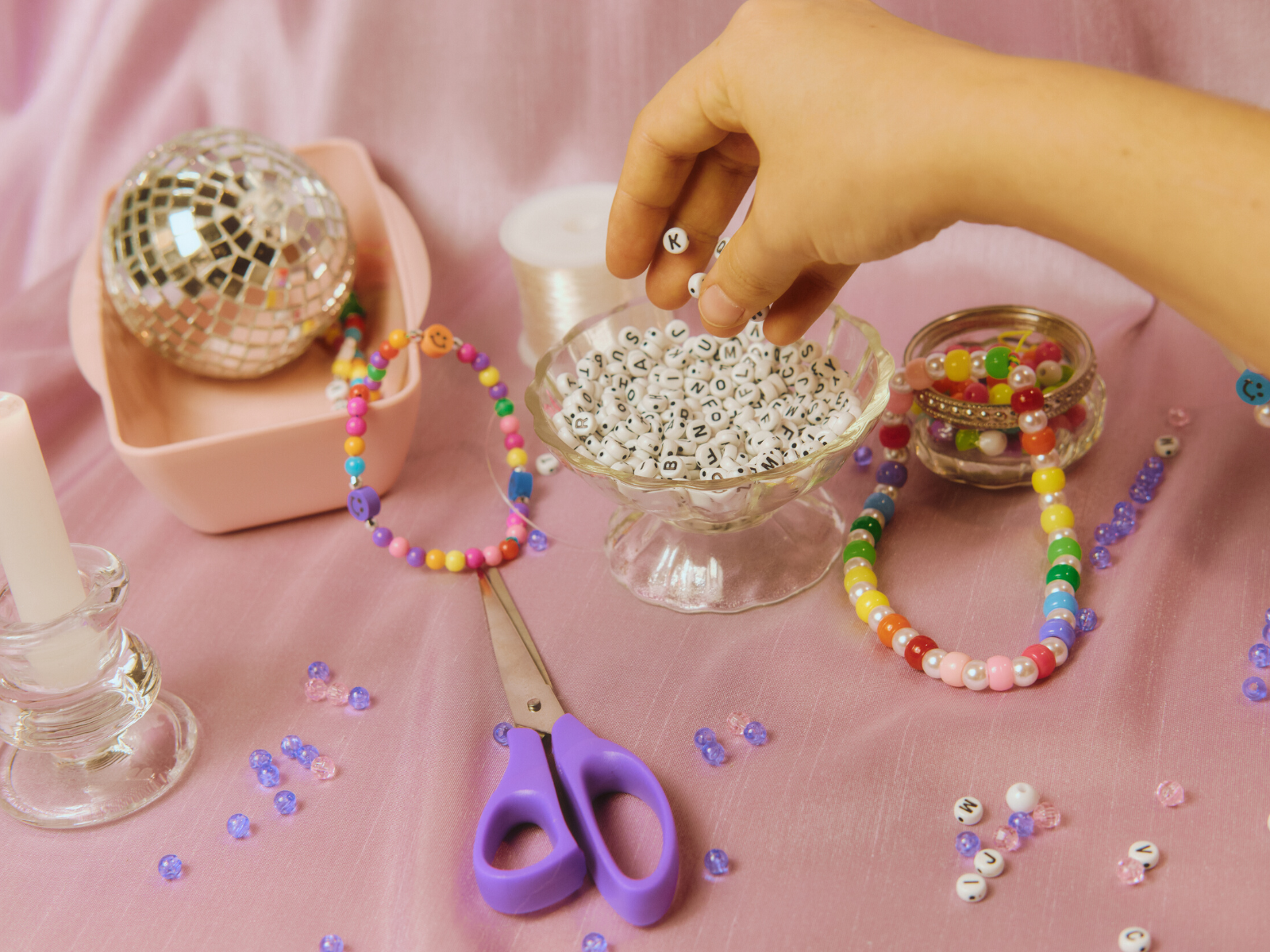 Getting Started With Pony Bead Crafts
Now that you know what a pony bead is, let's talk about how you can use them to create unique pieces of art or jewelry!
To get started, you'll need some basic supplies.
Common supplies include pony beads, a beading needle, beading thread or wire, and some clasps or connectors.
You can purchase everything you need for your project from a craft store or online.
Once you have all of your supplies, pick a pattern or design that you want to make.
You can search online for ideas or come up with your own creative designs; there are plenty of tutorials on the internet, like from Sugar Bee Crafts.
Gather your supplies: some string (or yarn/wire/ribbon), scissors, pliers (if needed), any special tools (e.g., crimping tool), and of course the most important material—pony beads!
Don't forget your imagination—the possibilities are endless!
Once you have all your supplies together, it's time to start crafting!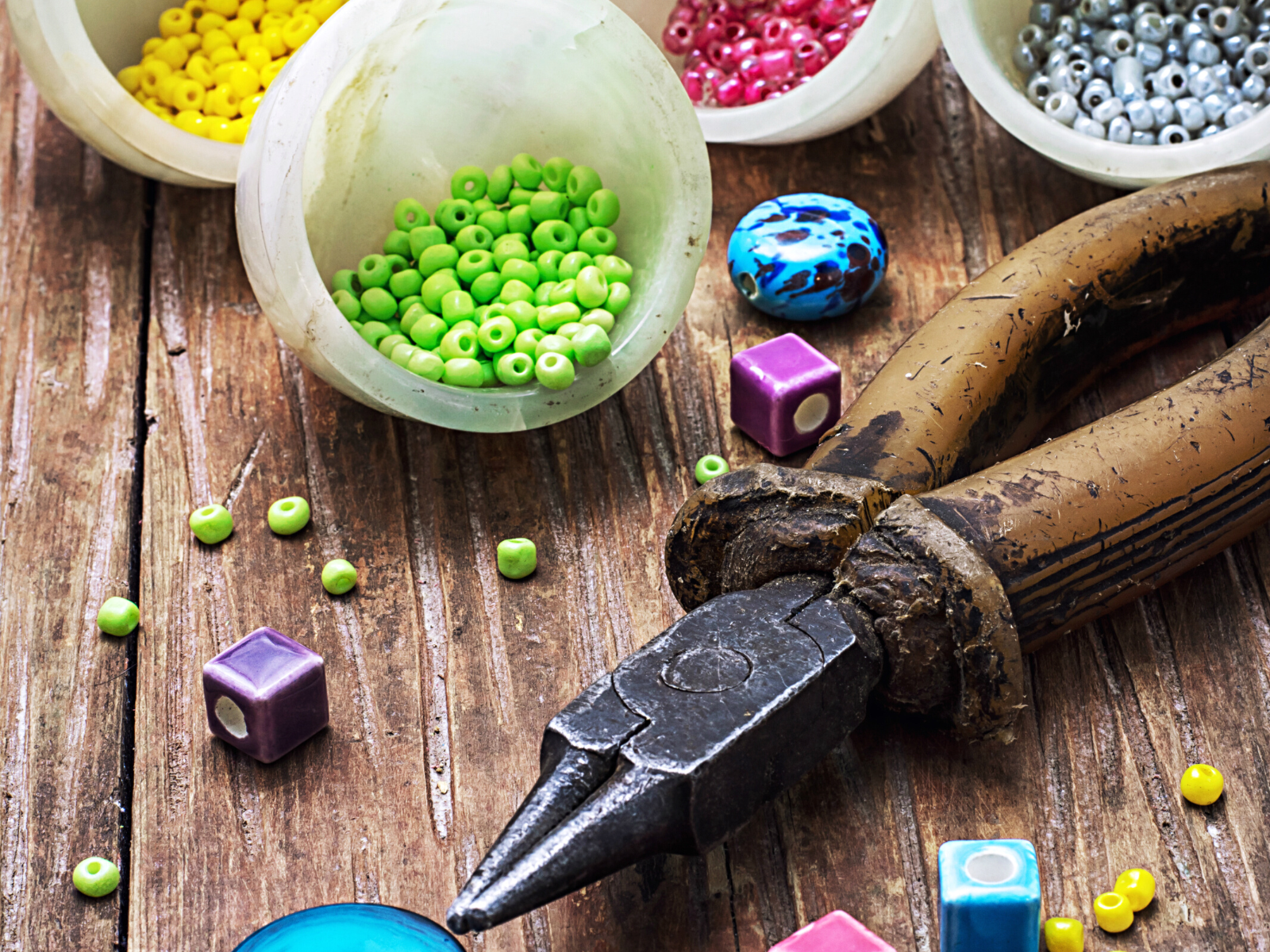 Project Ideas For Pony Bead Crafts
There are plenty of project ideas for using pony beads.
If you're just getting started with crafting with these tiny colorful beads, here are some suggestions to get your creative juices flowing:
bracelets, necklaces, earrings, and other jewelry
home décor items like garlands or wall hangings
key chains
zipper pulls
bookmarks
hair accessories
collages
suncatchers
book covers
snowflake ornaments
You could even create custom gifts such as personalized mugs or tumblers by adding pony bead designs on them.
There are so many ways to use pony beads—the only limit is your imagination!
Now that you know the basics of crafting with pony beads, let your creativity run wild and make something unique and beautiful.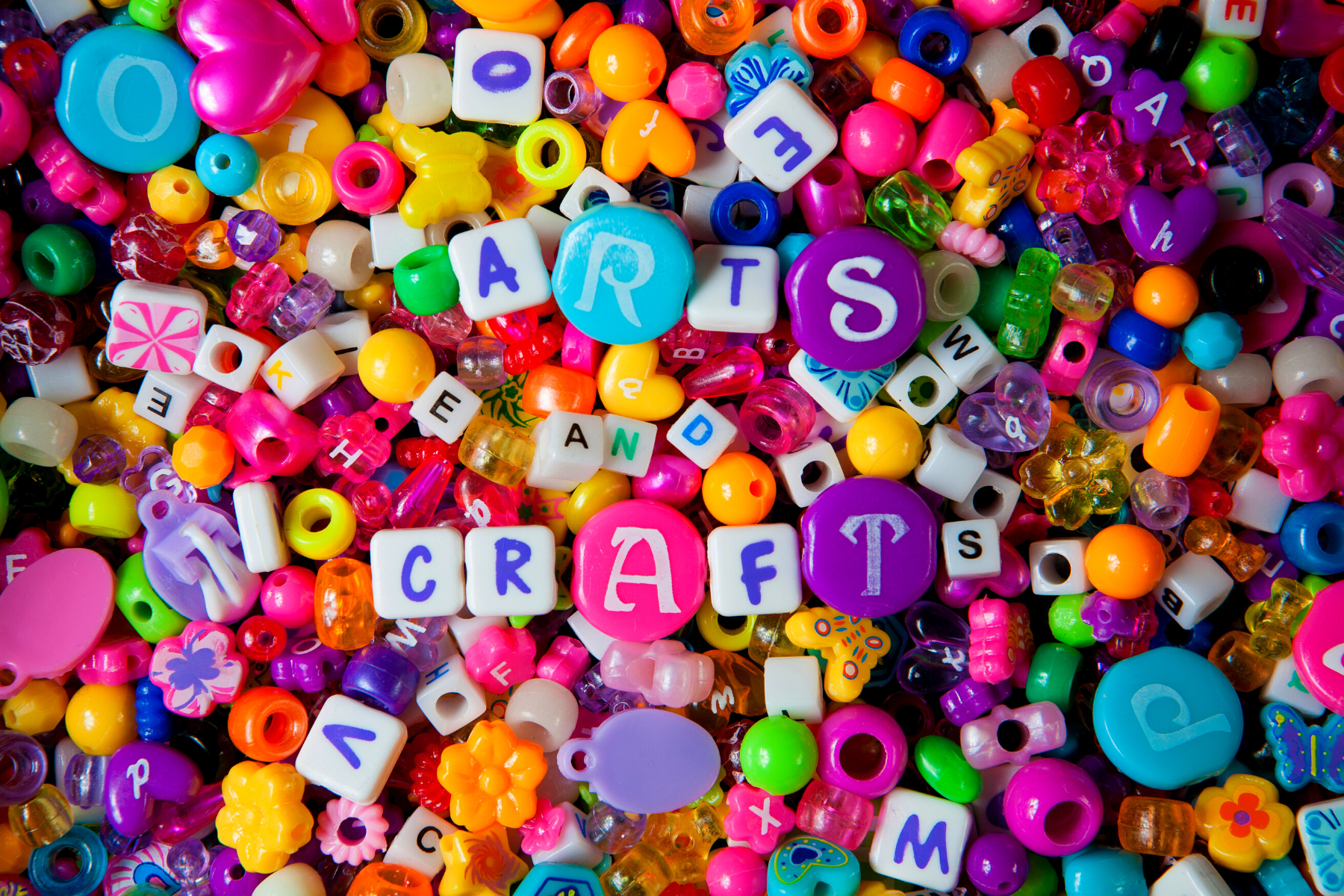 Starting Your Project
Now it's time to get creative and start stringing your beads.
Start by creating a base line with the thread or wire to make some jewelry.
Next, take the beads and begin to string them onto the base line.
Be sure to keep track of the pattern you are creating as you go.
Once your pattern is complete, tie off the end and add a clasp or connector if desired.
Voila! You've created a unique piece of jewelry art.
You can turn it into a necklace or bracelet, or make a keyring or hair accessory with the same technique.
You can also use pony beads to create pictures and wall hangings.
Simply arrange the beads in a pattern on a sturdy board or cloth and use glue to secure them in place.
This is a great way to create personalized art for your home or a friend's.
You can create a melted pony bead bowl, animals like a pony bead fish or pony bead butterfly, a pony bead ring craft, and so many more bead crafts for kids!
No matter what kind of project you choose, crafting with pony beads is sure to be a rewarding experience!
So, get creative, and start crafting your own unique works of art today.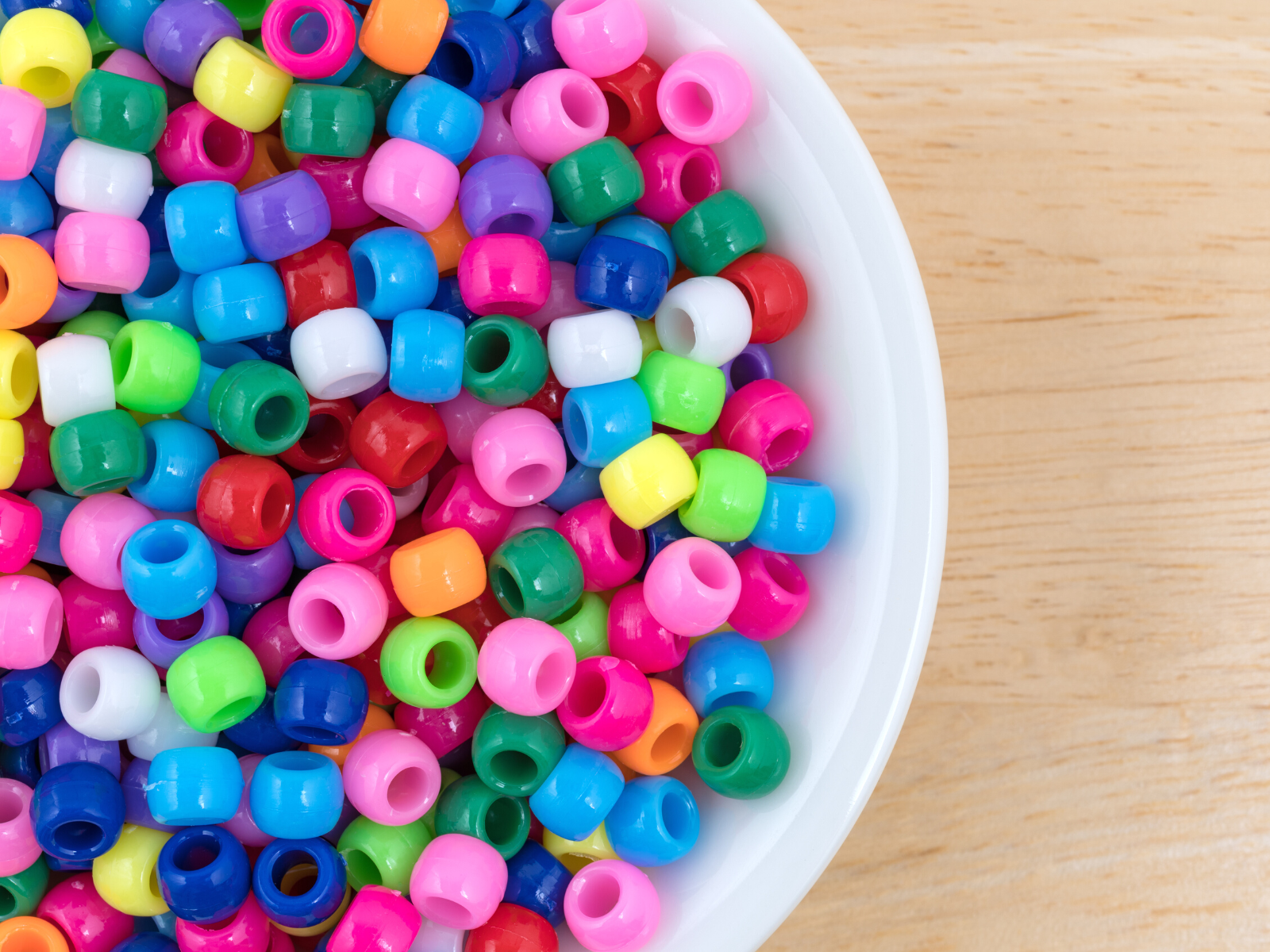 Finishing Touches
No pony bead craft would be complete without the finishing touches.
You can add some extra sparkle and shine with rhinestones, charms, or glitter.
Or you can use different textured beads and shapes to add dimension.
You can also wrap the finished project in ribbon or twine for a more polished look.
However you choose to finish off your project, have fun putting your own spin on a classic art form.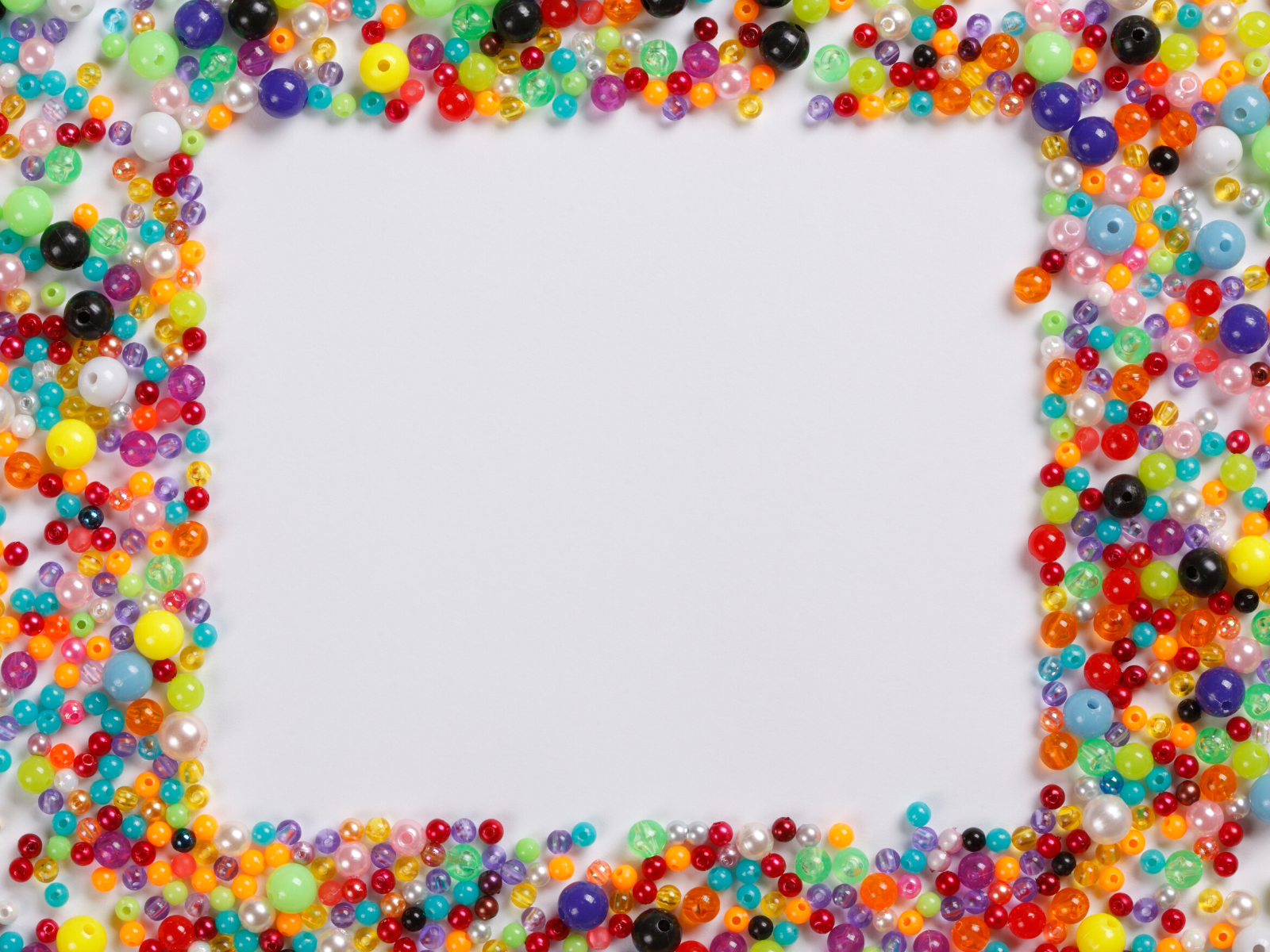 Tips for Working with Pony Beads
Pony beads are great for crafting, but there are a few tips to keep in mind when working with them.
Consider your color scheme—the possibilities are endless, so be sure to pick a color palette before you start stringing.
A harmonious color scheme will help you create a more cohesive piece.
Also, be sure to use the right clasps and connectors for your project—this will ensure that your jewelry or décor items are secure.
Ensure you use the correct length of thread or wire, and don't forget to double-knot the ends when you are done.
Be sure to use the right size needle and thread for your project.
If the beads are too small for the needle, it can cause loose threads or fraying.
Use a good quality glue to secure the beads in place because the beads can be difficult to undo if you need to make changes.
If you're using wire, be sure to use pliers to crimp the ends together.
Take your time and don't rush the project.
Crafting with pony beads can be a fun and rewarding experience, so don't forget to enjoy the process.
Finally, don't forget to have fun while you're crafting!
Be creative and enjoy creating something unique.
These simple tips will help you craft beautiful pieces with pony beads.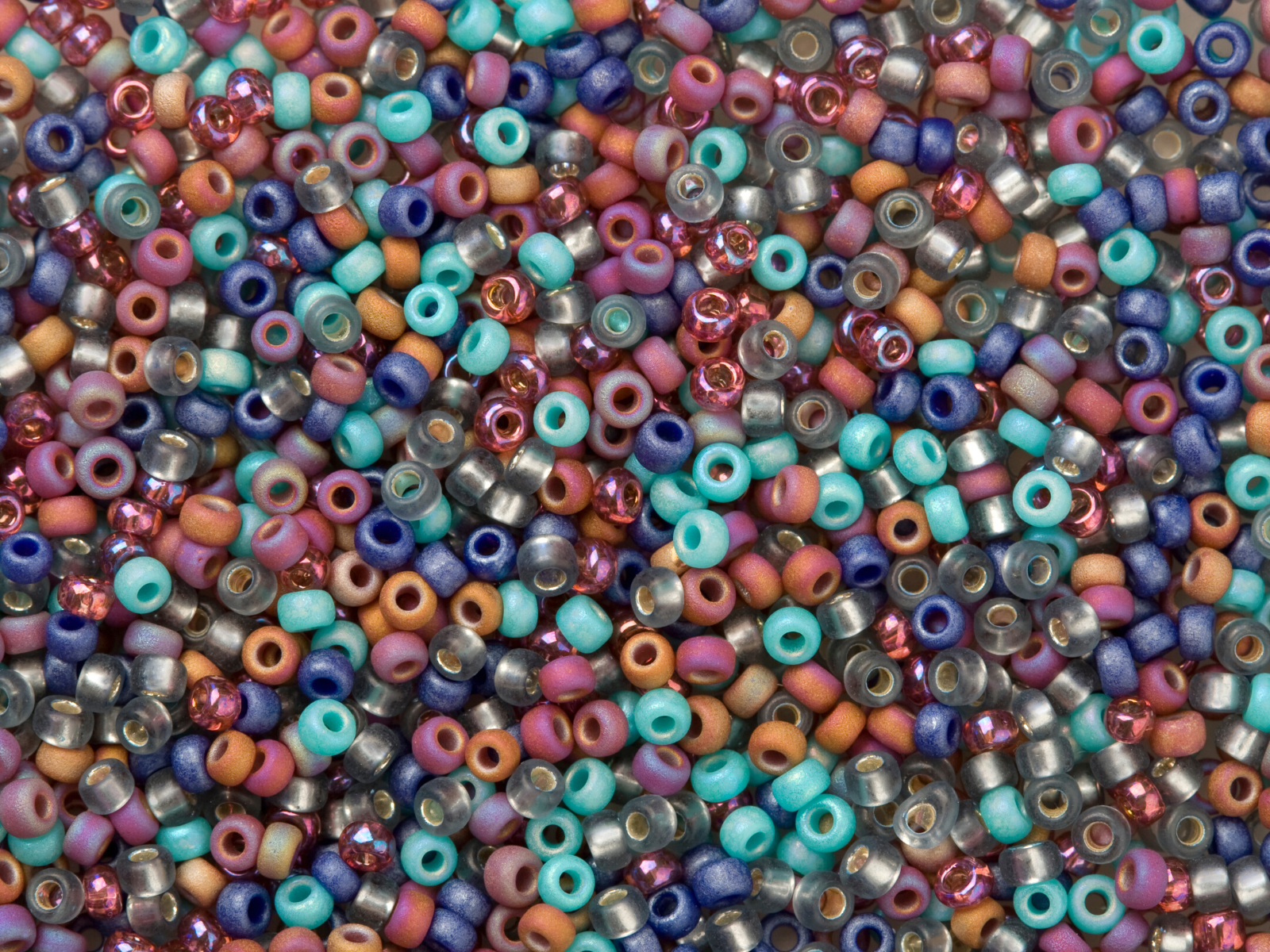 Creating Pony Bead Arts and Crafts
Pony beads are a great way to add some creativity and color to your life.
Whether you want to make something practical, like pony bead bracelets, or something more whimsical like a suncatcher or bookmark, there is no limit to what you can make with these little gems!
All you need is some string or other materials, as well as plenty of imagination and lots of colorful pony beads!
With enough practice and patience, soon enough you will be able to make beautiful creations out of these tiny plastic beads that will bring joy and beauty into your life and the lives of others around you!
So, go ahead; get creative with pony bead craft projects today!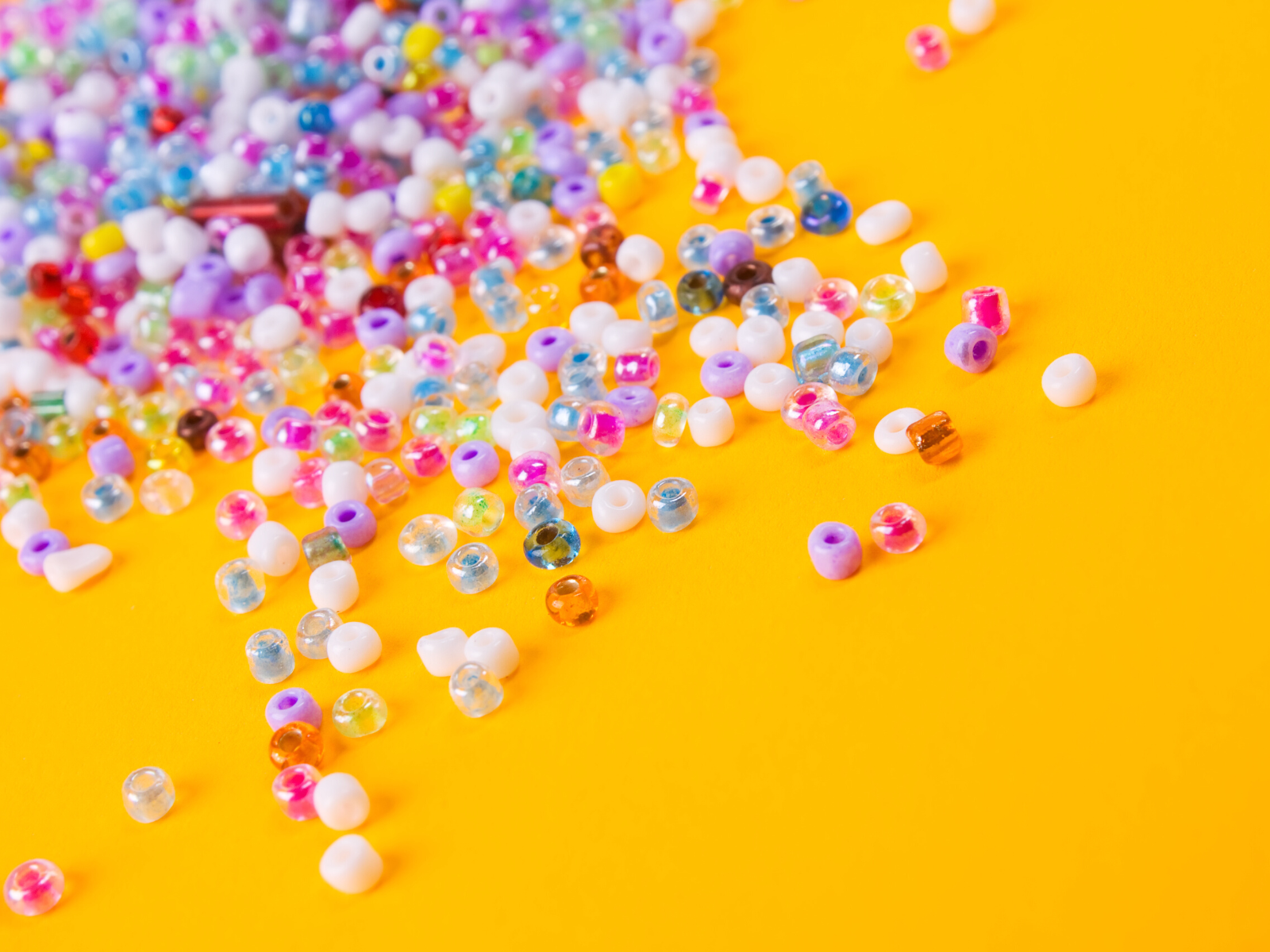 Looking for more bead craft ideas? Check out Megan Weller's video!
Interested in even more content about creativity and arts and crafts?
Be sure to check out all of our creative chronicles!
Want more ideas for your next project?
Check out some of our other articles: