Are you looking for a unique way to bring some light and life into your home?
If so, creating a crystal lamp shade is the perfect project for spicing up any living space.
If you've ever wanted to create a crystal lamp shade of your own, you're in luck!
Not only will it add an ethereal feel to any room, but this fun and do-it-yourself project is super accessible no matter what level of artist you are!
With a few supplies and some basic techniques, you can turn any bare lamp into a dazzling conversation piece.
Keep reading for our step-by-step guide on making your own luminous lamp shade that will be sure to turn heads and draw compliments from everyone who sees it.
Let's get started!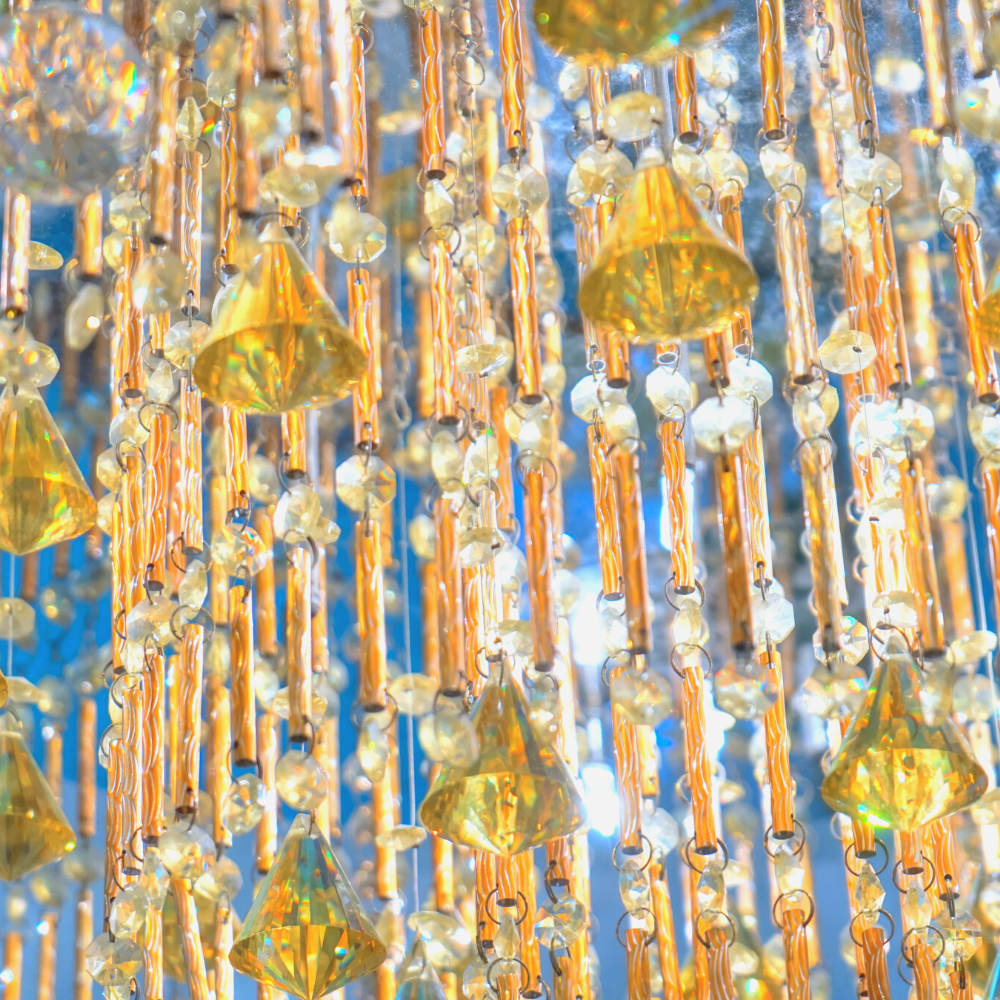 Crystal Lamps
A crystal lamp gets its mesmerizing effect from the light bouncing off of each crystal.
The most important item is the crystals themselves!
There are many varieties of crystals that can be used for lamp shades, such as clear quartz, citrine, and amethyst.
The size, color, and type of crystal will determine how your lamp shade will look.
You can match the crystal items to update your décor; for instance, using cool tones, like blues and purples, and white in a modern look.
For a more traditional feel to refresh your space, you can opt for warm colors, such as yellows, oranges, pinks, and reds.
You can find these crystals at most craft stores or online to compare price points, filter the crystals, and take advantage of shipping options.
So, before you begin your DIY project, you'll want to decide on the type and size of crystals you'd like to use for your shade.
For a more traditional look, choose larger pieces that will give off more sparkle when hit with light.
If you're looking for something a bit more subtle, smaller crystals may be better suited for your needs.
Once you've chosen your crystals and the size of your lamp shade, it's time to get creative!
It can be fun to mix sizes, shapes, and colors of crystals for a unique and custom look.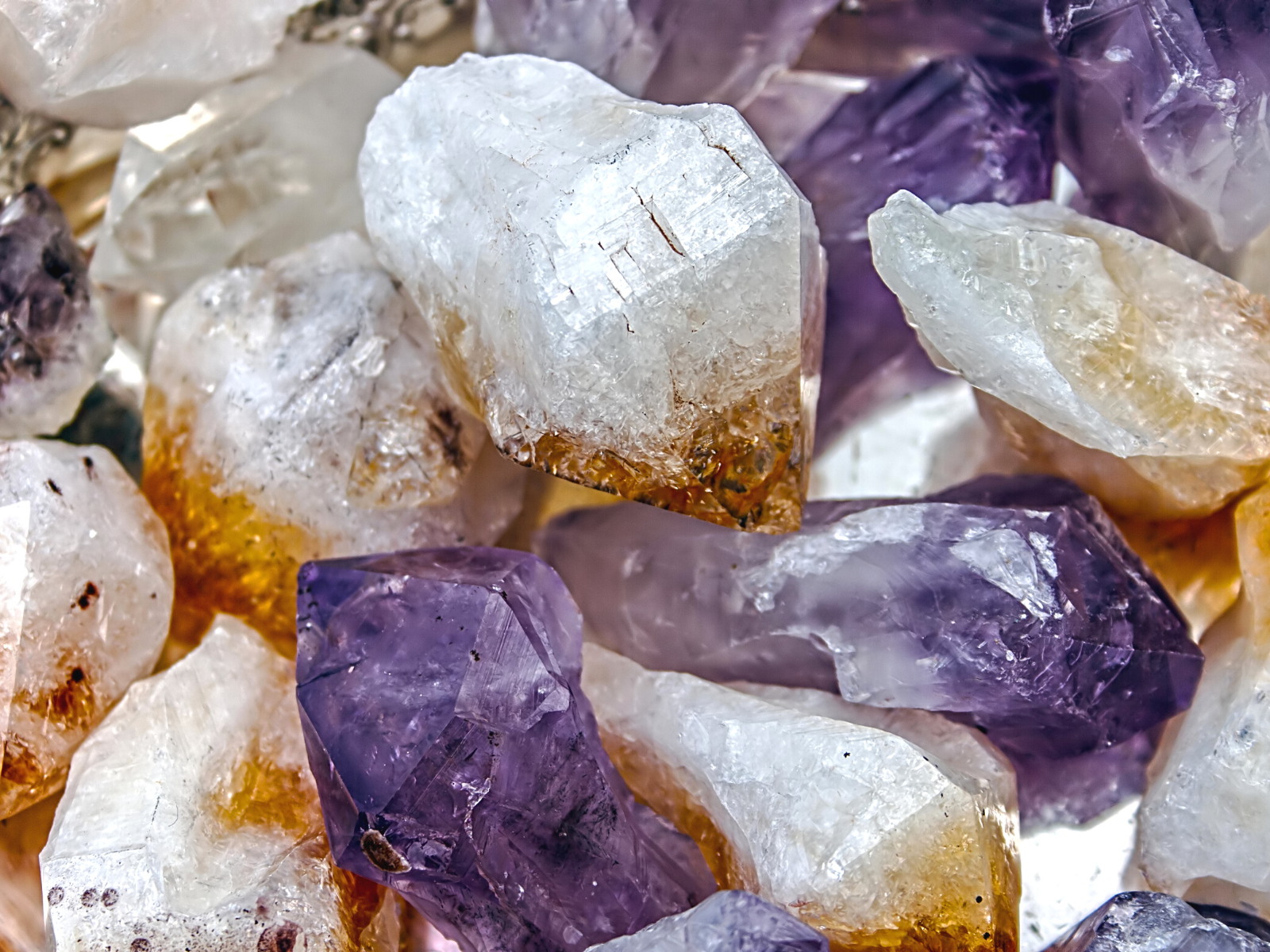 Gathering Your Supplies
Now that you have an idea of what type of crystal lamp you would like to create, you'll need to gather the necessary supplies.
You will need glue, crystals, a lamp shade frame, and a lamp socket.
It is also helpful to have a pair of pliers, wire cutters, craft knives, and scissors on hand.
You can purchase a lamp shade frame from any local hardware store or craft shop.
The most important thing to remember when selecting your frame is that it should be the correct size for the type of crystal you're using.
For example, if you are using large crystals, you will need a larger frame.
Depending on the size of your lampshade and the effect you want to achieve, choose between strings of long or short crystals as well as different colors and shapes.
Once you have all of your materials, it's time to start crafting!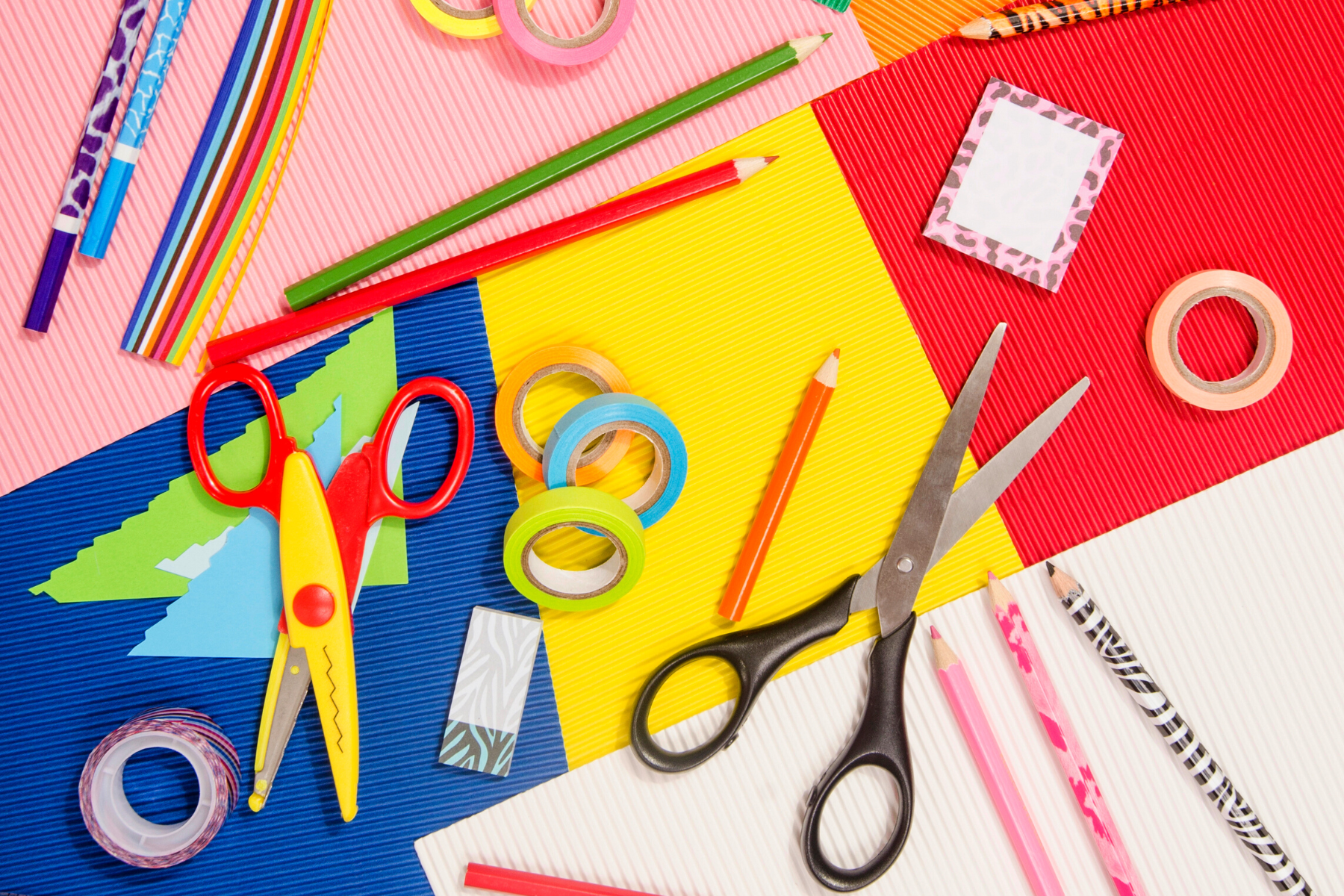 Creating Your Crystal Lamp Shade
Creating your crystal lamp shade is a fun and relatively easy process.
First, you will need to secure the frame to the socket.
Using your pliers, twist the frame around the socket so it is secure.
Next, you will need to attach the crystals to the lamp shade.
To click crystals into place, you can use glue or wire to attach the crystals, depending on the look you are trying to achieve.
If you're using glue, be sure to adhere the crystals in an even pattern so that they are spaced out evenly.
If you would like to hang crystals from the frame, you can use wire or string.
Cut the wire or string to the desired length and attach each crystal securely.
When you're finished, let the glue or wire dry before plugging in your lamp.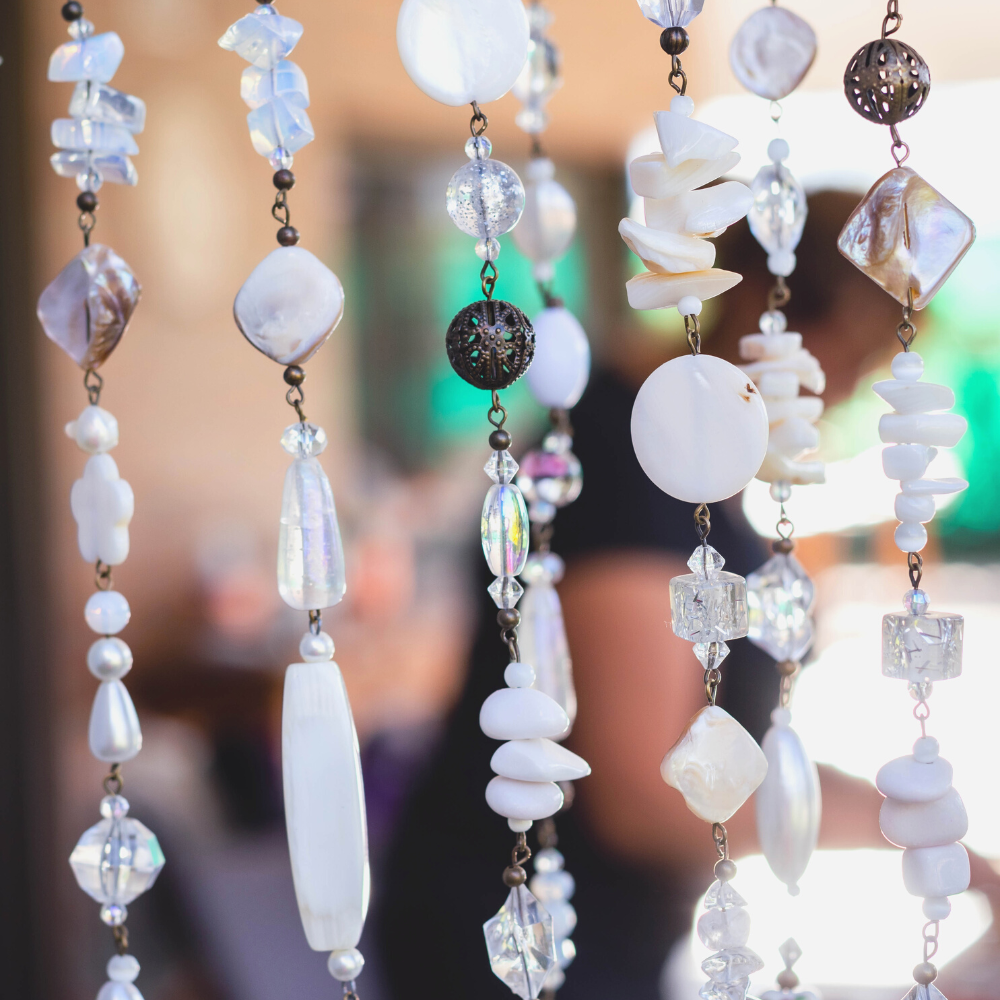 Finishing Touches
Your crystal lamp shade is almost complete!
Now it's time to add the finishing touches.
You can use a fabric trim or ribbon to cover the frame of your lamp and complete the look.
If you want something a bit more unique, try adding beads or buttons around the lampshade frame.
For added shine and glamour, add some larger crystals around the top part of your shade by attaching them directly onto the metal frame with craft glue.
You can also hang strings of small crystals from different sections for a multi-dimensional look!
Once your lamp shade is complete, all that's left to do is find a spot in your home to show it off!
Finally, sit back and enjoy your masterpiece!
Congratulations on creating your very own crystal lamp shade!
With this DIY project, you can turn any room into a glowing haven of light and beauty.
This project is a great way to show off your creative side as well as add some personality to any room in your home.
Whether it's placed on a nightstand or hung from the ceiling, a crystal lamp shade adds just the right amount of sparkle and sophistication to any space.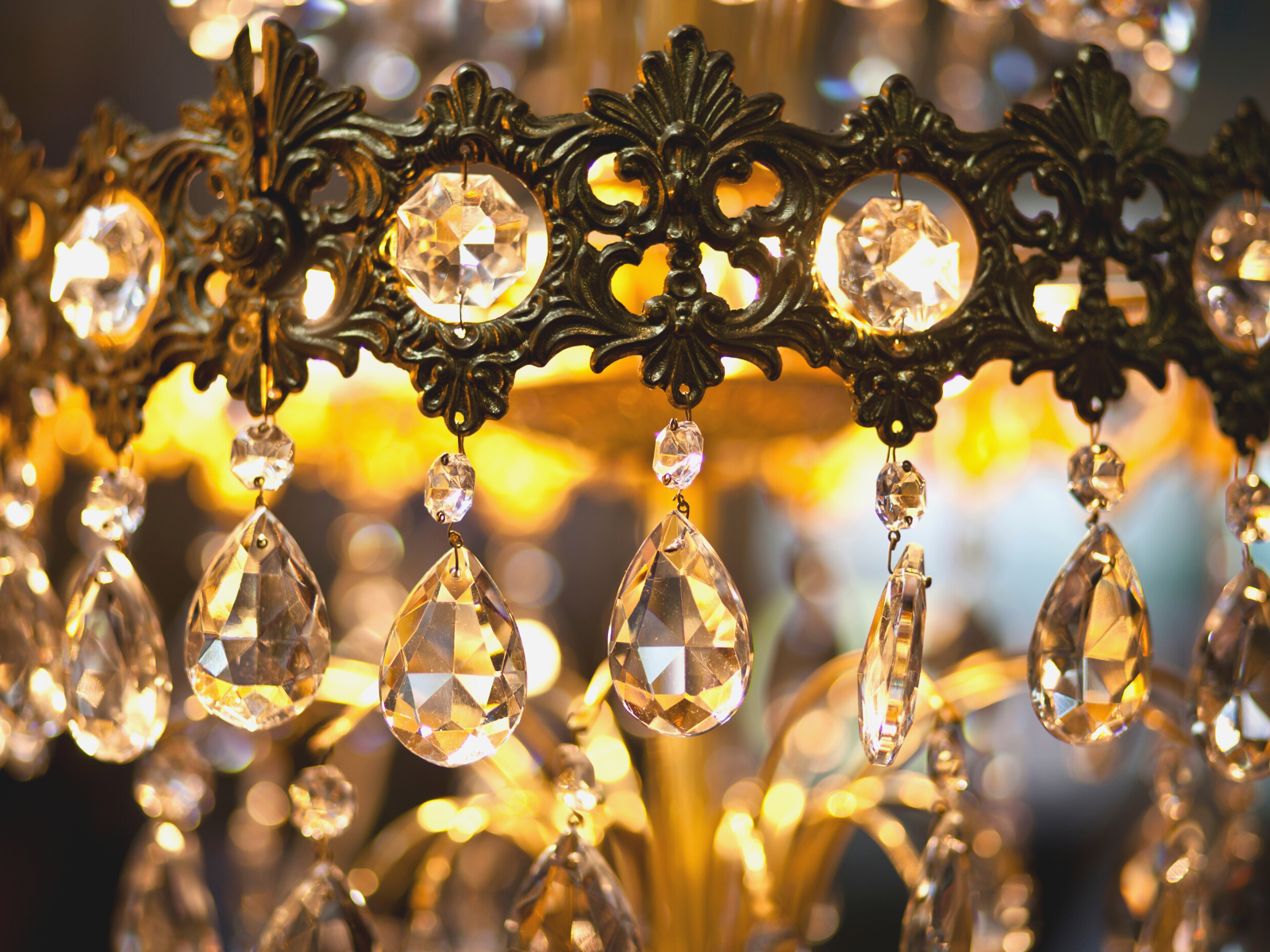 DIY Crafting Tips and Tricks
Making a crystal lamp shade might seem like a daunting task, but it's actually quite simple!
Here are some helpful tips and tricks to make this project a glowing success.
Start by gathering all of your supplies before you begin.
This way, you'll have everything you need at your fingertips.
When selecting crystals, look for those that are uniform in size and shape to create a consistent look.
If using glue, be sure to allow adequate time for it to dry before hanging your lamp shade.
Test out different sizes and types of crystals to create a unique look that's all your own.
Don't be afraid to experiment; making a crystal lamp shade can be a great way to express your creativity.
Finally, don't forget to have fun and get creative!
By mixing sizes, shapes, and colors of crystals, you can create a truly unique look that will light up any room.
By following these simple tips, you'll be well on your way to creating a stunning crystal lamp shade that is sure to bring beauty and light to your home.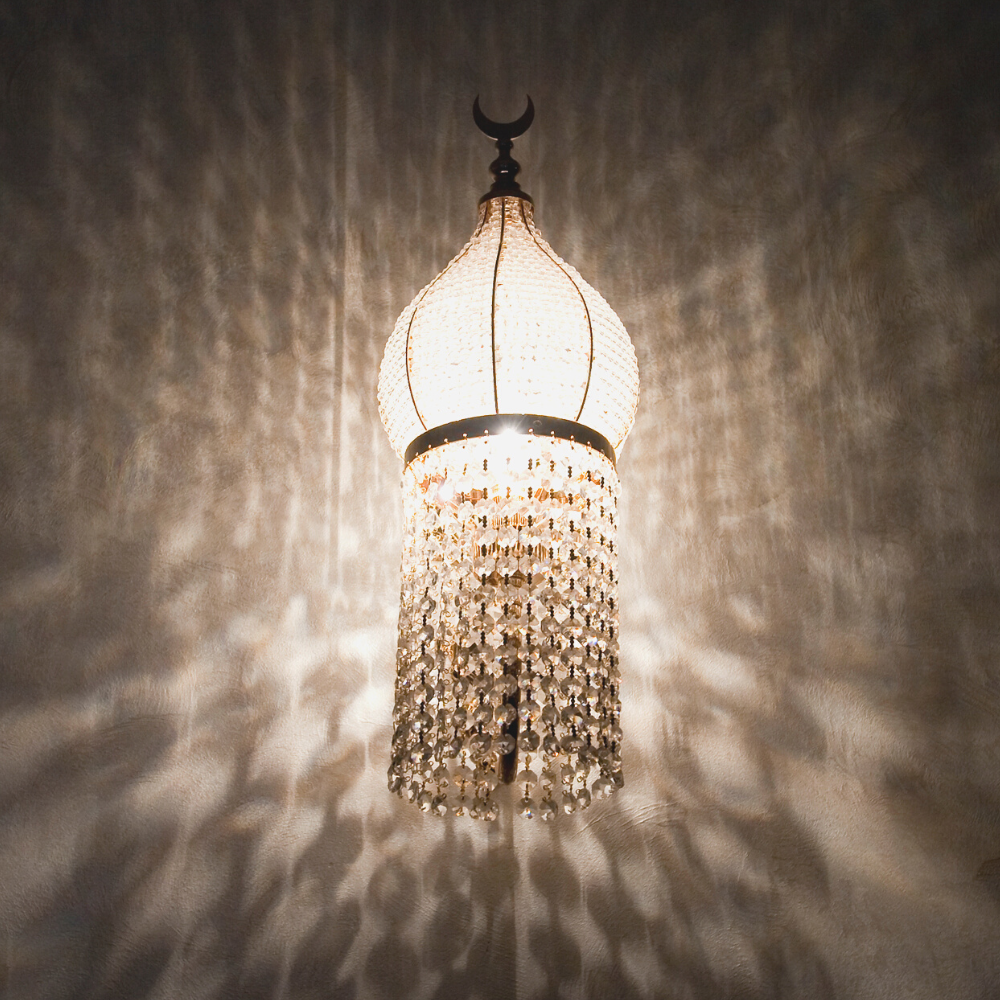 Creating a Crystal Lamp Shade
Making a crystal lamp shade of your own is the perfect way to add an elegant and unique touch to any room.
It's amazing what a little bit of creativity and ingenuity can do – transforming an ordinary lamp into something extraordinary!
Whether you are an experienced artist or just starting out in crafting projects, creating a custom crystal lamp shade is definitely within reach.
Just follow these simple steps and soon enough you will be able to show off a brand new addition to your home décor!
The possibilities are endless, so unleash your creative spirit and have fun!
Best of luck on your DIY crystal lamp shade project.
Have a glowing success!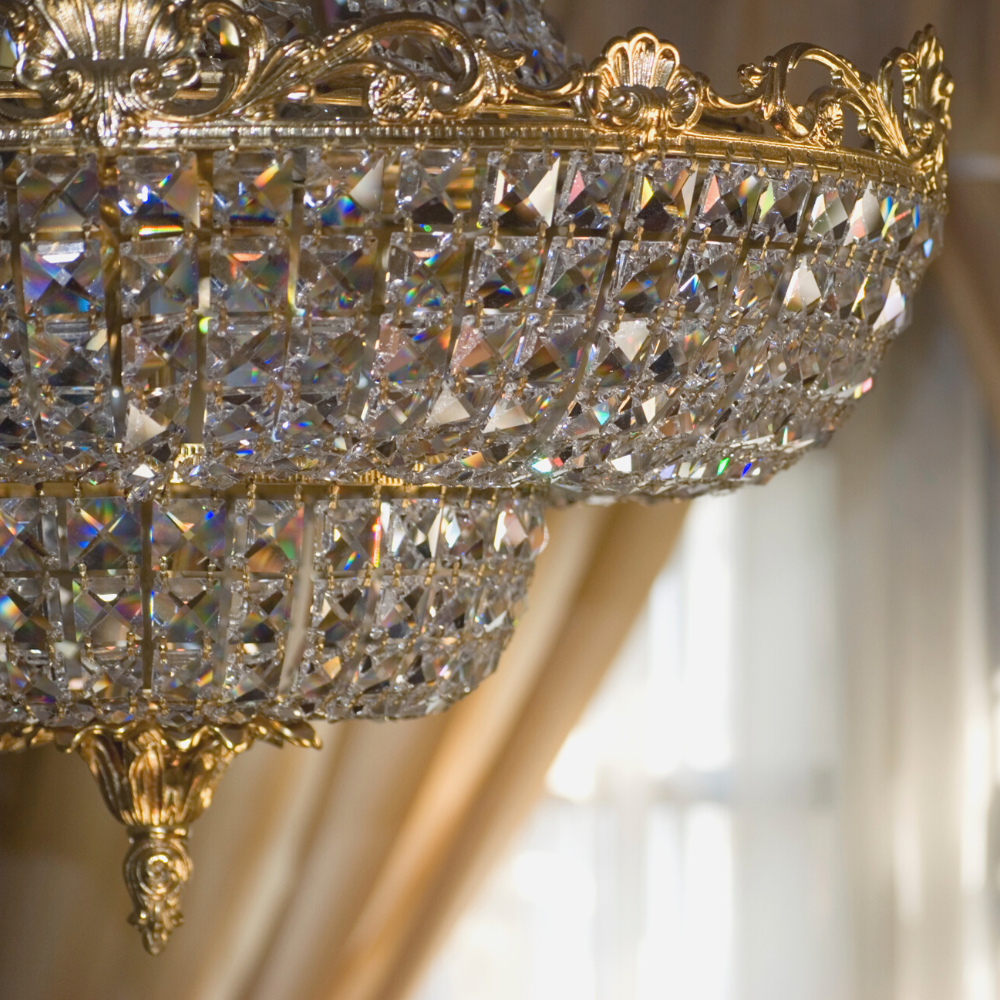 Looking to learn more about creating crystal lamp shades? Check out JRC Restoration Decor & Designs' video!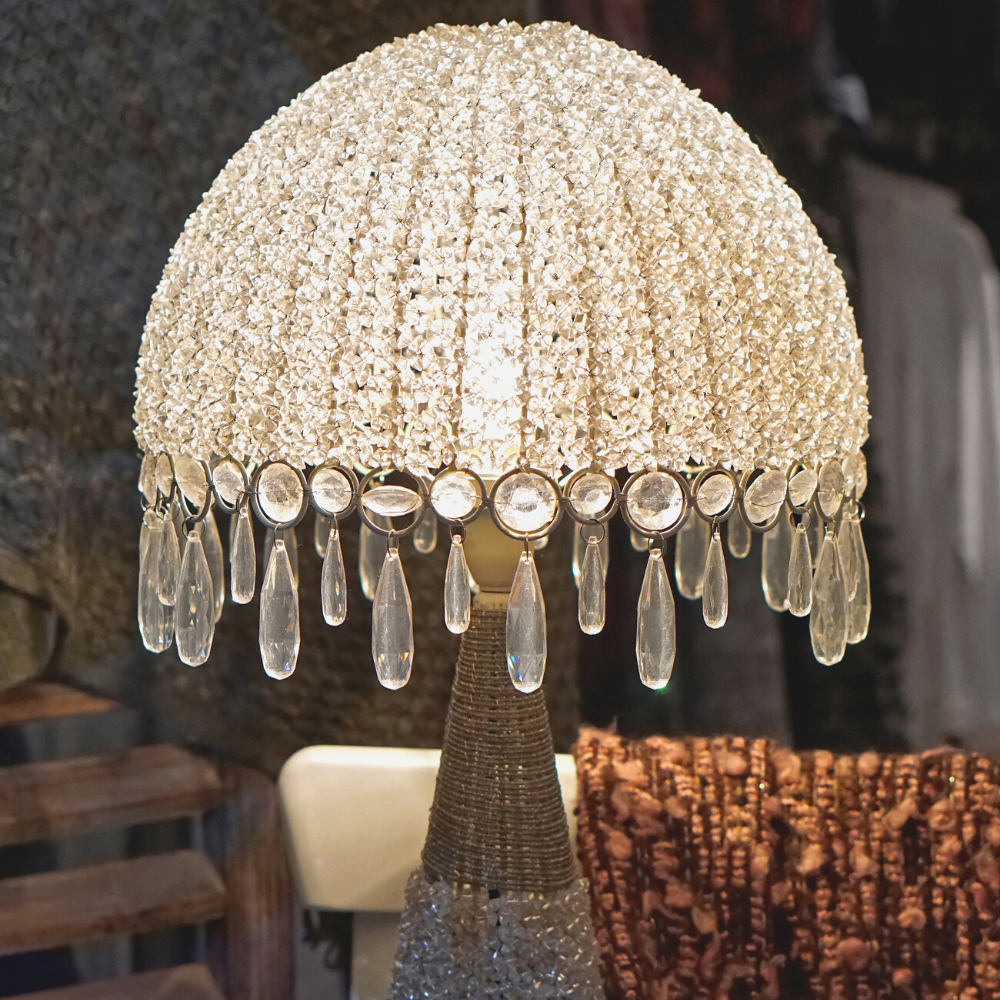 Want even more content about creativity and art?
Be sure to check out all of our creative chronicles!
Interested in crystals and looking for a specific type?
Check out some of our other awesome crystal articles: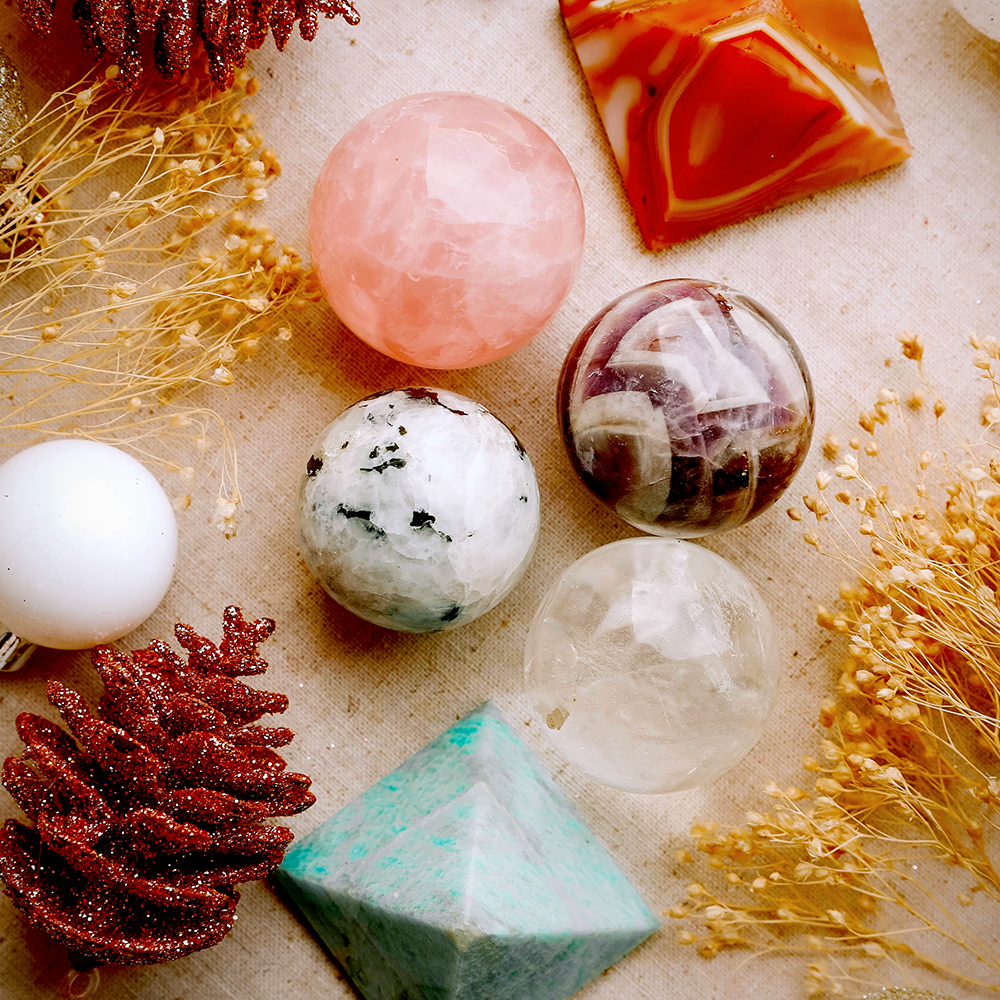 -Crystals for psychic abilities