If you are an artist, you know the importance of having the right art supplies.
But do you have a cutting mat?
Cutting mats are often overlooked in favor of other more expensive or flashy art supplies.
However, they provide a multitude of benefits and can be invaluable when working with paper and other materials.
Let's take a look at why cutting mats should be a part of your art supply arsenal.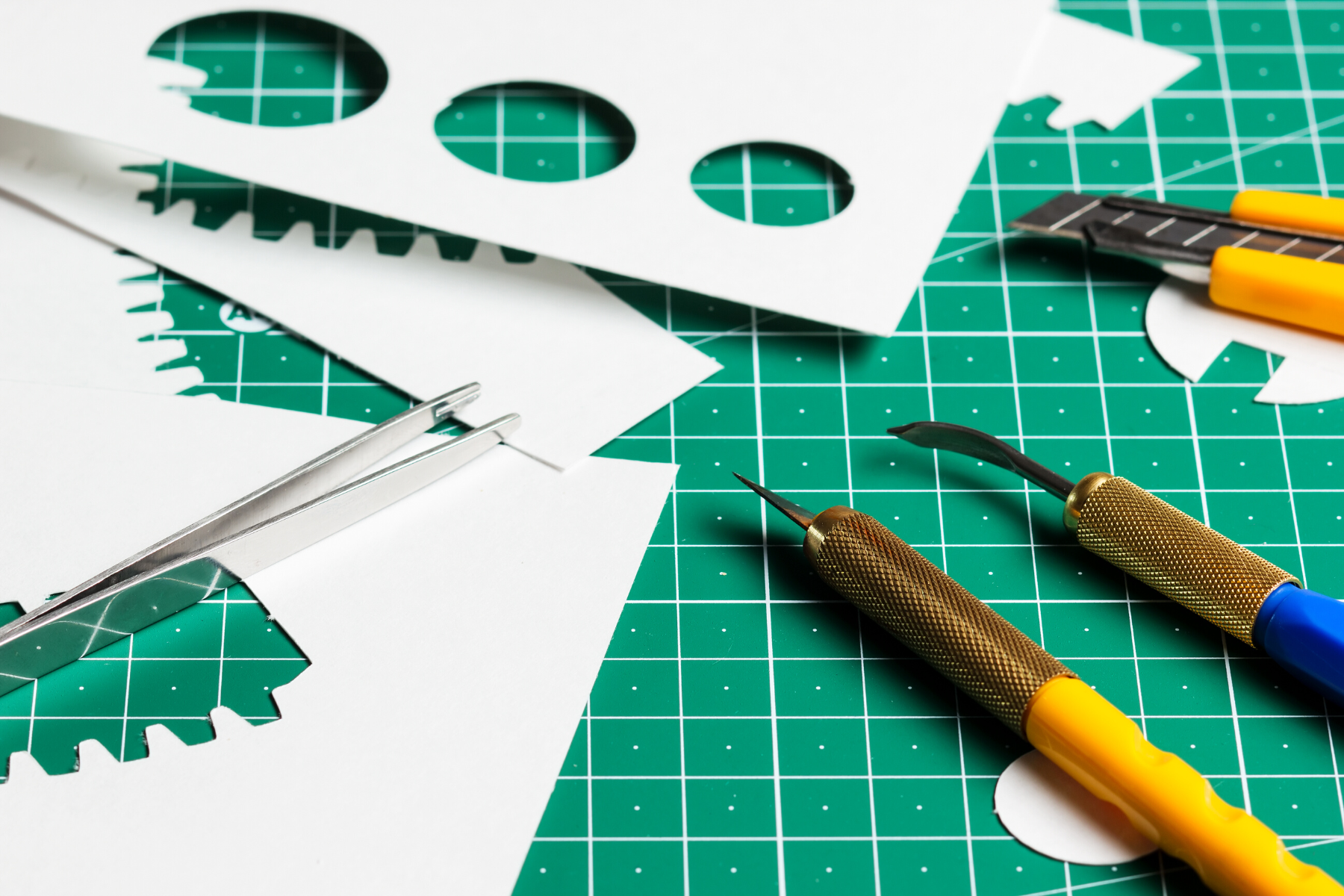 What Are Cutting Mats?
A cutting mat is an essential tool used to protect surfaces while cutting paper, fabric, and other materials.
It consists of two layers—a top layer made from durable vinyl or plastic, which provides the surface for the cutting, and a bottom layer made from foam that prevents damage to worktables and counters.
Most cutting mats come with inch measurements on the top surface so that you can easily line up your material for precise cuts.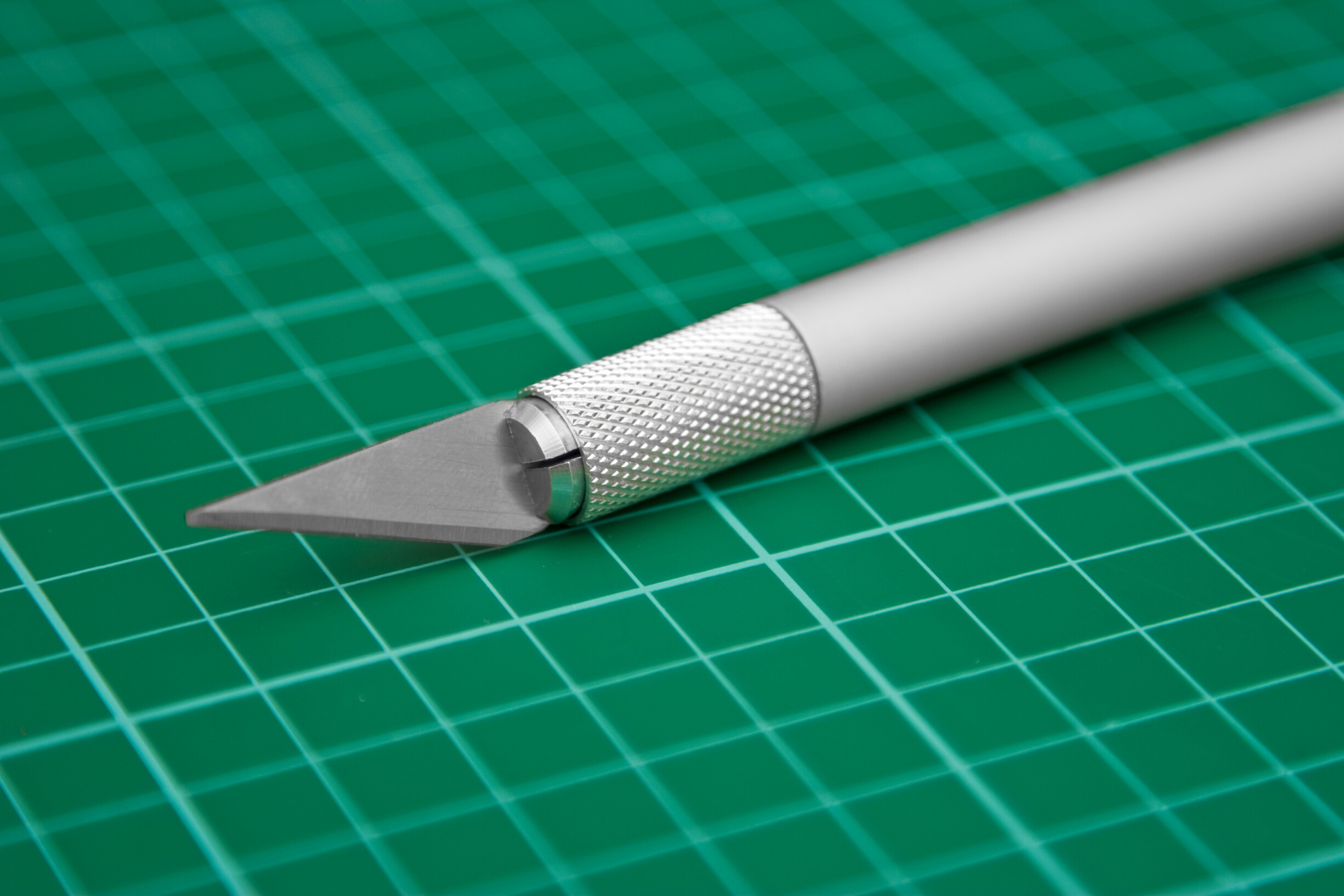 Types of Cutting Mats
Depending on your needs, there are different types of art supply cutting mats available.
For example, rotary and self-healing cutting mats are great for use with sharp blades, while mats made from craft foam are ideal for use with a craft knife.
A self-healing cutting mat is made from a special material that prevents the cuts you make from damaging or "healing" over time.
For many artists self-healing mats are a favorite choice when working with cutting tools.
Rotary cutting mats are designed to be used with rotary cutters, which allows you to quickly and accurately cut fabric and paper.
Some cutting mats even rotate 360 degrees so that you can turn them for better access.
These rotating cutting mats are especially useful when working with large pieces of material or projects that require precise cuts.
There are even custom-sized cutting mats available for use with Cricut machines and other similar tools.
You can also find specialized cutting mats that are designed for use with specific materials, such as fabric or foam.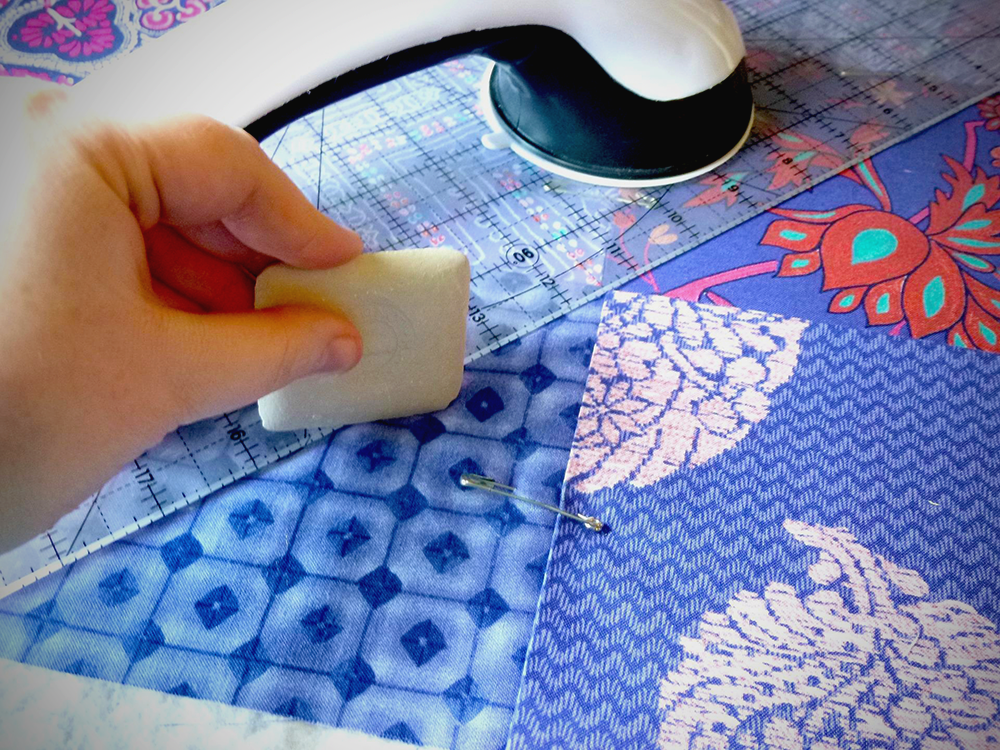 Cutting Mat Sizes
Cutting mats come in a variety of sizes, so you can find one that best fits your workspace.
Smaller mats are great for use on small work surfaces, while larger mats are ideal for use in a printmaking studio.
You can even find double-sided cutting mats that have two different surfaces to work on.
At the end of the day, your mat size should fit your workspace.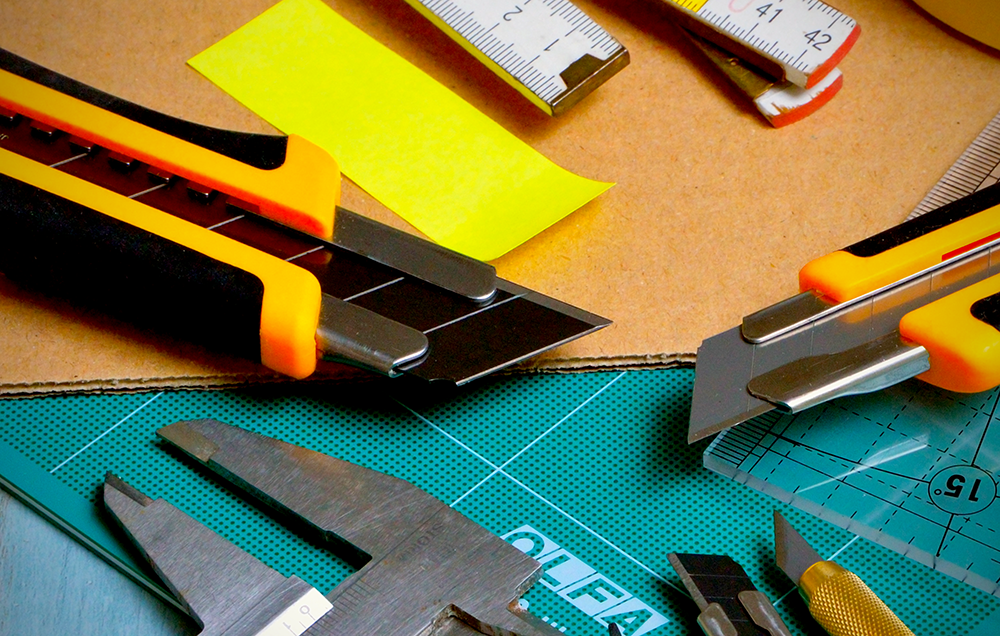 Cutting Mat Colors
Some cutting mats come in different colors, which can be helpful when working with a variety of materials.
The most traditional color is green, but mats come in a variety of shades, including black and blue.
For example, having a green and a blue mat can help you easily distinguish between paper and fabric when working on a project.
Lighter colors make it easier to see the details of your cuts, while darker colors can be used when you want to hide any imperfections.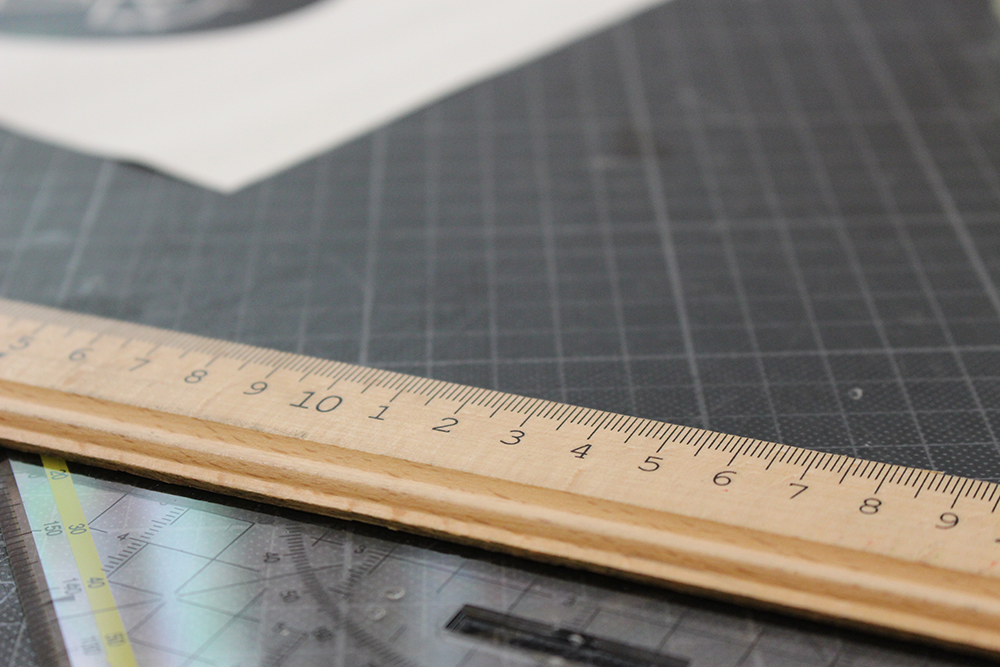 Using Cutting Mats for Arts and Crafts Projects
Cutting mats are invaluable when working with any paper-based project, whether it's for scrapbooking, card making, or creating collages.
The mat provides a stable, non-slip surface for cutting and makes it easier to create precise edges and lines.
Cutting mats are also great for use with fabric, especially when cutting out intricate shapes or patterns with a rotary cutter.
A cutting mat helps keep the fabric from shifting while you're cutting, and the self-healing material helps prevent fabrics from fraying or unraveling.
These long-lasting mats are perfect to cut precisely and for repeated use.
Cutting mats can also be used for intricate paper folding, like origami, and scoring projects, as well as to create a smooth surface for stamping and embossing projects.
The bottom line is that investing in a quality cutting mat is an excellent way to always nail the cutting process with perfectly straight cuts for your art and craft projects.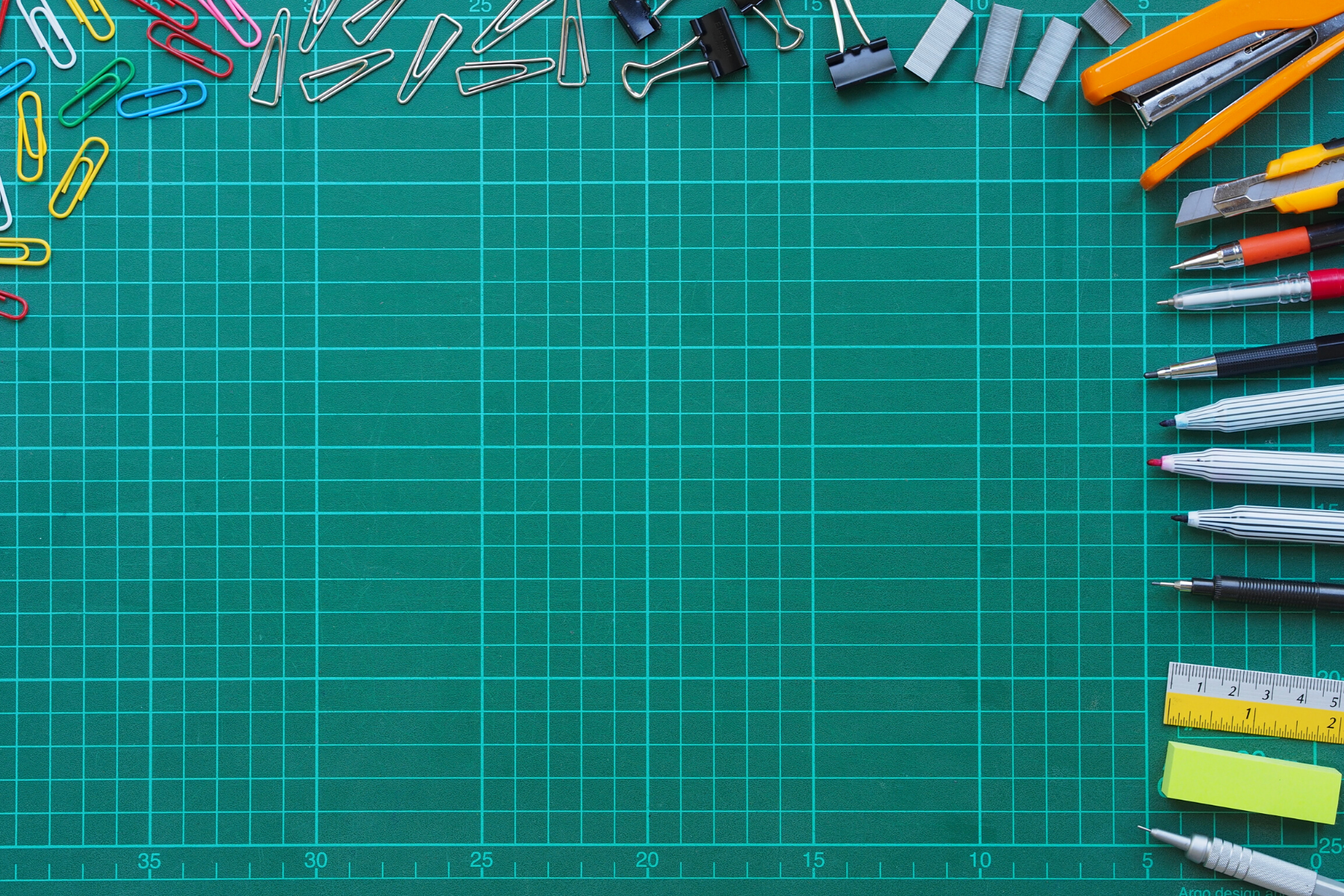 Why You Should Use A Cutting Mat
Cutting mats are essential for any artist or crafter and can make all the difference in your projects.
The most obvious benefit of using a cutting mat is that it protects your work surface from cuts, nicks, and scratches caused by sharp blades such as scissors or X-acto knives.
This prevents damage to counters, tables, and desks that may not be able to withstand direct contact with sharp blades.
Additionally, since most cutting mats come with inch measurements on their surface, they make it easy to accurately measure objects before making cuts — thus ensuring precise results every time.
Since they are typically made from materials such as vinyl or plastic (rather than paper), they can also be wiped clean after each use without worry of tearing or damage.
Finally, because they are often low-cost items relative to other art supplies like paints and canvases, they represent fantastic value for money, especially if you're an artist who frequently works with paper or fabric materials.
By investing in one good quality mat that will last for years instead of buying low-quality ones over and over again, you'll save money in the long run while still enjoying all the benefits mentioned above!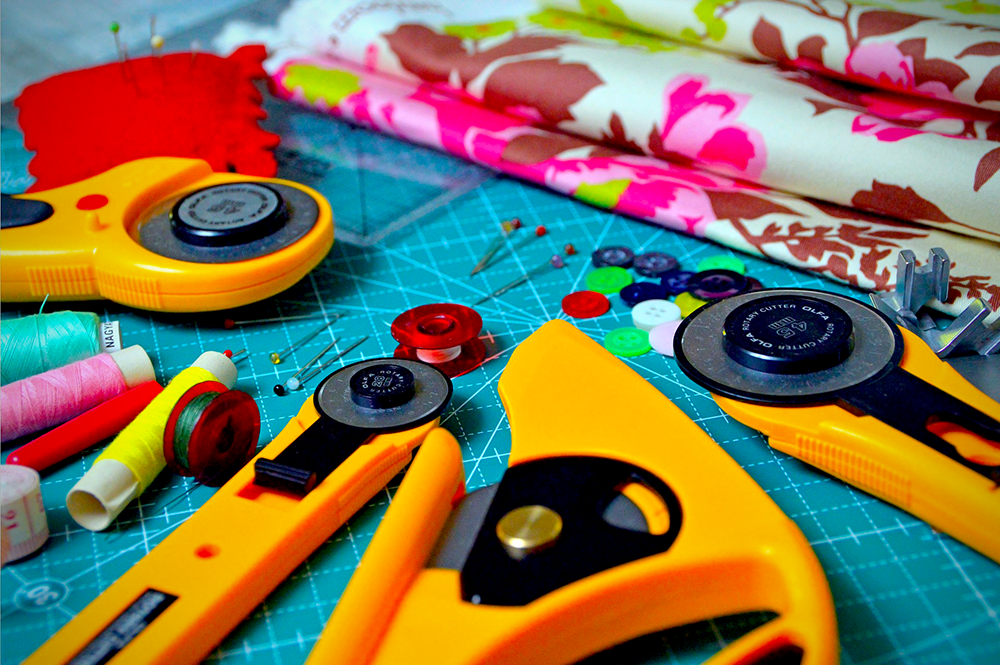 Creating with Cutting Mats
As an artist, having the right tools can mean the difference between mediocre work and great work, but this doesn't always mean spending lots of money on expensive art supplies like paints and canvases.
Sometimes all it takes is a small investment in something like a cutting mat, an inexpensive tool that offers big rewards!
Cutting mats are an essential tool for any artist or crafter, and should be part of your art supply arsenal.
They help keep your workspace safe by protecting it from scratches caused by sharp blades, make it easy to measure objects before making cuts, and are easy to wipe clean after each use so it lasts longer than cheaper alternatives.
Just make sure your new mat is made with high-quality materials so it will last for years to come!
Whether you want a rotating cutting mat, a smaller mat, or a larger one, there's a right option out there for your new cutting mat.
So take the time to choose the right mat for your needs and get creative
So, if you're looking for an affordable way to up your game as an artist without breaking the bank, consider investing in a good quality cutting mat today!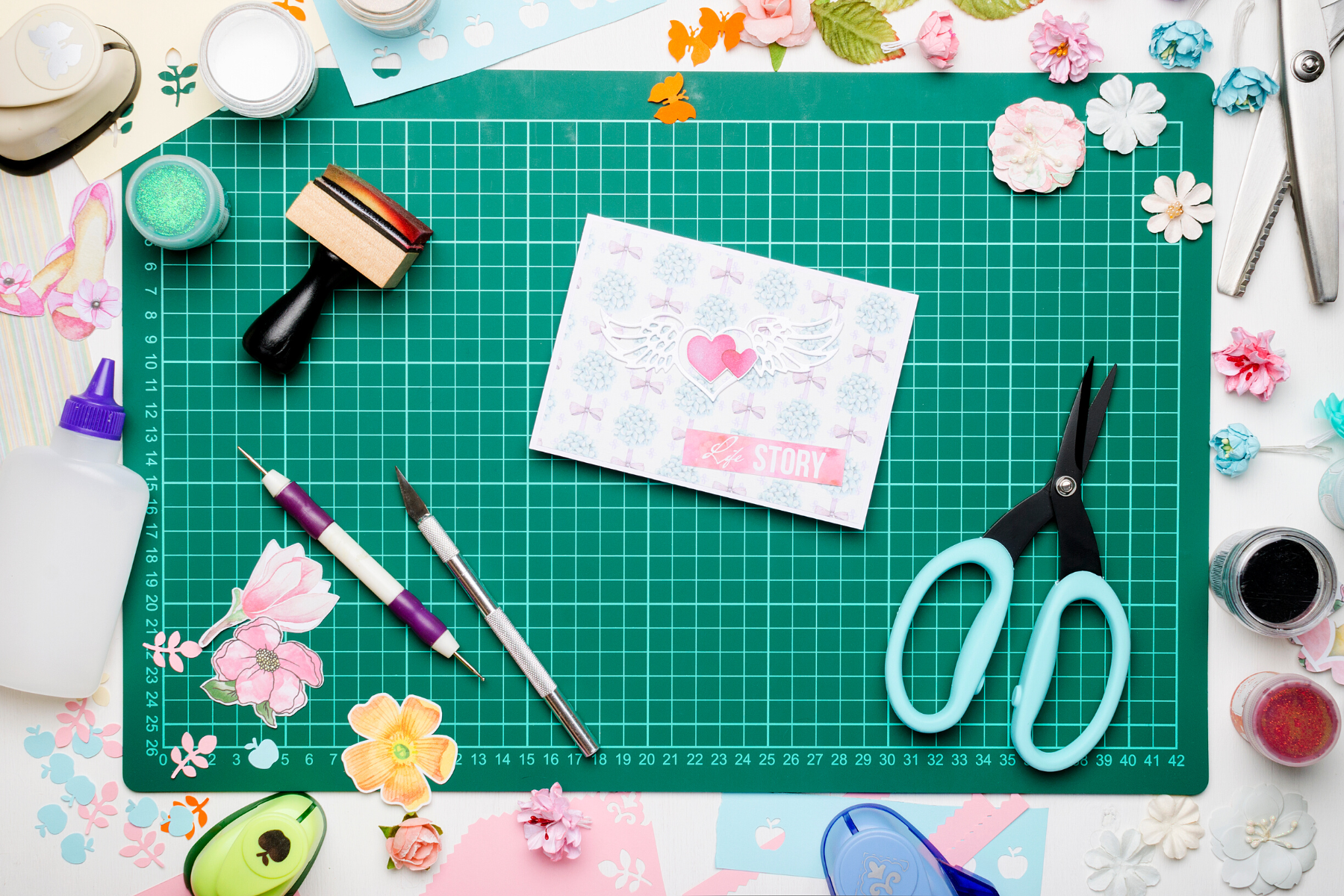 If you want to learn more, feel free to check out Just Get it Done Quilts's video!
Want even more content about creativity and art?
Be sure to check out all of our creative chronicles!
Looking for some new supplies?
Check out some of our other articles: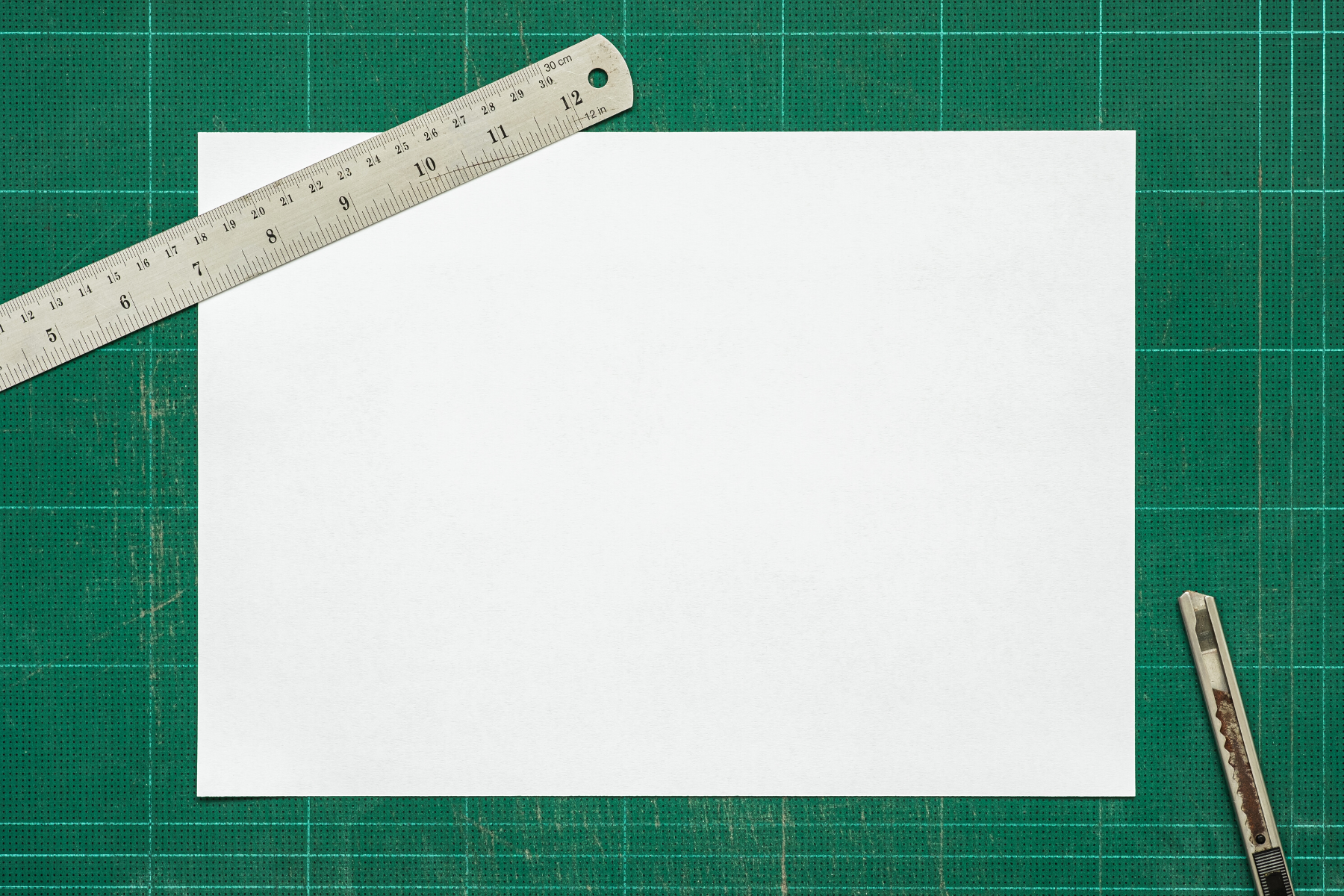 If you're looking for some craft ideas, be sure to check out these articles: