Origami is an ancient form of Japanese paper folding that has been practiced for centuries.
Although it is often associated with traditional Japanese culture, origami has been embraced by people all over the world as a fun and creative way to express oneself.
In recent years, origami has seen a resurgence in popularity due in part to its many benefits.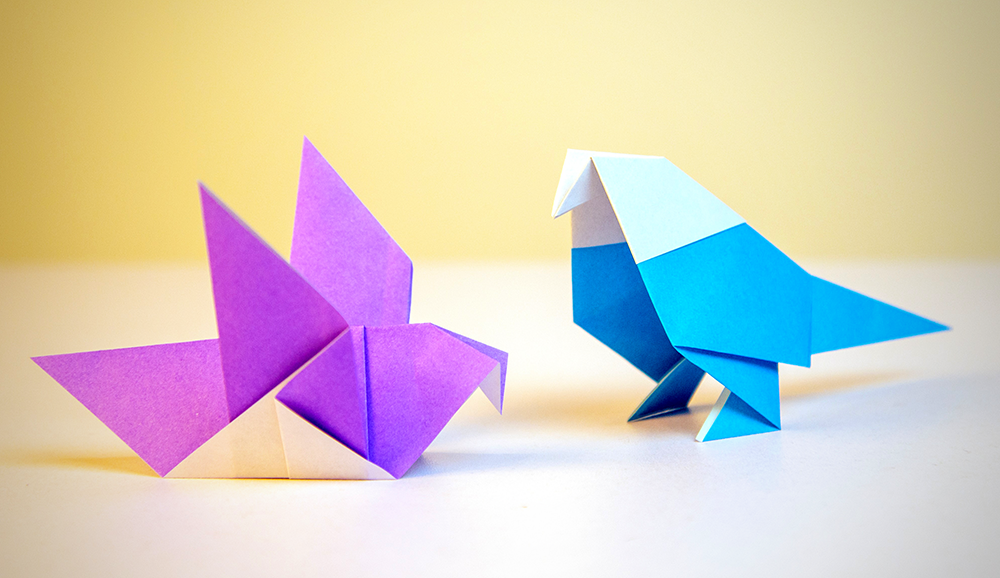 Craft to Relax
Origami can be enjoyed by people of all ages and skill levels.
It is a great way to relax and de-stress, and it can also help to improve focus and concentration.
When you sit down to create an origami piece, you are completely focused on the task at hand, which can help to clear your mind of other thoughts and worries.
The repetitive nature of folding paper can also be therapeutic.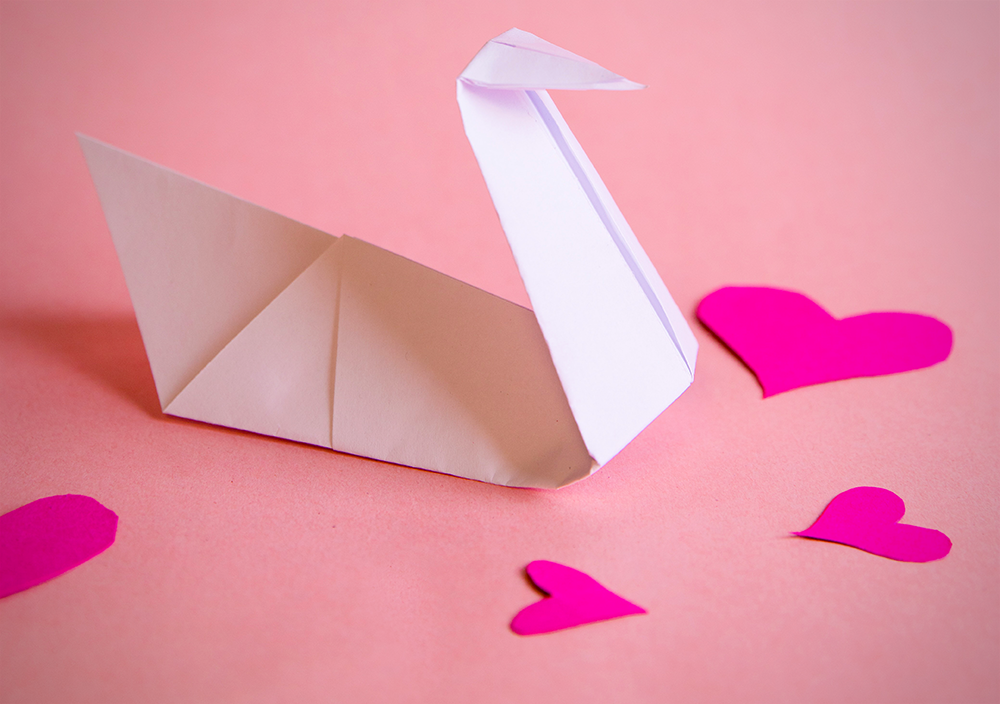 Origami as an Art Form
In addition to being a great mental health activity, origami can also be used to create beautiful works of art.
This art of folded paper generally starts with square paper and incorporates basic folds to create complex geometric patterns and shapes.
Origami artists often use a variety of techniques to add color, texture, and dimension to their work.
You can also use origami techniques for napkin folding or paper money folded forms.
Whether you are a beginner or an expert, you can create stunning pieces of origami art that are perfect for framing or giving as gifts.
There are a wide variety of origami folds and projects, ranging from beginner to expert level, so there is something for everyone.
And because origami doesn't require any special materials or equipment, it is a very affordable form of art.
All you need is a sheet of paper!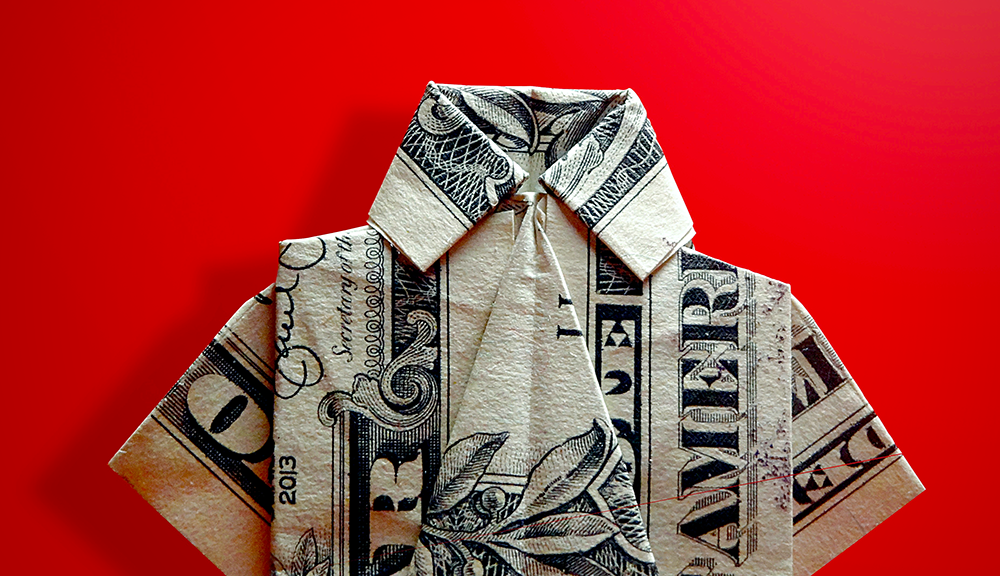 Types of Origami Paper
One of the great things about origami is that almost any type of paper can be used.
However, if you want your origami creations to look their best, it is worth investing in some good quality origami paper.
When choosing an origami technique, it is important to consider the type of paper you will be using.
Origami paper is traditionally thin paper that is specially designed for folding and is available in a variety of colors, sizes, and textures.
Plain, white paper is fine for beginners, but if you want your projects to look more polished, there are many different types of origami paper available at craft stores or online.
Here are some of the most popular types of origami paper:
Washi Paper
Washi paper is a traditional Japanese paper made from rice straw.
It is very thin and delicate, making it ideal for decorative projects.
Washi paper comes in a wide variety of colors and patterns, allowing you to create unique and beautiful designs.
You can use washi paper to make cards, scrapbook pages, origami, and much more.
If you're looking for a unique and beautiful paper to use for your next project, consider washi paper.
Foil-lined Paper
For origami enthusiasts, foil-lined paper is a must-have material.
This type of paper has a thin layer of foil on one side, which can be used to create sparkling origami stars, flowers, and other embellishments.
It comes in metallic colors as well as patterned designs, and the foil adds an extra bit of pizzazz.
Foil-lined paper is readily available at craft stores, or you can order it online.
So, if you're looking to add a touch of shimmer to your origami, give foil-lined paper a try!
Double-sided Paper
Double-sided origami paper is a type of paper that has two different colors or patterns on each side.
This type of paper is perfect for those who want their projects to have a bit more complexity and dimension.
Unlike traditional origami paper, double-sided origami paper can be folded into itself, creating two-sided projects with depth and interest.
When using double-sided origami paper, it is important to pay attention to the placement of the colors and patterns.
By carefully arranging the folds, it is possible to create unique designs that are both eye-catching and complex.
With a little practice, anyone can create beautiful origami projects using double-sided origami paper.
Patterned Paper
Whether you want your project to have a specific theme or look or you're simply looking for a bit of extra visual interest, patterned paper is a great choice.
You can find origami paper in an endless array of designs, from flowers and animals to abstract shapes and geometric patterns.
And because it comes in such a wide range of colors and styles, it's easy to find the perfect paper for any project.
If you're looking to add a little something extra to your next origami project, be sure to check out the wide selection of patterned origami paper.
Professional Origami Artists
Although anyone can enjoy origami, there are some people who have taken their passion for paper folding to the next level.
Their work is often featured in galleries and museums, and they have even been commissioned to create origami for special events, such as weddings and corporate functions.
If you're looking for some origami inspiration, be sure to check out the work of these professional origami artists.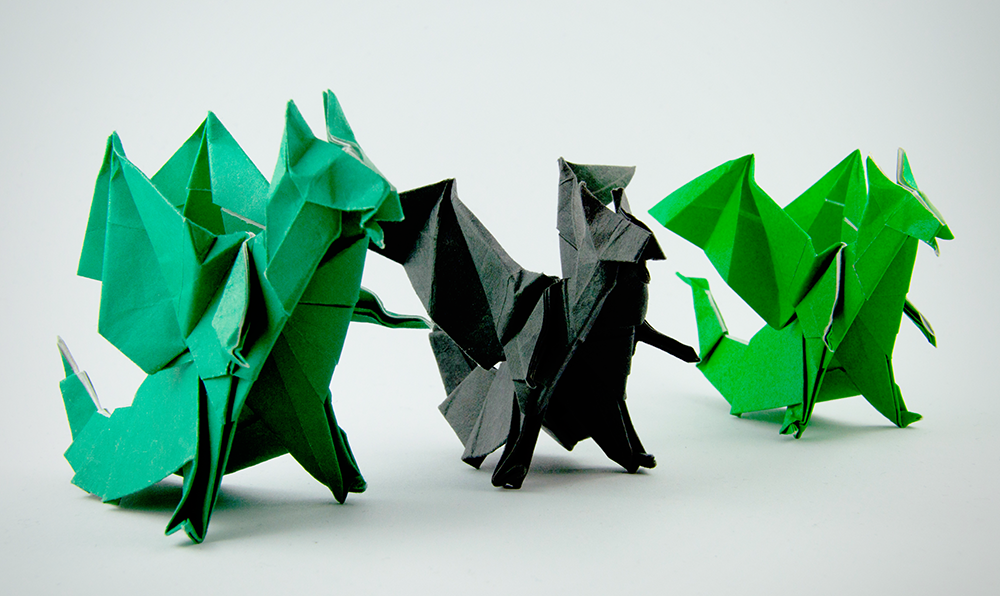 Sipho Mabona
Sipho Mabona became fascinated by origami as a 20 year-old and has since blended traditional origami with abstract art.
His work has been featured in galleries and he even created a stop motion video for the Japanese sports brand, ASICS.
Mabona's passion for origami is evident in his intricate and beautiful creations.
His work is a unique blend of old and new, of history and contemporary art.
It is this creative vision that sets Mabona apart from other origami artists and makes his work so special.
Hoang Tien Quyet
Meet Hoang Tien Quyet, a contemporary origami artist with a magic touch.
He produces stunningly intricate sculptures using a single sheet of paper and a wet-folding technique that allows him to create beautiful curved forms.
It's a precarious balance—too little water and the paper dries before the fold is complete while too much water will cause the paper to rip.
The end result is worth the effort, however, as these origami sculptures are truly masterful works of art.
Thanks to his unique approach to origami designs, Hoang Tien Quyet is a phenomenal origami artist recognized around the world.
Mademoiselle Maurice
French artist Mademoiselle Maurice seems to have found the perfect medium for her message in origami.
Maurice takes the Japanese tradition of paper folding and gives it a modern twist, using it to create large-scale street installations that incorporate five main origami types: the bird, the crane, the boat, the flower, and the wind.
Her work is both visually stunning and highly symbolic, raising questions about human nature and the interactions between the environment.
Origami is often seen as a symbol of hope, and Maurice's installations reflect this by re-imagining public spaces in a way that encourages people to interact with their surroundings in a positive way.
Her work is a breath of fresh air that is sure to inspire both wonder and discussion for years to come.
Creating Origami Art
With a rich history and plenty of artists breathing new life into this art form, origami is more popular than ever.
No matter what your age or skill level, origami is a fun and rewarding hobby that anyone can enjoy!
Whether you want to go the traditional or modern origami route, you'll find that there's an origami project out there that's perfect for you.
So what are you waiting for?
Grab a sheet of paper and get started today!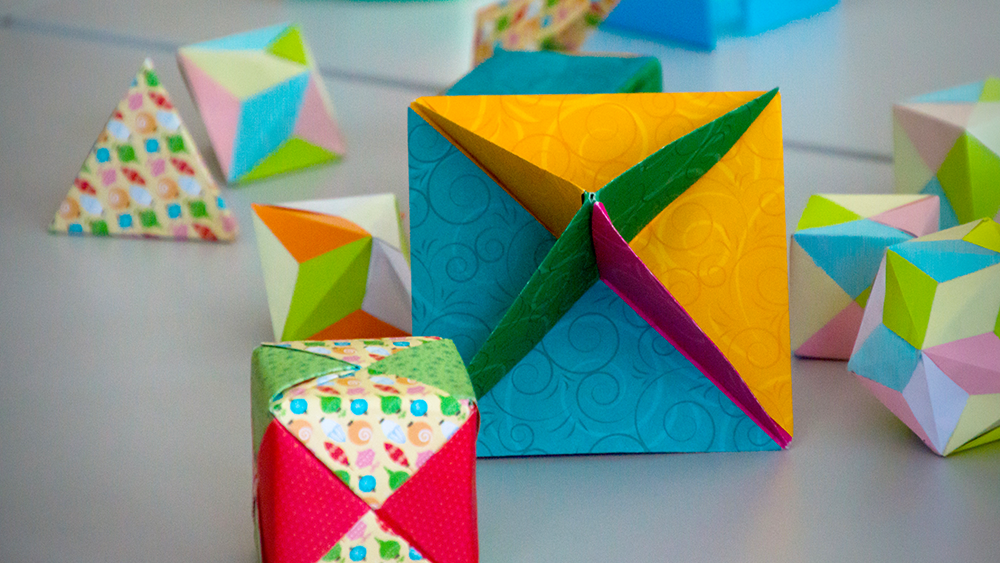 Want to learn some basic paper folds? Check out Deepali Karanjavkar Paper Art's video guide!
If you're looking for some new paper, check out our other paper articles:
Interested in learning more about different types of art?
Check out some of our art guides: