Are you an artist or creator looking for new and exciting ways to express your creativity?
Let's face it: in today's fast-paced, digital world, we could all use a little more analog in our lives.
Enter low content books—a delightful fusion of creativity and functionality that's taking the world (and our bookshelves) by storm!
These books provide an opportunity for creators of all skill levels to showcase their artistic abilities on a variety of platforms, from coloring books to journals to planners.
But what exactly are low content books, and why have they become so popular?
In this blog post, we'll explore the world of low content books, how they can help you tap into your creativity, and some exciting low content book ideas to get you started.
Buckle up, dear reader, because you're about to embark on a whimsical journey into the enchanting realm of low content books!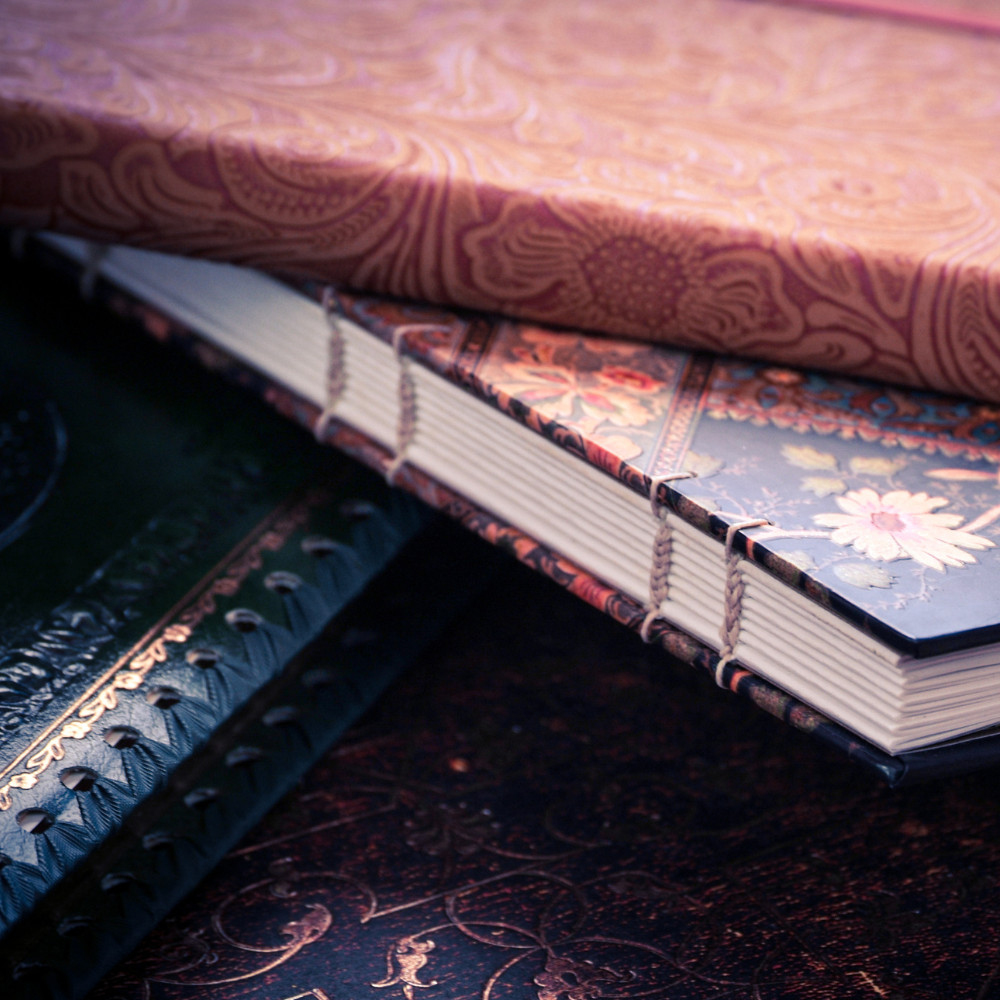 What Are Low Content Books, Anyway?
Low content books are a unique breed of publication that feature small amounts of text and focus primarily on interactive elements like prompts, illustrations, and activities.
Simply put, they are blank books with minimal content that you can fill in however you choose.
Think blank journals, coloring books, lined notebooks, guest books, music composition notebooks, and everything in between.
These delightful gems offer a refreshing break from the information overload that often plagues our daily lives, making them perfect for gifting or personal indulgence.
These books come in various types and cater to different niches, including:
Gratitude journals
Coloring books
Notebooks
Travel planners
Puzzle books
Each type of low content book offers unique opportunities for self-expression and creativity, making them popular among individuals seeking a break from the digital world.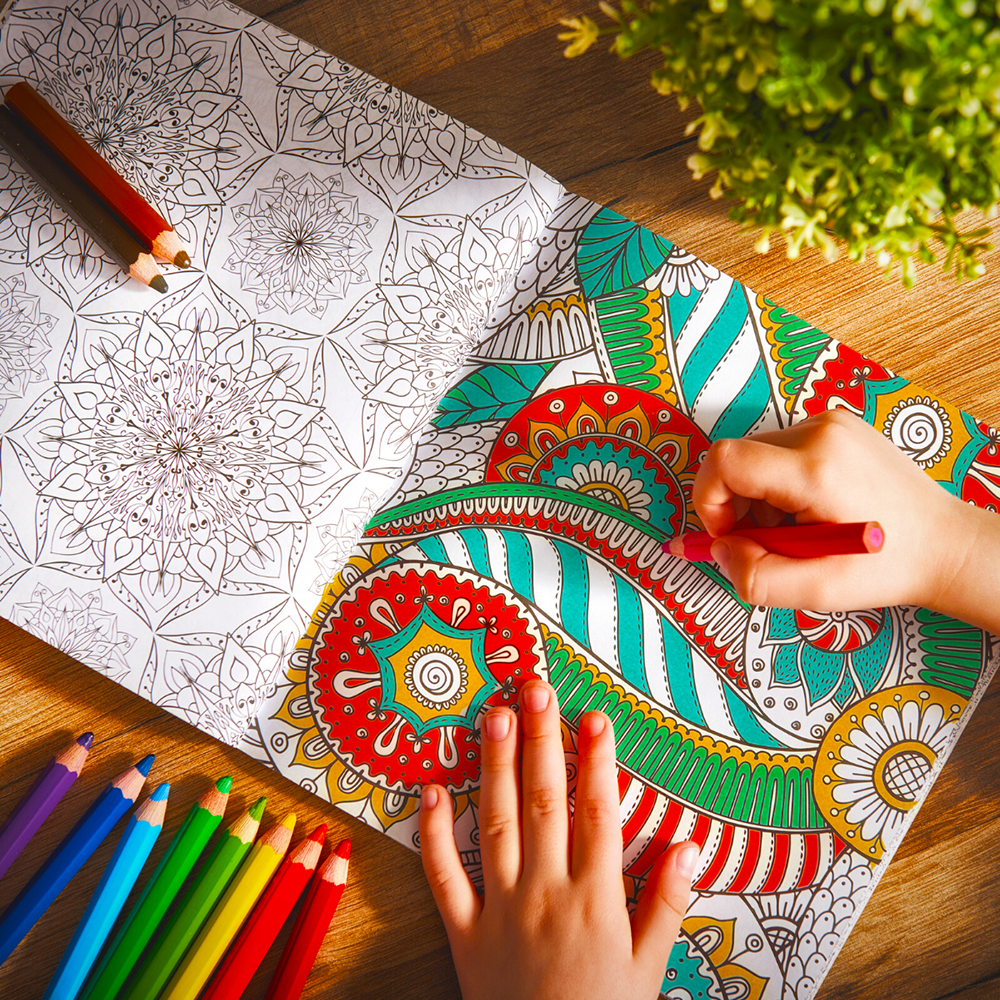 The Allure of Low Content Books: Why We Can't Get Enough
So, why have low content books become the talk of the town?
Well, there are several reasons:
Nostalgia: They remind us of simpler times when we were kids scribbling in activity books and getting lost in coloring pages.
Creativity: Low content books encourage users to explore their artistic side and express themselves through various mediums.
Stress Relief: Engaging with low content books can provide a much-needed escape from the digital world and help us unwind.
Personalization: These books offer endless opportunities for customization, making them the perfect gift or keepsake.
Before you embark on your low content book journey, weigh the pros and cons:
Pros:
Opportunities for creative expression
Potential for passive income
Broad range of niches and formats to explore
High demand in the market
Cons:
Initial investment in tools and resources
Potential time-consuming creation process
Competition in popular niches
Keeping in mind the benefits and challenges associated with crafting low content books, it's no wonder they've become a go-to source of creativity and inspiration.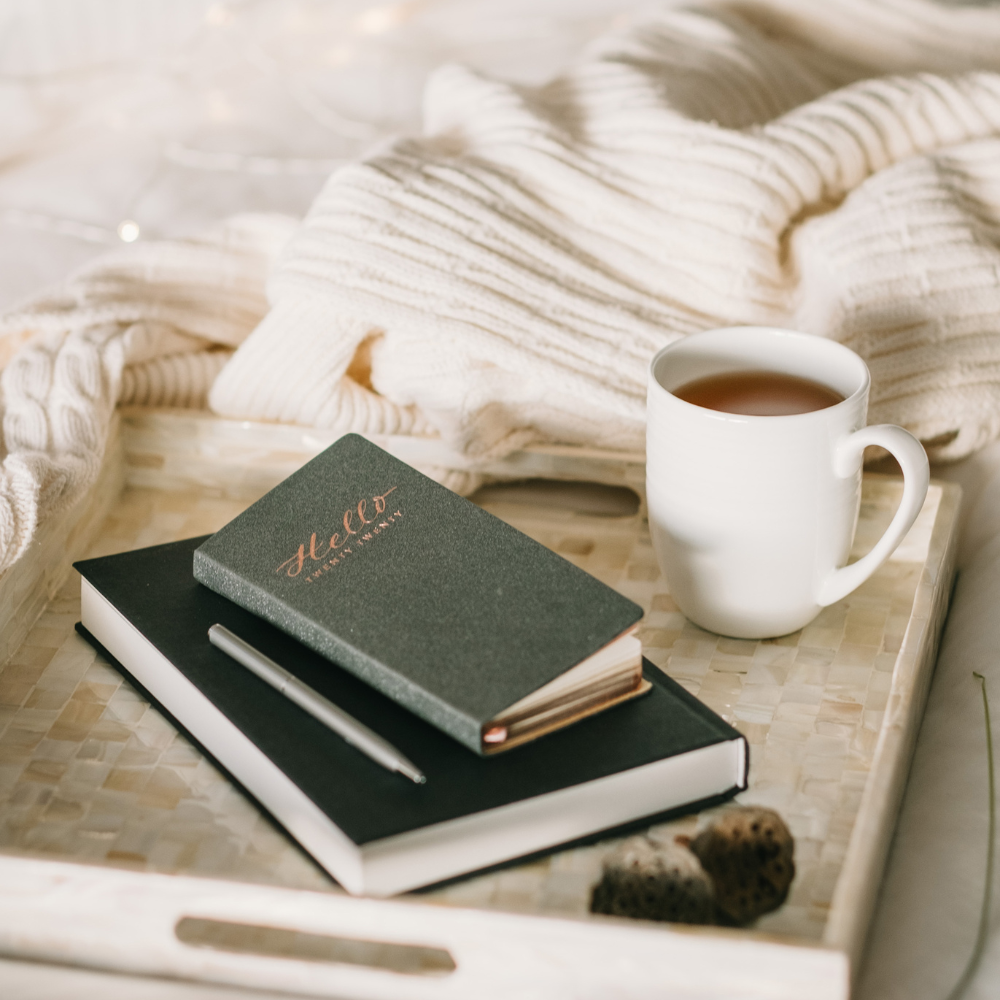 Tools of the Trade: Essentials for Low Content Book Creation
Before diving into the creation process, it's essential to gather the right tools and resources.
Here's what you'll need:
Design software (e.g., Adobe InDesign or Canva)
High-quality images and illustrations
Fonts and typography
A color palette that complements your theme
A reliable printing and binding service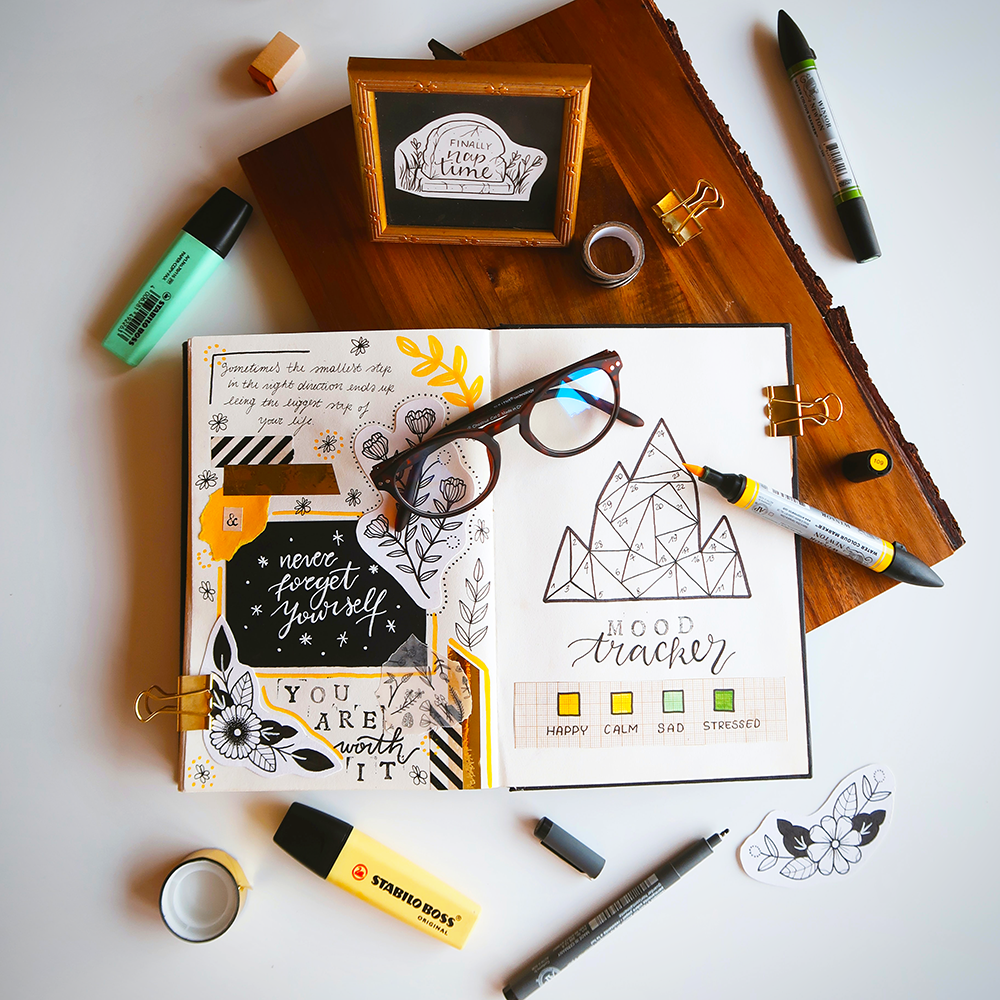 Inspire Your Creativity with These Low Content Book Ideas
Are you ready to get creative?
Here are a few low content book ideas to inspire your next masterpiece!
Notebooks
Notebooks are a great way to capture your creative ideas and musings.
Choose from a variety of formats and sizes, including hardcover, softcover, and spiral-bound.
Use your notebook to jot down notes, sketch out designs, or plan out blog posts – whatever best expresses your creativity.
Adult Coloring Books
Coloring books have become increasingly popular in recent years, providing a fun and easy creative outlet for adults looking to unwind and relax.
These books feature intricate designs and patterns, perfect for unleashing your inner artist and experimenting with different colors and techniques.
Whether you prefer animals, landscapes, or abstract designs, there is sure to be a coloring book out there that suits your interests.
Bullet Journals
Bullet journals are a great way to combine creativity with organization, serving as a customizable planner and journal all in one.
With a bullet journal, you can create your own layouts, track your goals and habits, and experiment with different lettering and doodling styles.
Use it as a daily diary, a to-do list, or a personal scrapbook – the possibilities are endless.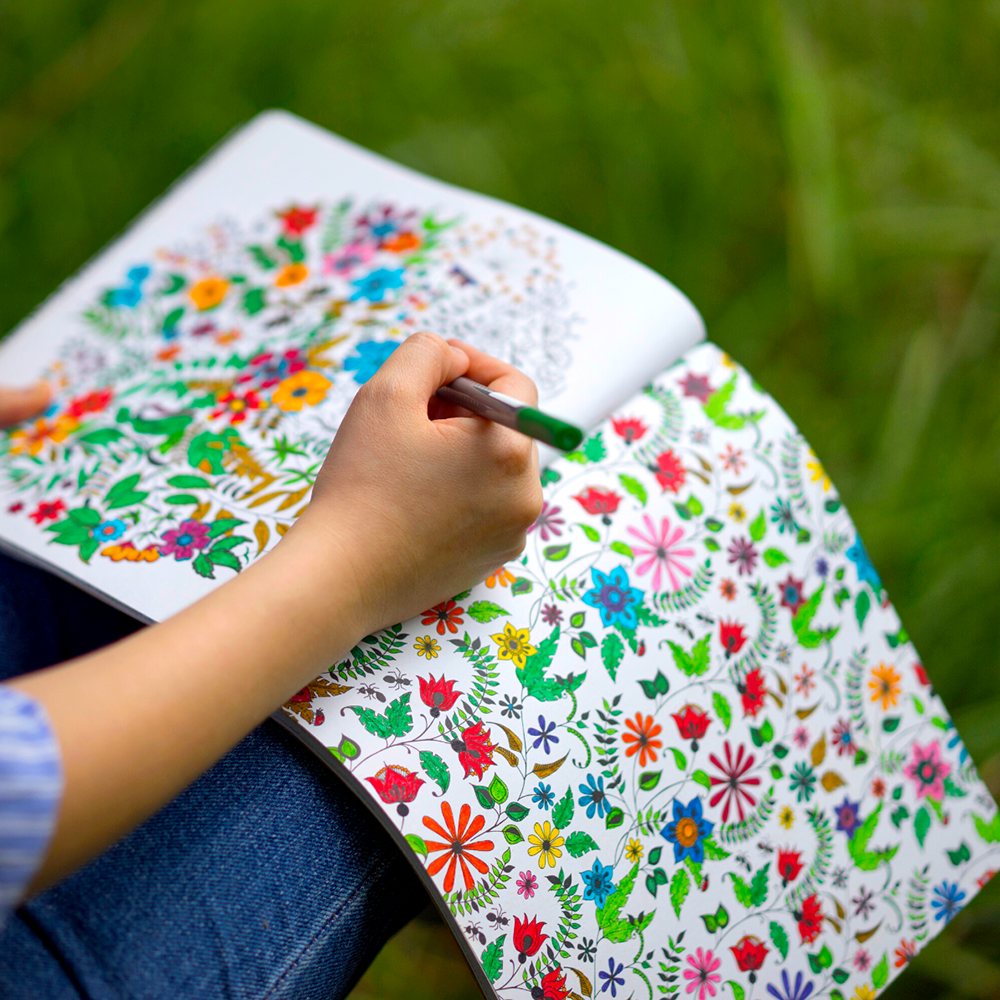 Gratitude Journals
Gratitude journals are an excellent way to promote mindfulness and positivity in your life.
Use your low content book as a space to reflect on the things you are thankful for each day, whether it's a great cup of coffee, a kind word from a friend, or a beautiful sunset.
Make it your own by including inspirational quotes, doodles, or photos that bring you joy.
Personalized Cookbooks
Do you have a love for cooking or baking?
Why not create your own personalized cookbook!
Use your low content book to compile all of your favorite recipes, along with photos or illustrations that inspire you.
Don't forget to experiment with different fonts and layouts to make your cookbook truly unique.
Travel Journals
Capture your adventures in a low content travel journal.
Use it to chronicle your trips, paste in ticket stubs and postcards, and sketch out the sights and scenes you come across on your journey.
A travel journal can be a lasting keepsake of your travels, and a great way to practice your artistic skills while you explore the world.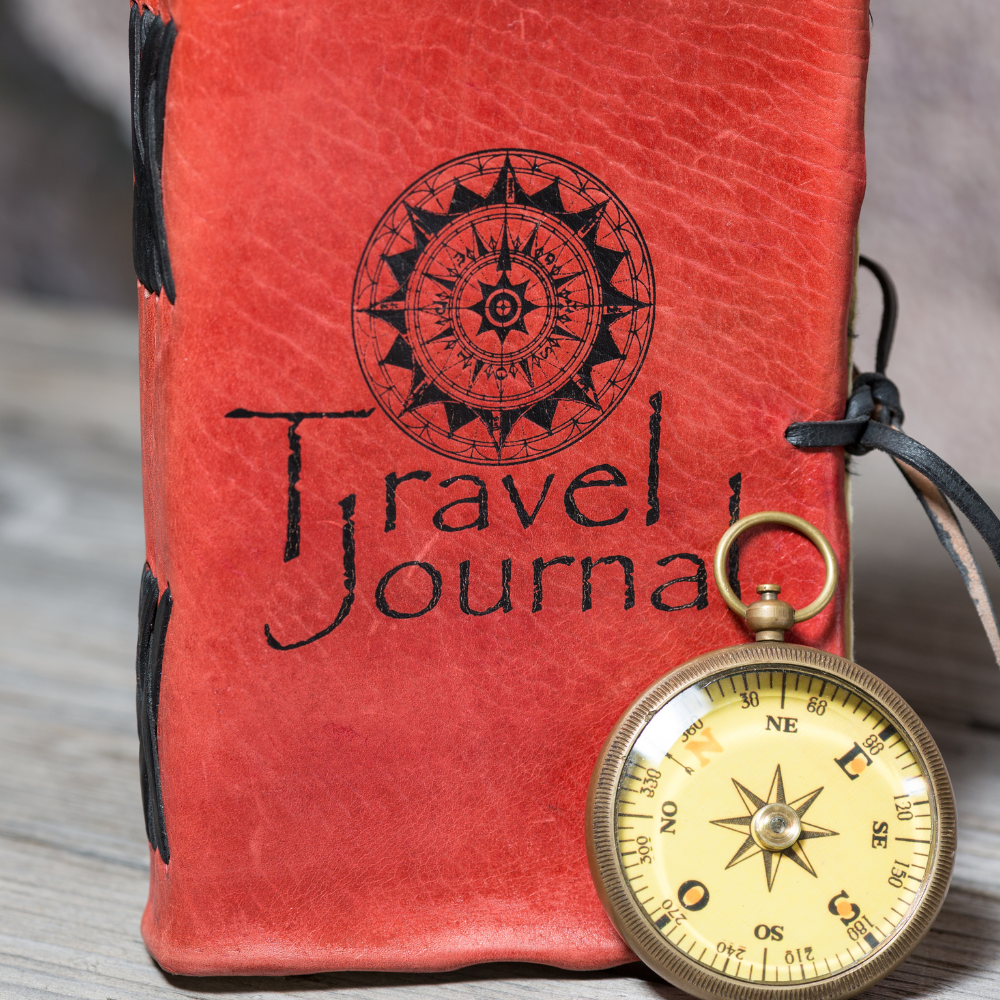 Step by Step: Crafting Your Low Content Masterpiece
Now that you have some ideas for low content books, let's break down the creation process for some popular low content book types.
Notebooks
Determine the purpose: Decide whether your notebook will cater to specific tasks (e.g., bullet journaling) or general note-taking.
Choose a format: Select from lined, dotted, grid, or blank pages.
Design the book cover and interior pages: Incorporate visually appealing elements that inspire creativity.
Add optional extras: Consider including bookmarks, pockets, or stickers for added functionality.
Choose a theme: Pick a subject that resonates with your target audience (e.g., nature, animals, or mandalas).
Create or source illustrations: Draw original artwork or find high-quality images that align with your theme.
Design the layout: Space out illustrations and ensure they're easily accessible for coloring.
Include instructional pages or tips: Offer suggestions on coloring techniques and materials.
Bullet Journals
Choose a style: Pick a layout that suits your purpose (e.g., minimalist, detailed, or illustrated).
Design the pages: Decide how many pages you need, and the type of prompts or activities to include.
Create templates: Include permanent elements like logos and titles that can be used for multiple pages.
Print and bind: Find a reliable printing service, and use a binding method that suits your needs.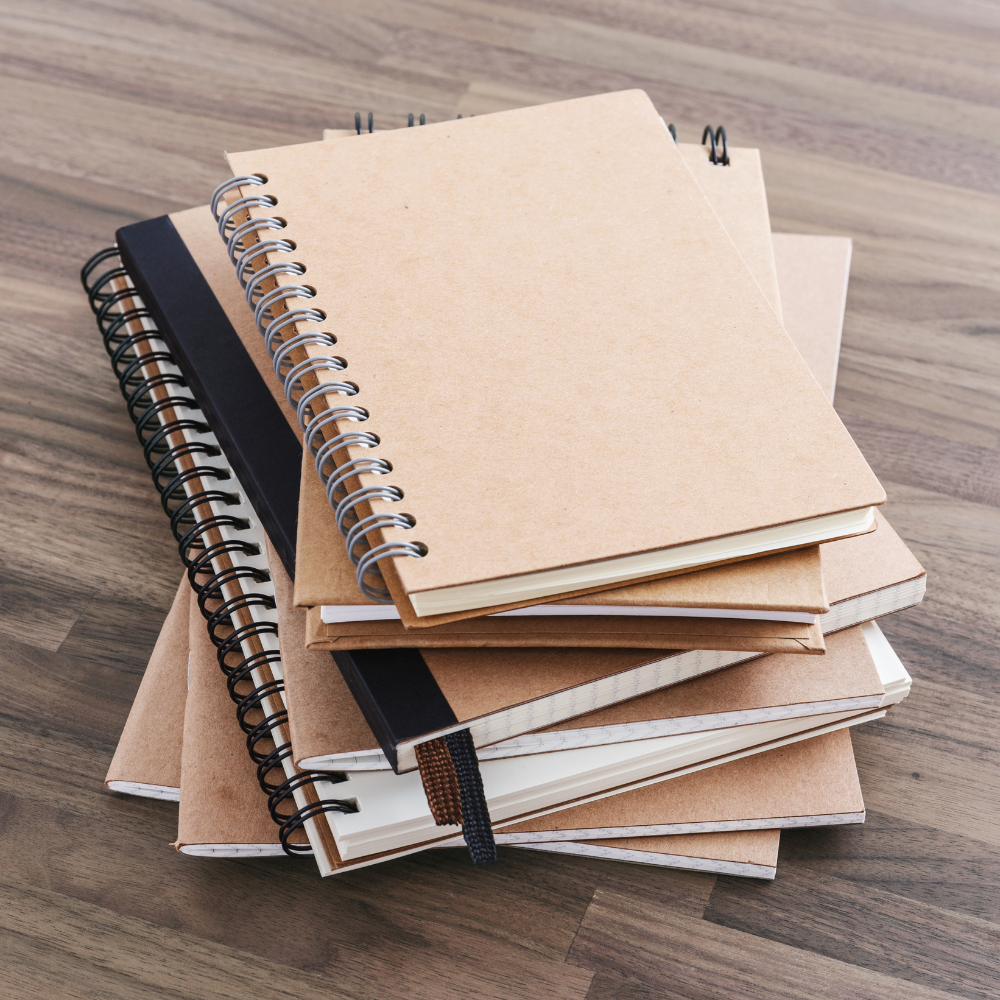 Gratitude Journals
Determine the structure: Decide whether you want daily, weekly, or monthly prompts.
Create engaging prompts: Come up with thought-provoking questions or statements that encourage reflection and gratitude.
Design the layout: Ensure each page has ample space for writing and doodling.
Add inspirational quotes or images: Sprinkle in motivational elements to uplift the user.
Personalized Cookbooks
Gather recipes: Collect your favorite recipes from friends and family, or create your own.
Include imagery: Add photos of the final products and other inspiring visuals.
Design the cover: Pick a relevant theme, title, colors, and fonts that reflect your style.
Create the pages: Add your recipes to pages with plenty of space for notes and doodles. Feel free to include blank pages for customers to add their own recipes.
Print and bind: Use a high-quality printing service and binding method that suits your needs.
Travel Journals
Outline the sections: Break down the planner into categories (e.g., packing lists, itineraries, or budget trackers).
Design user-friendly templates: Ensure each section is easy to navigate and complete.
Incorporate travel-themed visuals: Use images, illustrations, and colors that evoke wanderlust.
Add destination-specific information: Provide space for users to record memories, highlights, and recommendations.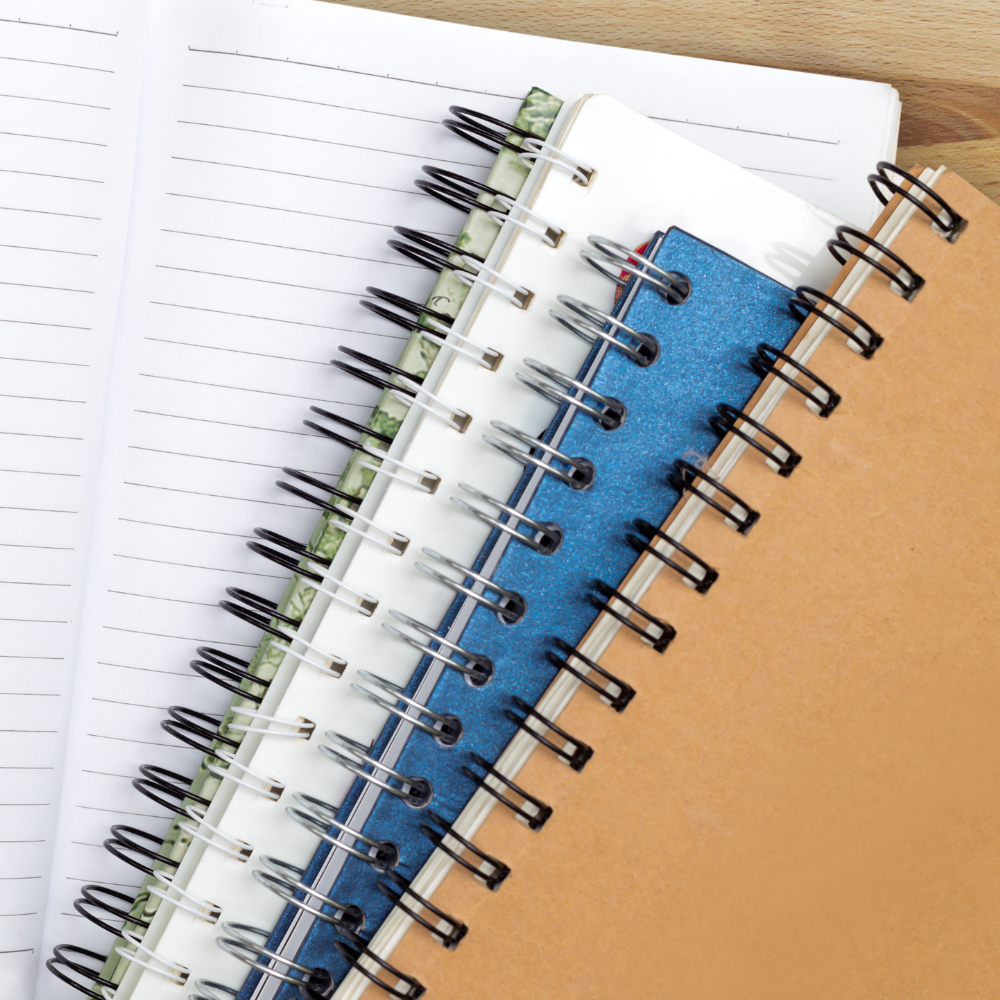 Must-Have Low Content Books That'll Make You Swoon
Ready to jump on the low content book bandwagon?
Here are some fan favorites that you need to check out: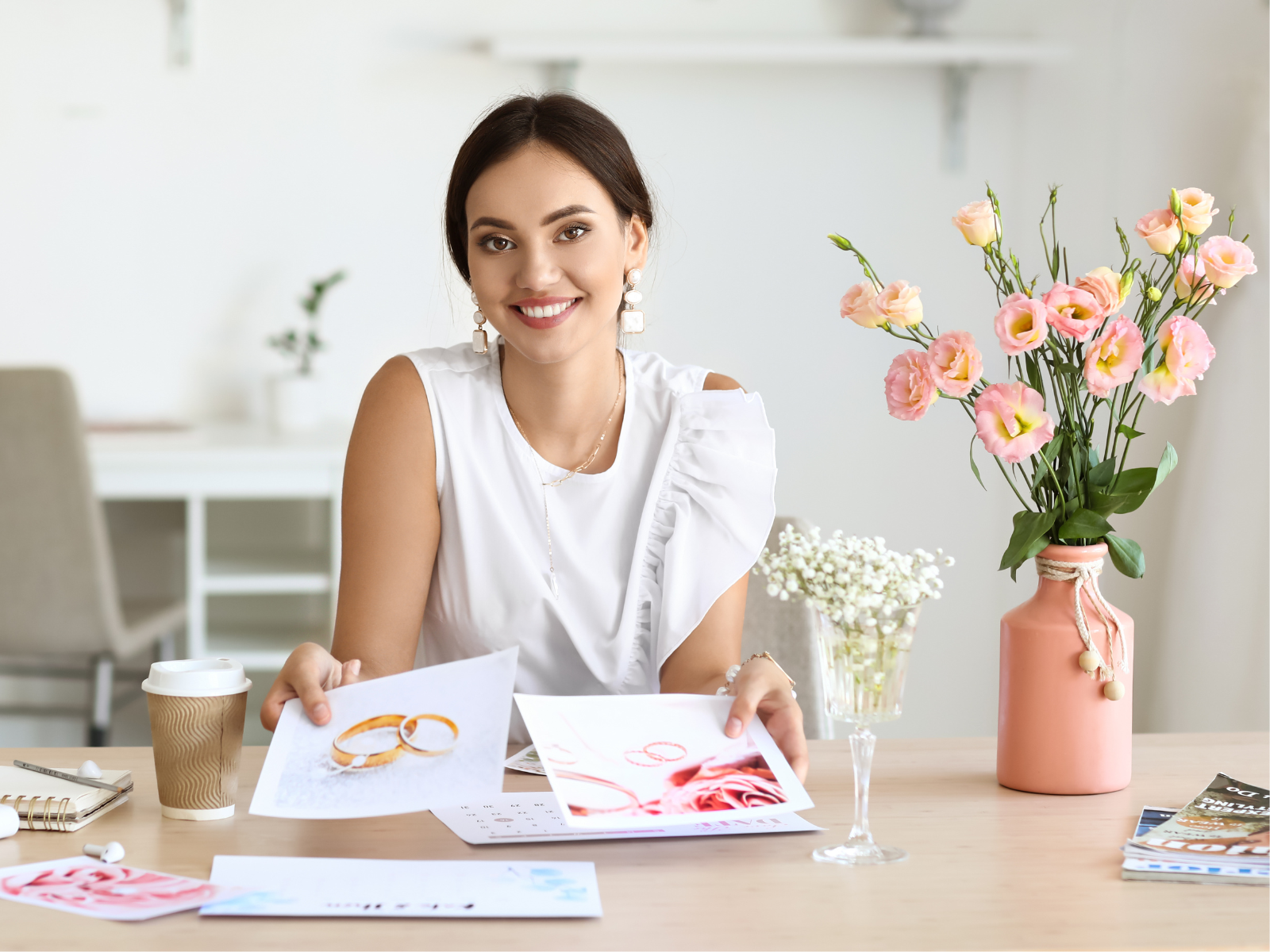 Create Your Own Low Content Masterpiece
Feeling inspired to make your own low content books?
Here's a step-by-step overview to get you started:
Choose your niche: Determine the type of low content book you want to create (journal, coloring book, puzzle book, etc.).
Brainstorm ideas: Come up with engaging prompts, activities, or illustrations that'll captivate your audience.
Design your layout: Sketch out how you'd like your book to look, ensuring it's visually appealing and user-friendly.
Bring your vision to life: Use design software or collaborate with an illustrator to finalize your book's appearance.
Publish and print: Once you're satisfied with your creation, print it out and bind it together for a polished finish. Alternatively, you can opt for digital publications instead.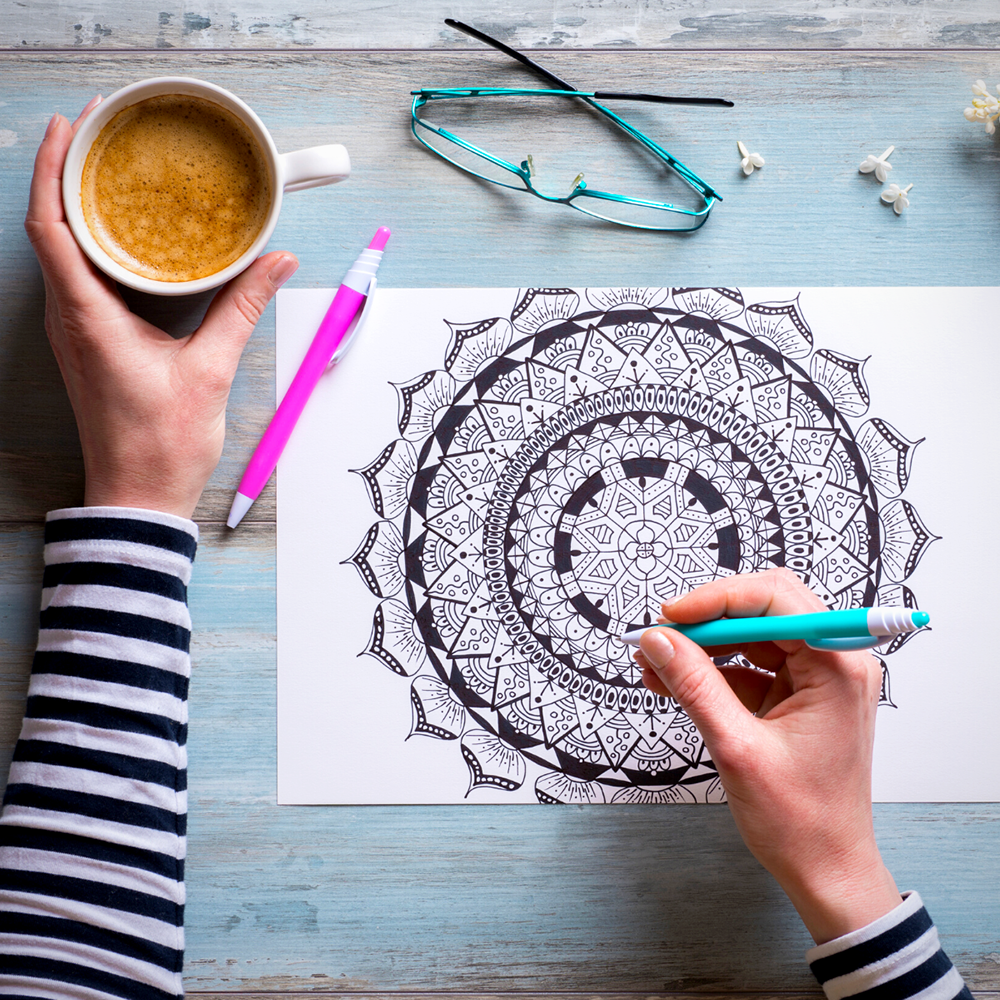 Distribution Channels and Online Platforms
Once your book is ready for the world to see, consider exploring different distribution channels and online platforms.
For physical copies, look into local bookstores, independent retailers, and online marketplaces, like Amazon or Etsy.
For digital versions, consider platforms, such as Apple Books or Kindle Direct Publishing, which is Amazon's self-publishing platform.
You can also promote your books on social media, write blog posts to increase visibility, and create ads to target specific audiences.
Once your low content book is complete, people typically consider showcasing and selling it through these various channels:
Amazon KDP (Kindle Direct Publishing)
Etsy
Your own website or blog
Social media platforms (like Instagram, Twitter, or Facebook)
Local bookstores and independent retailers
Ultimately, there is no one-size-fits-all approach to publishing and selling low content books; you can choose self-publishing, digital, or physical formats depending on your goals.
The key is to find the right channels and platforms that work for you, while also ensuring your readers are getting the best possible experience.
The great thing about low content books is that they offer endless opportunities for creativity and expression, and can be tailored to suit a variety of interests!
With a bit of patience and perseverance, you can create something truly special that will inspire and delight readers for years to come.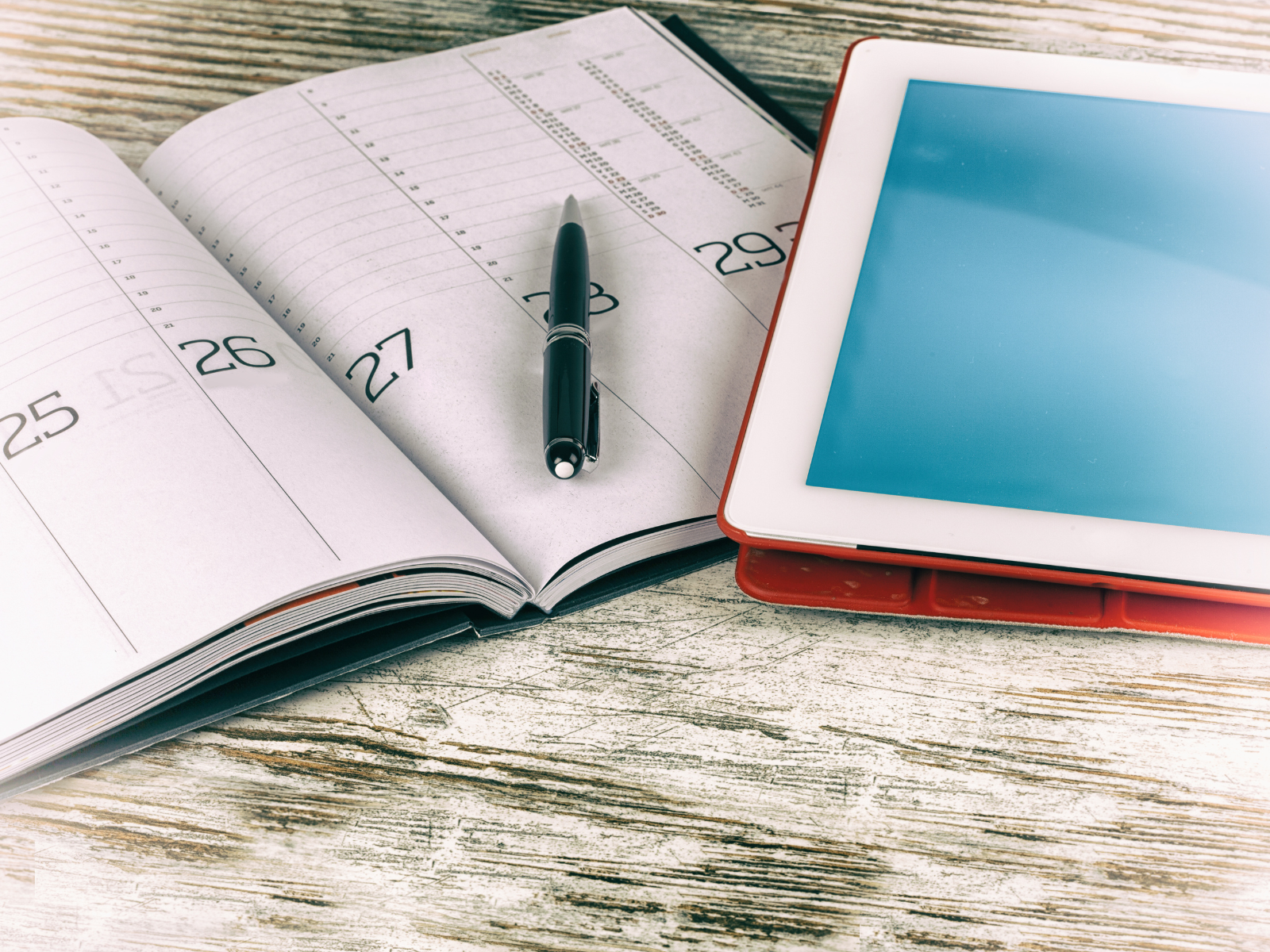 Tips and Tricks to Make Your Low Content Book Stand Out
If you're ready to start crafting your own low content book, here are a few tips and tricks to make it stand out from the rest.
Find a unique niche or angle that sets your book apart from competitors.
Engage in keyword research to find relevant keywords and phrases that'll help increase visibility.
Use high-quality images, illustrations, and materials to ensure a polished final product.
Engage with your target audience on social media accounts and other platforms to build a loyal following.
Include instructional pages or tips to guide users through their creative process.
Offer discounts and promotions to drive sales and encourage customer reviews.
Regardless of whether you want to start your own self-publishing business for generating passive income or just explore your creativity, publishing low content books is sure to offer you endless opportunities for fun and expression.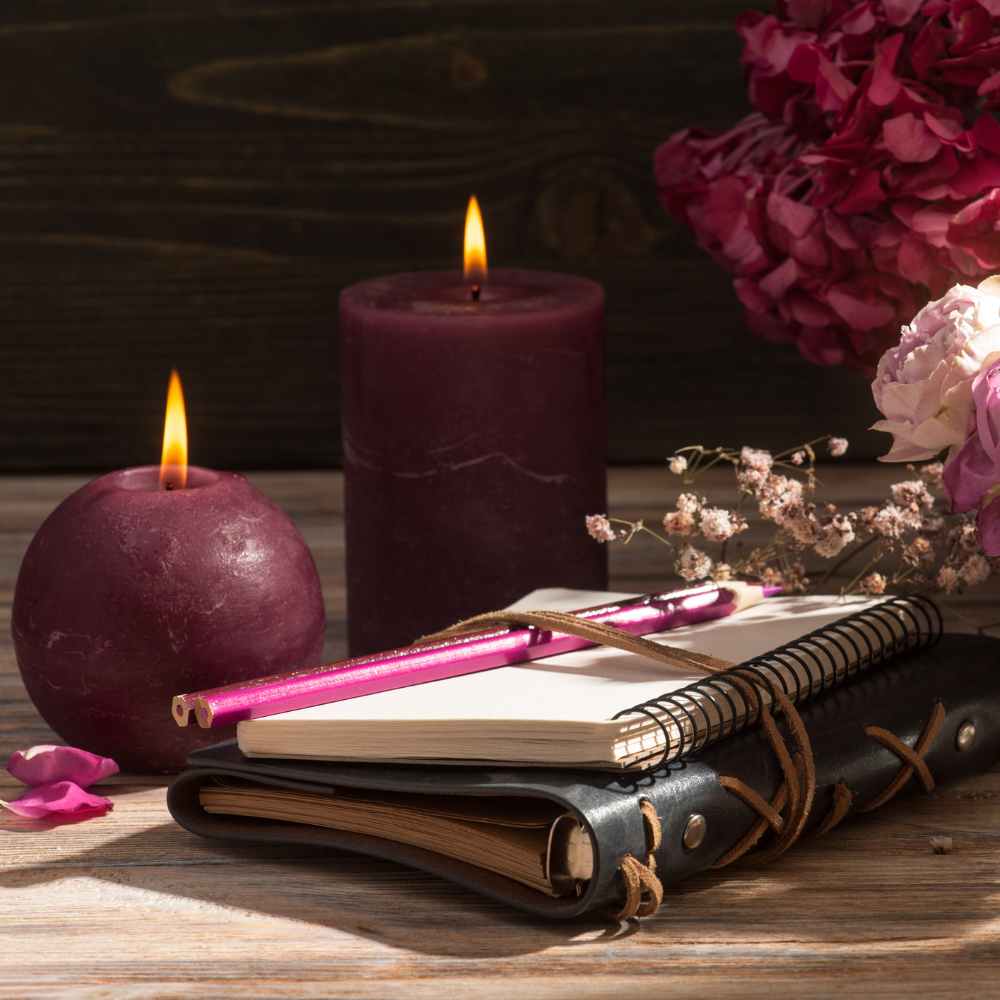 Your Low Content Book Adventure Awaits!
Now that you've been introduced to the wonderful world of low content books, it's time to embark on your own creative journey!
Low content books offer endless possibilities for creative expression and experimentation.
From coloring books to personalized cookbooks, these books can be used to capture memories, inspire creativity, or as a platform for passive income.
No matter if you're a seasoned artist or just starting out, these books provide a blank canvas for you to experiment with different techniques and styles, and there is a low content book out there for everyone.
With this comprehensive guide in hand, you're now ready to create your very own low content books.
Whether you choose to make your own low content masterpiece or explore the various types available, one thing is for sure: you'll never look at books the same way again.
So, what are you waiting for?
Get inspired, unleash your creativity, and dive headfirst into the captivating realm of low content books!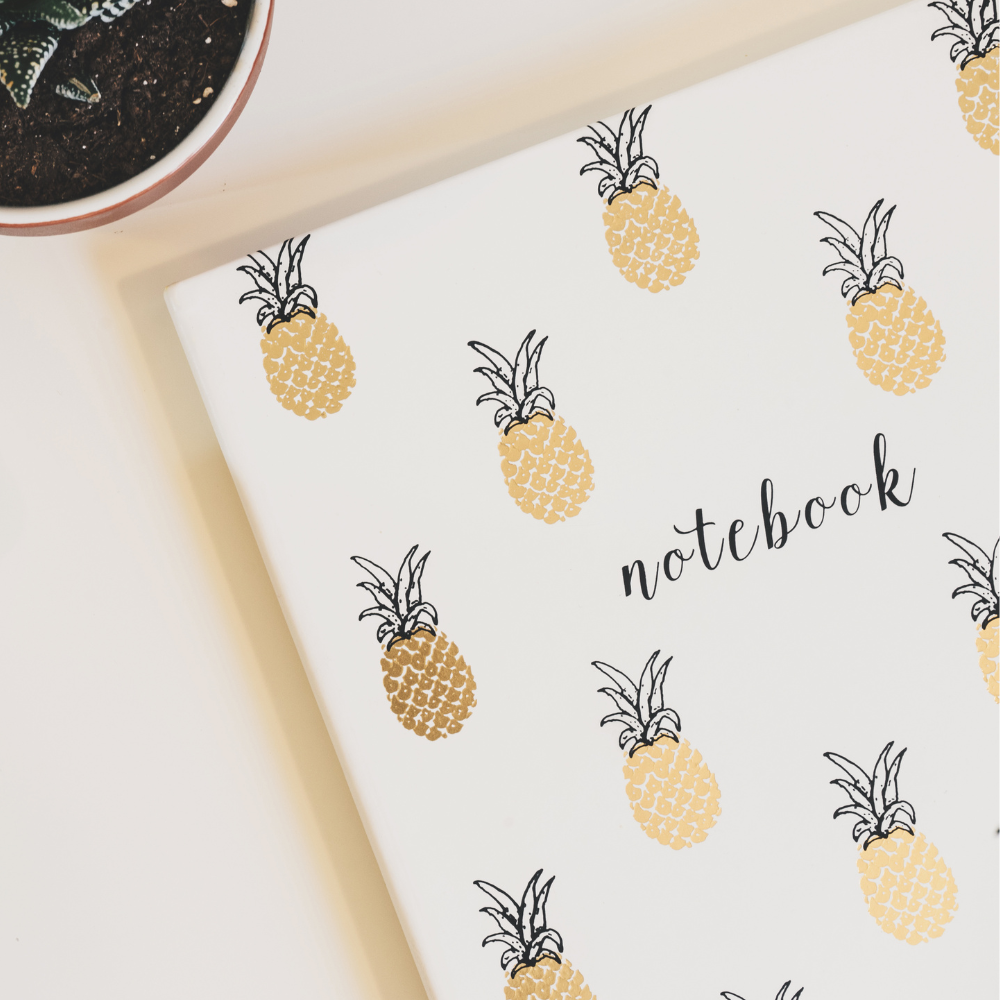 Eager for even more low content book ideas? Check out My Freedom Empire's video!
Want even more content about creativity and arts and crafts?
Be sure to check out all of our creative chronicles!
Looking to get creative and bring home some awesome books?
Check out some of our other articles:
-Ish