Have you ever heard of low content books and wondered, "What the heck are those?"
Well, buckle up, buttercup, because we're about to dive headfirst into the world of these delightful little gems that are taking the publishing scene by storm!
Let's face it, we all have a fascination with beautiful journals, planners, and notebooks.
Their aesthetically pleasing covers, smooth pages, and the possibility of endless imaginative scribbles make them oh-so-enticing.
The good news is that low content books are here to save the day!
They are the perfect solution for artists of all levels who want to unleash their creativity without committing to a full-blown art project.
By the end of this article, you'll not only know what low content books are but also why they're so darn popular; we'll take a deep dive into low content books, their benefits, and how you can use them to improve your creative game.
Ready to level up your creativity?
Let's get started, shall we?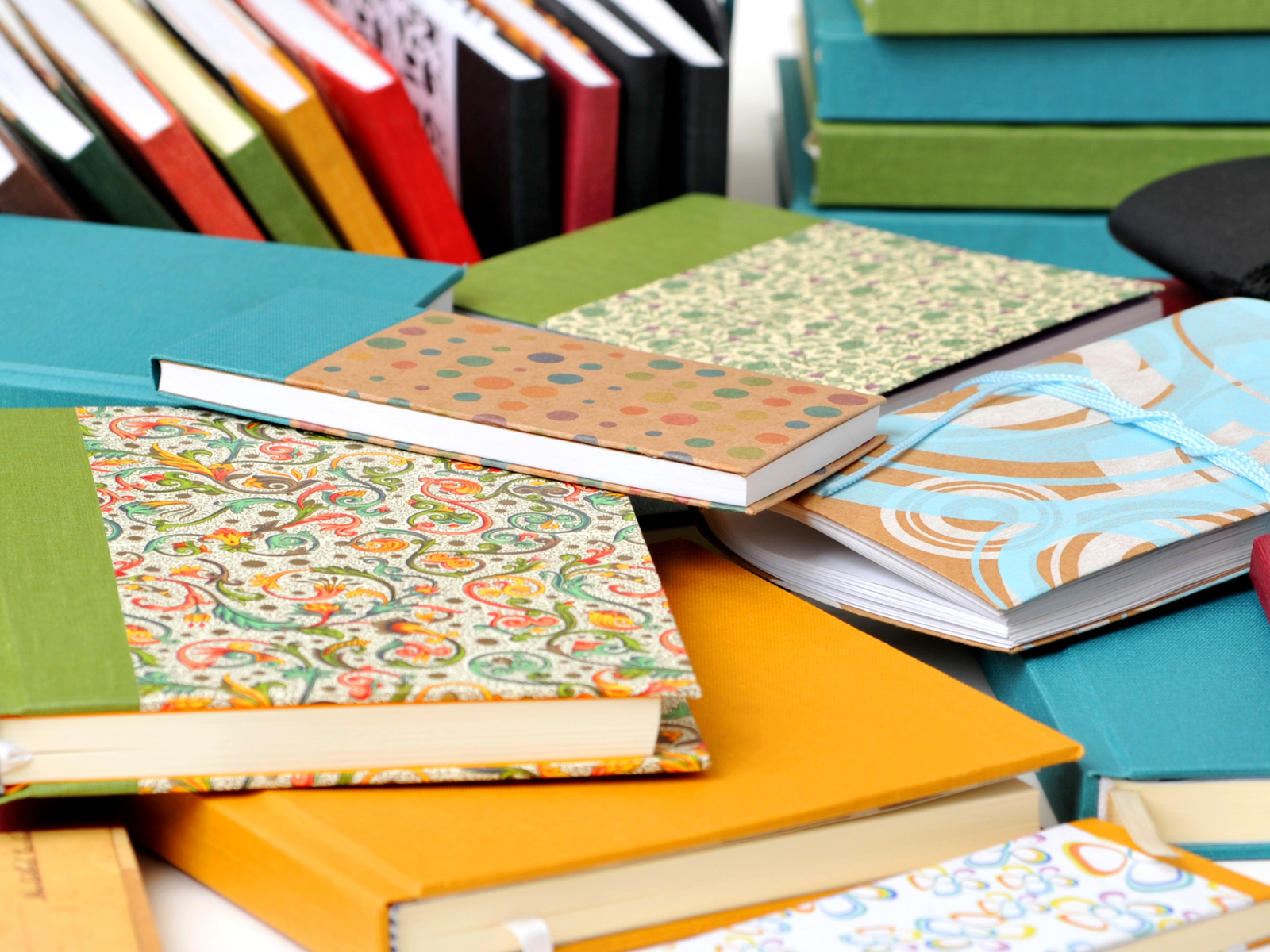 What Are Low Content Books, Anyway?
Low content books are exactly what they sound like - books with minimal content inside.
They are essentially blank books with either no writing at all or limited instructions, such as prompts, inside.
But wait! Don't let that fool you into thinking they're boring or useless.
These creative powerhouses are designed to give you the reins to fill in the details and bring your ideas to life.
They're like a blank canvas waiting for your personal touch.
Not only are they incredibly versatile and practical, but they're also a fantastic way to unleash your inner artist, writer, or productivity guru.
These books come in all shapes and sizes, including journals, planners, sketchbooks, fitness trackers, coloring books, scrapbooks, music composition notebooks, and more.
They provide a framework for you to personalize and create something unique to you and your interests.
The best part?
You can customize your low content books to suit any purpose.
If you're looking for an easy and inexpensive way to create a unique book without having to commit to a full-length project, these books are your ideal solution.
You can find them in traditional bookstore chains, online stores, arts and crafts stores, and even specialty shops!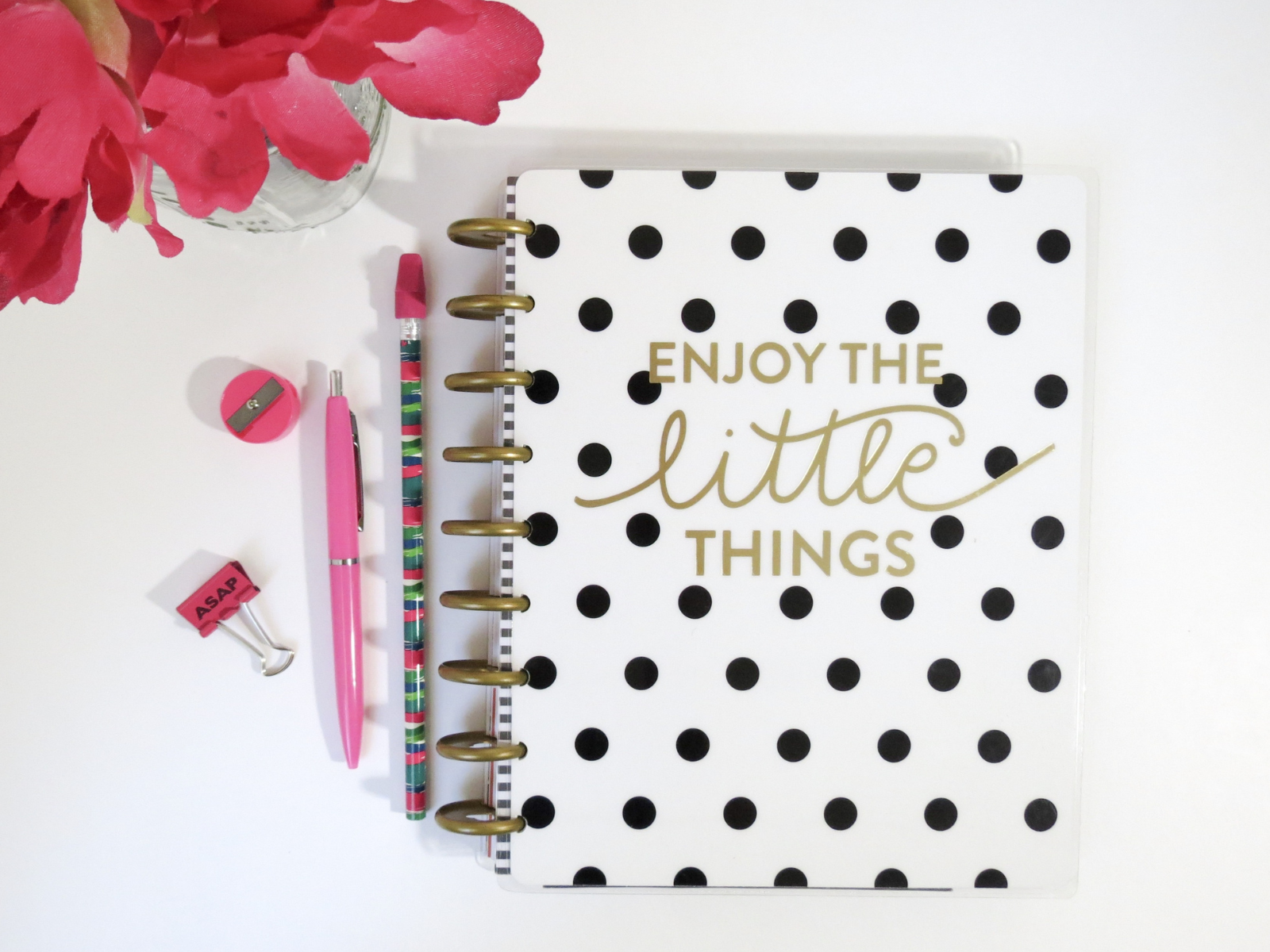 Why People Are Obsessed with Low Content Books
The popularity of low content books can be attributed to several factors.
For one, they're a fantastic way for people to express themselves and tailor their books to their unique needs and preferences.
The low content books also provide an outlet for people to get creative and add their own personal touches because they offer a level of customization that traditional books simply can't match.
They can be used for many different purposes such as tracking goals, jotting down ideas, documenting life events and special memories, creating art journals, or just as a tool to relax.
Additionally, low content books are a great way for aspiring authors and creatives to dip their toes into the world of self-publishing without the stress of writing a full-fledged novel.
Creators also enjoy generating passive income with these books, as they are relatively easy and inexpensive to produce; they can be printed as physical books, set up for print on demand, or they can be published digitally as a Kindle ebook using services like Kindle Direct Publishing (KDP).
Let's not forget the sheer joy and satisfaction that comes from bringing your ideas to life - there's just something magical about it!
Finally, they're relatively cost-effective when it comes to printing costs and can be found in any budget.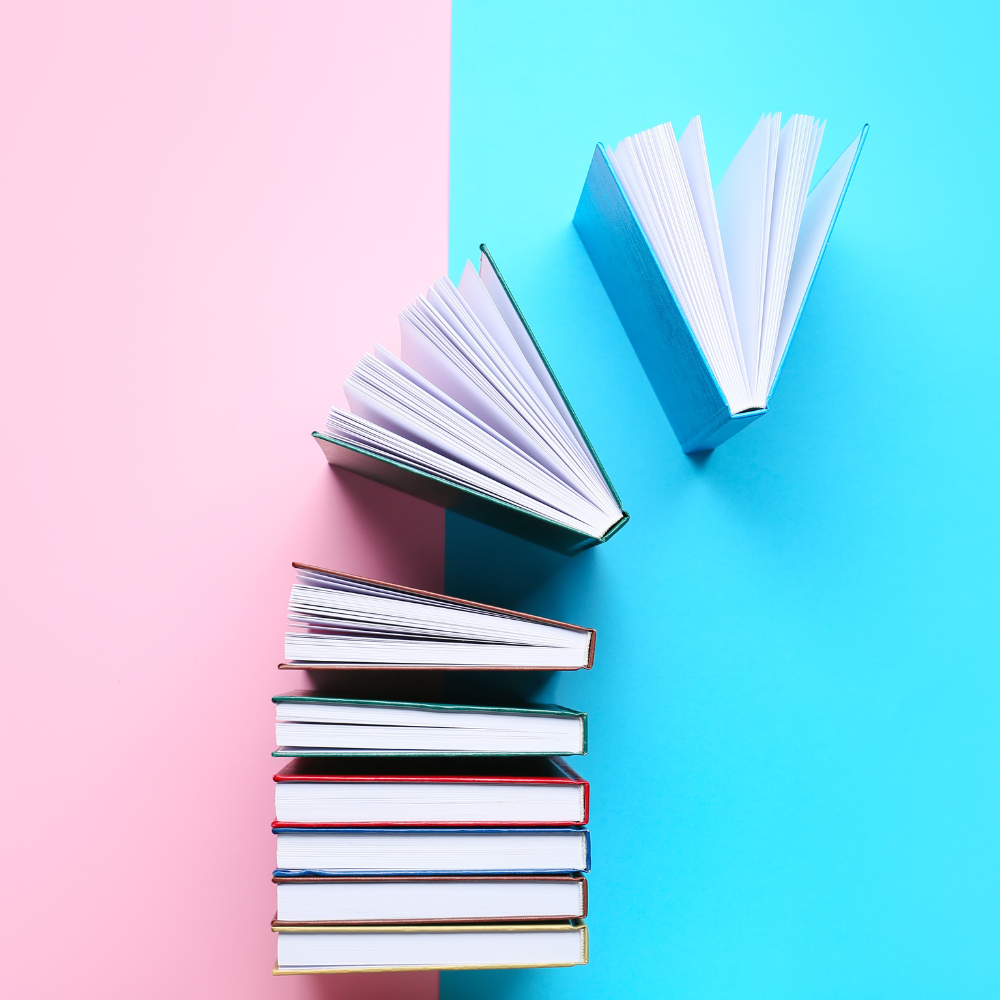 The Wonderful World of Low Content Books
There's a veritable smorgasbord of low content book types out there, just waiting for you to explore.
From journals and planners to coloring books and activity books, there's truly something for everyone.
The interior pages of these books can range from plain and simple to more elaborate layouts with graphics, prompts, charts, and other embellishments.
Whether you're looking to organize your life, document special memories, or just want to have some fun and unleash your inner artist, there's a low content book out there that's perfect for you!
Here are just a few of the most popular types:
These bad boys are perfect for jotting down your thoughts, dreams, and musings.
Whether you're an avid writer or just need a place to vent, journals have got you covered.
Ranging from simple, lined pages to more elaborate versions with special prompts and questions, there's a journal out there for everyone.
You can find gratitude journals, dream journals, even bullet journals if you're feeling extra productive.
Time management enthusiasts, rejoice!
Planners are your one-stop-shop for keeping track of appointments, goals, and to-do lists.
Choose from fun and whimsical designs to sleek and professional ones, depending on your taste.
Plus, they come in many different sizes and layouts, so you can find the perfect one to suit your lifestyle.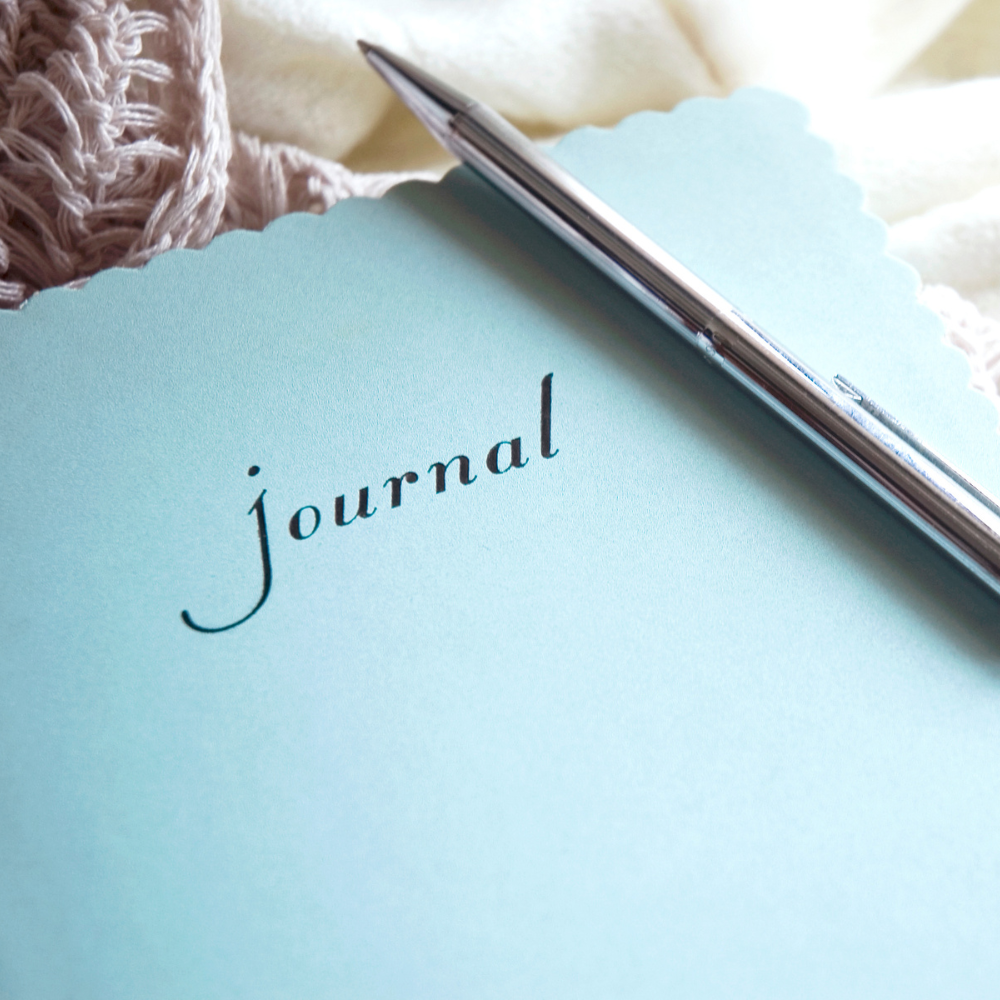 For all the budding artists out there, sketchbooks are like a blank canvas.
They come in various sizes and styles, from spiral-bound notebooks to high-quality hardback sketchbooks.
Their thick, smooth pages make them perfect for pencils, markers, paints - whatever medium and supplies you prefer!
Who says coloring is just for kids?
Adult coloring books are all the rage, offering intricate designs to help you relax and de-stress.
From mandalas and patterns to animals and plants, there's something for everyone.
Coloring books offer a great way to unwind and tap into your creativity, all while reducing stress levels.
And they make great gifts, too!
Whether you're using coloring books as a way to improve your mental health or to pass the time, they have proven to be a mindful and entertaining activity.
Puzzles, mazes, and brain teasers, oh my!
Activity books are the perfect way to pass the time and give your brain a workout.
Choose from a variety of options, like crosswords, word searches, and sudoku.
Puzzle books are great for keeping kids entertained and helping them learn essential skills.
Activity books make great travel companions, too!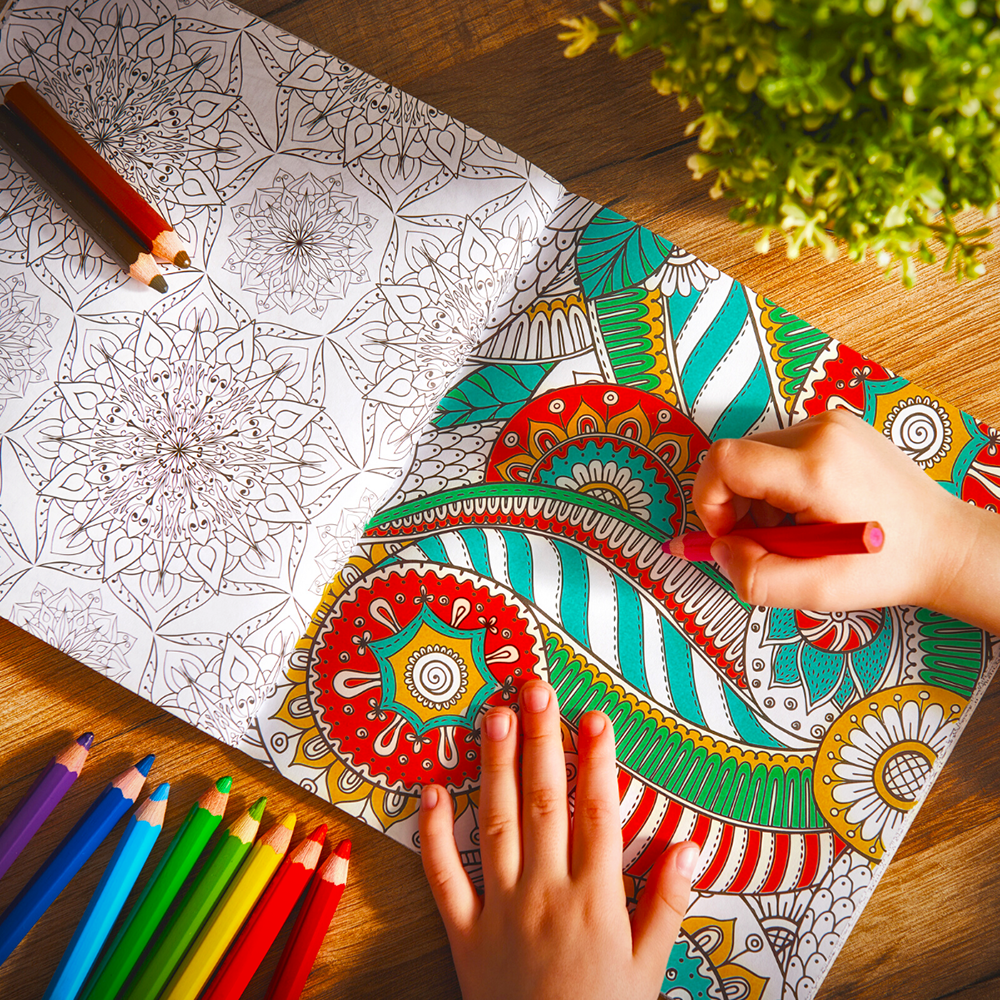 Benefits of Low Content Books
Low content books are more than just a pretty face.
These creative tools come with all sorts of benefits, from improved focus and productivity to enhanced creativity and imagination.
Let's take a look at some of the key benefits of these books:
One of the main benefits of using low content books is the freedom they give you to customize your journaling experience.
With a low content book, you don't have to worry about designing a layout from scratch, which allows you to focus on expressing your thoughts and ideas.
Plus, the creative exercise of personalizing your book can both improve your skills and be a relaxing, meditative experience.
Another awesome benefit of low content books is their versatility.
They can be used for almost any purpose, from setting goals to tracking habits, to jotting down your daily musings.
You can switch up the way you use them according to your current needs, making them a highly adaptable tool in your creative arsenal.
Low content books are usually less expensive than traditional books, making them an excellent option for budget-conscious buyers.
Plus, you can often find them in bulk and take advantage of discounts and sales.
It's a win-win!
These books are also easy to source from both physical stores and online retailers.
Journaling has long been known to have countless mental health benefits, including reduced stress and anxiety levels as well as improved sleep.
Low content books are an excellent way to tap into your creativity and express yourself without having to worry about the technicalities of designing a journal from scratch.
And since they're often quite affordable, it makes them even more accessible to people with limited budgets.
This means that everyone can take advantage of self-care and express their true selves.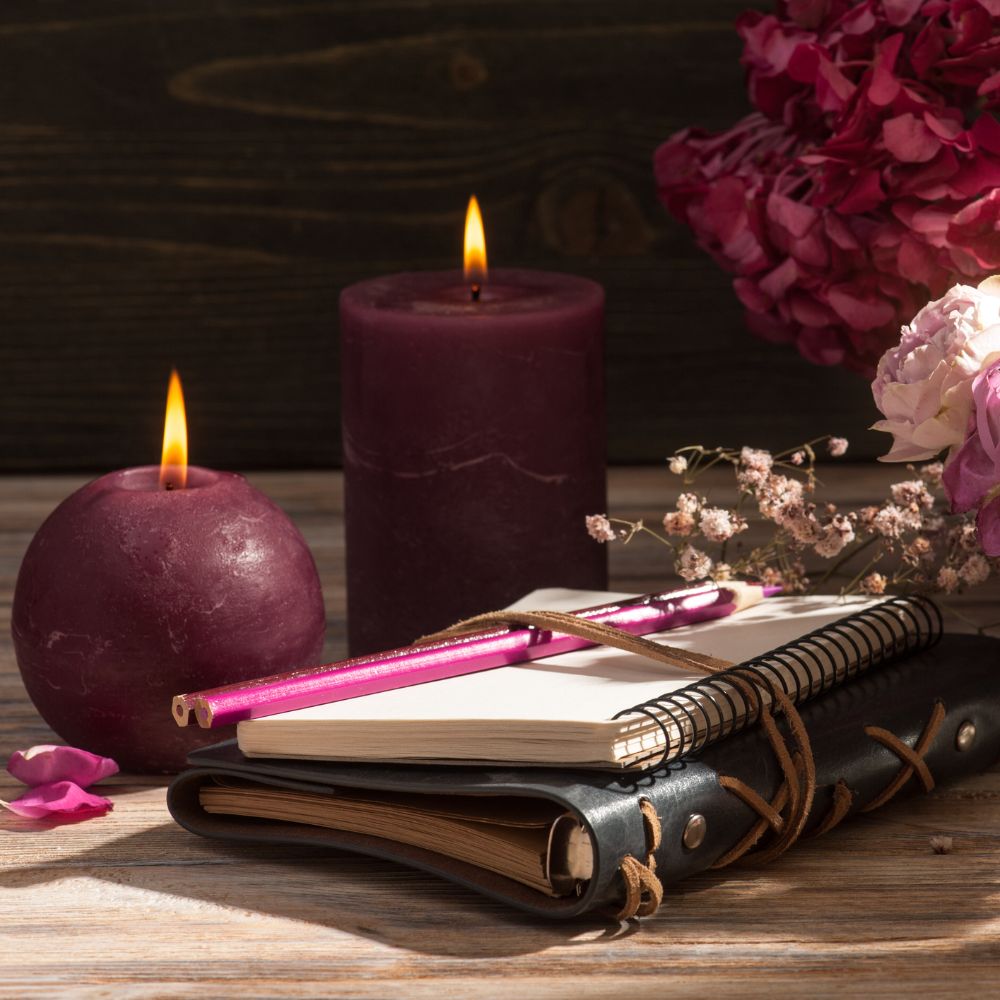 Low content books can be a great way to help you stay focused and engaged in your work.
By giving yourself a dedicated space to jot down ideas and thoughts, you'll be more likely to stay on task and make the most of your time.
Plus, the act of writing can help you process your thoughts and emotions, allowing for a more productive work day.
Low content books can be a perfect way to practice mindfulness and get in touch with your creative side.
From sketching to writing, these little books are the ideal way to unleash your inner artist without having to commit to a full-fledged project.
Low content books are typically smaller than traditional notebooks, making them perfect for travel.
You can easily slip one into a bag or pocket, so you never have to worry about missing out on jotting down your ideas.
They're also lightweight and durable, so you don't have to worry about them getting damaged while on the go.
Low content books can also act as a unique gift idea for your loved ones.
Whether it's a journal to help your friend get organized or a coloring book to help someone destress, these books make perfect gifts for any occasion.
Since they are highly customizable, you can create a personalized gift that speaks to your loved one's interests while showcasing your creativity.
From bullet journaling to travel logs, there's a low content book out there for everyone.
Thanks to print-on-demand services like Amazon KDP, low content books make great passive income streams.
With these services, you can easily upload your book in digital or physical form and start earning money.
It's a great way to make extra cash without having to commit to a full-length project.
Ranging from recipe books, guest books, and scrapbooks to planners, journals, and coloring books, these books are an excellent way to generate residual income.
Plus, since these books are relatively inexpensive to produce, it's an excellent way to start your own self-publishing journey.
Whether you print books to share them with friends and family or set up an online store, low content books offer a great way to generate passive income.
Just make sure to do your keyword research before you create low content books to ensure that your books are properly optimized for online searches.
Also, keep in mind the look of your book covers and book title because your book cover is what will attract people to your book, so it's important that you design an eye-catching cover that stands out from the rest.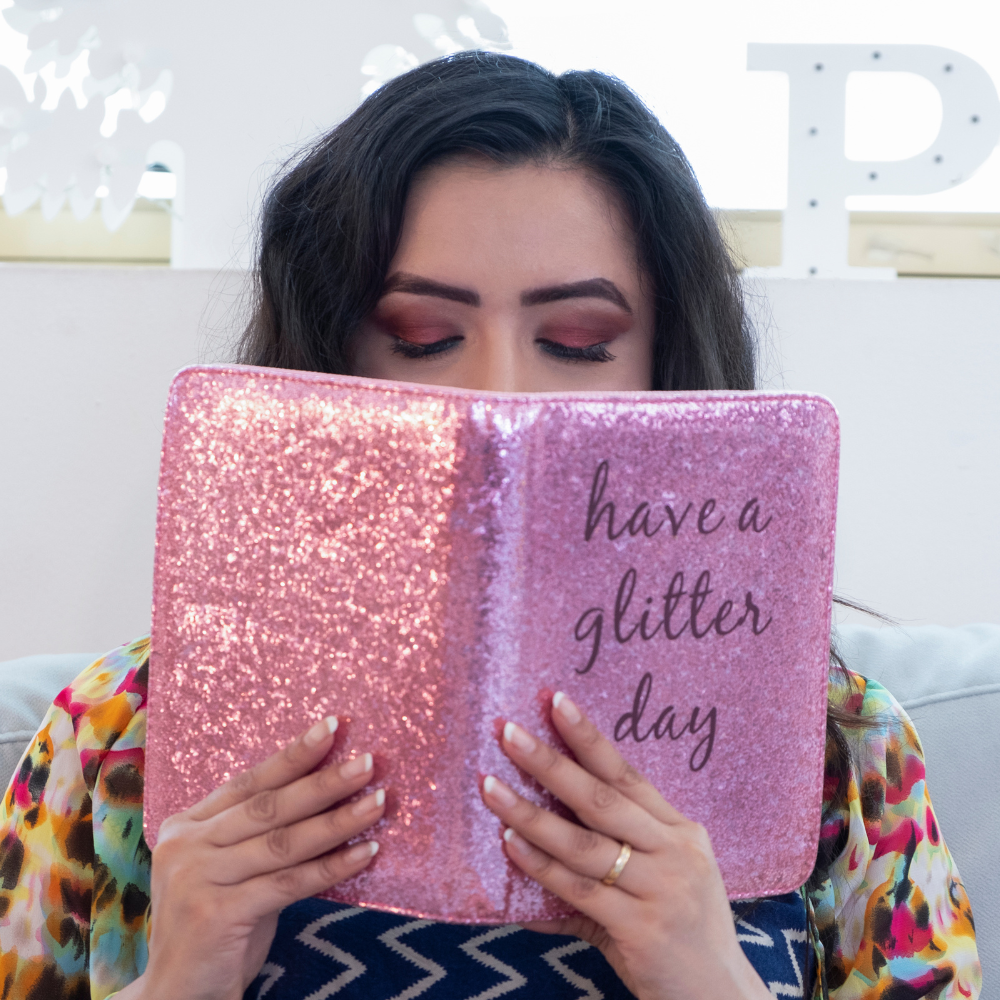 Unleash Your Creativity with Low Content Books
Low content books are a fantastic tool for unleashing your creative genius because they are like a playground for your imagination.
From abstract art to whimsical stories, these books offer endless possibilities and can be used to create anything from scrapbooks to travel journals.
Plus, they're incredibly versatile and affordable, making them perfect for any budget.
Whether you're looking to de-clutter your mind or tap into your inner artist, low content books are an excellent way to explore your creative side.
Start experimenting with different layouts and ideas, and you'll be surprised at what you can create!
They're perfect for a variety of purposes, such as boosting productivity, practicing self-care, memory keeping, or simply having fun.
The sky's the limit when it comes to how you can use these versatile gems.
Trust us, once you dive into this creative wonderland, you'll wonder how you ever lived without them.
So, don't be afraid to get creative and have some fun - these little books are here to help you level up your creative game!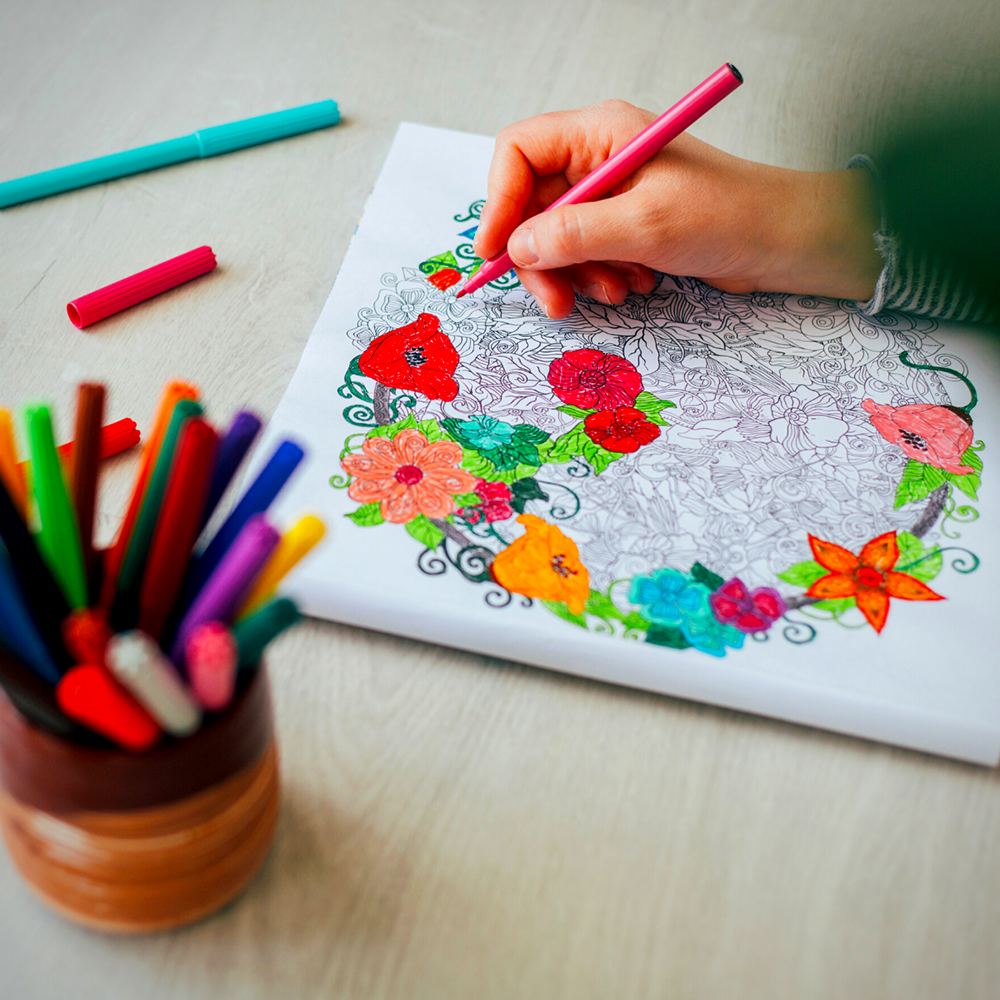 Staying Creative with Low Content Books
So, there you have it - a deep dive into the wonderful world of low content books.
These creative tools are an excellent way to unleash your inner artist and make something unique that speaks to your interests.
Low content books have become a go-to choice for aspiring creatives and authors, thanks to their affordability and the level of customization they offer.
Plus, they come with a ton of benefits that can help you stay organized, declutter your mind, and reduce stress.
Low content books can be used for anything from journaling to sketching to productivity tracking - the possibilities are endless for unlocking creativity and exploring new possibilities!
Offering a unique blend of structure and flexibility, they provide a framework for your ideas while still allowing you to express yourself creatively.
Whether you're a seasoned artist or just starting out, there's a low content book out there that can help you improve your creative abilities.
So, why not give it a try?
You may be surprised at how helpful and entertaining the creative process can be!
As always, have fun and happy creating!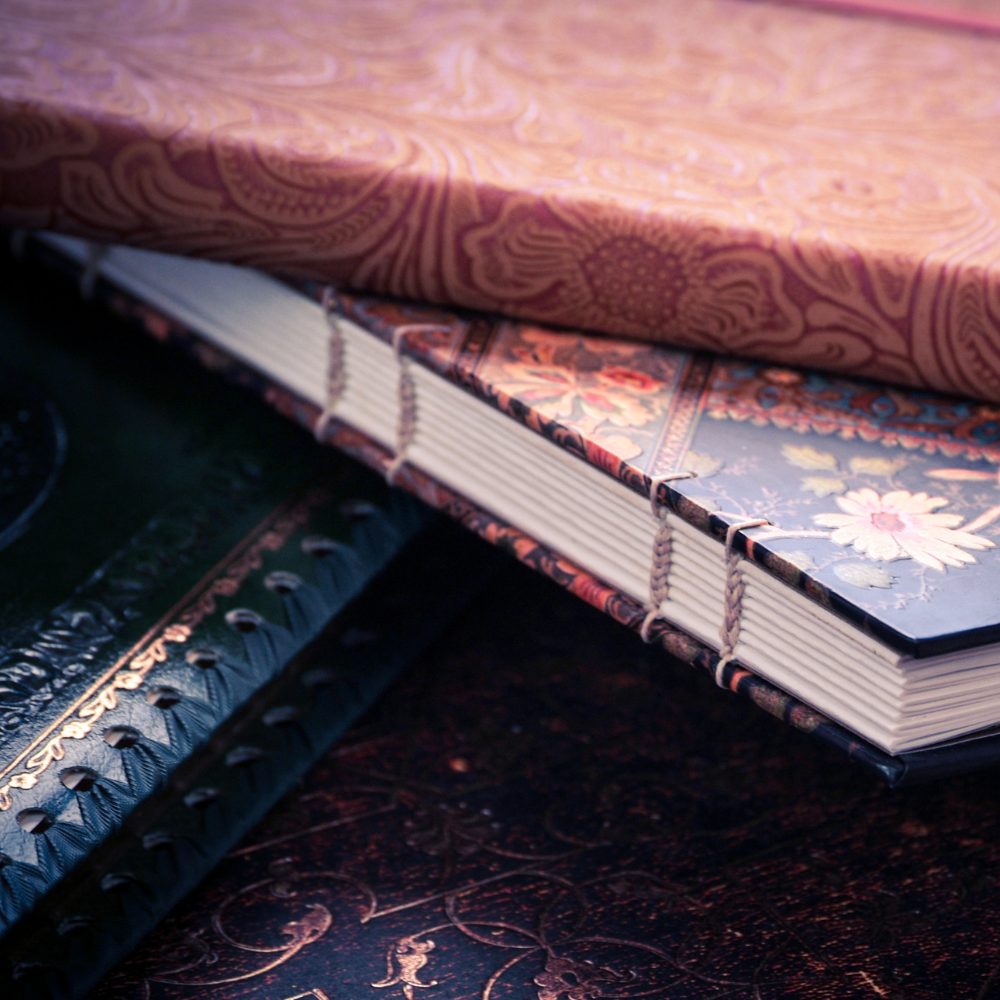 Thinking about getting into low content book publishing? Check out The Home Boss' video!
Want even more content about creativity and art?
Be sure to check out all of our creative chronicles!
Looking to get creative and bring home some awesome books?
Check out some of our other articles:
-Ish