Are you an artist with a creative streak looking for a new project?
Do you love creating things but don't have enough time to commit to something big?
Have you ever fantasized about becoming an author but felt like you didn't have the writing chops or simply didn't know where to start?
Fear not, my friend!
Low content books are here to save the day (and your sanity); creating your own low content book is the perfect solution for you!
You can turn those passions and curiosities into reality by learning the ins and outs of publishing DIY books with just a few easy steps.
In this step-by-step guide, we will explore all the basics of creating a low content book, from start to finish; this guide will cover everything you need to know in order to launch your very own original creation!
Whether you are a beginner or an experienced artist, this guide has something for everyone.
So, let's get started, and dive into the wonderful world of low content book creation!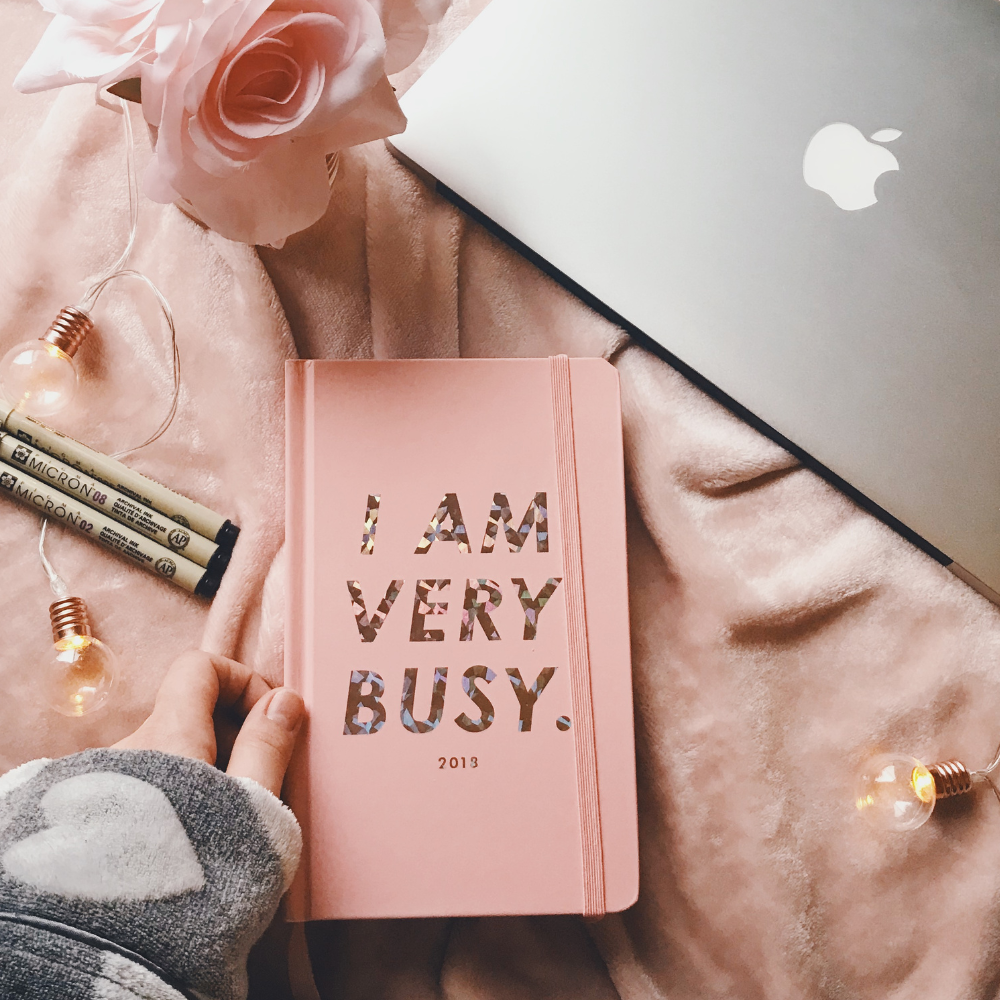 What Are Low Content Books?
Low content books are publications that require minimal writing and typically consist of pages with templates, prompts, or illustrations.
Unlike traditional books, low content books are much easier to create and require minimal effort.
They don't have to be long, complicated stories; some can be as simple as fill-in-the-blank games, adult coloring books, or even just collections of illustrations.
Examples include music composition notebooks, coloring and activity books, journals, planners, and so much more--the possibilities are endless!
By creating a low content book, you can provide readers with a unique and interactive experience while still maintaining the creative control of your own book.
The beauty of low content books is that they're easy to create, even if you're not the next J.K. Rowling.
Depending on your chosen book and how many pages you want to include, you can create a low content book in just a few hours.
Now that you know what low content books are, let's explore the different types of books you can create and how to begin!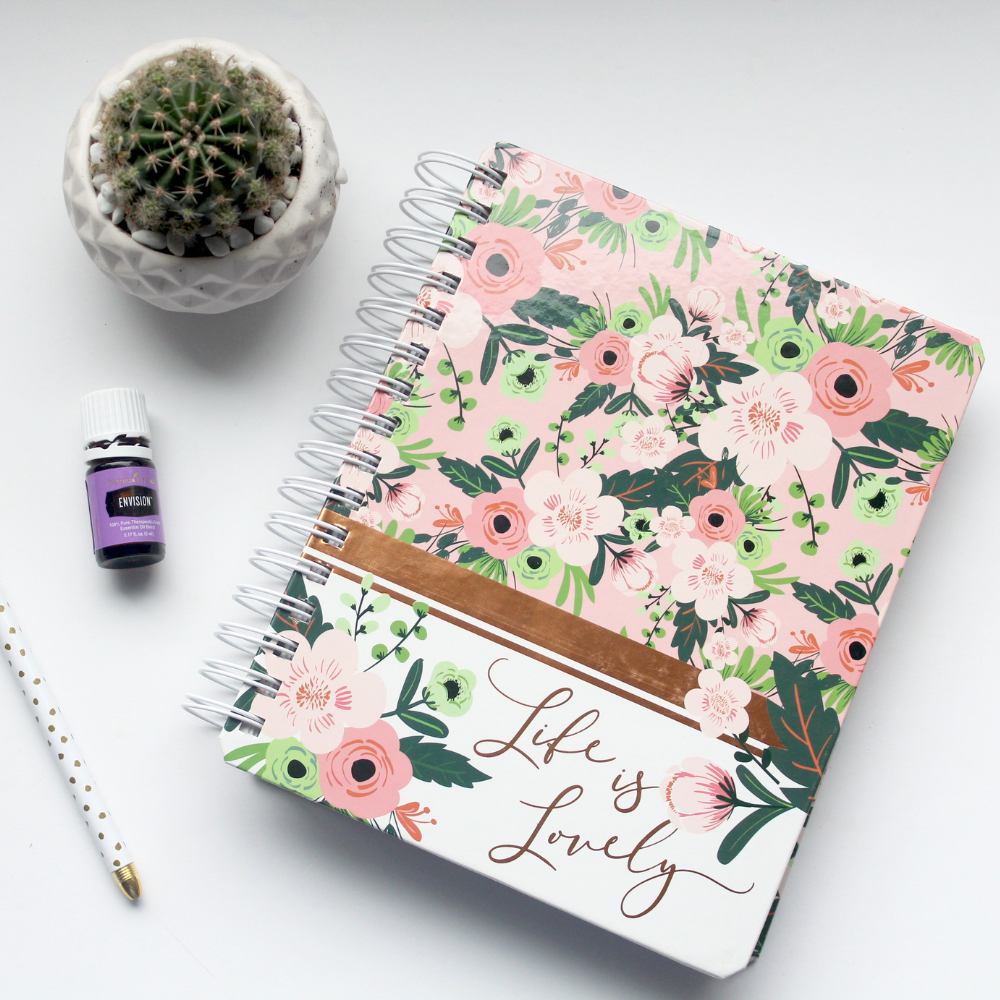 Low Content Book Ideas to Inspire You
Self-publishing books doesn't have to be intimidating.
Here are some of the most popular low content book ideas to get you started:
Guided journals with prompts:
Journals are one of the most popular low content books as journaling allows users to record their thoughts, explore creative ideas, and even provide them with a platform to express themselves.
Self-care and wellness journals are especially popular.
Activity books are another popular and fun choice for low content book fans.
Fill-in-the-blank, crosswords, puzzles, and other activities can be included in the books for an interactive experience.
Coloring books have enjoyed a resurgence in popularity as of late, and they're an excellent choice for both kids and adults.
Adult coloring books are a great way to spark creative energy and provide hours of entertainment for users.
You can create your own intricate designs or use pre-made illustrations from online resources.
Planning and organizing can be a daunting task, but with your very own planner, users will always have everything they need at their fingertips.
These planners can include goal-setting and budgeting tools, as well as weekly and monthly checklists.
Word searches, crosswords, and other puzzles can be included in your low content book for added fun.
These books are perfect for readers of all ages and can be used for educational purposes, brain teasers, or simply for entertainment.
Scrapbooks are a great option for users who want to create something unique.
These books can be used to document life events, commemorate special occasions, or even just organize memories.
You can also include photographs, artwork, and other mementos to make your book even more special.
Recipe books with fill-in-the-blank templates:
Cooking and baking enthusiasts can create their own recipe books with fill-in-the-blank templates.
These books allow users to easily record their favorite dishes and ingredients, as well as track the progress of each recipe.
Travel logs and adventure journals:
If you're an avid traveler, why not share your experiences with the world?
Create a travel log or adventure journal and share your favorite memories of each journey!
These books are perfect for documenting your travels and reminiscing about past trips.
Whatever idea you choose, creating your own low content book is a great way to get creative and bring an original product to the market.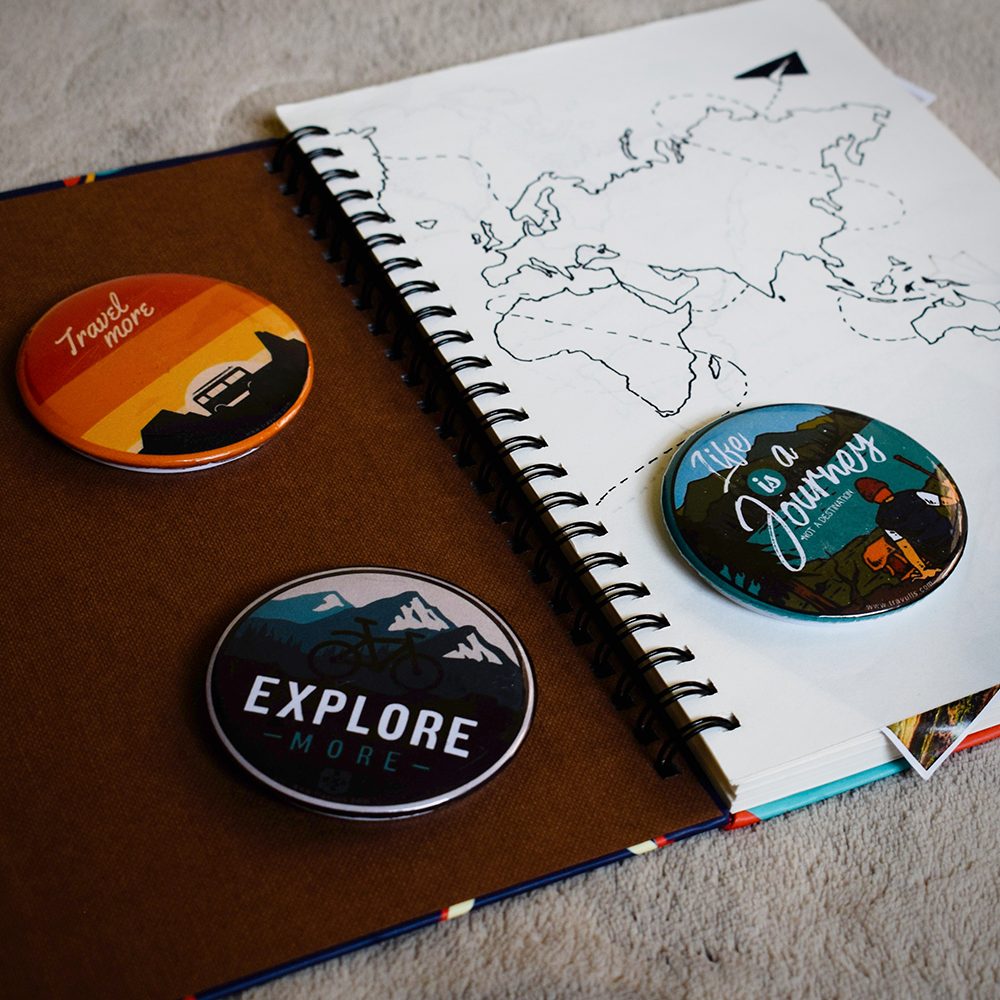 Choose Your Theme and Format
Now that you know what a low content book is, let's talk about how to create one.
Creating a low content book is easier than you might think!
To get started, you'll need to decide on a topic, theme, or niche for your book.
This could be anything from mindfulness journals to Sudoku puzzles.
Some popular themes include fitness, quotes, travel, and coloring books.
The key is to find something you're passionate about and that will resonate with your target audience.
Once you have identified your chosen niche, the next step is to decide on your book's layout.
There are many different formats to choose from, such as full-color, black and white, or even a combination of both.
You can also decide on the size and type of paper you'd like to use.
The layout of your book will depend on the theme you have chosen.
For example, if you are creating a coloring book, your pages will have simple outlines that your audience can fill in.
Alternatively, if you are creating a fitness journal, you will need pages that allow your audience to track their progress and set goals.
Plan your layout in advance to make the process of creating your low content book much smoother and more efficient.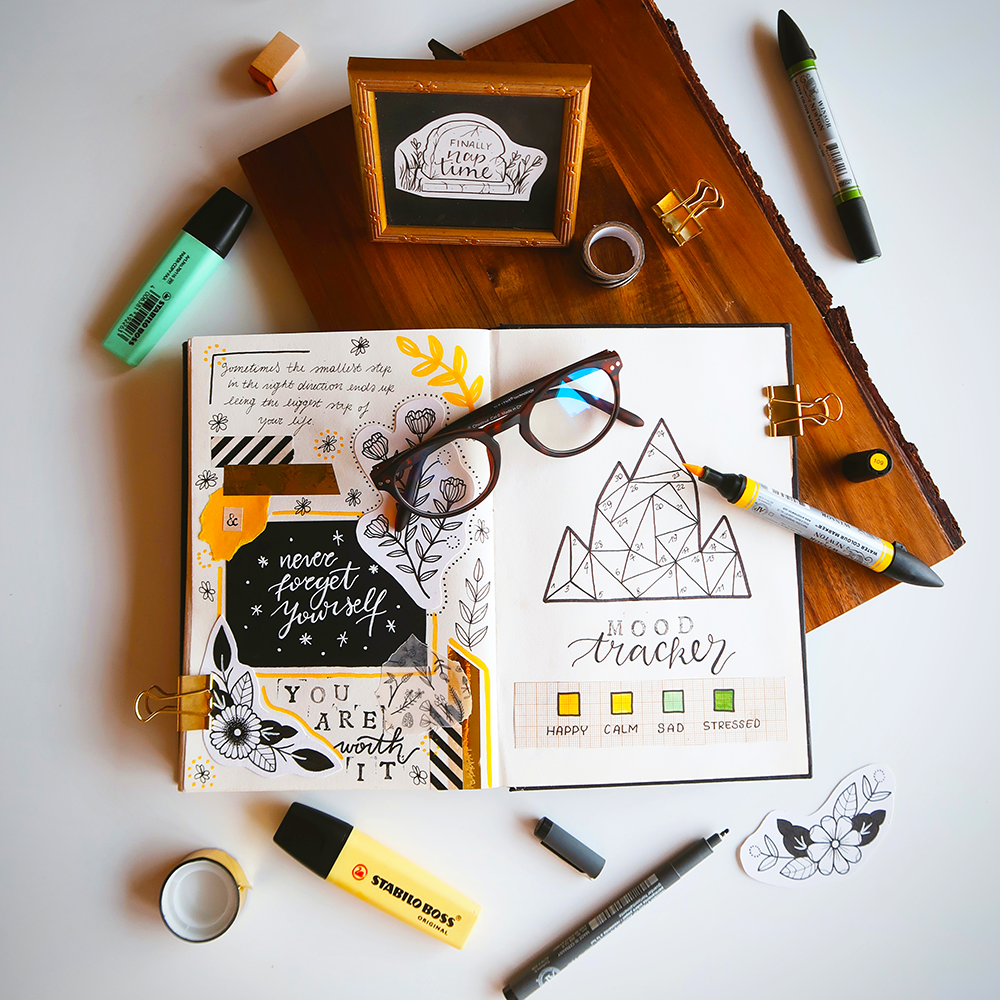 Gather Your Supplies and Design Your Pages
Once you have an idea of what your low content book will look like, it's time to gather your tools and supplies.
This will include a good quality notebook or journal, pens, pencils, markers, and any other materials you need to bring your book to life.
You can also use a drawing tablet to create the art for your book.
Remember to choose materials that are high-quality, durable, and that won't smudge or bleed.
Consider the layout, fonts, and graphics that will make your low content book visually appealing.
Don't worry if you're not a professional designer; there are plenty of tools and resources available to help you along the way.
To make your life easier, search for templates and resources that align with your chosen niche.
Websites, like Canva and Etsy, offer a variety of pre-made templates that you can customize to fit your needs.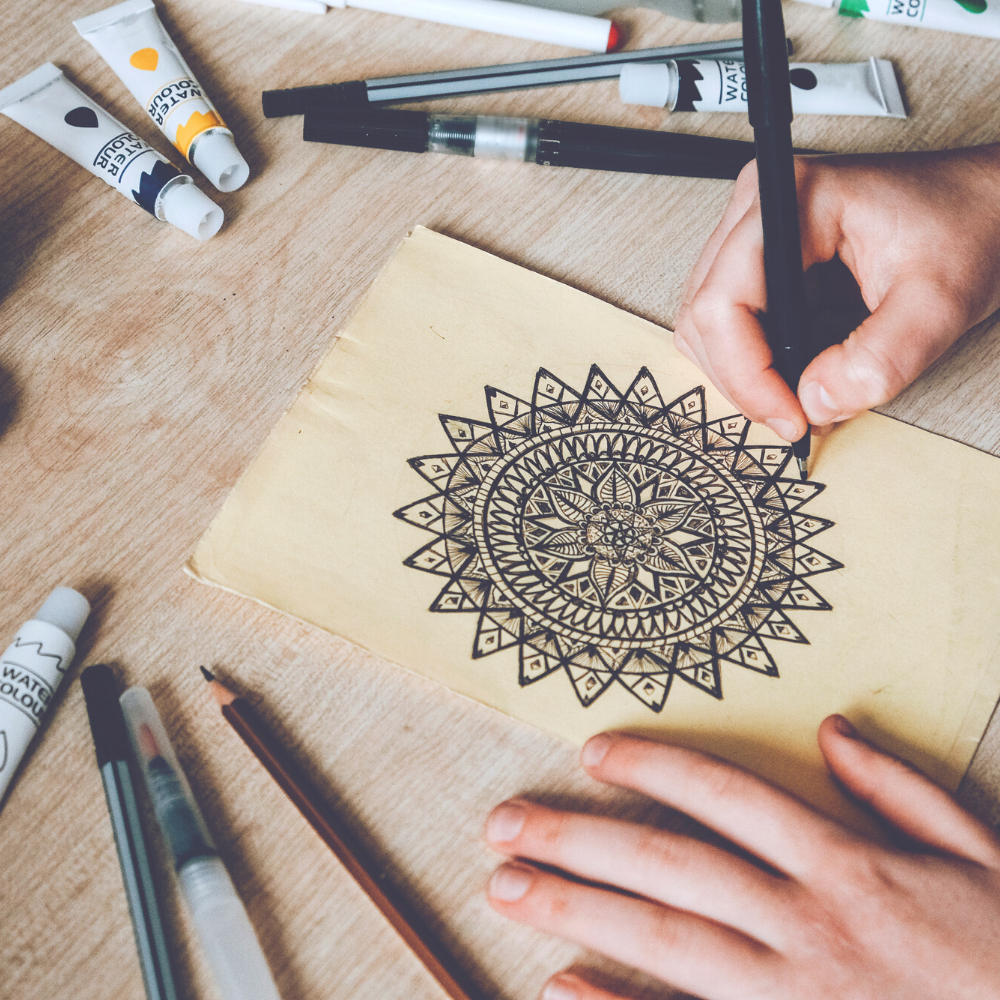 Create Your Content
Once you have all your materials, resources, and templates, it's time to begin creating the content for your book.
Think about what kind of information or activities your audience will find engaging and useful.
This could include writing prompts, designing coloring pages, or crafting puzzles.
Remember to keep it fun, engaging, and true to your niche.
If you are creating a coloring book, choose simple outlines that people can easily color in.
If you are creating a fitness journal, create pages that allow people to track their progress and set goals.
No matter what type of book you're creating, make sure the content and interior pages are engaging and relevant to your topic.
Depending on your theme and layout, you may need to hand-write or draw certain elements.
Alternatively, you may want to use software to create more advanced layouts.
Remember to have fun and experiment with different color schemes and designs.
Once you have created your content, it's time to bring your book to life.
You can use a variety of tools and software, such as Photoshop, InDesign, or Canva, to design and format your pages.
You can also use these programs to add colors, text, and other visual elements to make sure your book looks professional and polished.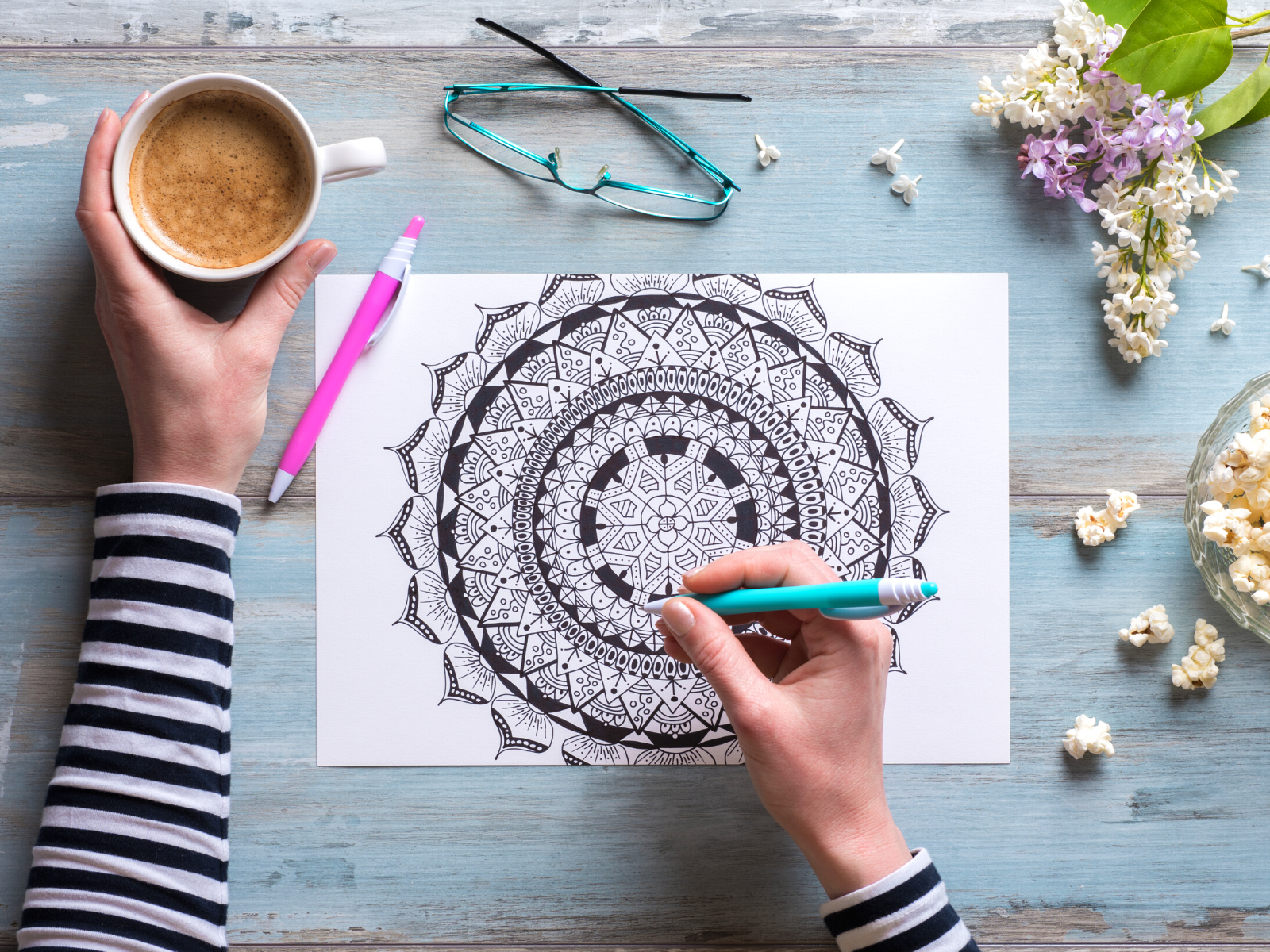 Publish and Share Your Work
Once you have finished creating your low content book, it's time to publish and share your masterpiece with your audience.
You can do this by publishing it on platforms, like Amazon's Kindle Direct Publishing (Amazon KDP), Lulu, or Etsy.
These make it easy to self-publish your low content book and start selling it to the masses, generating passive income for you.
Alternatively, you may want to print your book and sell physical copies at local markets or events.
This will allow you to showcase your work and reach a wider audience.
Depending on which route you choose, printing costs will vary; when you create low content books, it could cost a few dollars or more, depending on the size, style, and format of your book.
You can even create a low content publishing business and begin selling your books directly to other publishers; by doing so, you can generate more income by selling your books in bulk.
Don't be afraid to promote your work on social media or through word-of-mouth.
The more people who know about your book, the better!
You can also share it with friends and family to get their feedback.
After all, you want to make sure your hard work shines through.
No matter how you decide to publish and share your book, it's important to be proud of your work and enjoy the process.
Creating low content books is an incredibly rewarding experience that can lead to creative projects and career opportunities.
So, go ahead and get creative!
Create something unique, share it with the world, and watch your masterpiece come to life.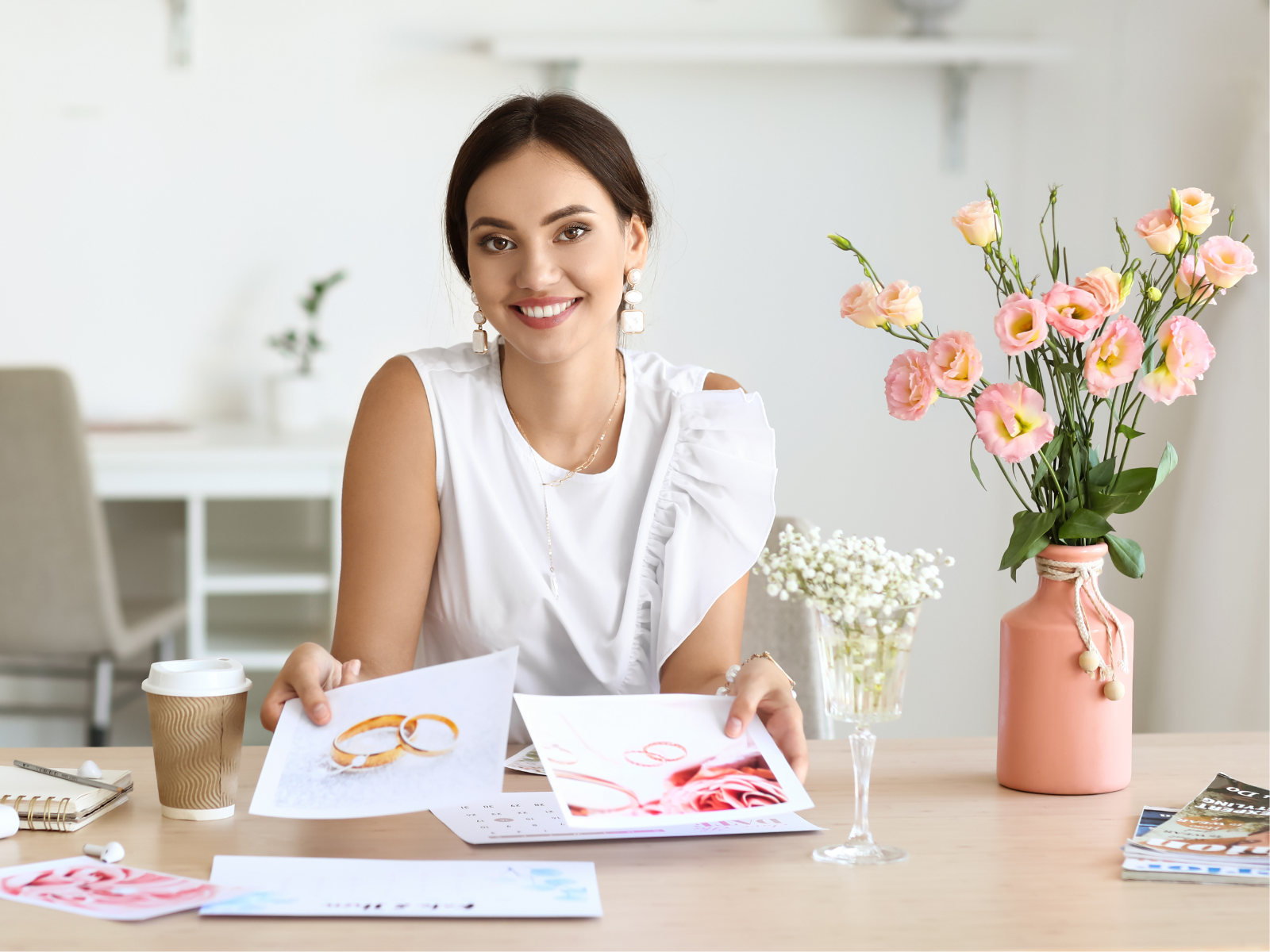 Tips for Selling Your Low Content Books
If you're looking to start publishing low content books, or just want to increase your sales, here are some tips to help you out:
Create eye-catching covers that will grab the attention of potential buyers; make sure the book cover is professional and polished.
Focus on the quality of the content, as this will make a huge difference when it comes to selling your book.
Use keyword research and SEO techniques to optimize your book's visibility on online marketplaces.
Promote your book on social media, blogs, and other relevant platforms; find influencers in your niche to help spread the word.
Consider running promotions or offering discounts to entice new readers.
Engage with your readers and customers to get feedback and build relationships.
Consider offering freebies or exclusive content to loyal fans.
Have fun and enjoy the process because creating a low content book doesn't have to be overwhelming or intimidating.
By following these steps, you'll be well on your way to becoming a successful DIY publisher in no time!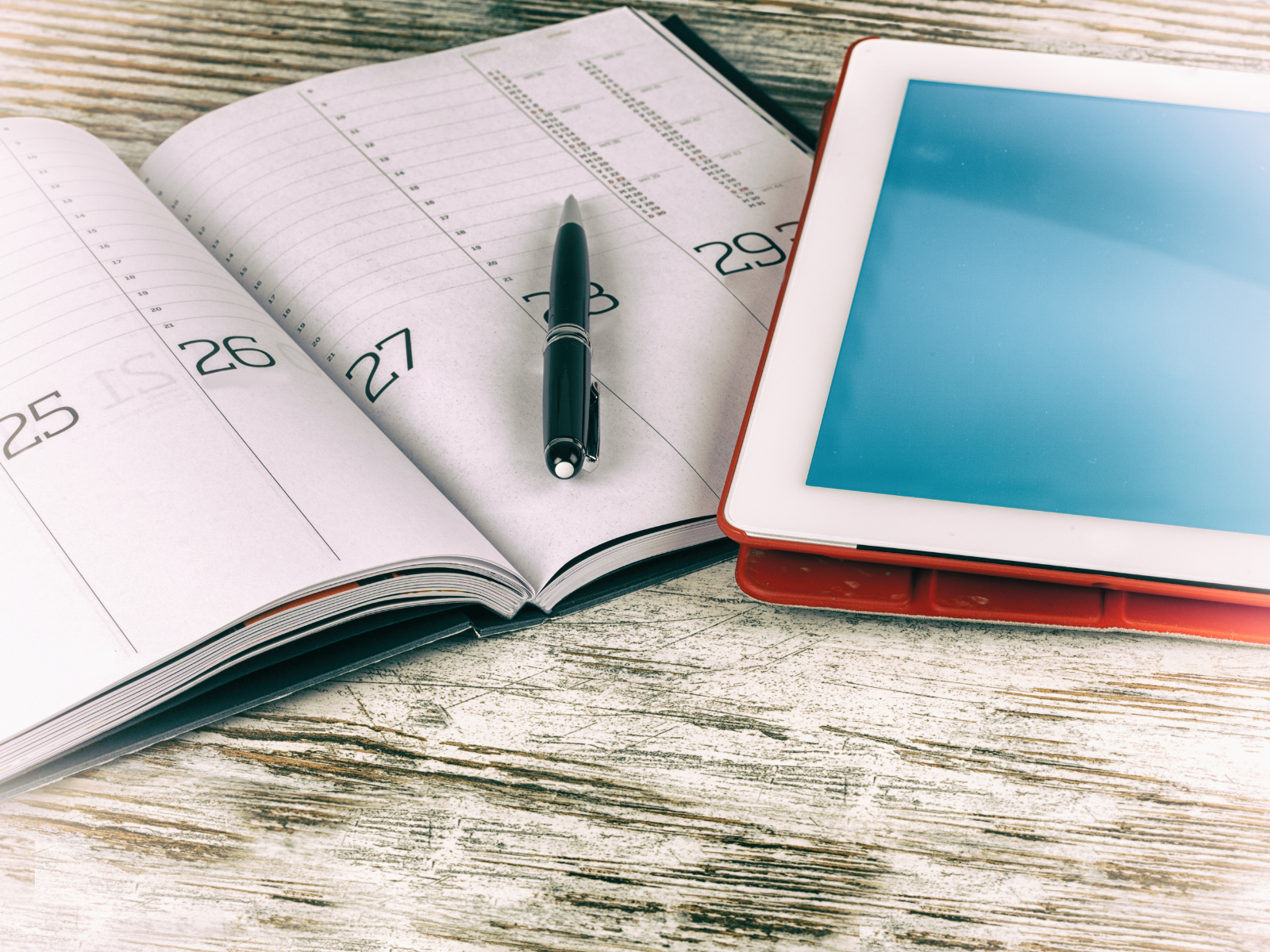 Easy-to-Use Tools for Creating Low Content Books
Canva - Design visually appealing pages, covers, and more.
Microsoft Word or Google Docs - Create simple templates and layouts with ease.
Procreate or Adobe Illustrator - Design custom illustrations and graphics.
Adobe InDesign - Create detailed designs and layouts.
Photoshop - Enhance your book's visuals with stunning images and graphics.
Lulu - Publish and print books with ease.
Amazon KDP - Publish your book on the world's largest marketplace.
Etsy - Reach a wide creative audience with your book.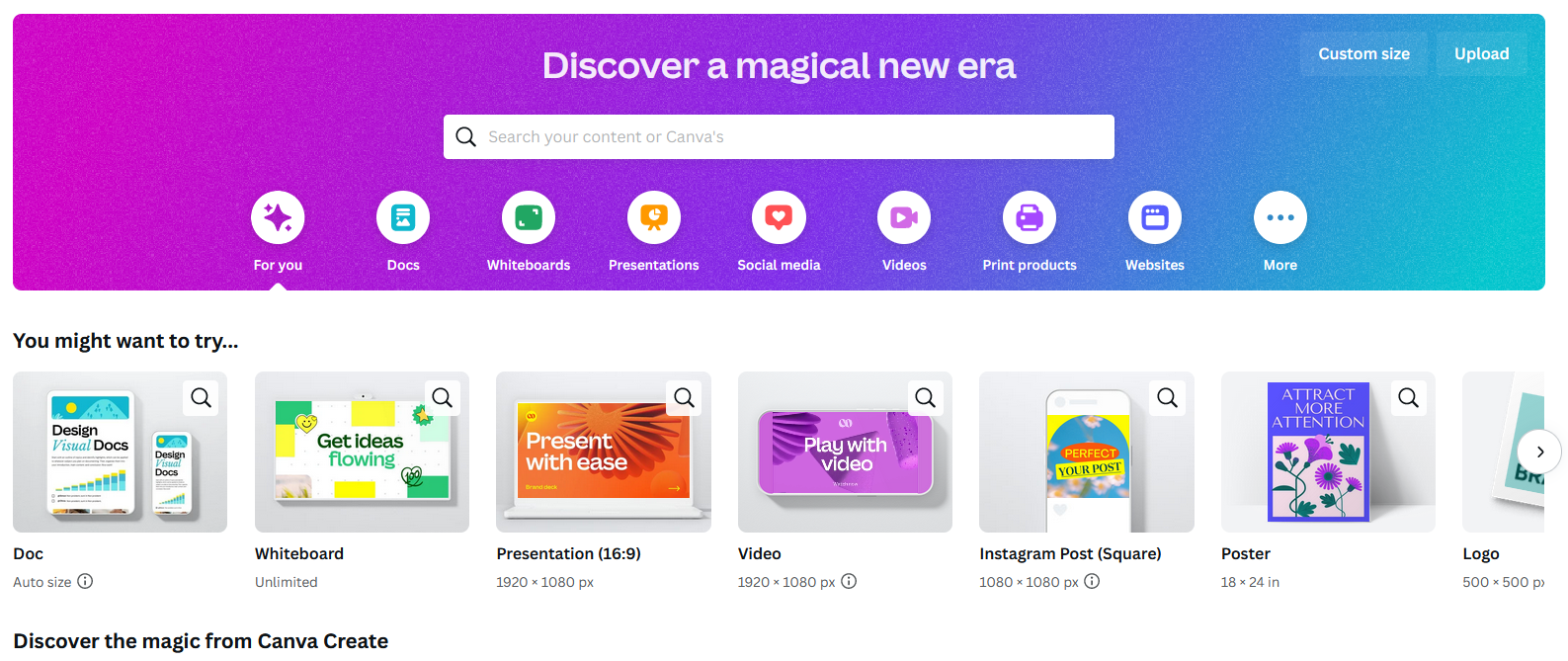 Creating Your Next Low Content Book Masterpiece
Low content books are an excellent way to express your creativity and share your work with others, and creating a low content book is the perfect way to turn your passions into something tangible and share it with the world.
Whether you're creating a coloring book, a planner, journal, or other book, with these simple steps you can create a beautiful and engaging book that your audience will love.
Remember to choose a theme that inspires you, plan your layout in advance, gather your tools, and have fun creating.
Once you have finished, make sure to share your work with the world.
Now that you're equipped with all the knowledge and tools necessary to create your very own low content book, it's time to unleash your inner author and start creating!
Who knows, you may just become the next big thing in the world of low content books!
Happy book-making!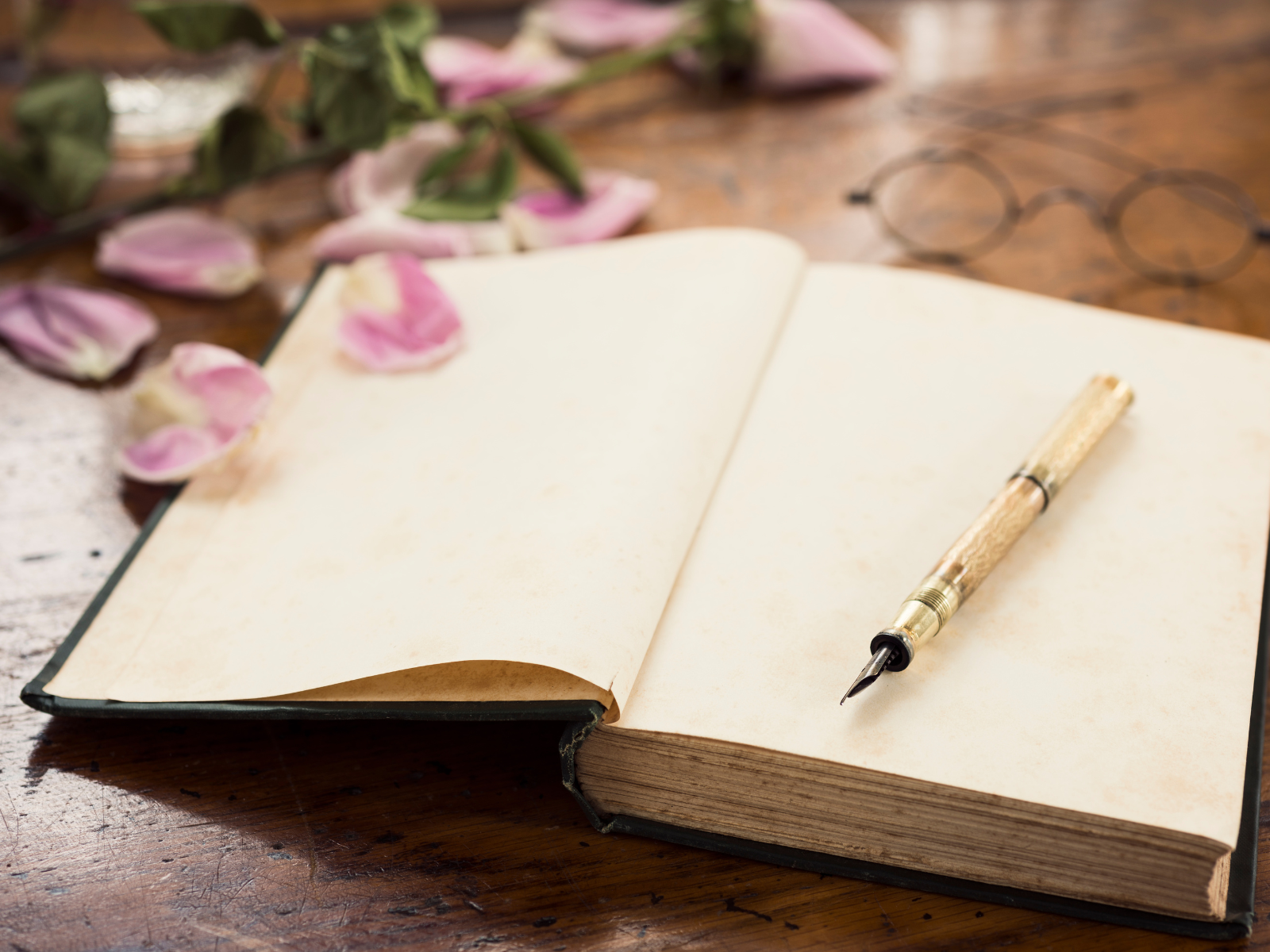 Ready to start creating low content books? Check out Engeri's video!
Want even more content about creativity and art?
Be sure to check out all of our creative chronicles!
Looking to get creative and bring home some awesome books?
Check out some of our other articles:
-Ish