Are you ready to take your crochet skills to the next level?
If so, then look no further!
It's time to master the art of crafting with killer crochet hooks.
Crochet is one of the most versatile and creative forms of art, allowing artists to create stunning pieces of fabric art using just a hook and some yarn.
However, like any form of art, there is a learning curve, and even the most skilled crochet artists need to keep improving their technique to impress.
Whether you're a beginner or an advanced artist, there are always ways to improve your crochet skills.
From selecting the right yarn and hook for a specific project, all the way to  beginner crochet tips that will have you crocheting like a pro in no time, this blog post has everything you need to become a master crocheter.
So, grab those needles and stitch-on because this guide with crochet tips will get you well on your way to becoming a crochet extraordinaire!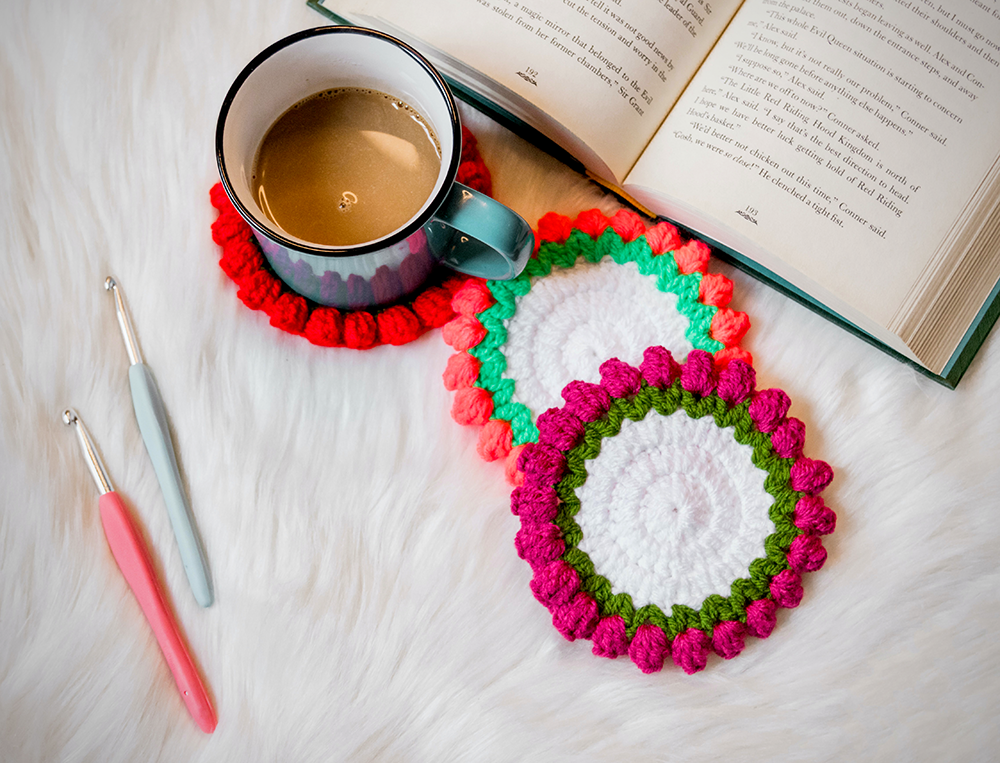 Invest in Quality Yarn and Hooks
One of the most important things in crochet beginners need to take into consideration is their tools and supplies.
The quality of the yarn and hook you use can make a significant difference in the final product.
Invest in high-quality yarn and hooks to get the best results from your crochet work.
The higher-quality yarn is softer and more comfortable to work with, while better hooks provide better grip, reducing discomfort and chafing when using them for long periods.
Yarn and crochet hooks come in a wide variety of sizes, shapes, and materials.
Types of yarn can range from wool to cotton, acrylic, and even bamboo; while crochet hooks come in many types ranging from small steel hooks to larger plastic ones.
Hook size is especially important when crocheting, as it determines the size of your stitches and how tight or loose they become.
You can also find ergonomic hooks, which are designed to make crocheting easier on your hands.
When selecting a hook, don't forget to take into account the type of yarn you are using.
Different weights and textures of yarn will require different hook sizes to get the best results.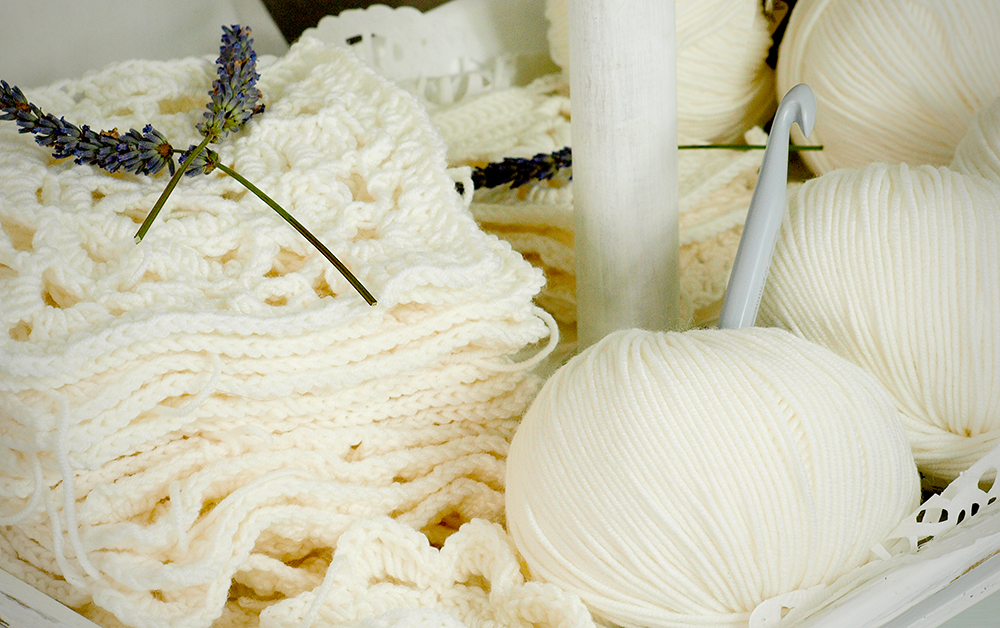 Choose Appropriate Yarn for Your Project
When it comes to selecting the right yarn from your yarn stash, the most important thing is to match the yarn to your project.
For instance, if you're making a scarf, then you'll want a smoother and softer yarn that won't irritate your skin once you wear it.
On the other hand, if you're making a bulky blanket, then you'll need a coarser and heavier yarn.
When you're selecting your yarn, also think about the color.
Brightly-colored yarns are great for making statement pieces, while pastel shades look very calming and tranquil.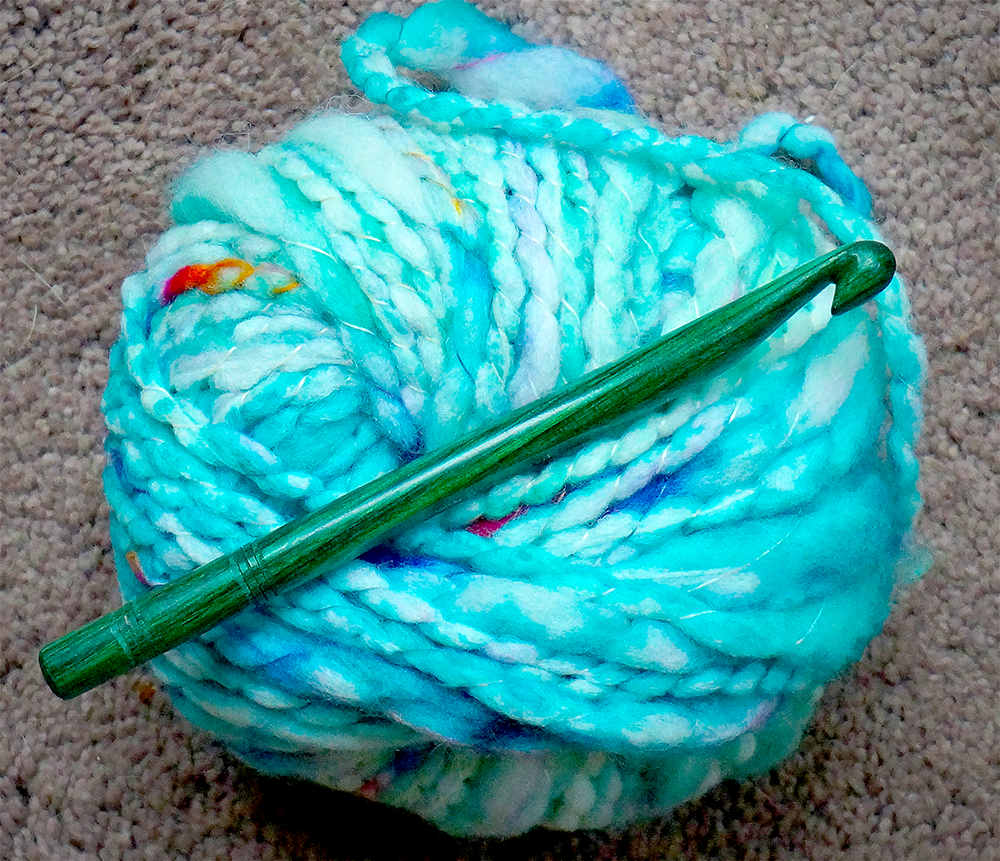 Perfect Your Tension
Crochet tension is critical when it comes to your work.
One of the most challenging elements of crochet is achieving the right tension consistently.
A too loose tension will result in a floppy piece of fabric, while being too tight may make the piece difficult to work with.
Perfecting your tension requires practice, patience, and trial and error.
However, once you get the hang of it, there's no stopping you.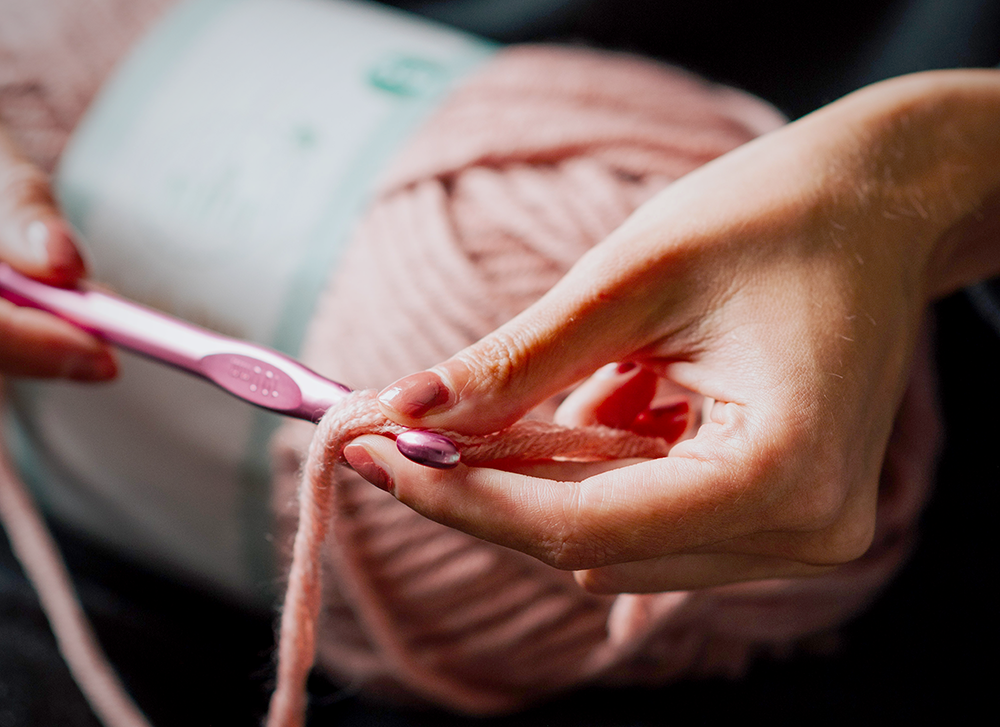 Work with a Wide Array of Stitches
Don't limit yourself to one or two crochet stitches.
Instead, experiment with a wide array of stitches to create different textures and designs.
This will make your pieces stand out and give them a unique touch that sets them apart from others.
Some of the most popular crochet stitches include single crochet, double crochet, half double crochet, treble crochet, and slip stitch.
Basic stitches are relatively easy to learn, while more complex ones might require you to practice more and even watch videos or tutorials.
If you're feeling particularly adventurous, try out crocheting in the round or with a front post stitch.
These stitches are more advanced, but they will add depth and complexity to your work.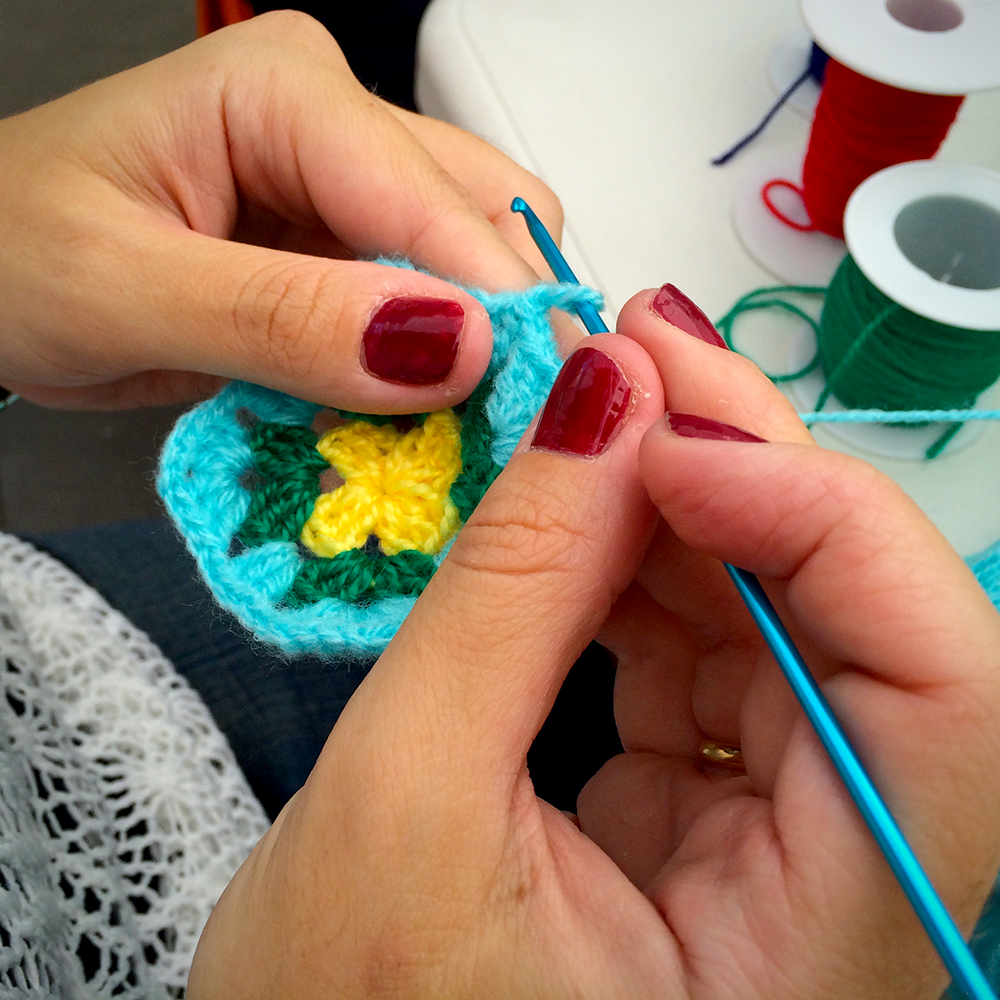 Learn to Read Crochet Patterns and Symbols
Crochet patterns can be intimidating at first, but once you get used to them, they become an incredibly helpful tool.
Ensure to learn how to read crochet patterns and symbols, as this will make your crochet work more accurate, precise, and tidy.
Crochet patterns will teach you about the structure, placement of stitches, and repetition of particular movements, among other things.
Picking a crochet pattern, like granny squares or ripple blankets, and mastering the stitch patterns can be incredibly satisfying.
Stitch count also plays an important role in following crochet patterns accurately.
It's recommended to count your stitches at the end of each row and ensure they match the stitch pattern.
With practice and patience, you will eventually be able to read them like a pro.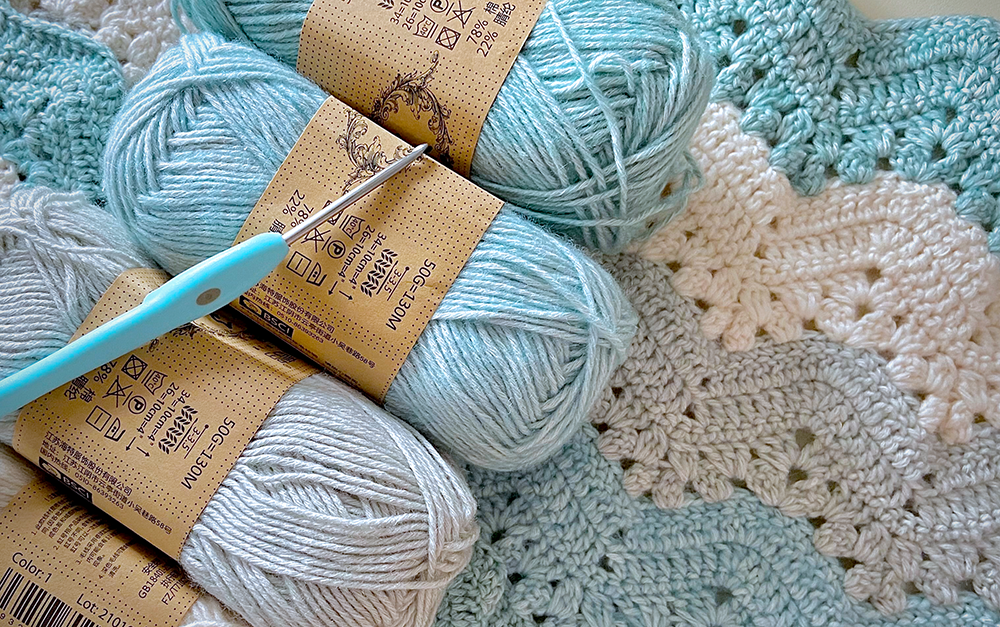 Use Stitch Markers
Using stitch markers is key to keeping track of your progress and counting stitches.
If a pattern calls for a specific number of stitches, stitch markers can help you keep track of every stitch so that you don't lose count.
You can use a simple pen or paperclip, as well as specially-designed markers made specifically for crochet.
These are especially helpful if you're doing a more complex pattern.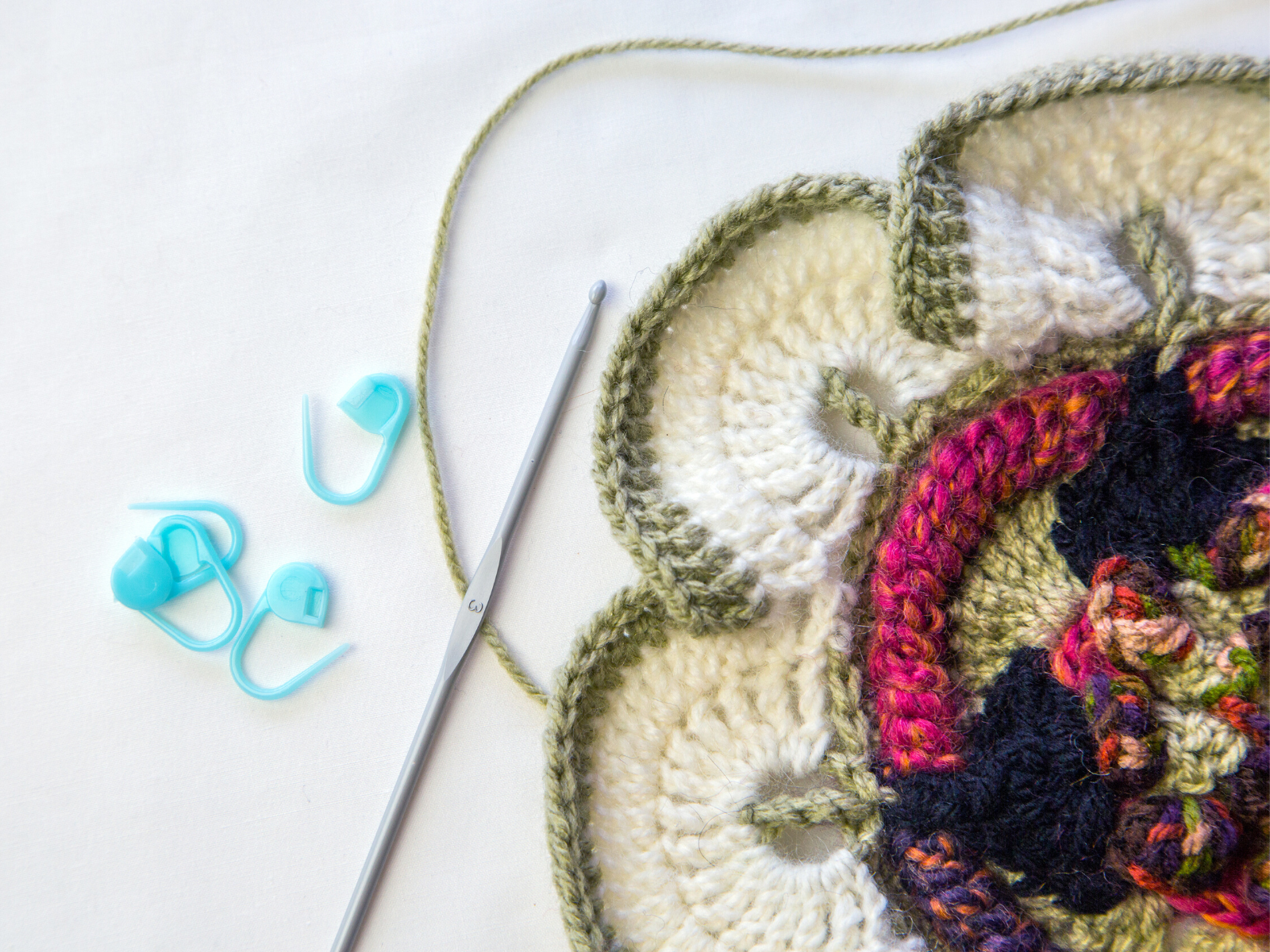 Keep a Straight Edge
Getting a straight edge on your crochet project is important, especially if you're making a garment or blanket.
Use a stitch marker or piece of yarn to mark the first stitch of each row, and ensure that you turn your work at the end of each row.
This will help keep the edges of your project neat and even.
Work in Good Lighting
Working in good lighting can help you see your stitches clearly and prevent eye strain.
Use natural light or a high-quality light source to illuminate your work area.
This will help you see any mistakes you may have made and make corrections as needed.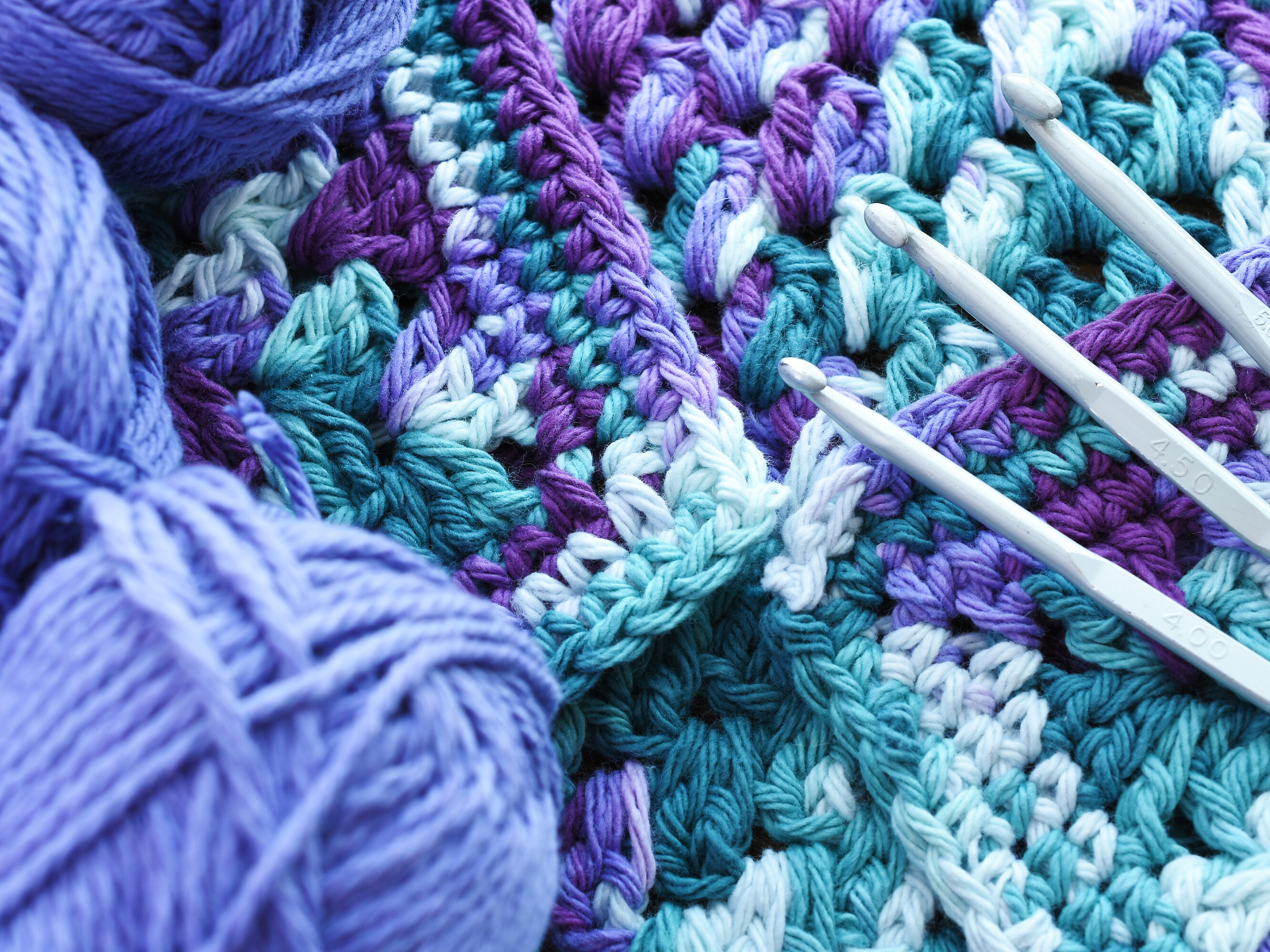 Keep Your Supplies Organized
Organizing your crochet supplies can save you a lot of time and frustration.
Keep your yarn, hooks, and accessories in an easy-to-access location, and label your tools to help you find what you need quickly.
You can also keep stitch markers and tapestry needles in a pouch.
This will help you take your supplies with you when needed.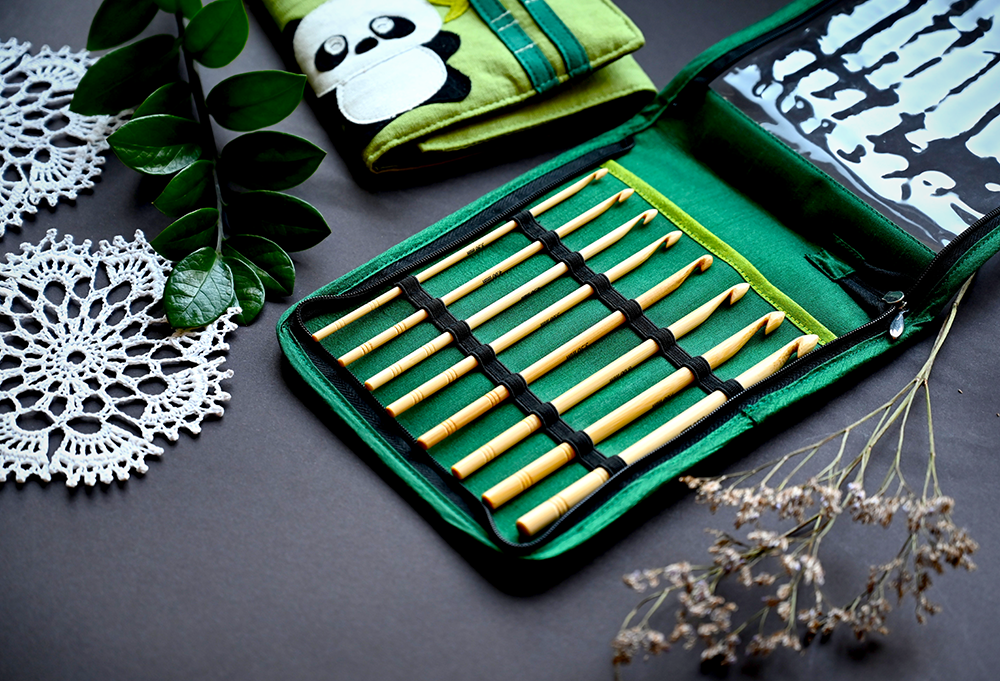 Use a Crochet Hook with a Comfortable Grip
Crocheting can be tough on your hands, especially if you're working on a large project.
Invest in a crochet hook with a rubber or soft grip to help prevent hand fatigue and pain.
This will make your work more comfortable and enjoyable.
Taking proper care of your hands is key to preventing any future injuries.
There's nothing worse than having to put your work on hold because of hand pain or becoming unable to crochet because of an injury.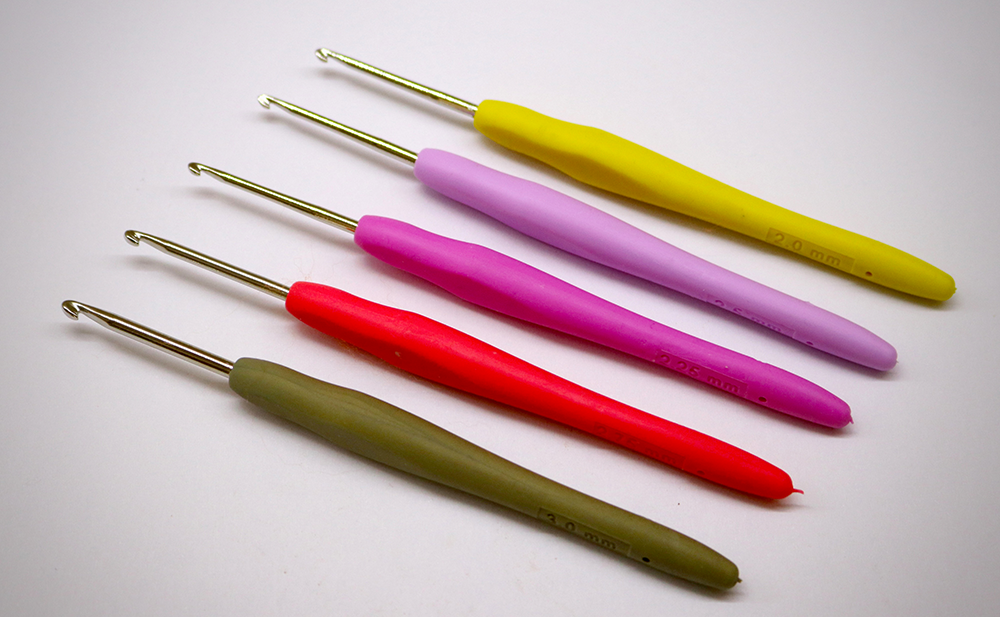 Take Breaks When Needed
Crocheting for long periods of time can be tiring, both mentally and physically.
Make sure to take breaks throughout the day to give your hands a break.
This will help you stay focused and prevent any injuries.
It's also important to get enough rest at night so your body can recharge and recover from the stress of the day.
Join Yarn Seamlessly
Sewing in the ends of yarn can be tedious and time-consuming.
To join yarn seamlessly, tie a small knot and pull the tail through the loop on your hook.
Then, continue crocheting as normal.
This will create an invisible seam and make your work look much neater.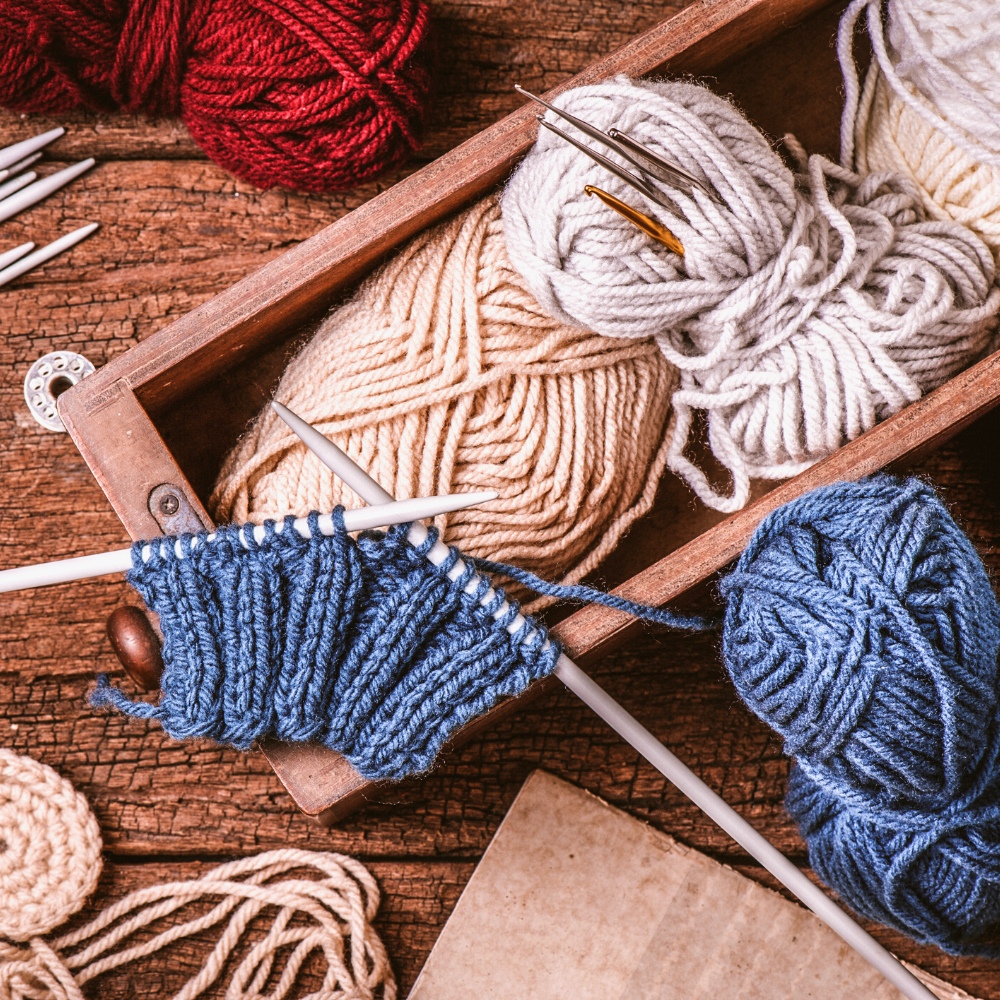 Don't be Afraid to Start Over
It can be frustrating to have to unravel a section of your project, but sometimes it's necessary for achieving the desired result.
Be patient with yourself and don't be afraid to start over if things aren't turning out the way you want.
Take it one step at a time and soon you'll be able to turn out impeccable crochet projects.
Learning the art of hooking isn't easy, but with practice and dedication, you'll become a master in no time.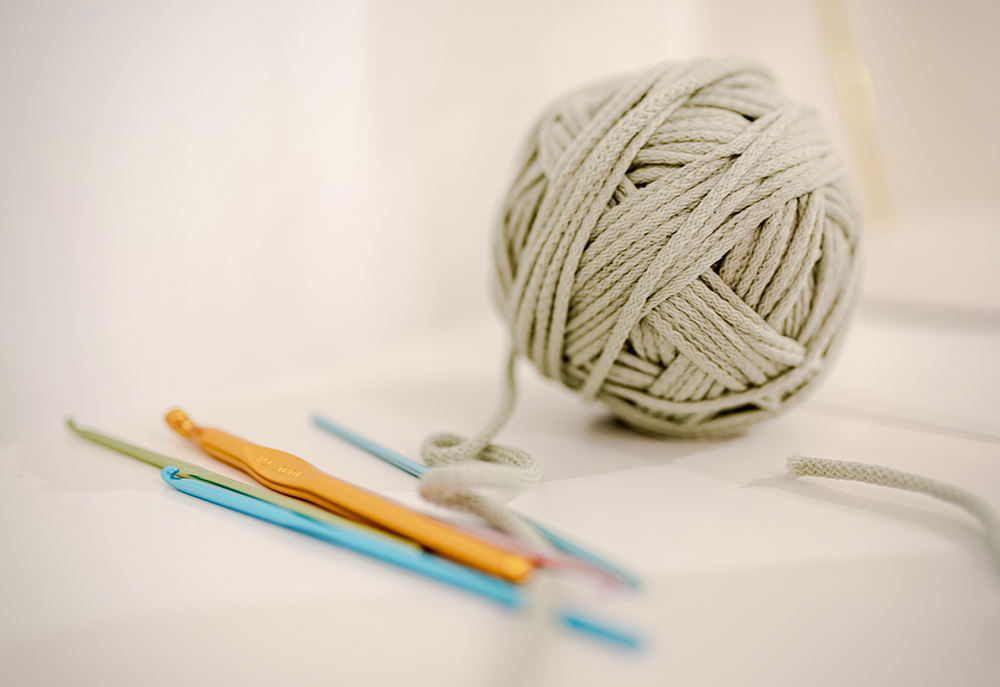 Join Crochet Communities and Attend Workshops
Crochet communities are a great way to connect with fellow enthusiasts, exchange ideas, get feedback, and improve your technique.
Join social media groups or local communities where you can learn new techniques, participate in workshops, and get feedback.
This will expose you to new ideas, styles, and trends that you can use to improve your skills and stay relevant in the crochet world.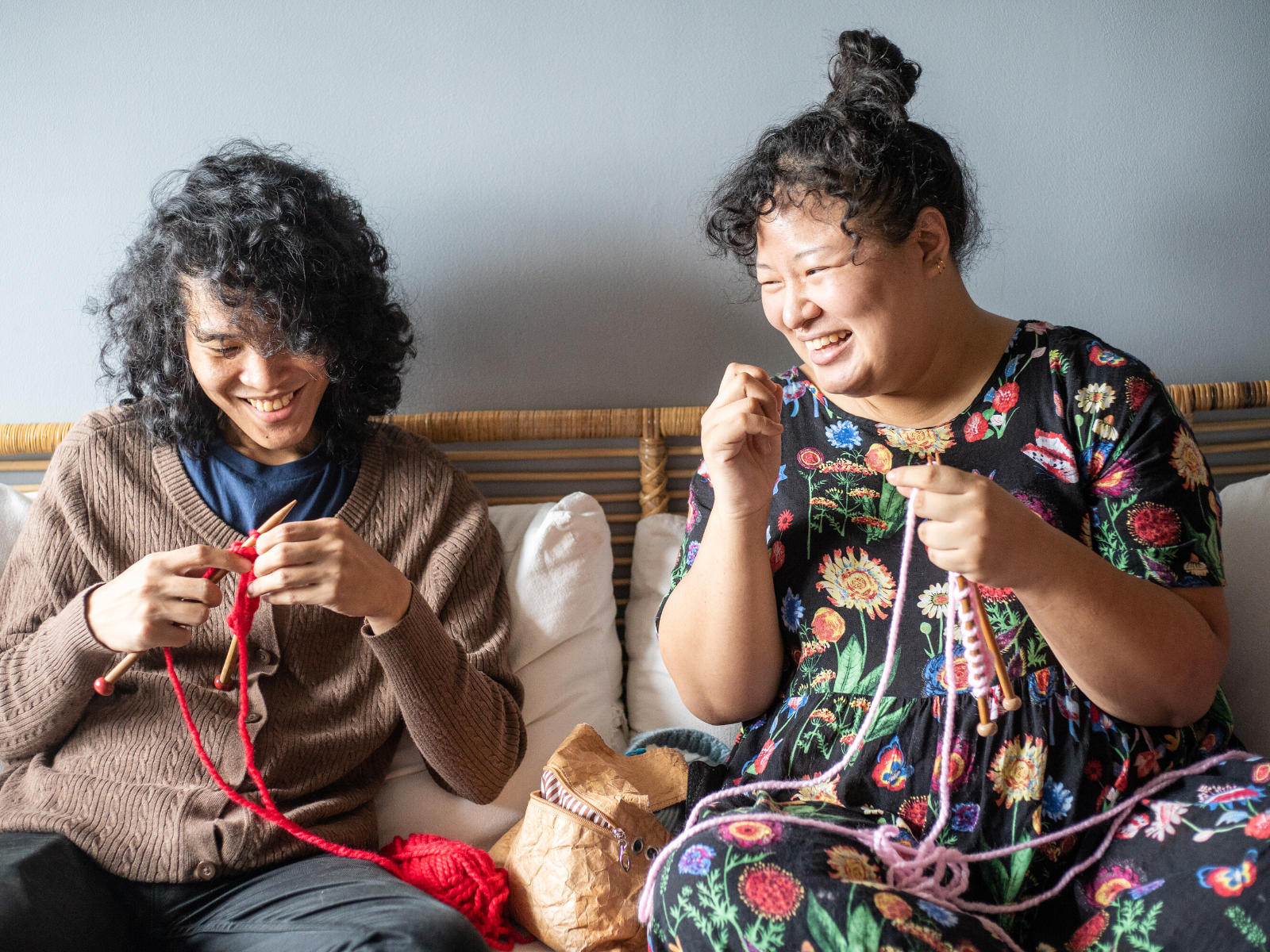 Mastering Your Craft with Tricks and Tips for Crocket
Crochet is an art form that requires practice, dedication, and skill.
Mastering the art of the hook will take time and effort, but once you get the hang of it, you'll be able to create stunning pieces of fabric art.
By investing in quality yarn and hooks, learning to read crochet patterns and symbols, using stitch markers, and joining crochet communities, you'll be well on your way to becoming a master!
The more time you spend practicing and learning new techniques, the better you'll become at this craft.
Implementing these crochet tips for beginners mentioned above will enable you to master the art of crochet and create impressive works of art.
Ultimately, the key to improving your crochet skills is to stay motivated, committed, and have fun with every project on your crochet journey.
So, what are you waiting for?
Pick up your hook, grab some yarn, and start creating something beautiful with your own two hands!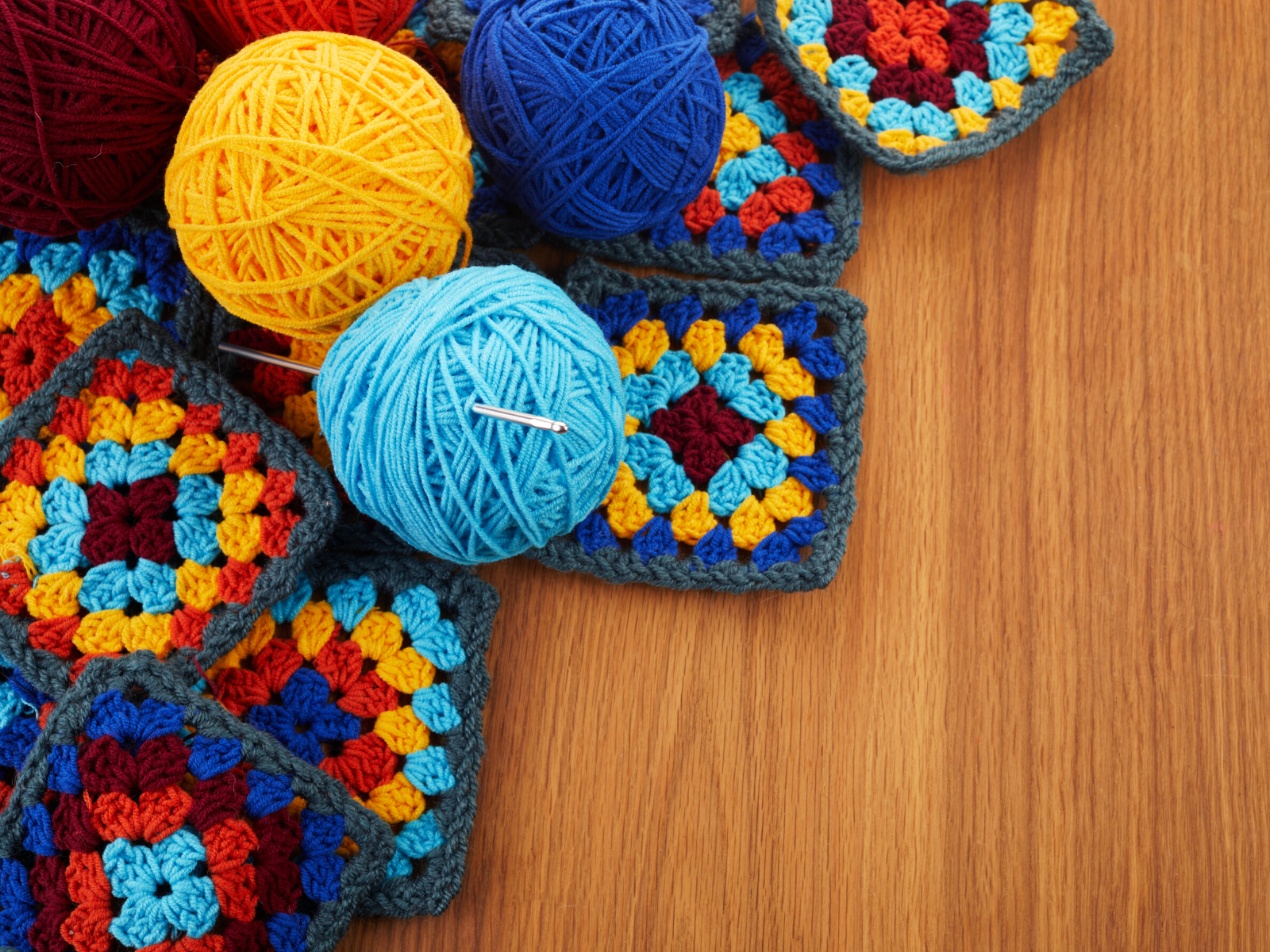 Looking to crochet some plush toys? Check out Strange Reviewer's article on the best crochet plushies!
Eager for even more tips for beginners? Check out TL Yarn Crafts' crochet tip video!
Want even more content about creativity and art?
Be sure to check out all of our creative chronicles!
Interested in knitting and crochet?
Check out some of our other articles:
-Difference between knitting and crochet
-Interchangeable knitting needles