Art is a beautiful medium of expression that has been enjoyed by people all over the world for centuries.
For any artist, their creations can only be as good as the supplies they use.
Whether you are a skilled painter or just beginning your artistic journey, selecting the right materials is key to crafting exceptional works of art.
With countless options available today, it may feel daunting not knowing where to start.
Whether you're a seasoned professional artist, a novice just starting out, or simply looking to try something new, choosing the right art supplies is an important step in creating amazing pieces of art.
Shopping for art supplies can be a tricky proposition, especially if you don't know exactly what to look for.
No matter if you're just starting out or have been creating artwork for years, the right materials are integral to producing the results that you envision.
That's why we've crafted this guide - it will help steer newcomers and seasoned artists alike in selecting their ideal art supplies!
Read on to discover which essential supplies are must-haves when it comes to achieving stellar results from your artistic endeavors.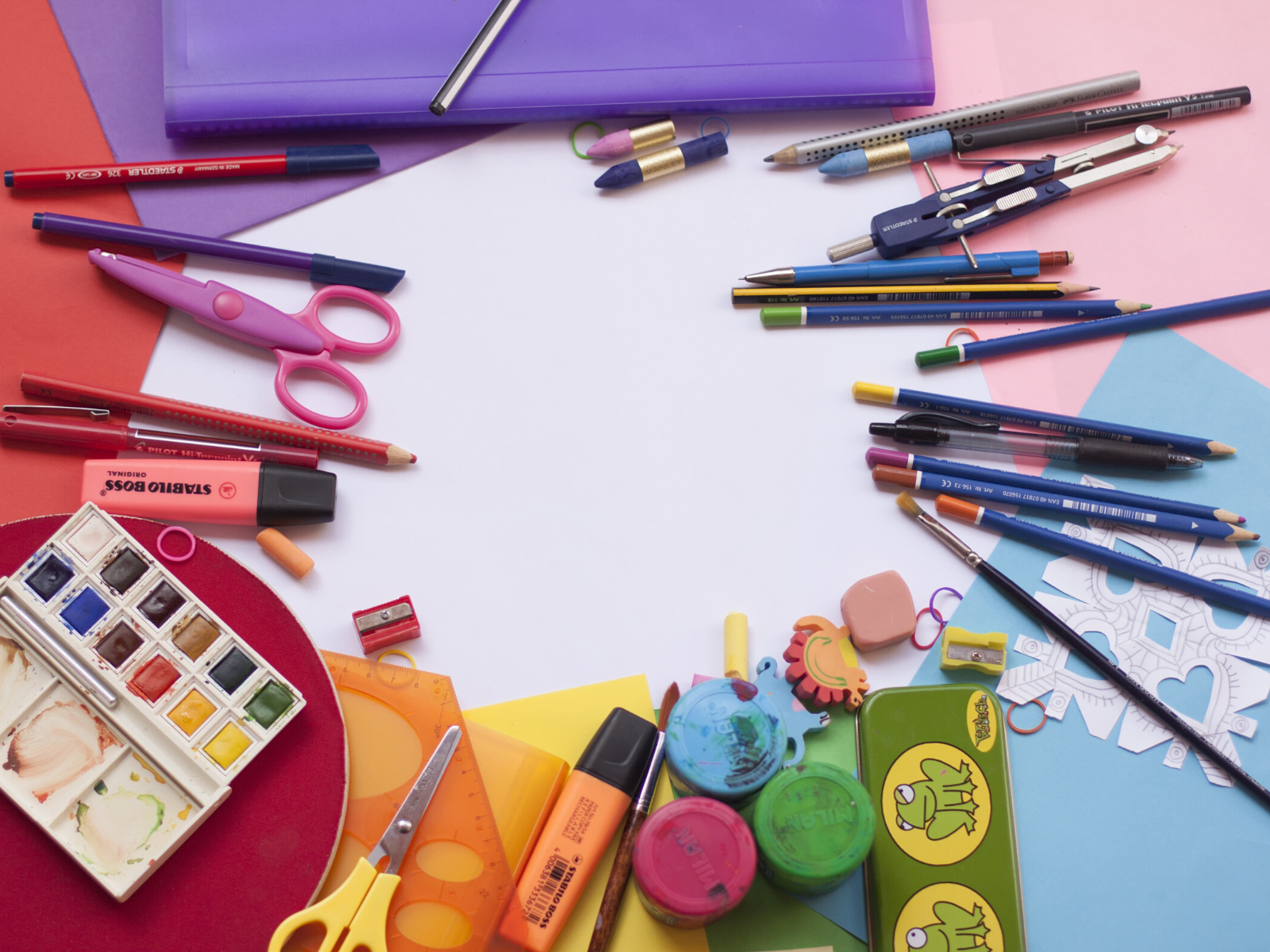 Know Your Mediums
The first and foremost important step in choosing art supplies is to choose your medium.
Each art medium has its own unique properties, which requires specific art supplies.
Ranging from oil paints and watercolors to markers and colored pencils, there are countless options from which to choose.
It's important to research the different materials available to make sure you are selecting the right supplies for your project.
Oil painting requires different supplies compared to watercolor painting, for instance.
When selecting your mediums, consider your preferences, the subject of your artwork, and techniques.
Watercolor pencils, charcoal pencils, or graphite pencils may be the best choice for sketching or detailing, while acrylic paints may lend themselves to layers and thicker applications.
If you regularly use pencils for your art projects, a pencil sharpener is a must-have item to ensure your pencils are ready for use, while a kneaded eraser can help you make corrections.
Doing a bit of research and experimentation is the best way to find out which materials will produce your desired outcome.
Some of the most popular basic art supplies are acrylic paint sets, watercolor paint, oil paint, colored pencil sets, charcoal, and oil pastels.
Depending on what you're creating, the supplies you need can vary greatly since different media have different characteristics and require specific supplies.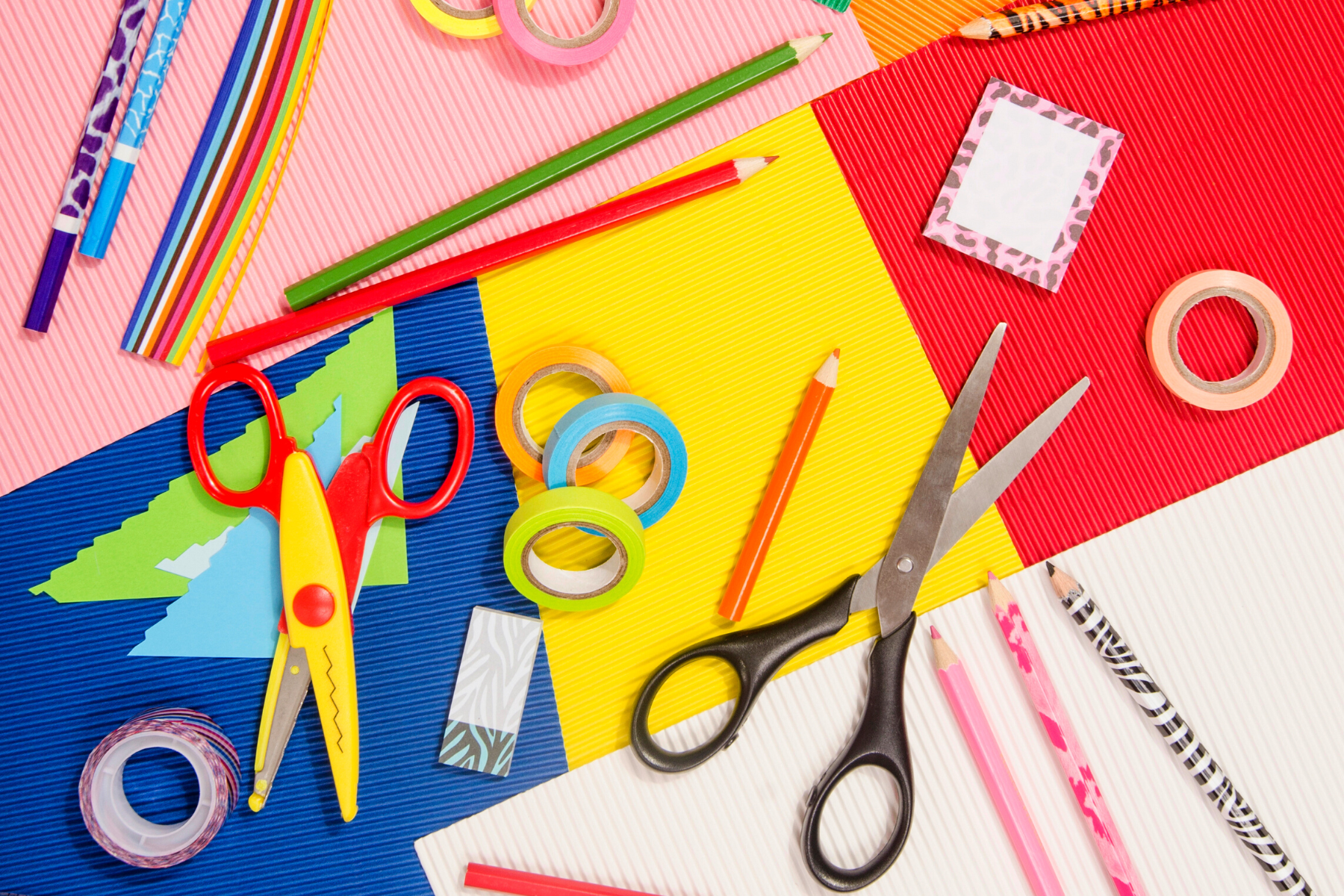 Quality Over Quantity
With the overwhelming amount of art supplies available, it's natural to want to buy everything.
However, quality beats quantity every time.
It's essential to avoid cheap, inferior quality art supplies to prevent frustration and dissatisfaction during your creative process.
Investing in high-quality art supplies provides a better experience, which ensures that you spend less time dealing with issues such as flow and color saturation, and more time enjoying your art.
When selecting art supplies, consider the quality of materials you're purchasing.
For example, if you are looking for paints, be sure to check the pigment quality and composition.
The right supplies will provide results that are true to your vision, while low-quality materials can ruin the look and feel of the final product.
Reputable brands like Winsor & Newton and Faber-Castell provide superior quality supplies that art professionals trust.
Brands such as these are more expensive but are worth the investment in the long run.
That being said, if you're thinking about experimenting, there are affordable options available.
Going to an art store or art websites offer starter kits that provide a range of art materials at an affordable price point.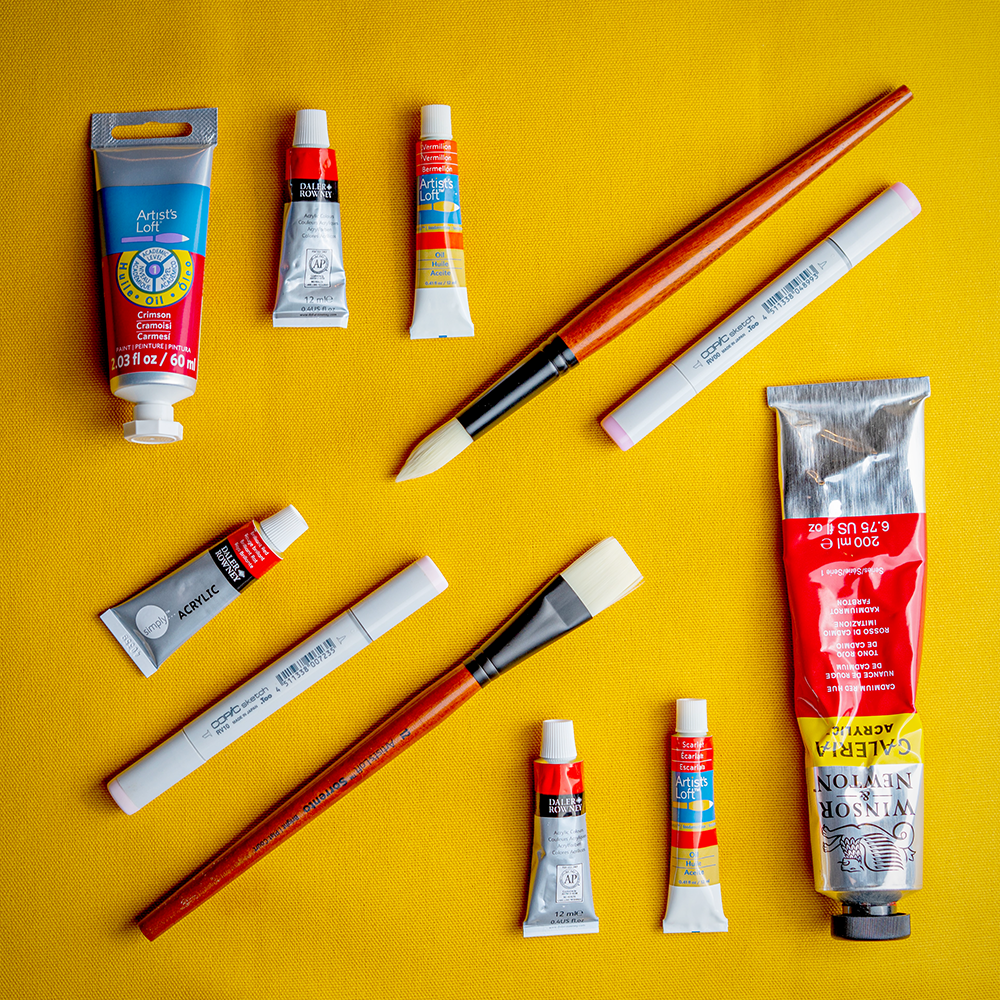 Consider the Surface
Besides choosing your medium, the surface you apply your requirements also matters.
Paint brushes, for example, come in a variety of shapes and sizes that work differently with various surfaces.
Consider the grain of paper or the tooth of canvas when deciding which art supplies you need.
Also, if you're using oils or acrylics, make sure to select the right primer for the surface you are working on.
Having the right supplies for the right surface will help you optimize your creativity and final results.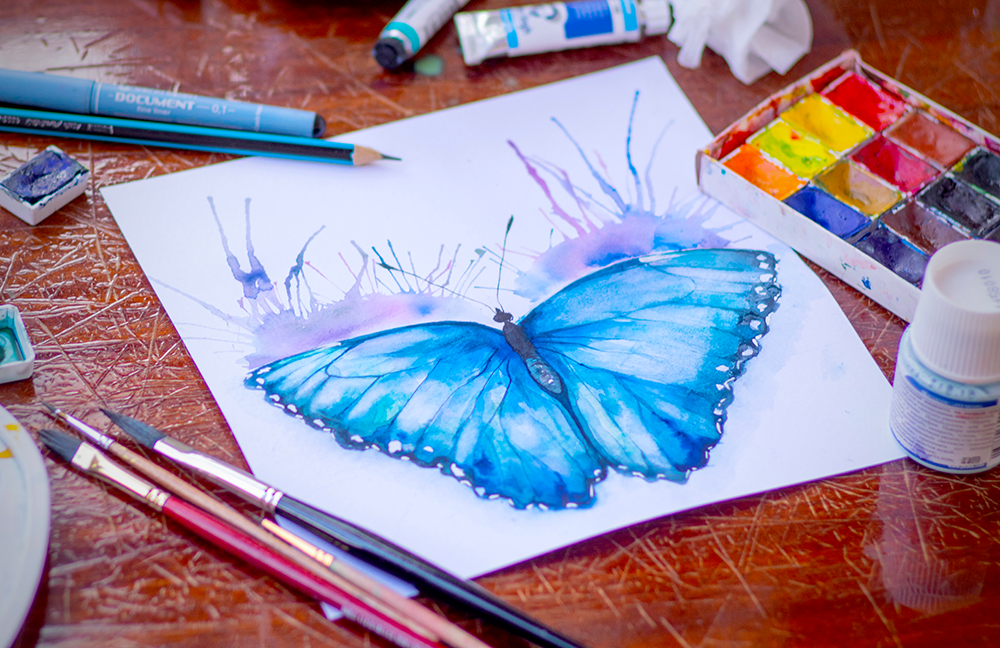 Experiment with Different Brands
Don't be afraid to experiment with multiple brands of art supplies.
You might discover something new a brand offers that will work well with your style or discover something you didn't know about a medium that you're already familiar with.
Additionally, every artist has their own preferences, styles, and techniques.
By experimenting with various brands, you can discover which ones best fit your needs and preference; an art journal is a great way to do so.
However, keep in mind that sometimes, the higher price of an art supply does not necessarily guarantee better quality, so it's important not to rely only on that.
That being said, don't make the mistake of assuming the most popular brand is always the best option.
Different brands have their strengths and weaknesses.
Research and experiment to find brands that work best for you and your needs.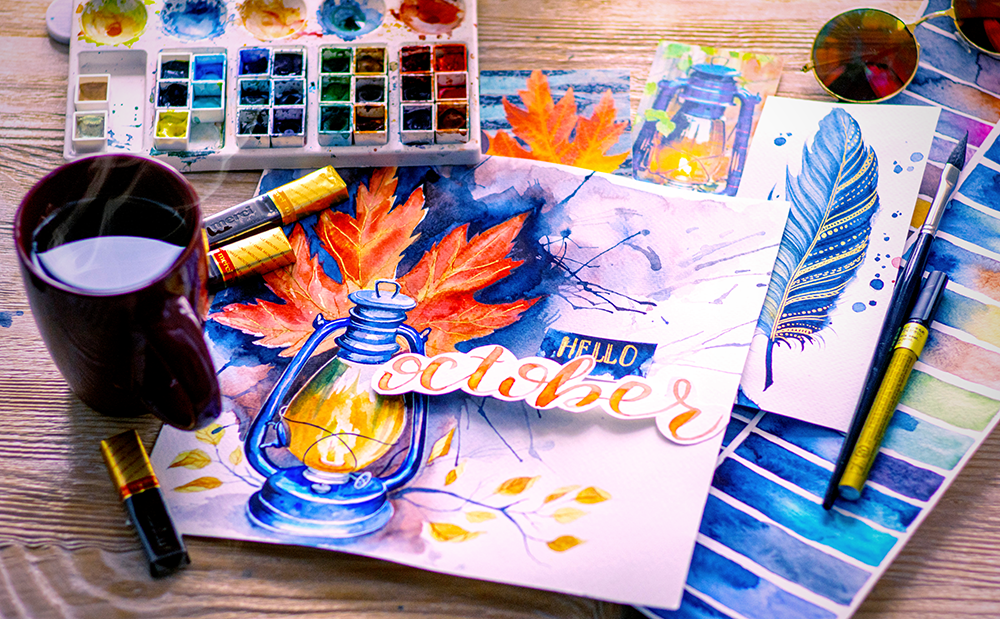 Take Your Budget Into Account
While it's wise to invest in high-quality art supplies, it's important to work within your budget.
Buying expensive art supplies that you can't afford can put a dent in your finances, limiting your creativity in the long run.
Therefore, plan your budget accordingly, and only purchase what you can afford.
Look out for online shops or stores that offer discounts for loyal customers or during festive seasons.
You can also wait for clearance sales to purchase art supplies you've always wanted.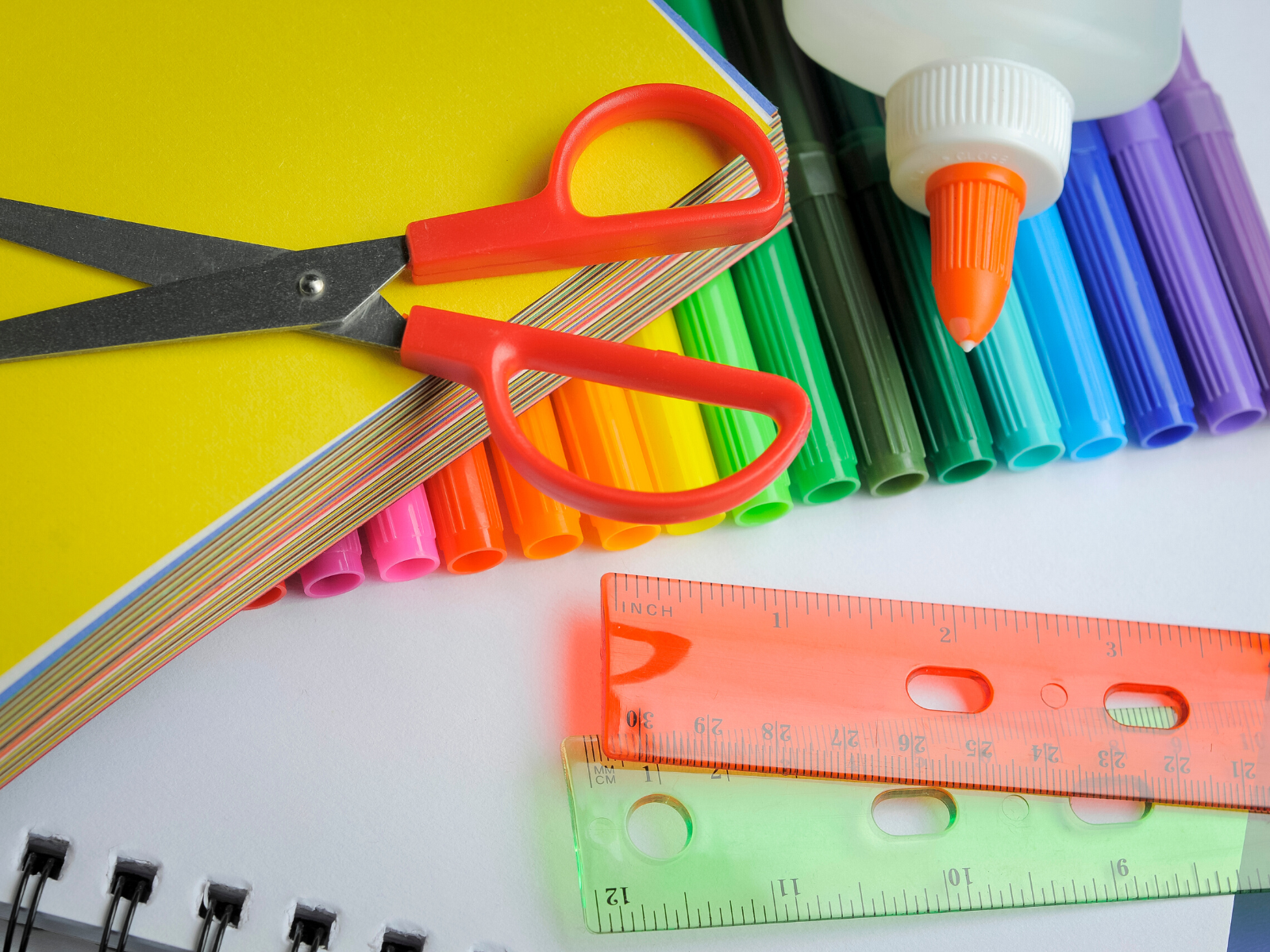 Try Before You Buy
Most art stores offer sample materials to try out before you purchase them.
Always take advantage of these offers to ensure the materials you want to buy will work for you.
Also, consider renting or borrowing materials from other artists to test them out before committing to a purchase.
This will ensure that you make an educated decision, avoid buyer's remorse, and save yourself from wasted effort.
Plus, it's a great way to learn more about the art supplies available.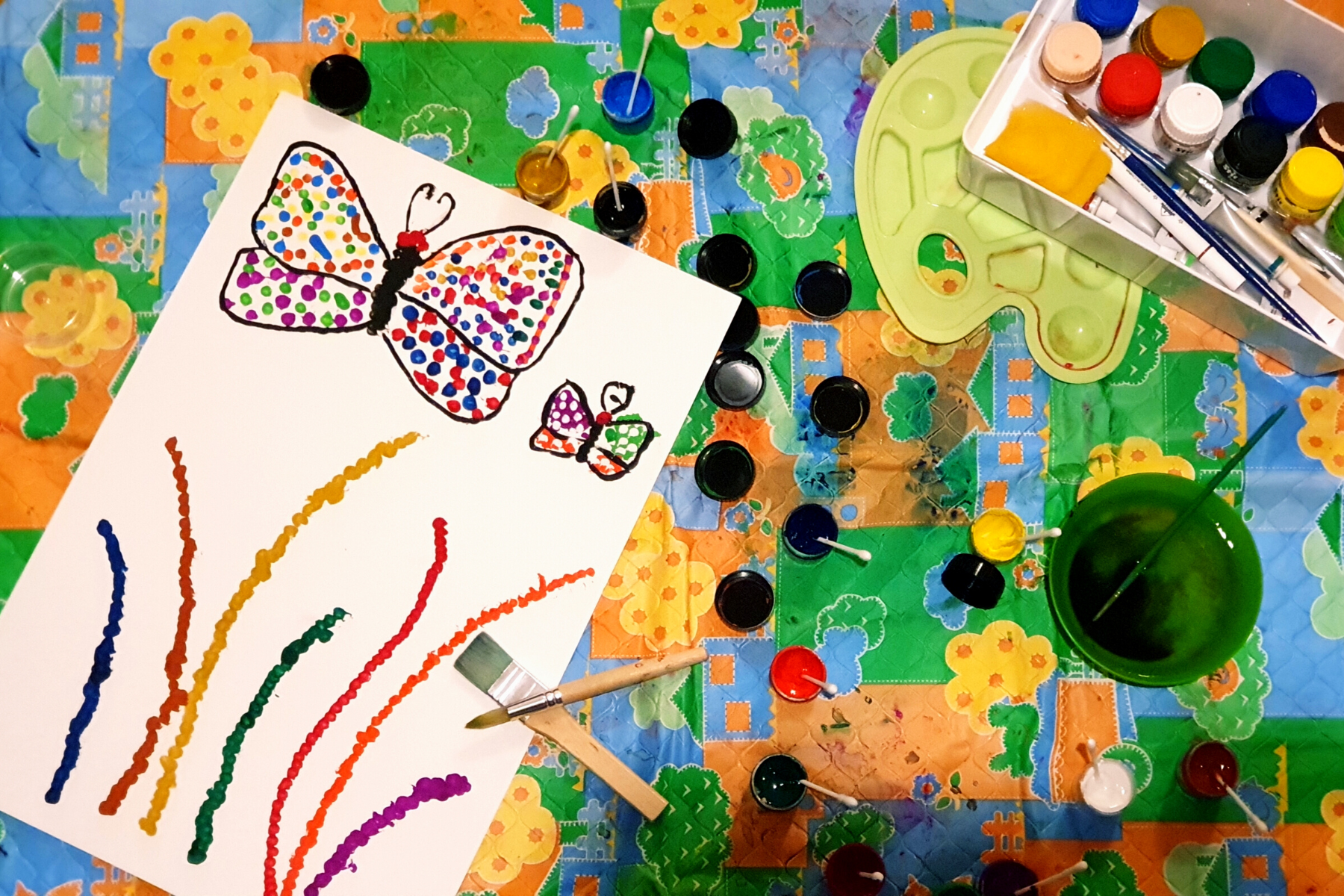 Stock Up On The Essentials
Once you have identified your art material of choice, it's time to make sure you have the essential art supplies.
No matter if you're just starting out or been painting for years, there are certain items that every artist must have to create their masterpieces.
Make sure you have the following supplies: brushes, paint, palette knives, paper towels, pencils, erasers, drawing pens, rulers, sketchbooks, and other necessary supplies.
You can also look into purchasing a variety of accessories, such as canvas boards, mixing trays, and easels.
Watercolor supplies, pencil sharpeners, and craft tables are a few additional items you can consider purchasing.
By having all the essential supplies, you'll be ready to create without any hindrance.
These items are not necessary but can help make your creative process easier.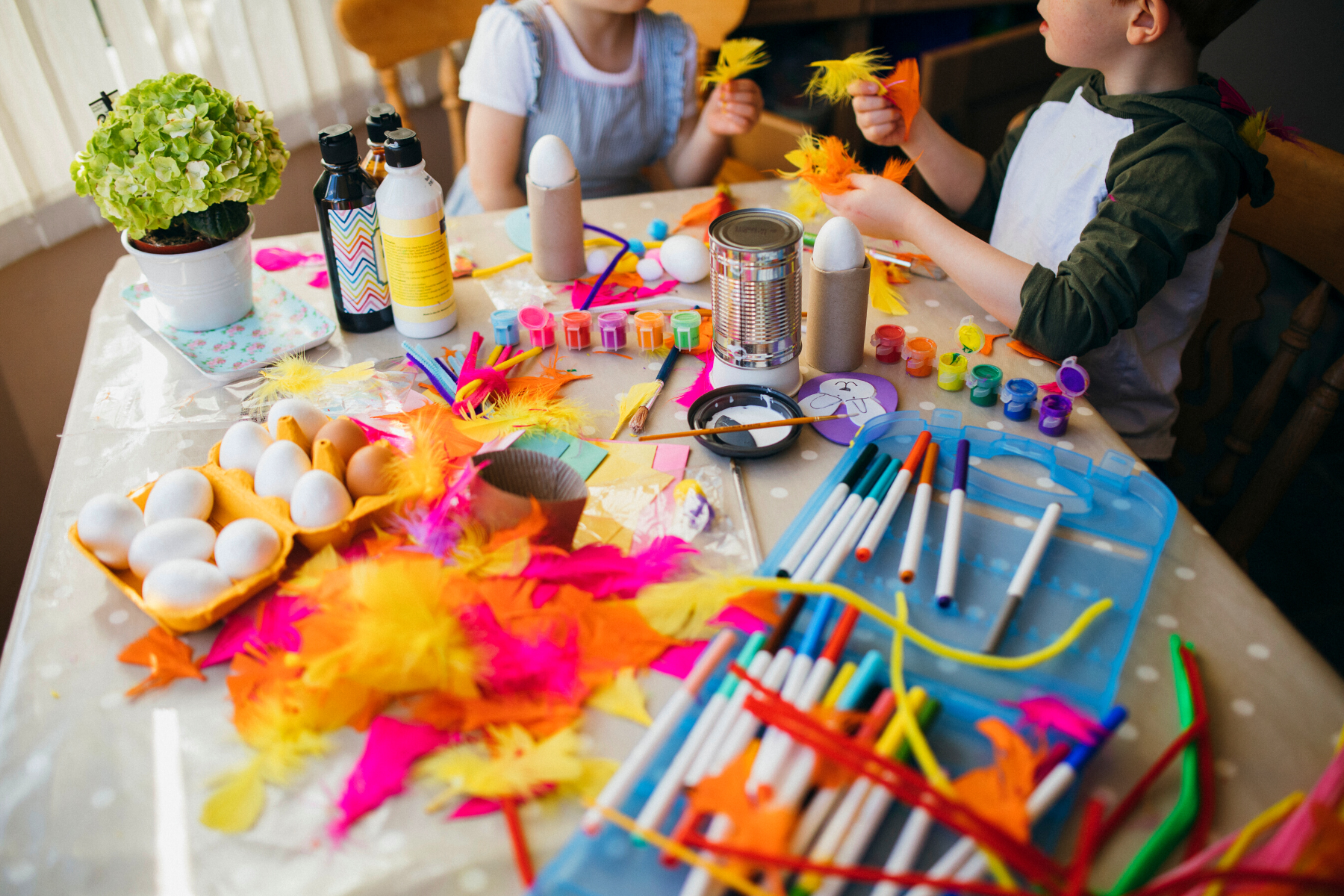 Consider Environmental Impact
Art materials can have harmful effects on the environment if not disposed of properly.
When selecting materials, look for eco-friendly options whenever possible.
Consider options made from recycled materials, or products with less packaging.
The options available today are not only better for the environment but can also help you save money in the long run.
In addition, look for brands that make an effort to reduce their carbon footprint.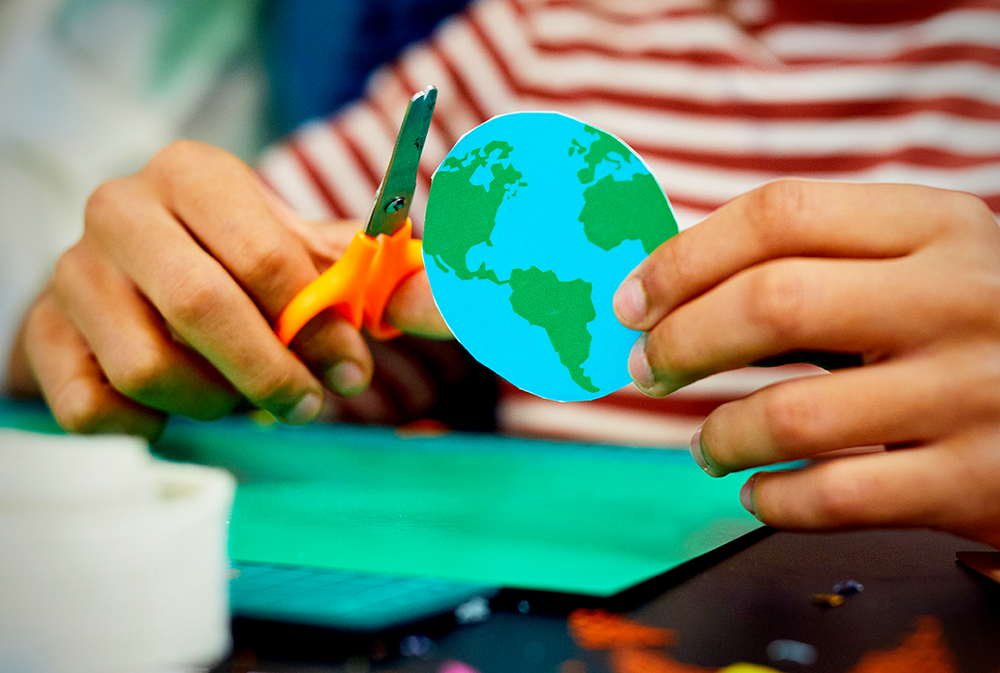 Choose Wisely and Enjoy the Process
When it comes to creating your art supply list, choose wisely.
Do your research, be aware of your budget, and experiment with different materials.
Remember to always prioritize quality over quantity, and take environmental factors into consideration if you feel strongly about being eco-friendly.
Finally, don't forget to have fun and enjoy the process of creating beautiful works of art.
With these tips, you're sure to make the right choices when it comes to stocking up on art supplies!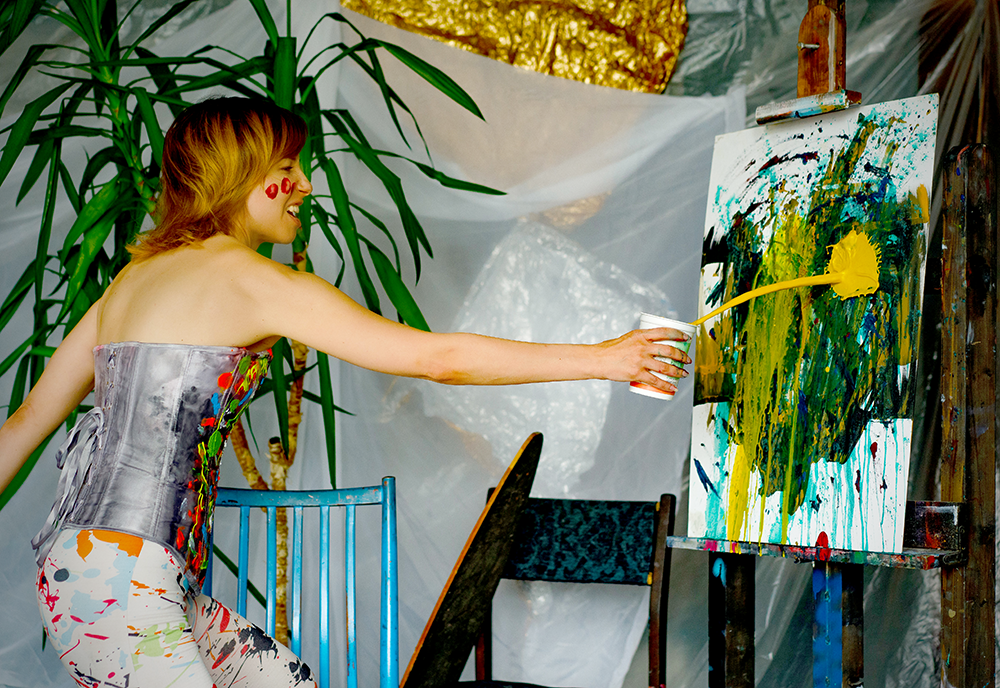 Choosing the Right Art Supplies
Finding the perfect art supplies is an essential component of the creative process.
As an artist, the tools you use are essential to achieving your vision.
It's important to take your medium, surface, quality, budget, and experimentation into account when selecting your supplies.
By considering these tips, you can find the materials that suit your needs and creative goals.
It is okay to experiment, take risks, and make mistakes along the way.
But remember, investing in quality materials, knowing your medium, and considering the environment will make a world of difference in your artwork.
So, go ahead and explore the endless possibilities art has to offer with the ideal art supplies!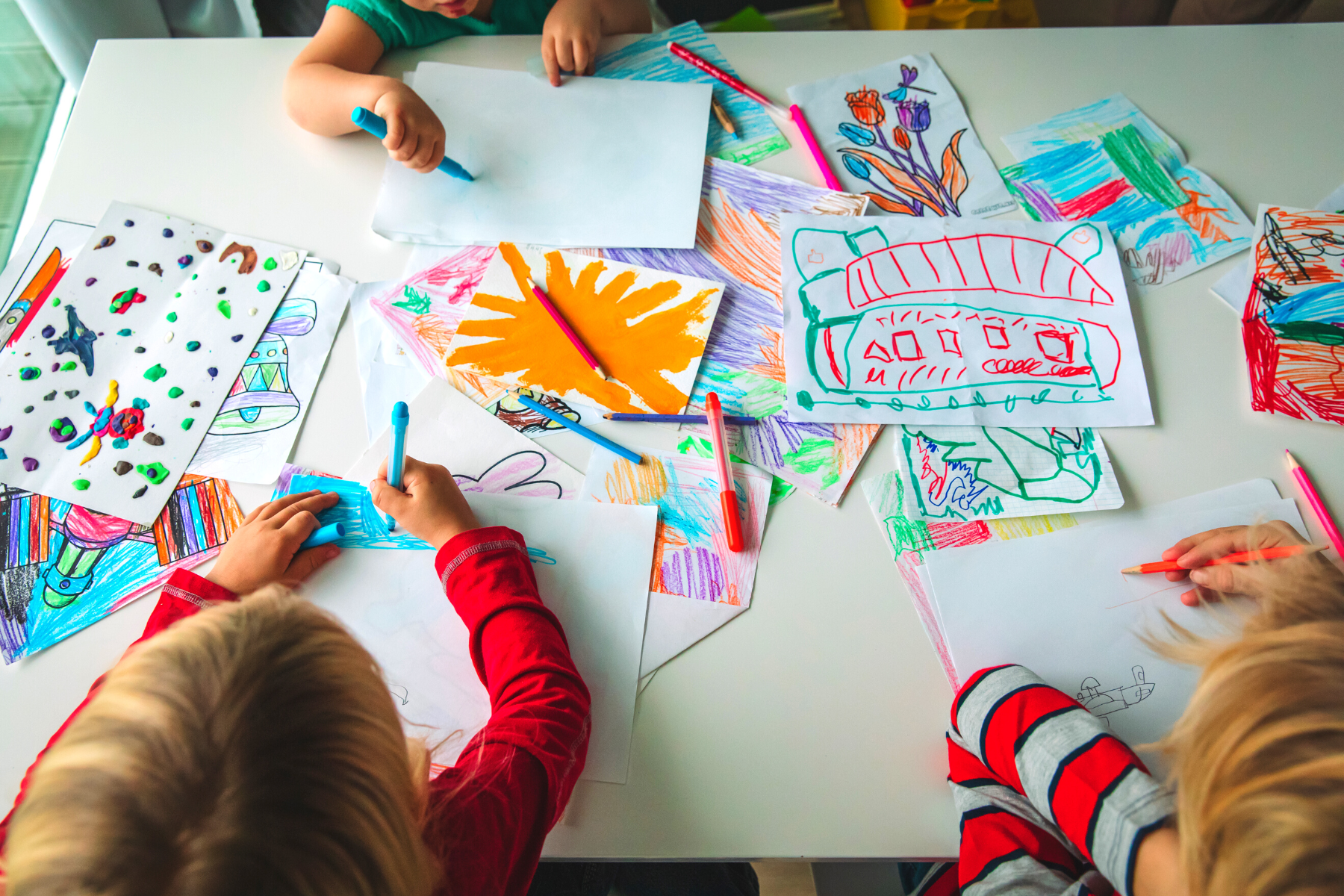 Eager to learn more about art supplies? Check out Listarnerd's video!
Want even more content about creativity and art?
Be sure to check out all of our creative chronicles!
Interested in tapping into your creativity?
Check out some of our other articles: