Are you looking for a way to add some pizzazz to your art?
Do you ever feel like something is missing from your creative toolkit?
Get ready, because we guarantee that yarn will revolutionize your artistic journey with its limitless possibilities!
Yarn is more than just a material used for knitting or crocheting scarves and blankets!
From weaving to jewelry-making, this versatile material provides an unparalleled level of nuance and depth.
There are countless uses of yarn, from knitting and crocheting to embroidery and more.
You'll be amazed at all the wondrous craft projects this substance enables!
Get ready to explore some of the unique and creative ways that you can incorporate yarn into your artworks; whether you are a seasoned knitter or never held a crochet hook in your life, there's a yarn project that will inspire you.
So, let's dive into the world of yarn and its limitless possibilities!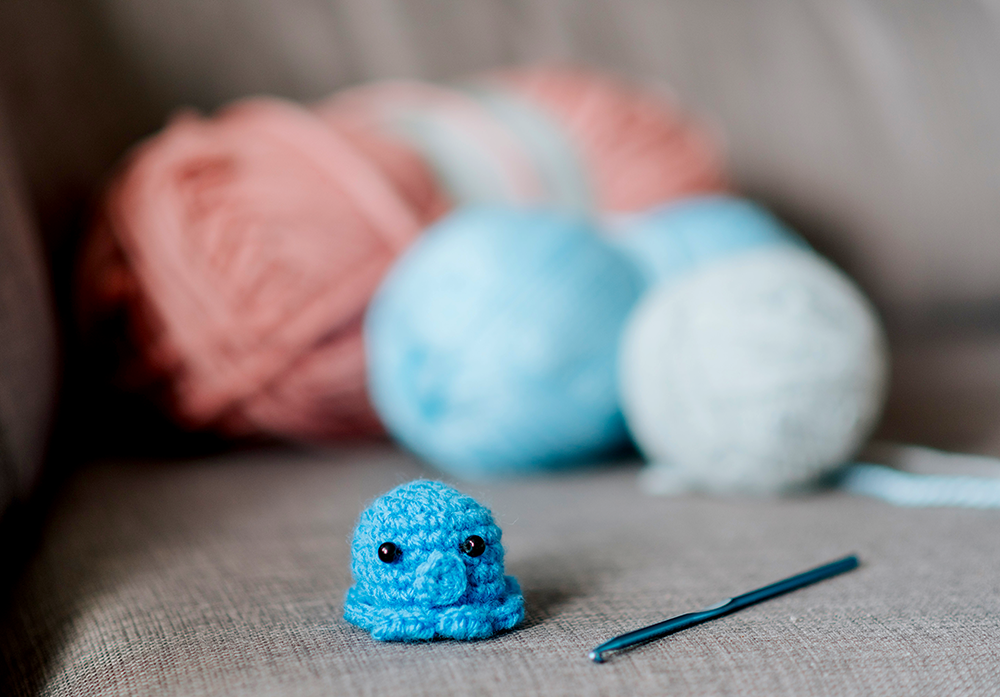 Knitting and Crocheting
First and foremost, yarn is most commonly used in knitting and crocheting.
With just a few needles or a crochet hook and some yarn, you can create intricate and beautiful patterns in a variety of styles.
From cozy sweaters and blankets to delicate lace shawls and intricate doilies, the possibilities are endless.
Knitted fabric is also a great way to add texture and dimension to your art.
Whether you're looking for an extra layer of warmth or an eye-catching piece of décor, knitting and crocheting with synthetic and natural yarns can be an incredibly rewarding experience.
With so many different colors, textures, and weights available, the creative possibilities are endless.
Even if you're new to knitting or crocheting, you can easily find patterns or video tutorials on the internet that cater to beginners.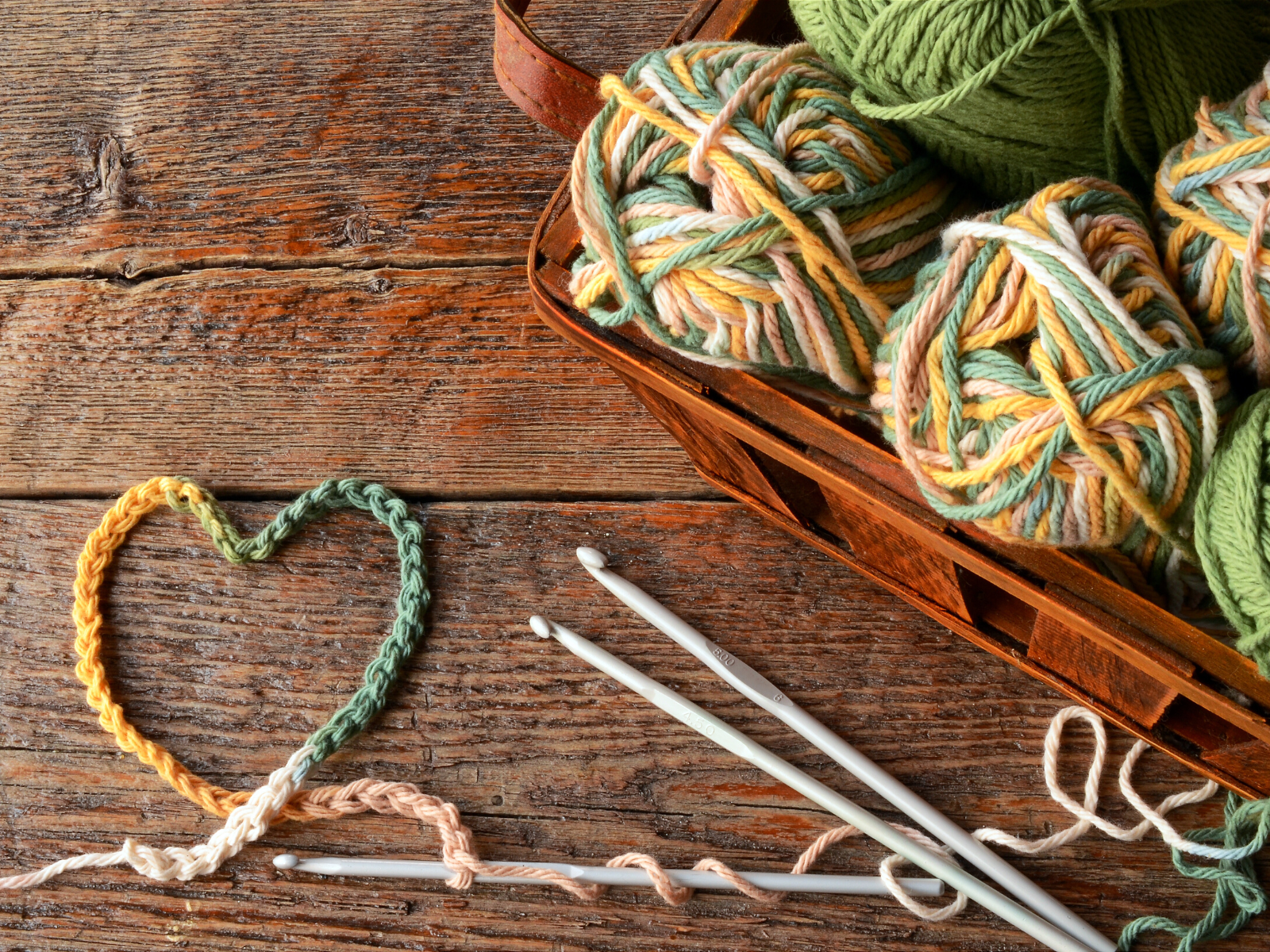 Weaving
Beyond knitting and crocheting, yarn can also be used for weaving.
While it may seem like a daunting task to set up a loom, it's actually quite easy to get started.
Weaving with yarn is a great way to create textures and patterns that can be used in a variety of projects.
You can also use yarn to create tassels or fringe that can be added to any woven piece.
And if you're feeling particularly adventurous, you can create your own tapestry using yarn to create vibrant and colorful designs.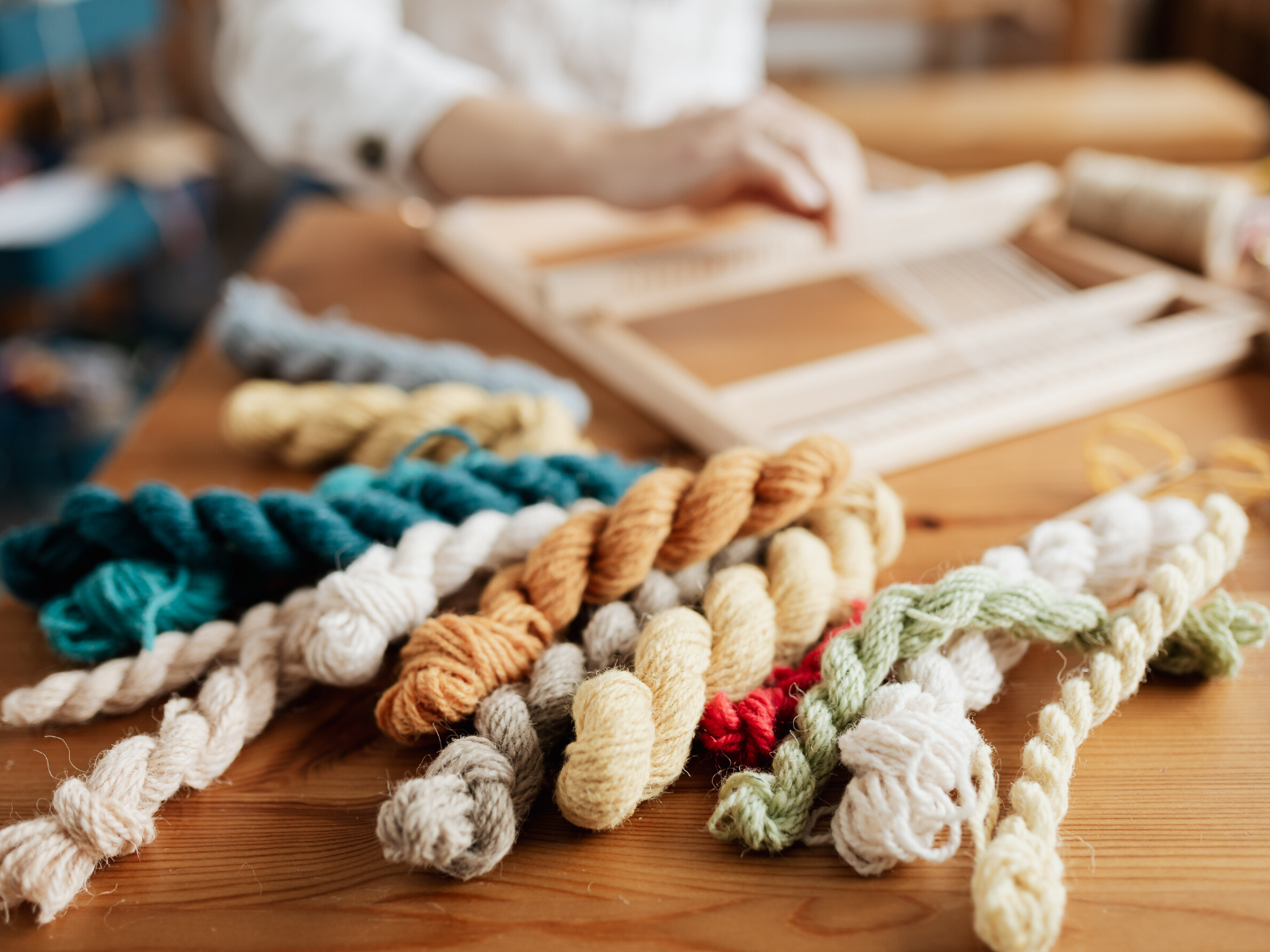 Embroidery
Another fun use of yarn is in embroidery.
While embroidery is typically done with thread, using yarn can add a textural element that is unlike any other.
You can also experiment with different stitch patterns and techniques that you might not be able to achieve with traditional embroidery threads.
This opens up a whole new world of creative possibilities, and you can even use yarn to create three-dimensional effects.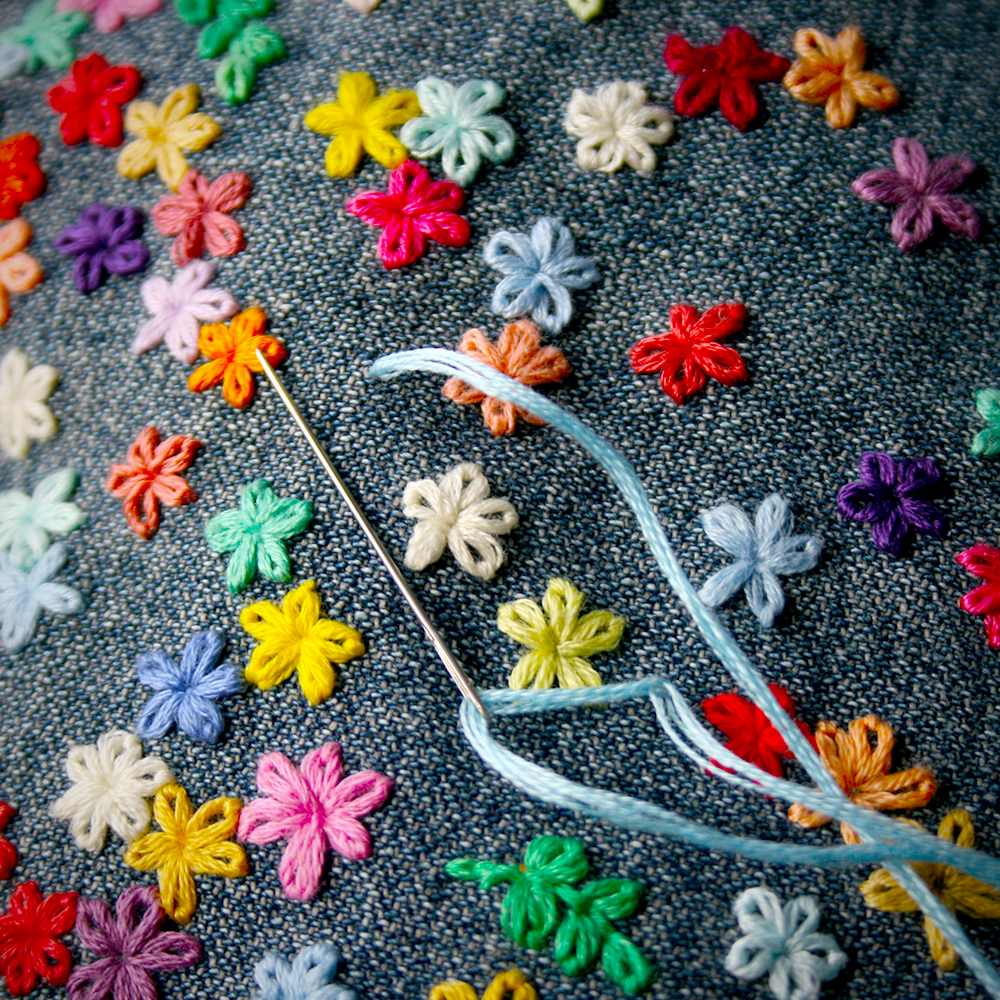 Small Crafts
But yarn's uses don't stop there.
Yarn can be used to create amigurumi - small, crocheted or knit toys that are popular in Japanese culture.
You can also use yarn to create pom poms, which can be used for a variety of projects like garlands, wreaths, and even accessories like hats and purses.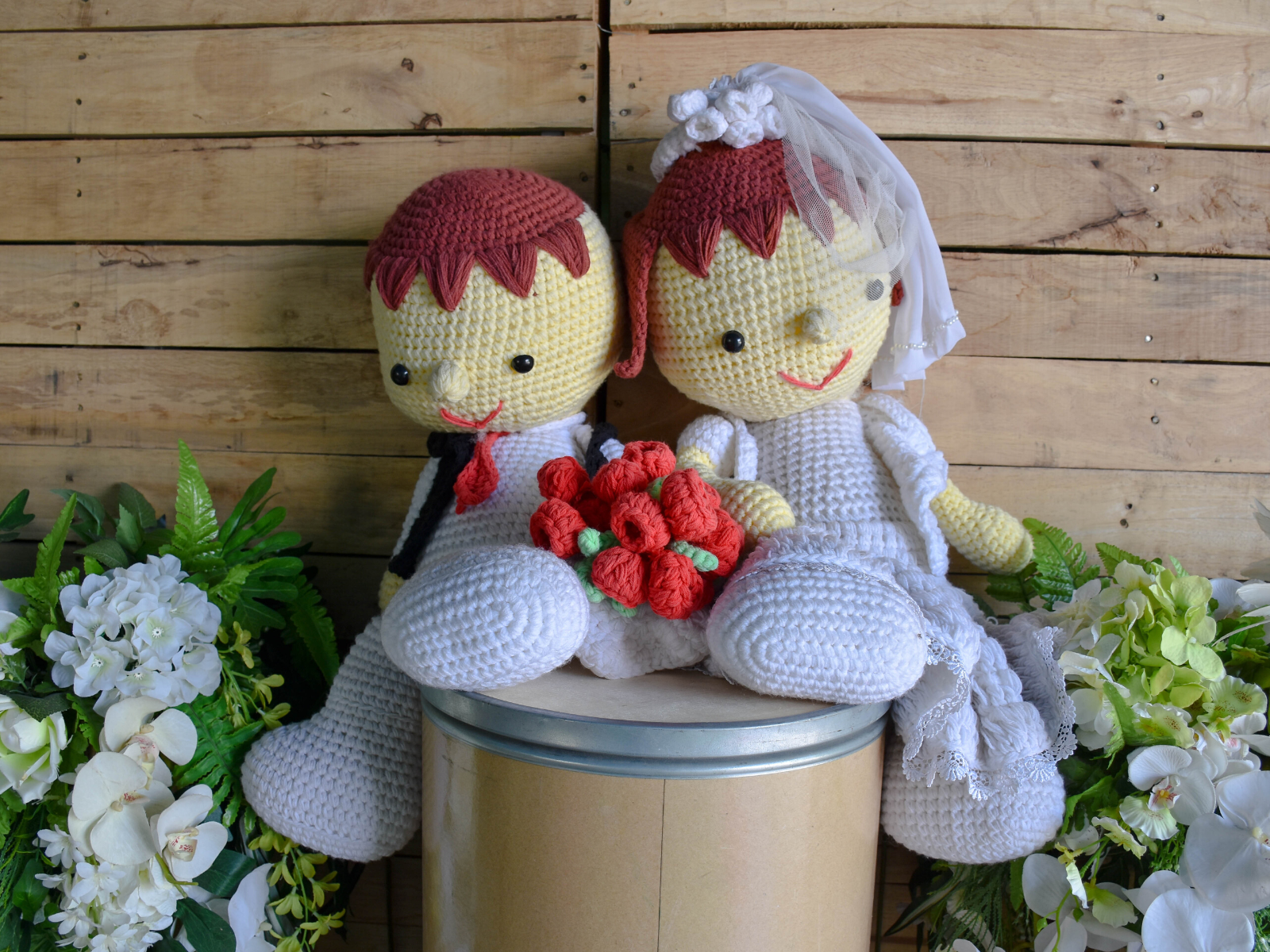 Mixed Media
Yarn can also be used in a variety of mixed media art projects.
It can be wrapped around objects to create unique textured effects, or used to create 3D sculptures.
You can even weave yarn into a canvas to create a unique and interesting background texture for your artwork.
Yarn can also be used for hair braiding or to create fun and funky hairstyles.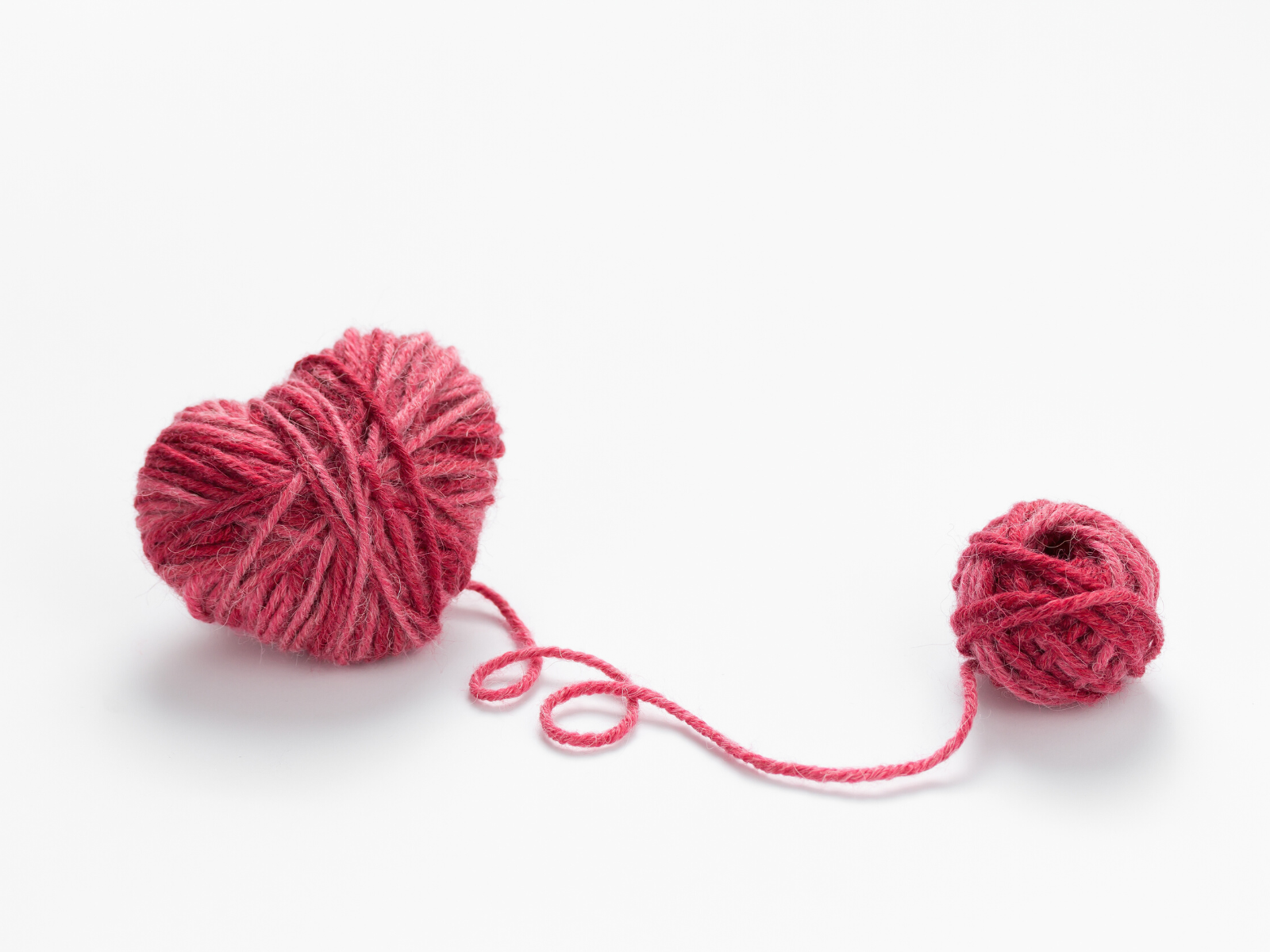 Macrame and Décor
Beyond the world of art and craft, yarn also has practical uses.
Macramé is a knotting technique used to create stunning hanging decorations or wall hangings.
You can use different types of yarn to create elaborate designs.
The beauty of macramé is that you can combine different colors and textures of yarn to make each piece unique.
You can also experiment with beads, shells, and other embellishments to make it even more decorative.
Macrame can be used to create plant holders or wall hangings, or even for rug-making.
Yarn also makes for wonderful home décor, like dream catchers, and can be used to create a beautiful, bohemian-inspired look.
Yarn can also be used to create rugs, baskets, and even furniture covers.
With a little creativity, you can bring any space to life with yarn.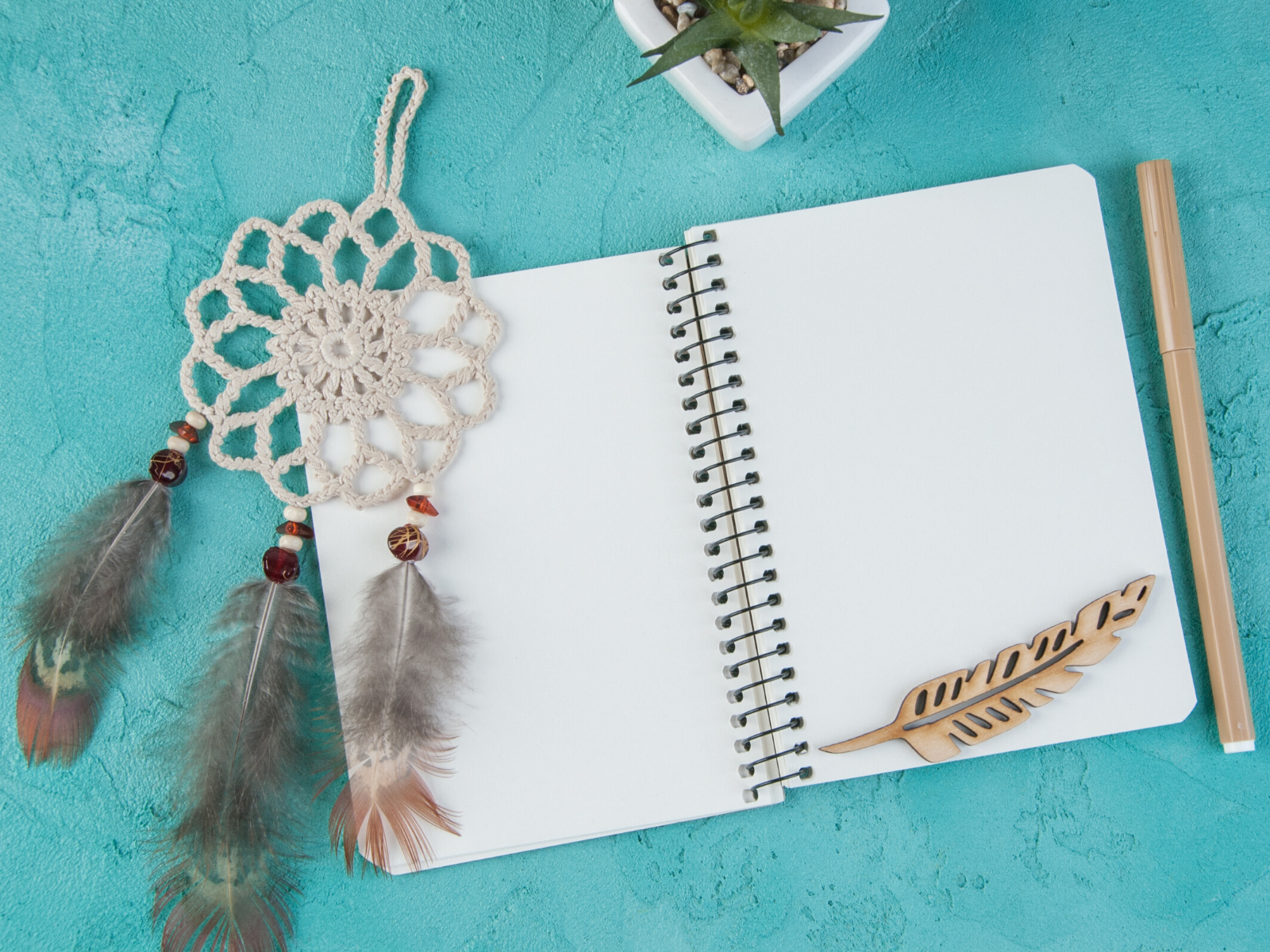 Yarn Painting
Creating artwork with threads has been an art form since ancient times.
One forms of yarn art is yarn painting.
Using yarn and glue, you can create a 3D textured piece of art.
The technique involves applying glue to a canvas and then laying down various threads and yarns to form the design.
The finished product has a beautiful depth and texture that gives it a unique look and feel.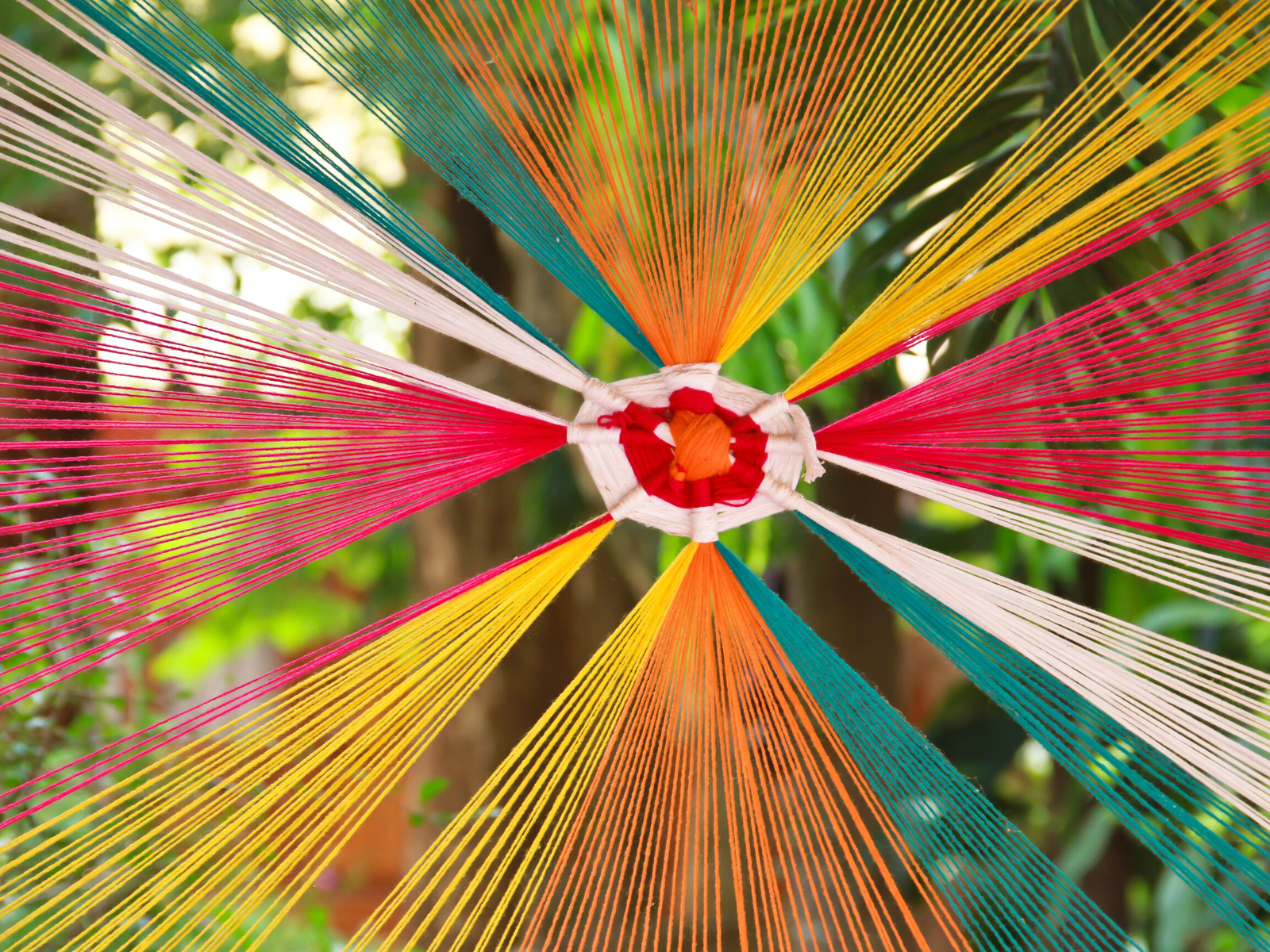 Wrapping
Another popular use of yarn in art is yarn wrapping.
It's a simple and affordable way to add a pop of color to any object.
You can start by wrapping yarn around a wooden block or cardboard tube, and once you master the technique, you can move on to more complicated shapes.
Yarn-wrapped furniture, vases, and lampshades are some of the projects you can make.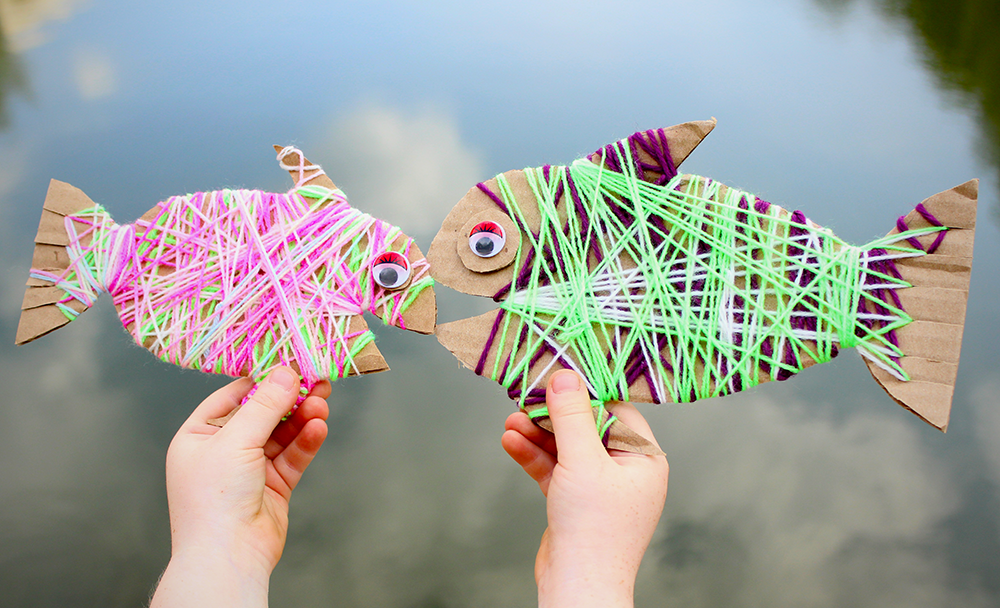 Yarn Sculptures
The use of yarn to create sculptures is a unique way to make art.
With a piece of wire or other armature, you can mold the yarn into any shape that you like.
Once the base is formed, the yarn can be wound around the armature to create a colorful and textured sculpture.
You can experiment with different types of yarn and thicknesses to get the desired texture for your sculpture.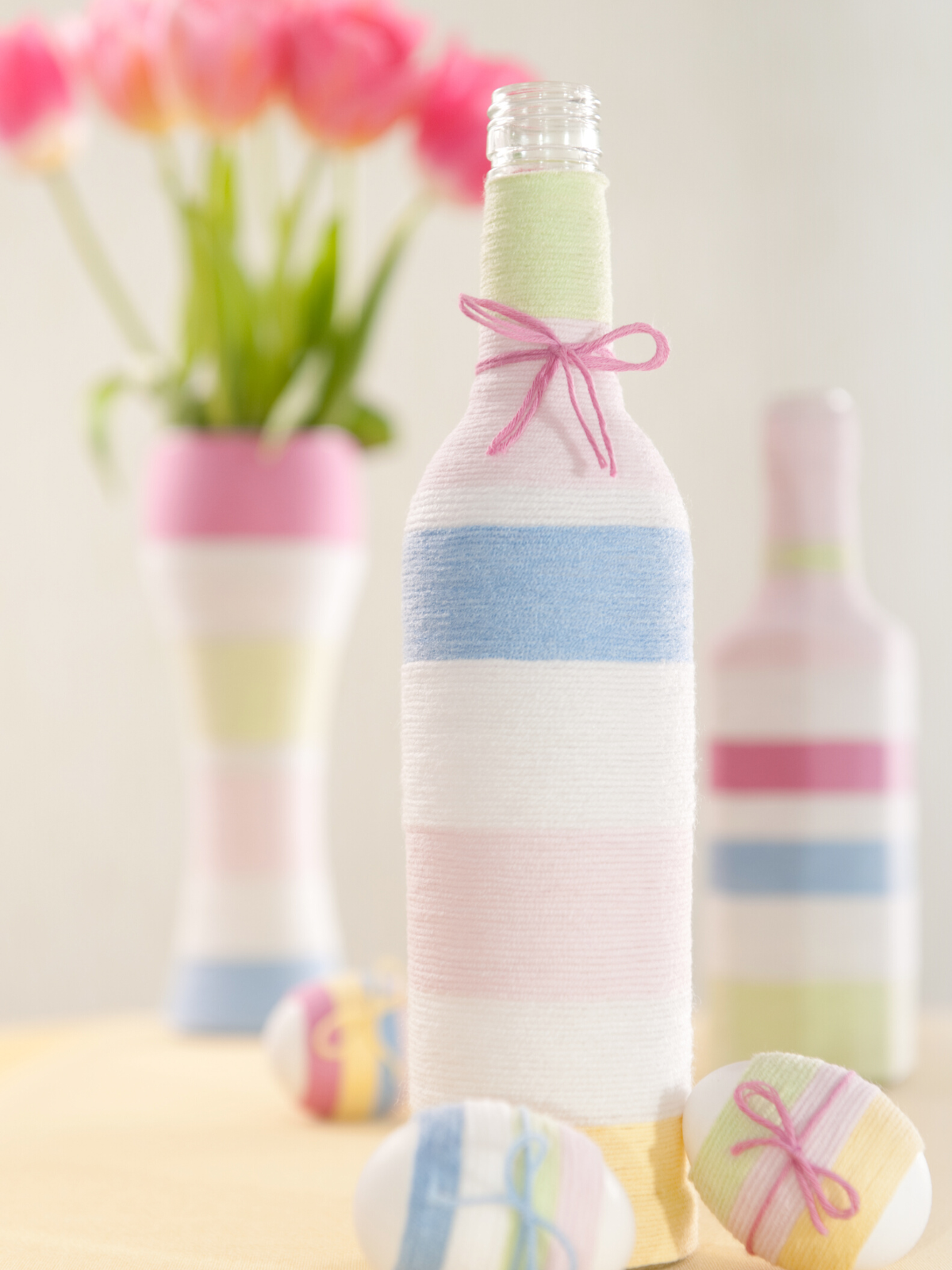 Jewelry
Yarn can be used to make beautiful pieces of jewelry, from bangles to necklaces, and everything in between.
By using different yarns, colors, and wrapping techniques, you can create unique and fashionable pieces that can be worn with any outfit.
The best part about using yarn is that it's lightweight and comfortable, making it perfect for everyday wear.
With all its amazing uses, yarn is an incredible material for any artist to have in their toolbox.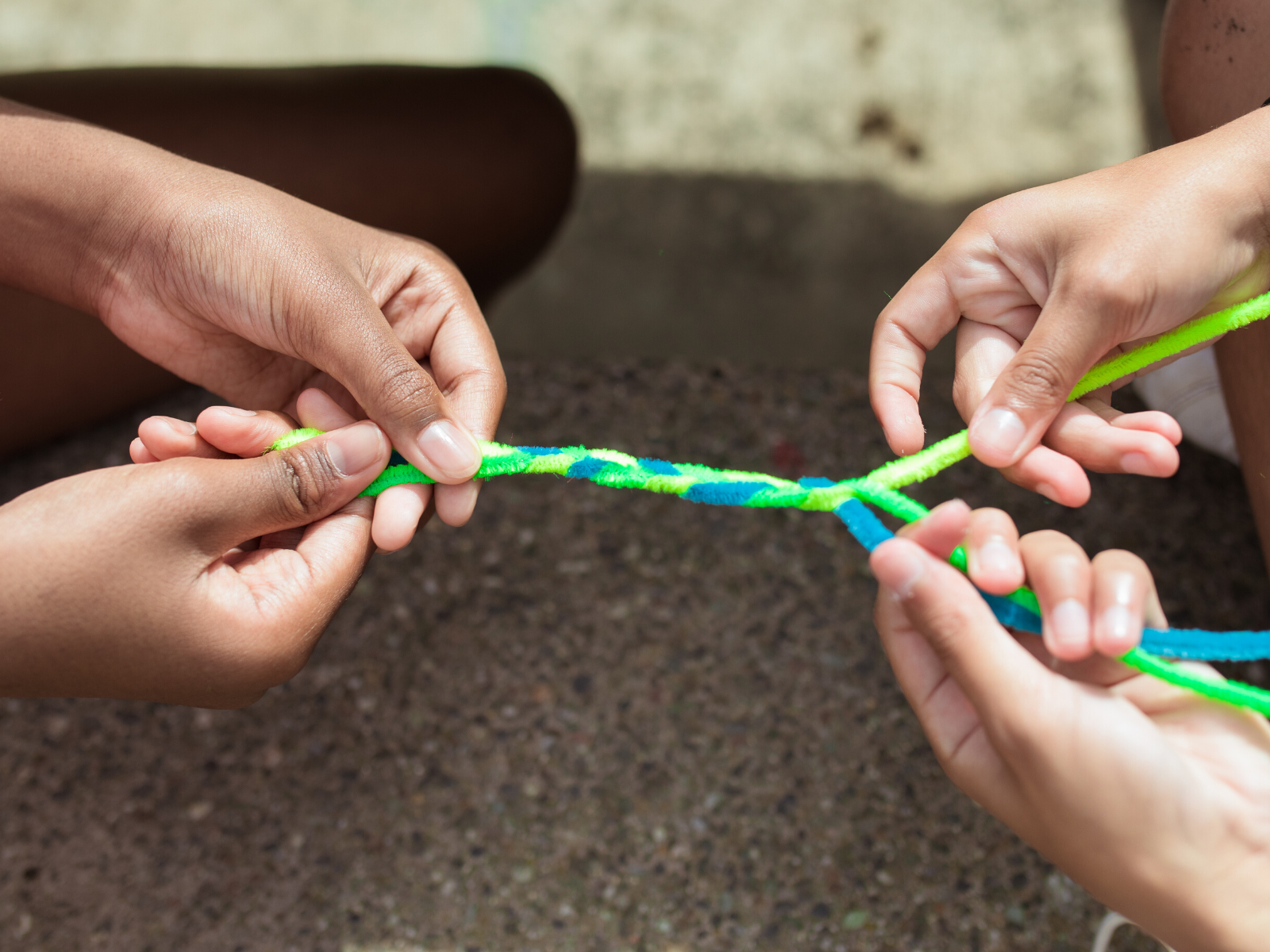 Of course, no discussion of yarn would be complete without talking about the various types of yarn available.
Yarn comes in many different materials, including wool, cotton, acrylic, and even more exotic fibers like alpaca or silk.
Each material has its own unique properties, and selecting the right yarn for your project can make all the difference.
Some are even eco-friendly and made of recycled materials.
Depending on the type of project you're working on, some yarns may be better suited than others.
Natural and synthetic fibers provide different textures, colors, and weights.
Synthetic yarns include acrylic and nylon, while natural fibers range from wool to bamboo.
Natural fibers are often softer to the touch, while synthetic fibers tend to be more durable and long-lasting.
Also, animal fibers are often more expensive than other types of yarn due to their high demand.
A staple fiber is a type of yarn that is composed of short fibers, or staples, which are twisted together to form a single strand.
These types of yarns are often used for knitting, crocheting, and weaving.
Whether you choose natural or synthetic fibers, yarn is a great way to add texture and color to any project.
For example, merino wool is ideal for cold winter items, as it is warm and insulating.
Cotton yarn is a good choice for summer projects, as cotton yarns are breathable and lightweight.
Acrylic yarn is great for beginners, as this synthetic fiber is affordable and easy to care for.
And more novelty yarns made with exotic fibers like alpaca or silk can lend a luxurious feel to your projects.
Spun yarns come in a variety of thicknesses and textures, from chunky to worsted weight, whereas variegated yarns offer vibrant colors that can add a unique effect to any project.
Filament yarn, like metallic or glitter yarn, can be used to add a bit of sparkle and shine.
Also make sure to consider the yarn weight when selecting a yarn for your project.
Yarn weights range from lace to super bulky, and each weight is suited for different types of projects.
Lighter weight yarns are great for intricate designs and lacy projects, while heavier weights can be used for thicker items like blankets or rugs.
So no matter what type of project you're working on, there is a yarn that's perfect for it!
Now that you know all the wonderful uses of yarn, what are you waiting for?
It's time to get creative and experience the magic of yarn!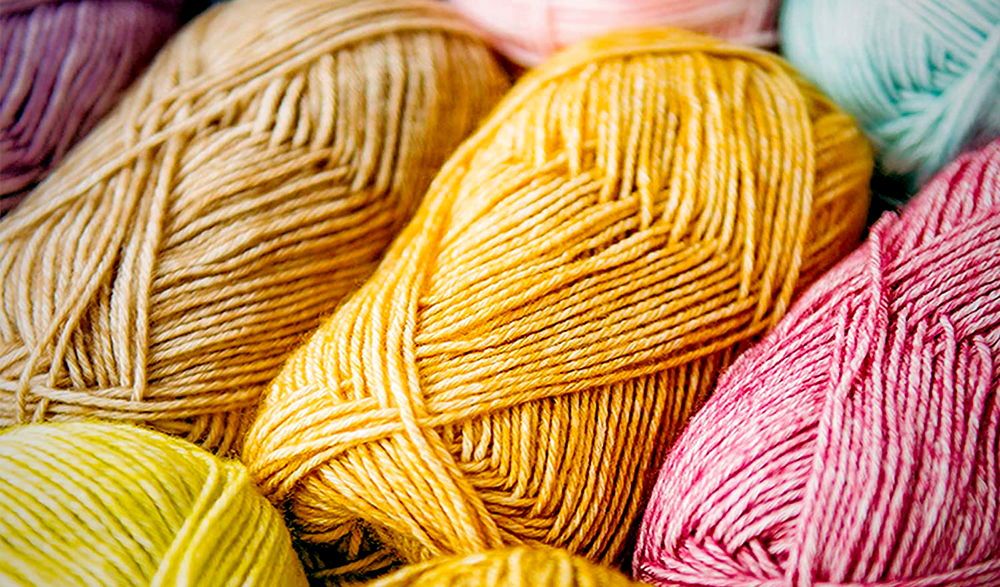 Exploring the Uses of Yarn
As you can see, yarn is not just for knitting and crochet.
Yarn is an incredibly versatile material that offers something for everyone - from the advanced knitter to the beginner crocheter, and all of those in between.
No matter if you're a seasoned crafter or just beginning to dabble with mixed media art, yarn can be your perfect go-to resource!
There's no limit to the number of creative ways you can use yarn to create unique and beautiful artwork.
Whether you're looking to make stunning wall art or add a pop of color to your home décor, the only limit is your imagination.
So, next time you find yourself with a ball of yarn, give one of these projects a try, and you'll be sure to impress all who see it!
It's time to break out your needles, hooks, or looms, and start crafting with yarn today!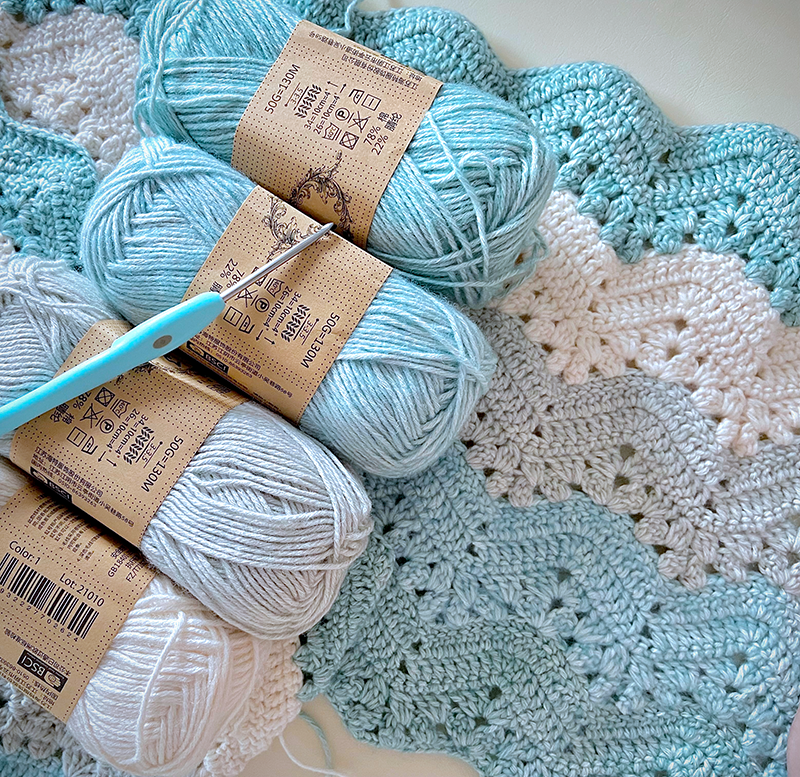 Want to learn more ways to use your yarn? Check out Lisa's Knit Club's video!
Want even more content about creativity and art?
Be sure to check out all of our creative chronicles!
Looking to get crafty with yarn?
Check out some of our other articles: