Do you want to up your décor game?
Do you want to know the best way to get your hands on beautiful, high-quality art without spending a fortune?
Look no further than art prints!
You don't need to be a millionaire to have gorgeous artwork in your home; art prints provide a perfect way for art enthusiasts of all skill levels to add to their art collection without breaking the bank.
Art prints are high-quality reproductions of original artwork that allow you to enjoy beautiful art at a fraction of the cost.
Picking out tasteful art can be daunting, but fear not; we're here to provide you with a little décor lowdown.
In this blog post, we'll explore what art prints are, how they're made, and why they're such a fantastic investment for your collection.
With art prints, you can make that dream a reality; not only do they add a pop of color and personality to any room, but they also make great conversation starters.
They can also help you express your personal style and interests.
Love animals?
Hang up a beautiful print of a majestic lion or a playful kitten.
Obsessed with travel?
Frame a series of vintage travel posters to inspire your next adventure; the possibilities are endless!
Read on and learn why wall art prints are essential in any creative haven, how they will enhance your unique style, and more!
Ready to dive in?
Let's go!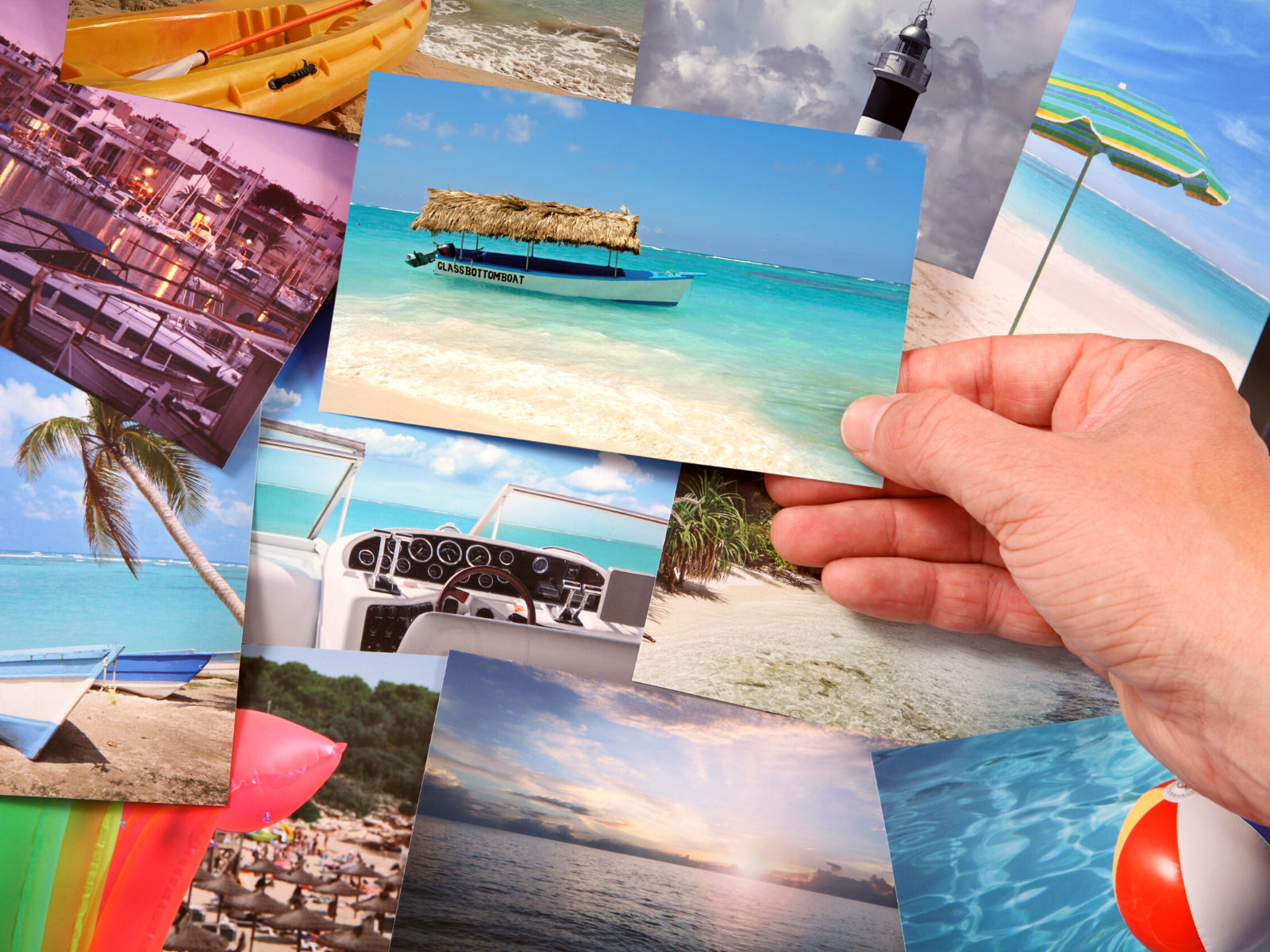 What Are Art Prints?
First off, let's define what art prints are.
An art print is a reproduction of an original artwork that's been created using a digital or offset printing process.
Think of it as a copy of a painting or illustration, made on paper, canvas, or other surface that can be produced in multiple quantities.
This art form uses a printed image to create a high-quality art piece that you can hang in your home or office.
Fine art prints essentially a more affordable way to own a piece of art that would otherwise be out of reach.
They're a great way to add personality and beauty to your walls while staying within budget.
You can find canvas prints, limited edition prints, giclée prints, and more.
The original print is typically made with archival-quality inks and paper, ensuring that it will last for many years to come, and that it will retain its vibrancy.
Open edition prints, on the other hand, are the most common type of art prints; these are prints that have not been signed, numbered, or limited in any way.
No matter what kind of decorating style you prefer, art prints are a great way to make your walls come alive!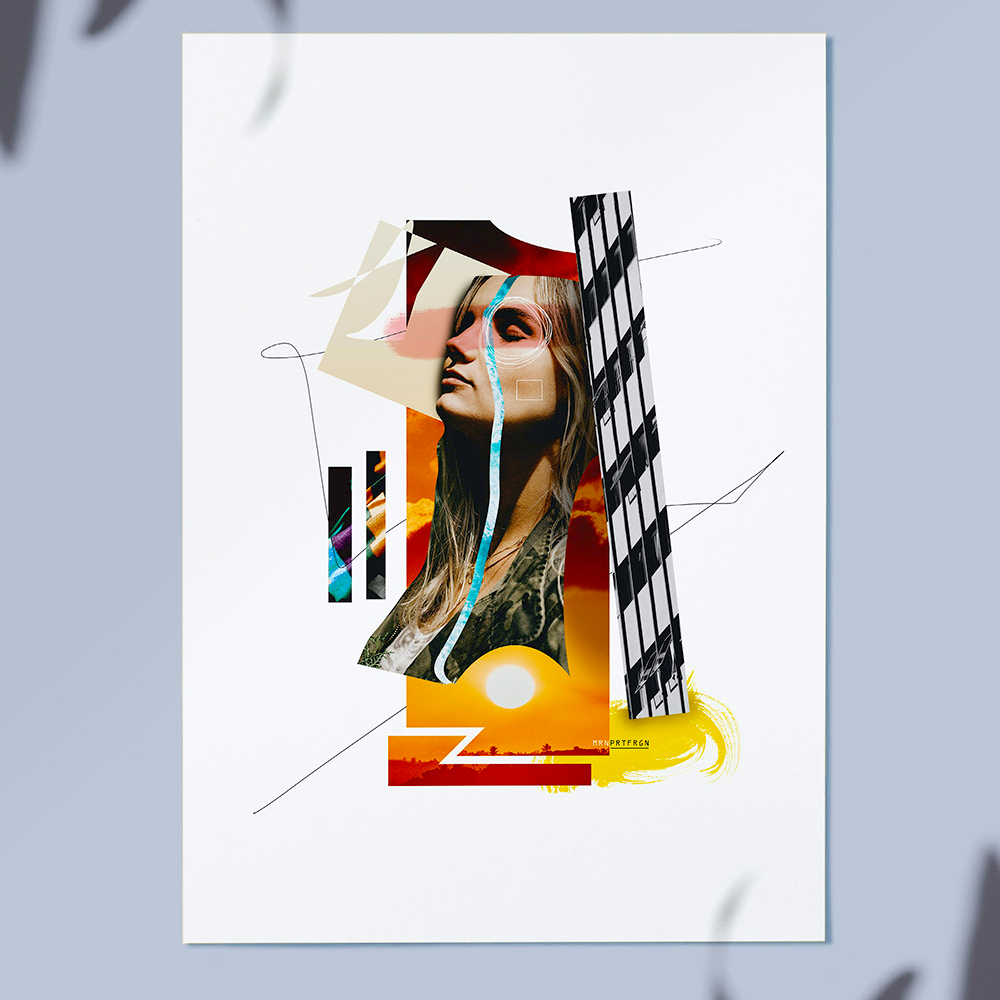 How Are Art Prints Made?
To produce prints printing ink, fine art paper, or other surface materials are used.
Art prints are commonly created using two methods: digital printing and offset lithography.
Digital printing is exactly what it sounds like - using digital technology to produce a digital print.
Creating digital art prints is a relatively straightforward process.
A digital image file of the artwork is sent to a digital printer, which then uses inkjet or laser technology to print the image onto paper, canvas, or another material, like metal or wood.
You can create prints using a drawing tablet, photography, or digital art program.
Offset lithography is the older of the two methods, and this printmaking process involves a few more steps.
In offset lithography, the artwork is first transferred onto a printing plate and then onto a rubber blanket.
The image is then transferred from the rubber blanket to paper using a printing press.
The end result is a high-quality print that's suitable for framing and hanging on your walls.
Lithographic prints are sharper and more vibrant than digital prints, making them ideal for displaying fine art.
With both techniques, attention is paid to every detail to ensure that the finished product meets high standards of quality.
There are also techniques like silkscreen printing and giclée printing that are used to create prints.
Each technique has its own distinct advantages, so it's important to familiarize yourself with the different printing methods before making a purchase.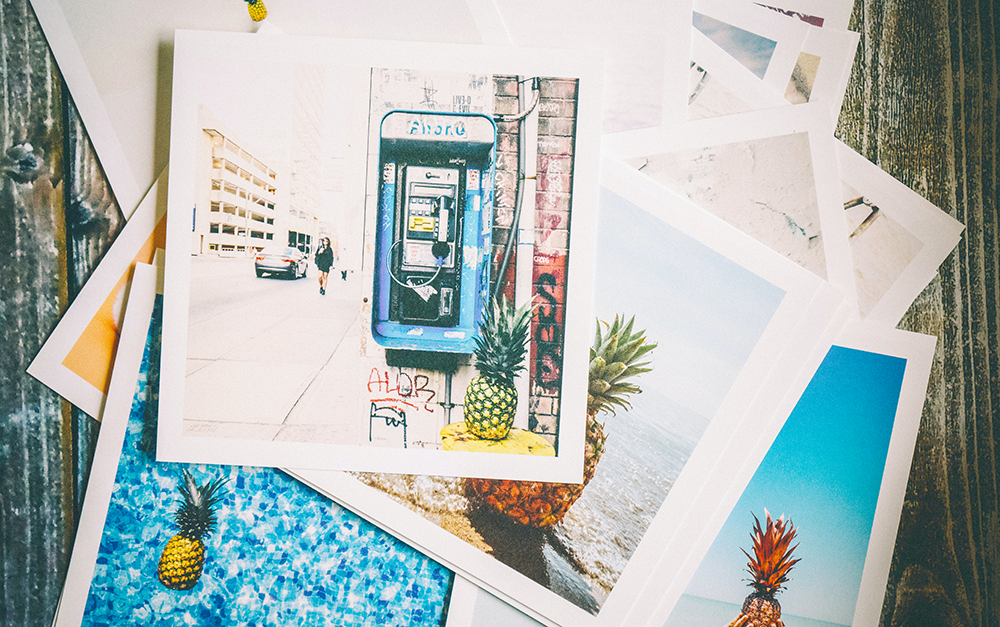 Why You Need Art Prints in Your Life
Don't let the idea of a "reproduction" turn you off!
Art prints are an easy way to add some personality to your walls without spending too much money.
Plus, with so many styles and subject matters to choose from, you're sure to find something that speaks to your unique style.
Art prints are also great investments, as they can appreciate in value over time if you take good care of them.
There are many reasons why art prints are brilliant.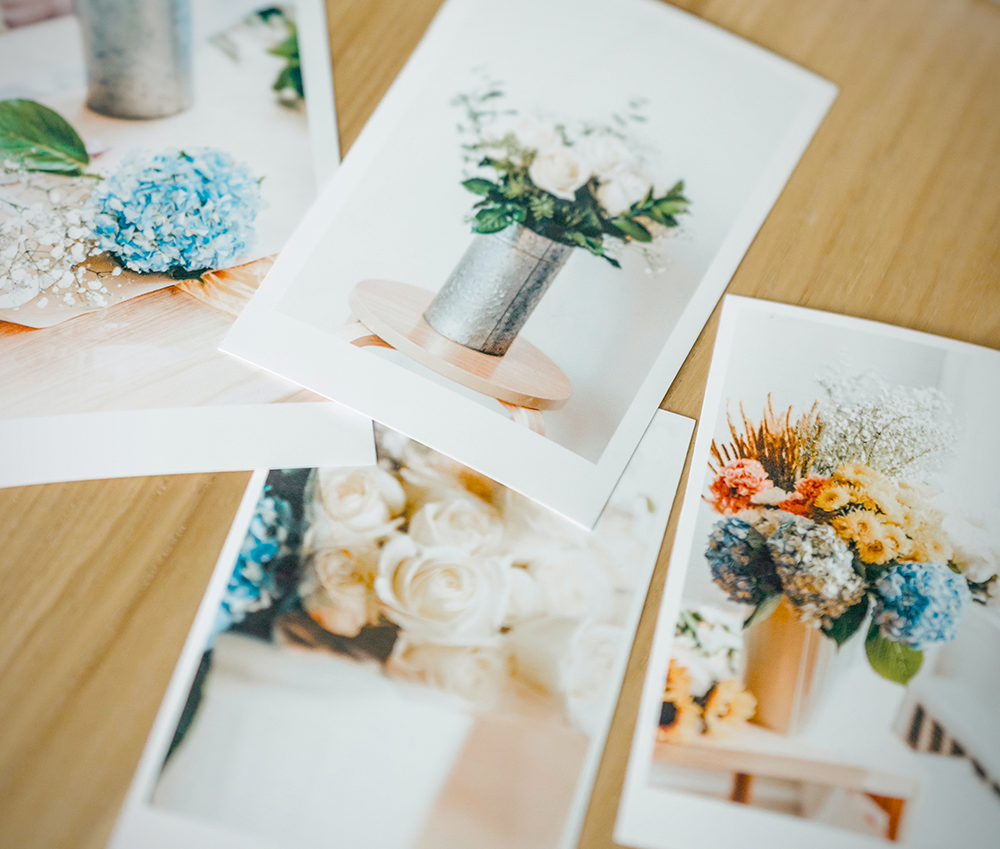 They're High-Quality
Art prints are made using the finest materials and technology, so they're created to last.
These prints are usually produced on quality paper or canvas, and with state-of-the-art printing techniques, the prints can often be identical to the original artwork.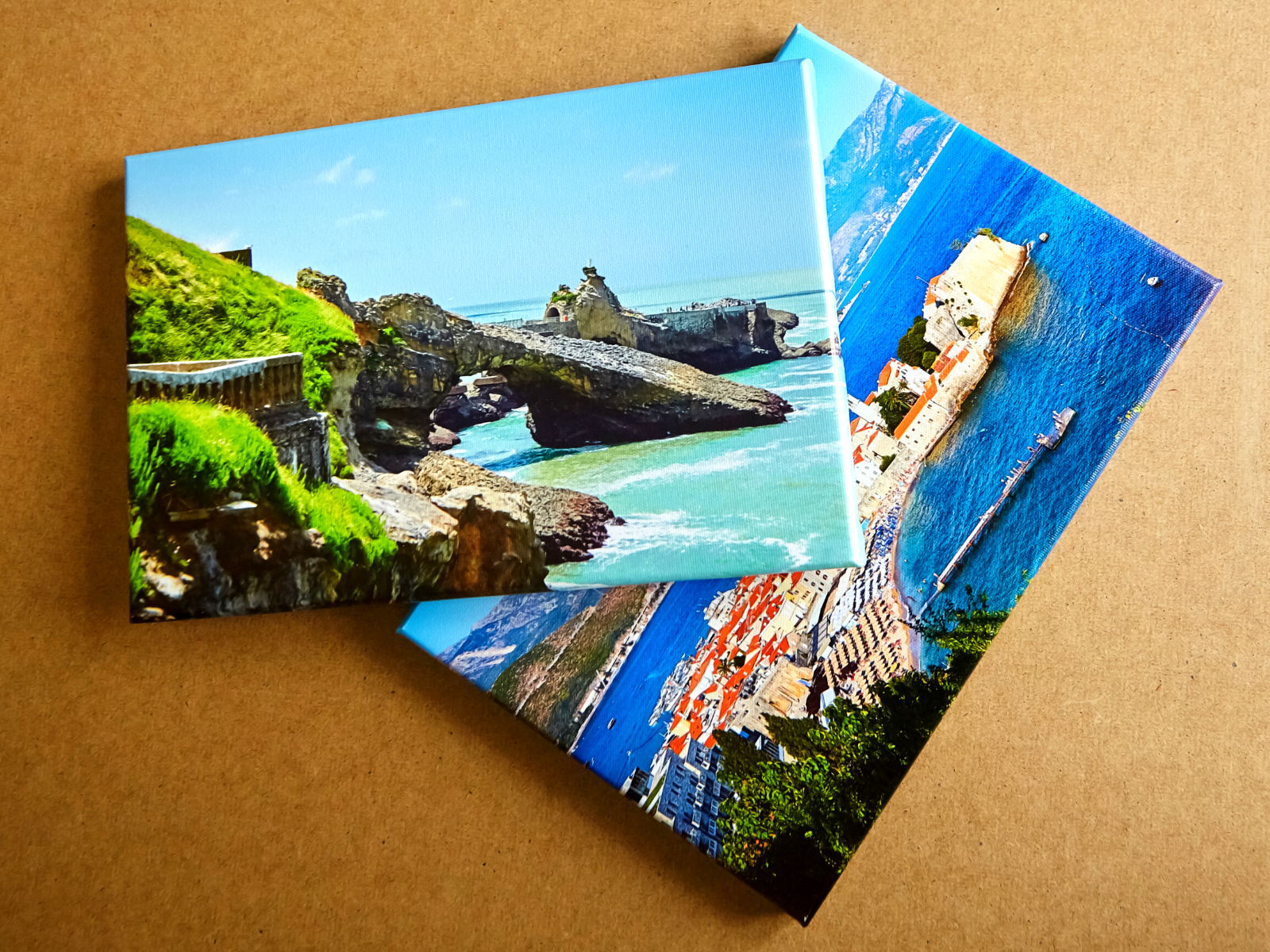 They're Affordable and Versatile
Because they're reproductions, art prints are usually much more affordable than original pieces.
You can find amazing prints in the print market, so don't be afraid to take a chance and invest in some beautiful wall art.
Since they're more affordable than buying an original piece, you can try out different mediums and styles without breaking the bank.
You can switch up your art collection easily, choosing prints that match the mood of your art décor or simply show off your unique personality.
Art prints come in a variety of sizes and styles, so they can easily fit into any home décor.
Whether you're a fan of modern art prints or vintage posters, you'll have no trouble finding something to match your style.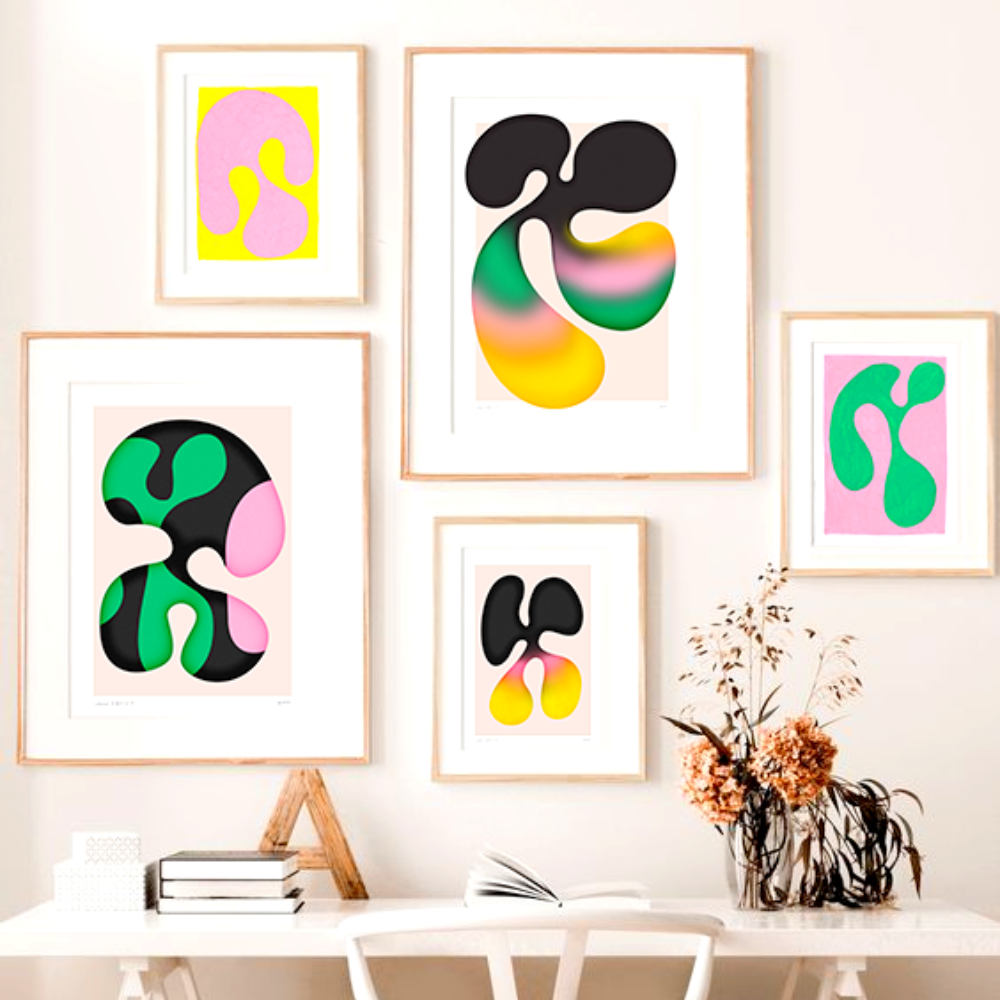 They're Accessible
Unlike original artwork, art prints are available in a wide range of styles, themes, sizes, and price points.
You can find a print that reflects your personal style, piques your interests, or simply catches your eye.
Plus, art prints are widely available online, so you can find the perfect print without ever leaving your house.
Thanks to their mass production, they're generally readily available, so you can find the perfect piece for your walls in no time!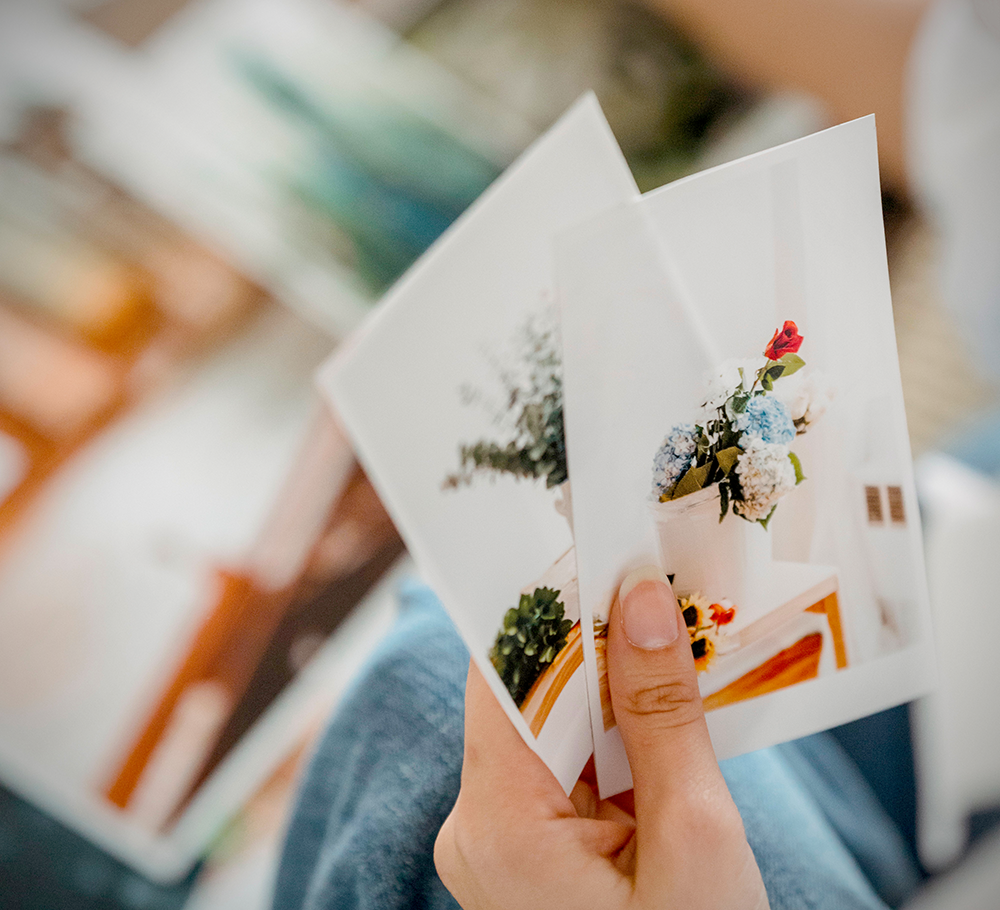 Emotional Well-Being
And let's not forget about the emotional benefits of having art in your life.
Research shows that exposure to art can reduce stress, boost creativity, and even improve cognitive function.
Art can evoke powerful emotions and provide a sense of comfort.
It can also help you to explore your feelings and connect with the world around you.
This can be especially important when life gets tough, and art prints provide a way to express yourself and surround yourself with beauty daily.
Who knew a simple art print could have so many positive effects?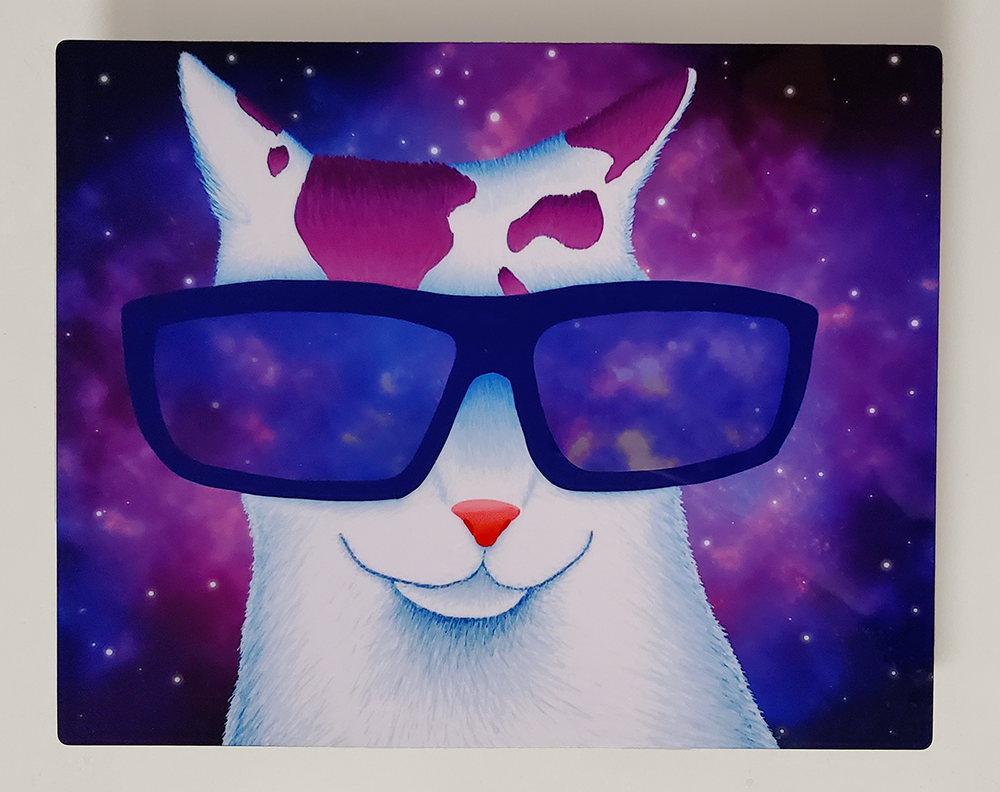 Making the Investment
Not only do art prints add color and personality to your living spaces or work environment, but they are also a savvy financial investment.
Many art prints, particularly those by well-known artists, can increase in value over time.
Plus, the act of collecting art – even if it's just prints – can be enjoyable, allowing you to support your favorite artists and curate a collection that's uniquely yours.
So, don't hesitate to invest in some beautiful art prints and make your home a place of beauty and inspiration.
The Importance of Art Prints
So, there you have it – the lowdown on art prints.
From high quality to affordability, versatility, accessibility, and the prospect of investment – they're the perfect addition to your art collection.
Art prints are the perfect way to add a touch of beauty and originality to your walls without spending a fortune.
They aren't just cheap imitations of real art – art prints are affordable, high-quality reproductions that allow you to enjoy beautiful artwork in your home.
Plus, they offer endless opportunities for personal expression and emotional benefits.
Ready to dive in and pick out your first print?
Go for it!
With so many prints to choose from, you're guaranteed to find the perfect piece to fit your style and budget, and your wallet (and your mental health) will thank you!
It's time to spruce up your home with some eye-catching art prints!
Happy collecting!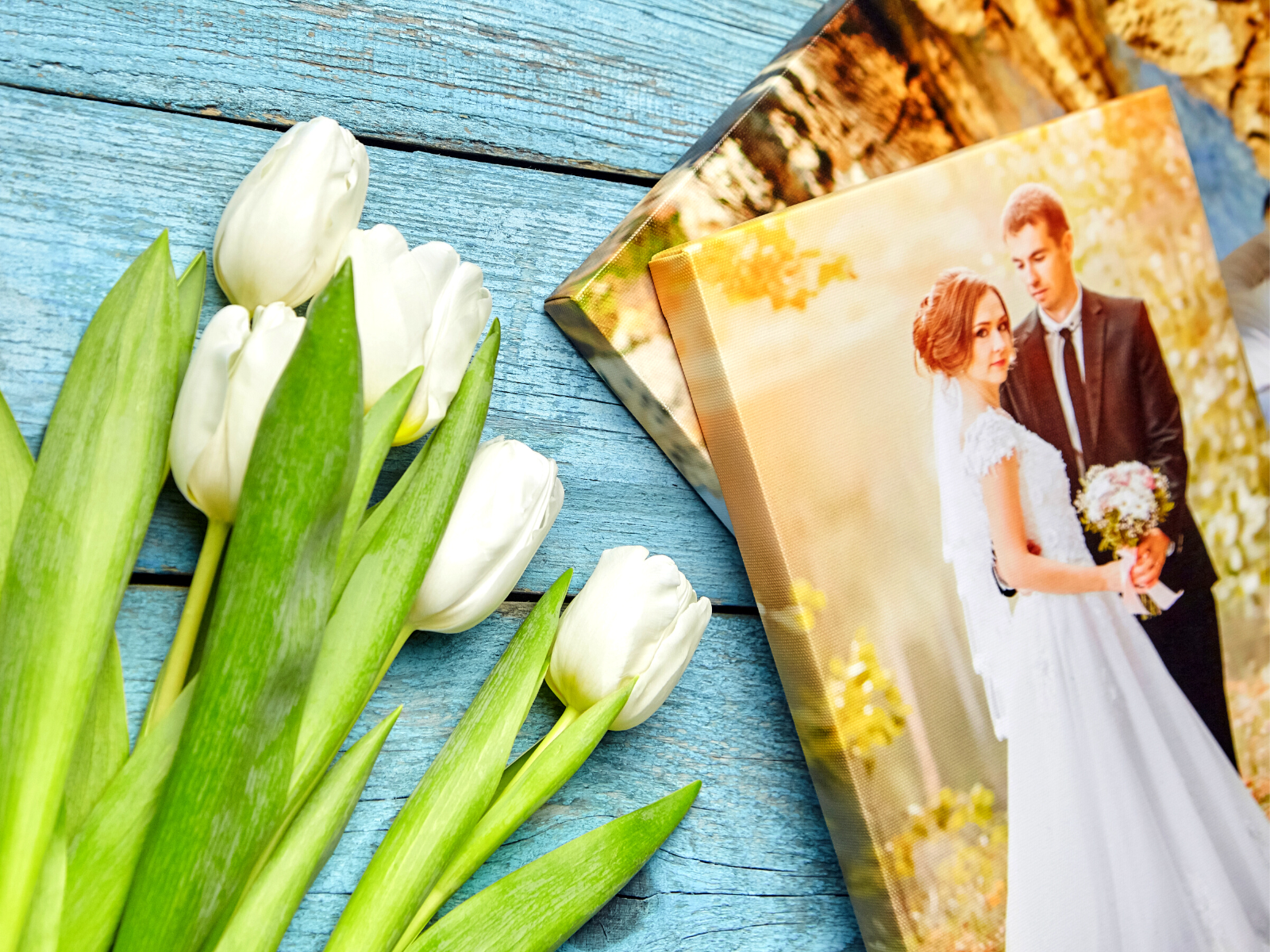 Eager to make quality art prints at home? Check out Minnie Small's video!
Want even more content about creativity and art?
Be sure to check out all of our creative chronicles!
Interested in creating prints?
Check out some of our other articles: