Are you a creative artist searching for a way to bring your designs to life?
Look no further than the world of DTF printing!
But wait...what is a DTF printer, you may ask?
Don't worry, we've got you covered with everything you need to know about this revolutionary new printing technology.
If you're ready for the printing game-changer everyone's talking about, meet the DTF Printer, aka Direct to Film Printer - the hottest new player in town.
This bad boy takes printing to a whole new level.
Imagine being able to print on any fabric imaginable, from cotton to polyester to even leather!
It creates stunning designs on a special film you can transfer onto practically anything - from tees to tote bags to your grandpa's favorite recliner!
Plus, it handles a rainbow of colors and intricate details with blazing precision.
And with the rise of side hustles and entrepreneurship, DTF printers offer a cost-effective, high-quality, and oh-so-versatile solution to all your printing needs.
DTF printers make it possible to bring your designs to life on any surface, giving you more creative freedom than ever before.
No more being limited to just paper prints or vinyl decals.
With DTF printers, the sky's the limit, so get ready to be amazed!
But that's not all - DTF printers are faster, easier, and more cost-effective than traditional screen printing methods.
Say goodbye to time-consuming set-up processes and expensive screens because DTF printing allows you to get the same high-quality prints at a fraction of the time and cost.
And the best part?
DTF printers are incredibly user-friendly, making them accessible to artists of any skill level and allowing anyone to explore the printing business.
Whether you're a seasoned pro or just starting out, you can jump right in and start creating amazing DTF prints in no time.
Get ready for an amazing experience with this trendy new way for artists of all skill levels to bring their artwork, designs, and more into tangible reality – no worry about wasting materials or going over budget.
Dive right in and discover what a DTF printer can do for you today!
So, what are you waiting for?
Get ready to take your designs to the next level with DTF printing; trust us, you won't regret it!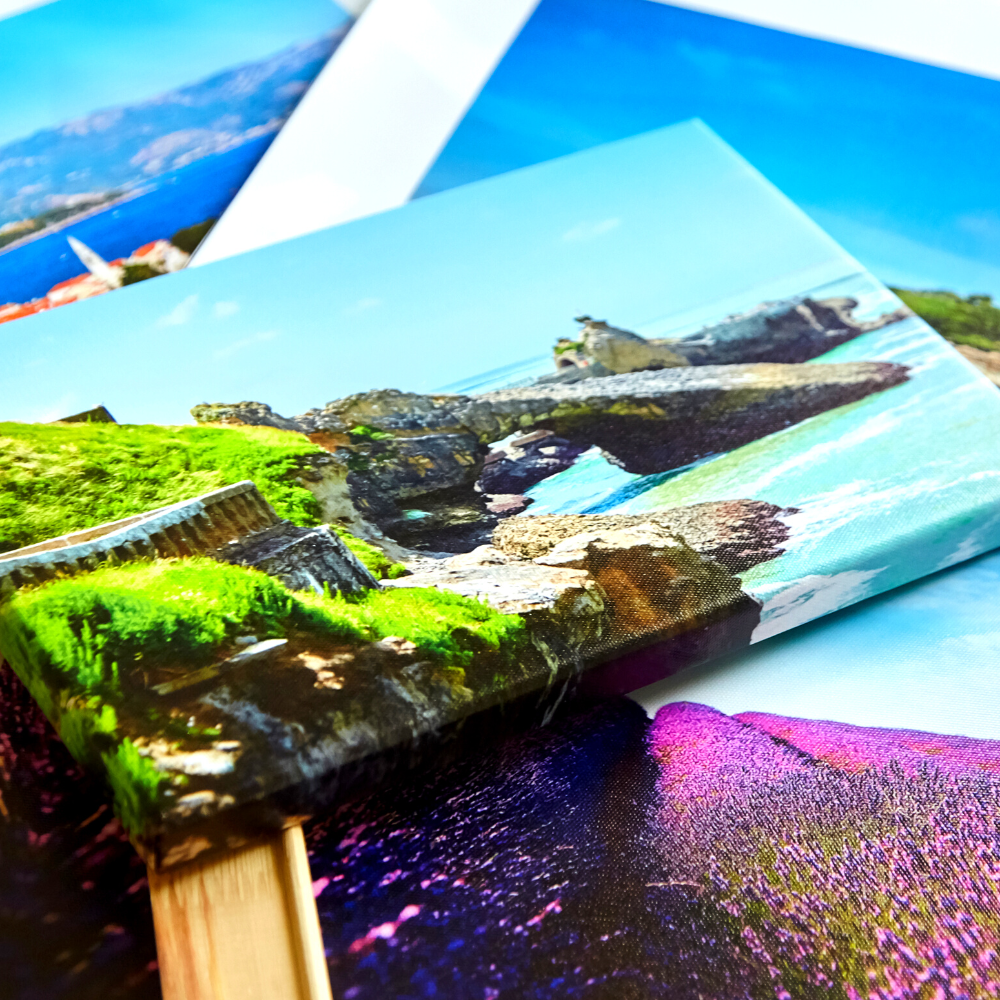 DTF Printer Basics
First off, DTF stands for Direct-To-Film, a new printing technology that has been making waves in the art industry.
Unlike traditional printing methods in the printing industry, DTF printers use heat transfer technology to print your designs on heat transfer films, which can then be transferred to any substrate.
This heat press printing method saves time and money on inks, transfers, and overall printing costs.
But wait, there's more!
The DTF printing process uses opaque white ink, which allows you to print on dark-colored fabrics and substrates with ease.
And the best part is, the dtf ink is water-resistant and can withstand multiple washes, making it ideal for printing on clothing and accessories.
Plus, DTF printers have the ability to print up to 1440 dpi, ensuring that your prints come out sharp and vibrant.
And with the added benefit of being able to print on a variety of substrates, such as metal, wood, ceramics, and even glass, the possibilities for creating unique and personalized art pieces are endless.
Another great feature of DTF printers is their user-friendly software interface.
With easy-to-use templates and design options, artists of all skill levels can create stunning designs and prints without having to spend hours learning complicated software.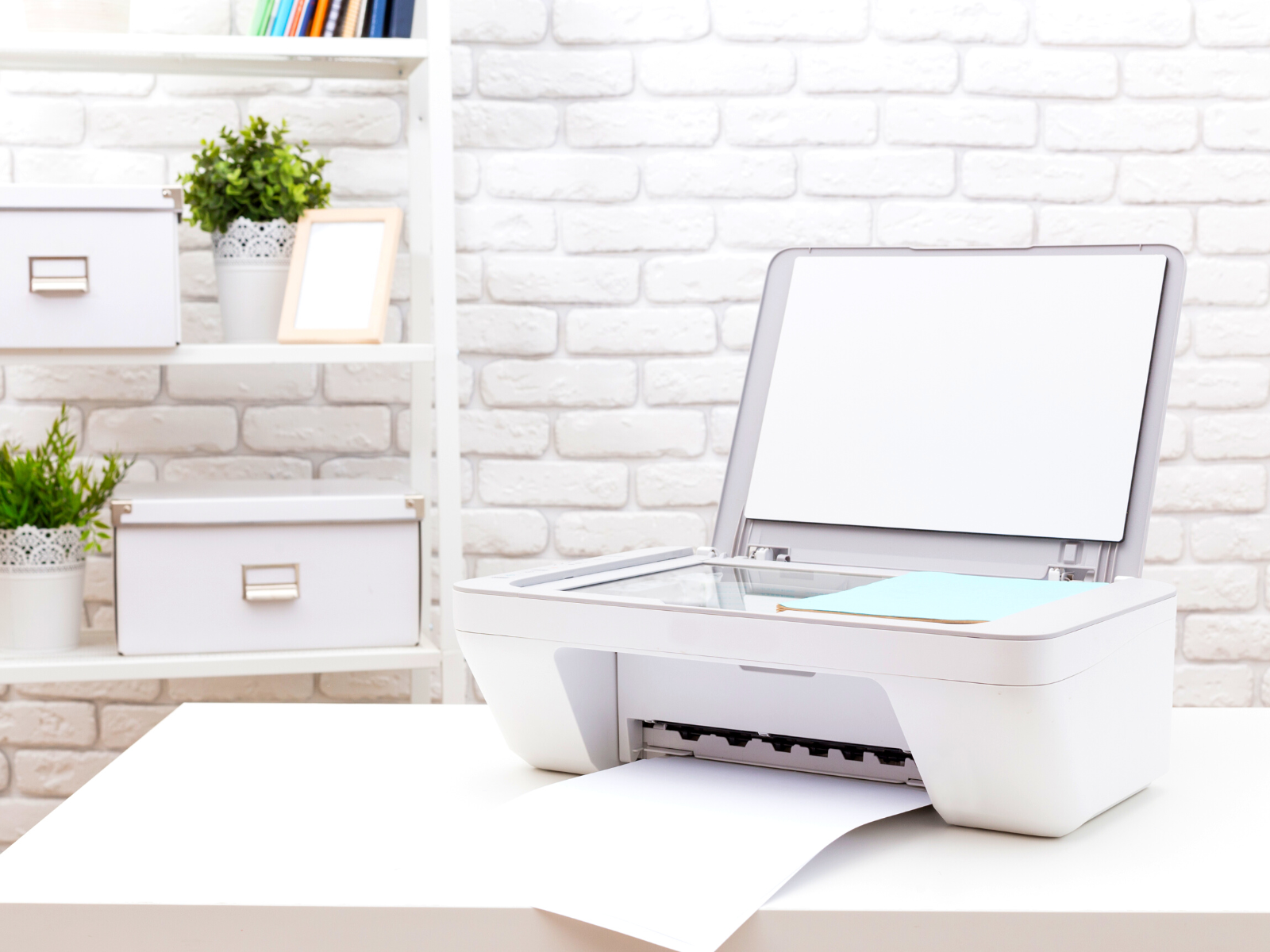 DTF Printer Perks
The perks of direct-to-film printing are seemingly endless!
First off, you get professional-level quality prints for a fraction of the price.
Plus, you don't need to worry about buying or replacing inks and screens, as they aren't necessary with this method.
And since your designs will be printed on heat transfer films, you don't have to worry about them cracking or fading over time.
This makes DTF printing the perfect choice for personalized projects and gifts.
Another great benefit of DTF printers is the time savings.
Rather than having to set up and clean a screen for every print, you can simply design your art and print it directly onto the transfer films in one easy step.
This makes DTF printing an ideal solution for busy entrepreneurs and side hustlers who don't have time to waste on complex printing processes.
Finally, DTF printers offer you more creative freedom with their wide range of substrates.
You can now bring your designs to life on practically any material, from cotton t-shirts and leggings to canvas bags and leather jackets.
Compared to film printing and other printing methods, like DTG printing or sublimation printing, the possibilities are truly endless!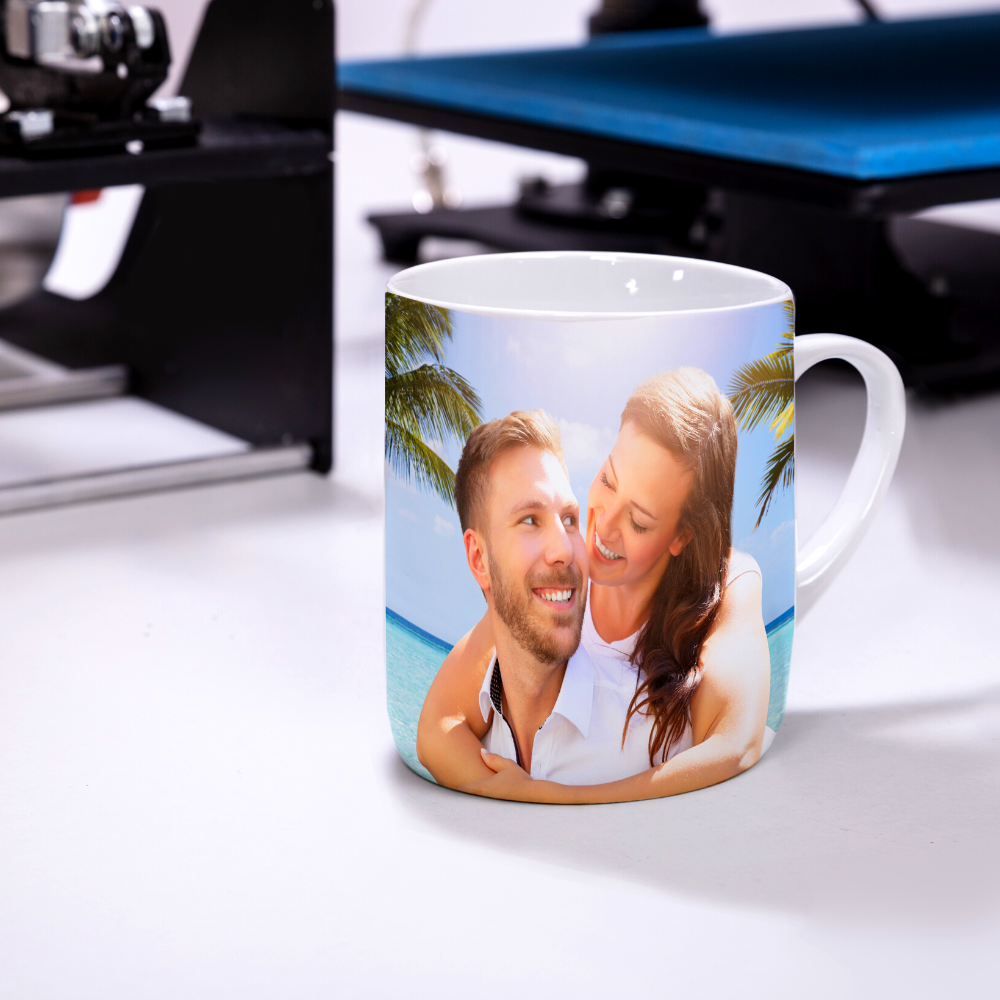 Uses of DTF Printing
DTF printing can be used in a variety of ways to create amazing art pieces and products.
From clothes, accessories, and home décor to stickers, posters, and art prints, the possibilities are endless.
And with its easy-to-use templates and vibrant colors, it's the perfect choice for artists of all skill levels.
Whether you're a professional graphic designer or just starting out, DTF printing is the perfect way to make your ideas come to life.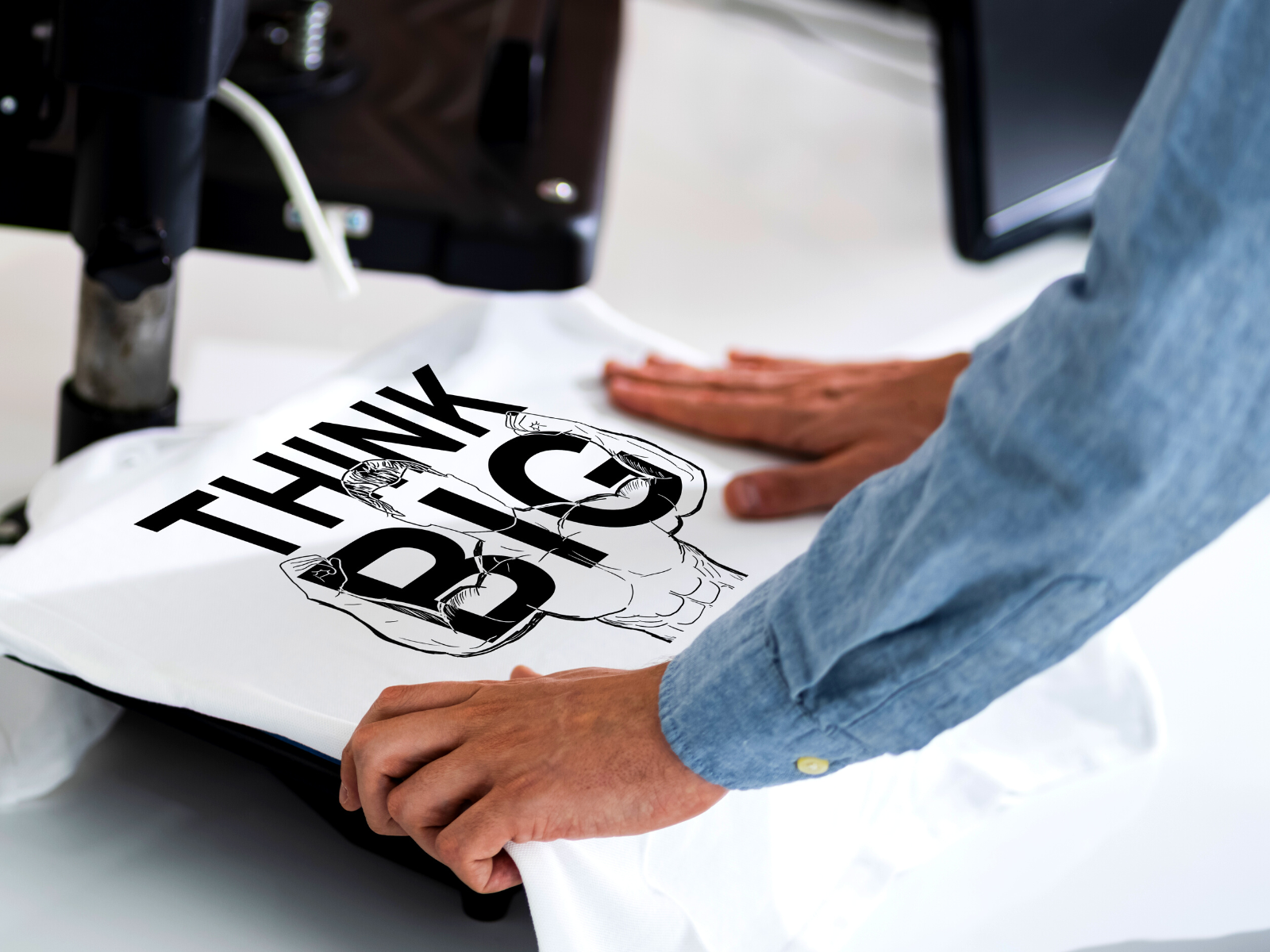 DTF Printer Tips and Tricks
Now that you know the basics of DTF printing, here are some helpful tips to get the most out of your printer:
Always use high-quality transfer films for best results.
Make sure you use the right temperature and time settings for your substrate to ensure perfect transfers every time.
Be sure to test print on a piece of scrap fabric before beginning your project.
This will help you determine the right settings for your fabric and make sure your prints turn out perfect.
Remember that some fabrics may require a Teflon sheet to prevent the ink from transferring onto other fabrics.
Always check the manufacturer's instructions for best results.
Always allow enough time for your prints to cool and set before beginning your project because this will help ensure that your prints last for many years to come.
So, as you can see, DTF printers are an incredible tool for bringing your creativity to life!
Whether you're printing t-shirts for a business or making custom art pieces for your home décor, DTF printers offer the perfect solution to all of your creative needs.
Get ready to be amazed at what this revolutionary new printing technology can do for you!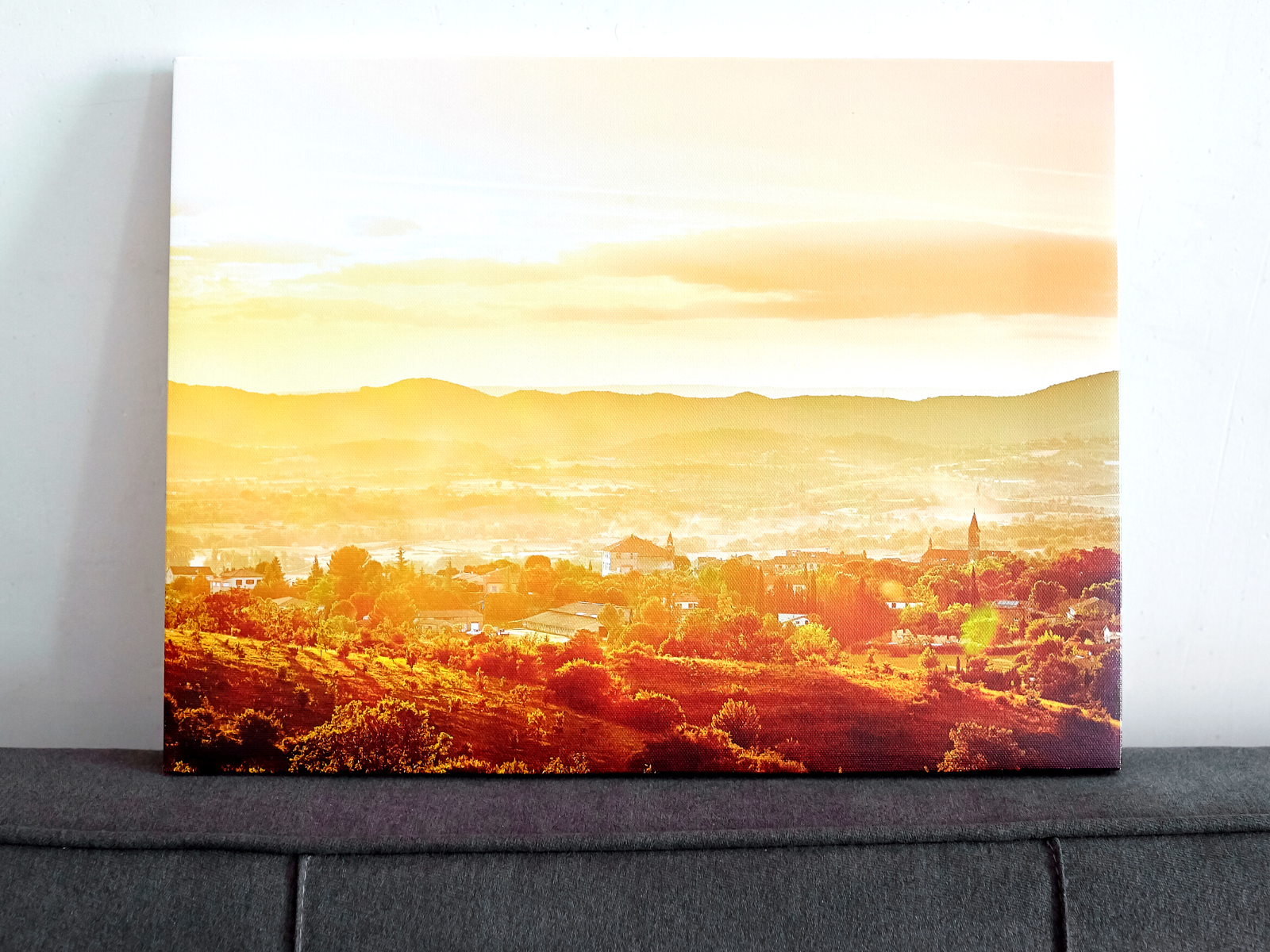 Getting Creative with DTF Printers
There you have it, folks!
The DTF printer is a game-changer for artists, designers, and anyone looking for high-quality and versatile printing options.
No more struggles with traditional methods, say hello to vibrant prints that will last a lifetime.
So, whether you're a seasoned artist or just starting out, a DTF printer is definitely worth considering.
Don't get left behind in this printing revolution, upgrade to a DTF printer today!
With its user-friendly software, cost-effectiveness, and time savings, you can't go wrong.
Are you ready to take your artwork and designs to the next level?
Get ready to bring your designs to life with the DTF printer and give DTF printing a try!
The future of printing starts now and let your creativity shine!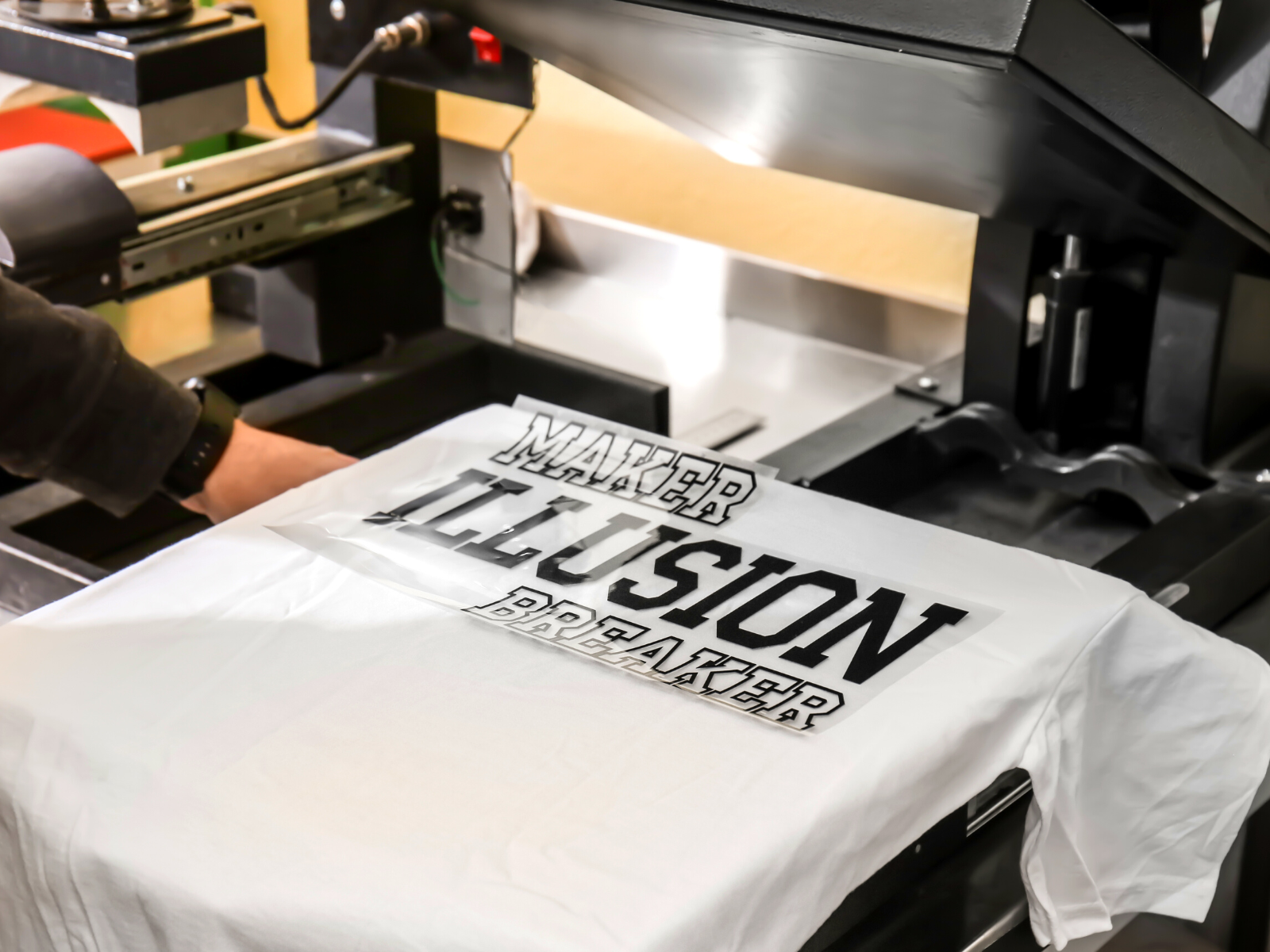 Looking to get started with DTF printing? Check out BestSub Sublimation's video!
Want even more content about creativity and art?
Be sure to check out all of our creative chronicles!
Interested in creating fun art like digital media and photography?
Check out some of our other articles: