Are you an aspiring artist looking for fun and creative ways to express yourself?
If so, then upcycling everyday objects is the perfect way to do just that!
There's no denying the importance of conserving the environment.
So when it comes to creating art and DIY projects, why not choose a sustainable approach?
Enter upcycling – the practice of repurposing discarded materials.
Not only does it reduce waste, but it also allows for endless artistic possibilities.
From transforming old magazines into art installations to repurposing mason jars into works of art - upcycling offers a great opportunity for both amateur and professional artists alike.
Not only does crafting with everyday items allow for inventive uses of materials, but it is also eco-friendly!
Inspired to join the upcycling movement?
If you're ready to unleash your inner creativity (and help save the environment), keep reading – we've got some awesome crafting tips on how to get started creating unique masterpieces with upcycled materials.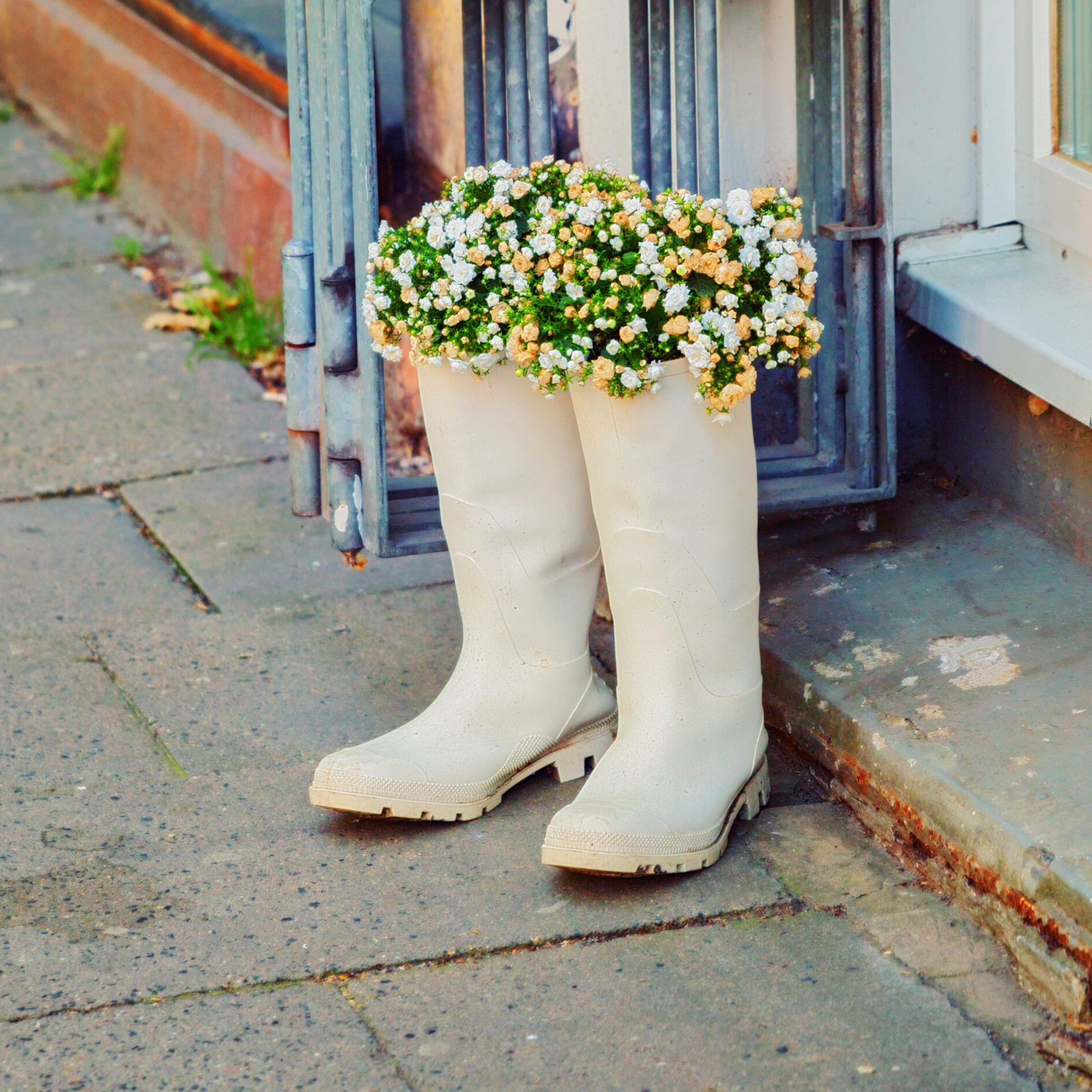 Upcycling 101
If you're tired of throwing away perfectly good art supplies just because they don't fit into your current project, then it's time to get familiar with the art of upcycling!
Upcycling is the practice of taking something that would typically be thrown away and turning it into something new and amazing.
This can be anything from turning an old shirt into a tote bag to transforming bottle caps into a mosaic masterpiece.
The possibilities are endless, and the best part is that it's great for the environment.
Plus, upcycling can make your projects more cost-effective since you'll be using materials that already exist instead of buying new ones.
So, what types of everyday objects can you upcycle?
Any item you have lying around your house can be used in your upcycling projects!
From outdated toys and furniture to clothing, paper, or even food packaging – anything can be re-imagined into something unique and useful.
Plus, upcycling is a great way to give new life to items that may have otherwise been discarded.
Upcycling furniture, like an old cabinet, is especially popular, as it can be reworked into something truly unique and special for your home decor.
Whether you choose to upcycle furniture picked up from flea markets and thrift stores or give your favorite furniture some crafty TLC, you're sure to create something special.
You don't have to be a seasoned artist or interior designer to get started, so if you're feeling creative, grab some paint, Mod Podge, and get to work!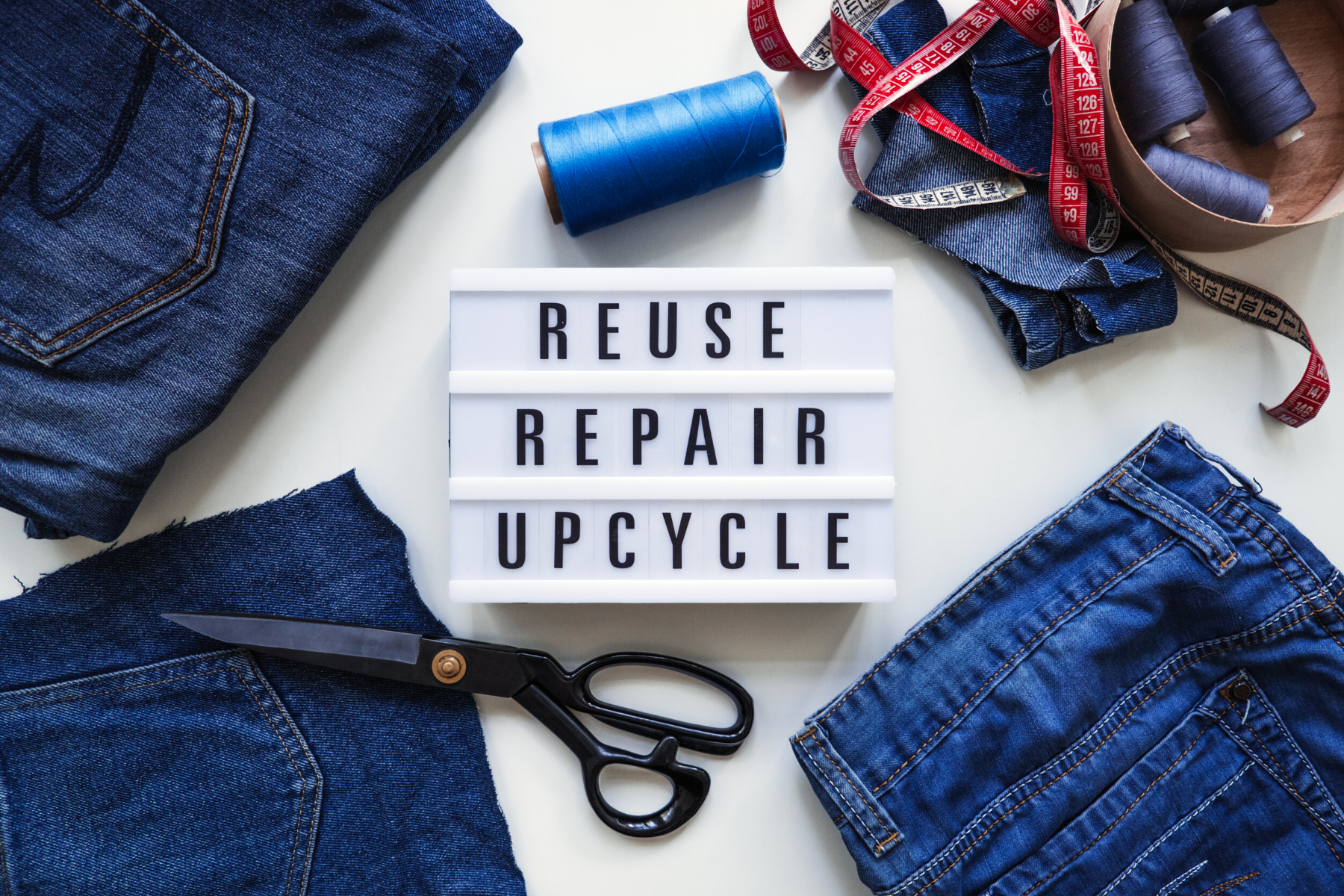 Get Creative and Give New Life to Old Art
When it comes to upcycling, anything can become fun art materials.
Consider incorporating everyday objects like bottle caps, fabric scraps, and old magazines into your piece.
These items can be found around the house, making them both accessible and cost-effective, or you can check out charity shops for some of the more obscure items.
And remember: your recycling bin can be a goldmine of upcycling materials.
Don't be shy; dig in!
You may find some old paper, cardboard boxes, or empty bottles and jars that will make great bases for your projects.
The key is to get creative and think outside the box when it comes to finding objects for your projects.
A great place to start is with a mixed media piece, where you can pair materials of different textures and colors.
Who knows – you may just find that discarded items make for an even more exciting art supply.
Not quite ready to let go of a piece that's lost its luster?
Try reviving it through upcycling.
You can add new elements that will breathe new life into your work.
For example, you can add a layer of paint, cut out an image from a magazine, or glue on a new texture.
The possibilities are limitless, and you'll have a unique and sustainable piece to show for it.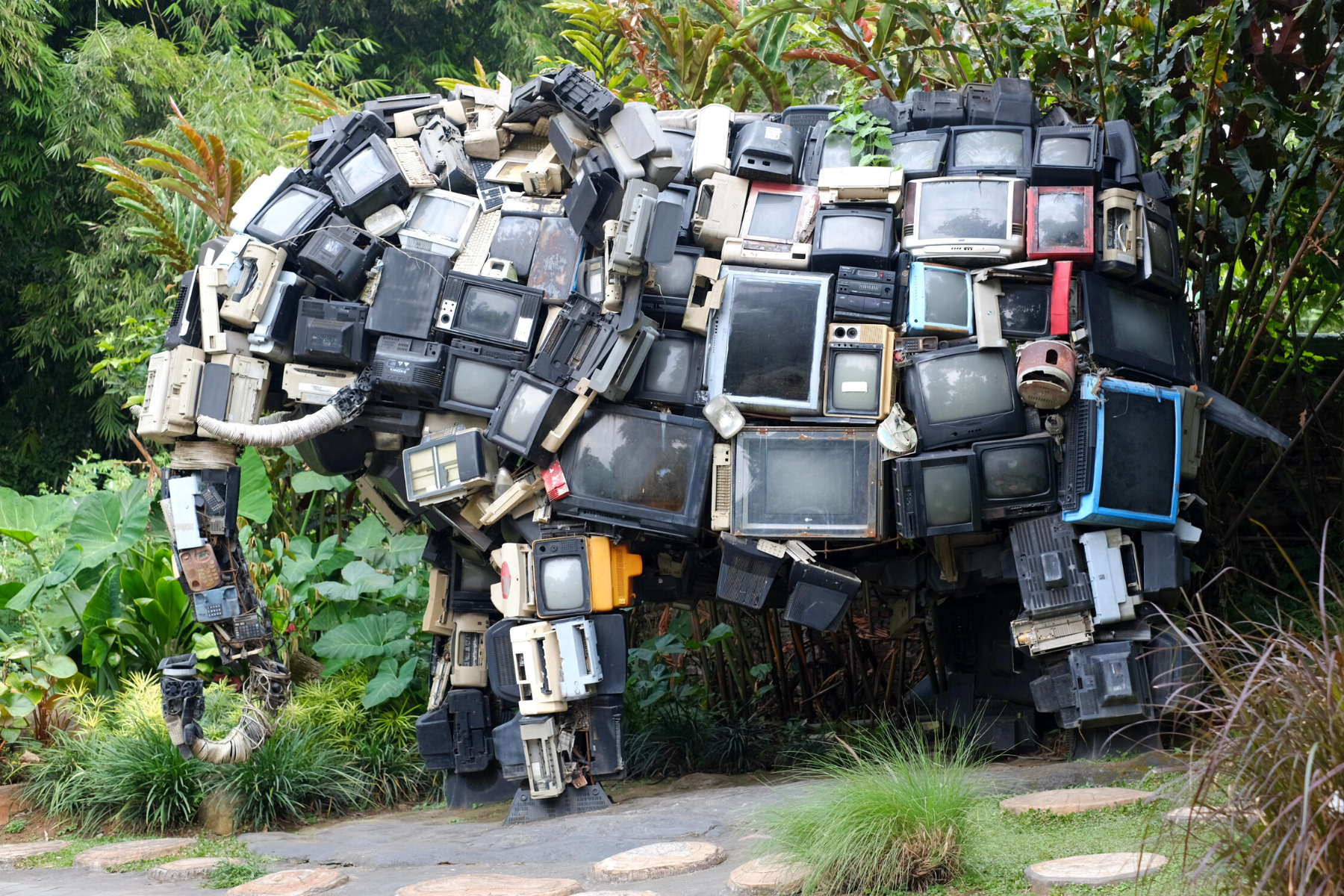 Take a Sustainable Approach to Your Workspace
Being eco-friendly isn't just about the materials you use.
It's also about the way you use them.
Make sure to save and properly dispose of any scraps or materials that may not make it into your piece.
Consider using alternative options for lighting and heating your workspace, like LED bulbs or natural lighting.
And don't forget to recycle any packaging or shipping materials that come with your supplies.
Creating art is all about making the most of your time.
Take a few minutes each day to get creative and craft something unique.
You'll be sure to end up with a masterpieces that you can be proud of and the environment will thank you!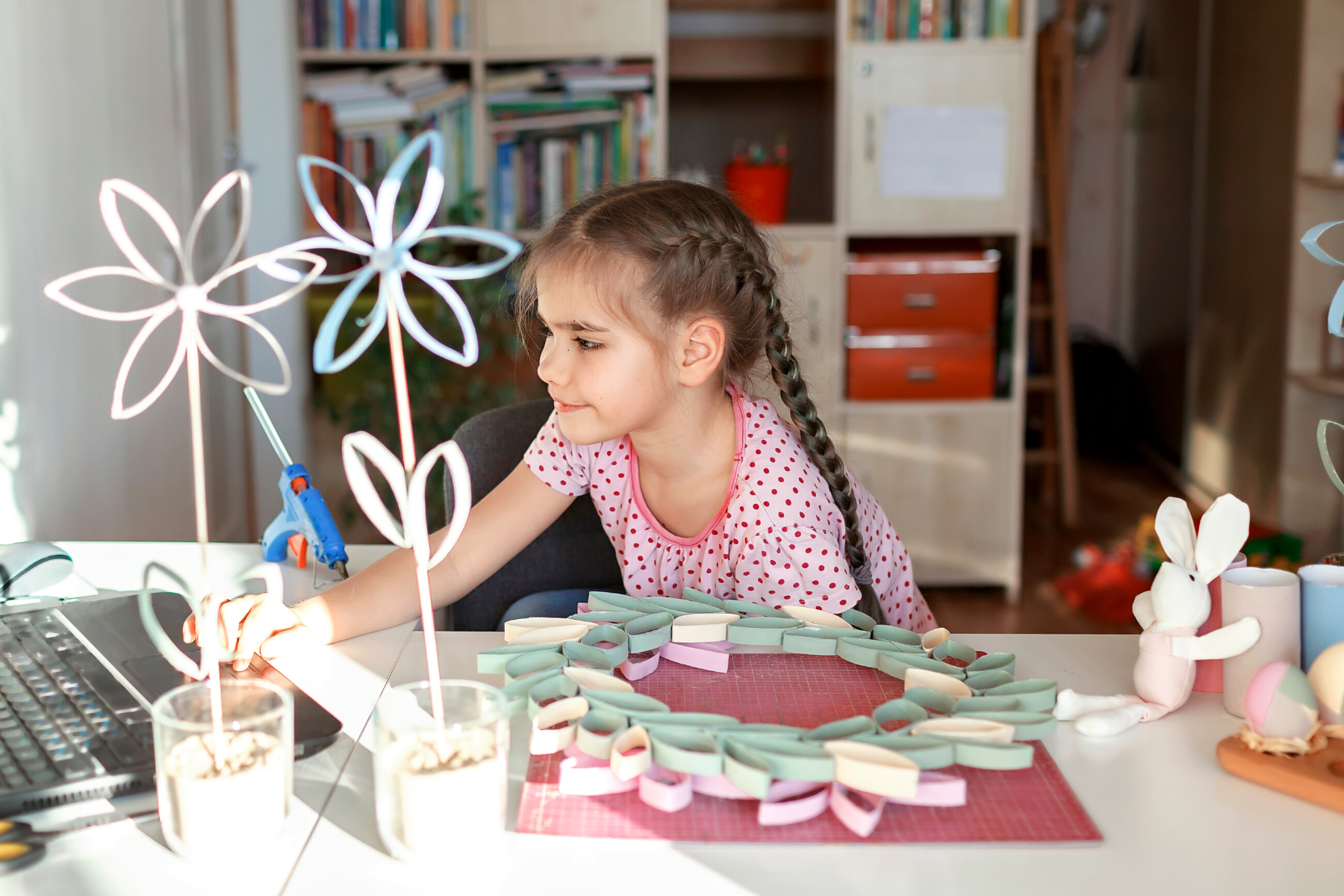 Seek Inspiration in Nature and the World at Large
Nature is the ultimate upcycler.
Take a page from its book and incorporate nature elements into your piece.
Consider using small sticks and branches, pebbles, or leaves.
Not only will they add a unique texture, but they also instill a sense of peace and tranquility, reminding us of the beauty that comes from the world around us.
More importantly, keep your eyes peeled for things to upcycle when you're out and about.
Inspiration can come from the most unlikely places, so keep an open mind.
For instance, old buttons, zippers, and fabric can make pretty cool pieces of art.
You can even use the packaging from your favorite snack or beverage to make an imaginative piece.
When it comes to upcycling, your only limit is your imagination; no matter what materials you choose, upcycling is a great way to create one-of-a-kind pieces that are both eco-friendly and eye-catching.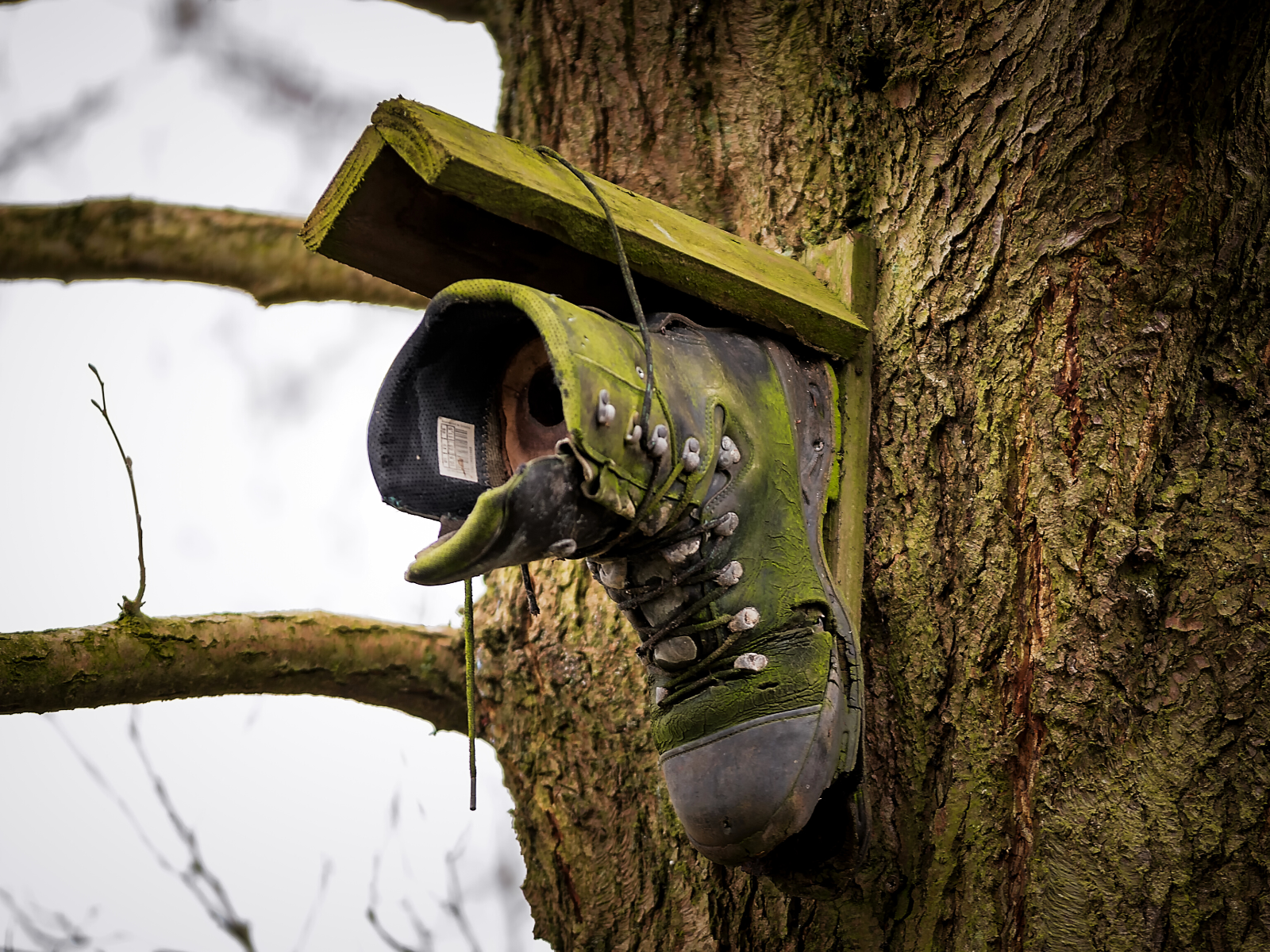 Experiment, Embrace Imperfections, and Start Simple
Upcycling is all about experimentation.
Don't be afraid to try new techniques and methods to see what works for you.
For example, decoupage is a popular upcycling technique that involves gluing cut-out pictures onto a surface to create a new design.
There can be a bit of a learning curve with some techniques, so don't get discouraged if your project doesn't turn out the way you expected.
Keep in mind that upcycling is all about embracing the beauty in imperfection.
Don't worry too much about making everything perfect.
Instead, focus on the creative process and enjoy the journey.
Upcycling doesn't have to be complicated.
Sometimes the simplest ideas are the most effective.
For example, an old frame can be painted and repurposed as a bulletin board.
An outdated dresser can be retrofitted with new hardware and a fresh coat of paint.
The possibilities are endless!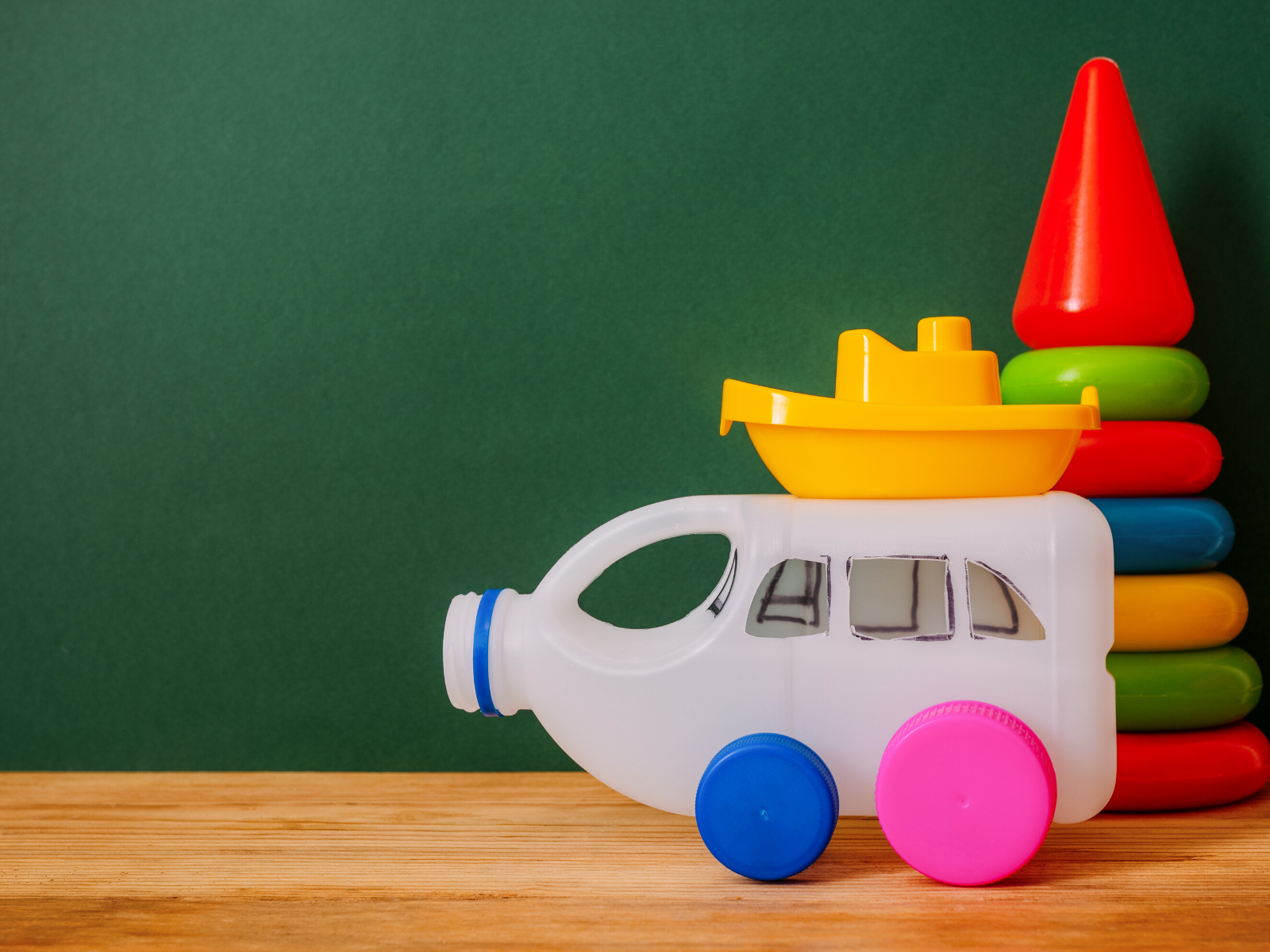 Collaborate with Others and Share Your Work
One of the benefits of upcycling is that it can be a collaborative effort.
If you have friends who are also artists, invite them over to create together.
You can swap materials and ideas to make the most of the upcycling experience.
It's also a great way to expand your network and learn from others.
Once you've created a masterpiece, don't forget to share it!
Share your work on social media platforms like Instagram or Twitter, or start your own blog to document your progress.
Feel free to even submit your work to art shows because sharing your work is a great way to inspire others to join the upcycling movement.
By creating art with sustainable materials and techniques, you will be making a positive impact on the environment, and the art world.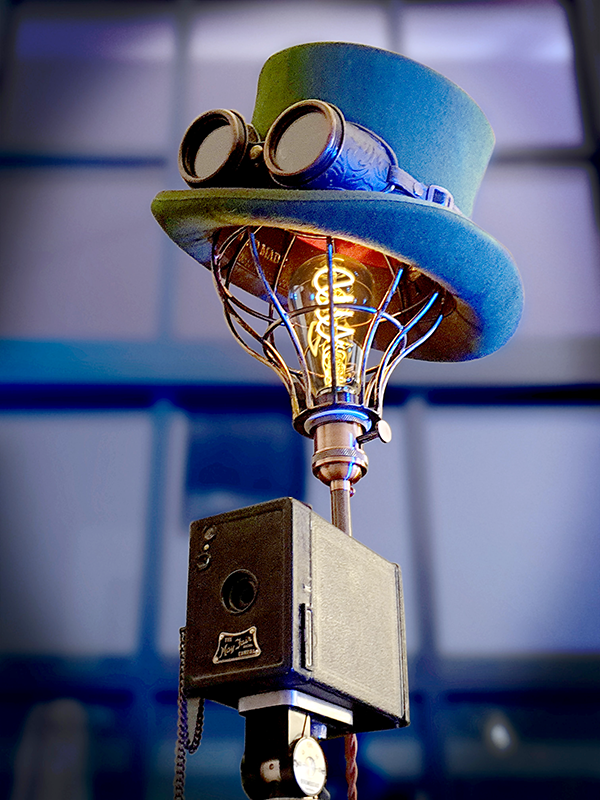 Spread the Word and Have Fun!
Your upcycling art has the potential to inspire others to take a sustainable approach in their own lives.
Share your work on social media or at local exhibits, explaining the process behind your piece.
You may just inspire someone to take upcycling principles to heart and create a masterpiece of their own that has a personal touch.
Above all,  upcycling is all about having fun!
Exploring upcycling is an opportunity to get creative and unleash your inner artist.
Don't stress about creating a masterpiece; instead, have fun and enjoy the creative journey!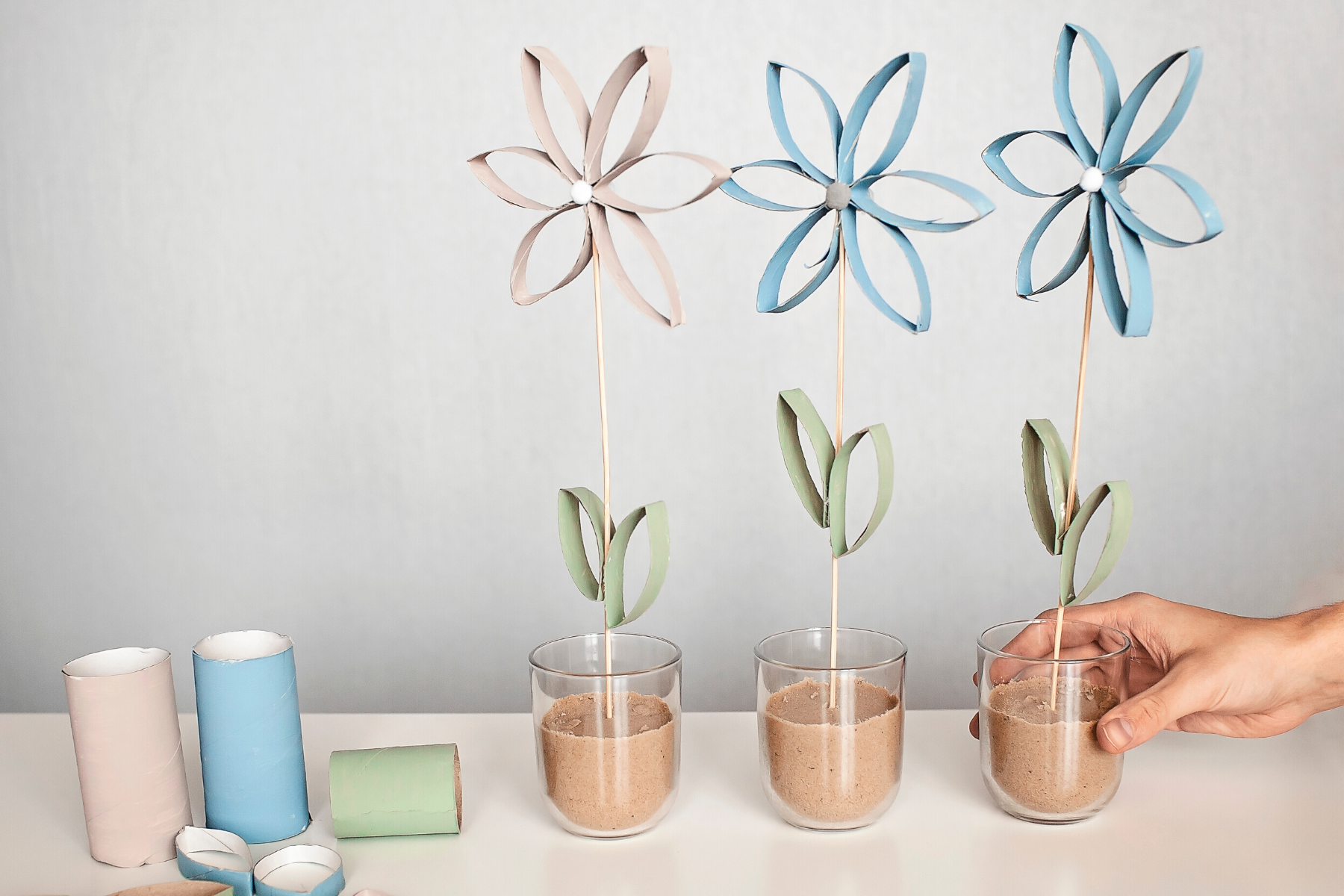 Creating Upcycled Masterpieces
Upcycling is not only eco-friendly but can also be a fun and exciting way to approach art-making.
Whether you're repurposing old materials or incorporating natural elements, there are endless possibilities for creativity.
By taking a sustainable approach to your art, you'll not only be creating something beautiful but also playing your part in reducing waste and conserving the environment.
With these best tips, you'll be sure to craft some truly unique upcycled masterpieces.
It's time to take old and forgotten objects and turn them into something new and beautiful; don't be afraid to experiment and try new things!
Who knows?
You may just create your masterpiece.
So, grab some old materials, unleash your creativity, and get upcycling!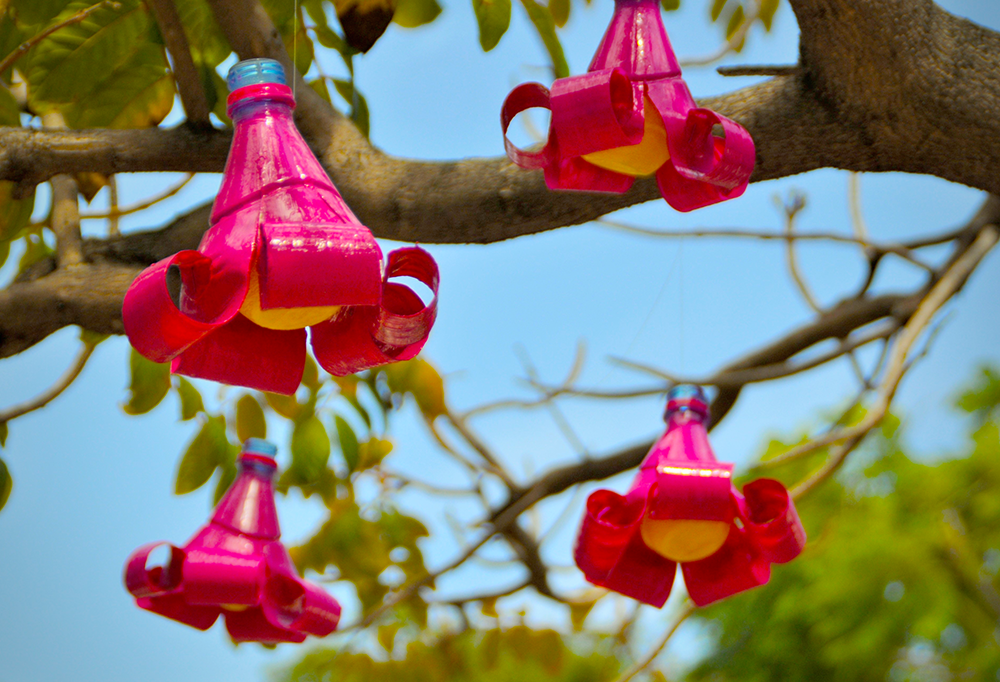 Looking to get inspired with some awesome upcycling ideas and hacks? Check out Quantum Tech HD's video!
Want even more content about creativity and art?
Be sure to check out all of our creative chronicles!
Ready to dive into your next DIY project?
Check out some of our other articles: