If crafting is your passion, then buckle up and get ready to learn the tips and tricks of a pro!
Crafting is not just a hobby, it's an art; it's about creating something beautiful and unique with your own two hands.
We've all been there - spending hours on end attempting to design that perfect piece with lackluster results.
Well, instead of settling for mediocrity, let's level up our DIY game and craft like pros!
Not only will you impress yourself with your newfound masterpieces, but all those friends who oooh-ed and ahhhh-ed at every attempt will now bow down in awe as you show off your handmade wares with effortless confidence.
Whether you're new or you've been crafting for years, there's always room for improvement.
That's why we've put together this guide of great craft tips and tricks to help you become a pro.
Crafting can be an incredibly rewarding and gratifying experience, but it can also become difficult to come up with new ideas.
But never fear--we've got the perfect remedies for conquering any creative blocks you may face on your artistic journey.
So, don't wait any longer, get out there and let's tackle some killer craft projects like never before!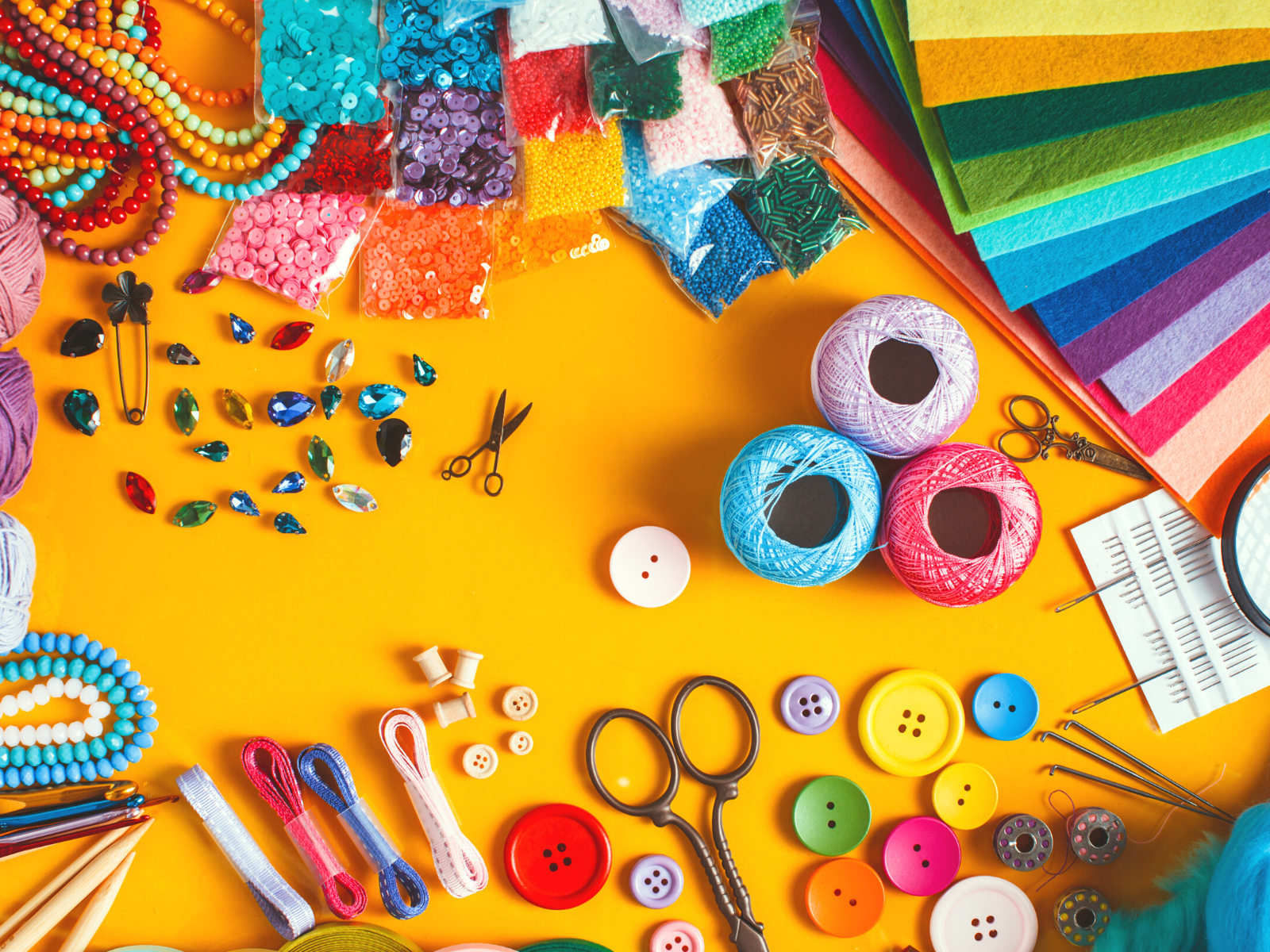 Get Organized
Before you start crafting, it's important to get organized.
Your workspace is your kingdom, and you need to keep it neat and organized.
You'll be surprised how much better your crafting sessions will become when you de-clutter your workspace.
Having a clean and tidy workspace can help reduce stress and improve your overall crafting experience.
Consider investing in some containers and shelves to keep your materials and tools tidy.
Invest in storage solutions such as bins, baskets, or a pegboard to keep your materials neatly organized.
Staying organized will help you stay focused and motivated, and it'll save you time when searching for supplies.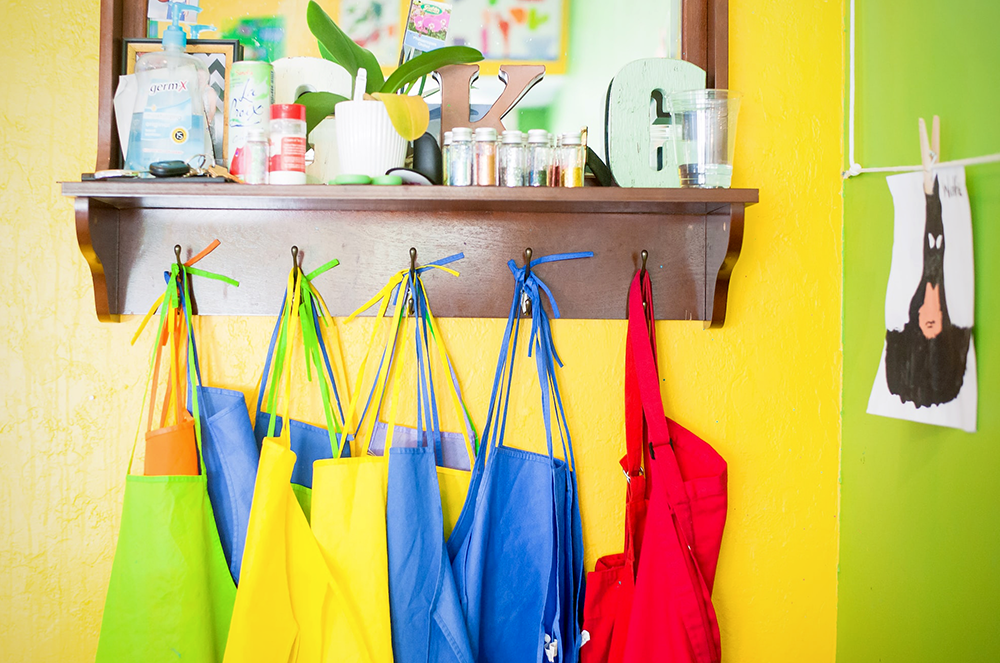 Invest in Quality Tools
Having the right tools can make a world of difference in your crafting experience.
High quality supplies will last longer, and the end result will look much more professional.
For example, if you're a knitter, invest in a good pair of knitting needles made from high-quality materials.
This will not only make your crafting experience more enjoyable but it will also help you create better quality projects.
The same applies to other crafting tools and materials.
Take some time to research the best supplies for your craft before investing in them.
There are plenty of great crafting stores out there, both online and offline, where you can buy quality materials at affordable prices.
No matter what your craft of choice is, small craft supplies like glue sticks, paint brushes, a hot glue gun, acrylic paint, pipe cleaners, mod podge, and scissors are essential for any DIY-er.
Be sure to stock up on these supplies to make your crafting experience smoother.
You can even play with spray paint, a hair dryer, a sewing machine, baby oil, and other fun items to make your projects even more unique.
It's a great idea to invest in multi-purpose tools, like a glass jar or sewing pins, that can be used for multiple crafts, too.
Just remember, the better quality supplies you have, the higher quality results you'll get!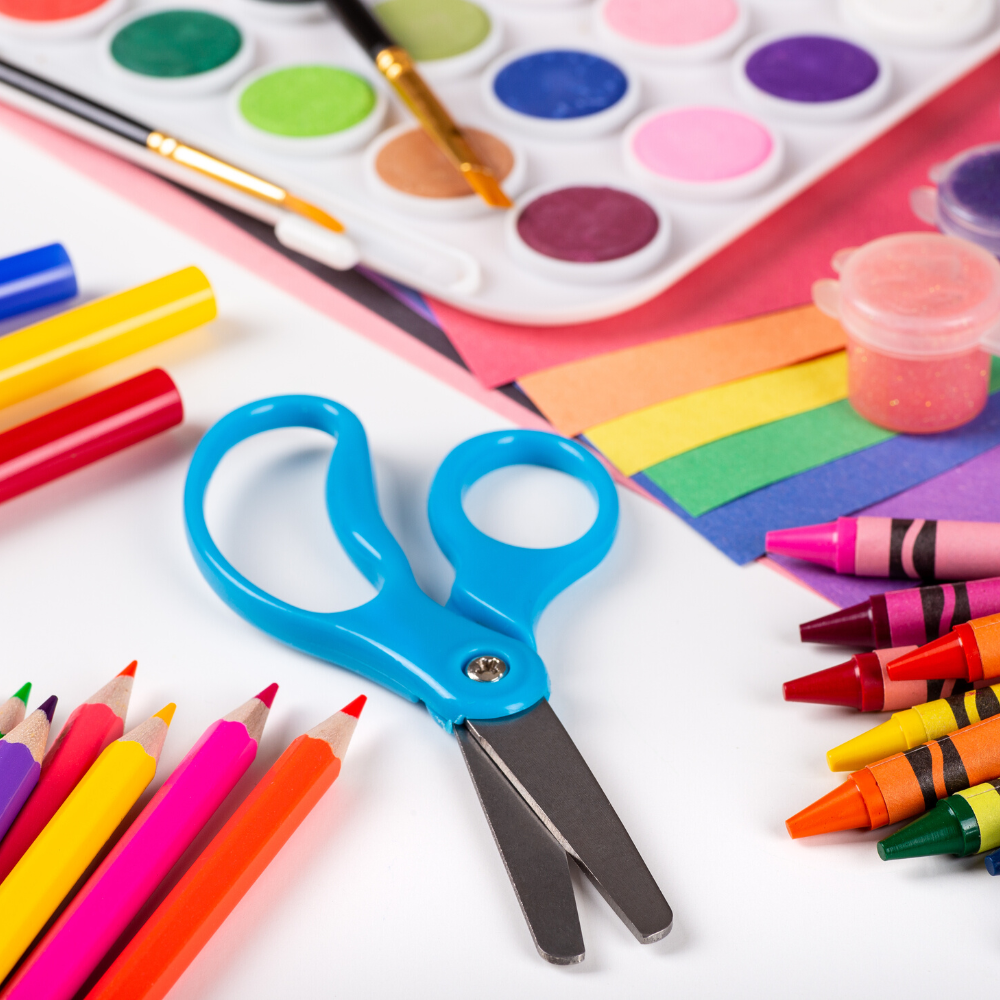 Don't be Afraid to Try New Materials and Learn New Techniques
One of the great things about crafting is that there are so many different materials to choose from.
The crafting world is vast, and there are so many techniques to learn.
Take some time and explore new techniques that will help you create better projects.
You could try learning a new type of stitch, or experiment with different types of mediums.
You can play with air bubbles, petroleum jelly, hot glue, duct tape, and other unconventional materials to make unique pieces.
The possibilities are endless!
You could uncover your newest passion, so don't be afraid to experiment with new materials and techniques.
Once you start exploring, you'll soon realize that crafting isn't a daunting task but rather an enjoyable and fulfilling one.
You never know, you might discover a new favorite crafting material or technique; it's time to get creative!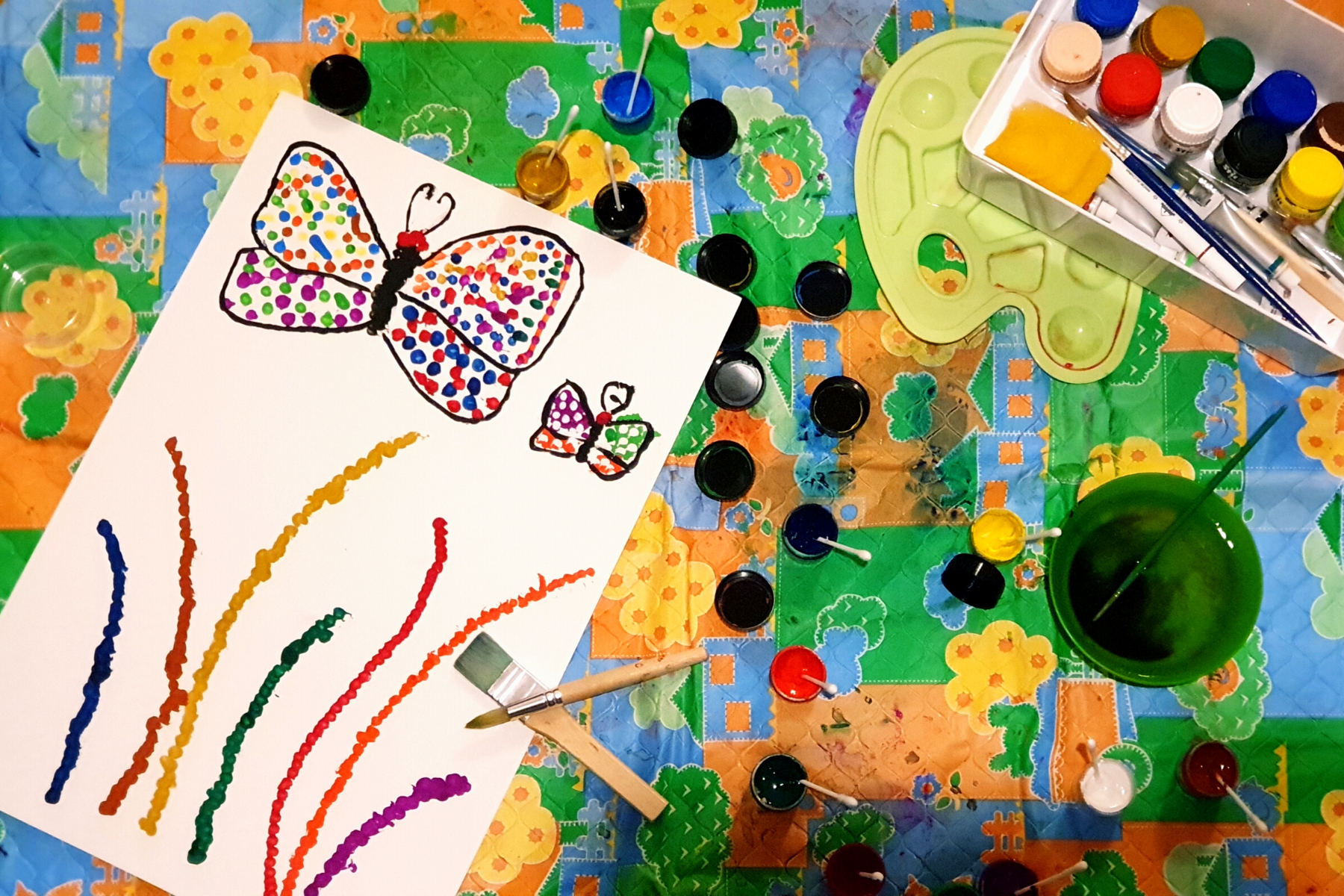 Start with Simple Projects and Take Your Time
It's essential to start with something basic when you're new to crafting.
Don't be overconfident and go for complicated projects before you've mastered your skills.
Start with simple projects and easy crafts that will help you build your technique and confidence.
You can always challenge yourself by adding elements of difficulty as your skills improve.
Also, take your time and don't rush the process because crafting is meant to be a relaxing and enjoyable experience.
Remember, there's no need to feel pressured to finish a project quickly.
You'll end up with a project that you're proud of and had fun creating if you take your time.
So, take your time and enjoy the process of crafting.
Crafting requires patience and practice - it won't happen overnight.
You need to practice your skills regularly to improve.
Spend some time every day working on your craft, and gradually, you'll become better and better.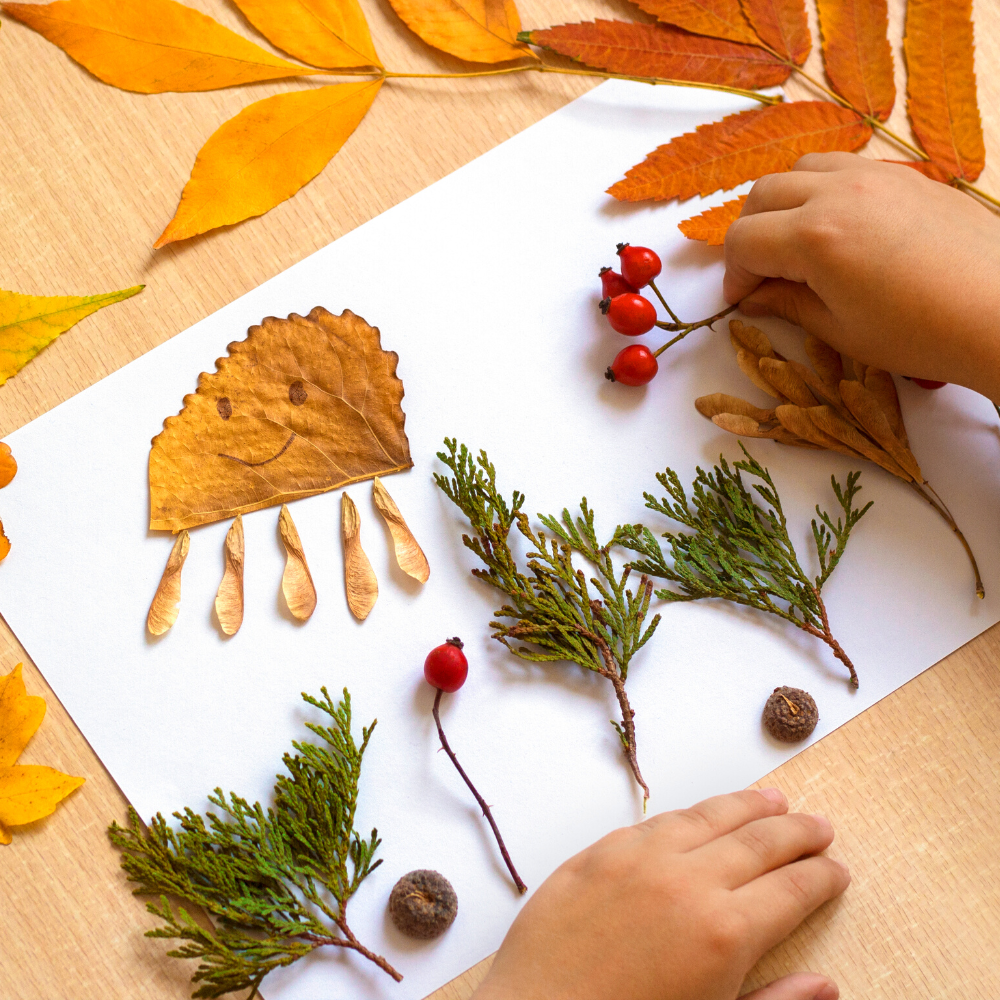 Learn From Other Crafters and Find Inspiration
The crafting world is full of experienced and knowledgeable people who are more than willing to share their knowledge with you.
Connect with other crafters, join crafting communities, and take classes or workshops to learn about different techniques.
Crafting is all about being creative, so you need to stay inspired, and there are plenty of ways to do that.
If you're feeling uninspired, find inspiration in the world around you.
Browse Pinterest or Instagram for crafting ideas, listen to inspirational music, or take a walk outside and get inspired by nature.
You could also attend crafting workshops or visit a crafting store.
Inspiration can come from the most unexpected places, so don't be afraid to think outside the box.
You can also find inspiration for your projects by watching tutorials online or checking out craft books.
There are countless videos and resources on crafting techniques and ideas that could help you take your skills to the next level.
Don't be afraid to try something new - you never know where inspiration might strike.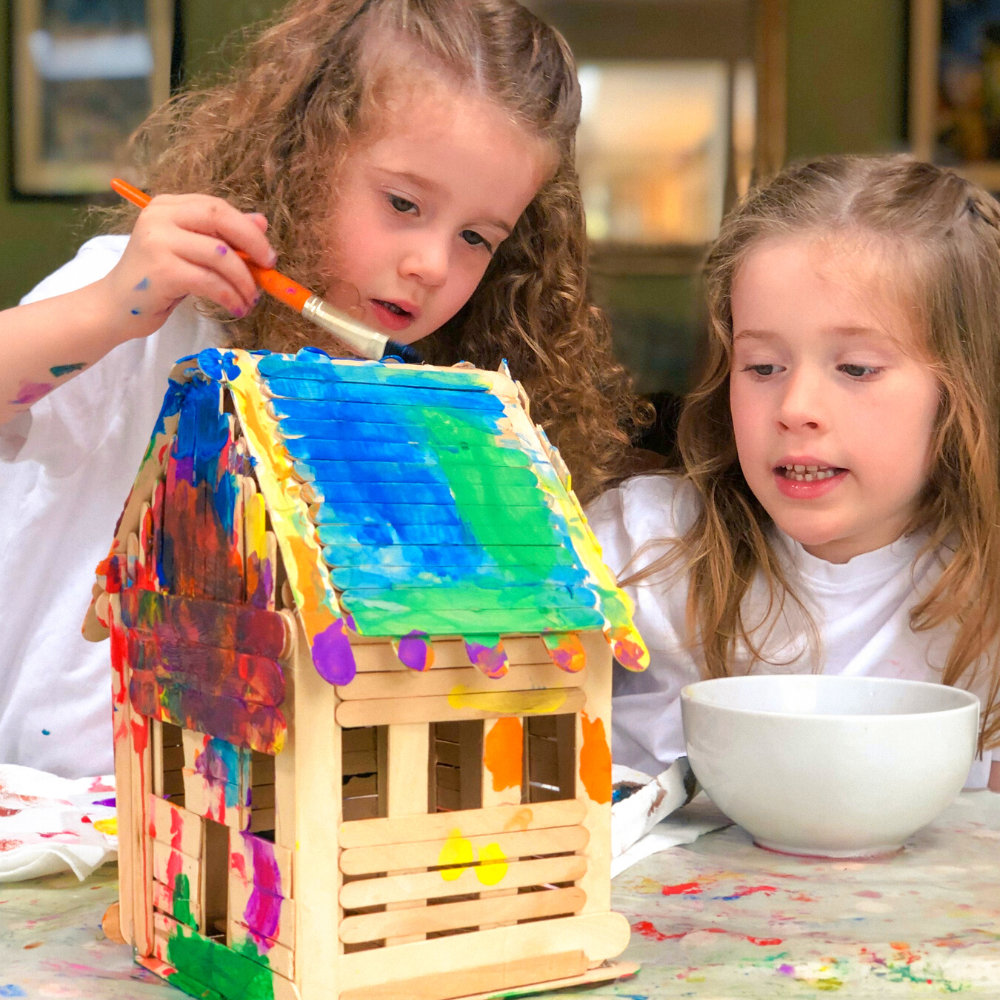 Allow Yourself to Make Mistakes and Take Breaks
Making mistakes is an inevitable part of the crafting process.
Don't be afraid to make them - they're a valuable learning experience.
It's better to try something new and fail than never try at all.
Allow yourself to make mistakes and learn from them; no experience is a wasted opportunity if you use it to grow.
Also, take breaks when you need them because crafting can be mentally and physically exhausting; it's easy to burn out if you don't practice self-care.
Take breaks between crafting sessions to recharge your batteries; take a break, clear your head, and come back to your project refreshed.
Go for a walk or take on another unrelated, fun task for a while - the mind needs the occasional rest to keep your crafting mojo going.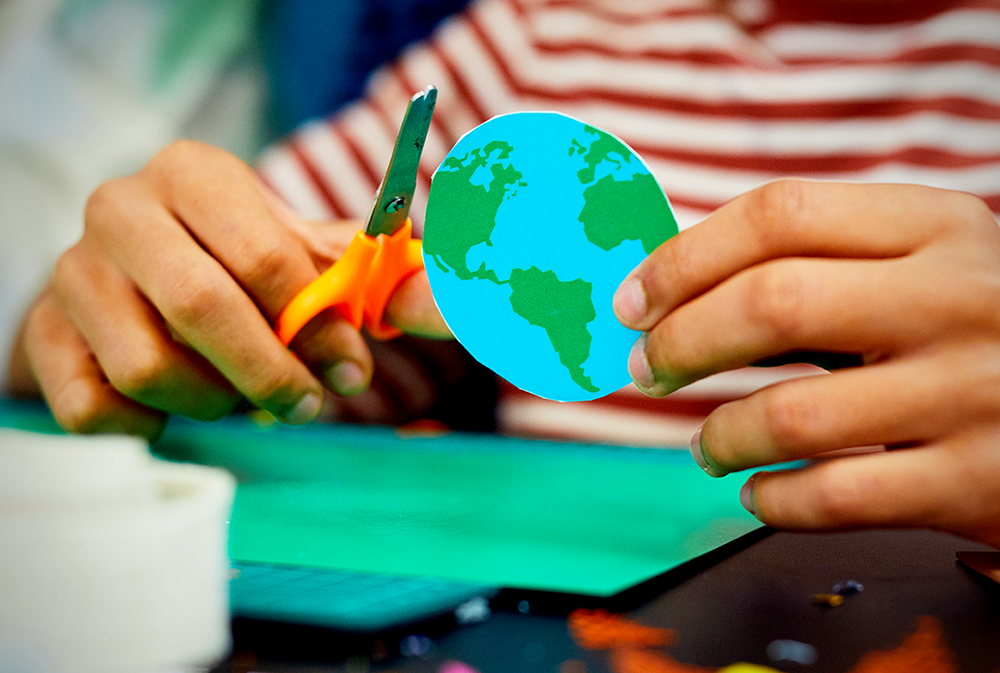 Pass It On and Have Fun
Crafting is a communal experience, so share what you've learned with others, and let others share their tips and tricks with you.
You'll build relationships with other artists, and you'll grow your skills much more quickly when you work together.
Sharing knowledge is an integral part of the crafting journey, and it's a great way to form lasting relationships.
Most importantly, at the end of the day, crafting is about having fun.
Don't take it too seriously and enjoy the process.
Having a lighthearted approach to crafting will make the experience much more enjoyable, and you'll end up with even more creative ideas than before.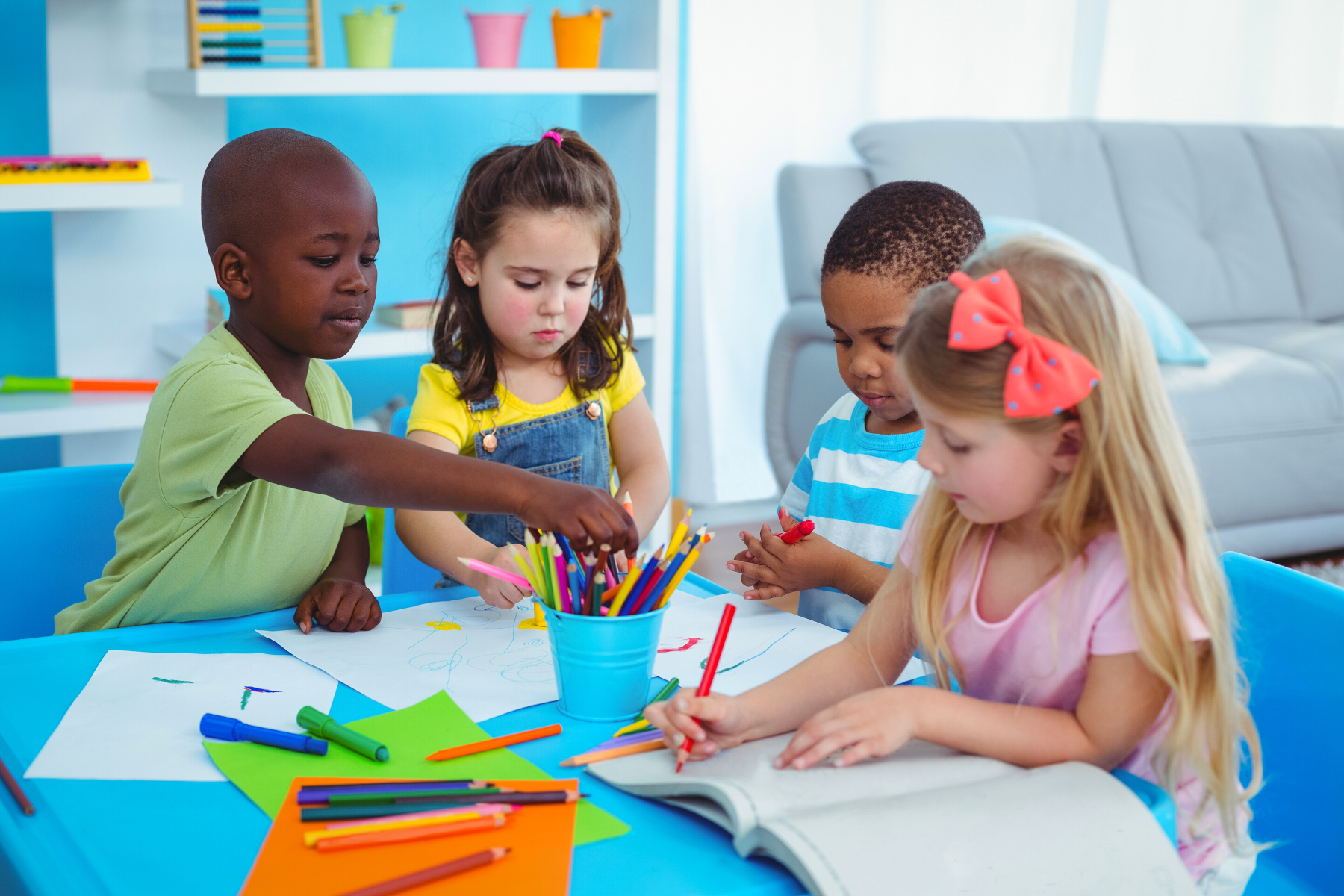 Becoming a Craft Master
Crafting is not just a hobby, it's a passion; it's a fun and rewarding art form that can bring out your creative side.
By following these crafting tips and tricks, you can improve your crafting experience and become a pro.
It's time to get organized, invest in quality tools, try new materials, take your time, and find inspiration.
Whether you're a beginner or an experienced crafter, there's always room for improvement.
Take some time to work on your skills and explore your creativity, and you'll soon be creating beautiful and unique pieces of art – and enjoying yourself in the process.
Remember, crafting should be enjoyable--have fun with it and let your imagination soar!
So, grab your crafting supplies and start creating something beautiful today!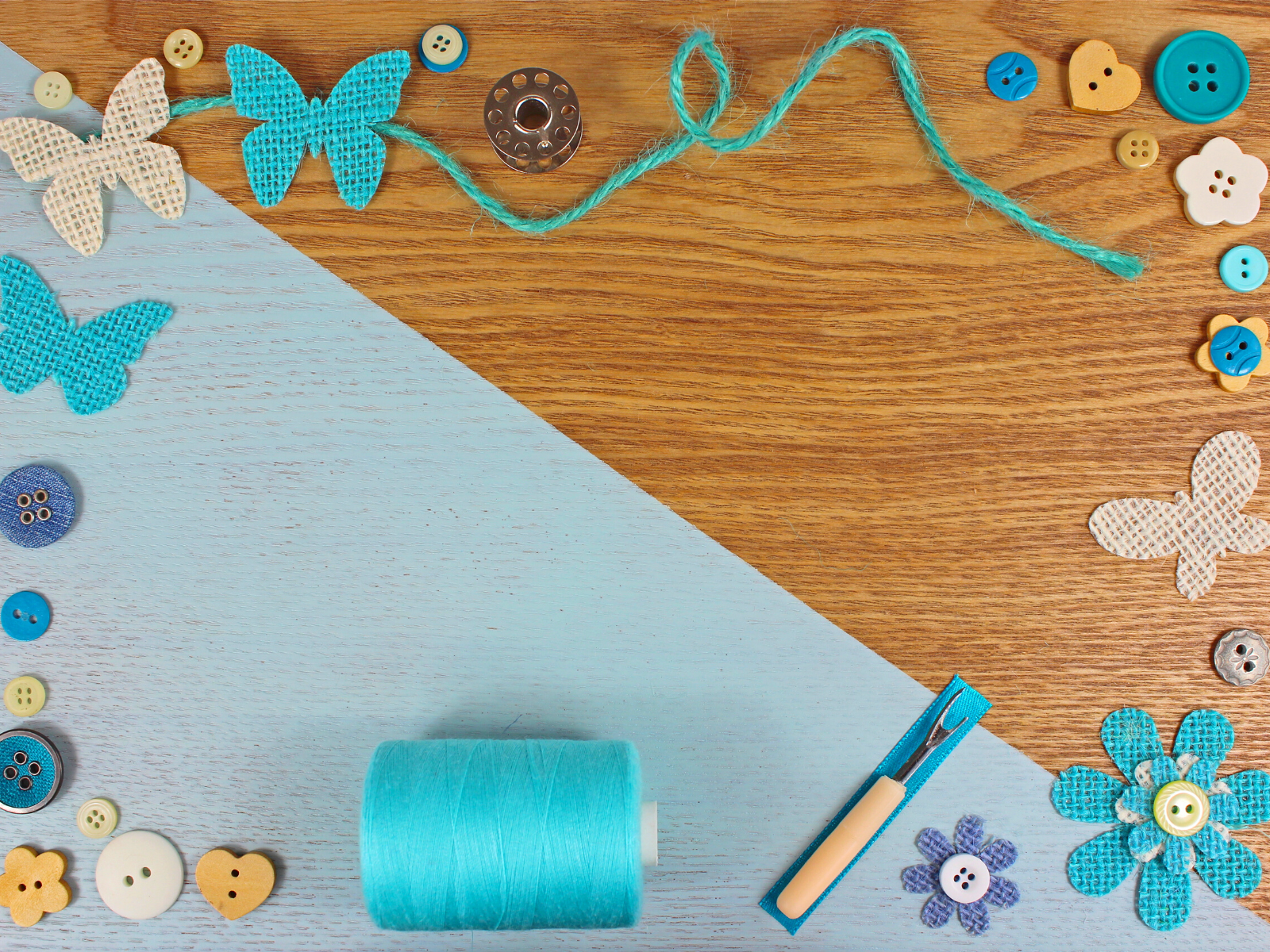 Ready to dive into some fun craft projects? Check out 5-Minute Crafts' video!
Want even more content about creativity and art?
Be sure to check out all of our creative chronicles!
Eager more ideas for your next project?
Check out some of our other articles: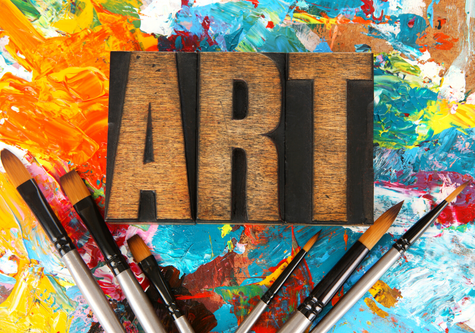 Interested in getting crafty?
You'll want to get creative with some of our other articles: