Crafters, are you ready to take your scrapbooking projects to the next level?
Then you've come to the right place!
Welcome to the world of scrapbooking!
This delightful craft is an amazing way to preserve and showcase your favorite memories, pictures, and stories.
Scrapbooking is the ultimate personal expression, as it allows you to create something unique, beautiful, and meaningful that reflects your personality and creativity.
With just a few simple materials and amazing tips, you'll be able to piece together a beautiful keepsake that captures all of your favorite memories in an inspiring way.
Whether you're new to crafting or an expert looking for something fresh and fun, we've got what you need to help take your creations to the next level!
So, grab some glue, scissors, and paper — it's time to get started on making memories with your own unique style!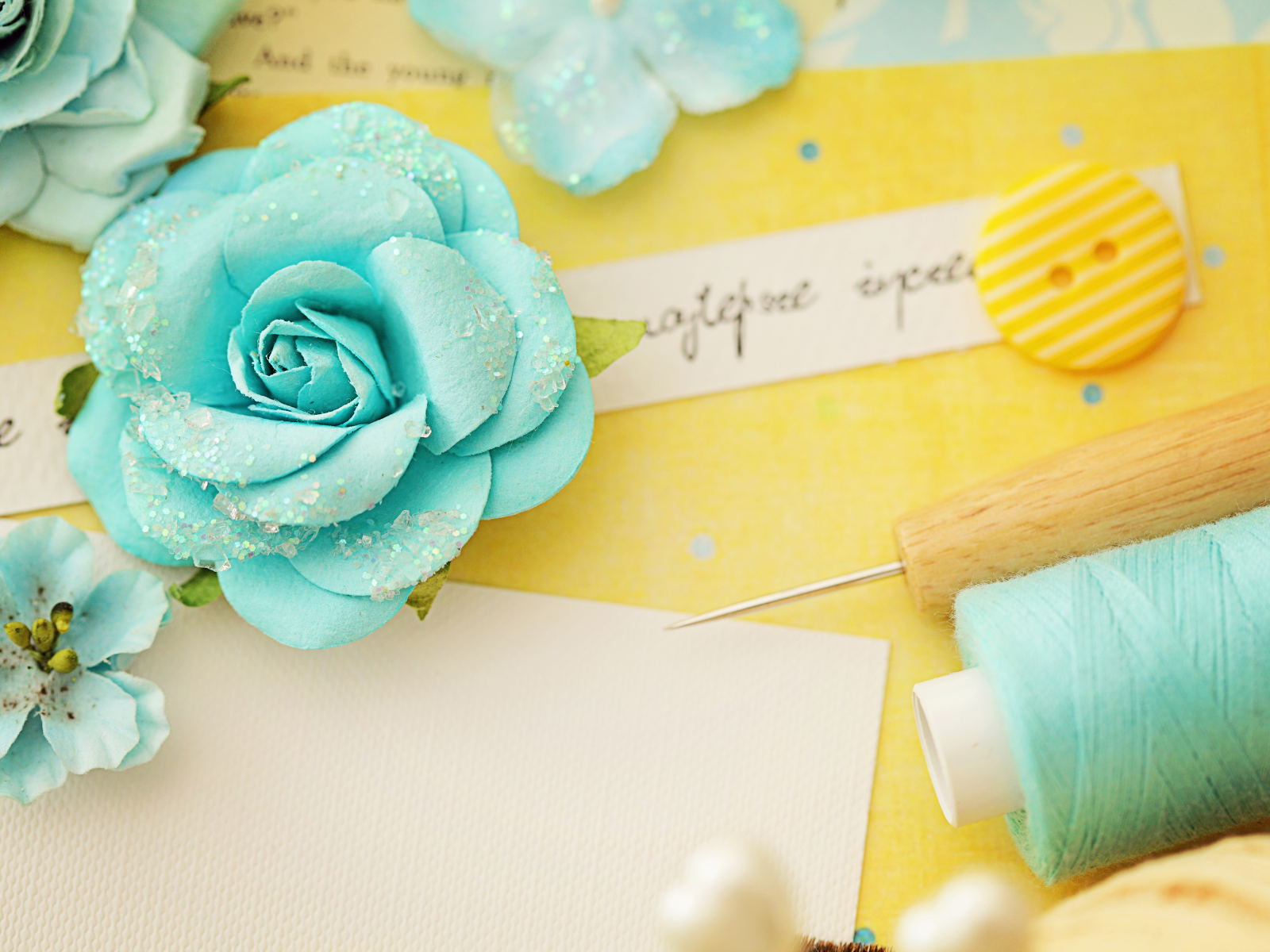 Start with a Plan
Before you begin your scrapbooking project, it's essential to have an idea in mind of the theme and look you're going for.
Take a few minutes to plan out your scrapbook.
Think about the story you want to tell, the pictures you want to include, and the overall theme you want to convey.
Choose a style and color scheme that suits you, and gather all the materials you'll need.
Think about what artistic scrapbook layouts you might want to try out; consider which of your own decorative elements you'd like to add visual interest.
Having a solid plan in place will save you time and keep you focused throughout the creative process, and it will make the process of creating your scrapbook so much smoother and more enjoyable.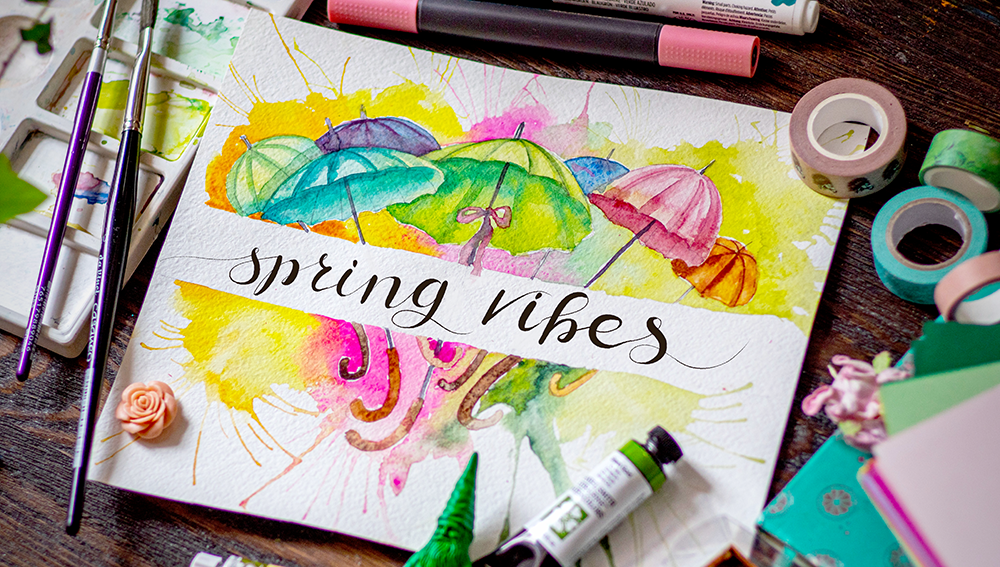 Invest in Quality Materials and Supplies
When it comes to scrapbooking, quality materials make all the difference.
Quality tools make all the difference when it comes to scrapbooking, so invest in a paper trimmer, a good pair of scissors, and high-quality adhesive, like double-sided tape or hot glue.
Make sure to purchase acid-free and lignin-free paper, which is safe and will not damage your photos or memorabilia.
You can even take advantage of specialty scrapbook papers, patterned paper, specialty cardstock, and paper scraps to add interest and dimension to your project.
Additionally, invest in archival pens, adhesives, stickers, and embellishments that will stand the test of time and preserve your artwork for years to come.
Your pages will look so much better as a result.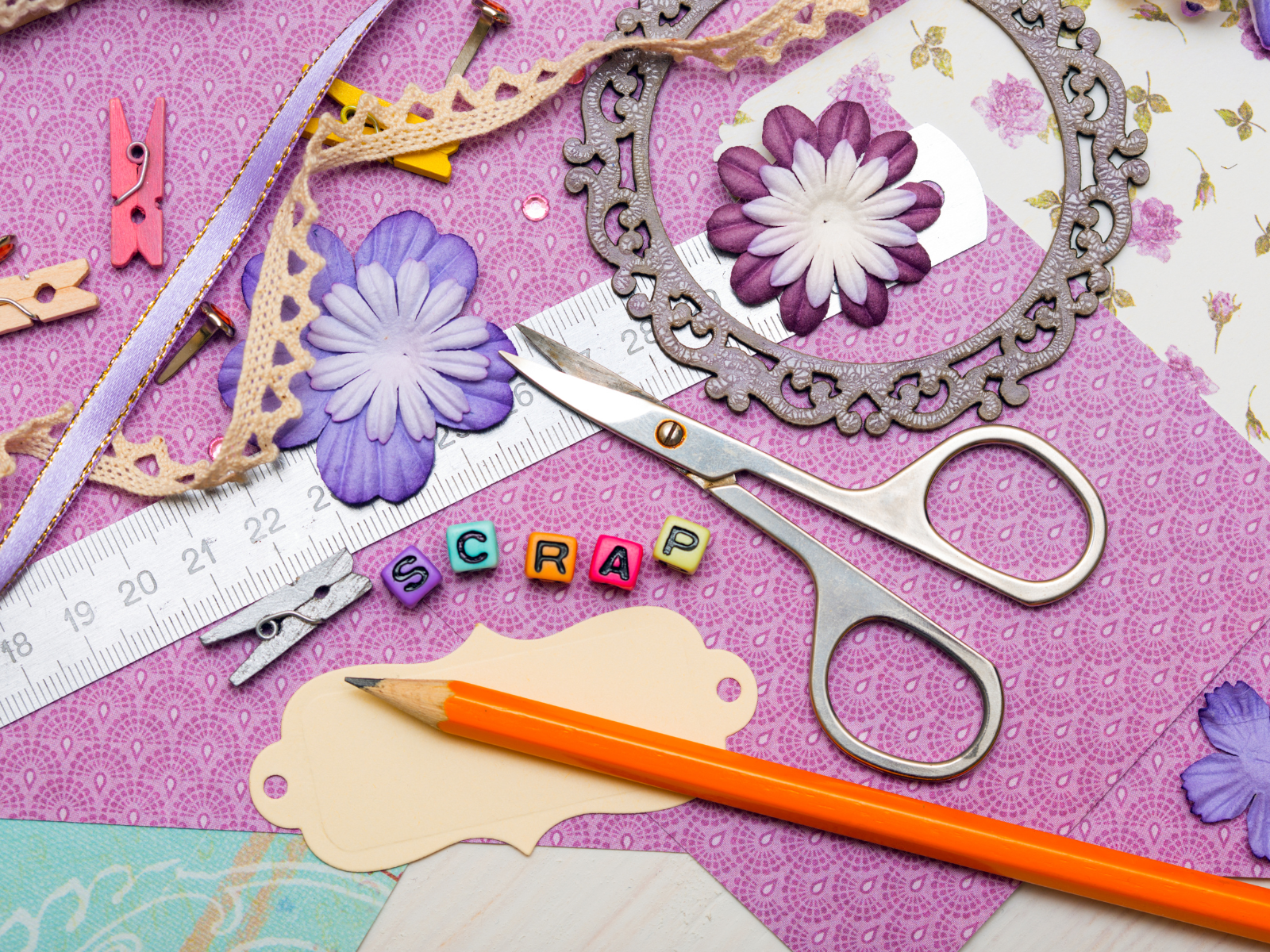 Organize Your Supplies
One of the most frustrating things about scrapbooking is not being able to find the supplies you need.
To avoid losing important items or running out of space to store your supplies, invest in good quality storage solutions.
Take some time to organize your supplies, so that everything is easily accessible.
Invest in some storage containers, label everything, and keep your workspace tidy.
Opt for clear plastic containers, storage cubes, or shelves that allow you to see what's inside and access materials easily.
This will make the process of creating your scrapbook much smoother and more enjoyable.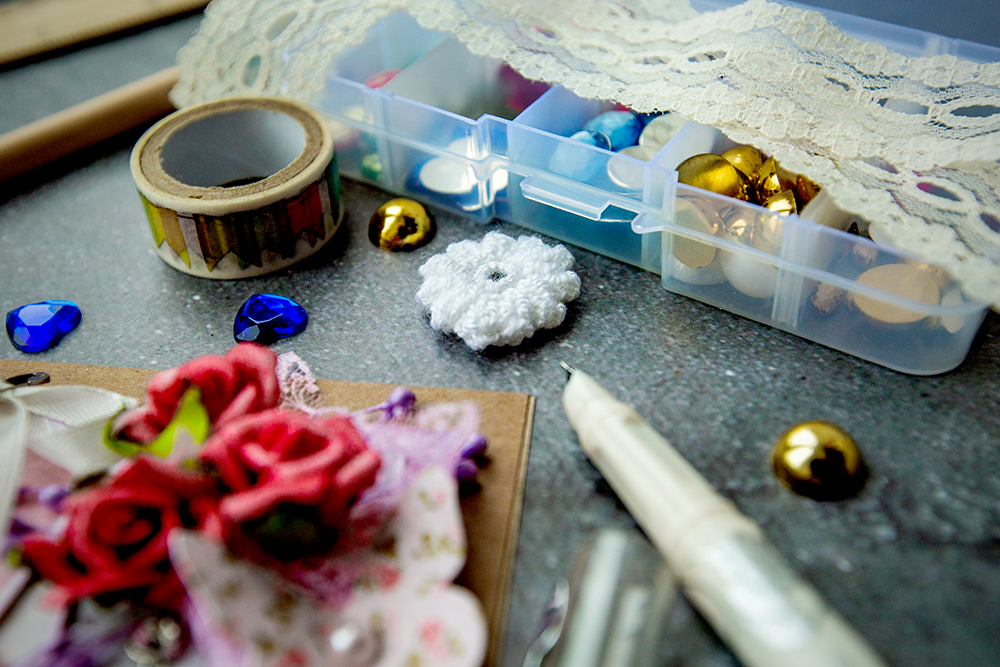 Mix It Up and Experiment
Don't be afraid to mix and match different materials, textures, colors, and patterns in your scrapbook pages.
Experiment with layering, using different font styles, and incorporating different types of embellishments to add depth and interest to your scrapbook layout.
There are no rules when it comes to scrapbooking layouts.
Let your creativity flow and try out different arrangements until you find one that works for you.
Don't be afraid to add some dimension to your pages, either.
Layer paper, use foam tape to make certain elements pop off the page, or add some texture with ribbon or fabric.
These small touches will go a long way in making your scrapbook feel more dynamic.
The more variety you add to your pages, the more engaging and visually appealing your scrapbook will be.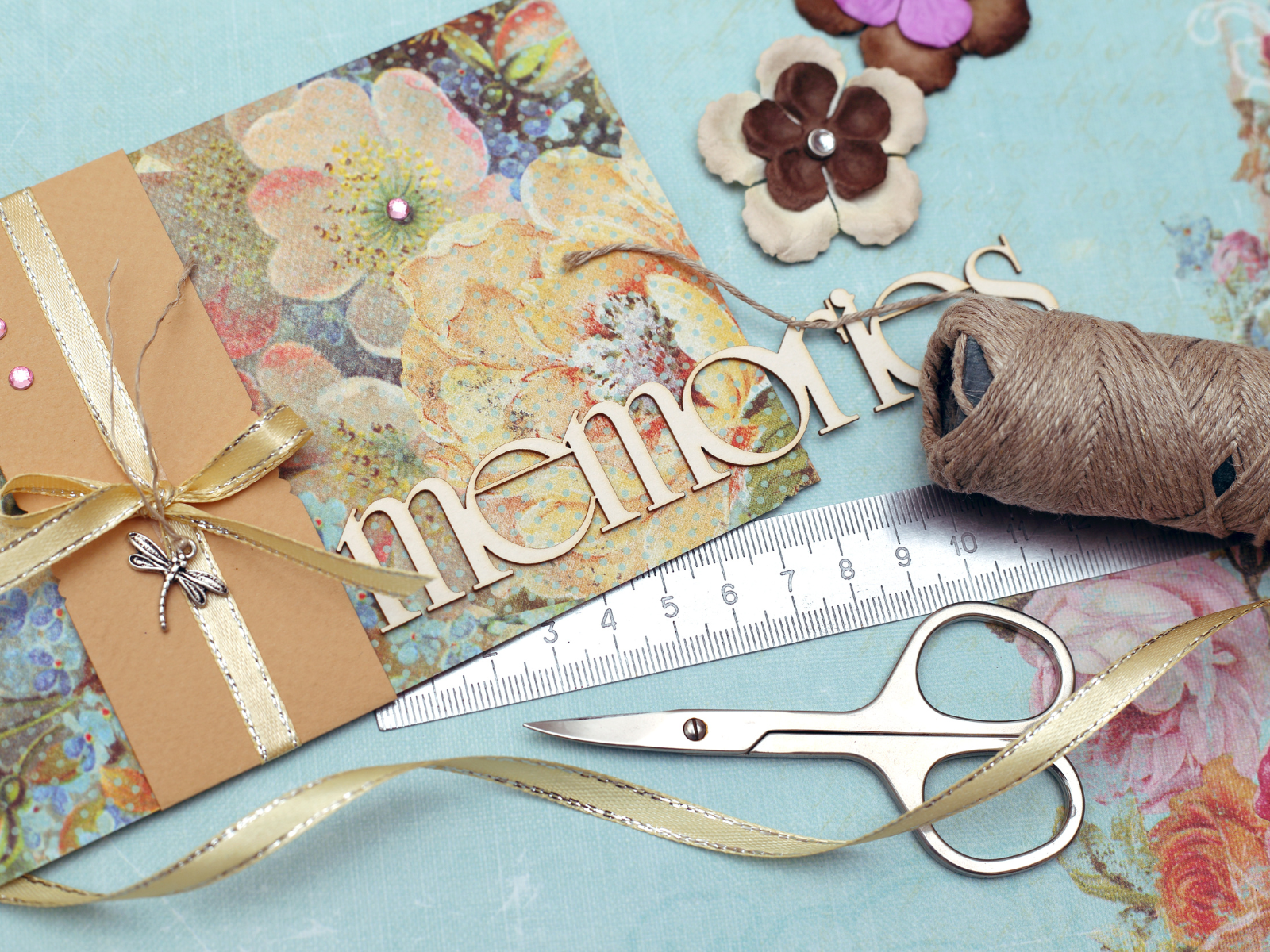 Tell a Story and Use a Theme
The most successful scrapbook pages are the ones that tell a story.
Don't just place random photos and stickers on a page; instead, think about the story behind each photo, and highlight the most important memories and moments.
Include journaling, captions, or even quotes that relate to the theme of your page, and make sure to tie everything together in a cohesive and meaningful way.
A few descriptive words can go a long way in creating an emotional connection between the reader and the page.
A themed scrapbook helps tie everything together and makes it easier to tell a cohesive story.
You could choose a theme based on a particular event or trip, or even something more abstract like a color or emotion.
No matter what theme you choose, make sure it has a personal connection that's meaningful to you.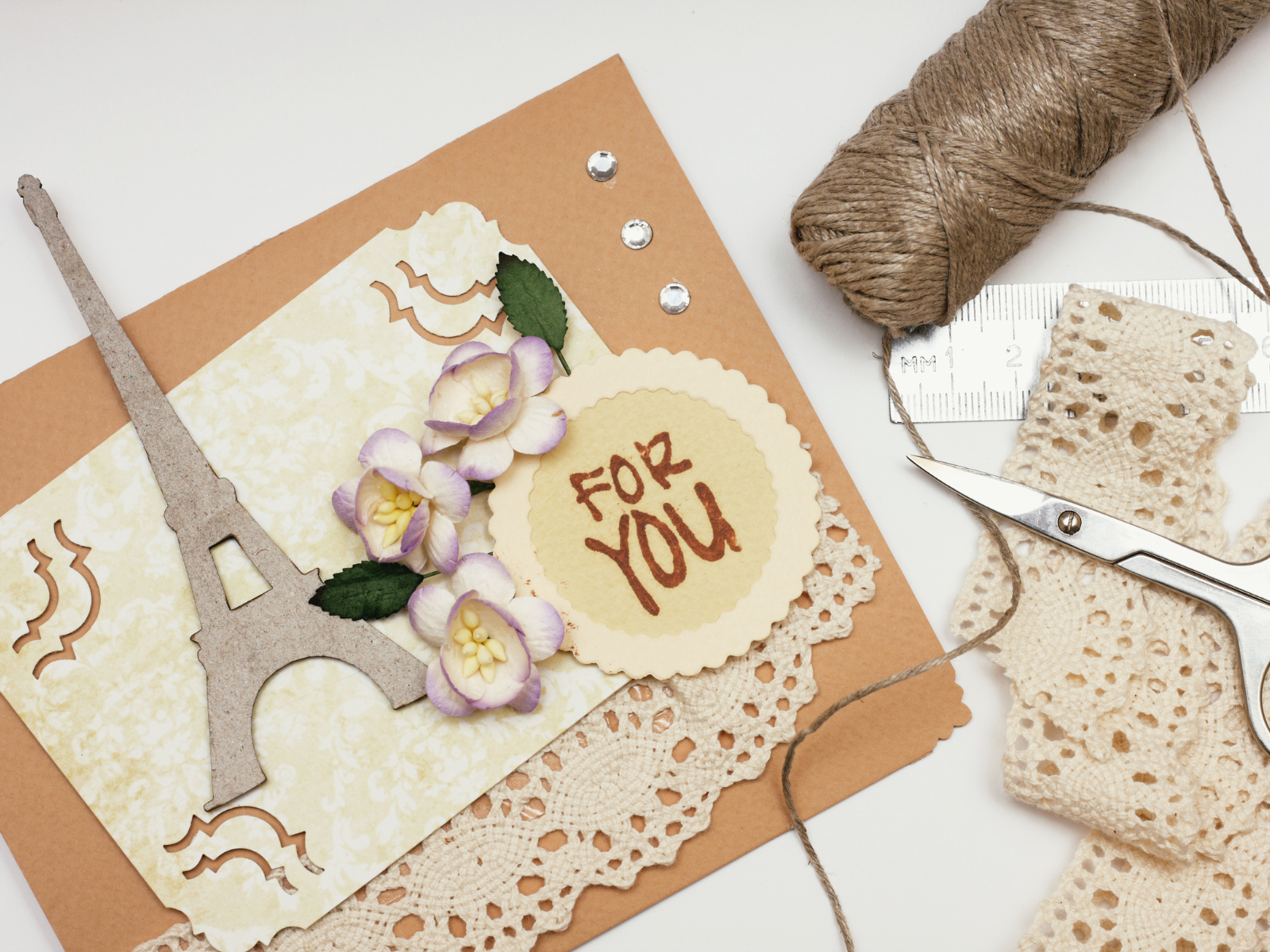 Use High-Quality Photos
Nothing ruins a scrapbook faster than blurry, low-quality photos.
Take the time to print out your photos on high-quality paper and make sure they are clean and crisp before including them in your scrapbook.
This will ensure that your photos look their best and have maximum impact on your scrapbook pages.
You can even scan old photos or negatives to ensure they look their best in your scrapbook.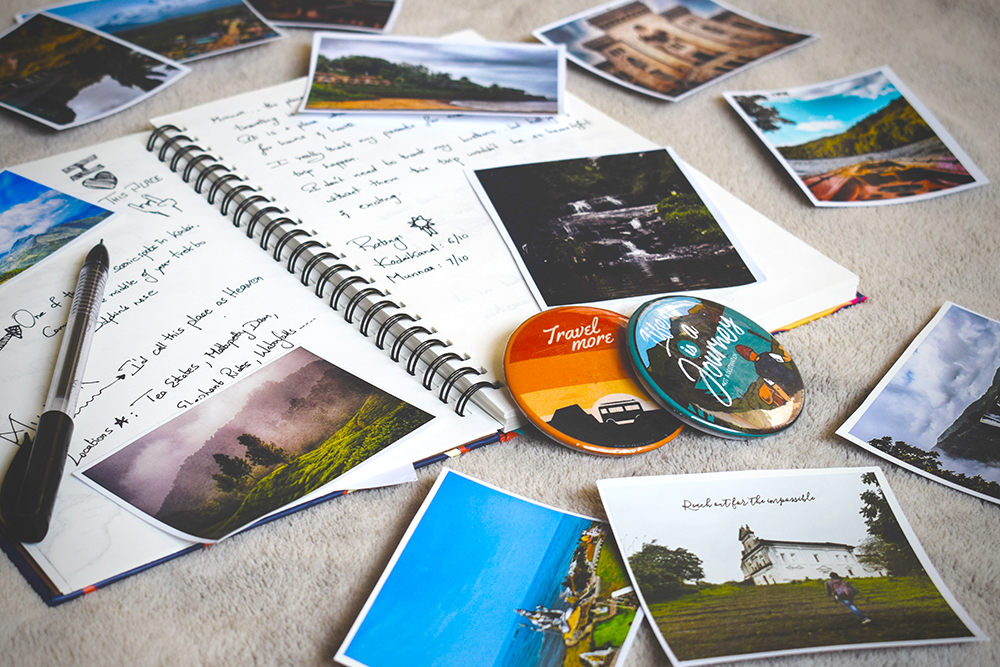 Incorporate Memorabilia and Add Journaling and Captions
Don't limit yourself to just photos.
Mix in ticket stubs, postcards, receipts, and any other memorabilia that tells the story of your scrapbook.
Be sure to use archival-safe materials to ensure that everything stays in top-notch condition.
Don't forget to include captions and journaling to provide context for your photos.
Adding handwritten notes, stories, and memories about each photo or moment will make your scrapbook more meaningful and personal.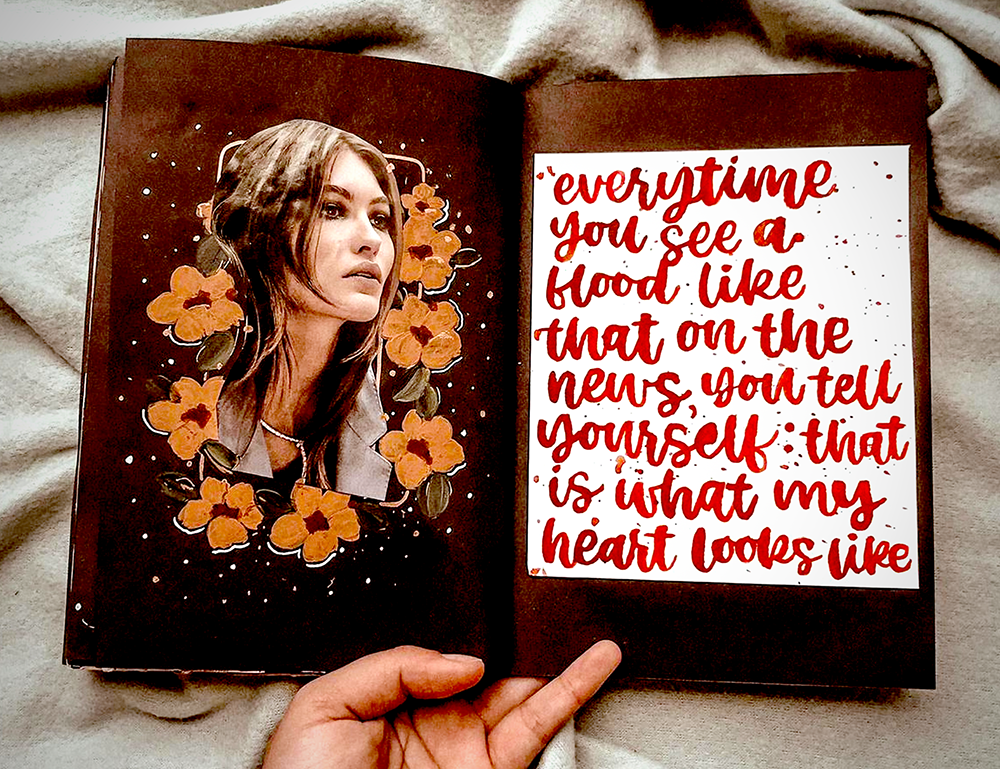 Add Creative Embellishments and Decorations
Don't be afraid to get creative with your scrapbooking!
Your unique style and personality should shine through in every page.
Incorporate creative embellishments and decorations to create a sense of fun, whimsy, and charm.
Feel free to collect inspiration images, patterned papers, and other beautiful elements to embellish your scrapbook.
You can also create handmade items like paper flowers, banners, tags, or even mini albums to add extra details and interest to your pages, creating attractive and visually appealing layouts.
Think about adding colorful ribbons, bows, buttons, stickers, glitter glue, or even fabric as a way to add texture and interest to your scrapbook pages.
These elements will draw the eye and make each page stand out in a special way.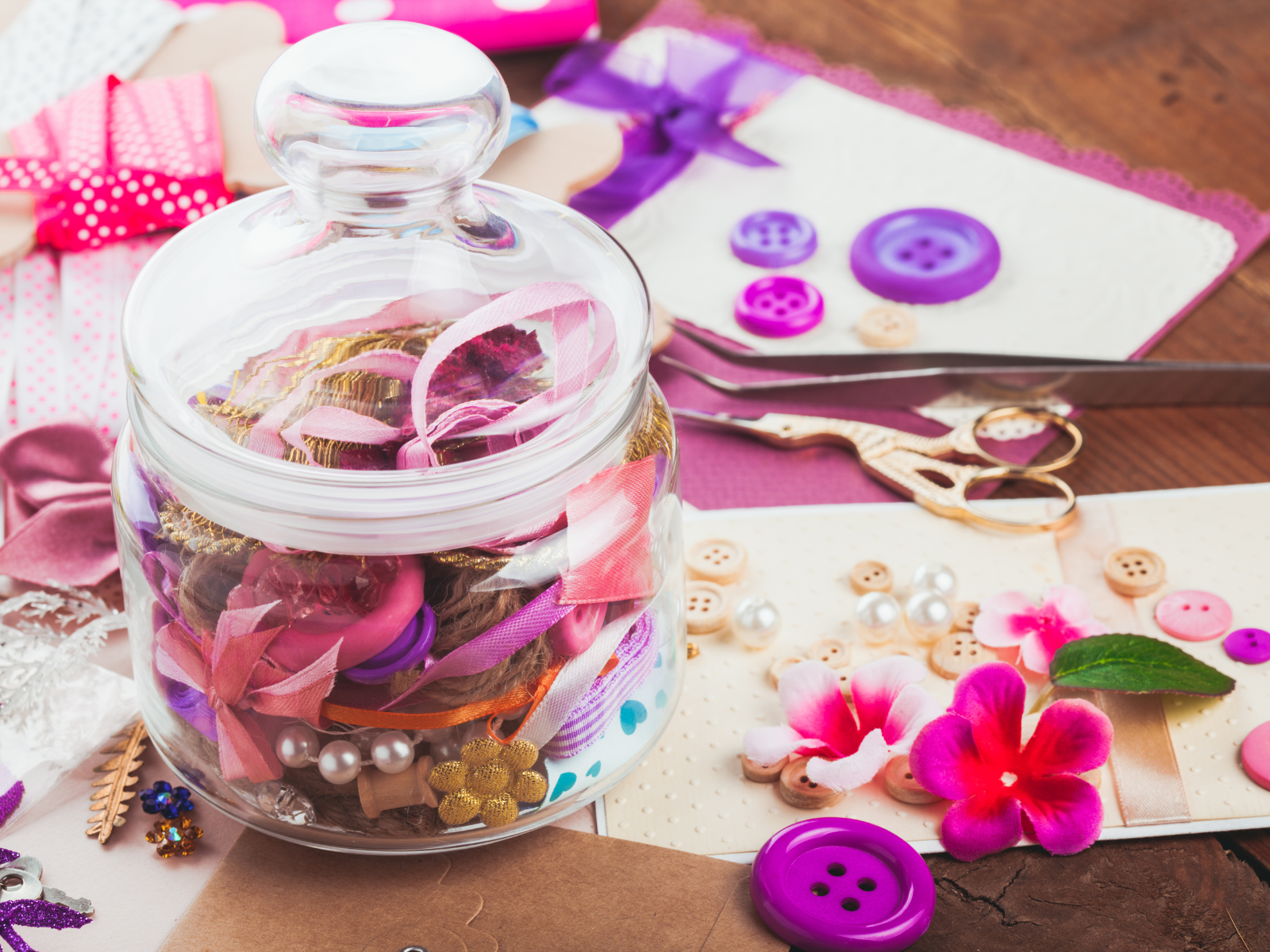 Get Inspired
Scrapbooking is all about creativity and personal expression, so don't hesitate to explore and seek inspiration from other scrapbooking artists.
Follow blogs, Instagram accounts, or Pinterest feeds that showcase different scrapbooking styles and techniques, attend crafting events or workshops, and join online communities or forums where you can exchange tips, ideas, and feedback with other scrapbookers.
These resources will help to spark your creativity and push you to try new scrapbooking ideas.
And just remember, there are no limits when it comes to scrapbooking — so let your imagination run wild!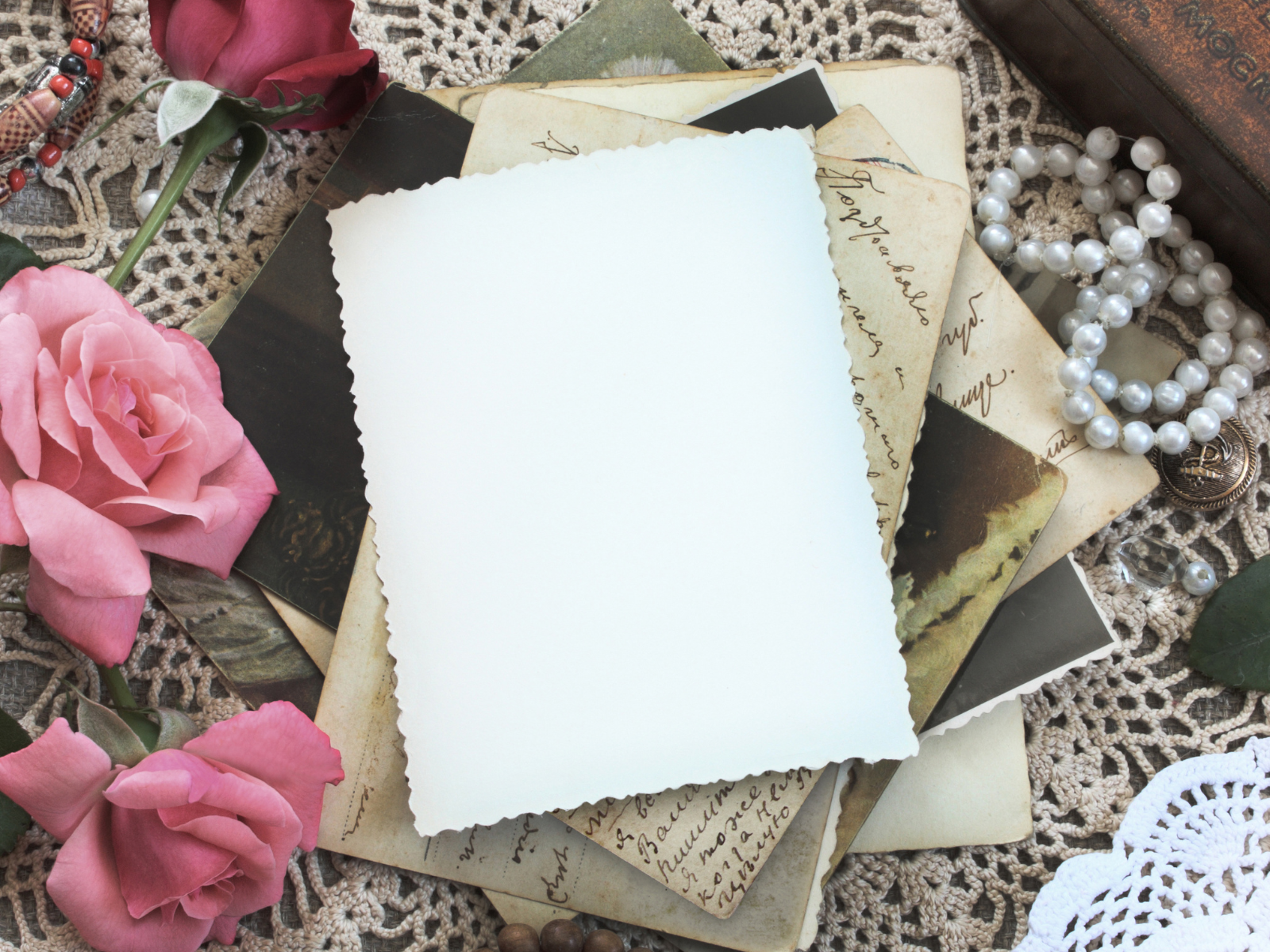 Don't be Afraid to Make Mistakes
Each scrapbook page is a unique work of art, and there is no right or wrong way to create one.
Don't be afraid to make mistakes or experiment with new techniques, as it's through trial and error that you'll find your own unique style and voice.
If you make a mistake or don't like the way something turns out, simply cover it up with a sticker or embellishment, or start again with a fresh idea.
Remember that scrapbooking is supposed to be fun!
Don't stress too much about making everything perfect.
Embrace your mistakes and learn from them.
Who knows, they might just lead to some of your most creative ideas!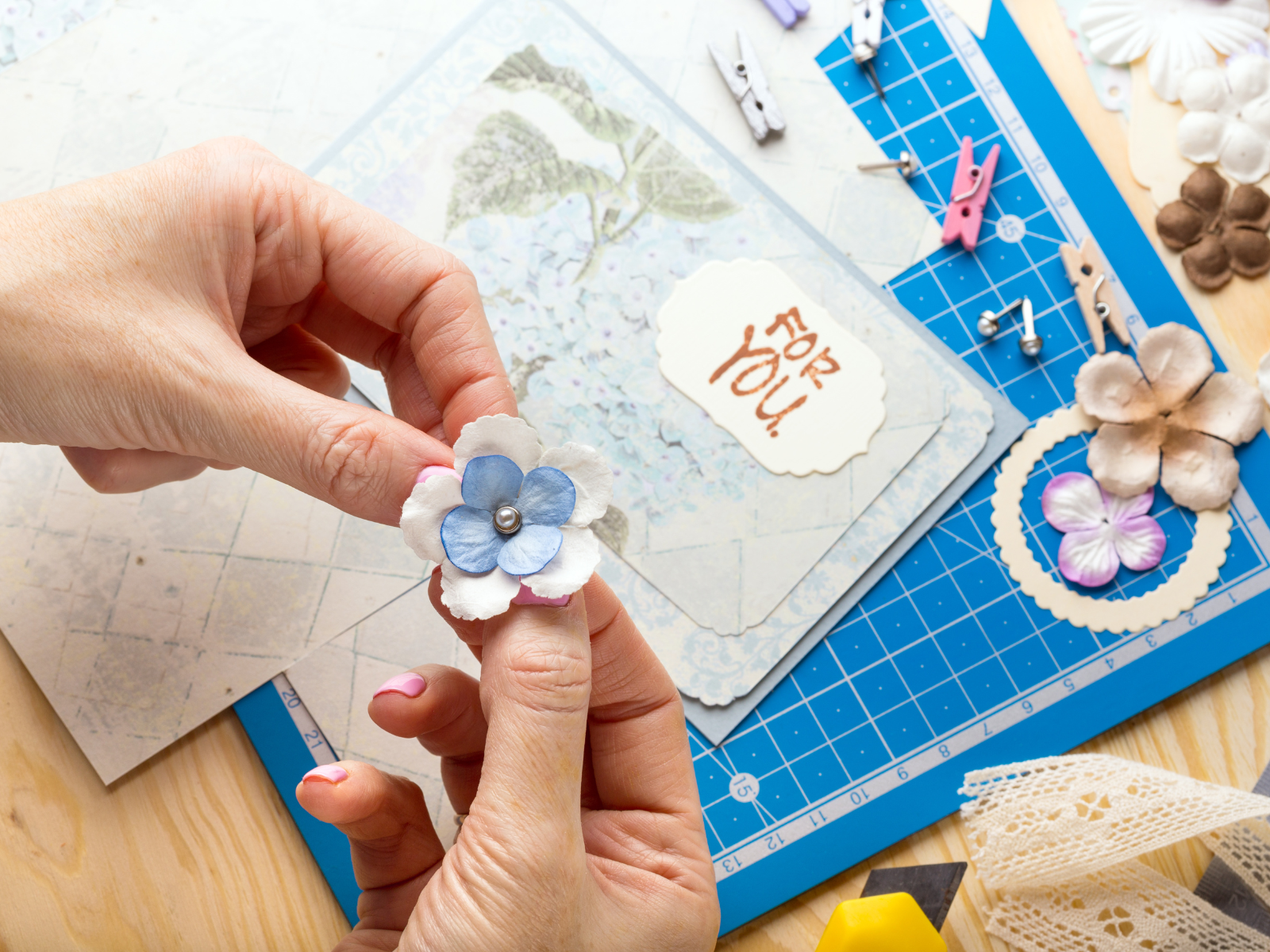 Keep it Simple
While it can be tempting to go all out with embellishments and decorations, sometimes less is more.
Use negative space to your advantage and let your photos and memorabilia speak for themselves.
While it's important to experiment and try new things with your scrapbook pages, it's equally important not to overload them with too many elements or embellishments.
Keep it simple and clean, letting the photos and memories speak for themselves.
Remember, less can often more.
Sometimes the most beautiful scrapbook pages are the ones that utilize a minimalist approach.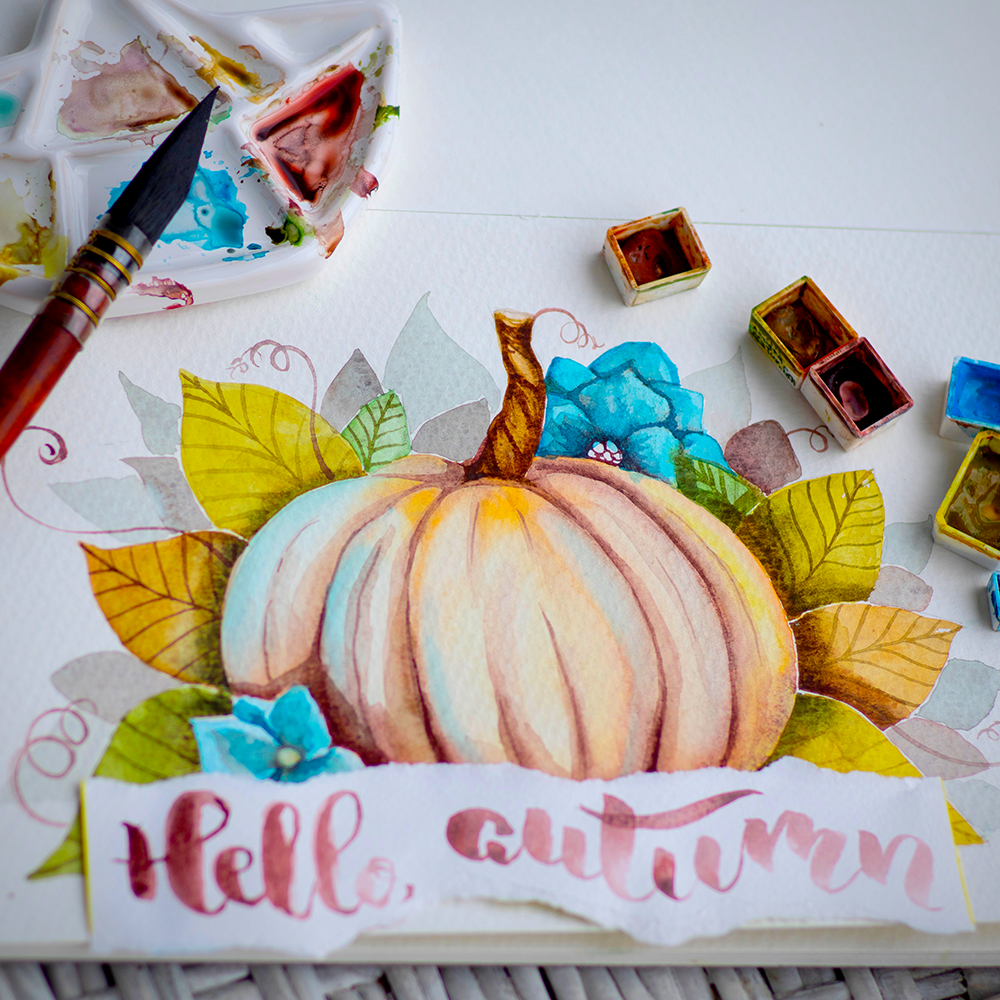 Use Technology to Your Advantage
With the rise of digital scrapbooking, there are now numerous online tools and apps available that make scrapbooking simpler and more accessible than ever before.
Consider using a photo editing software, such as Adobe Photoshop, to create digital scrapbook pages and designs that you can print out later.
Alternatively, use a scrapbooking app, such as Project Life or Canva, which offers an array of pre-designed templates and easy-to-use tools.
This is a great way to get the look of traditional scrapbooking with digital convenience.
Plus, you don't have to worry about running out of storage space for all your supplies!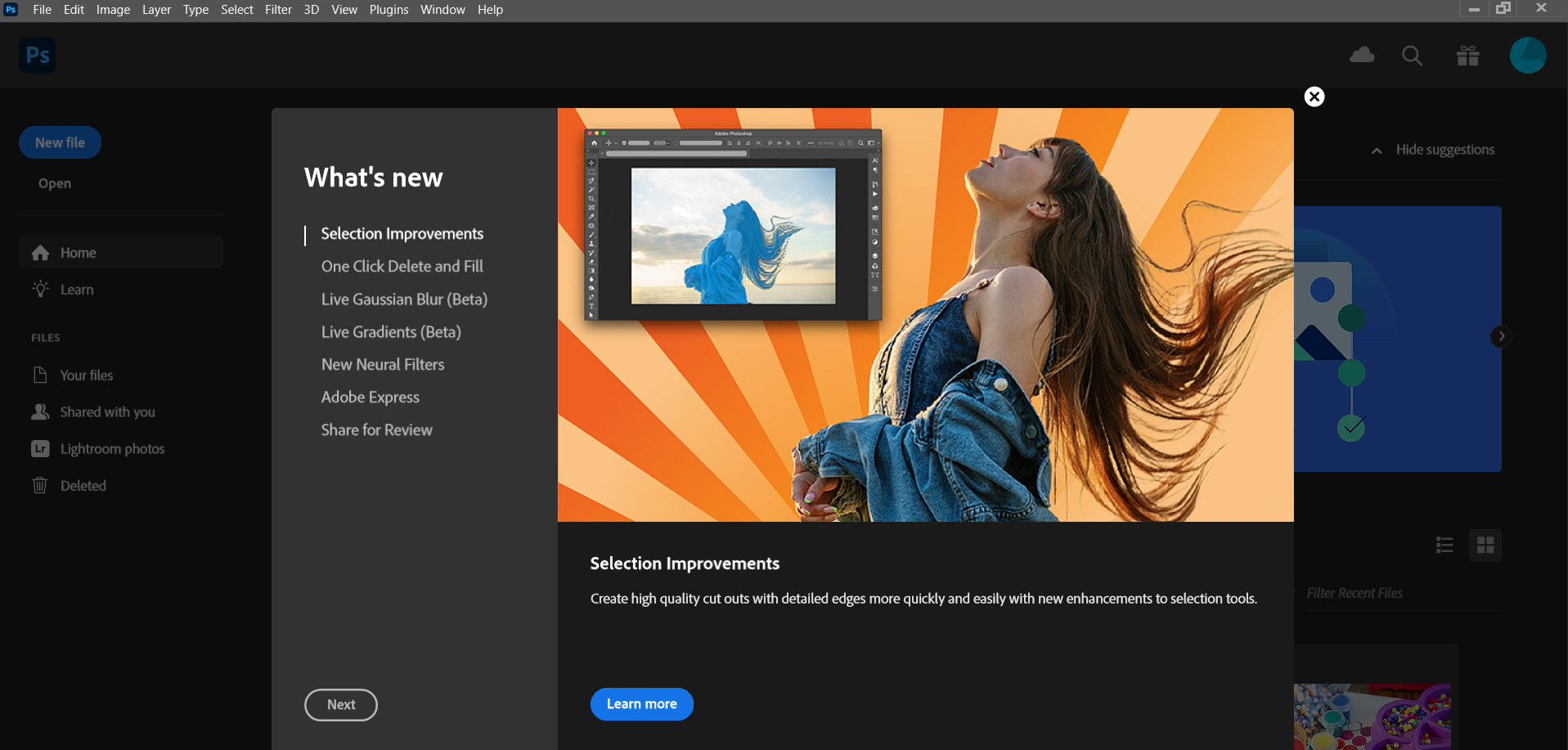 Have Fun and Enjoy the Process!
Last but not least, the most important scrapbooking tip of all is to have fun!
Scrapbooking can be a therapeutic and rewarding hobby that allows you to express yourself and create something beautiful.
Don't stress over perfection or getting every detail right; instead, focus on enjoying the process, and let your inner creativity shine through.
At the end of the day, your scrapbook will be a reflection of you and your unique style; enjoy creating your own scrapbooking art and embrace the journey.
Your scrapbook should be a reflection of who you are and all the special moments that make your life unique and memorable.
Go out there, grab some supplies, create something beautiful, and happy crafting!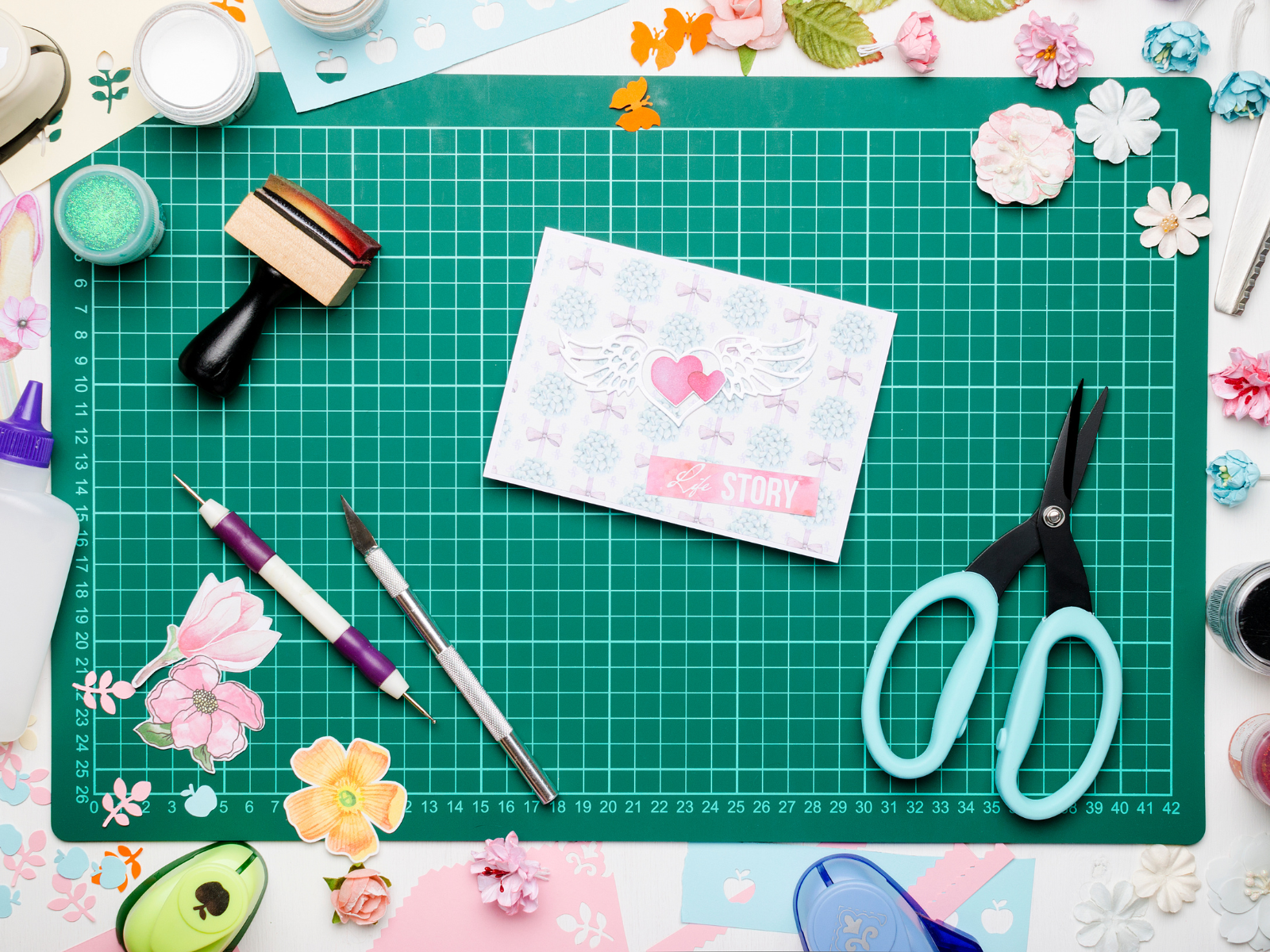 Stunning Scrapbooking Made Easy
Scrapbooking is a fun, creative, and rewarding craft that allows you to preserve your memories in a beautiful way.
With the right tools and tips, you'll be able to create a unique and meaningful keepsake that captures all of your favorite memories.
These amazing scrapbooking tips will take your pages from basic to beautiful.
Remember, scrapbooking is all about telling your story and preserving your memories for years to come.
Scrapbooking is both an art and a science, and there's always room to learn and grow.
With these tips in mind, you'll be able to do just that in a fun and creative way.
So, grab your pens, paper, photos, and supplies, and let's start scrapbooking to preserve the most special moments in life!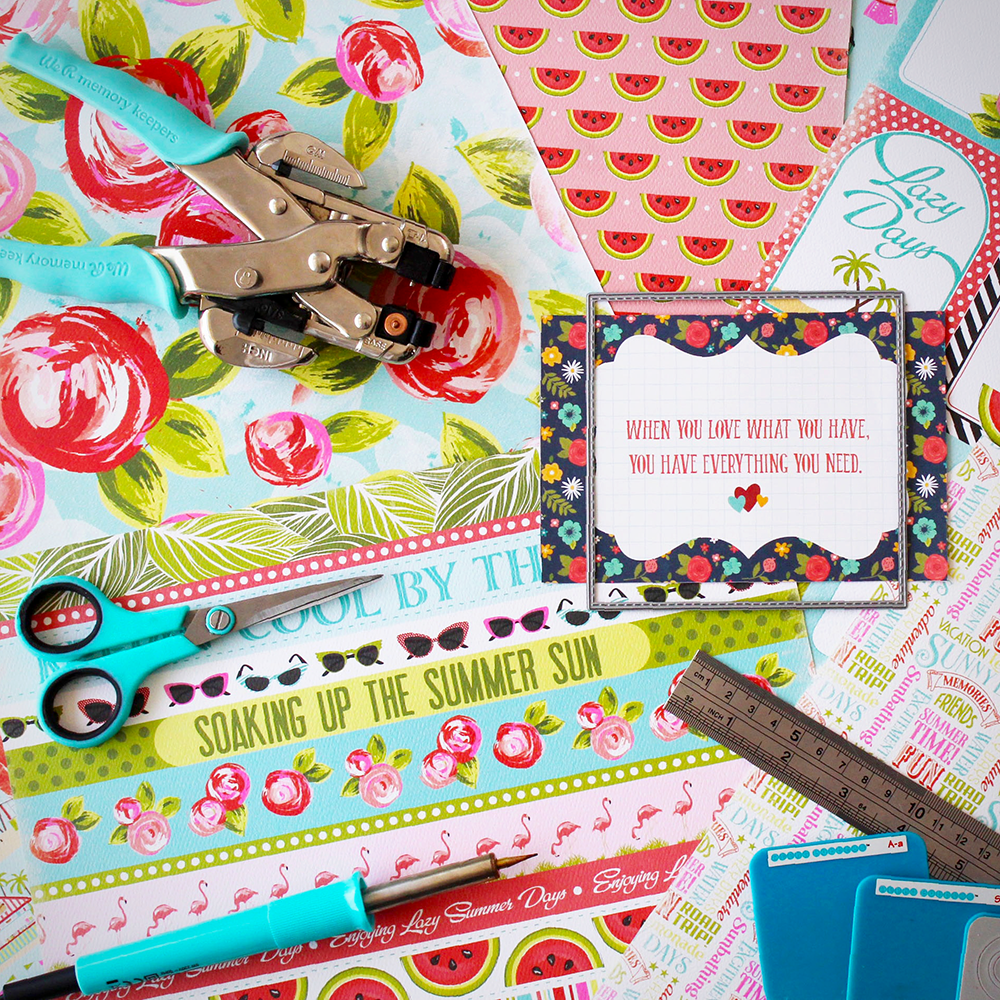 Eager for more tips and tricks to take your scrapbooking to the next level? Check out Christine M Leung's video!
Want even more content about creativity and art?
Be sure to check out all of our creative chronicles!
Interested in scrapbooking?
Check out our other articles: